Description
Details

실용적인 사이즈로 외출용으로
들기 좋은 가방이에요.
소프트한 인조가죽 사용으로
터치감이 좋은 제품이에요.
스프링스냅 단추로 오픈클로징이
가능한 토트백이에요.
스프링스냅 단추가 사이드에 있어
2가지의 형태로 변형이 가능해요.
내부에 1개의 지퍼 포켓이 있어
수납공간이 좋은 가방이에요.
안감이 소프트한 인조 스웨이드로
제작되어 고급스러워요.
숄더백으로도 활용가능하도록
어깨끈이 함께 구성되어 있어요.
그레이,블랙 2컬러로 구성되어 있으니,
초이스해주세요.
*
A tote bag of quality and practicality.
Its synthetic leather material
has a soft touch,
while the inner lining is made
from synthetic suede
that creates a more luxurious feel.
The bag has been designed
to be of a good size
along with snap buttons to adjust the size
of the bag accordingly for
more storage space.
The bag also comes with an inner zipper
compartment for storing smaller items
and with shoulder straps
for carrying with ease.
Available in Grey and Black.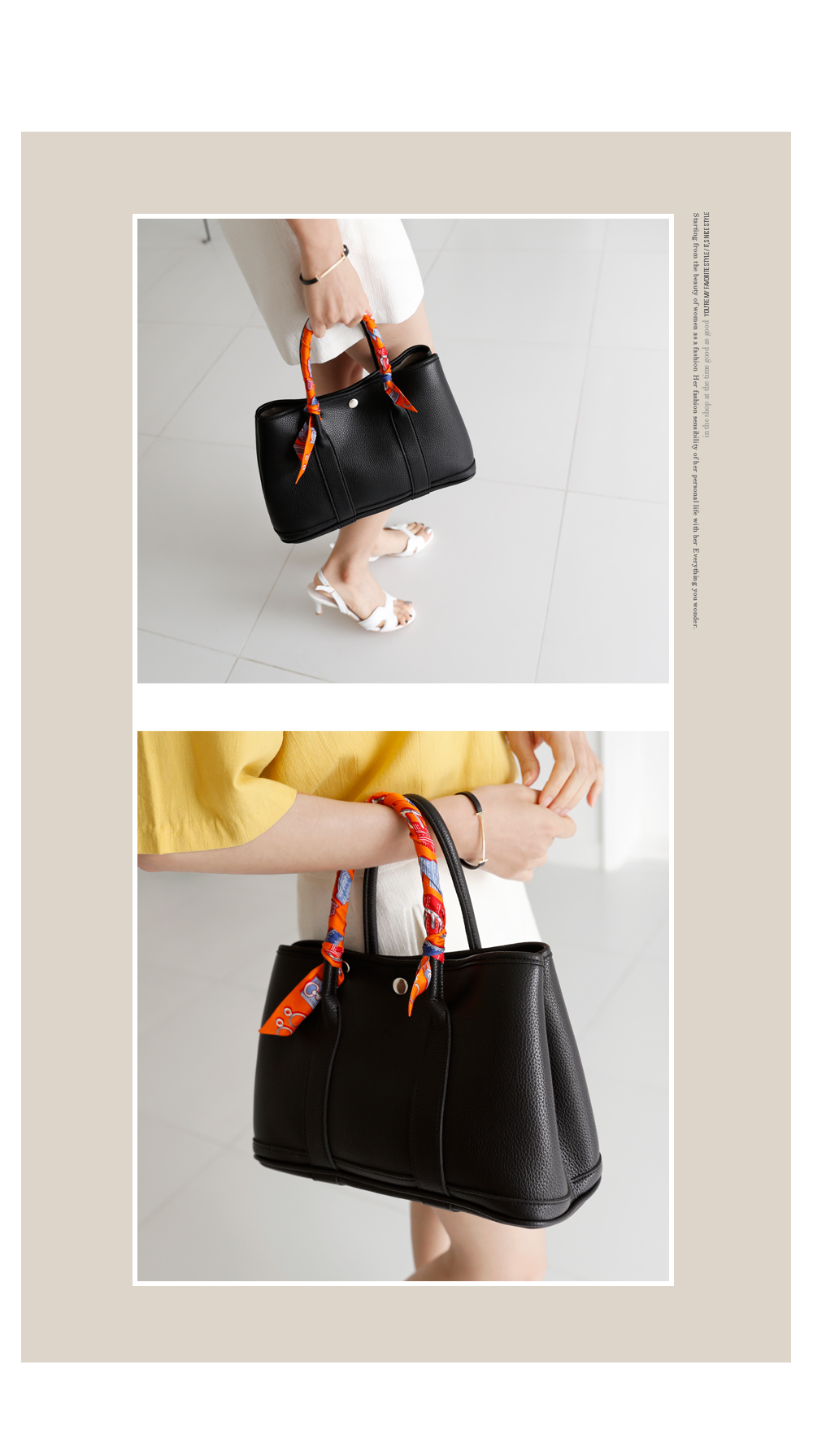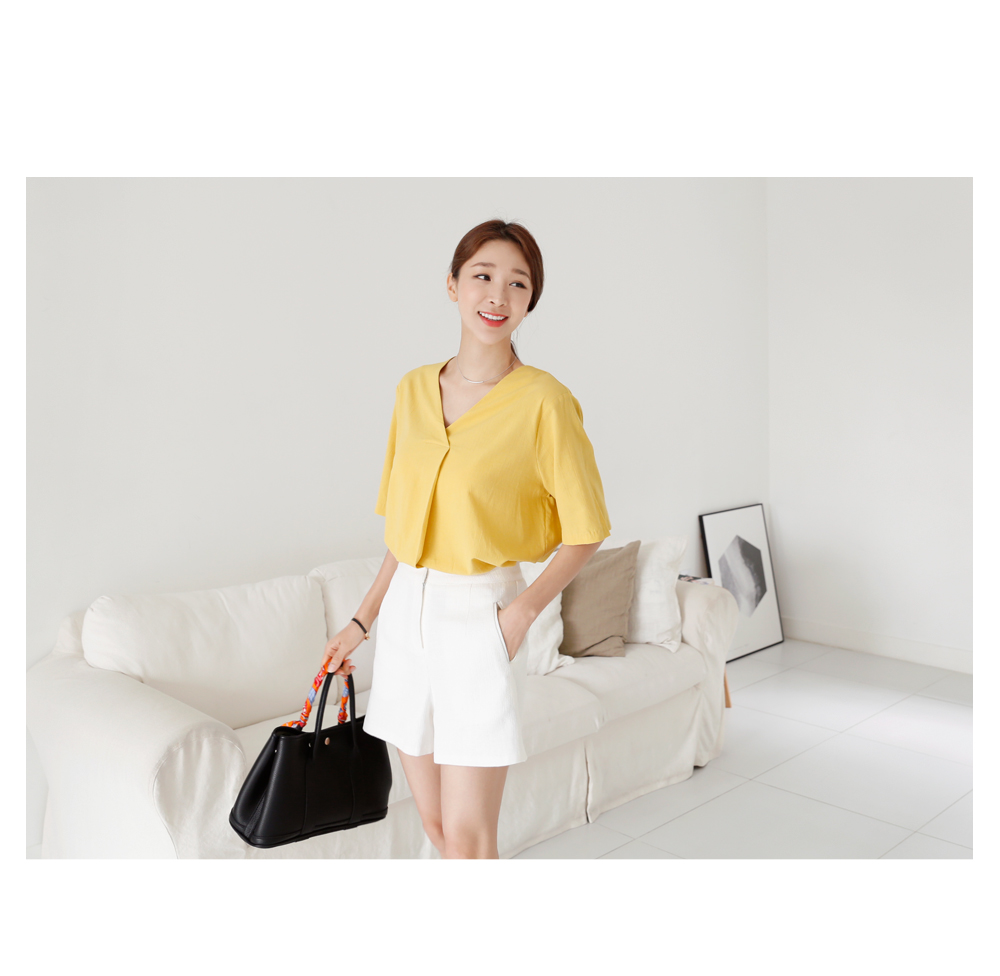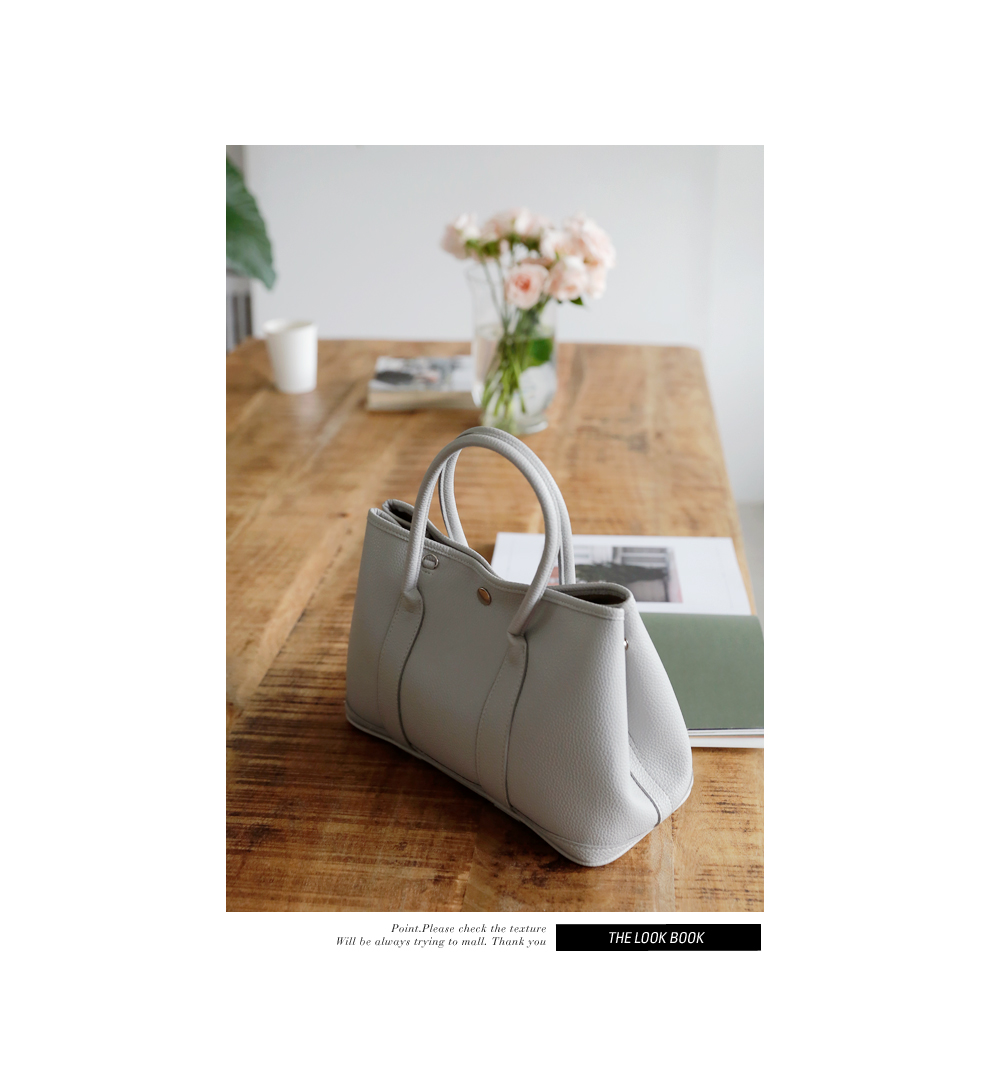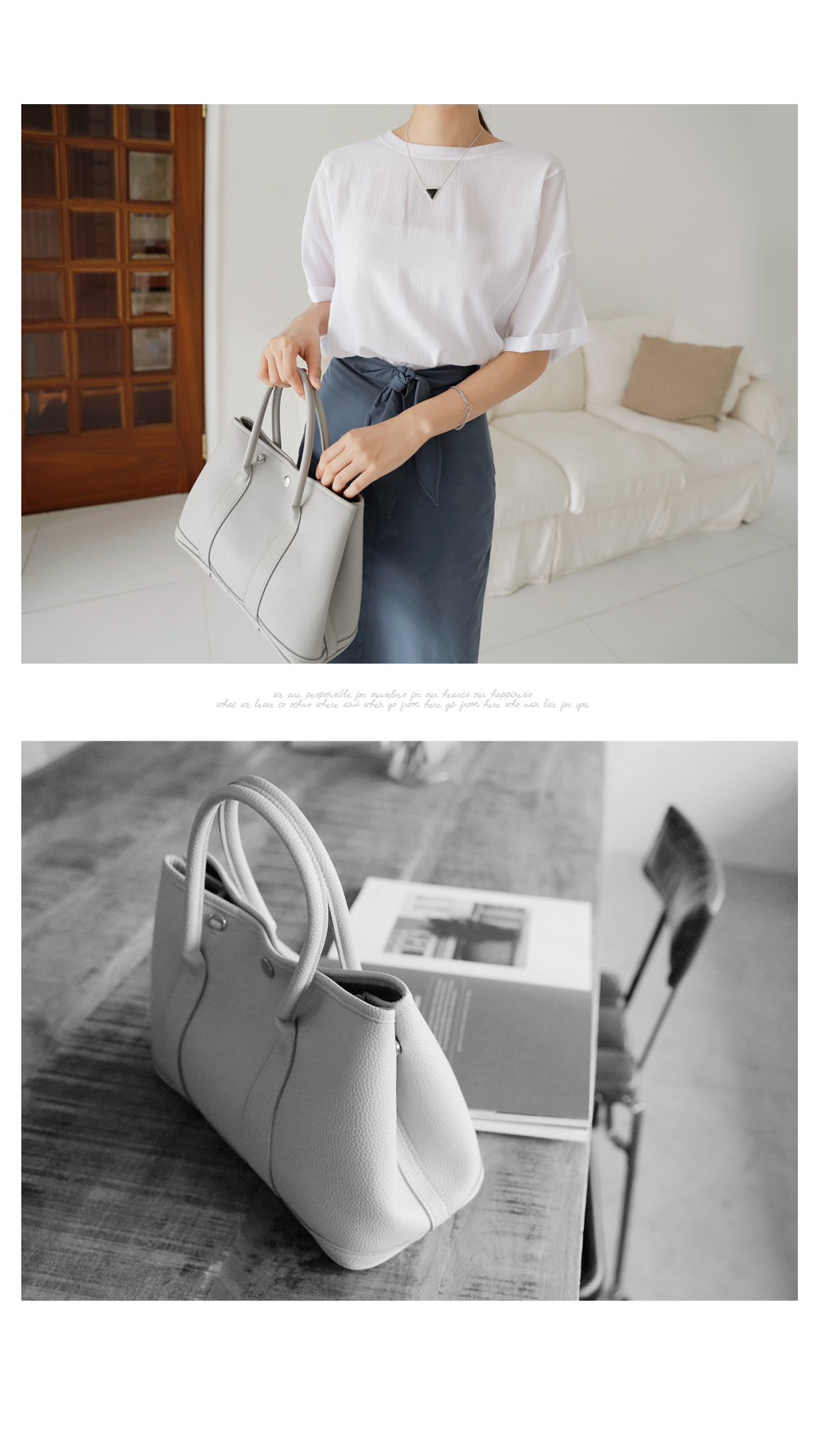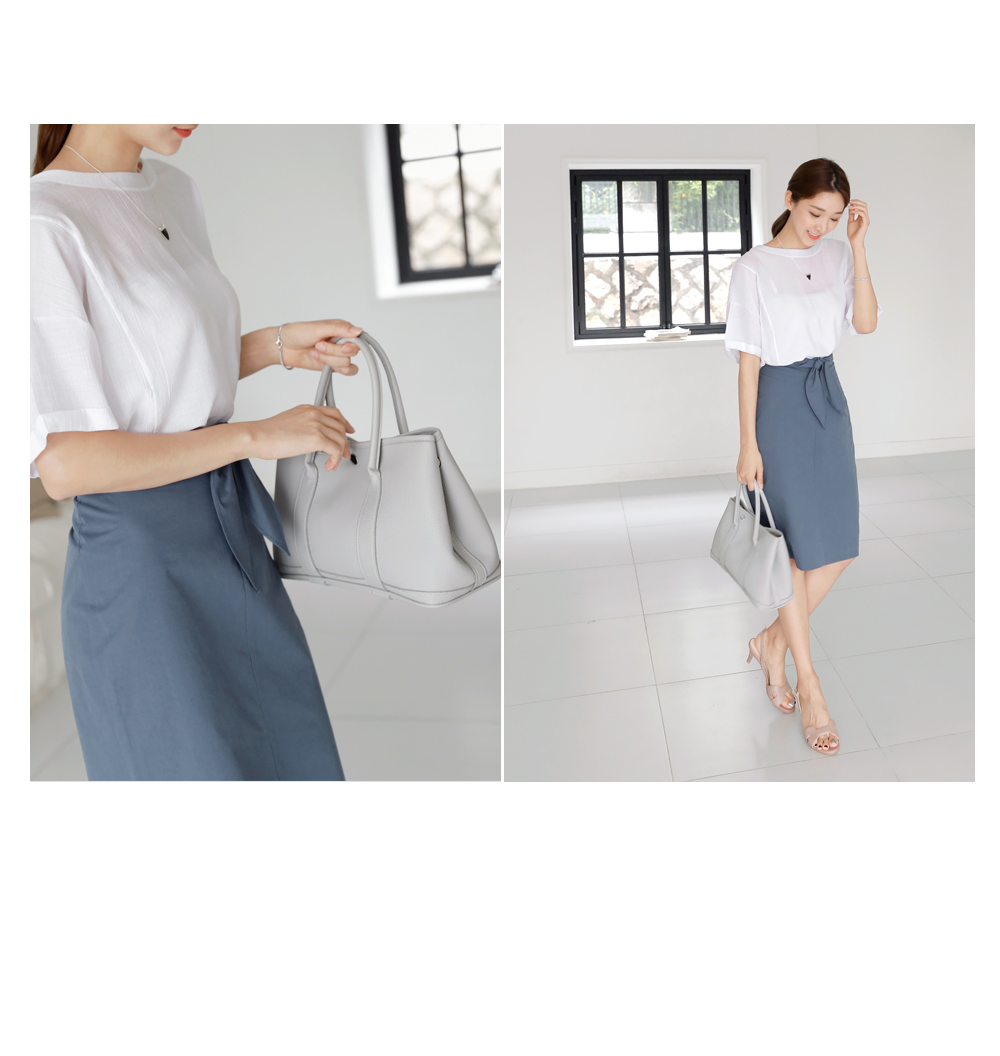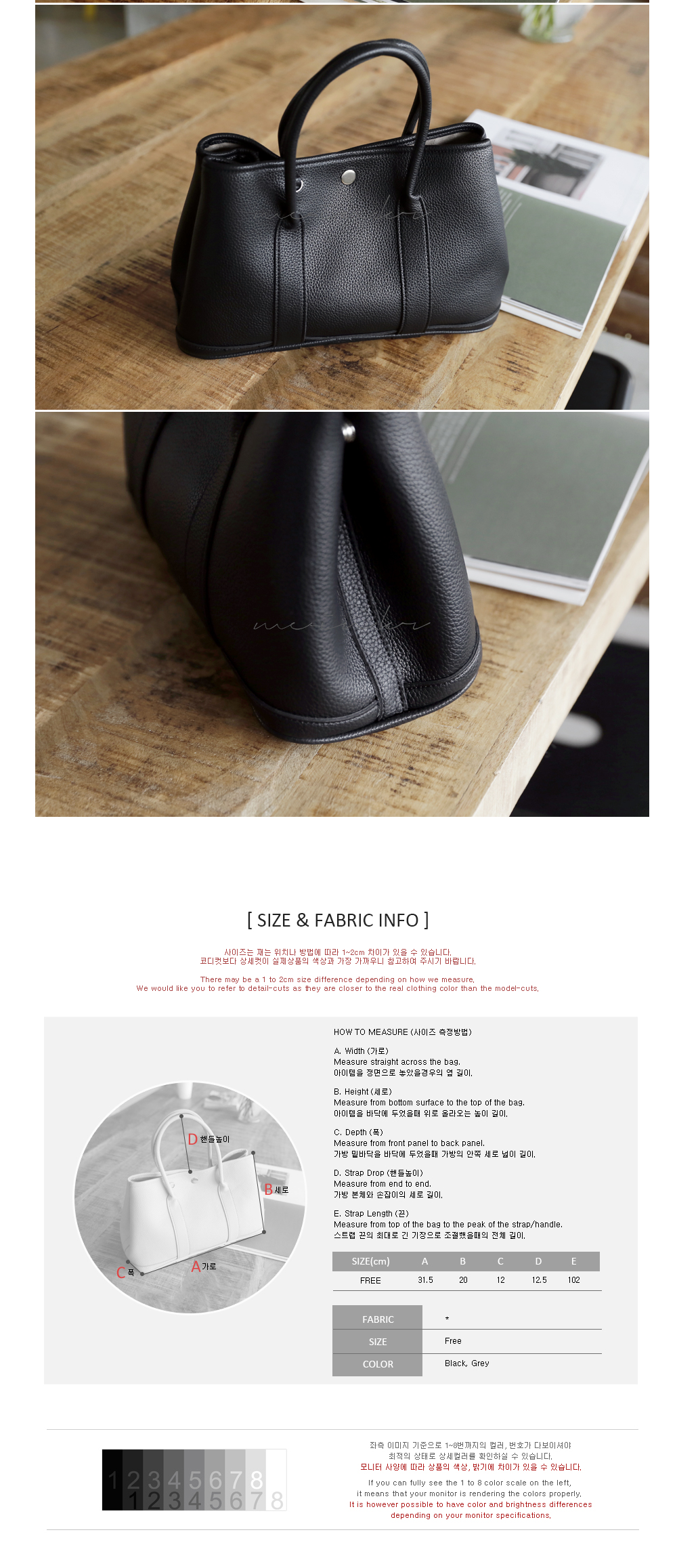 Detailed Info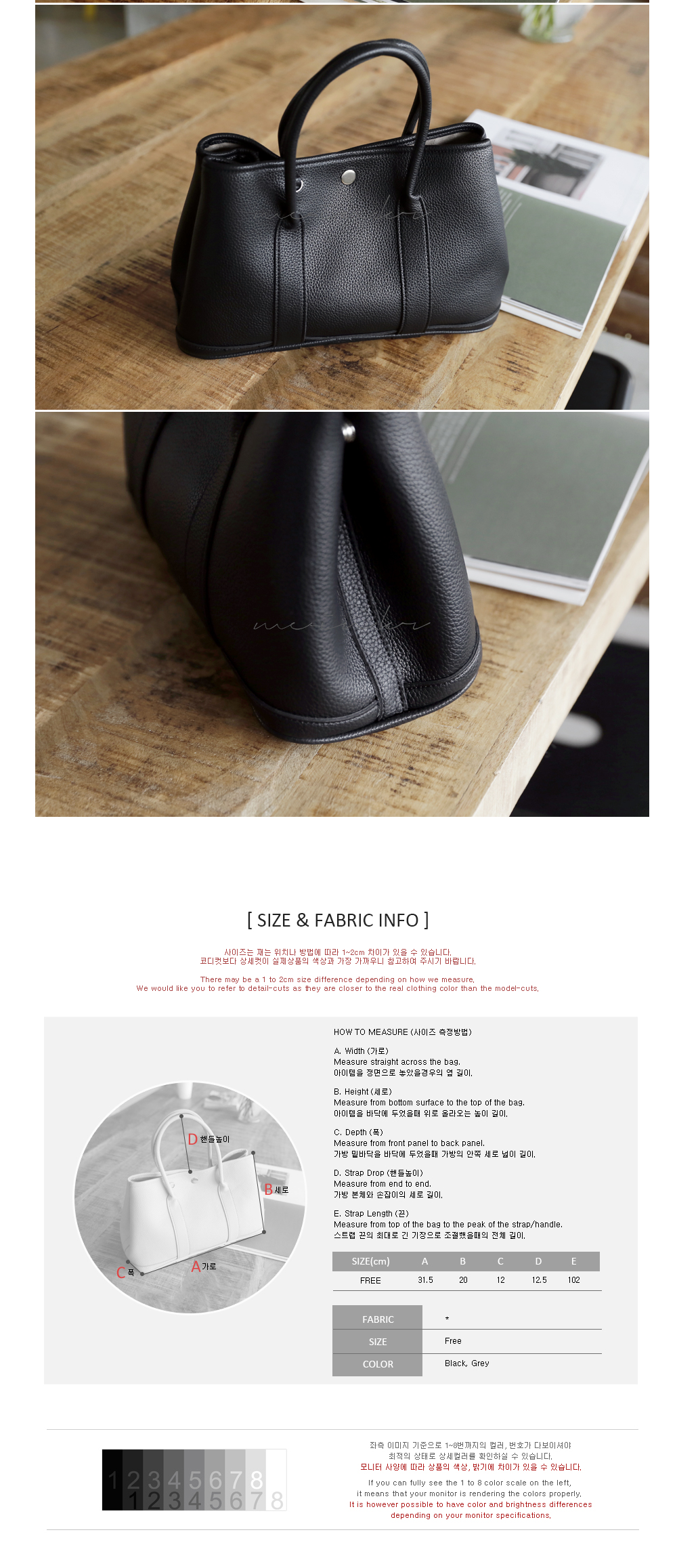 model Size