Description
Details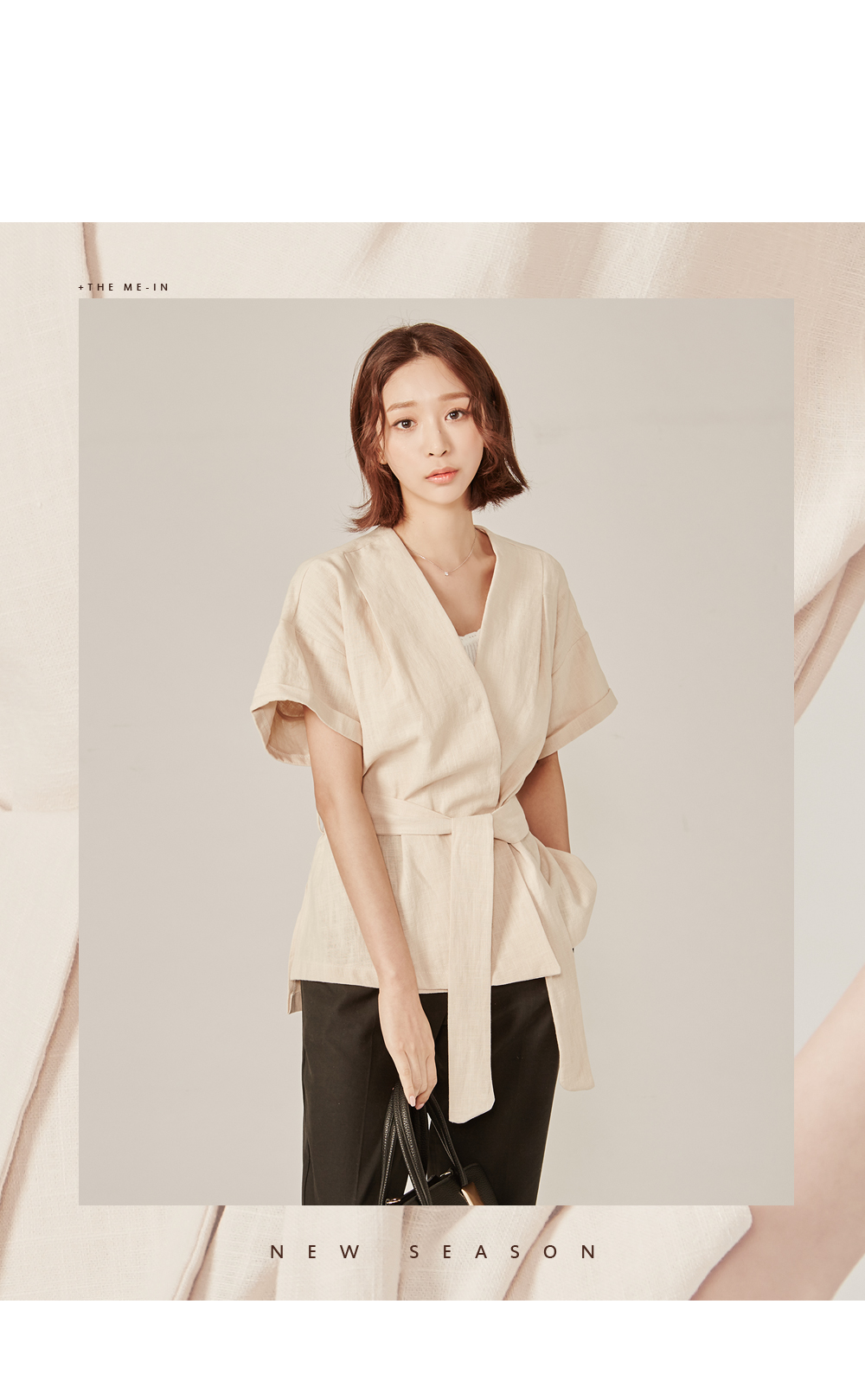 클로징이 깔끔하게 안으로 들어가서 랩스타일로 연출가능한 자켓이에요.
벨트포인트로 와이드팬츠와 잘 어울리는 디자인이에요.
사이드 슬릿으로 이지하면서도 자켓처럼 연출가능한 디자인이에요.
브라운과 베이지 2컬러로 준비했어요.
*
A wrap-style jacket with clean lines.
This piece matches well with wide pants, and cinched at the waist.
Available in 2 color options - Brown and Beige.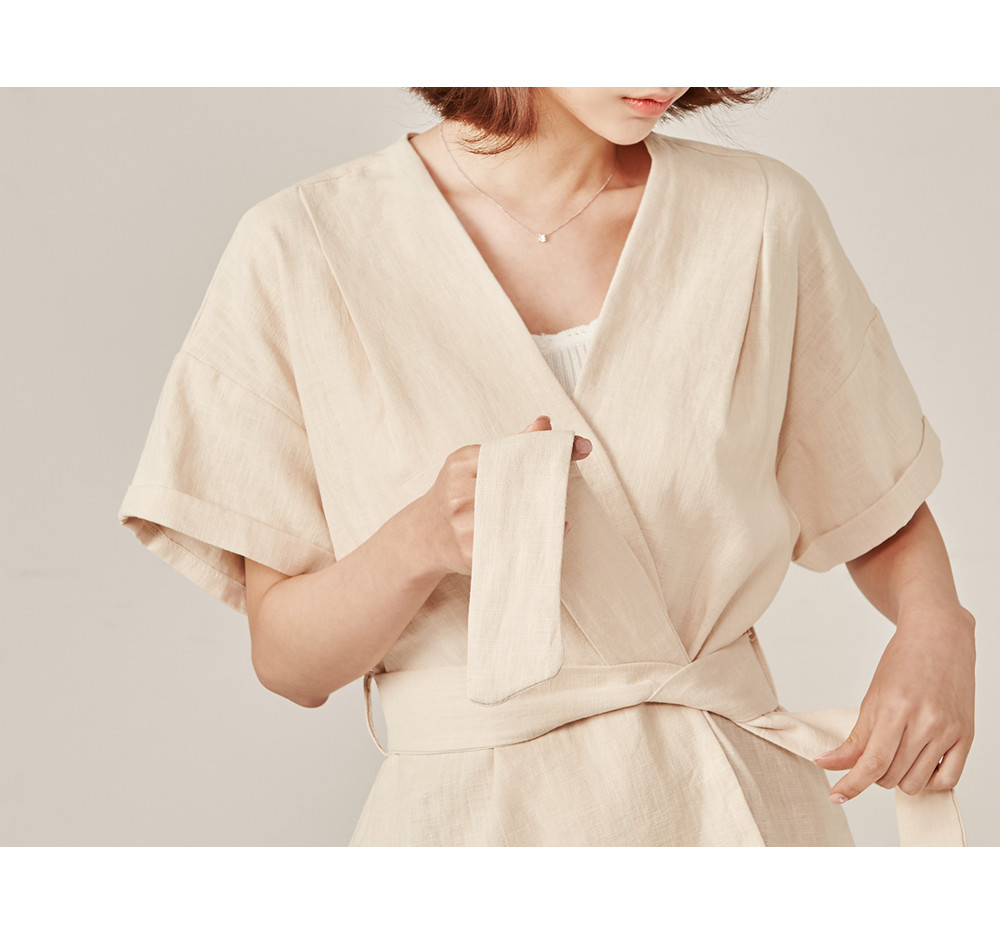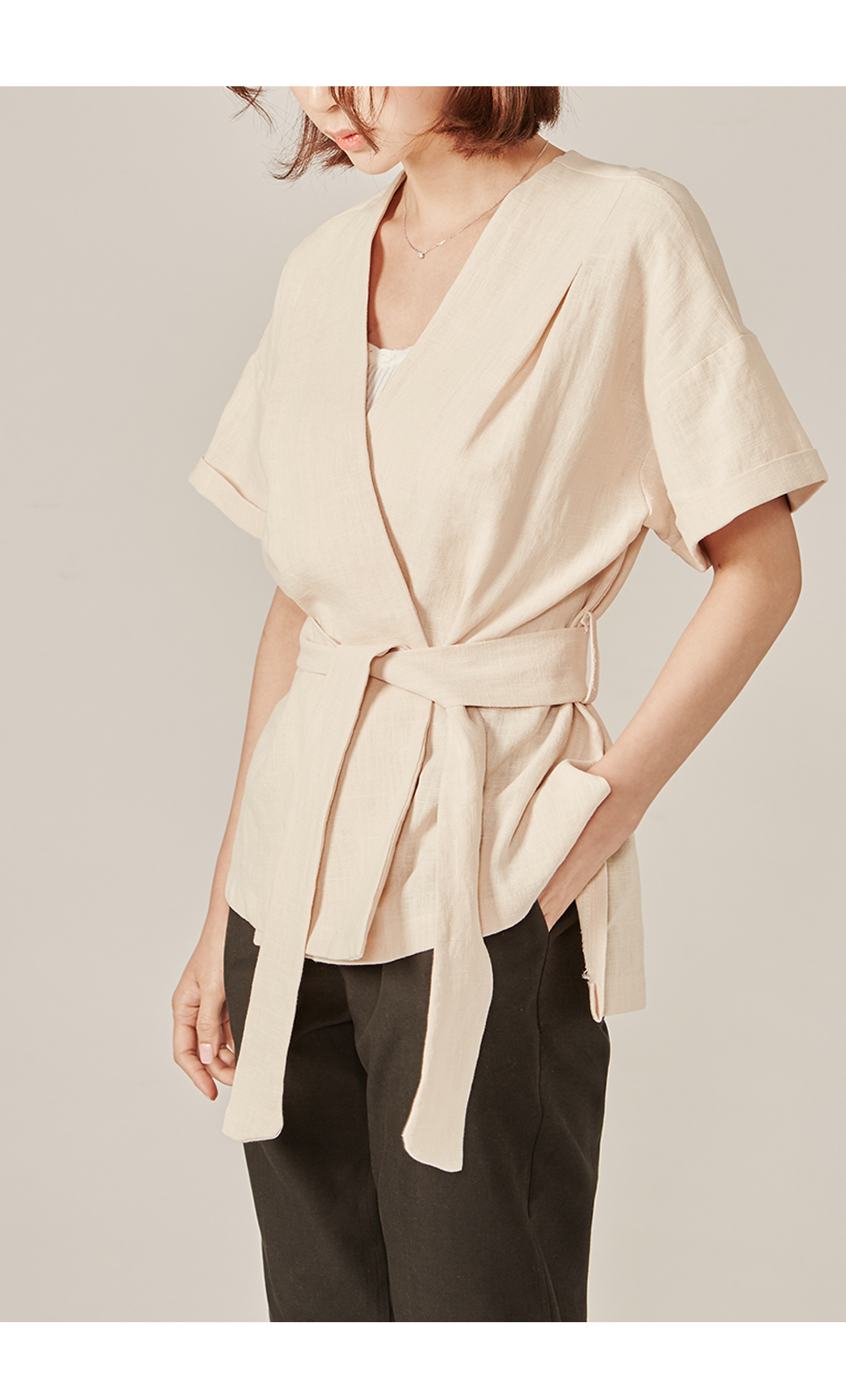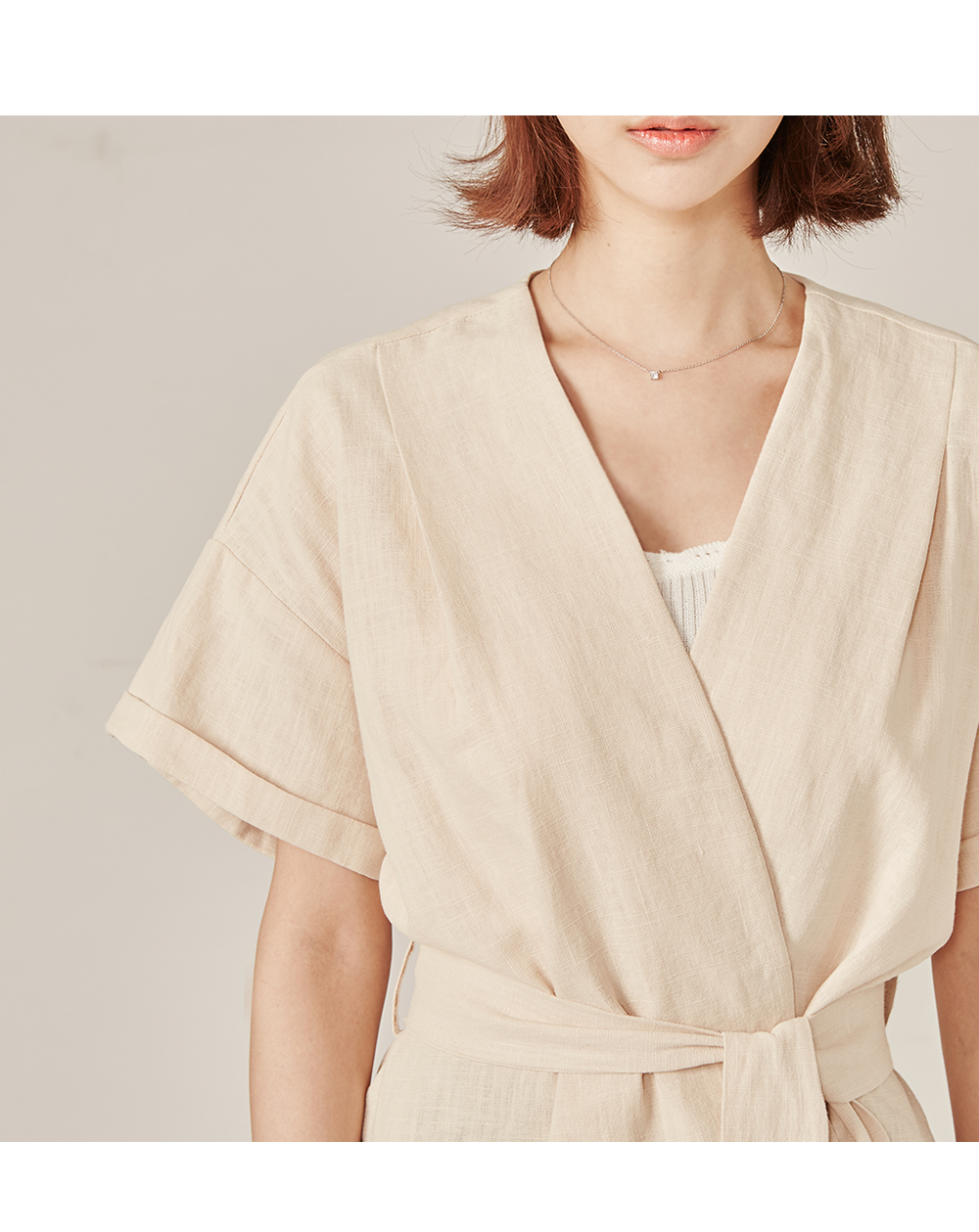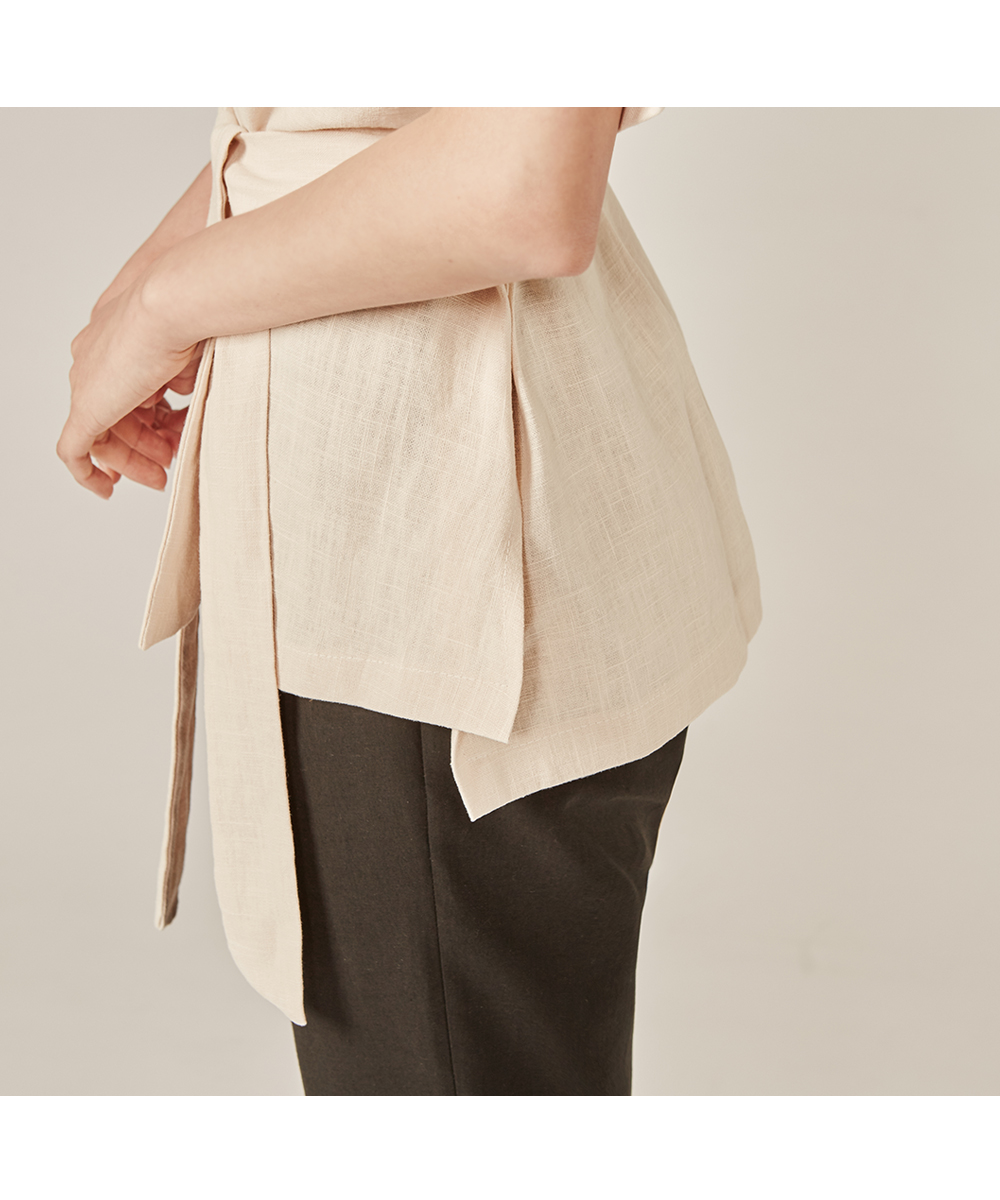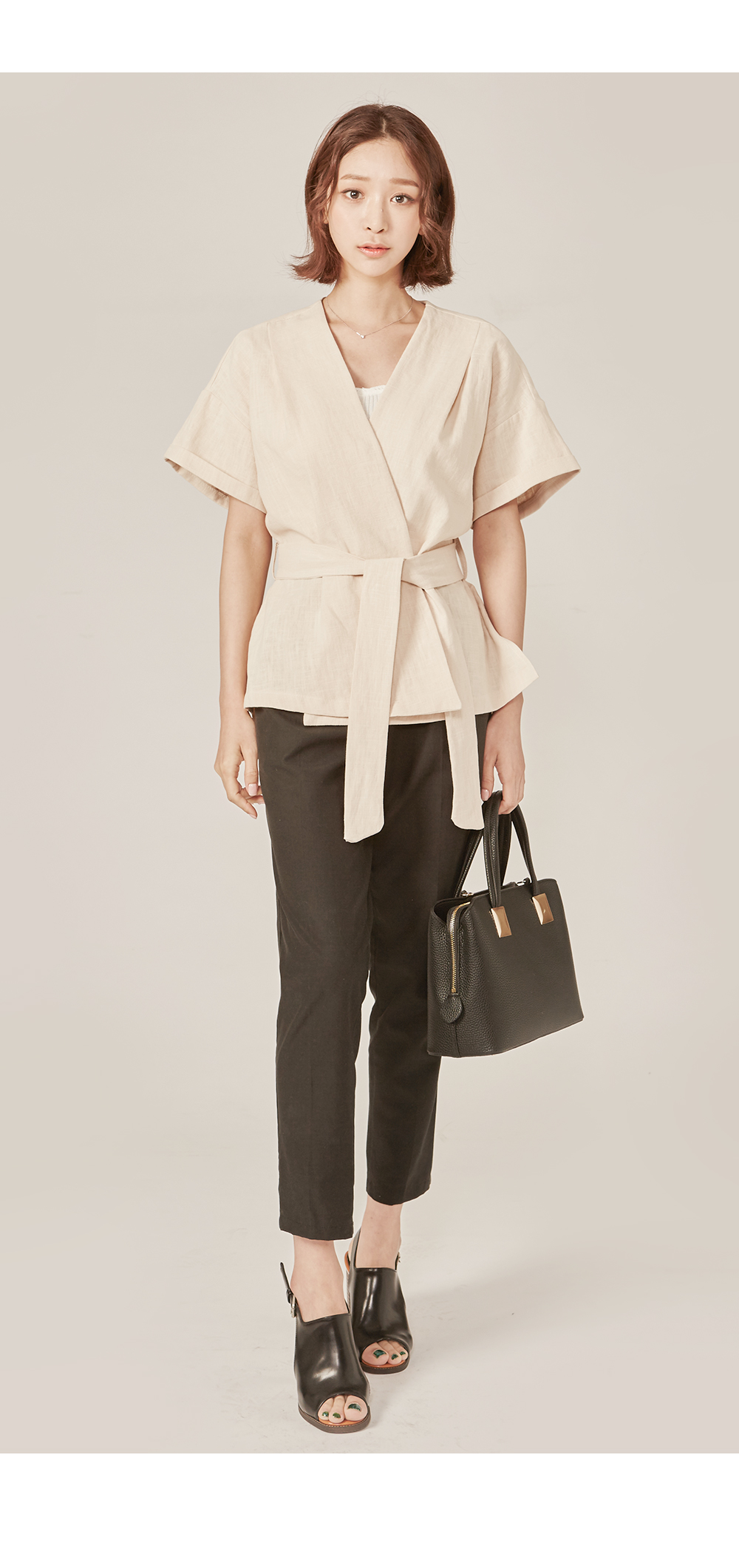 Detailed Info

model Size