Description
Details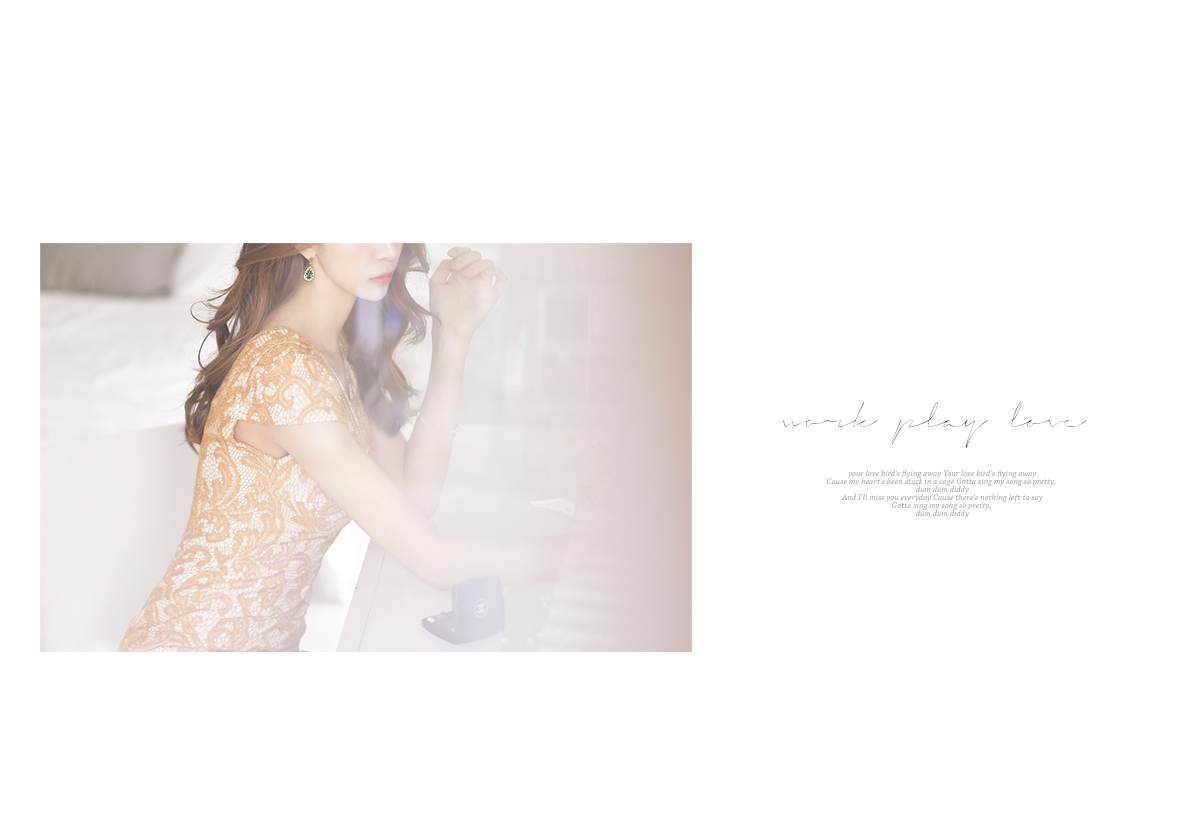 심플한 룩에 포인트를 줄만한 이어링입니다.
오렌지골드빛과 흑니켈색상의 작은 큐빅과
그린빛, 블루빛의 물방울 펜던트가
고급스러운 룩과 잘 어울리는 이어링입니다.
후크타입으로 간편히 착용가능하며 은이 섞인 제품으로
알러지없이 편안하게 착용하기 좋은 아이템입니다.
*
  Stylish earrings to accentuate your style.
Tiny crystals in orange-gold and black-nickel
surround the center green pendant that is
the highlight of this accessory.
This eye-catching design is both beautiful and versatile.
Add it to your collection today.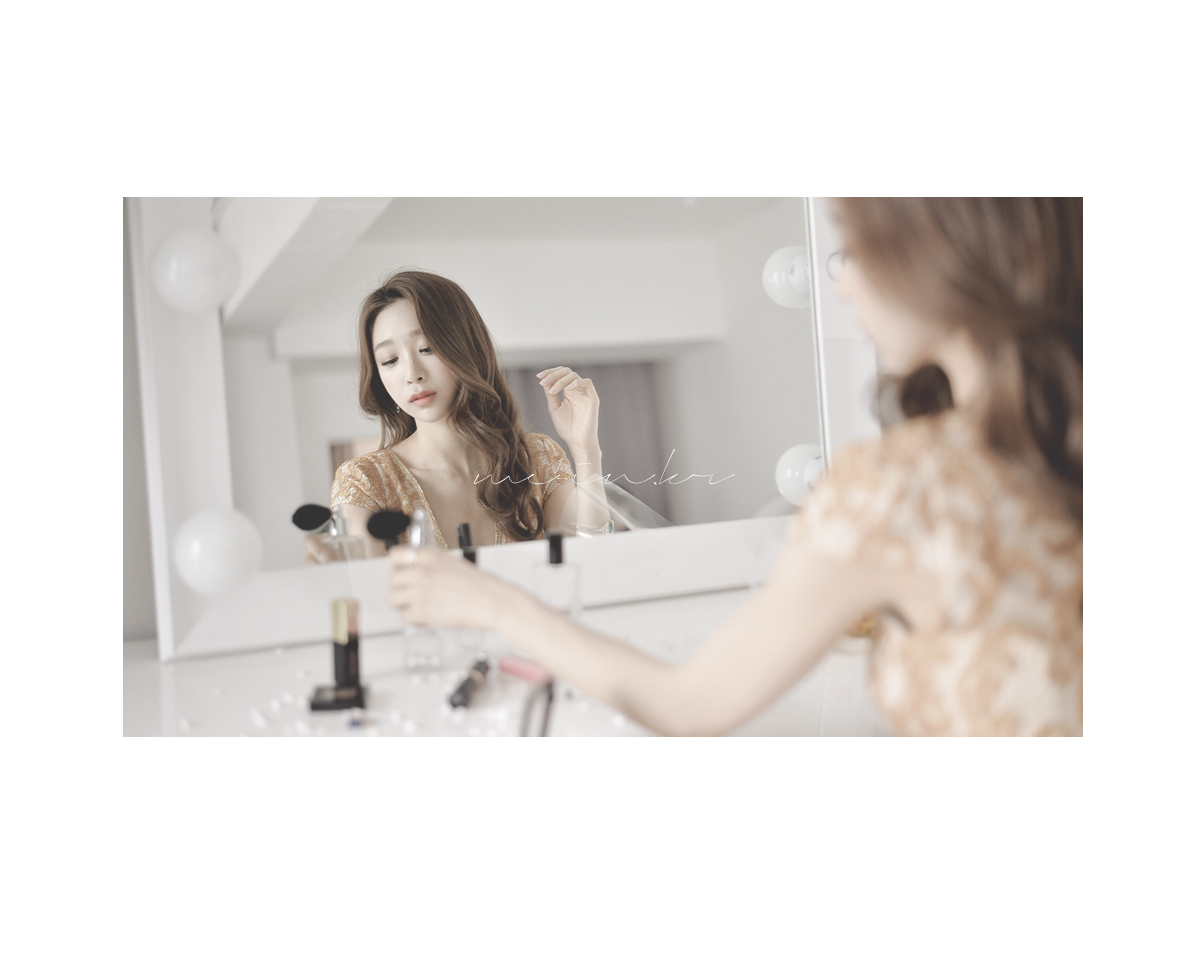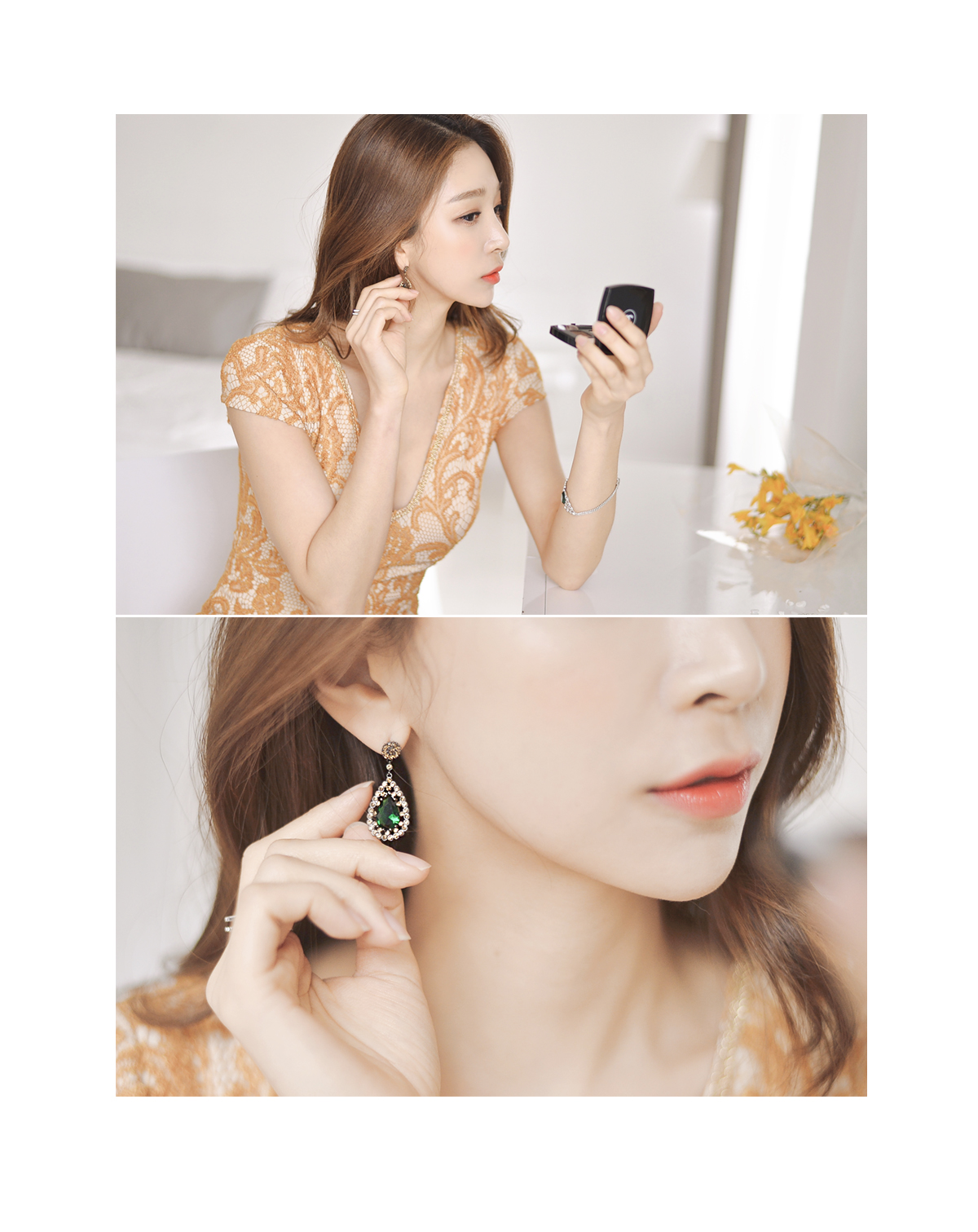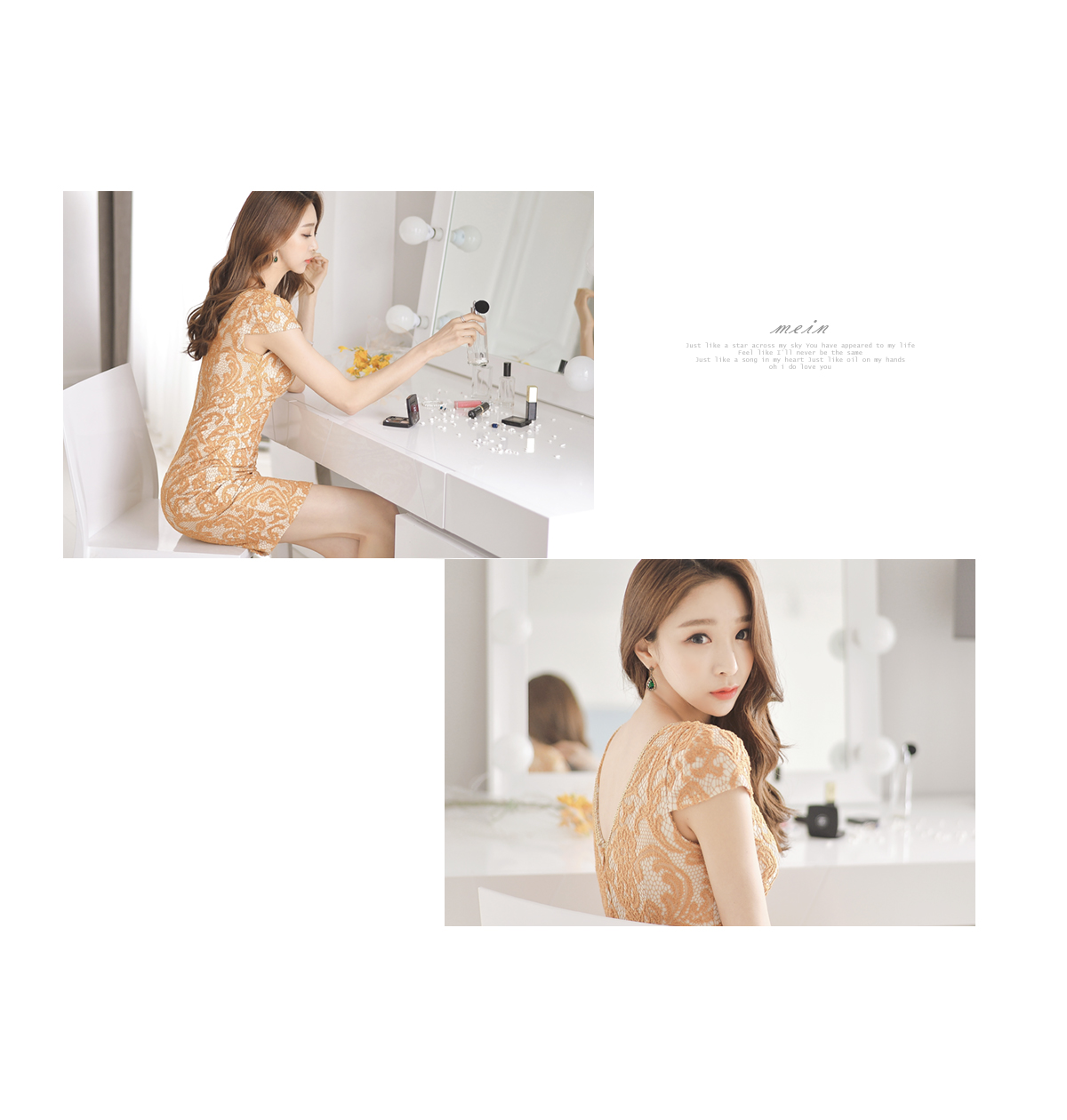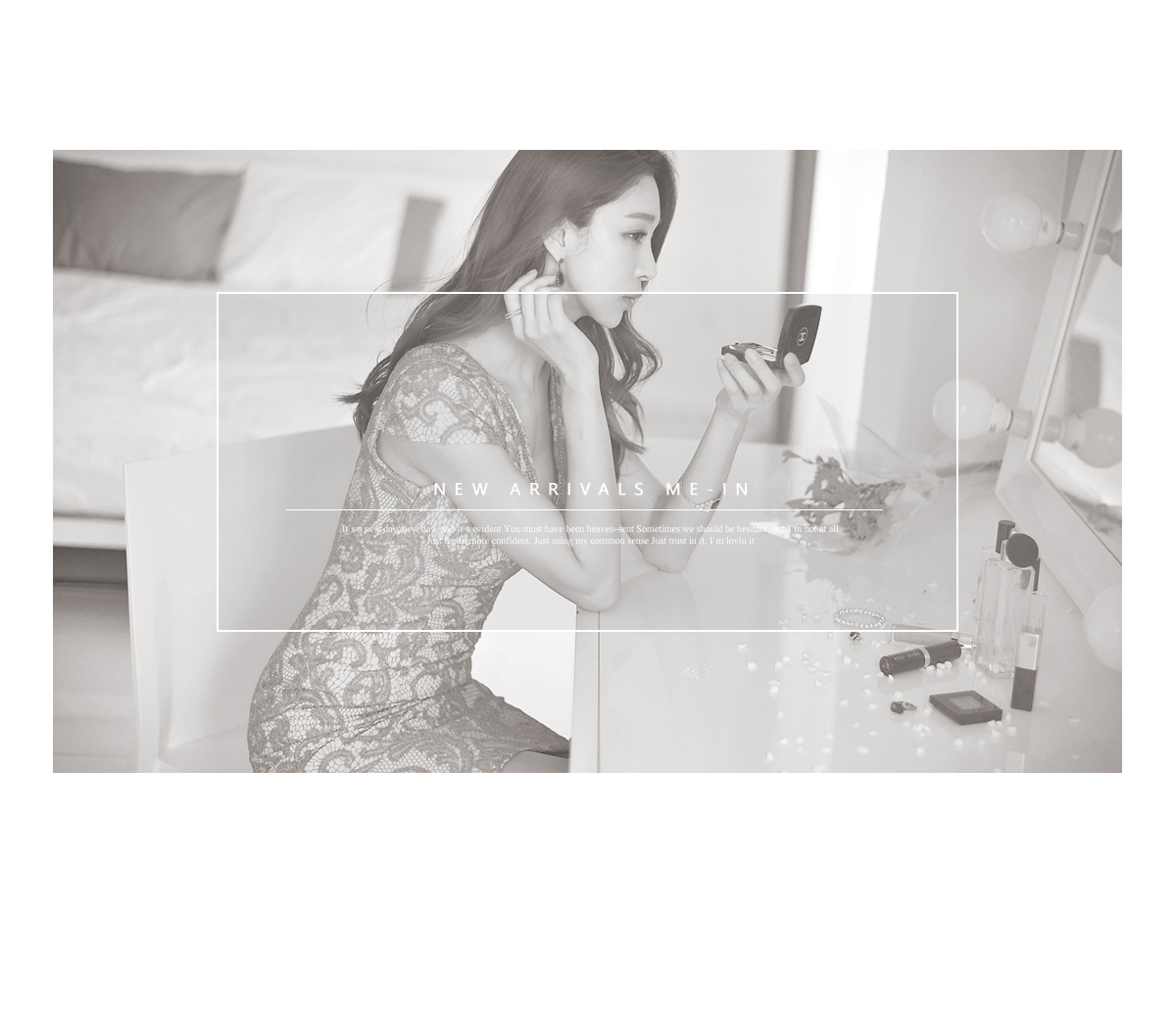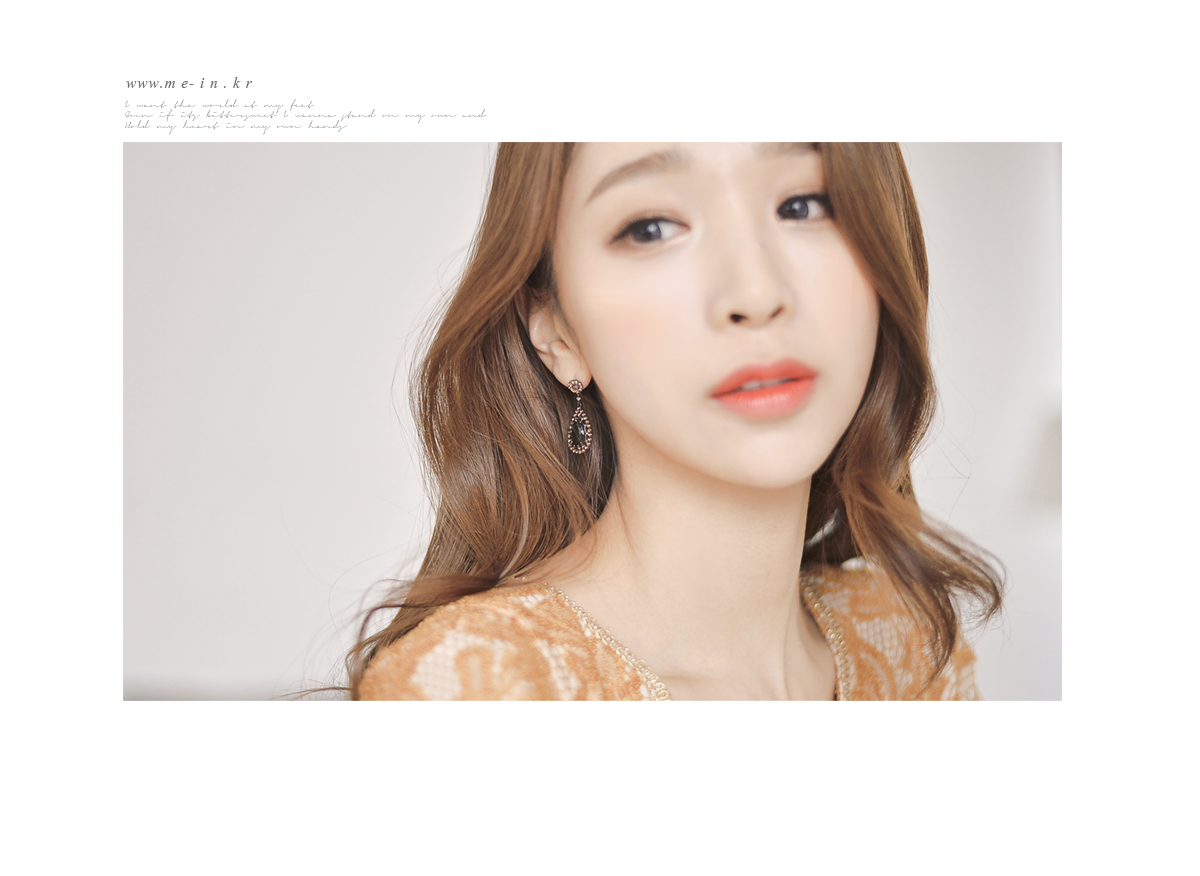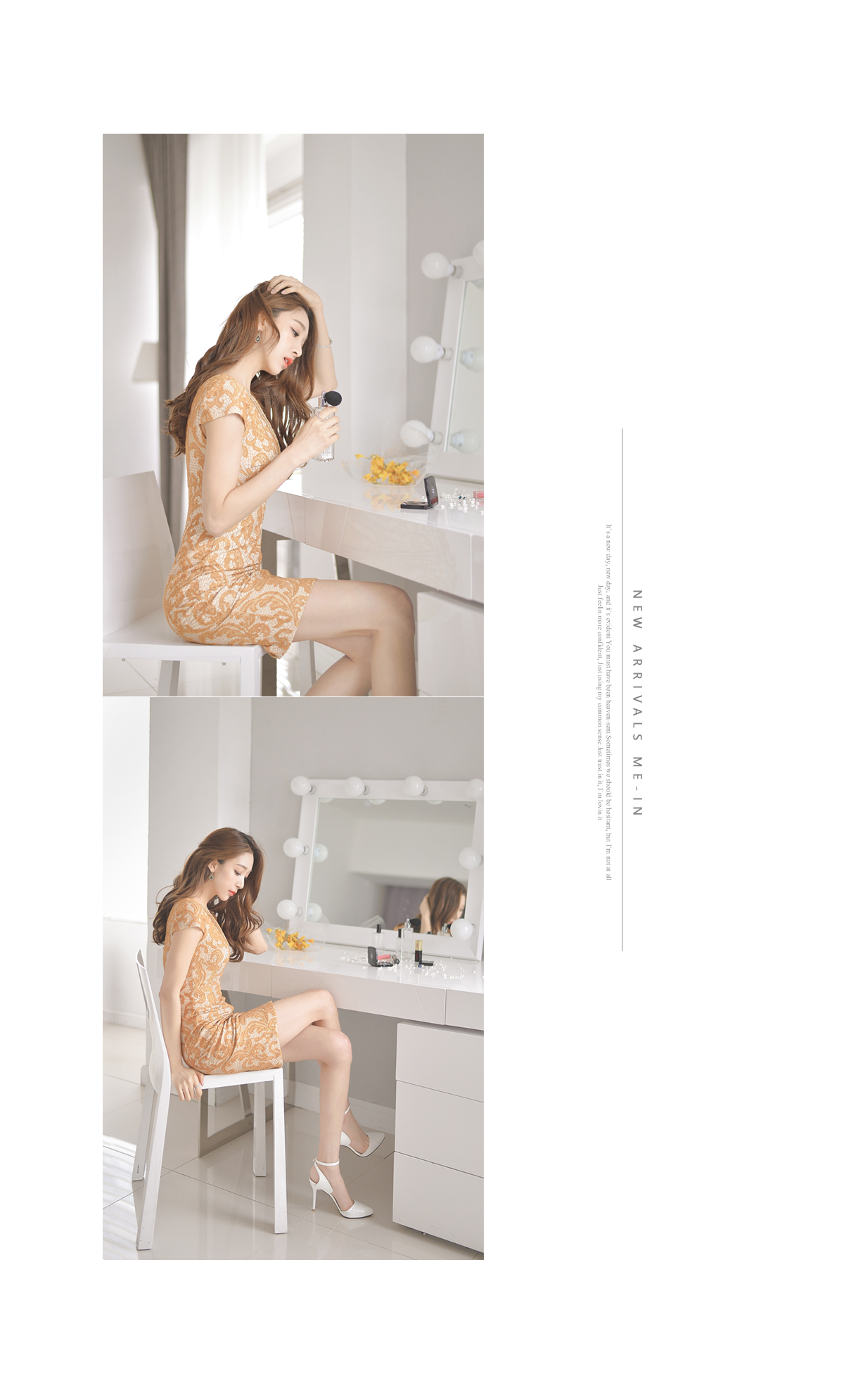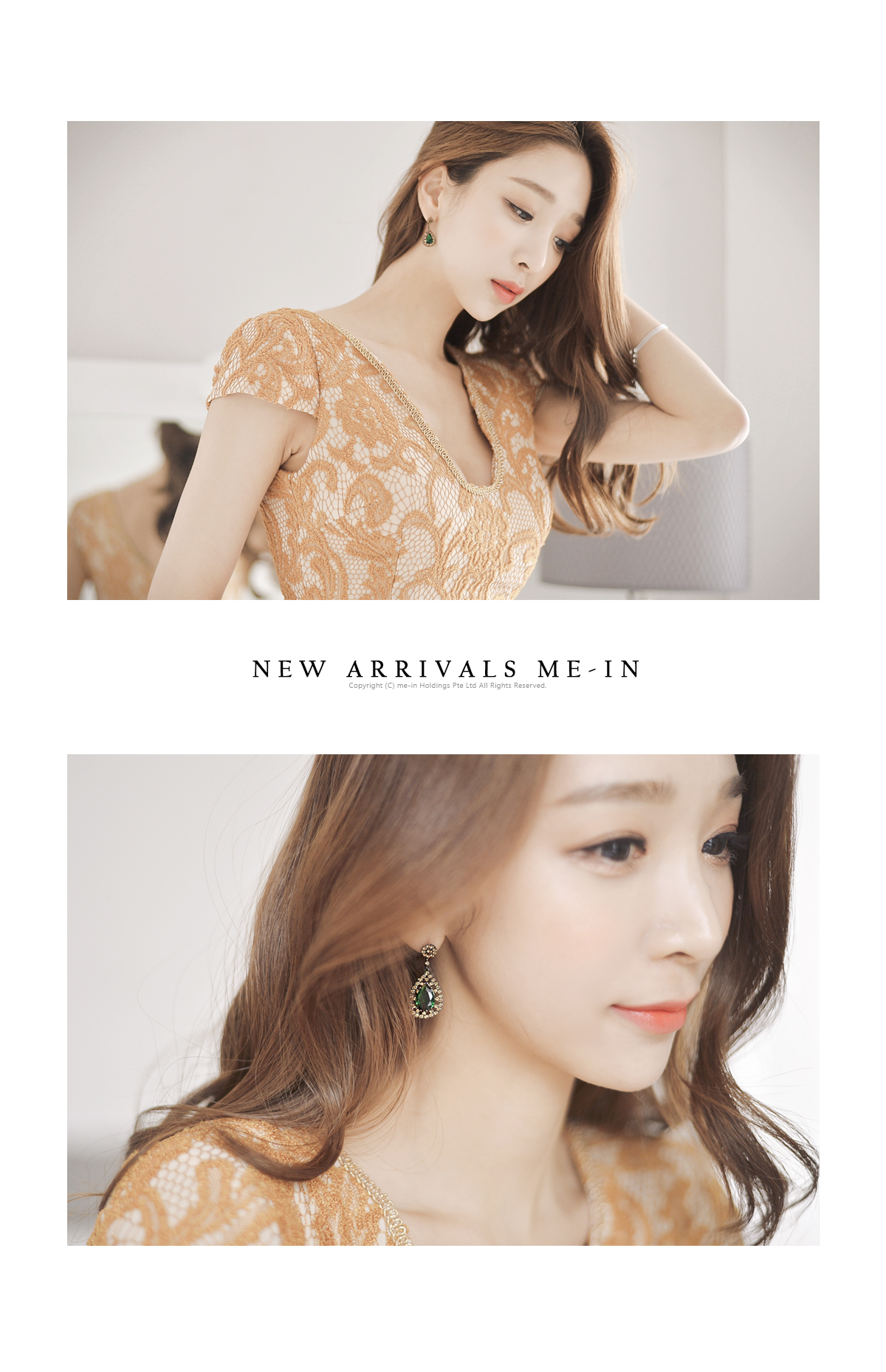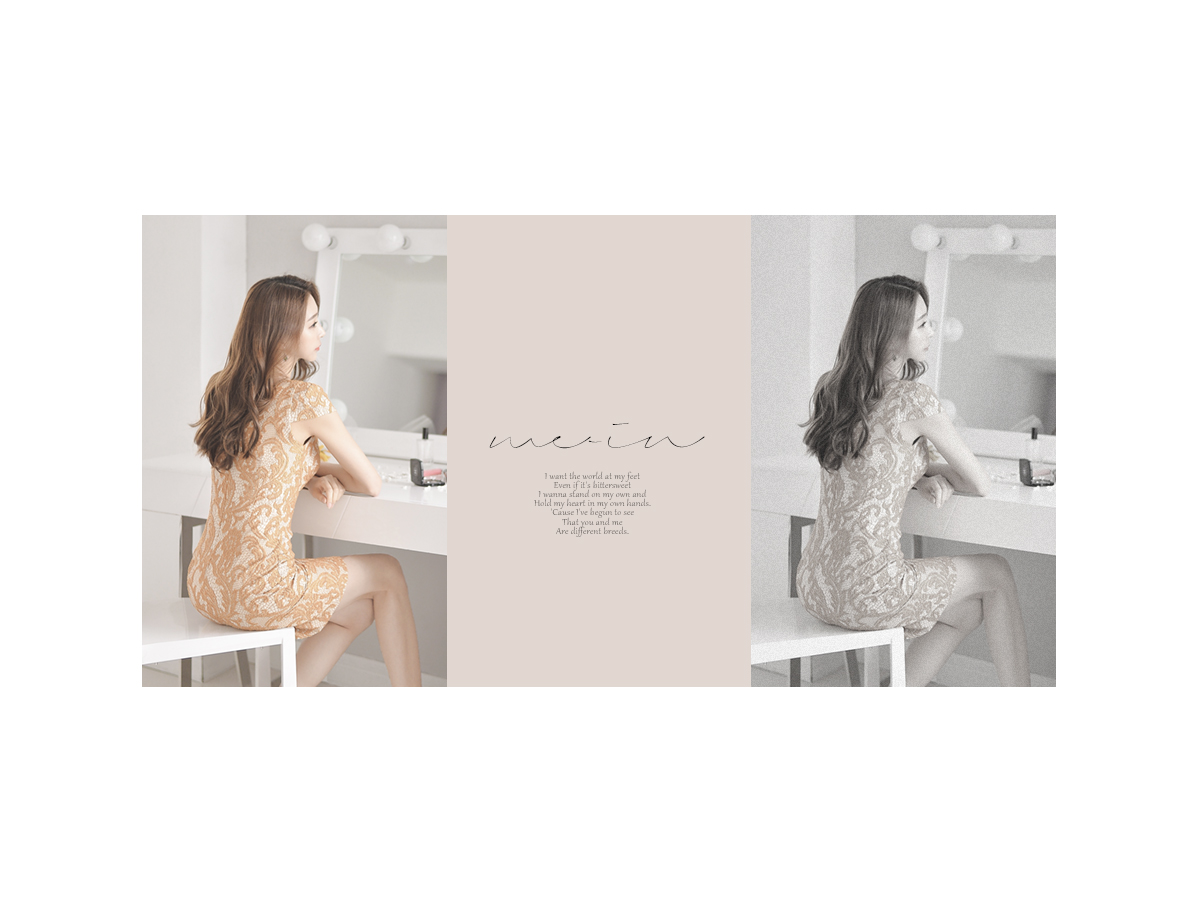 Detailed Info
We recommend regular cleaning with a soft cloth to maintain your accessories.
model Size