Description
Details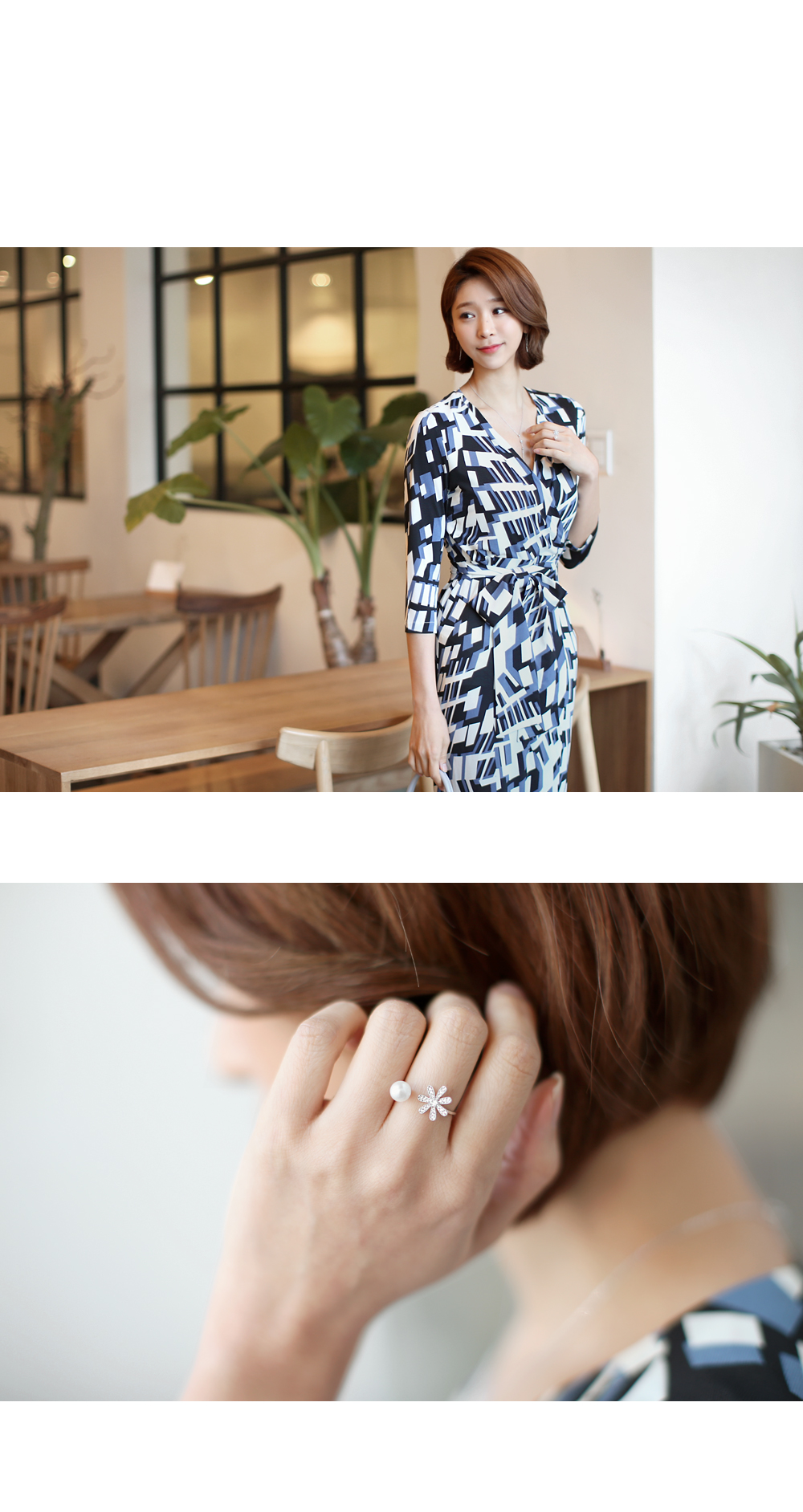 큐빅이 촘촘히 박힌 꽃팬던트가
자리잡은 반지에요.
주가 함께 있어 독특하면서도,
페미닌한 무드로 즐길수 있는 액세사리에요.
오픈링으로 사이즈조절이 가능해요.
*
A unique design ring with a flower pendant paired
with cubic zirconia.
Matched with pearl,
this combination brings out the feminine side of you.
The open ring design allows for adjustable size.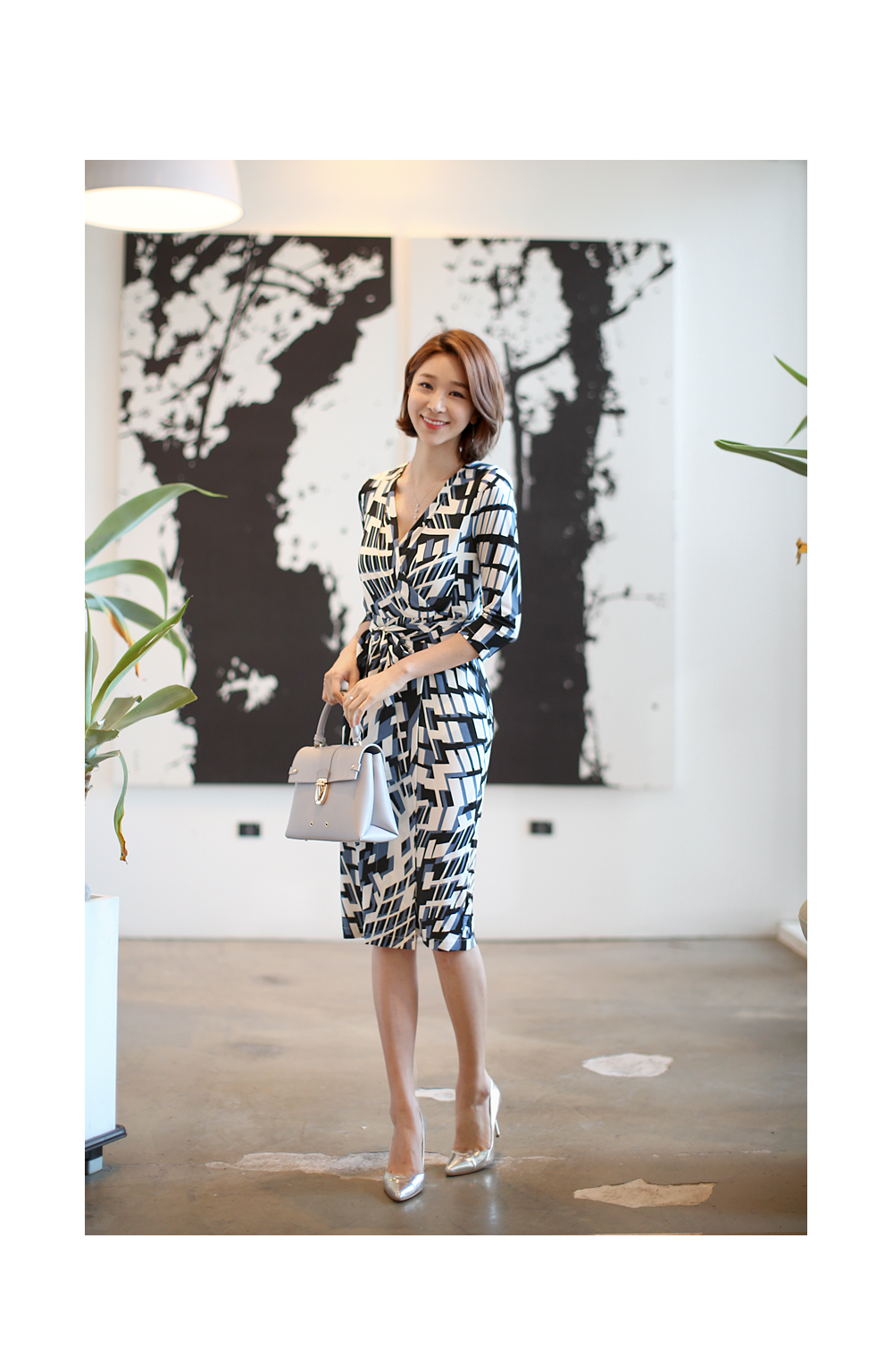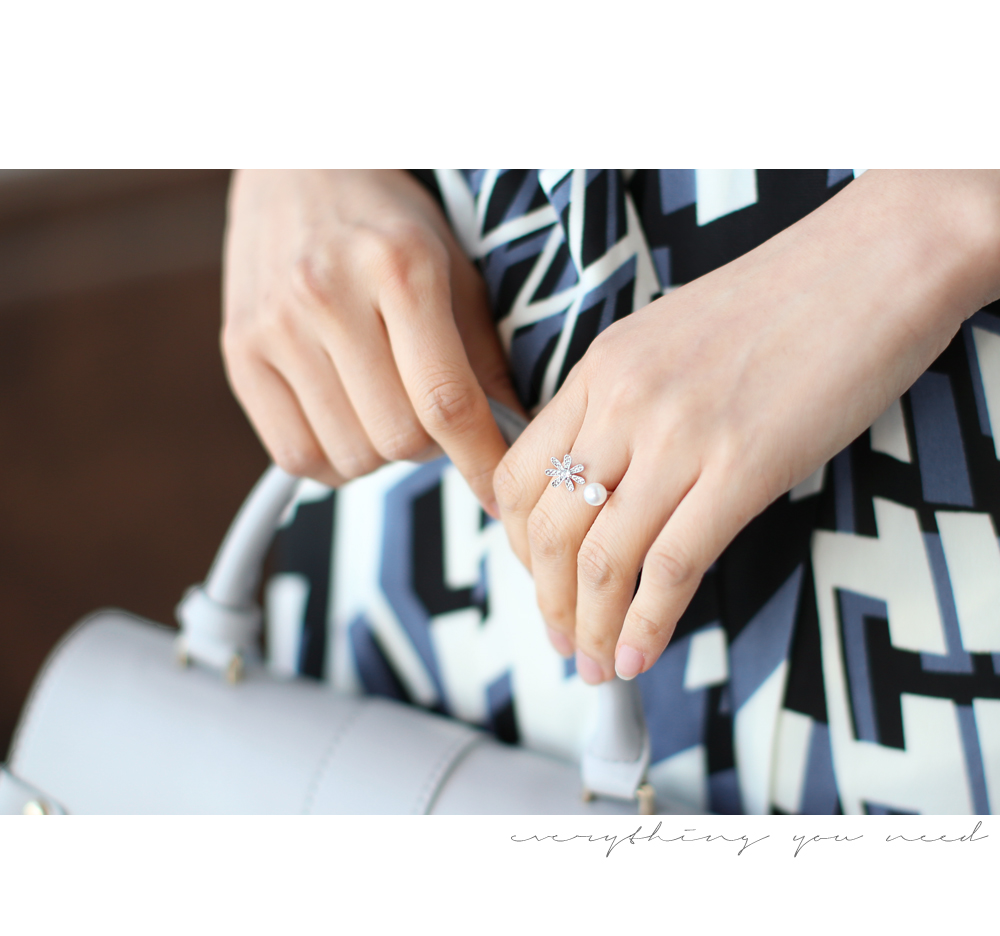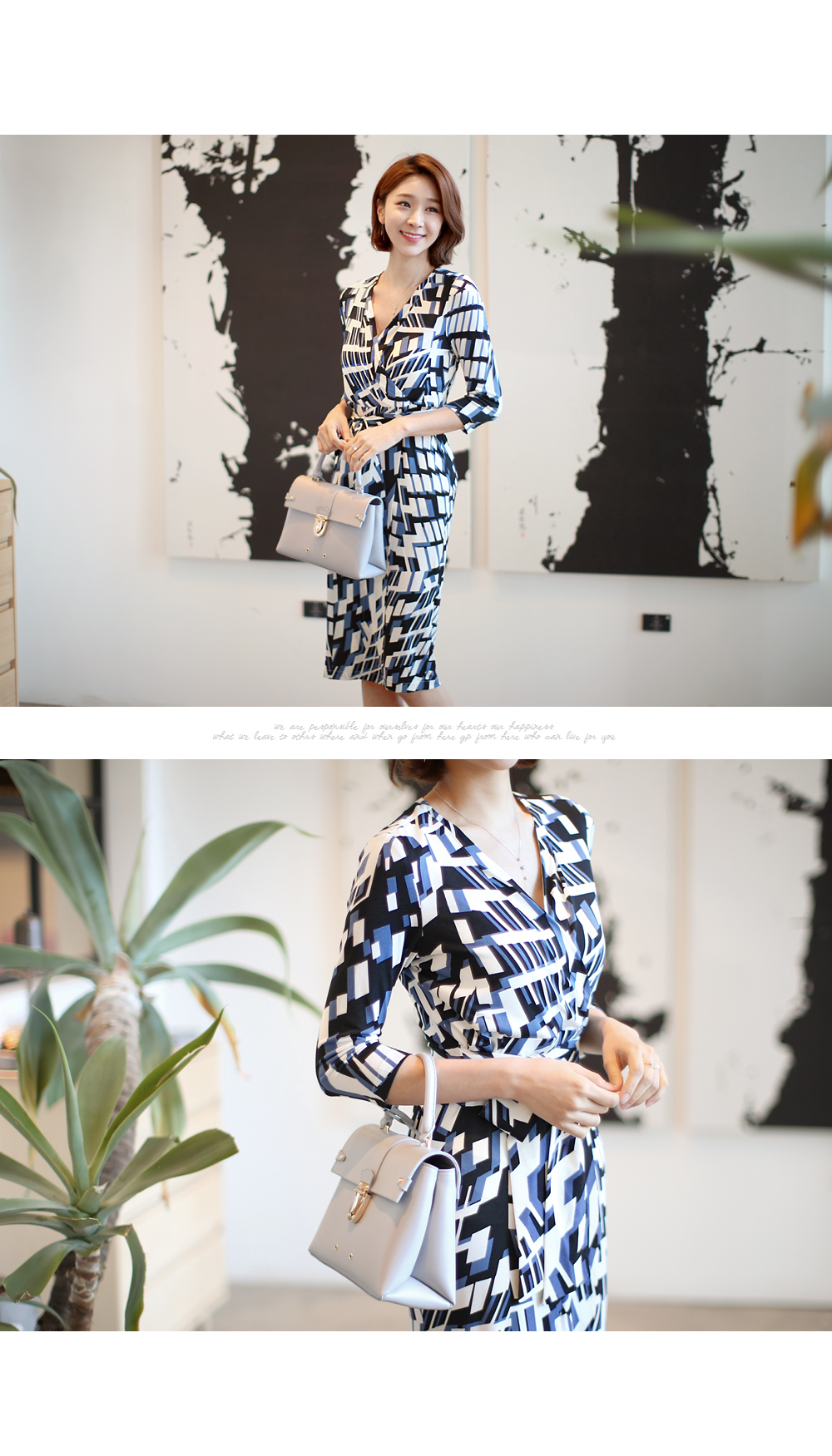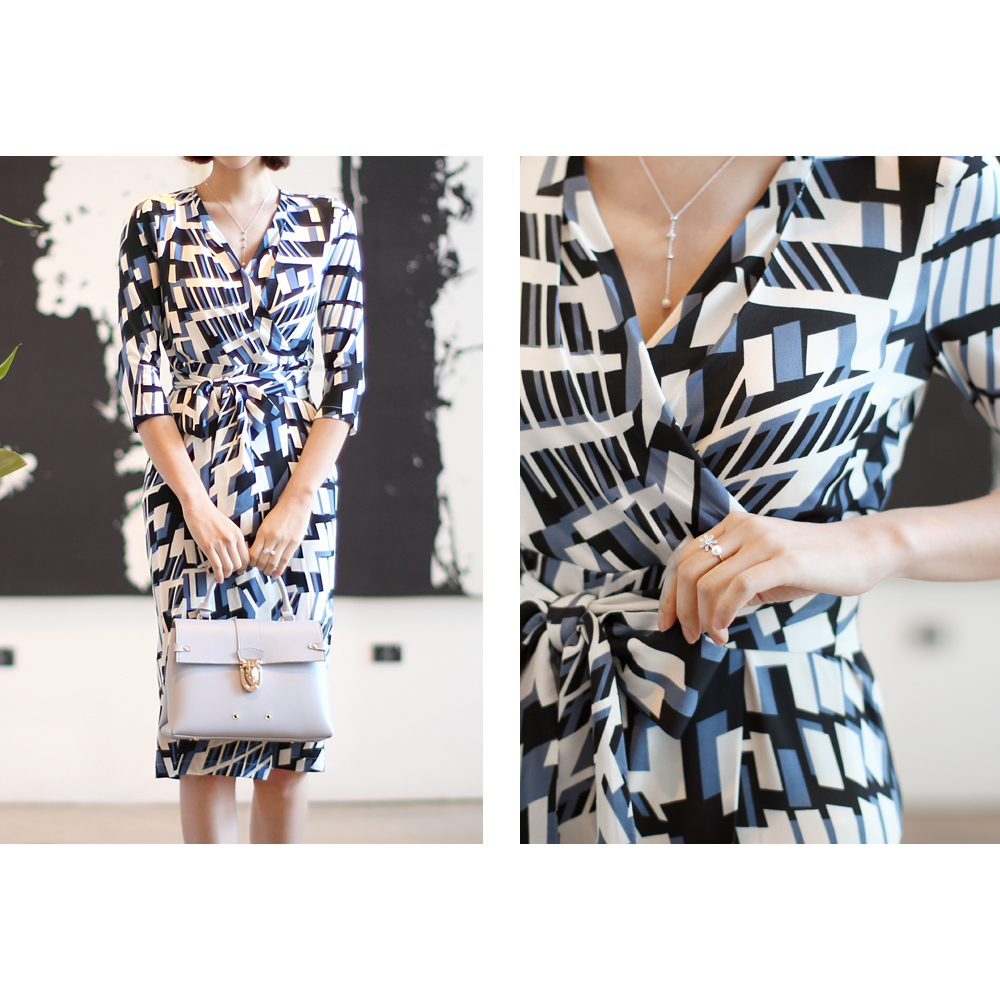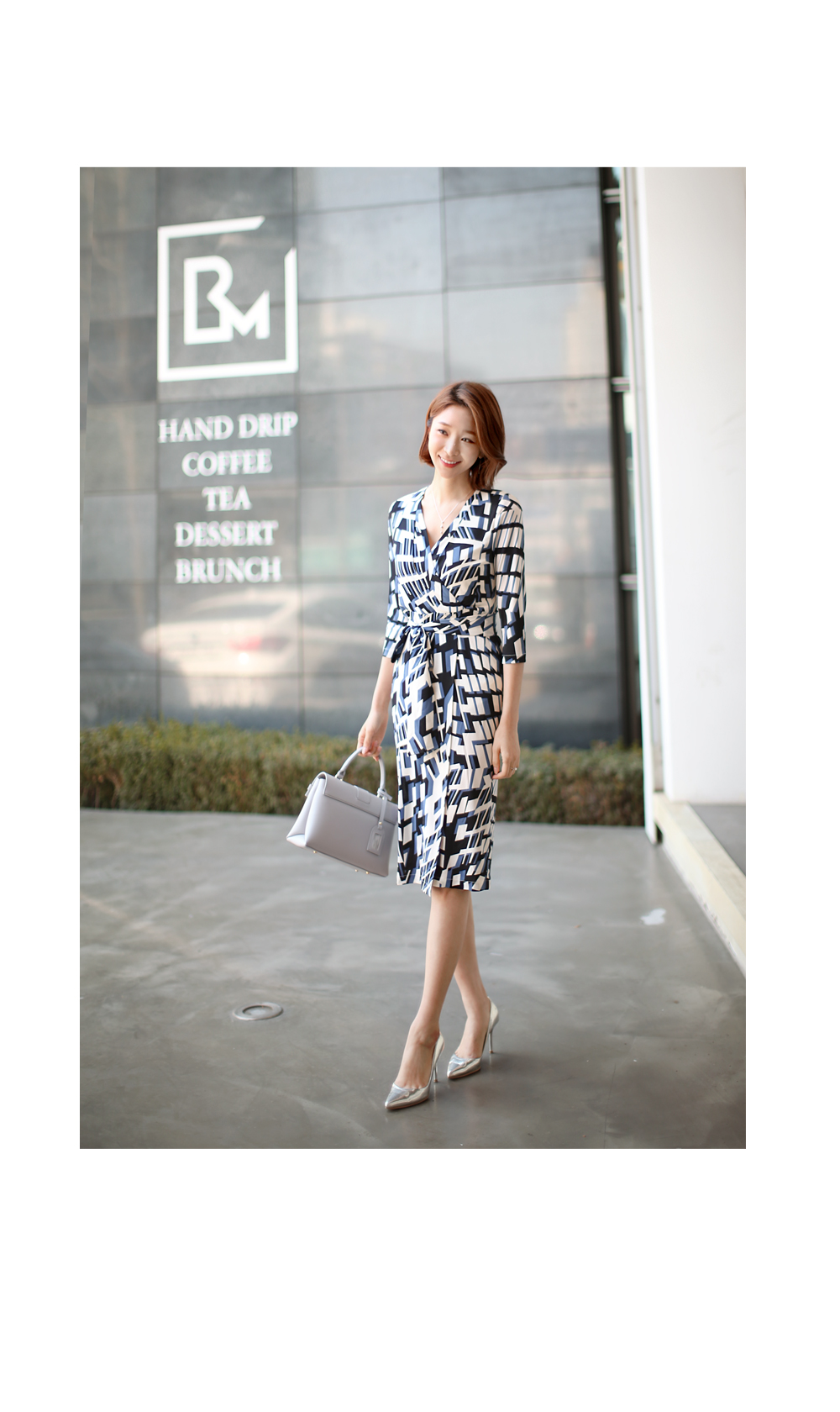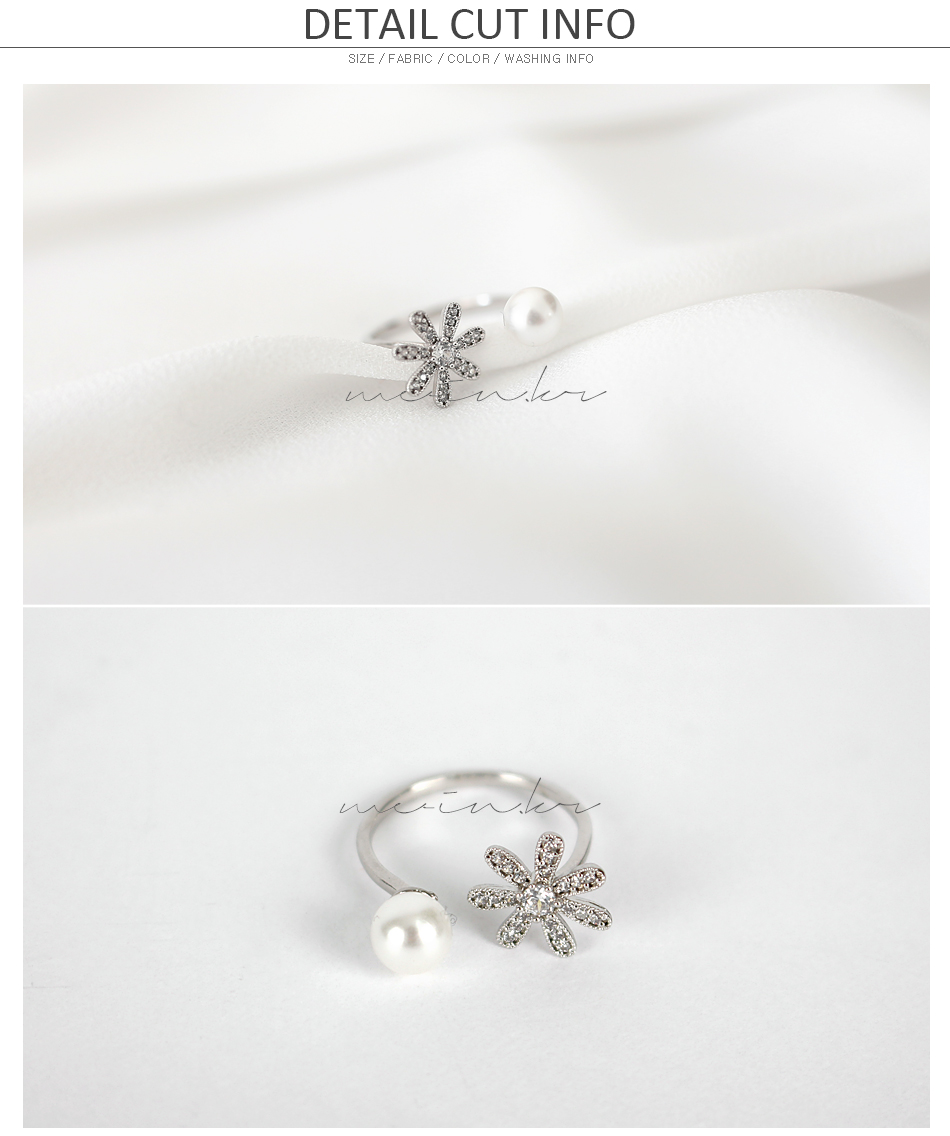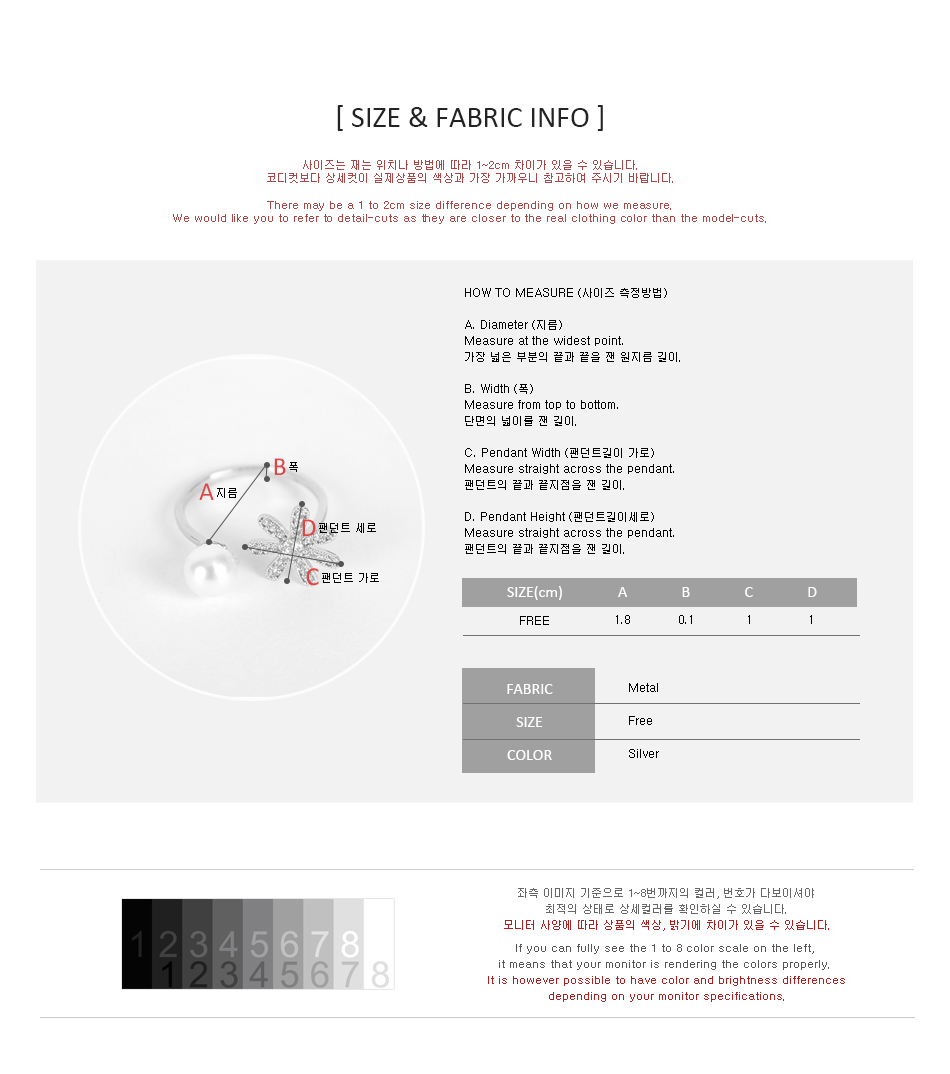 Detailed Info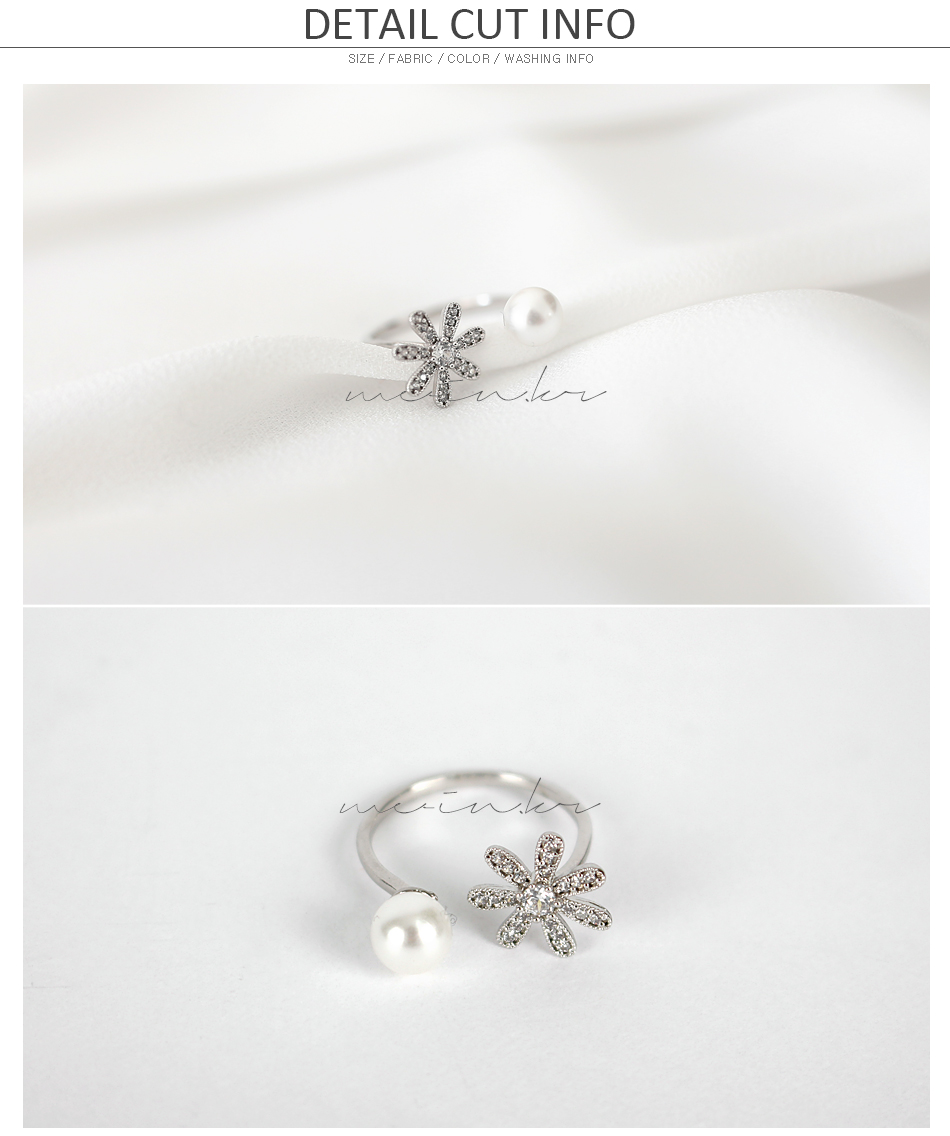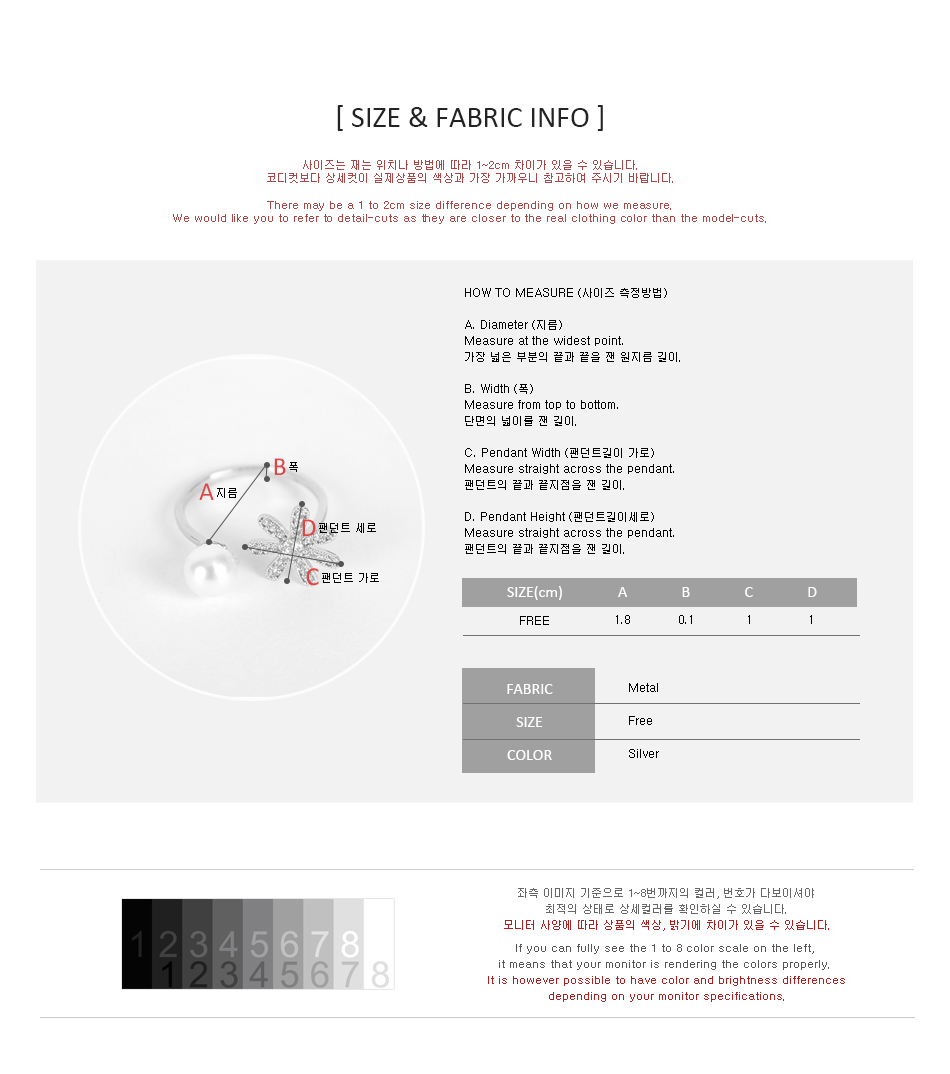 We recommend regular cleaning with a soft cloth to maintain your accessories.
model Size