Description
Details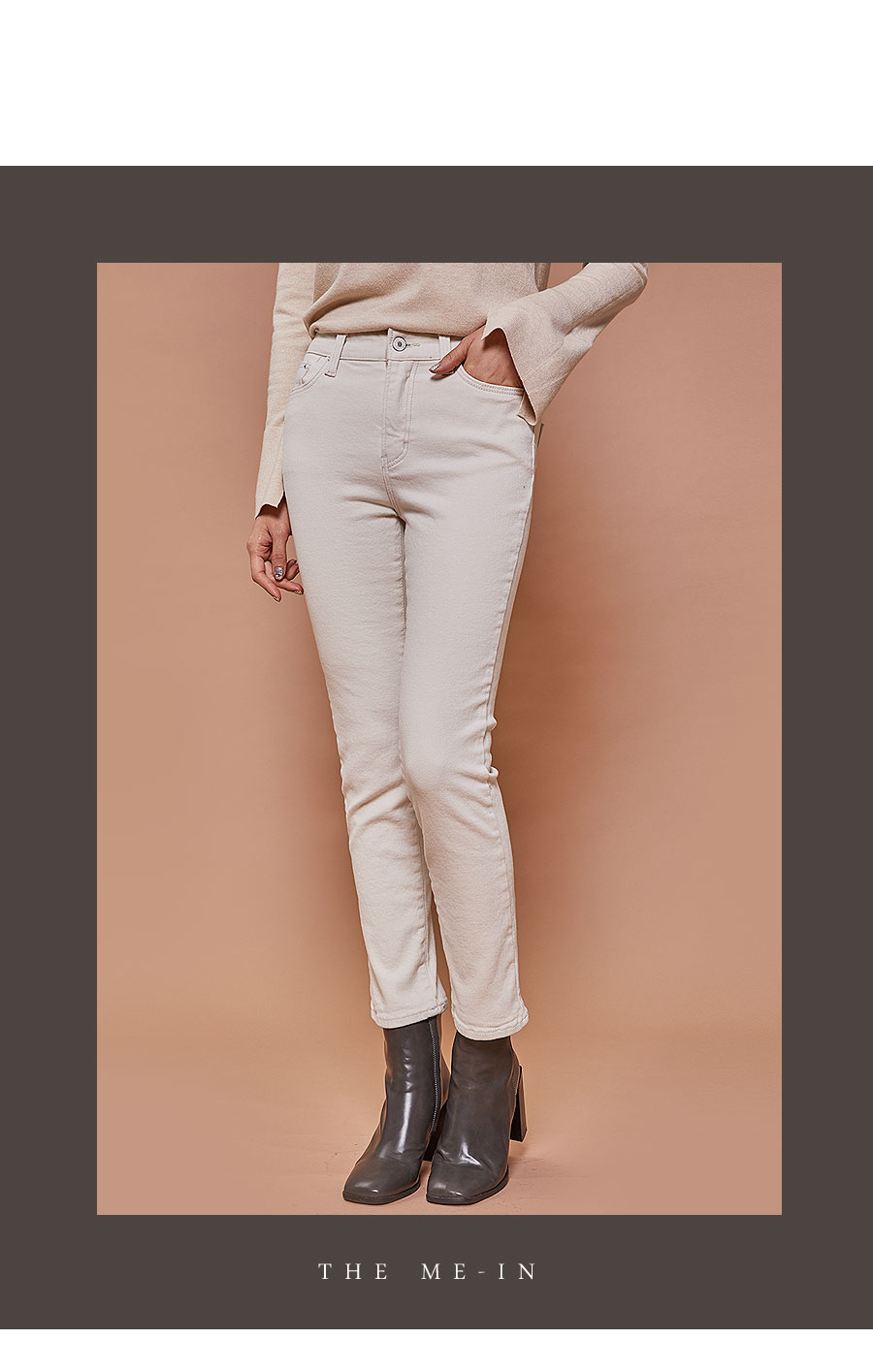 기모 원단의 겨울 일자 핏 <크러쉬 팬츠>
부드러운 컬러의 아이보리와 심플한 블랙의 두가지 컬러로 발목 까지 슬림하게 떨어지는 베이직 팬츠 입니다.
안감이 기모처리 되어 있어 한겨울까지도 착용하기 좋으며,
크게 유행타지 않는 제품으로 웨어러블하게 즐기기 좋아 소장 추천해드립니다.
*
A pair of pants designed in a straight cut,
available in soft Ivory and simple Black colors that has a slimmer cut towards the ankles.
Comfortable and great for wearing in the winter weather.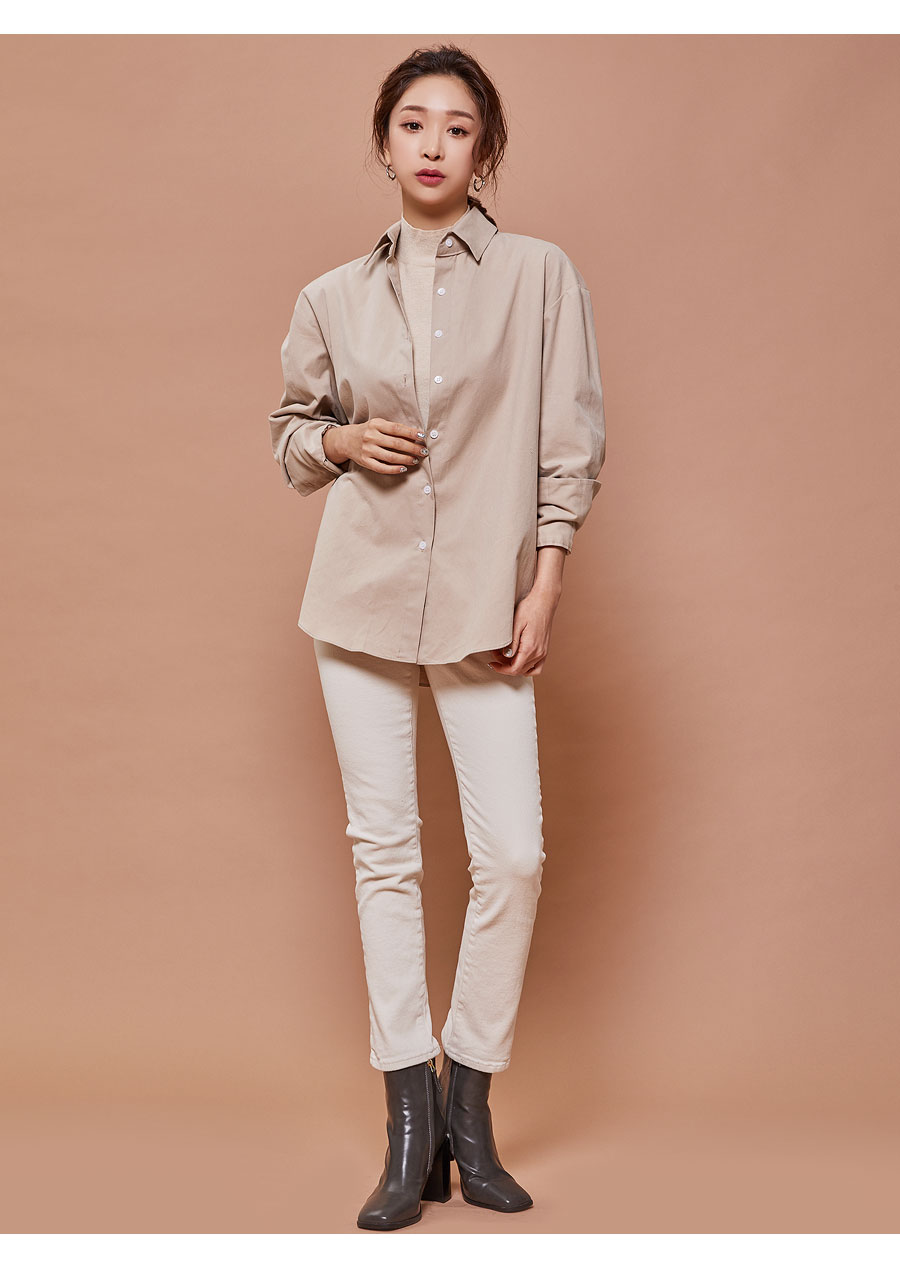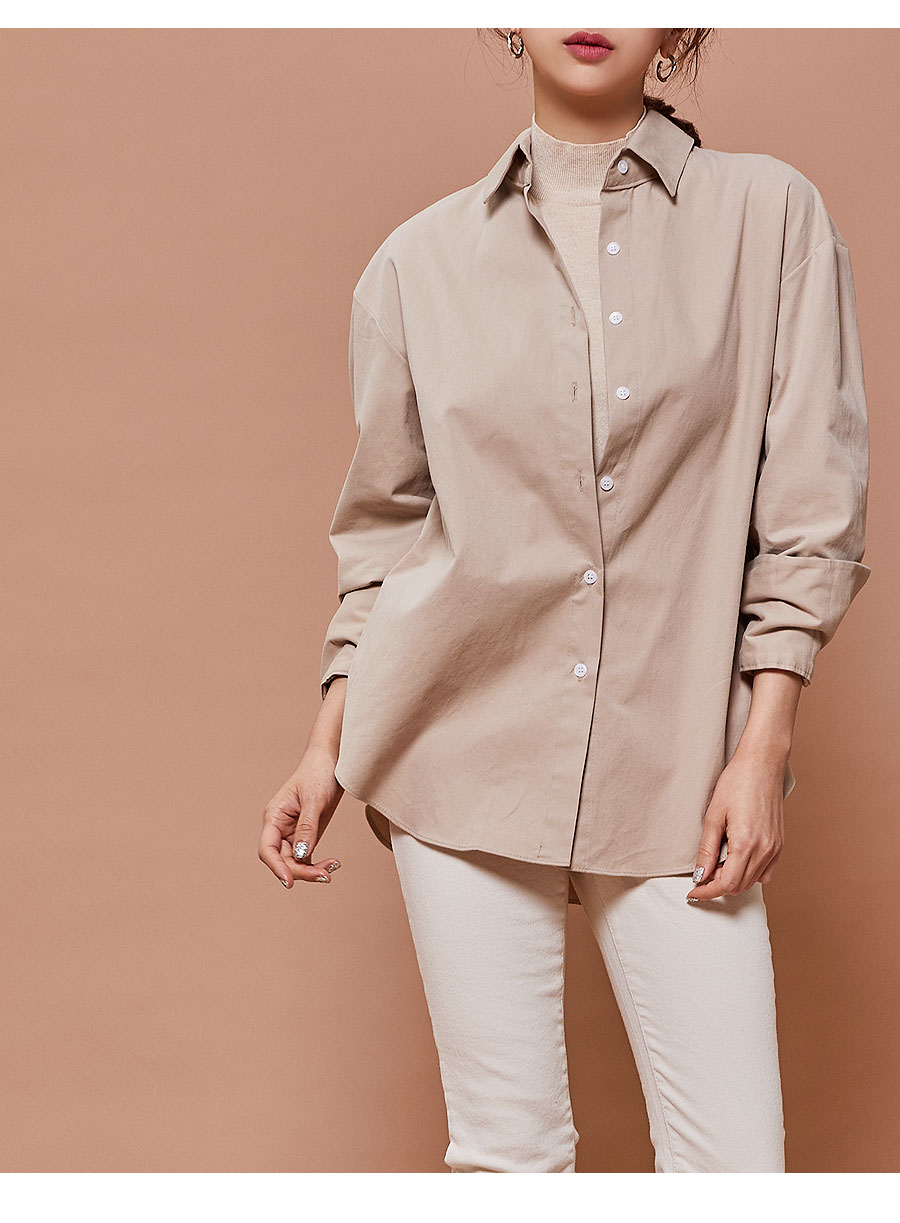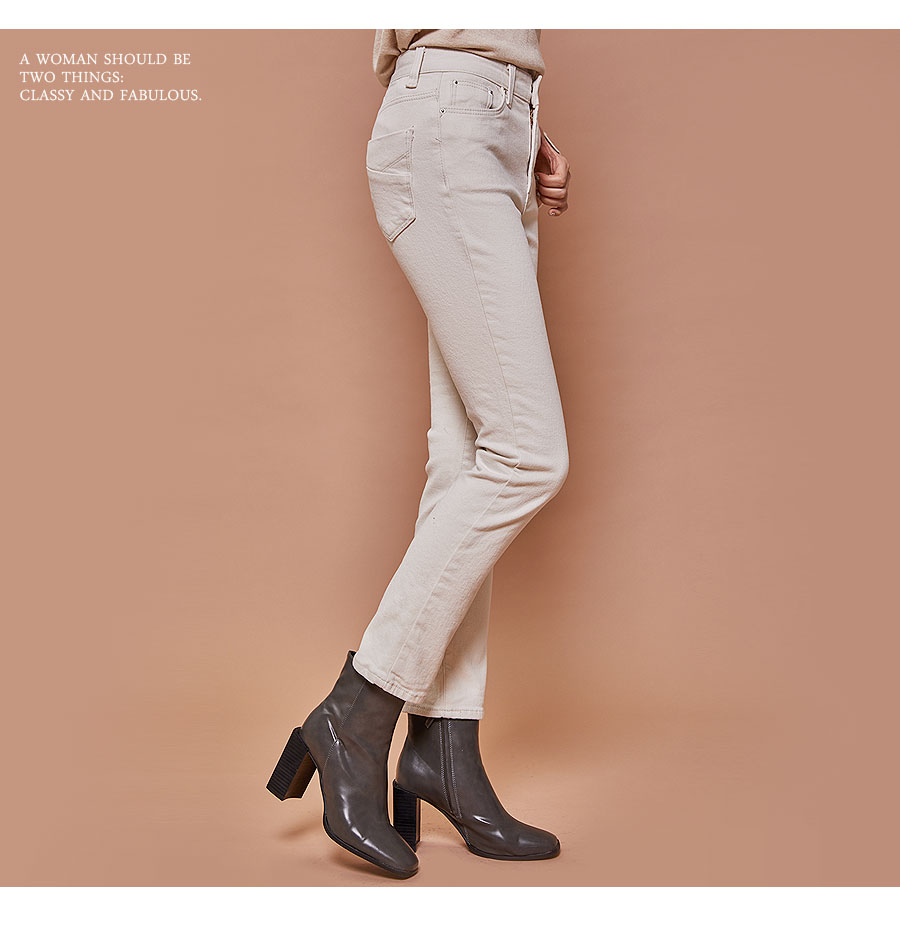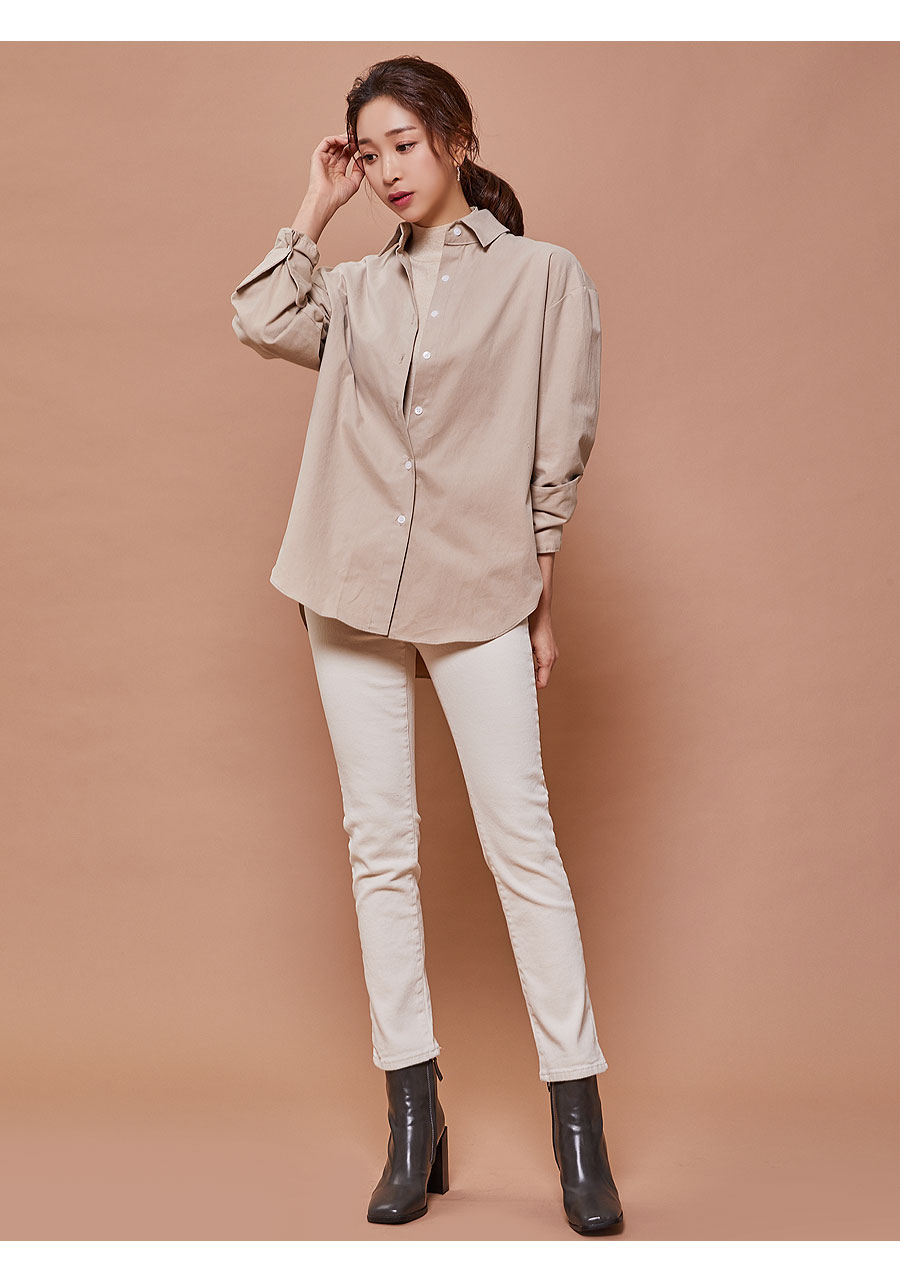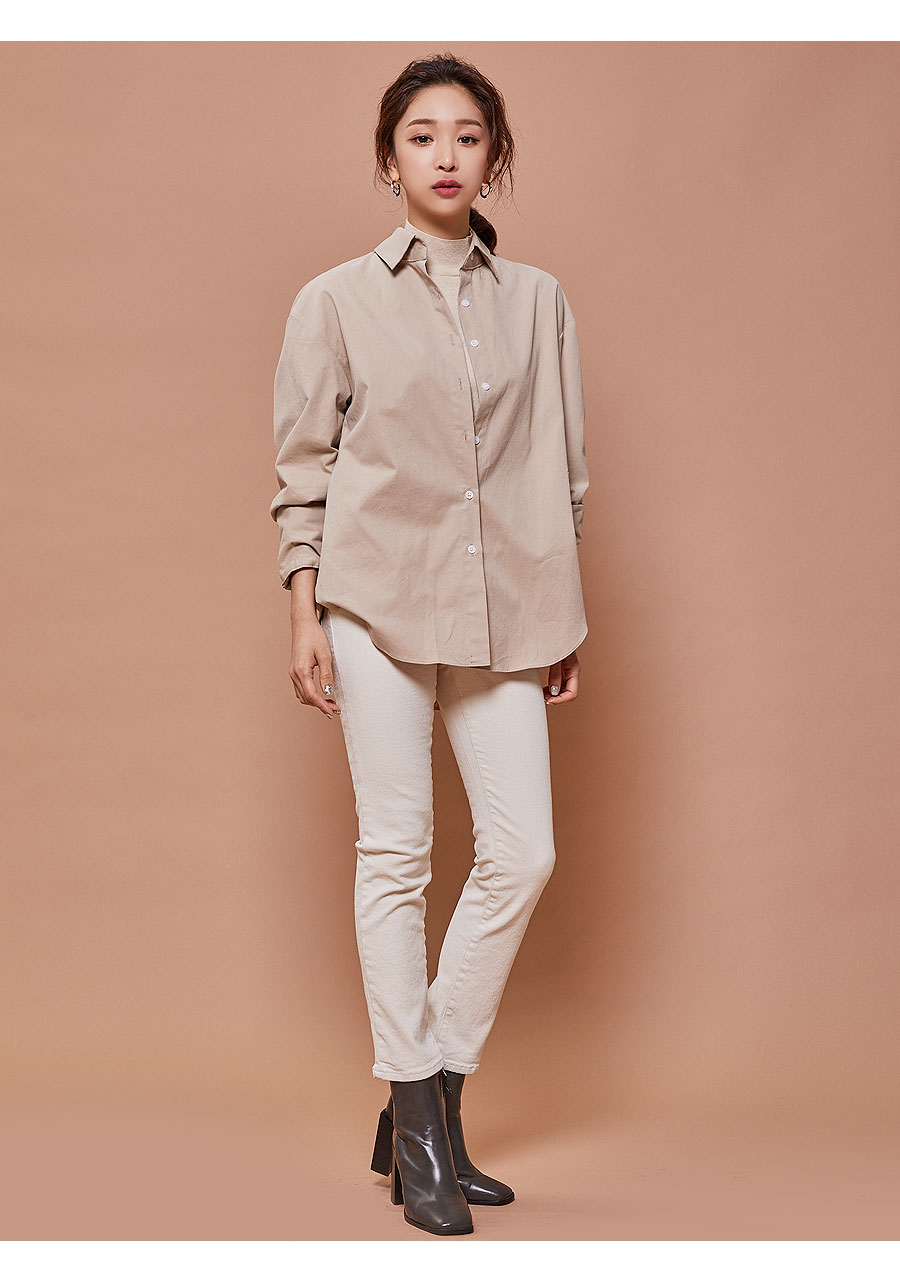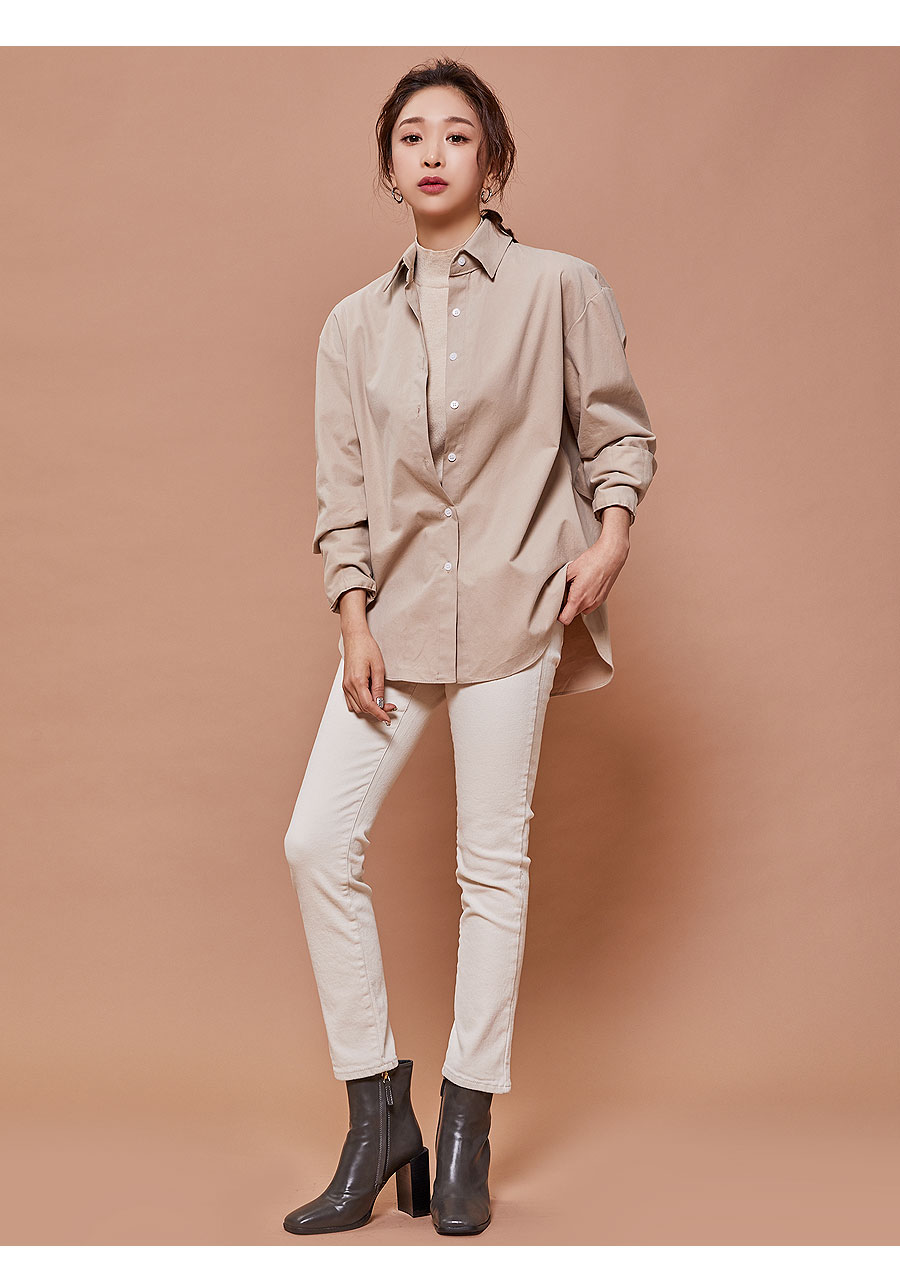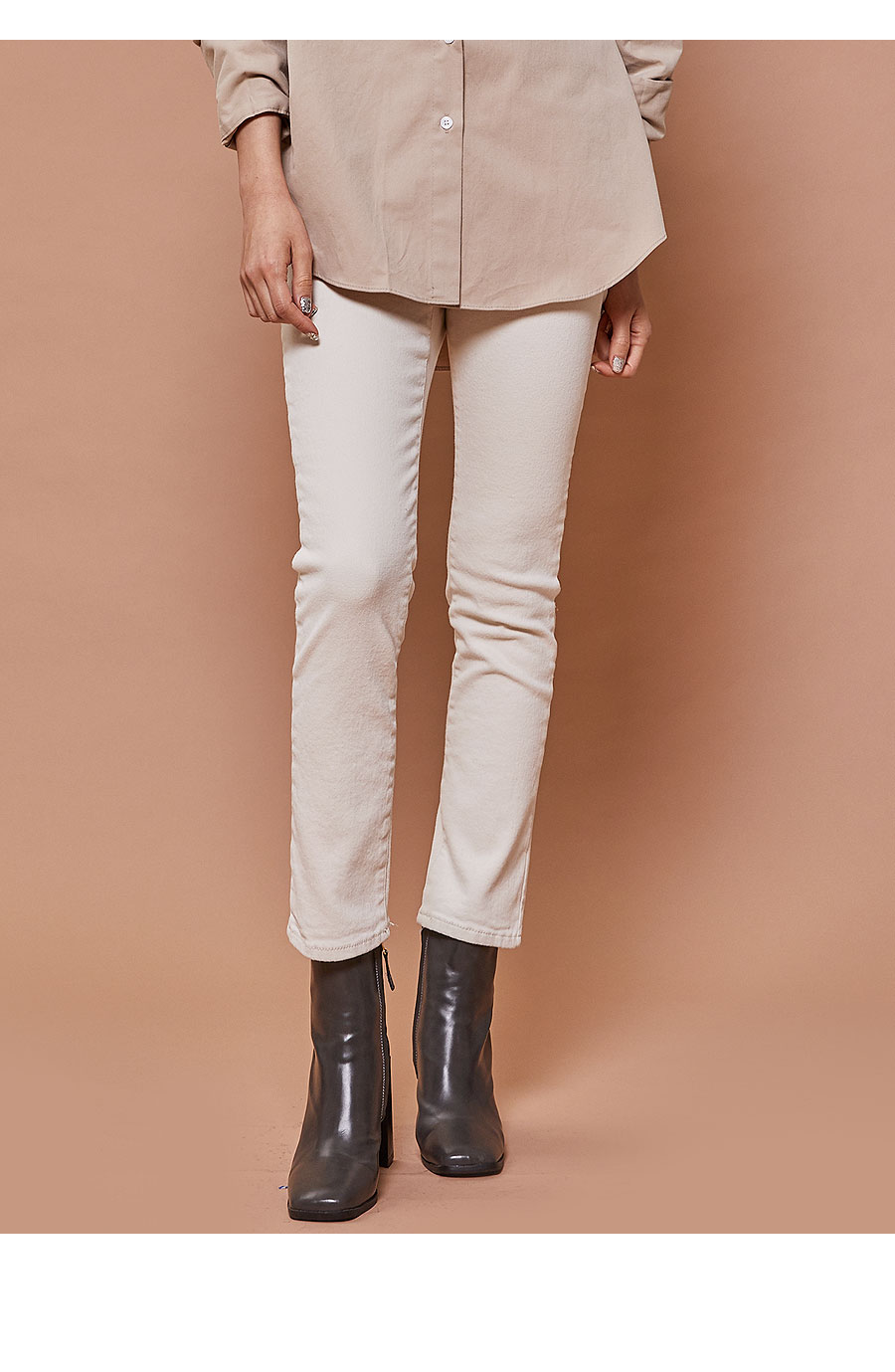 Detailed Info


model Size