Description
Details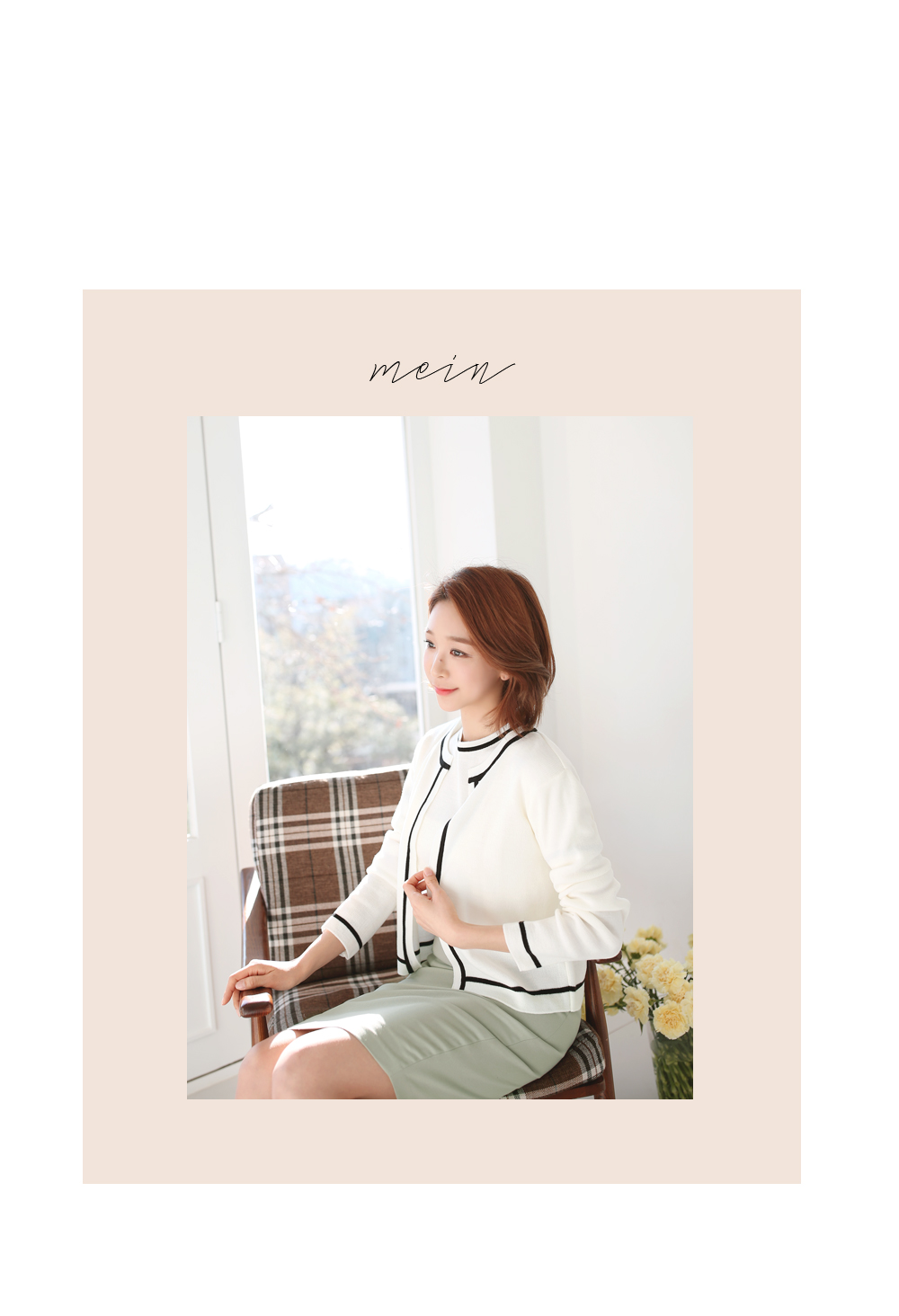 예쁜 봄컬러로 다양하게 준비한 미디 스커트에요.
베이직한 일자라인으로 어디에나 잘 어울리는 스커트에요.
식축성이 약간 들어가서 움직일 때 불편함이 없어서 좋았어요.
안감이 있어 편안하게 착용가능하세요.
후면의 트임으로 활동성까지 더한 제품이에요.
핑크, 레몬, 블랙, 네이비, 카키, 베이지
6컬러와 S~L 사이즈로 준비했어요.
*
A midi skirt in pretty spring colors.
This skirt looks good and is comfortable to wear.
Available in 6 colors - Pink, lemon, Black,
Navy, Khaki and Beige (Sizes S – L).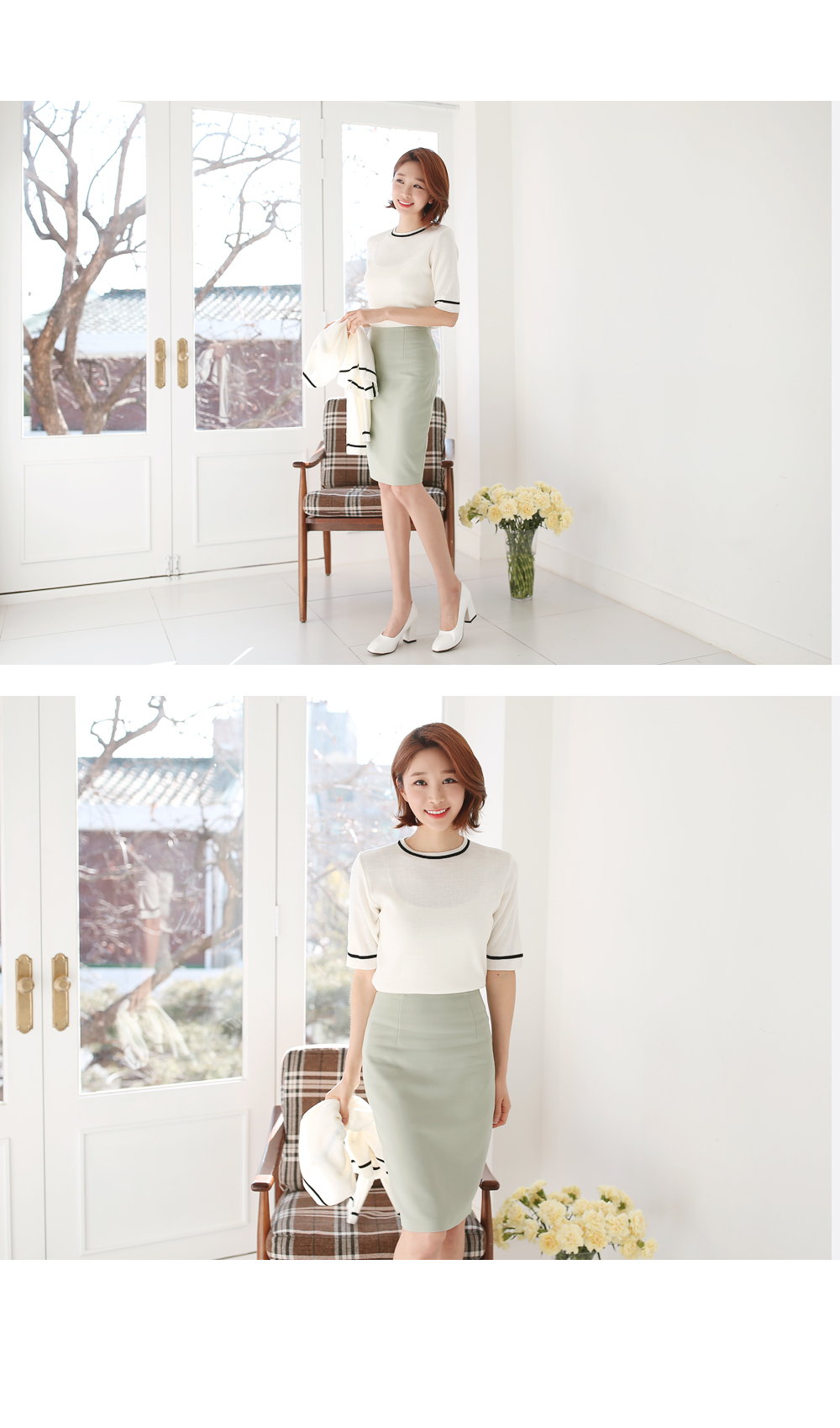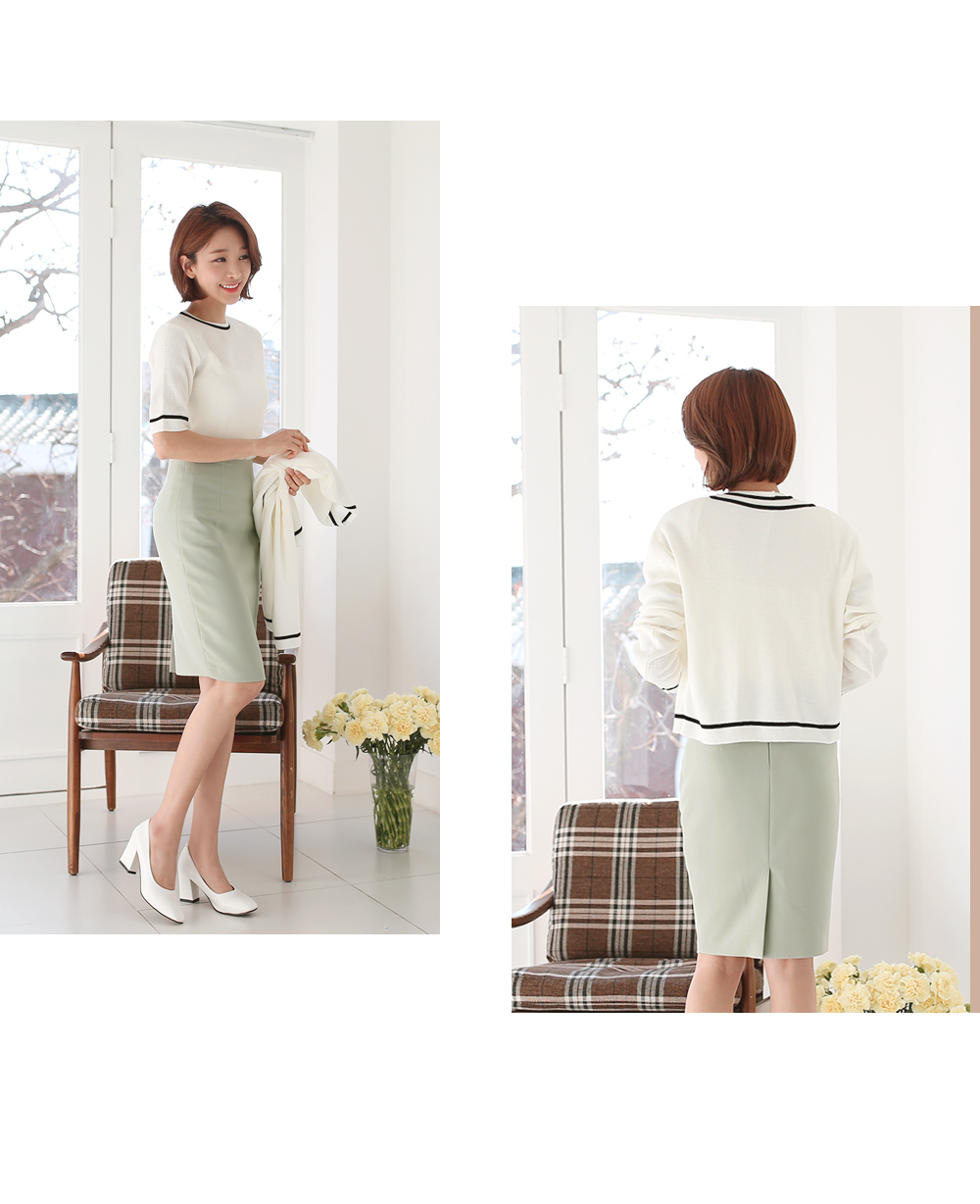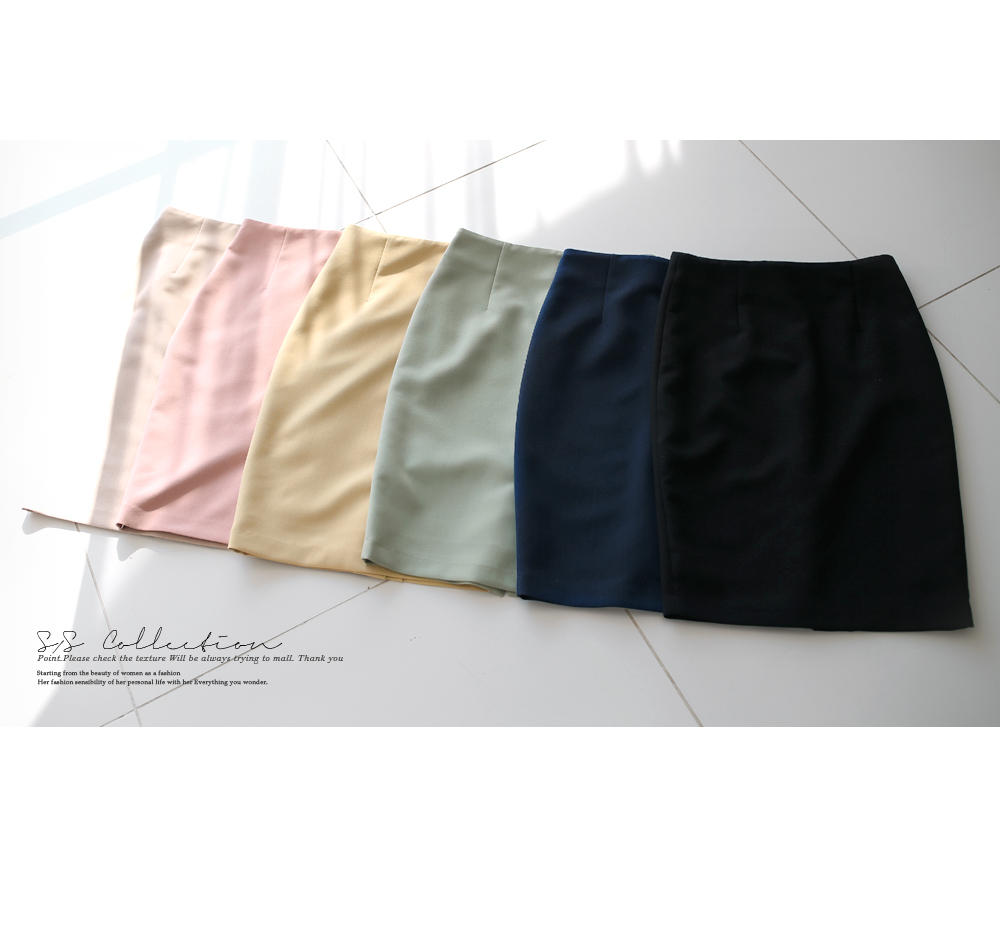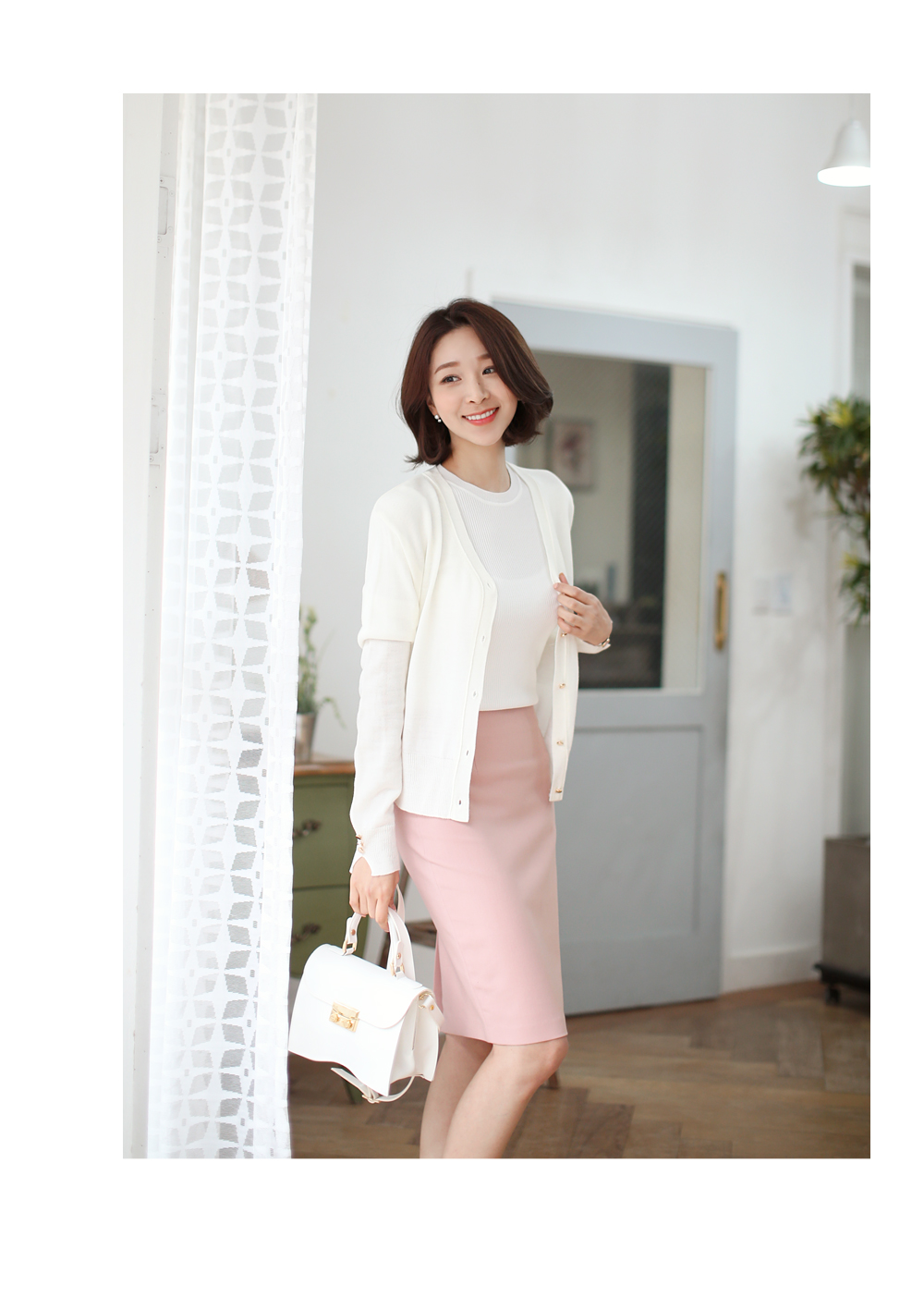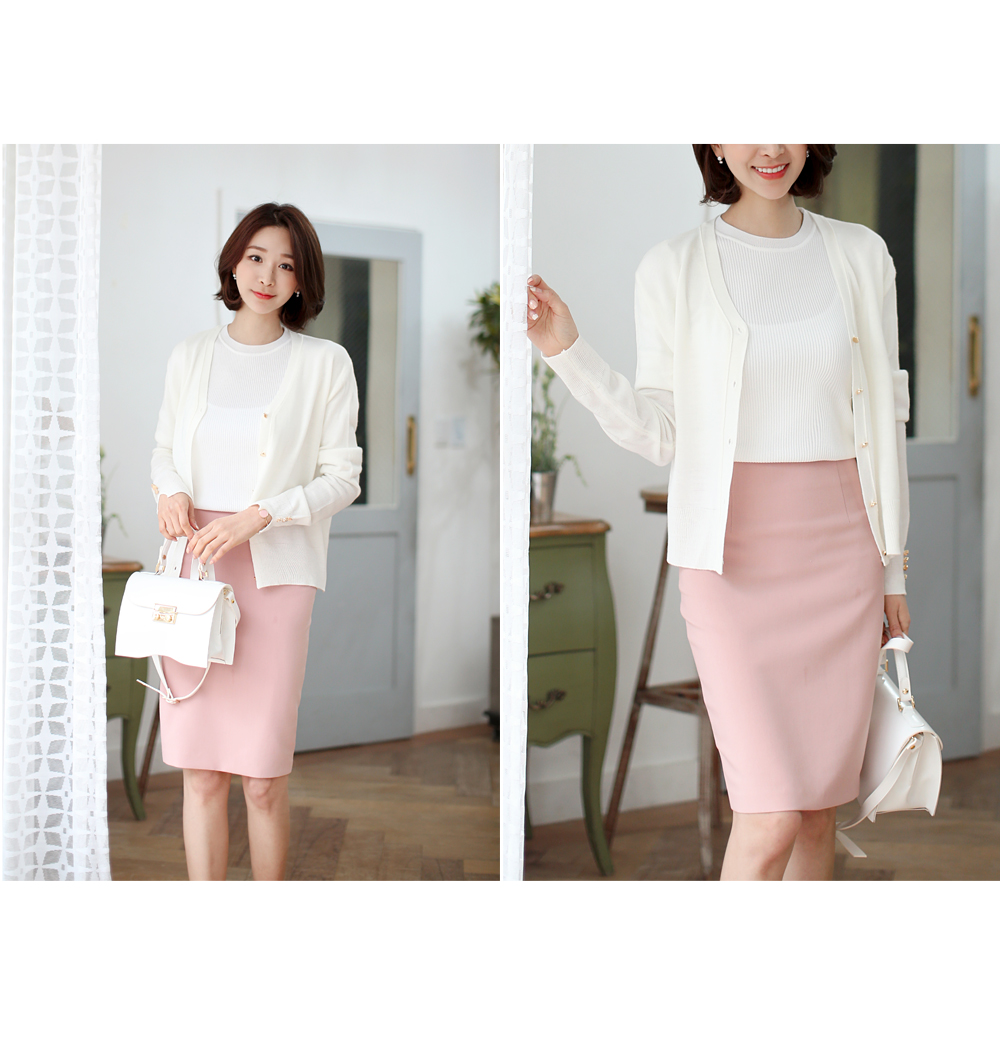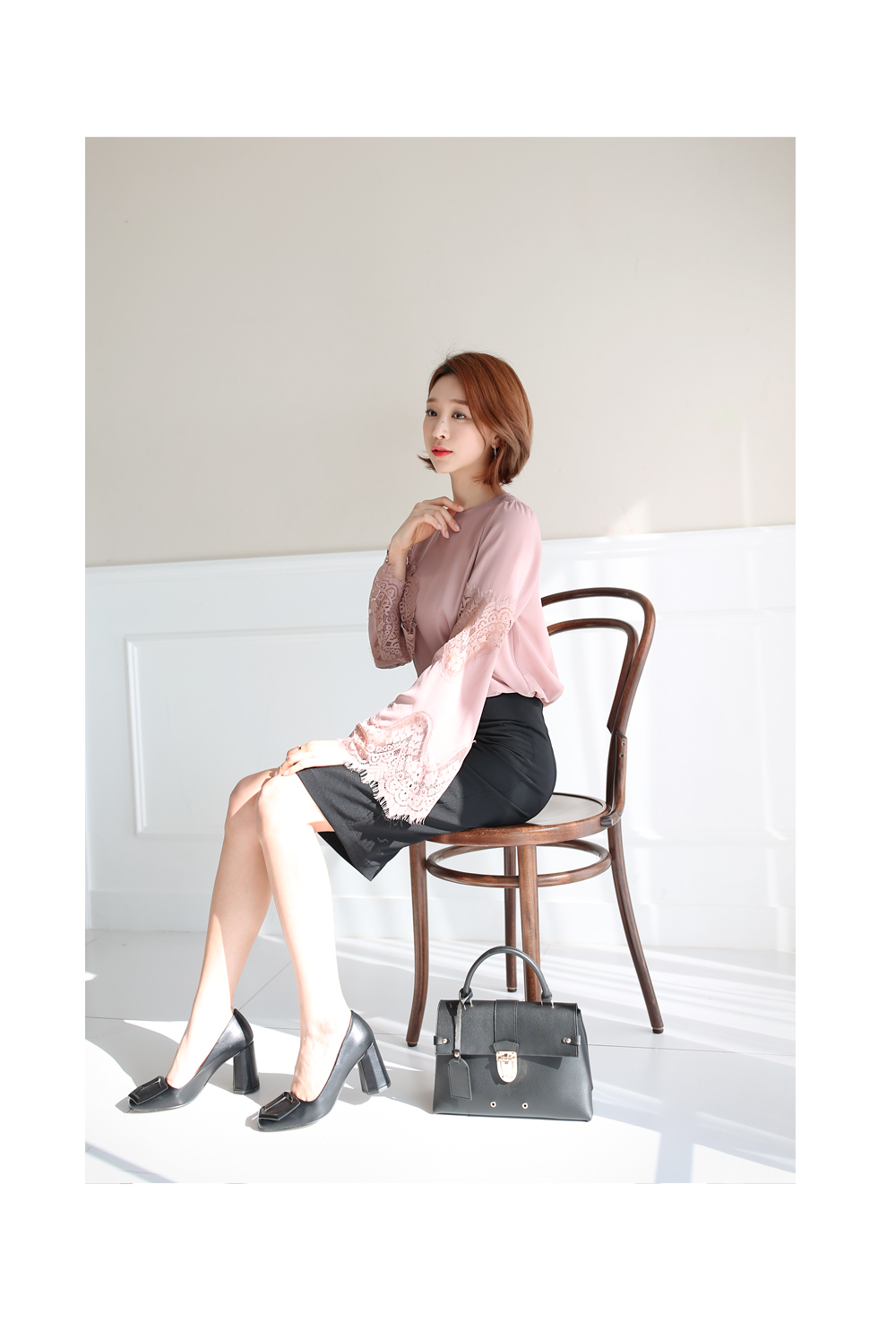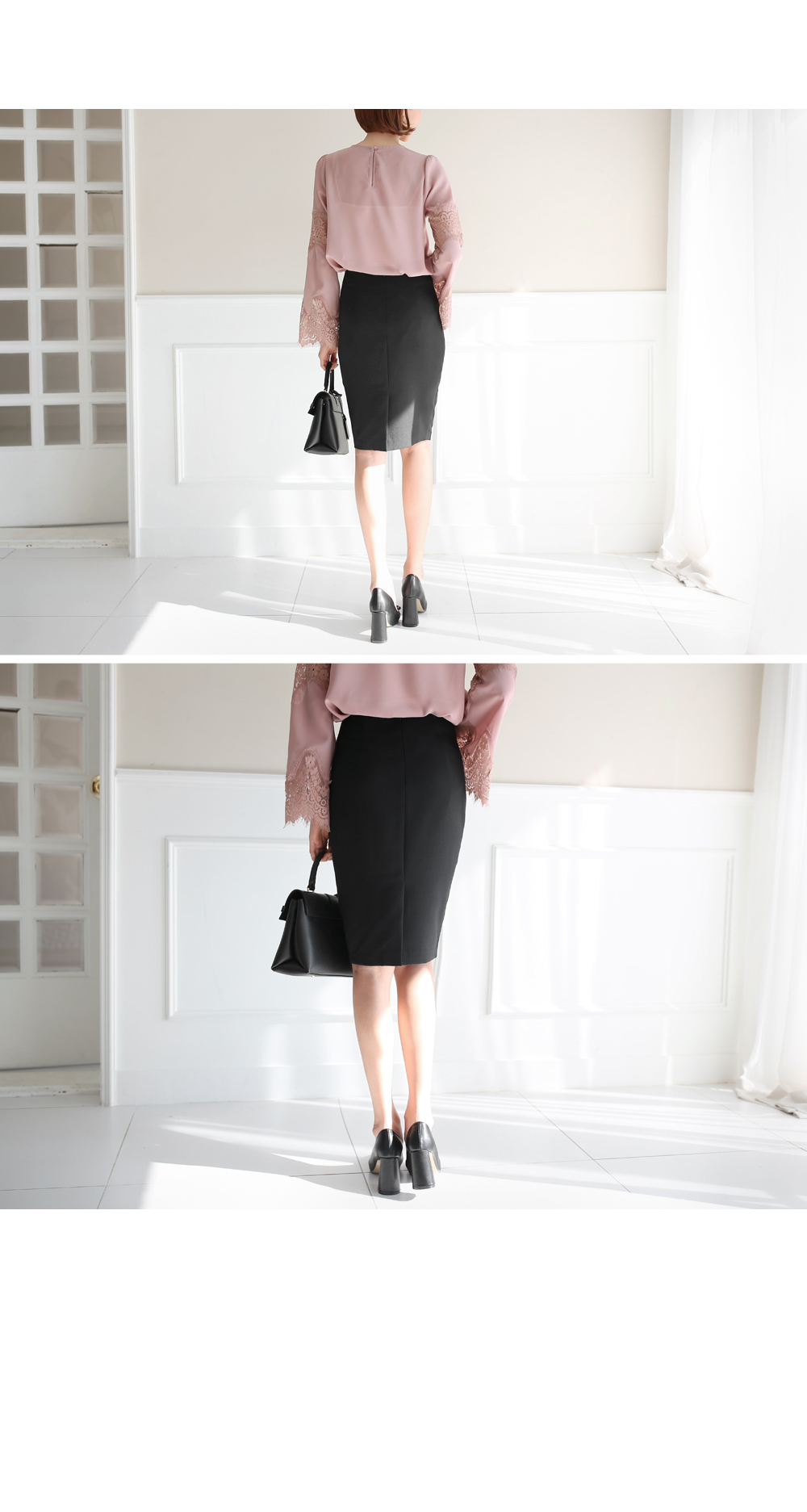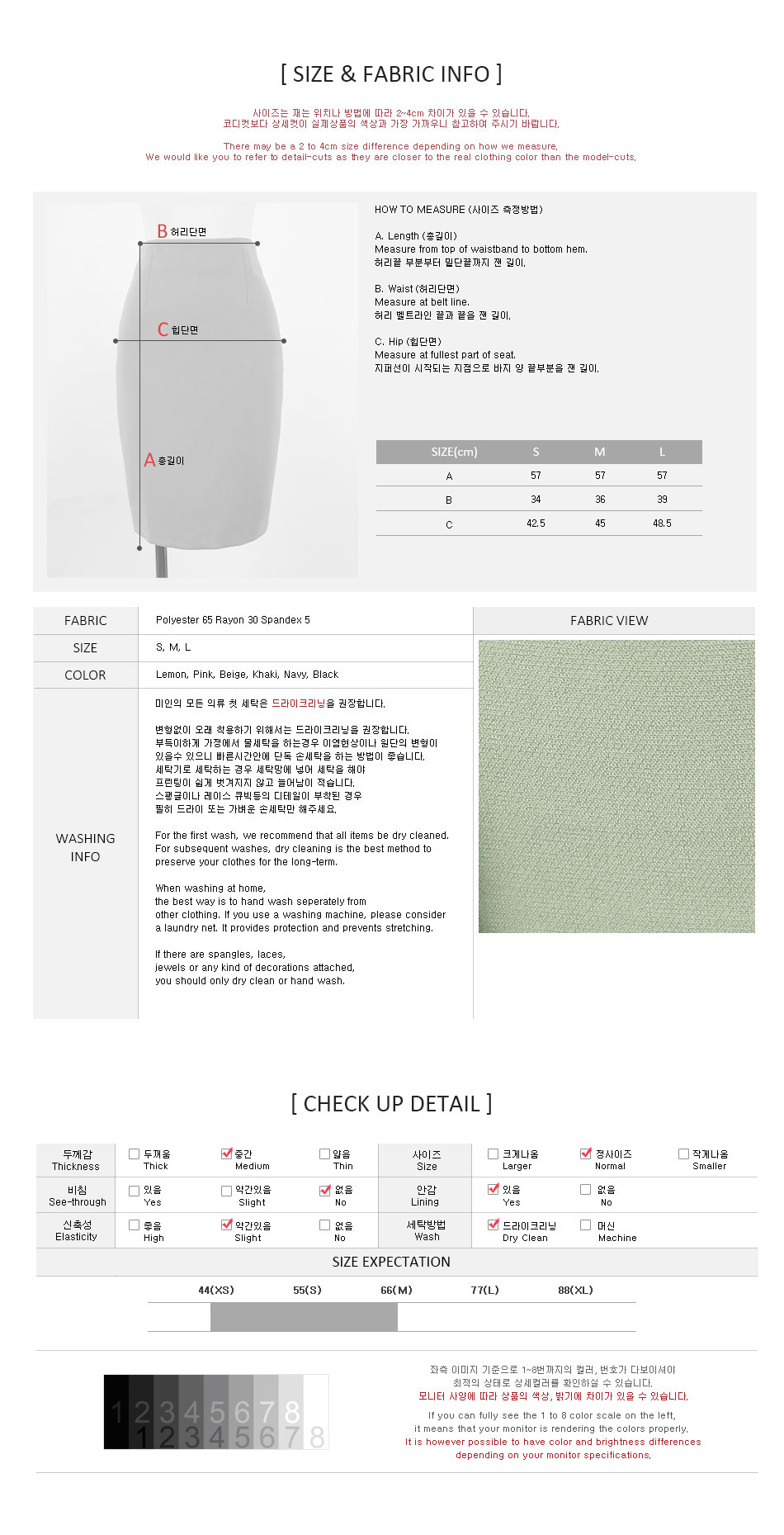 Detailed Info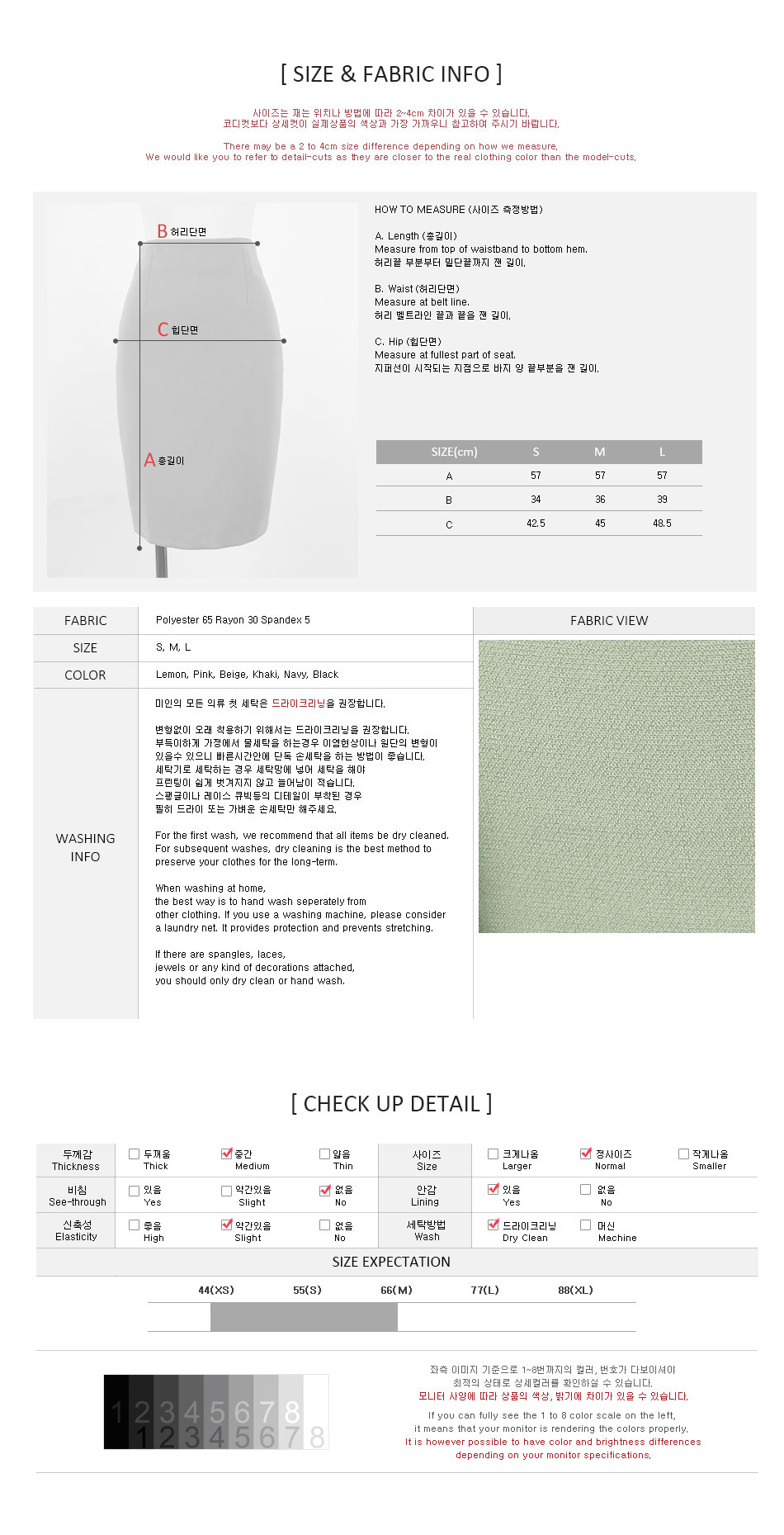 model Size