Description
Details
이너로 활용이 되는 (밀리언 나시 원피스)
허리라인부터 주름으로 디자인 되어 러블리한 느낌과 트렌디한 느낌을 주는 원피스 입니다.
폴리 100%와 밑부분의 잔잔하고 힘 있게 잡힌 플리츠로 움직일때마다 매력적인 원피스랍니다.
윗부분이 슬리브리스로 디자인 되어 이너로는 손이 많이 가는 아이템이며
트임이 있는 롱 니트 드레스나 맨트맨을 매치하였을때 각자 다른 매력을 연출하는 상품입니다.
가장 매치가 쉬운 블랙과 화이트로 준비되어 있으며 넉넉한 핏으로 통통한 66까지도 착용가능합니다.

*
A one-piece that can be layered as an inner piece for a variety of styles.
Pleat details are designed waist-down that creates a lovely and trendy look.
100% polyester that produces a gentle flow in the pleated folds yet retains its shape when wrinkled.
The sleeveless top makes it easy to layer under a variety of tops such as a sweater with slit details,
a long knit or a fun casual sweatshirt to achieve different looks.
Available in easy-to-match colors - Black and White, sizing fits well up to size 66.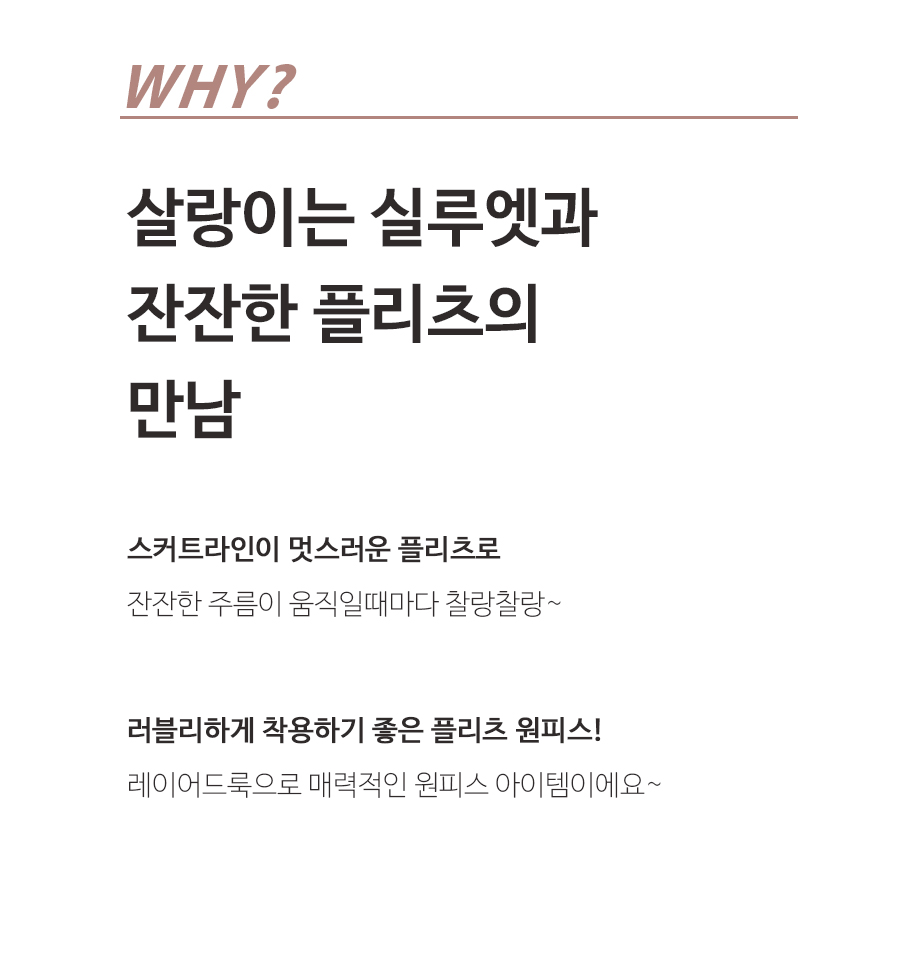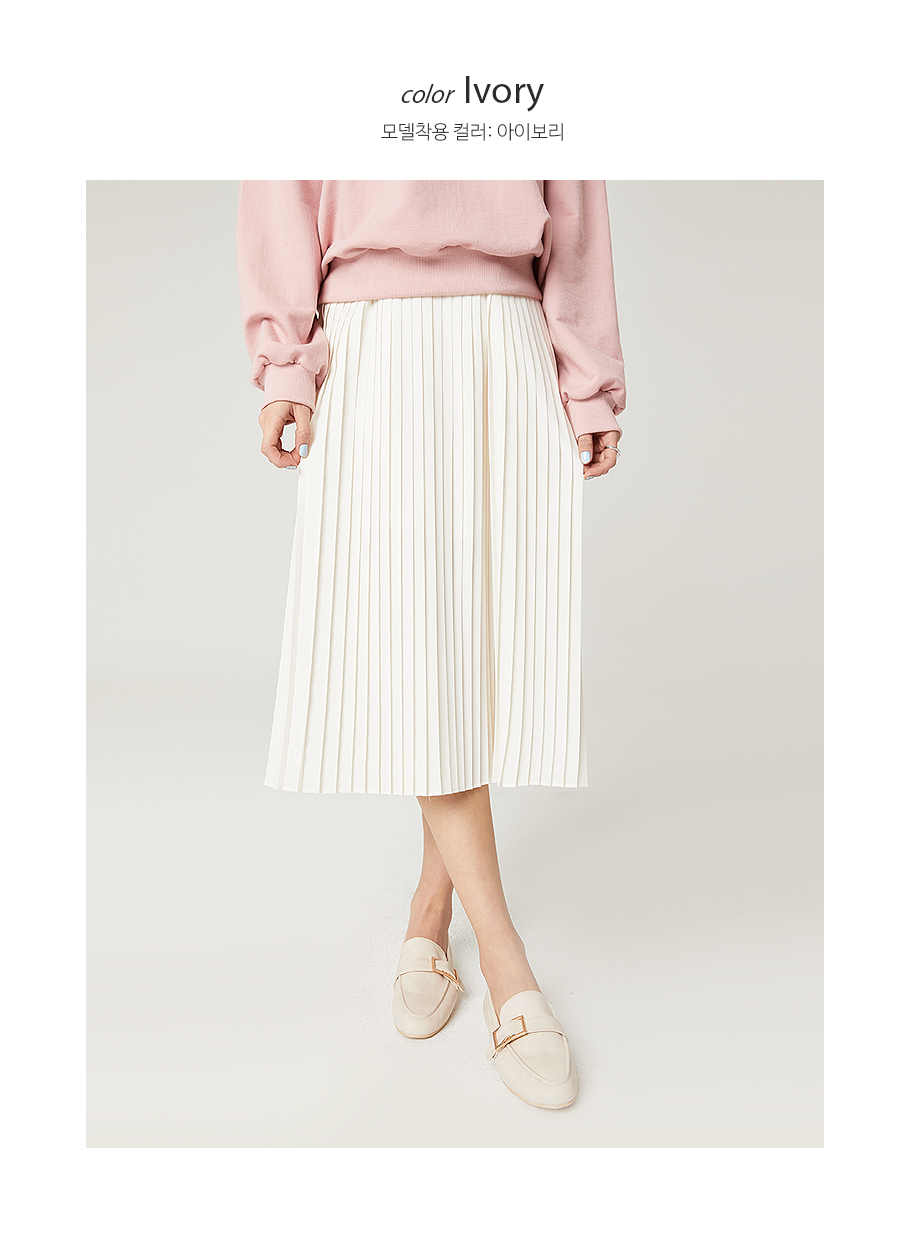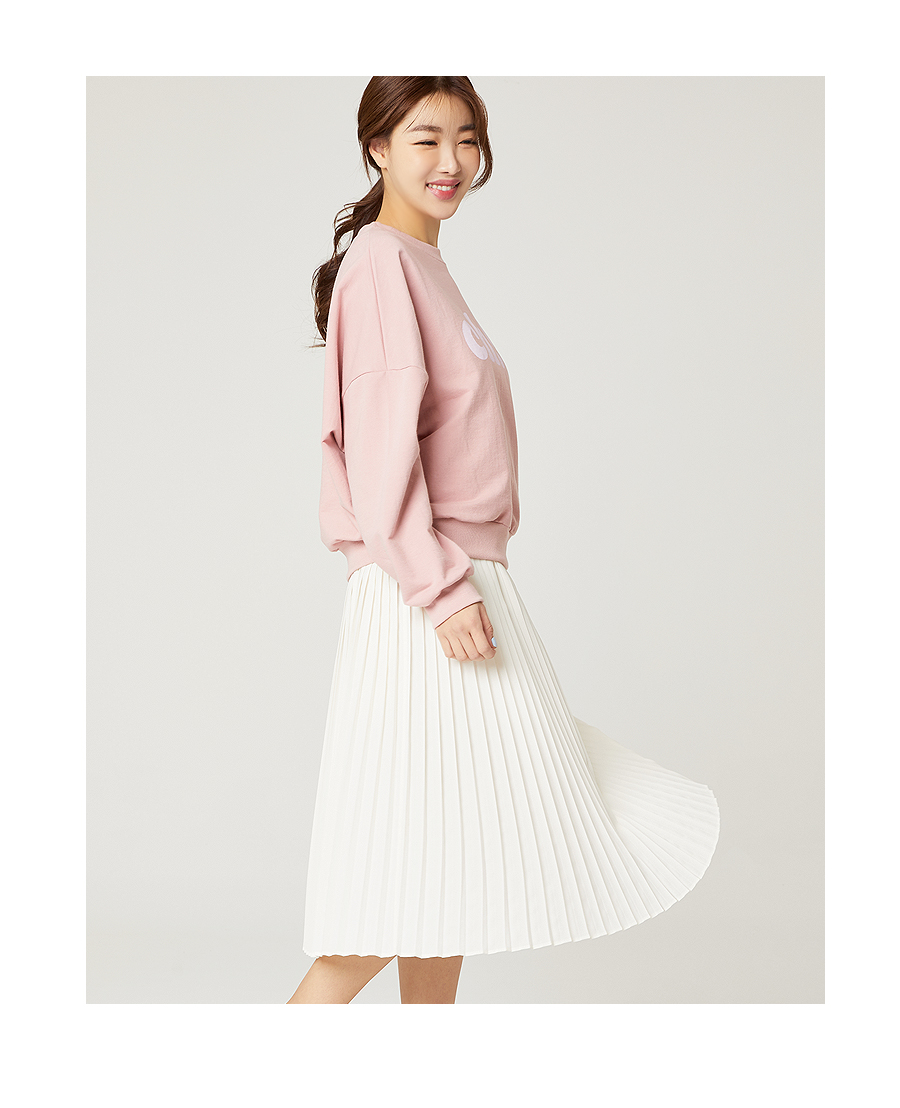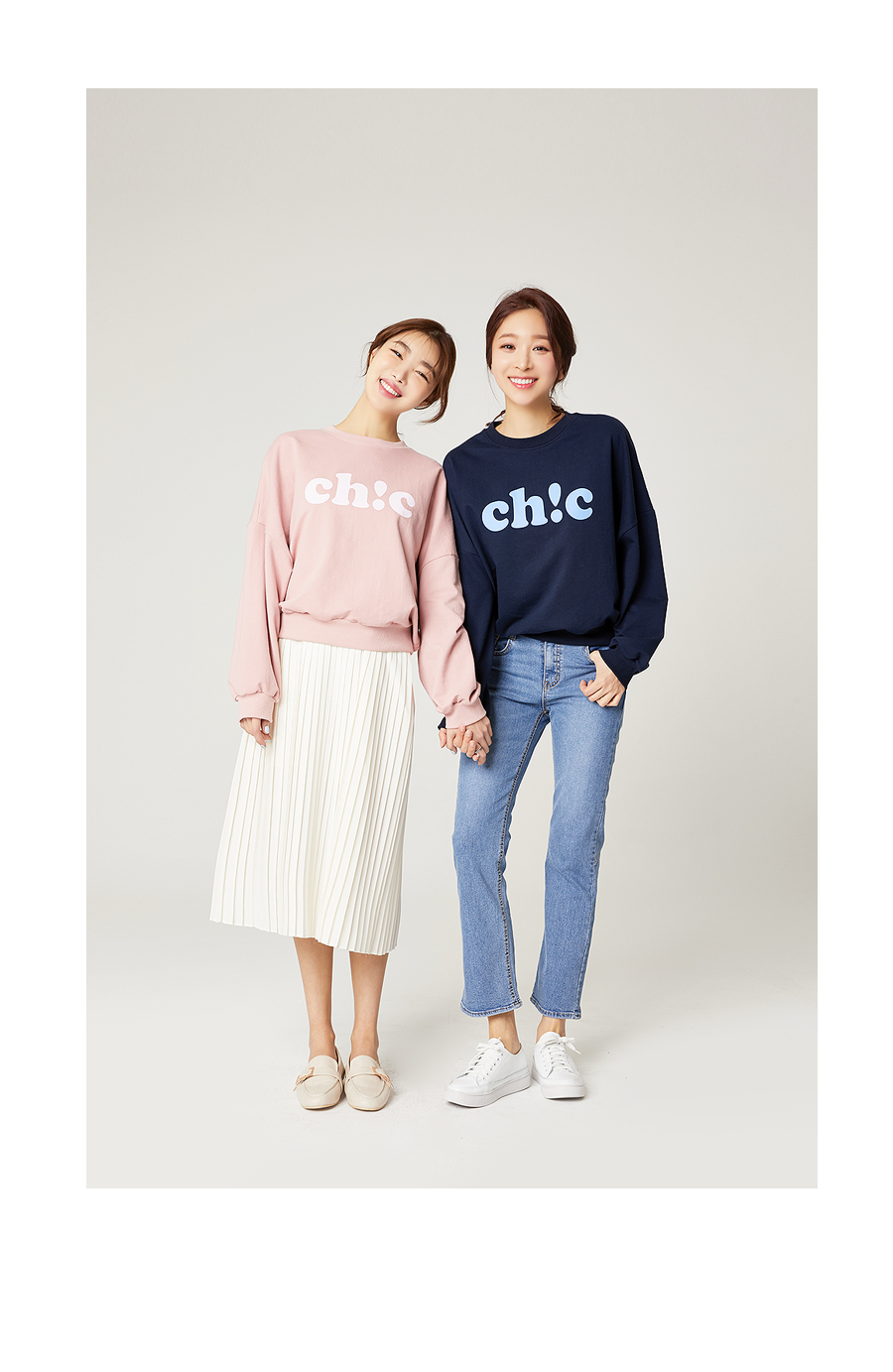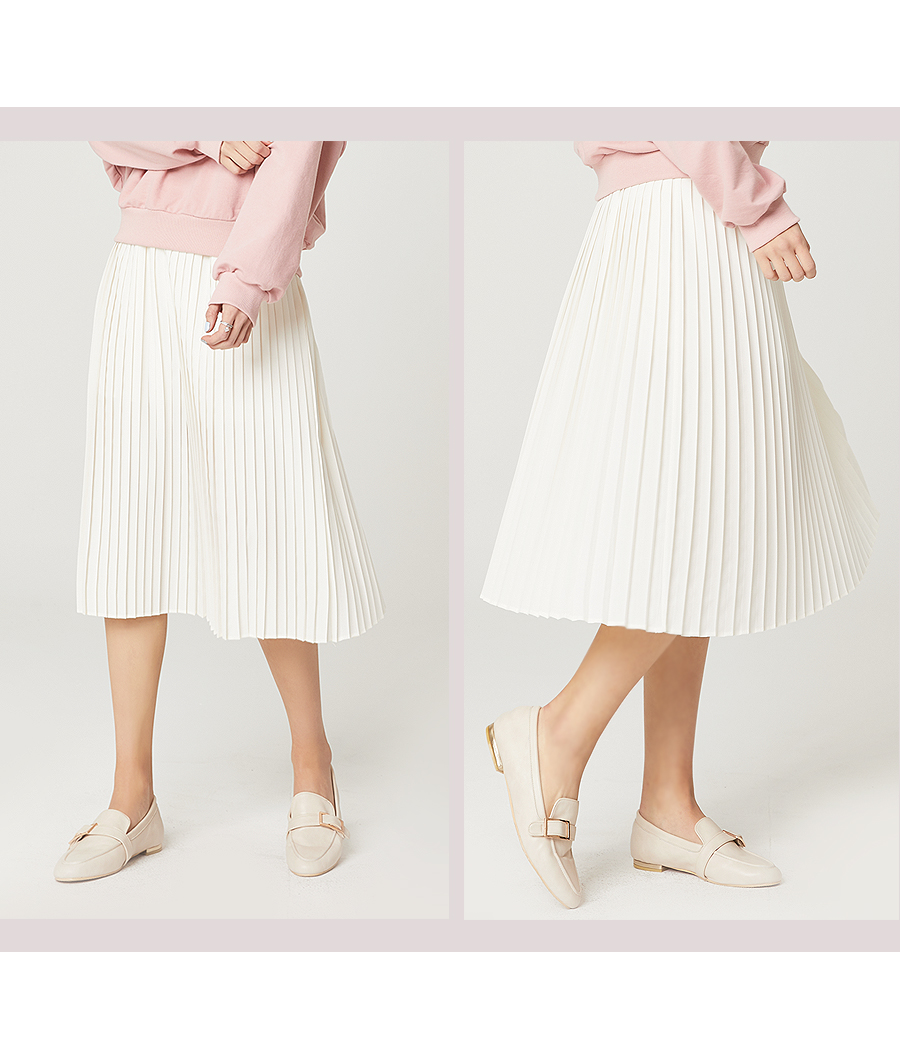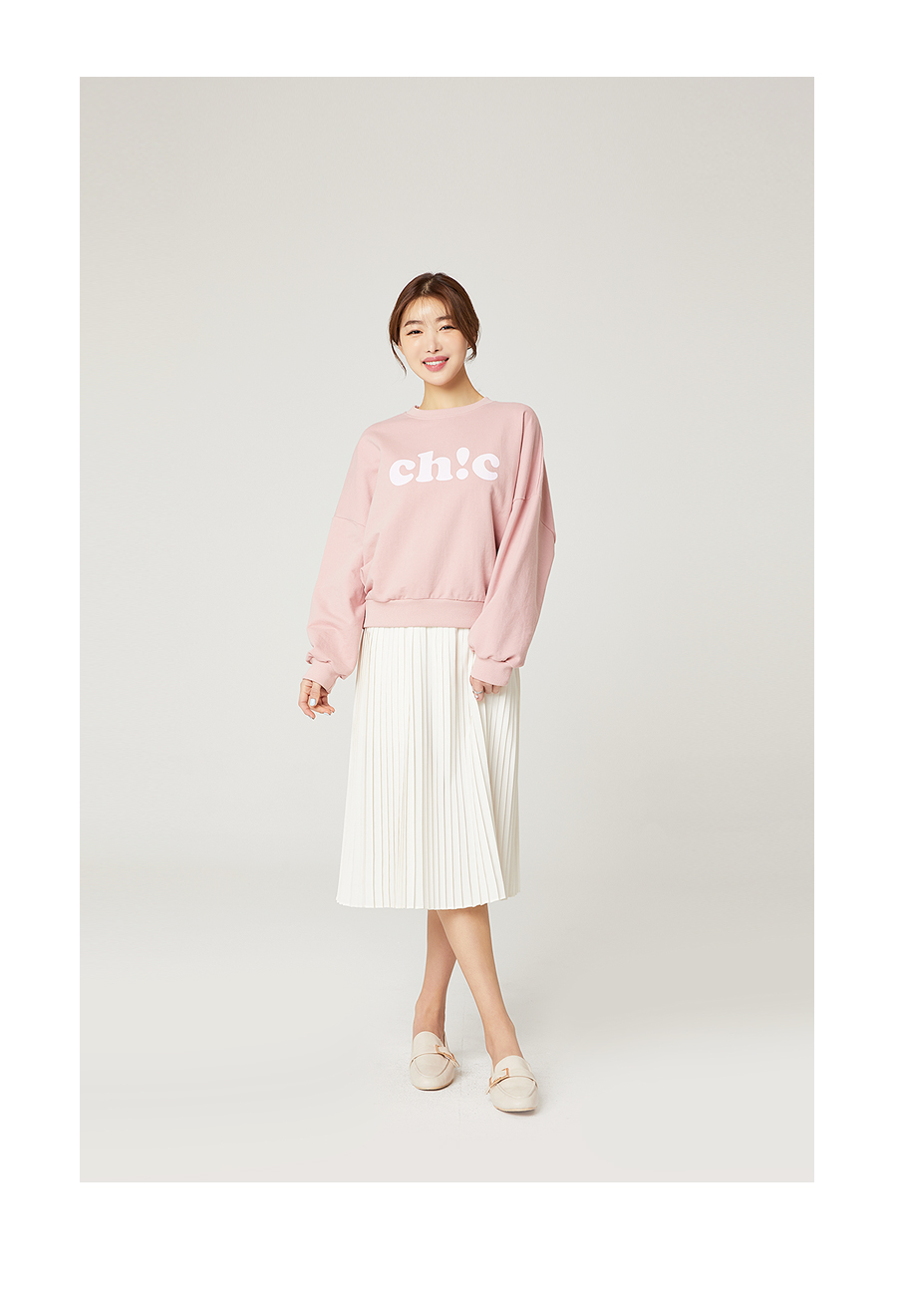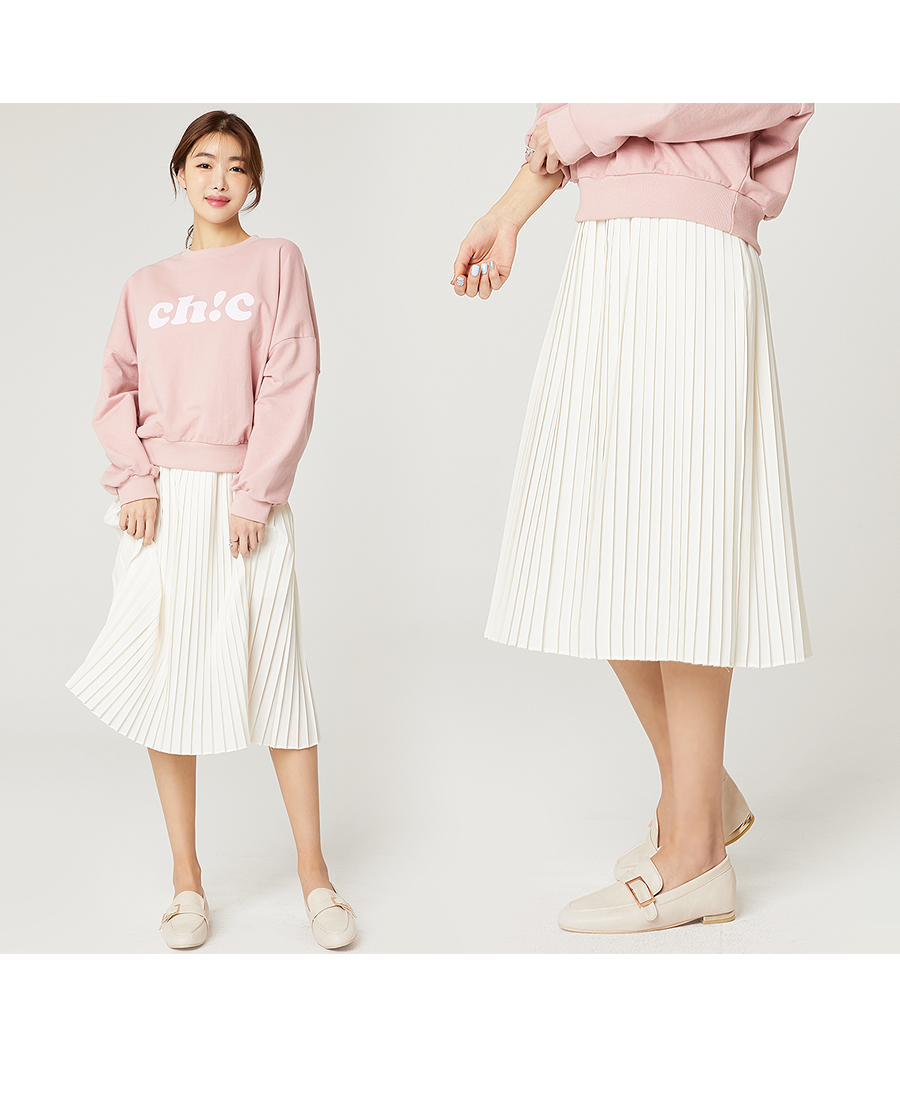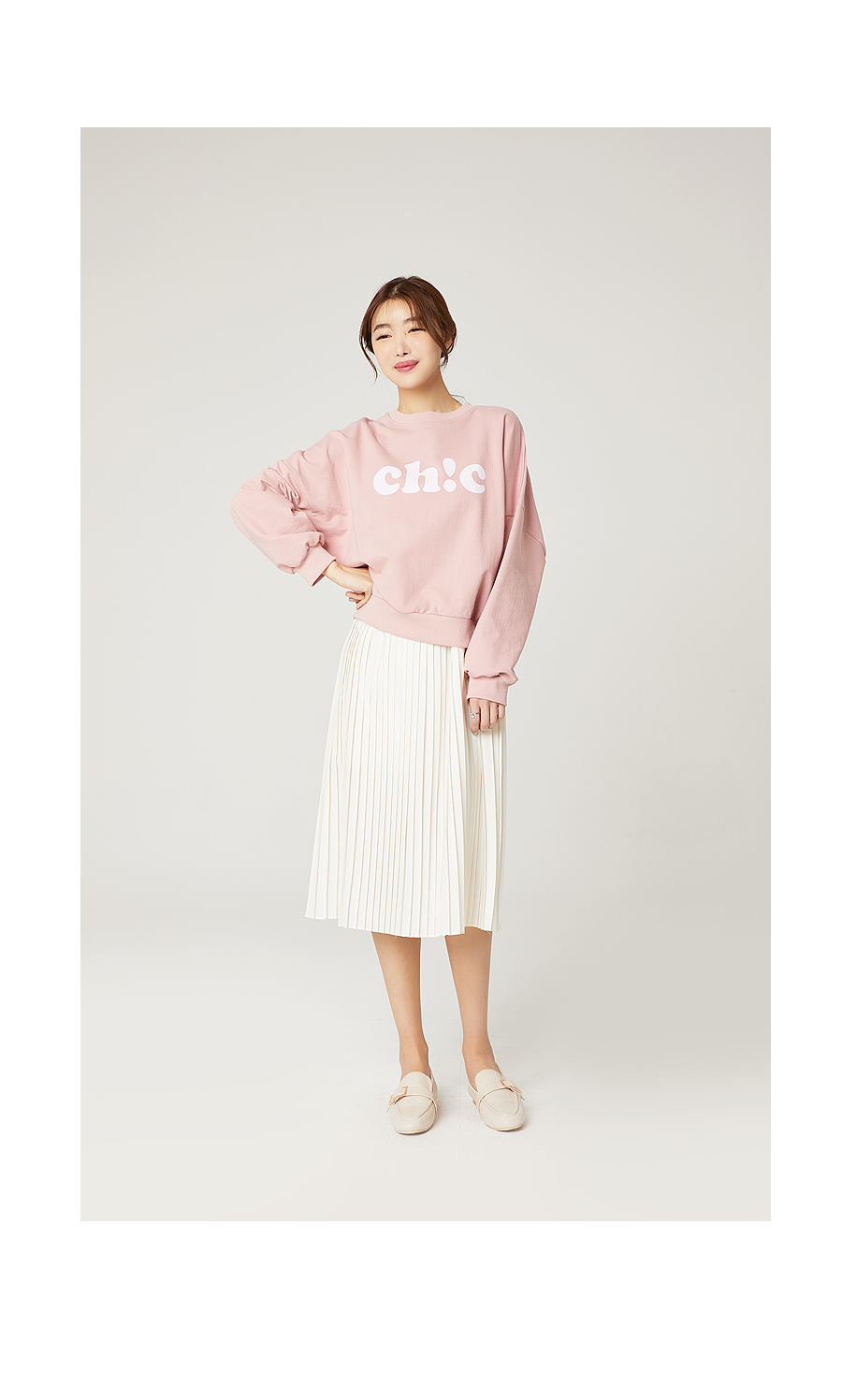 Detailed Info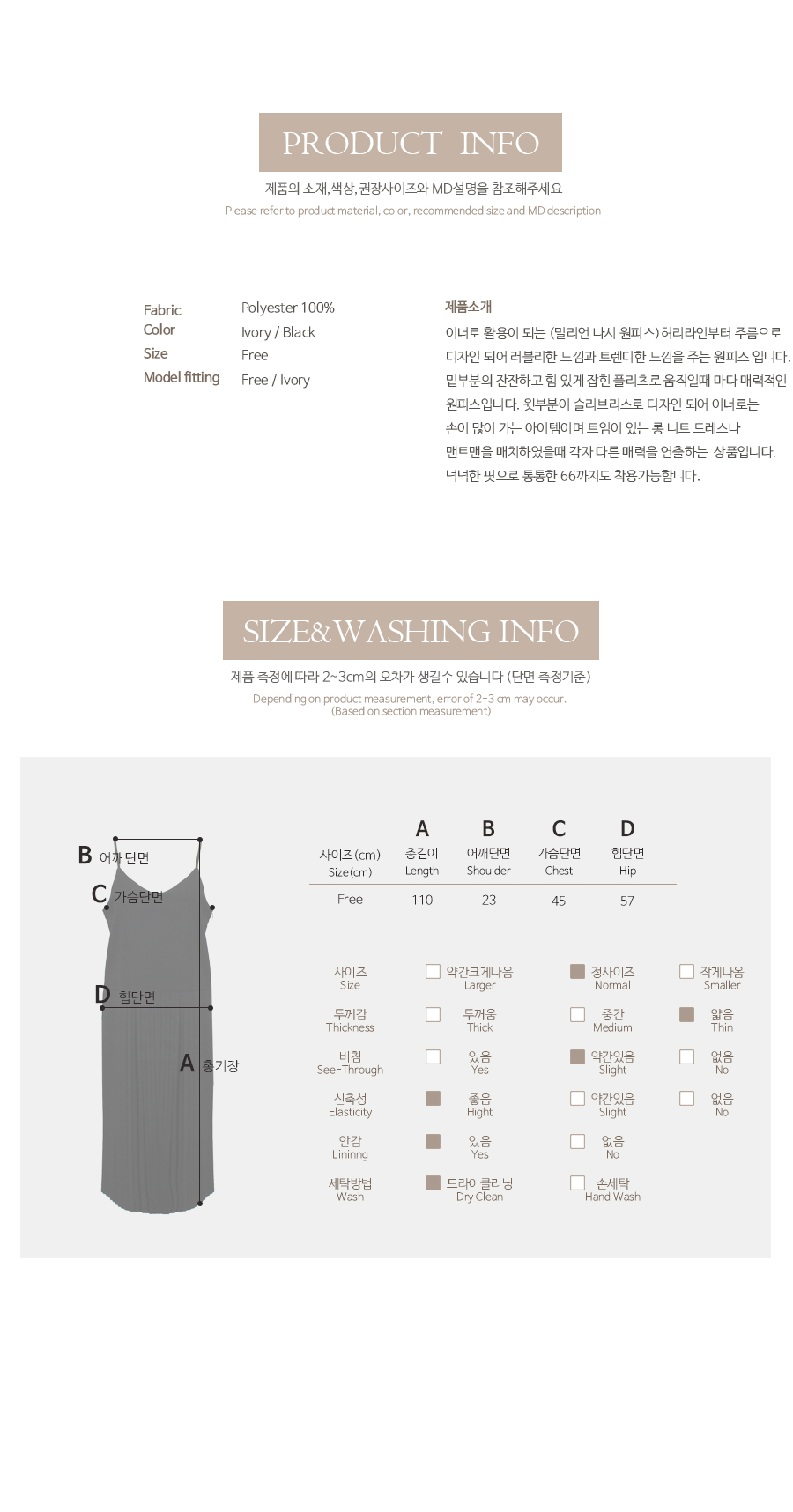 model Size