Description
Details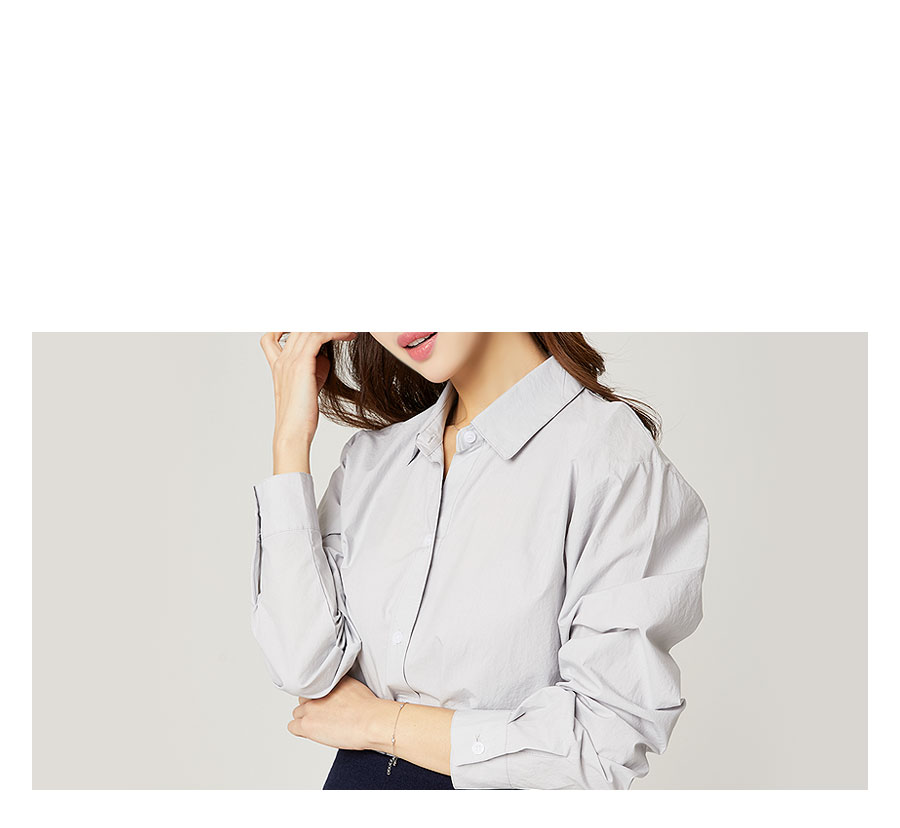 상큼한 파스텔 컬러가 매력적인 슬림핏 셔츠입니다.
유연하도록 바이오워싱이 된 원단이라 터치감도 좋고 피부에 매끄럽게 닿아 슬림핏이지만 답답하지 않습니다.
구김이 생기는 원단이지만 파스텔 컬러의 특유의 온화함으로 보기싫지 않고 자연스러운 느낌입니다.
연핑크와 연그레이로 준비를 하여 화사한 느낌을 주는 아이템이랍니다.

*
A fresh pastel-colored shirt designed in a stylish slim fit. Its flexible material makes it suitable for biowashing,
while remaining smooth on the skin.
It's also not suffocating despite its slim-fit cut.
Its wrinkly material in pastel colors creates a natural and casual look.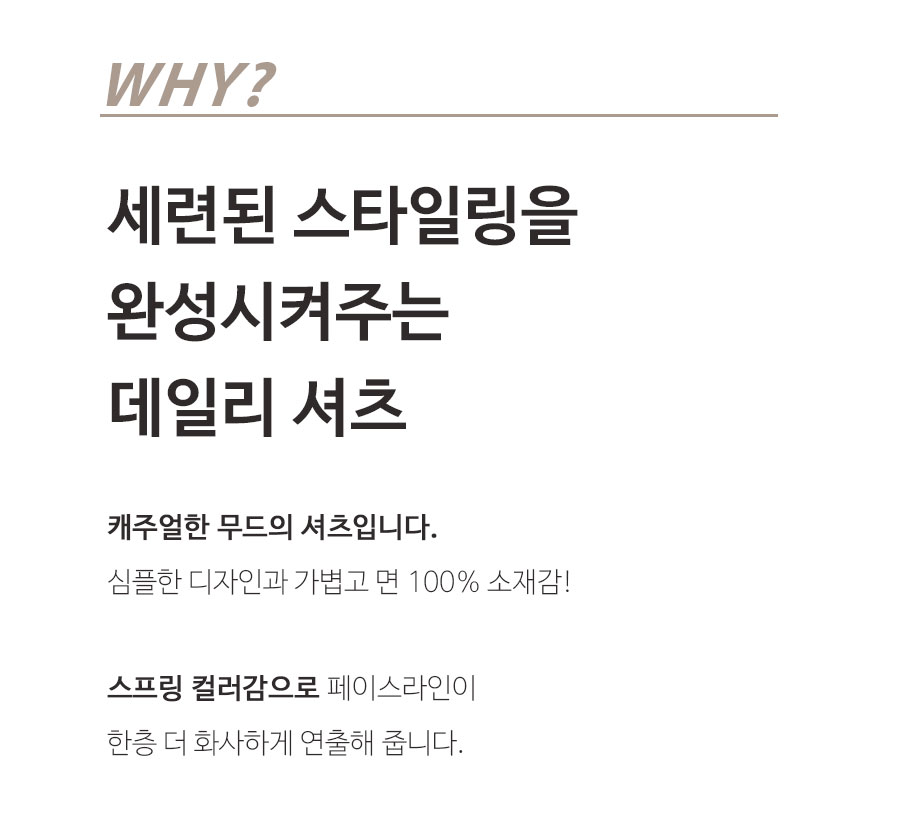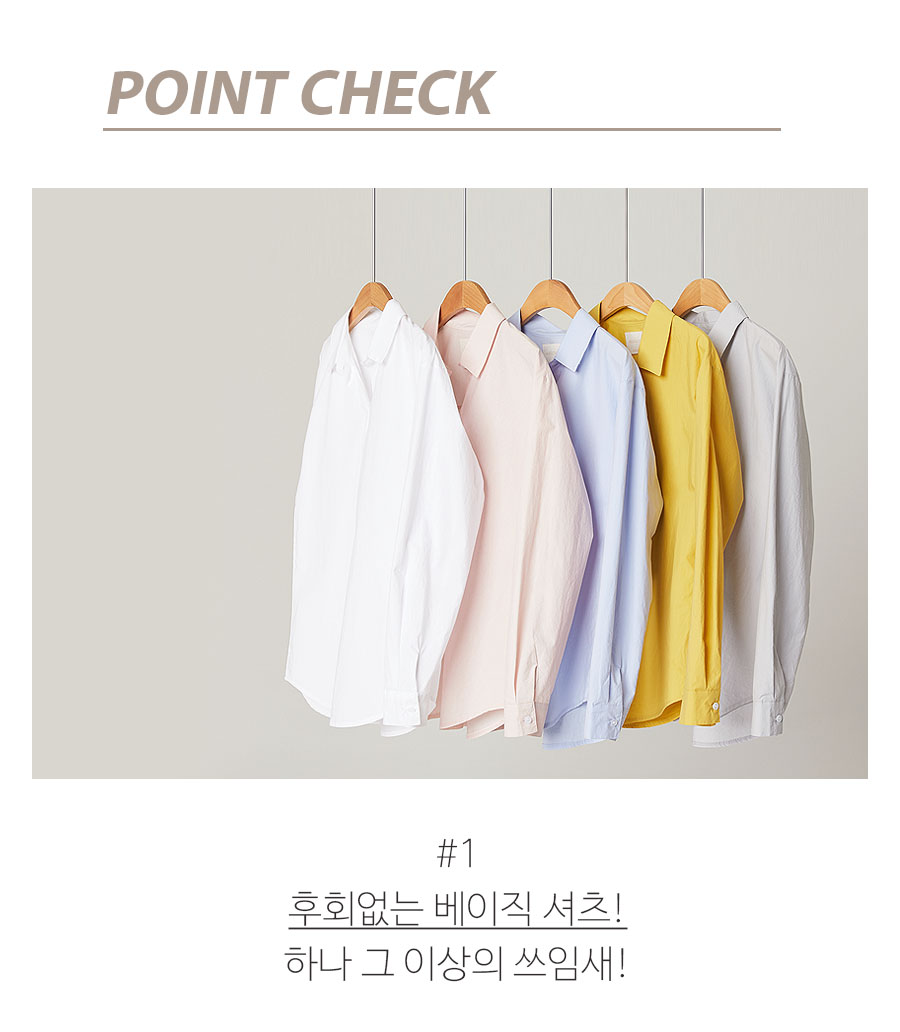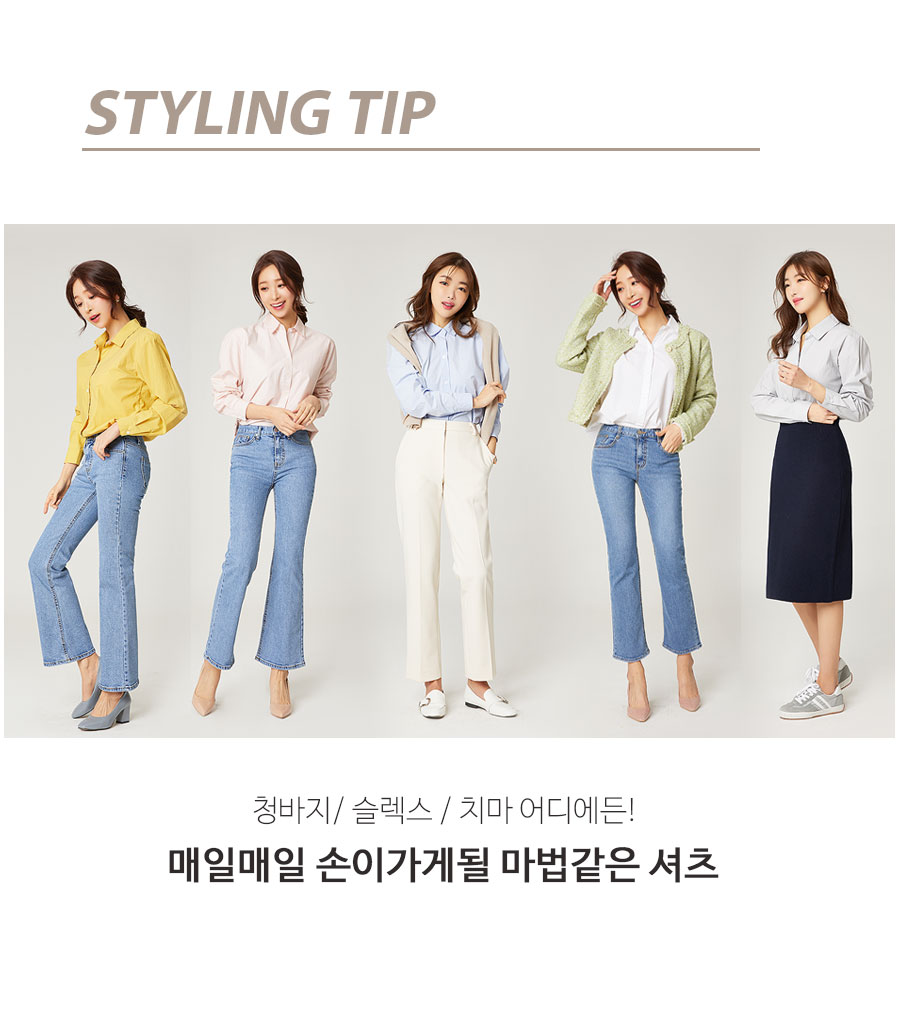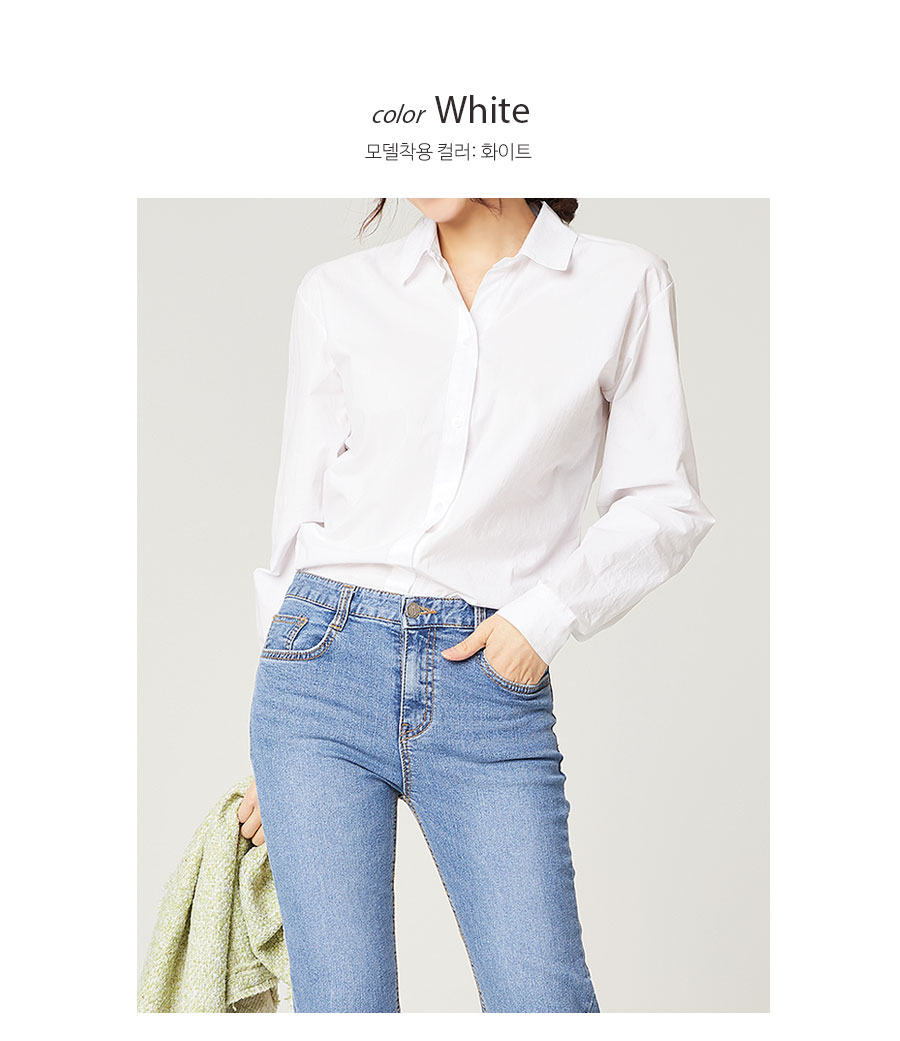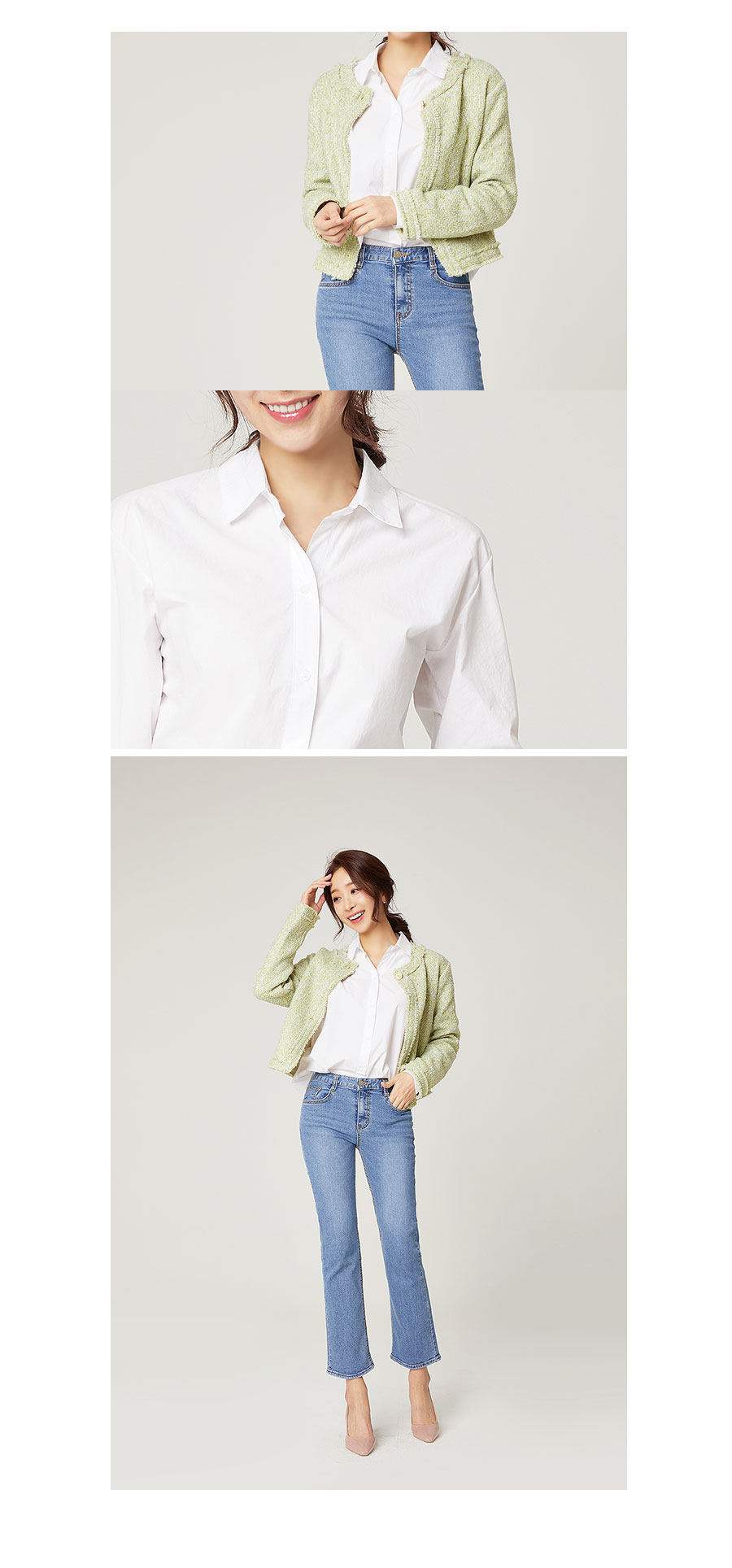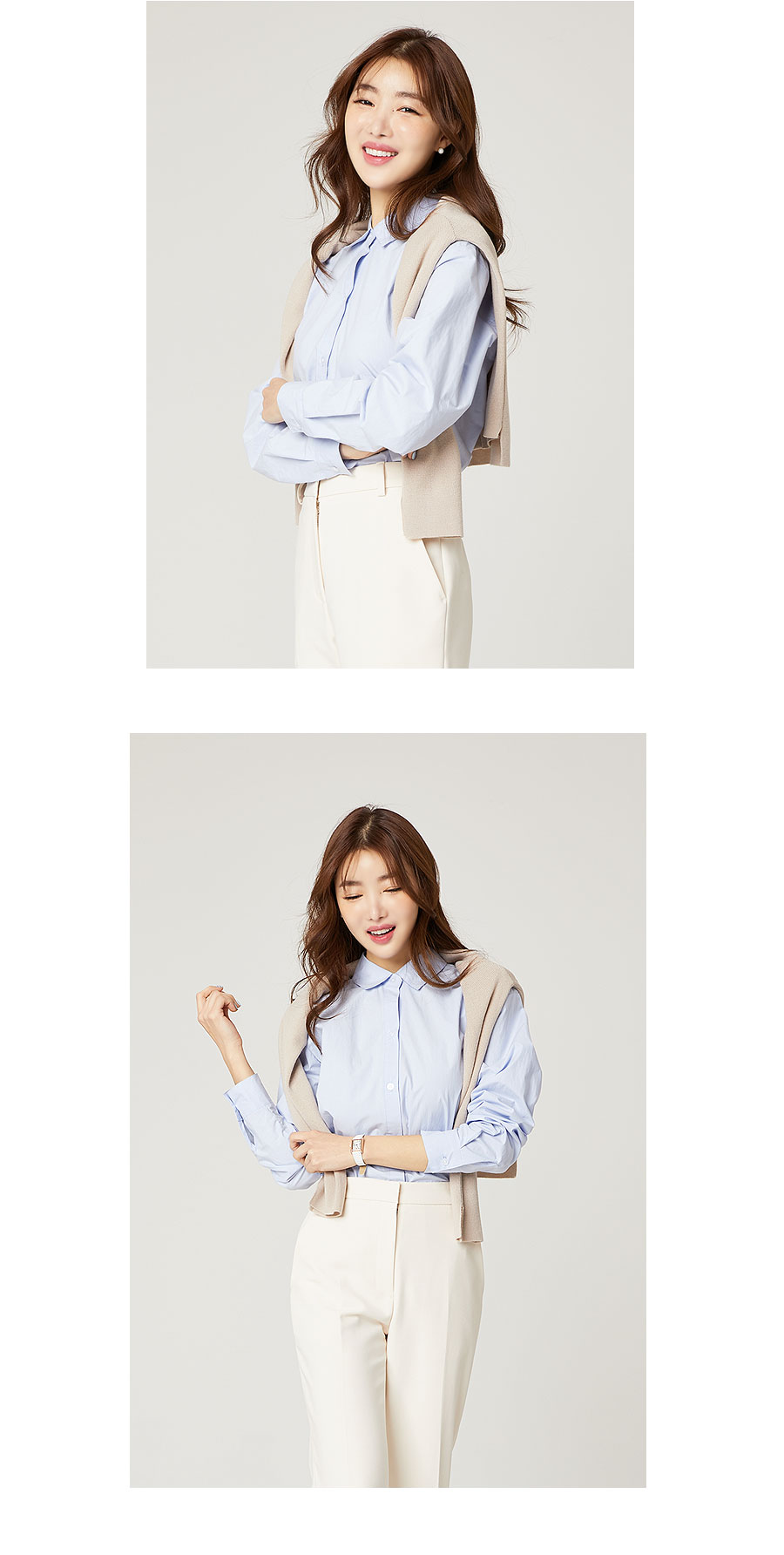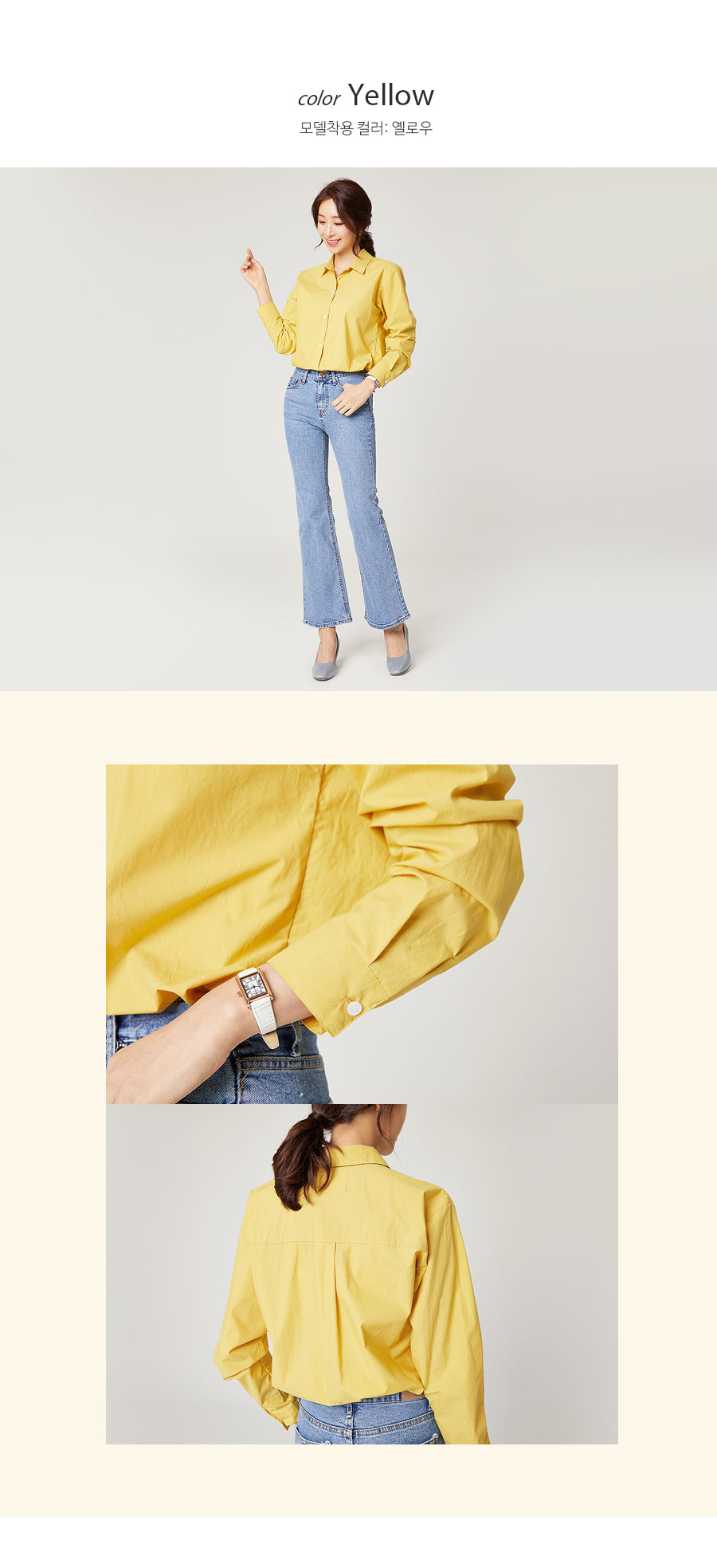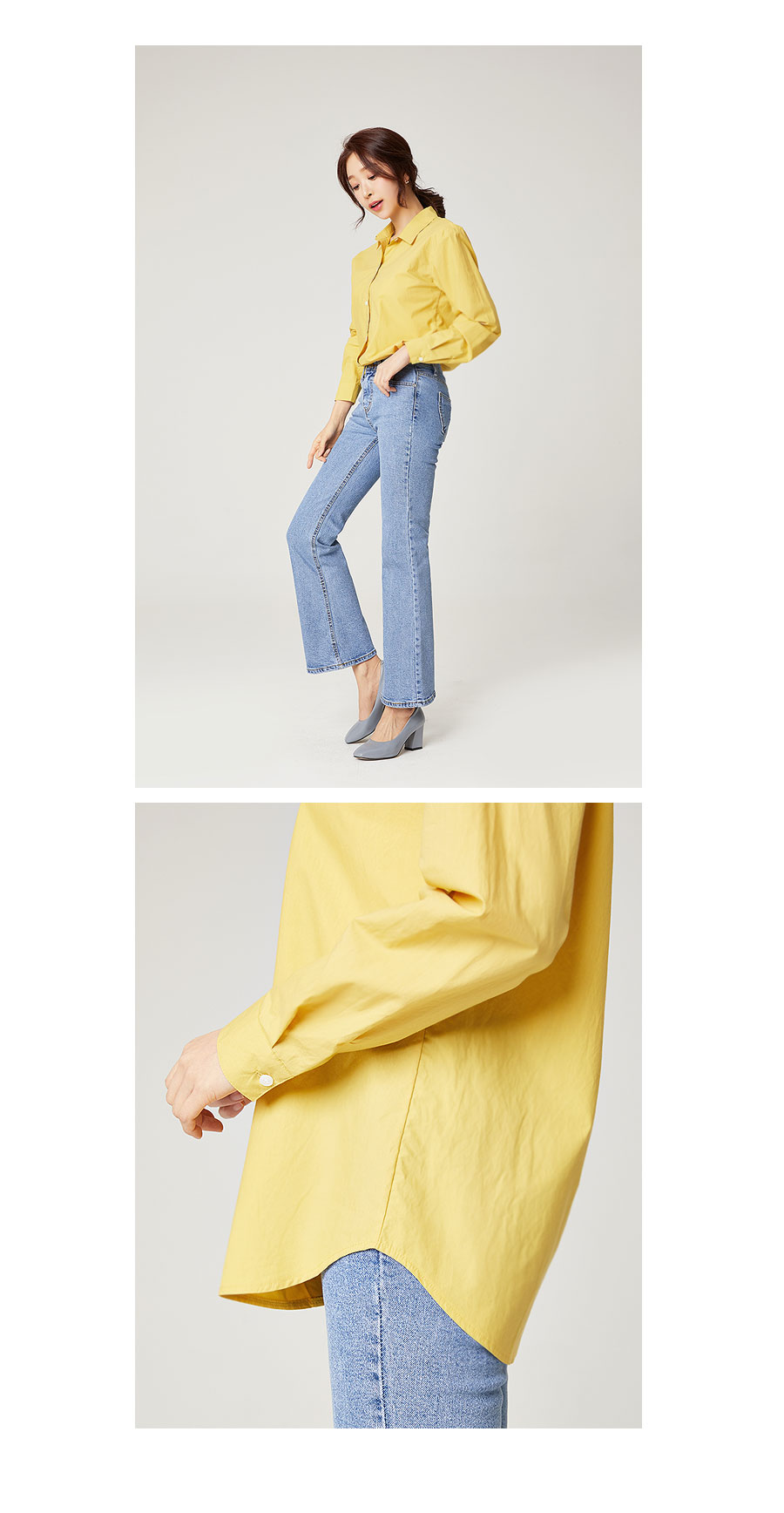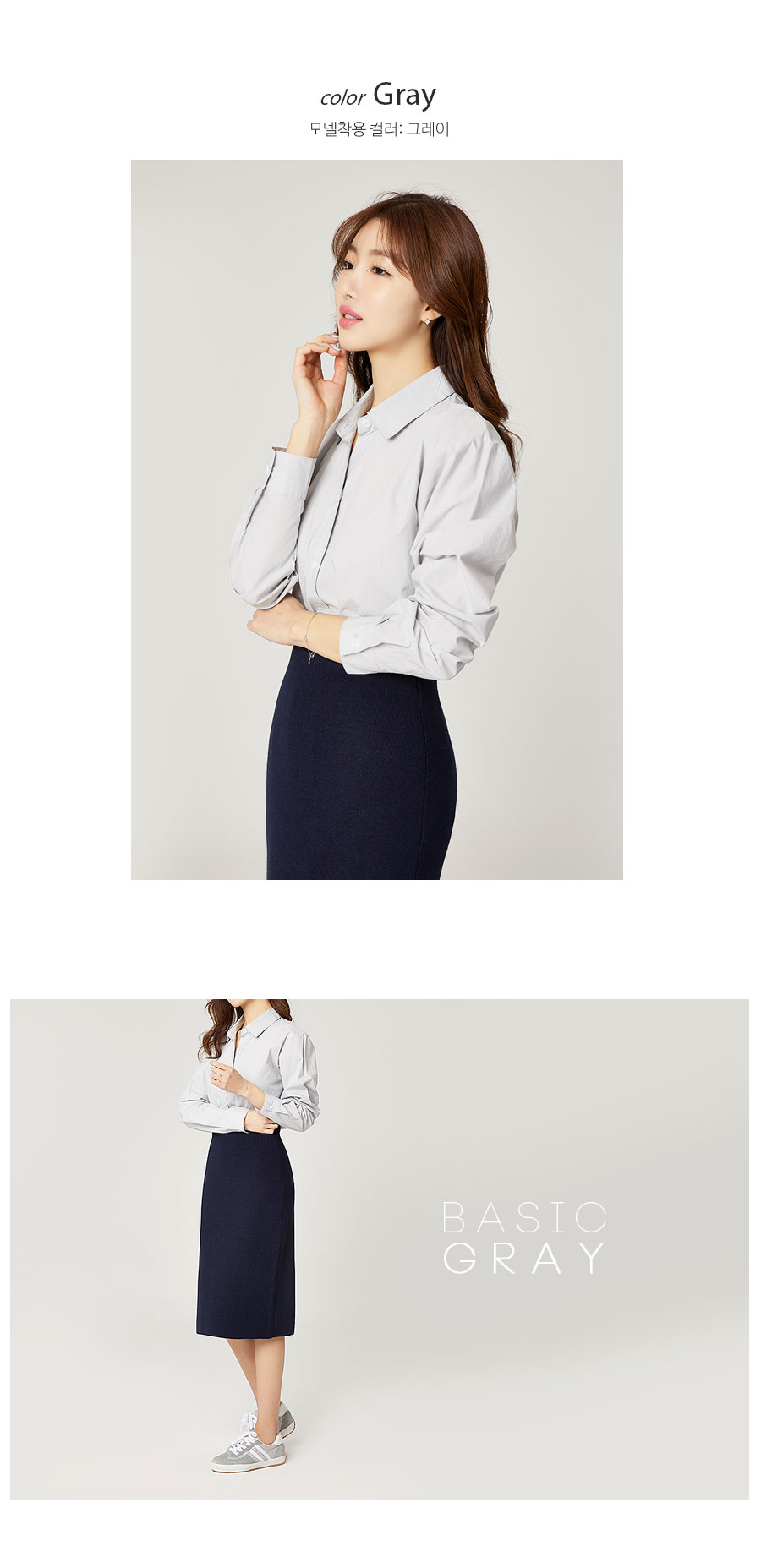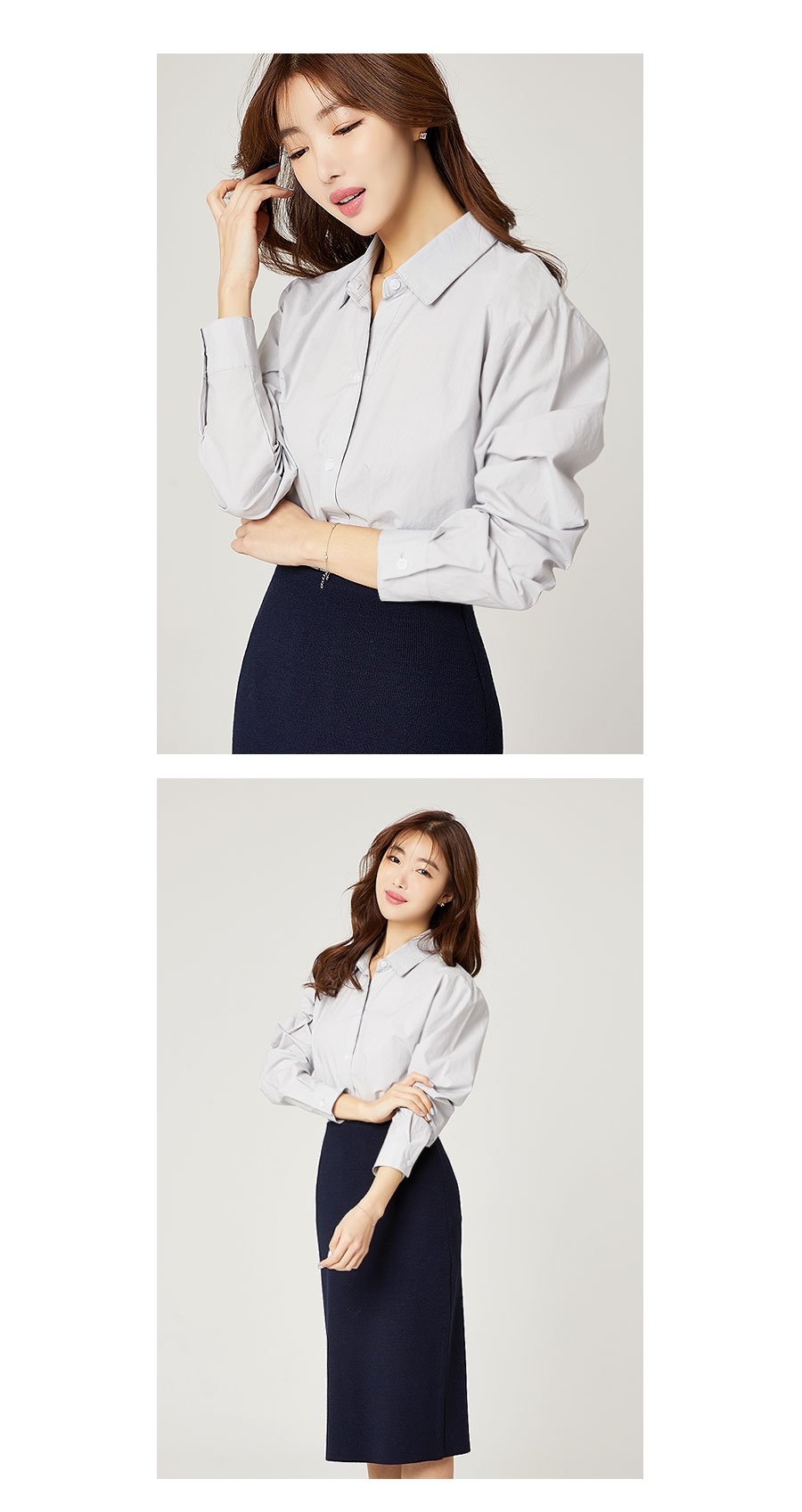 Detailed Info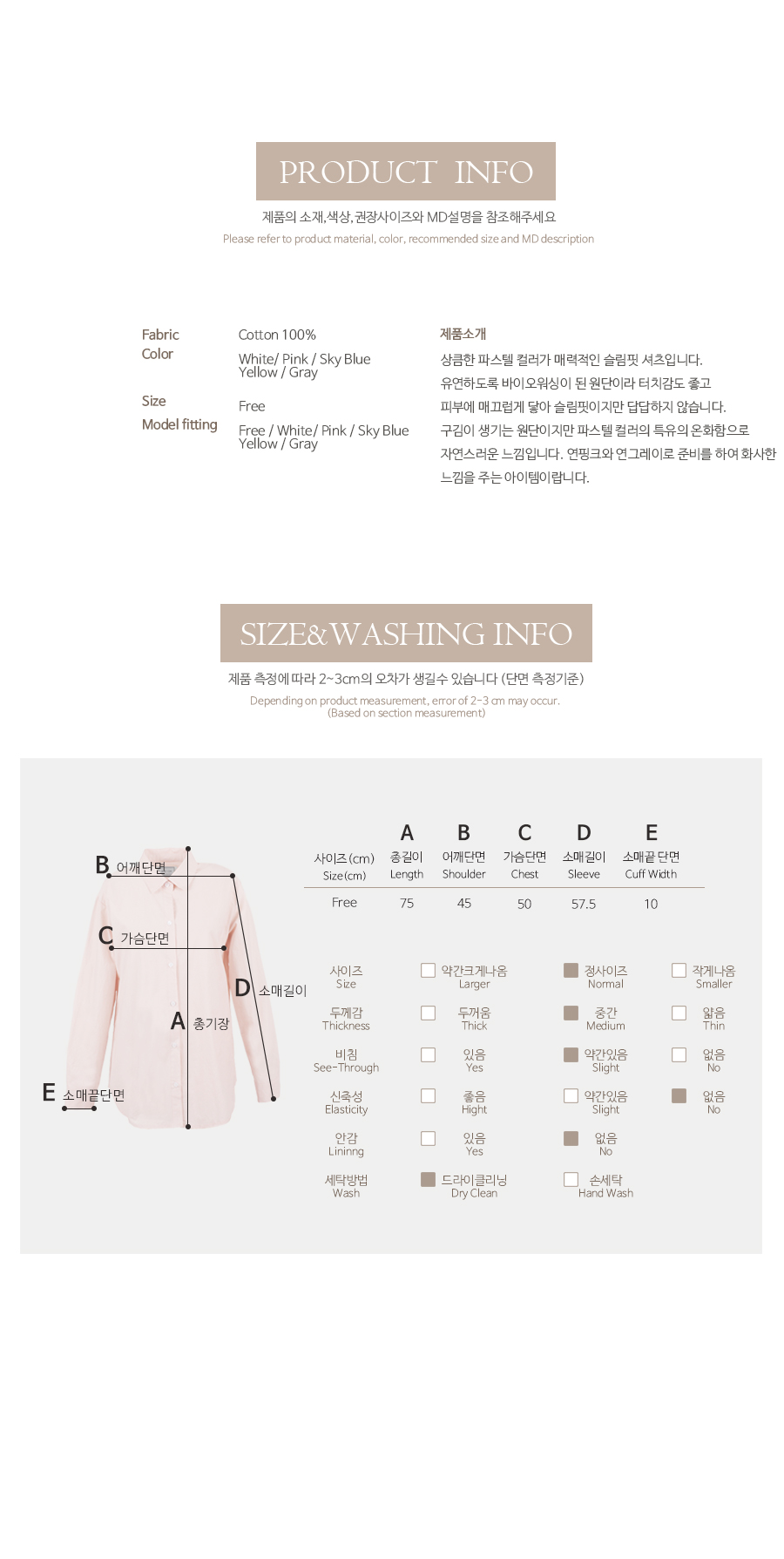 model Size