Description
Details

*
This essential basic wardrobe item shirt adds calm and lightness rather than the stiffness of your usual shirts.
This stylist basic comes with a slight overfit for comfort and a clean chic finishing.
Style it tucked in or style it loose with denim pants for the effortless look.
If you are looking for a classic shirt, this basic item is definitely recommended!
Available in colors Ivory and Charcoal.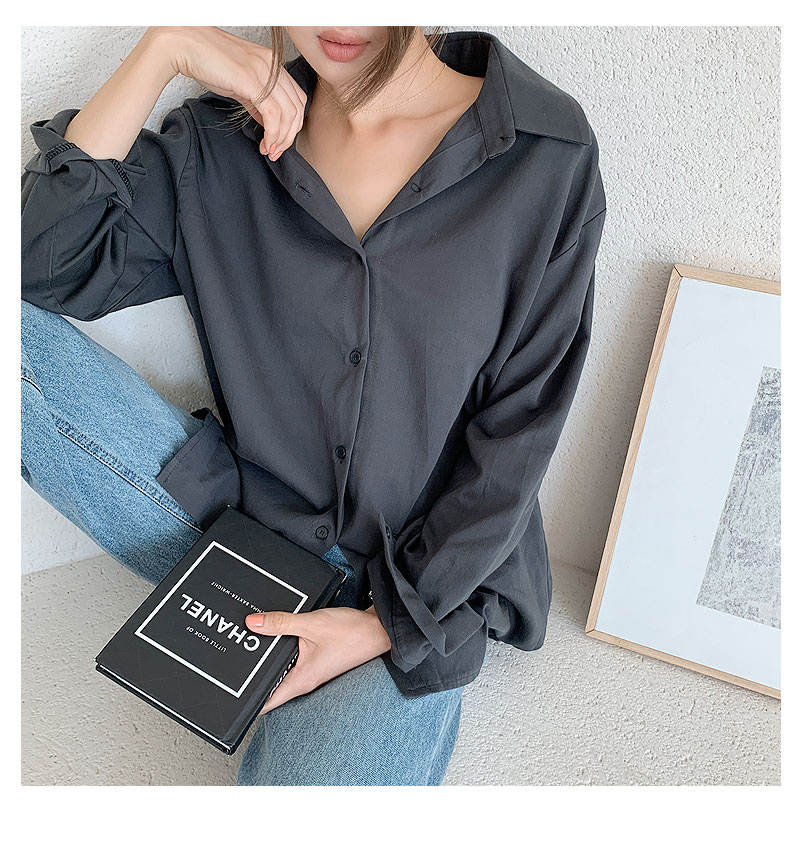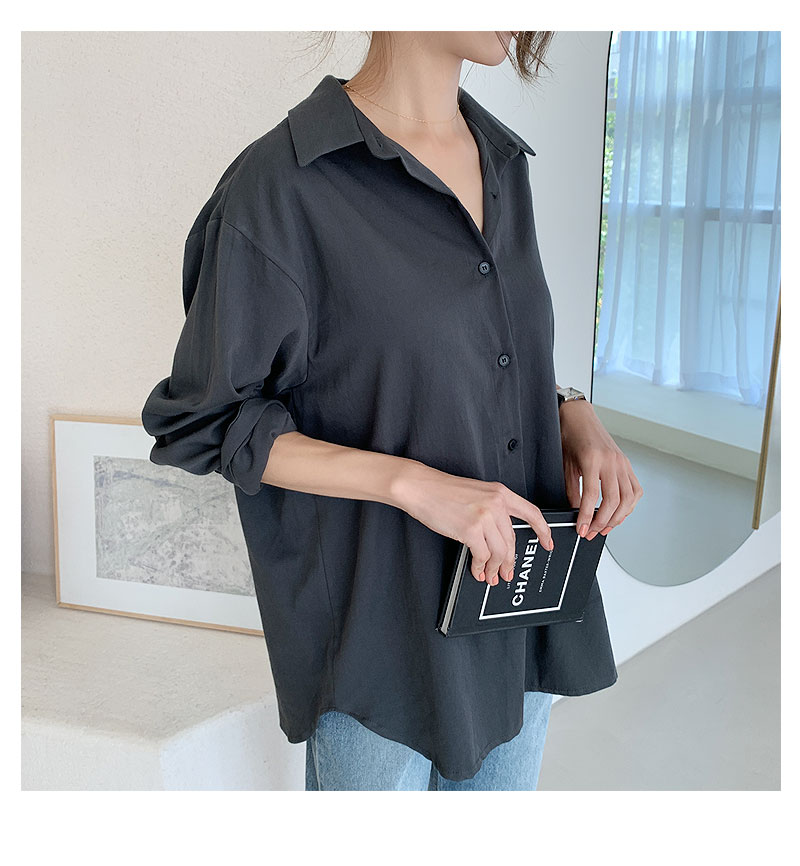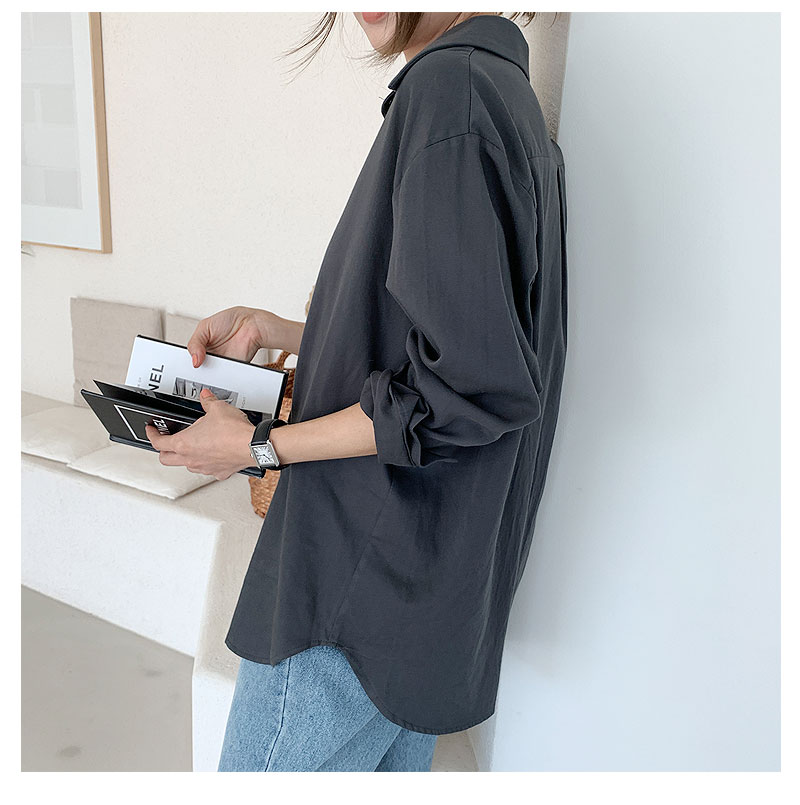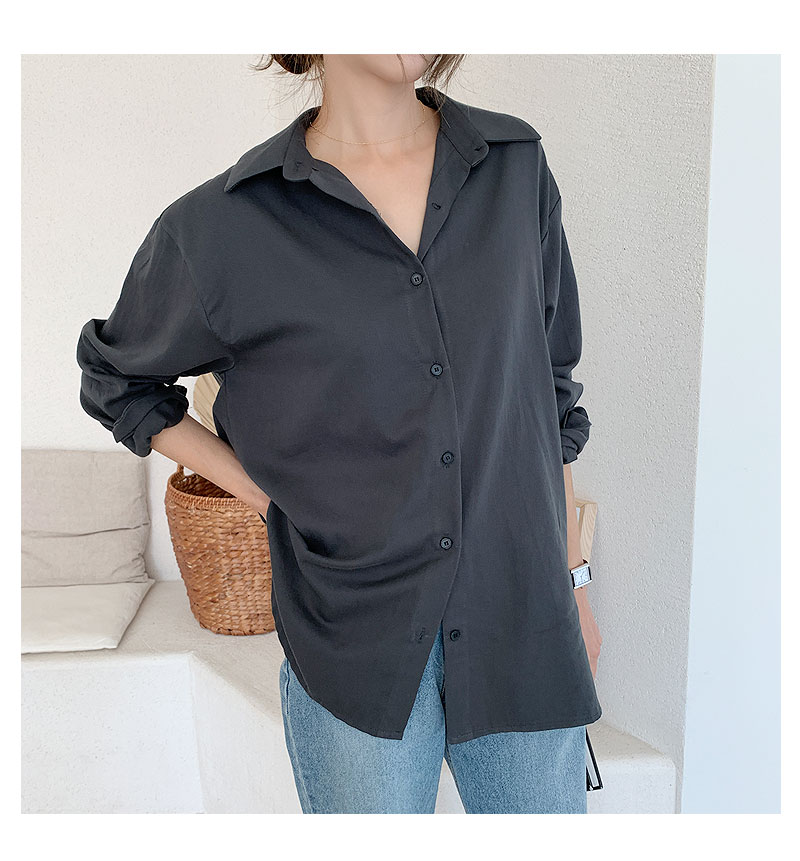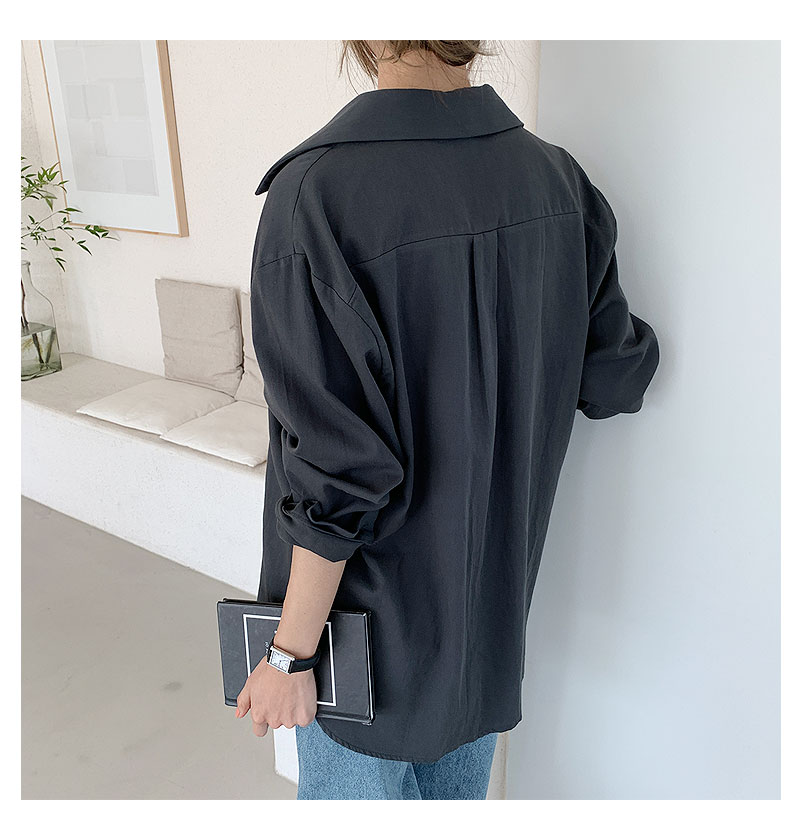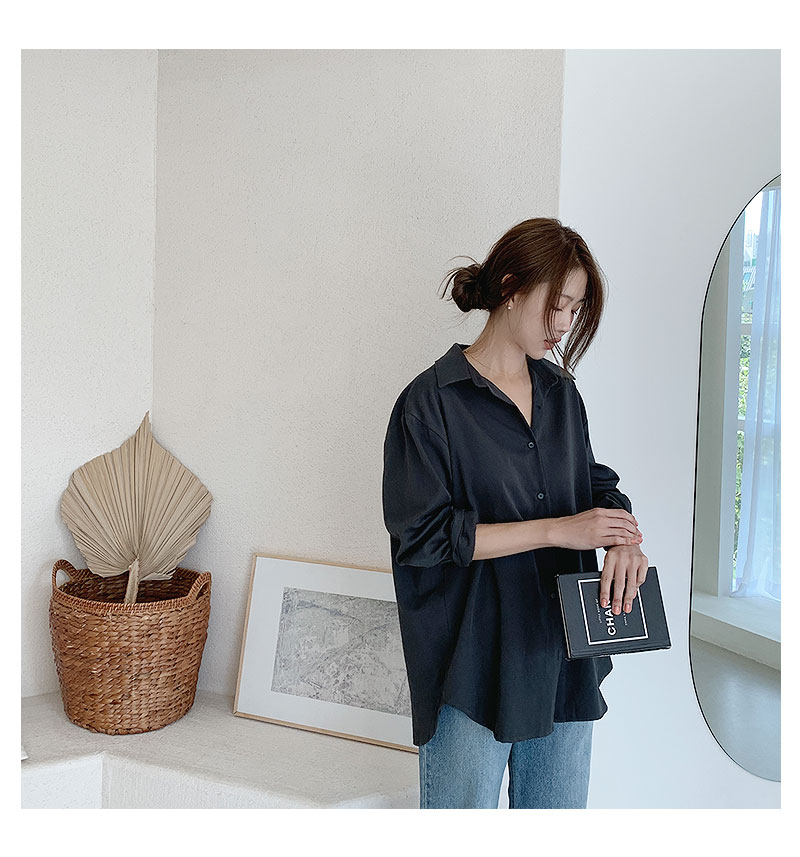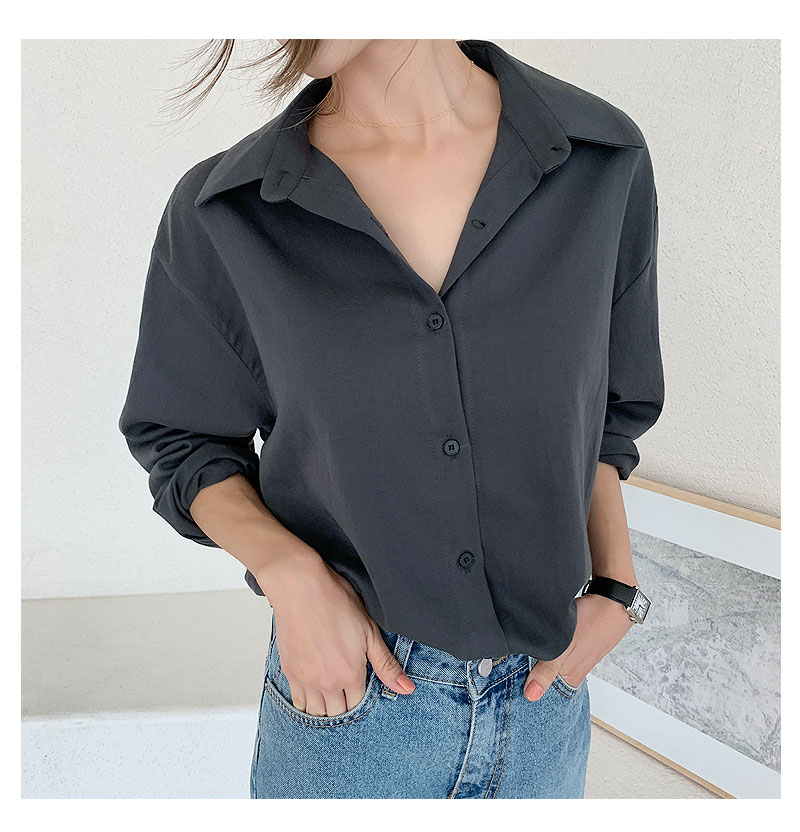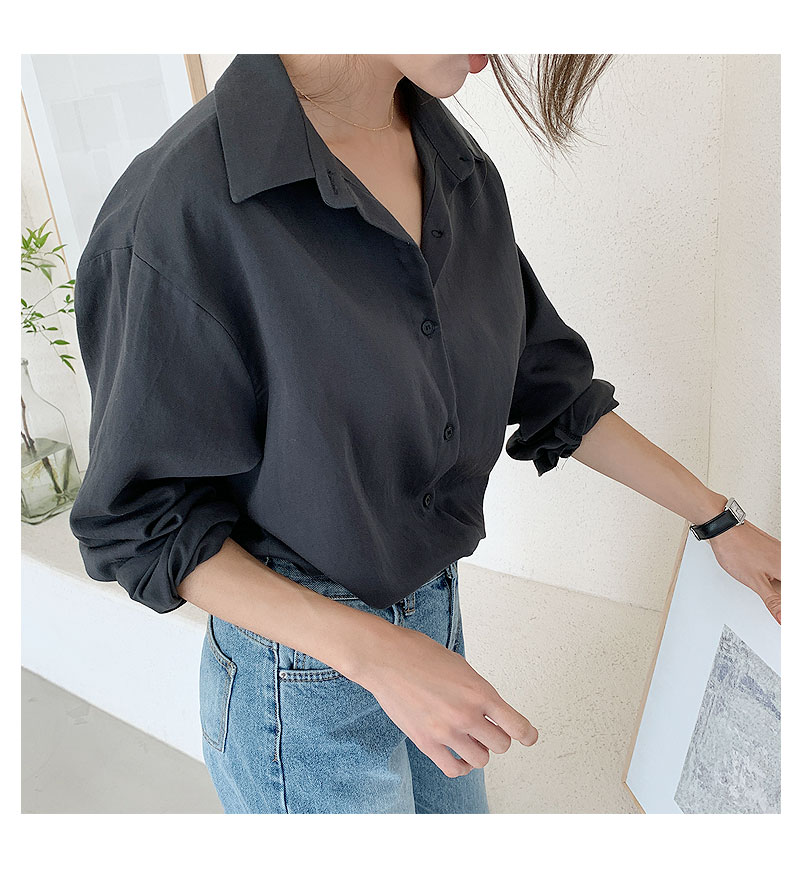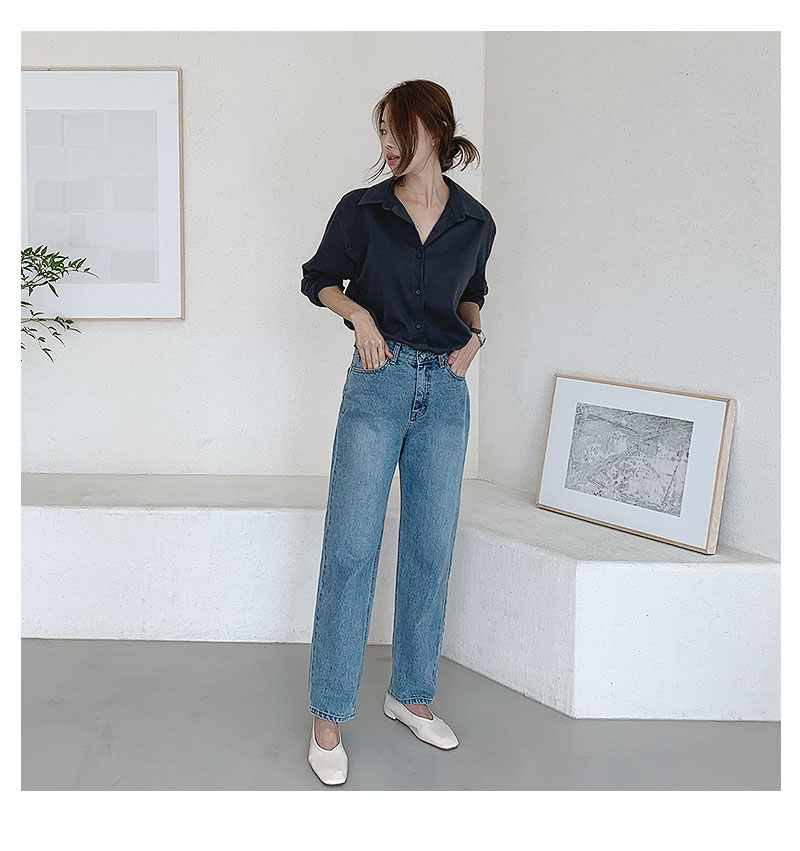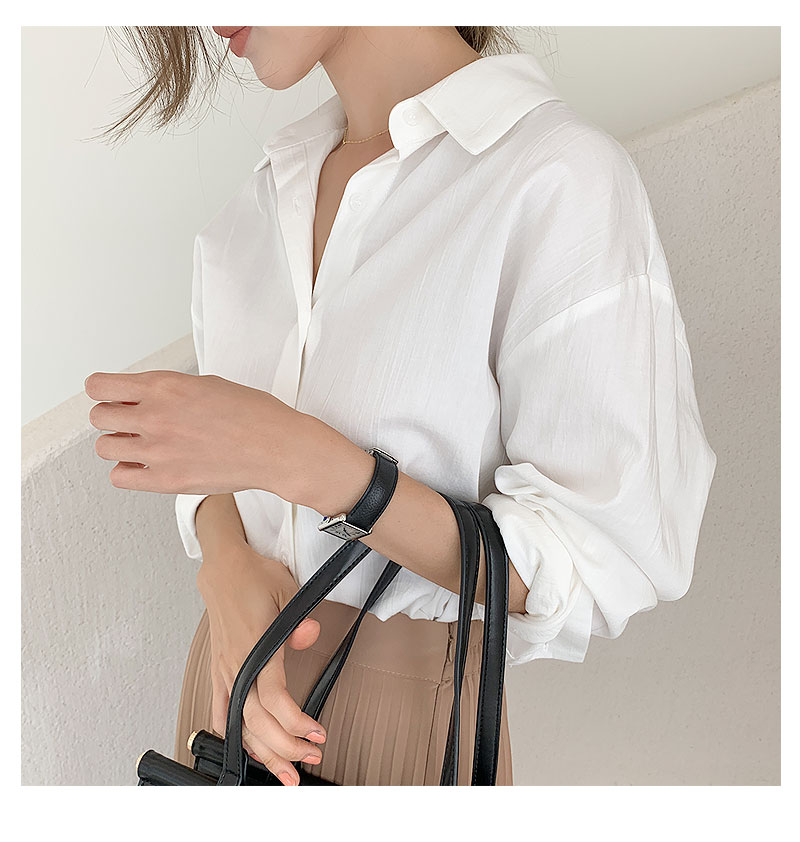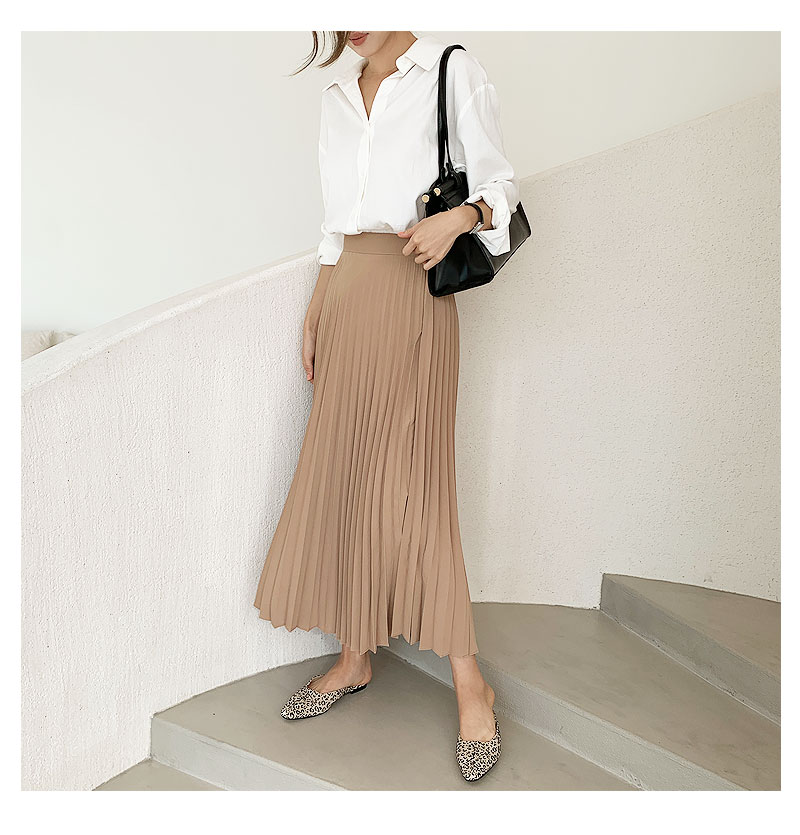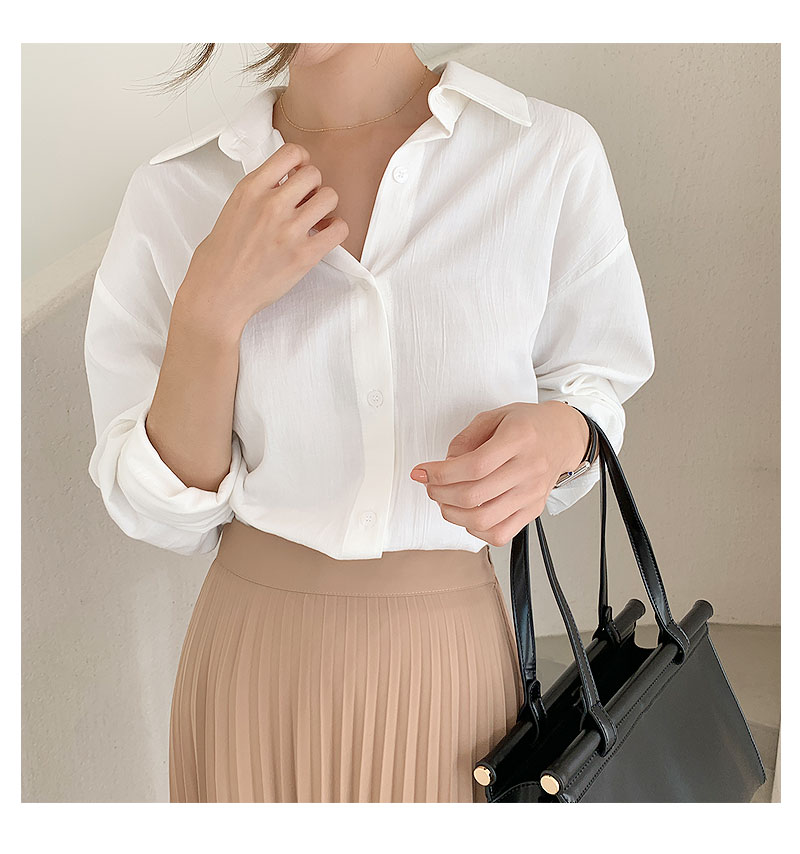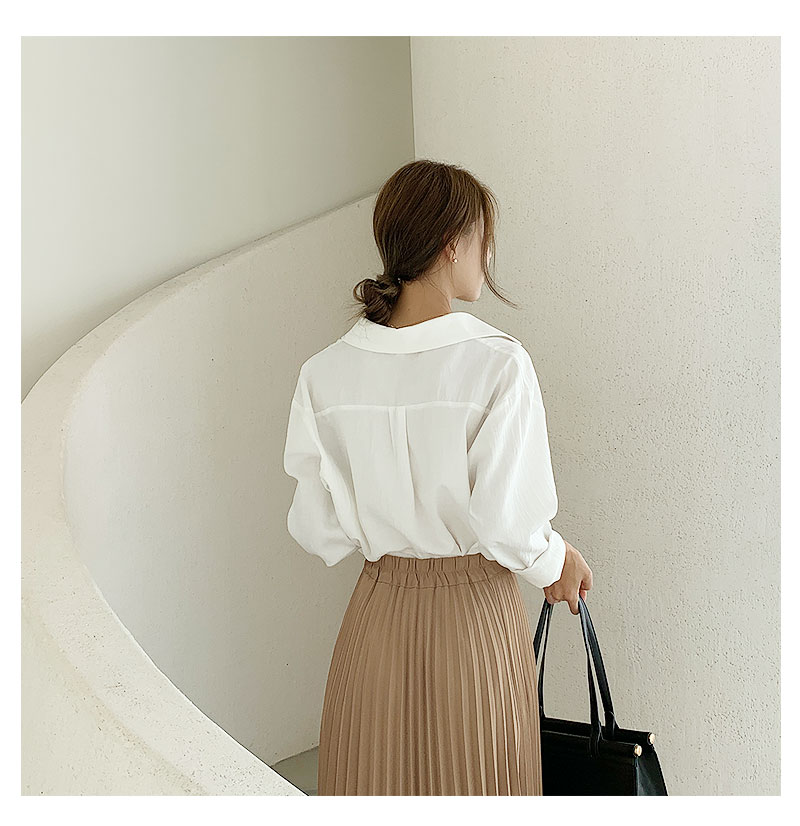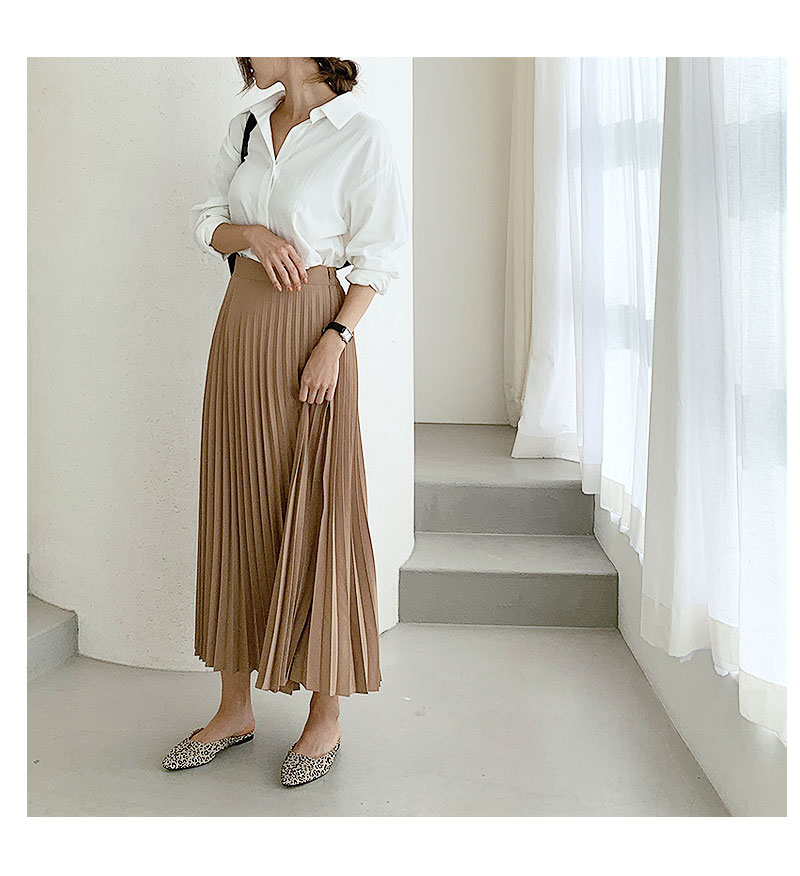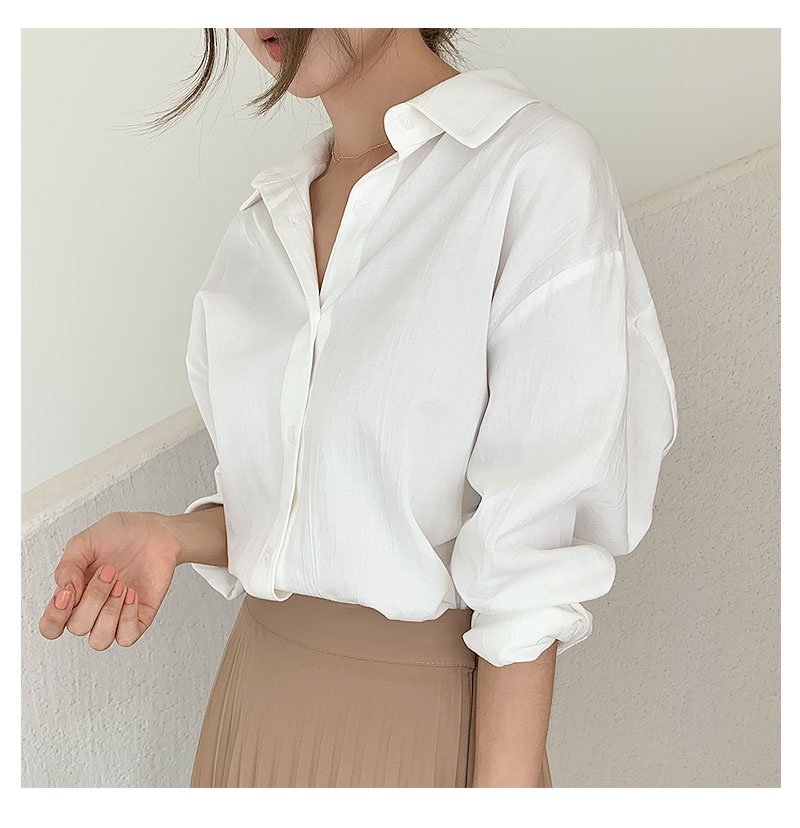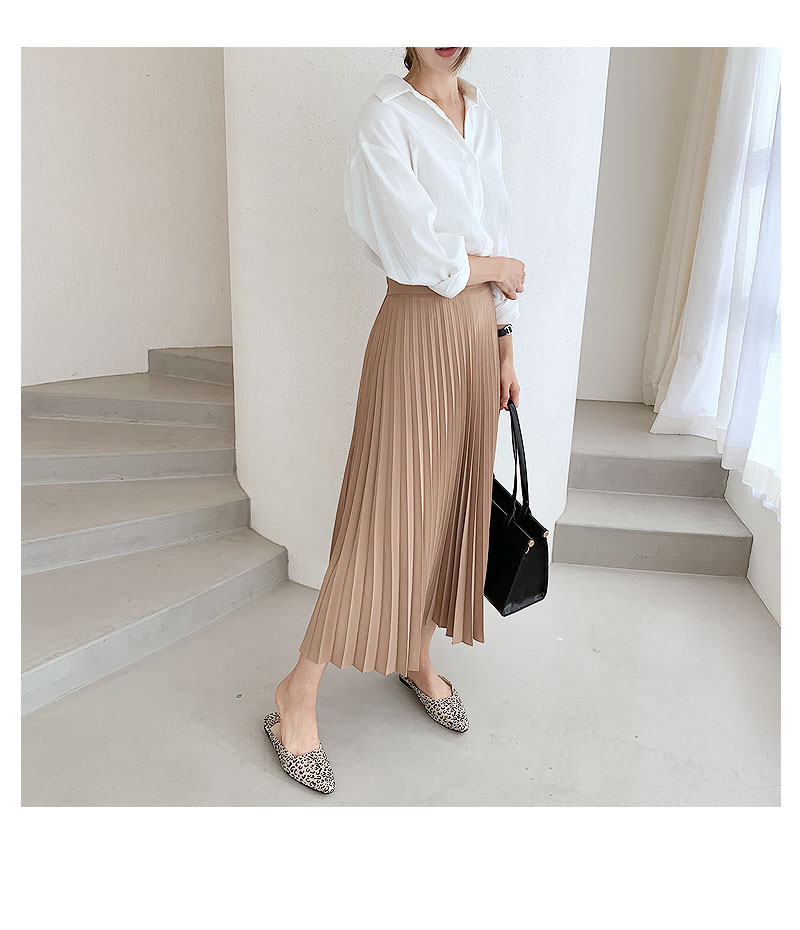 Detailed Info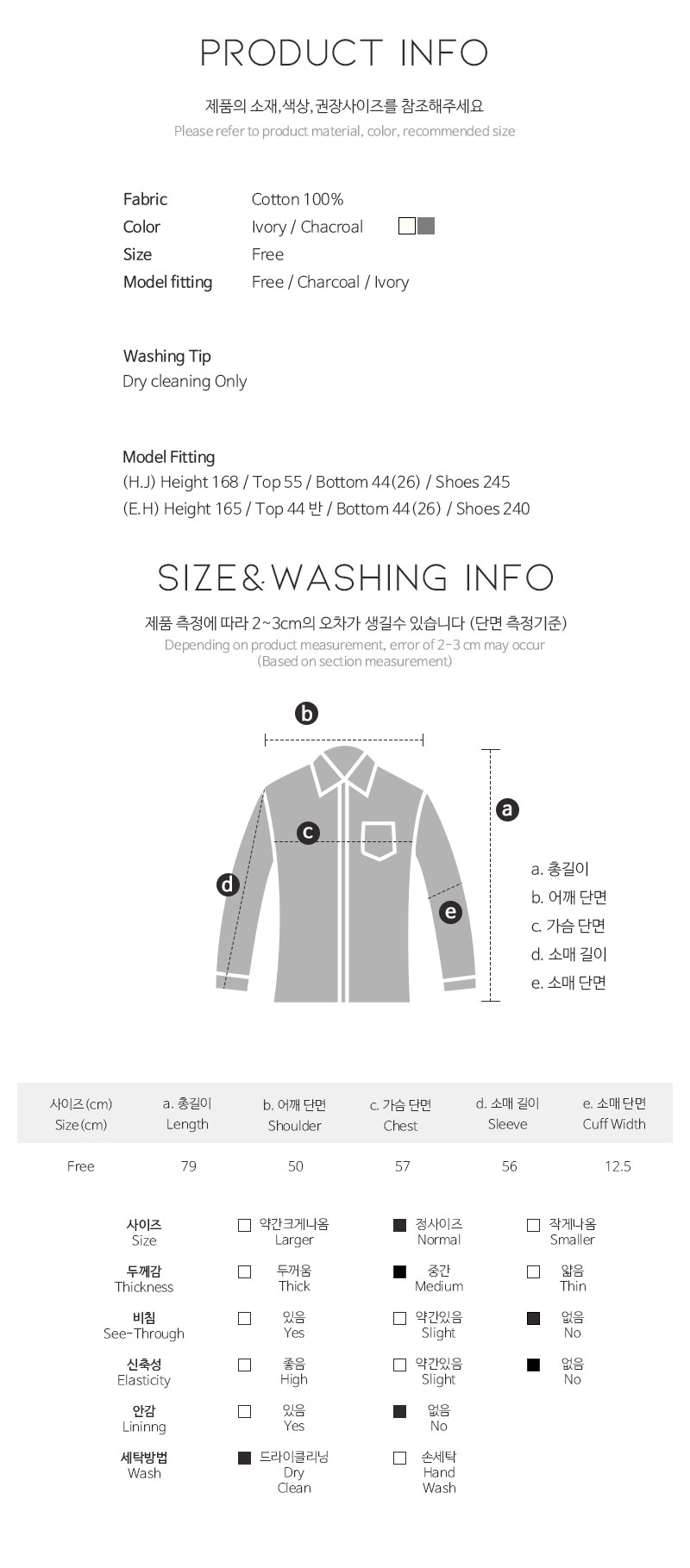 model Size