Description
Details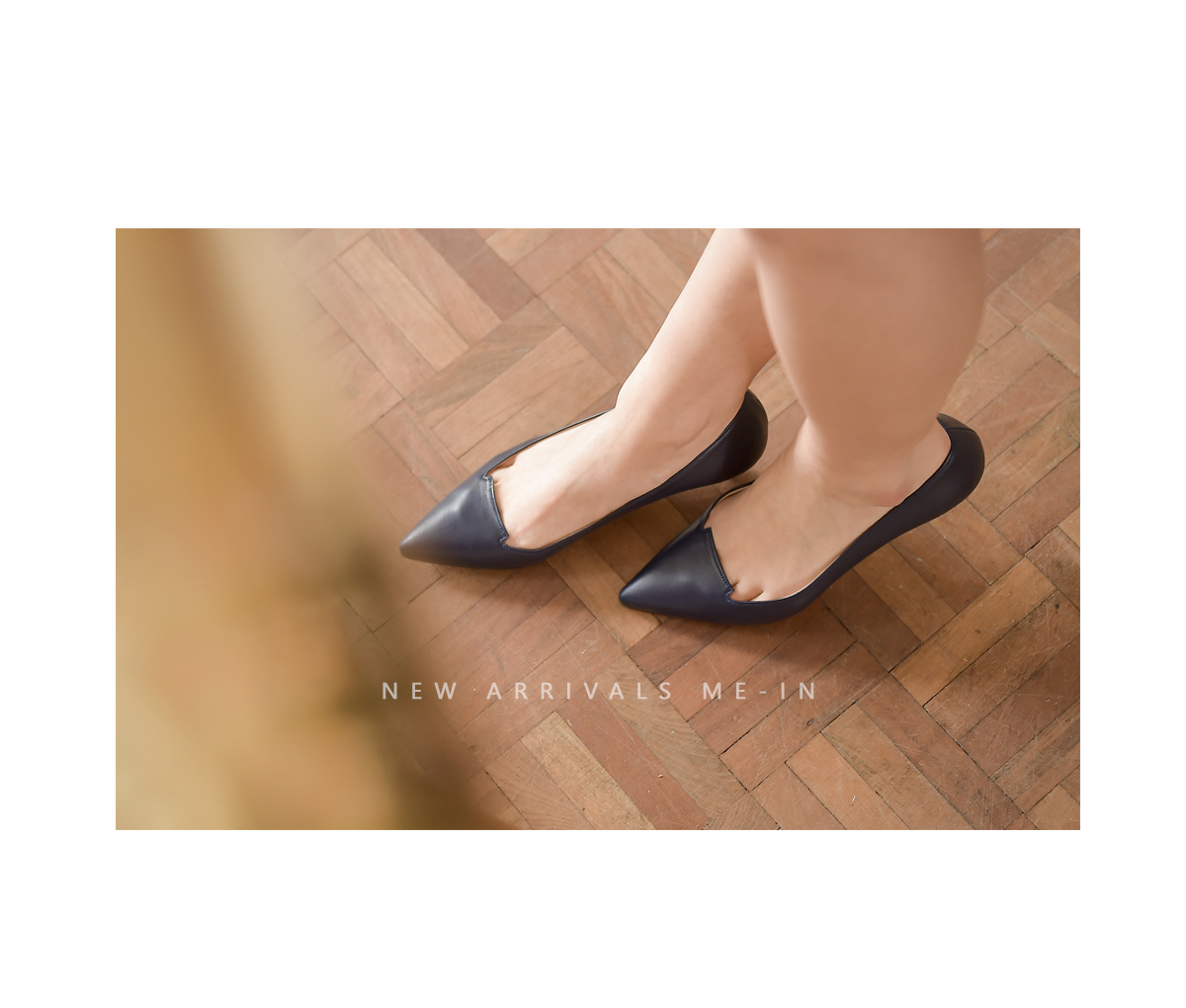 심플한 디자인의 플랫슈즈를 소개할게요.
기본 네이비 색상으로 스타일링이 편안하며
리얼 소가죽으로 신을수록
매력적인 플랫슈즈입니다.
토우라인을 날렵하게 디자인한
여성스러운 상품으로 !
착화감이 뛰어난 슈즈입니다.
오피스룩부터 캐주얼룩까지 다양한 룩에
매칭이 쉬운 소장가치 높은 상품으로
미인고객님들께 적극 추천해드립니다.
*
  A simple and attractive pair of Navy flats,
made of real leather that is !
easy to style with other items.
Perfect for an office look or even a casual day,
this versatile pair of flats is highly recommended!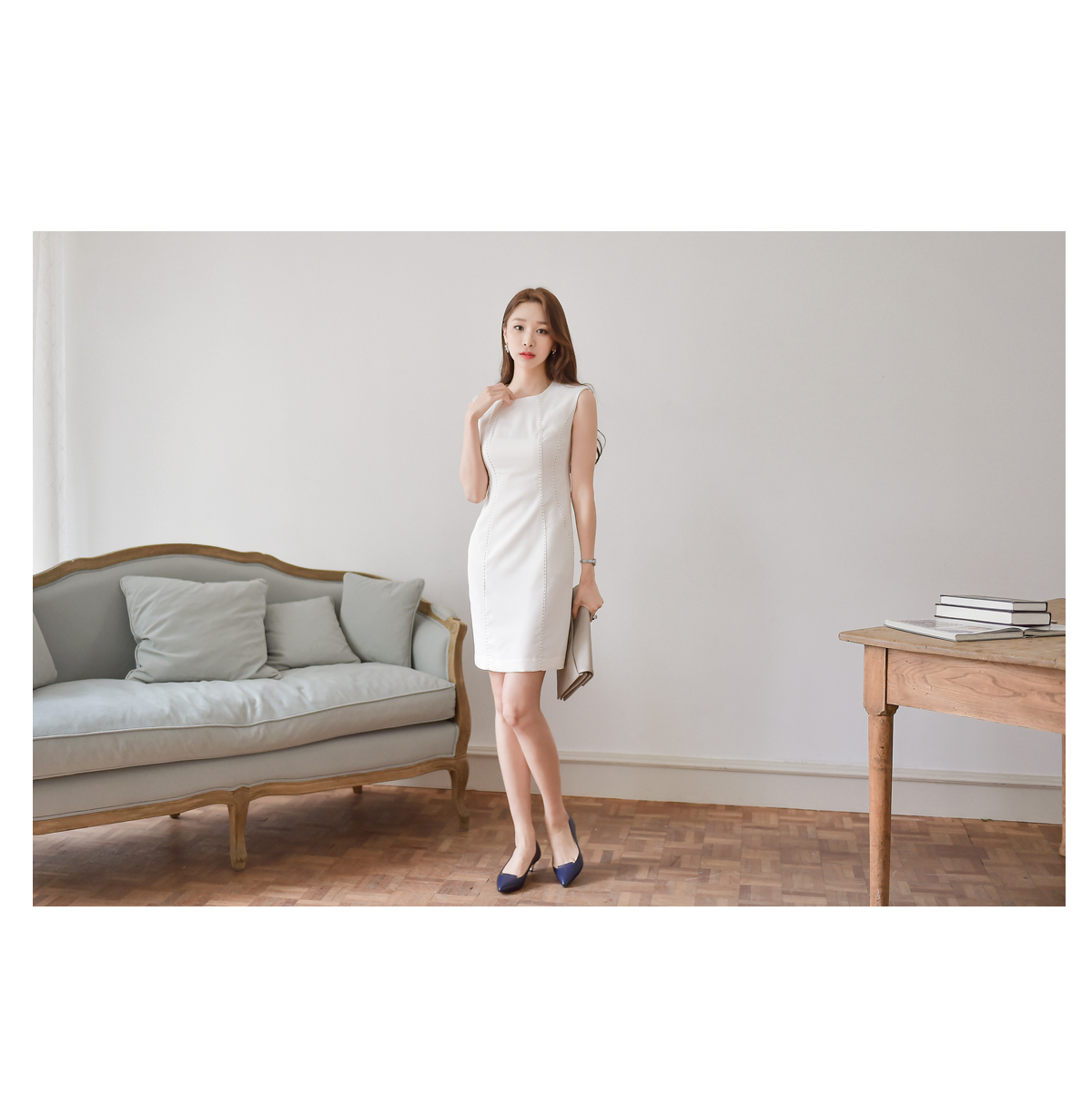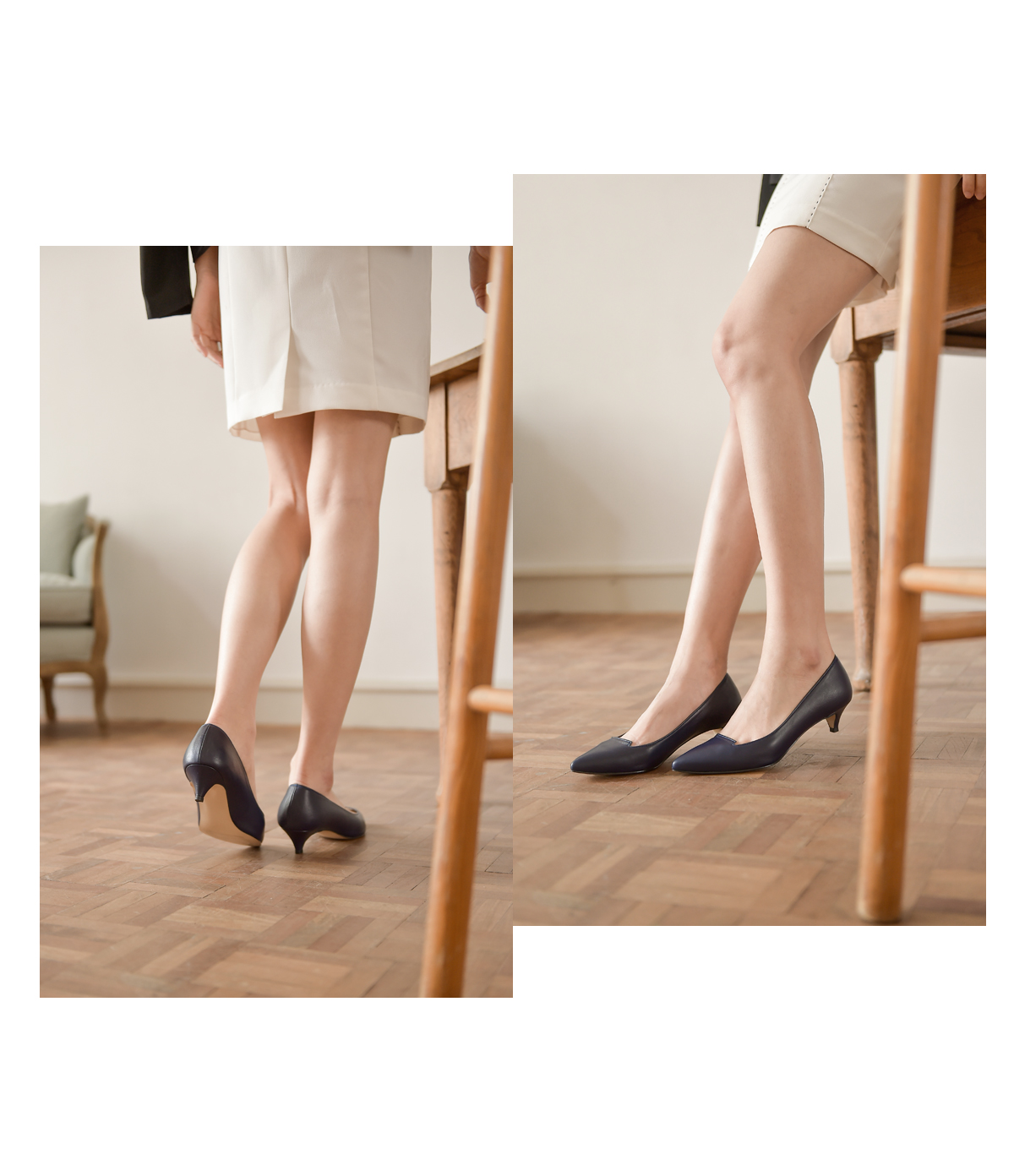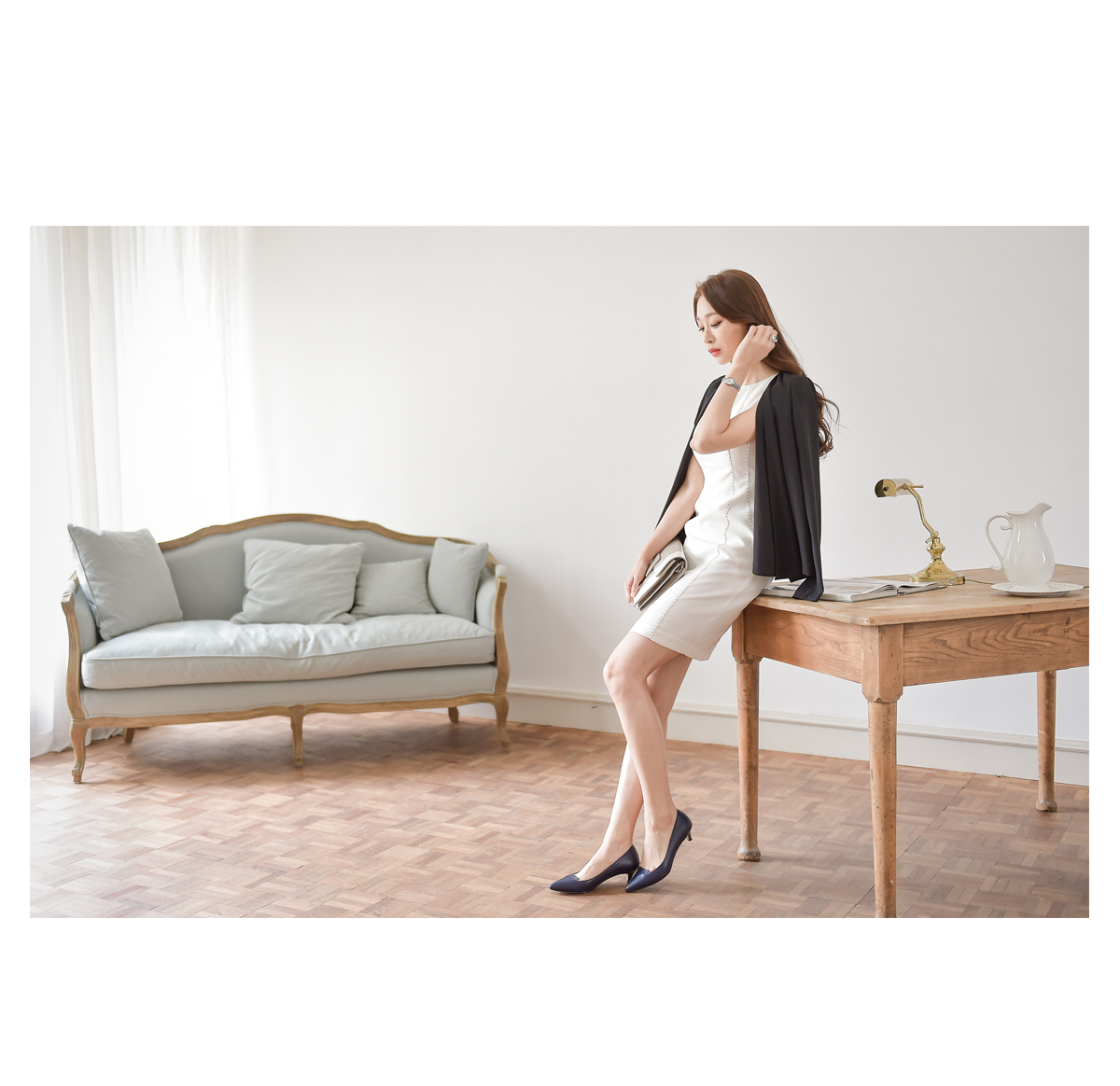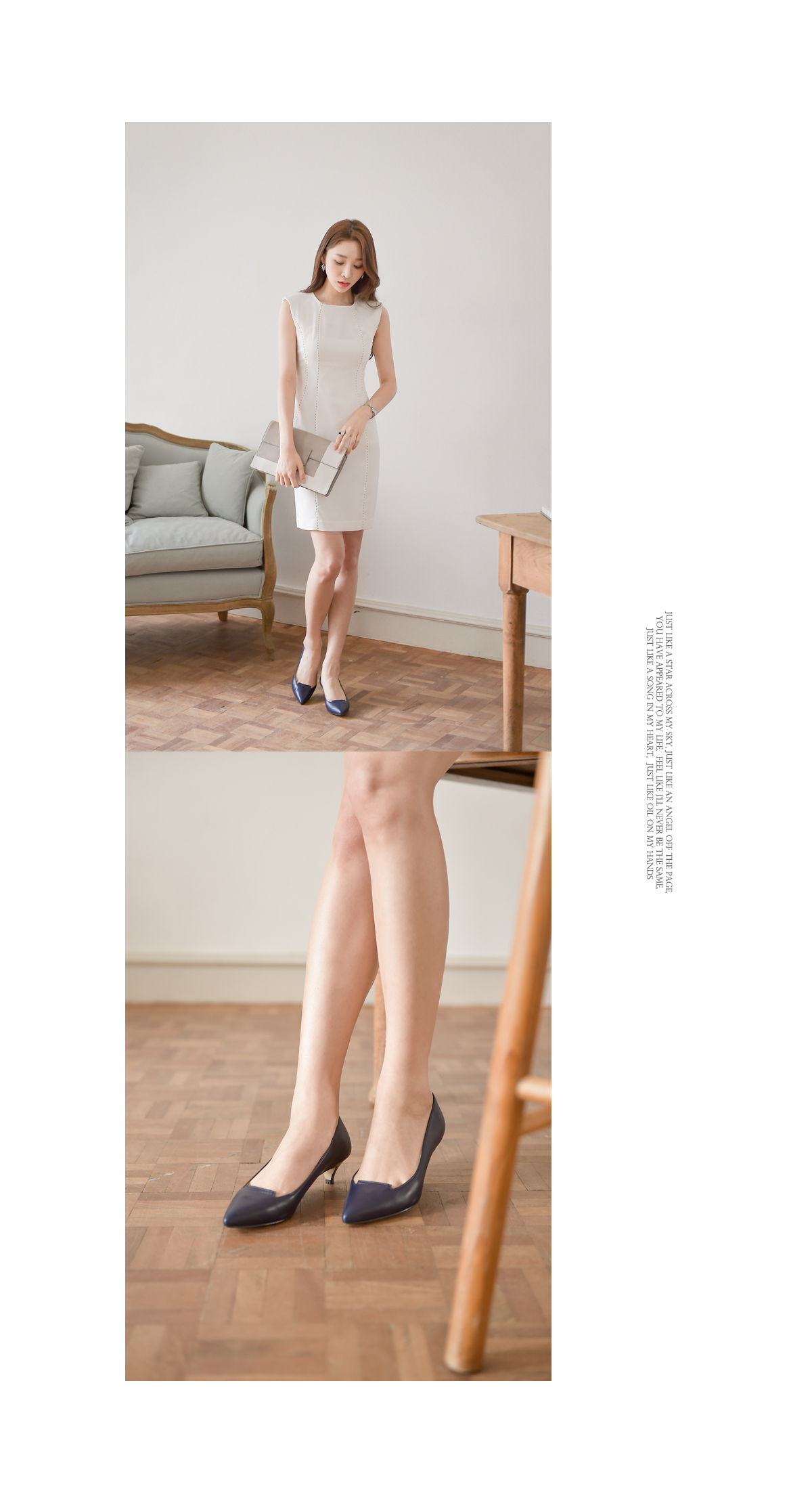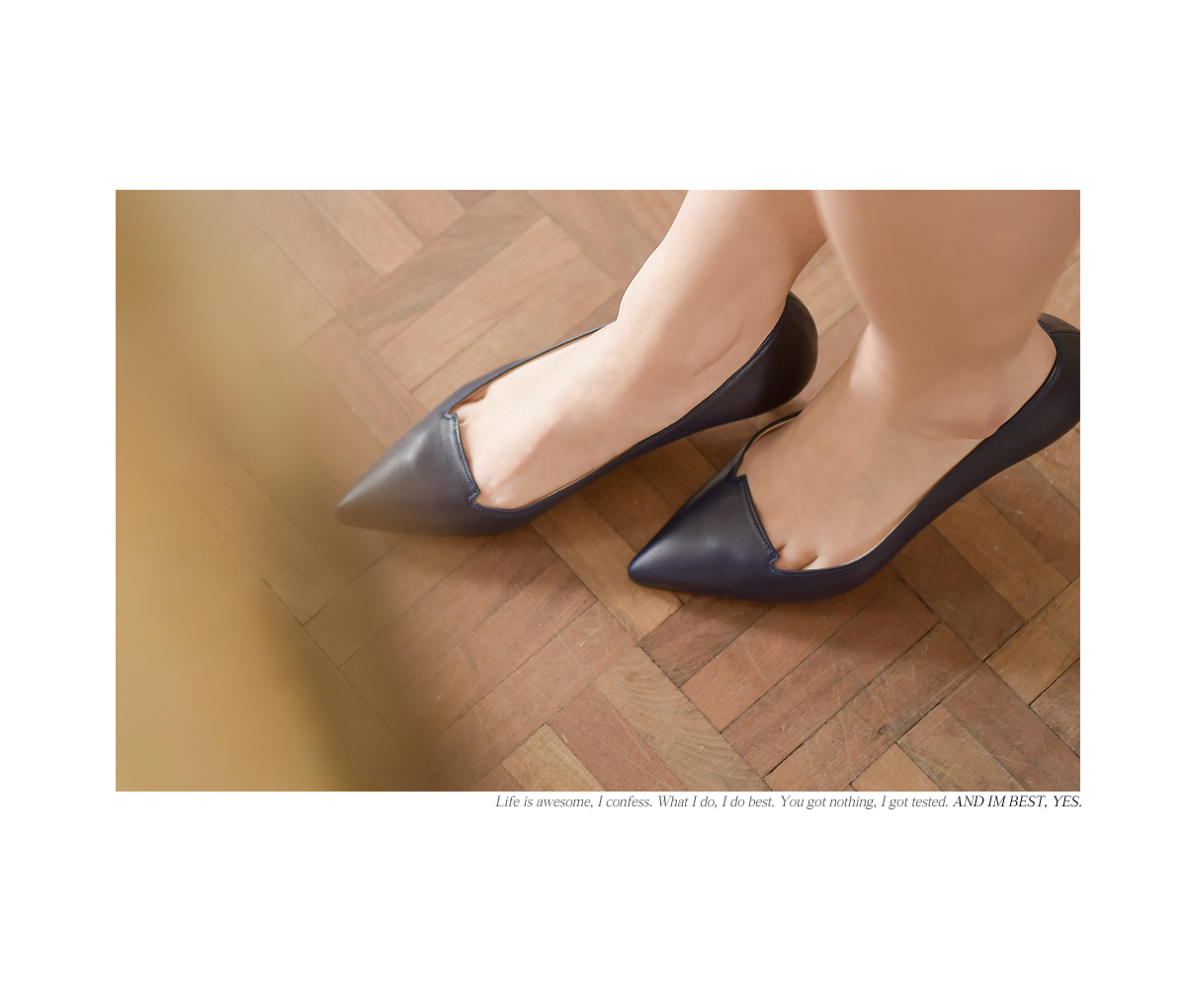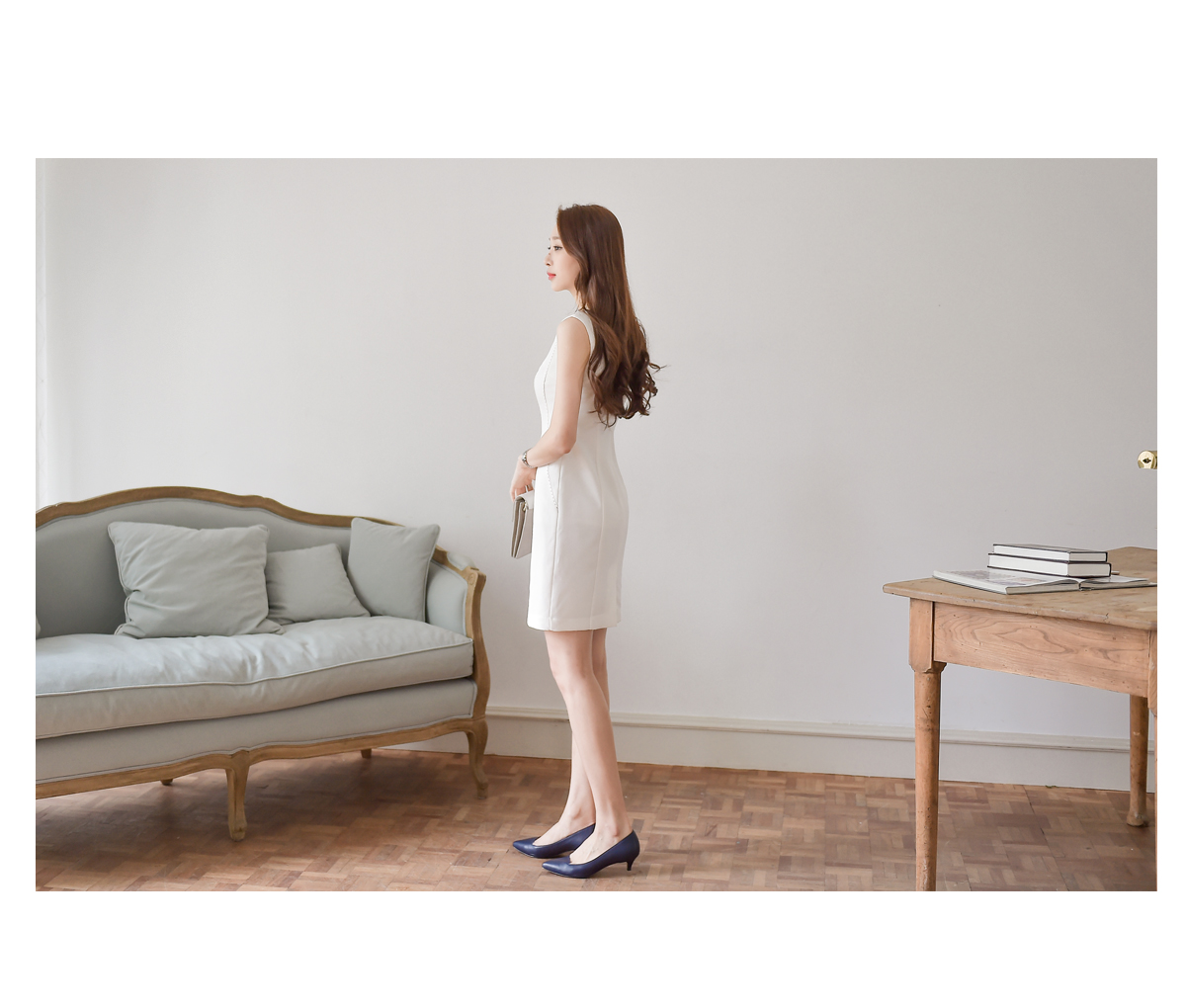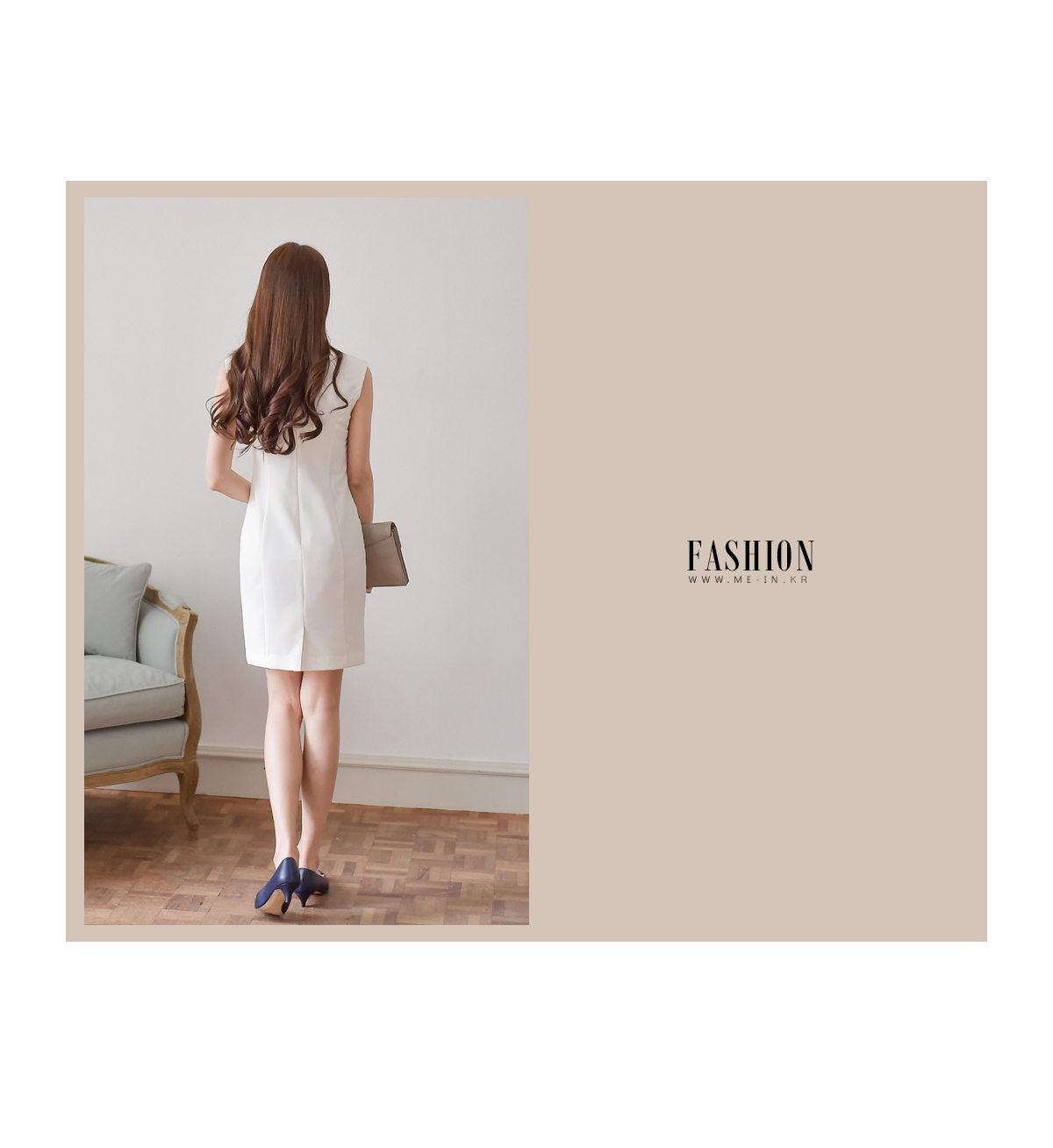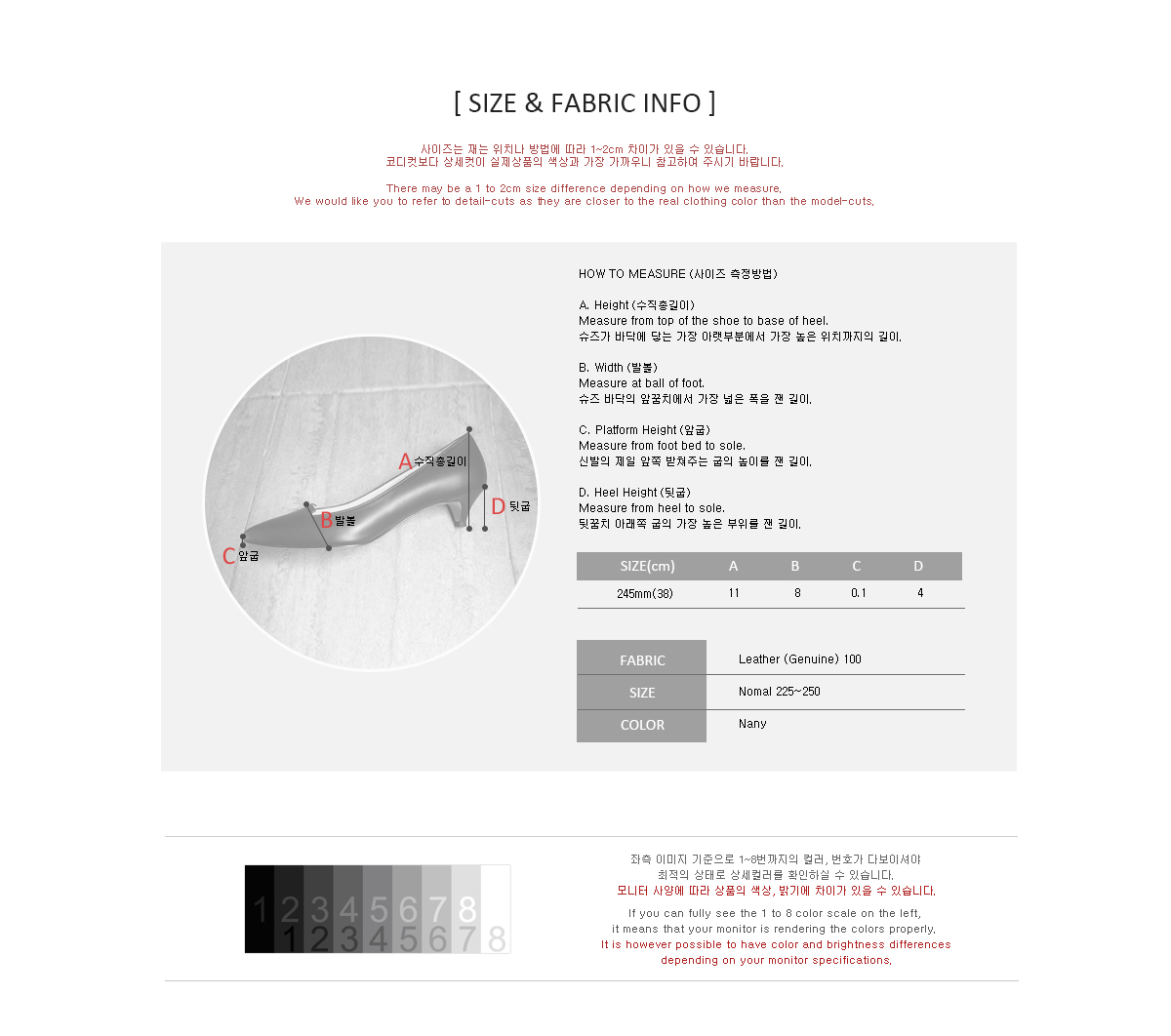 Detailed Info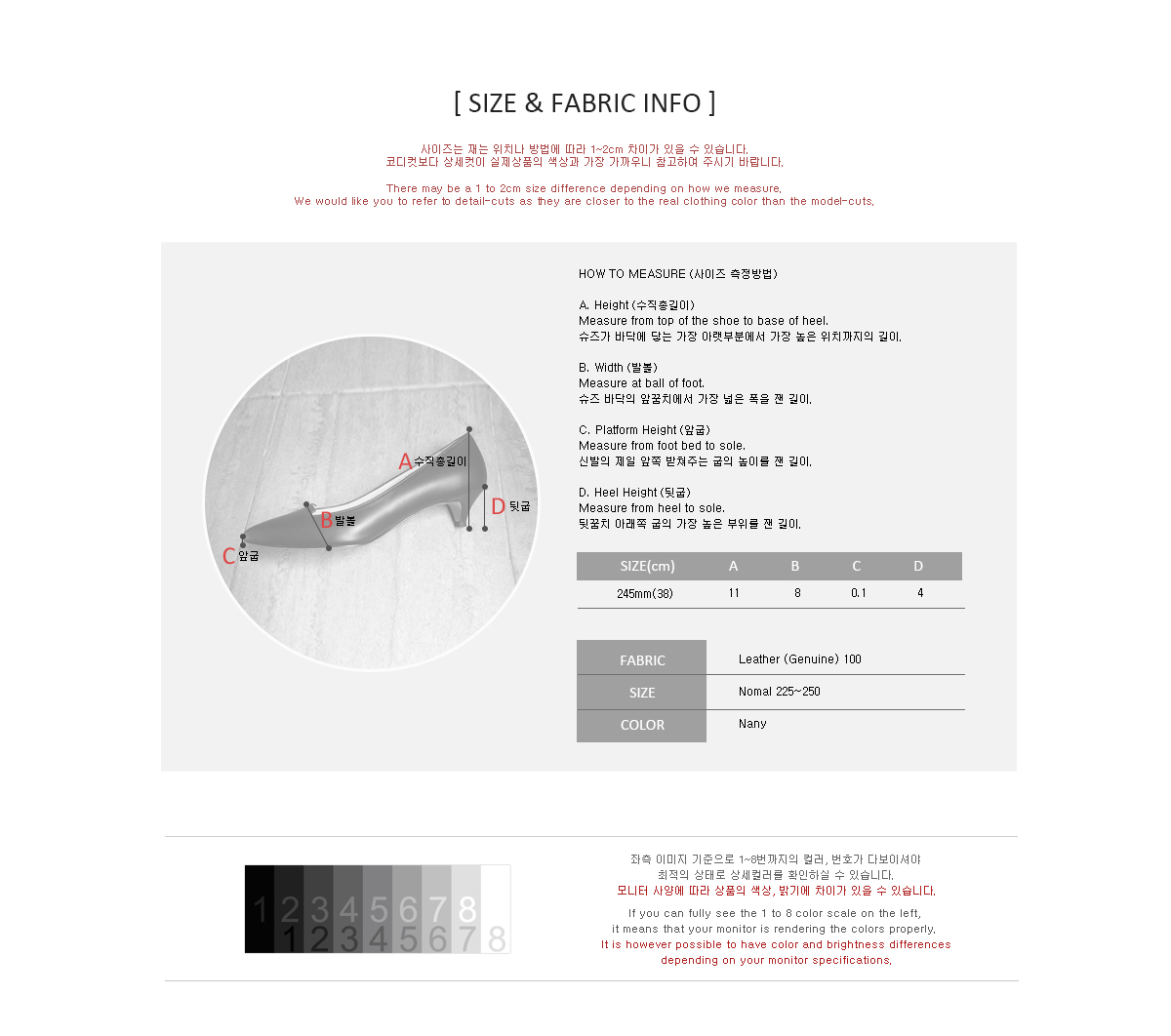 model Size