Description
Details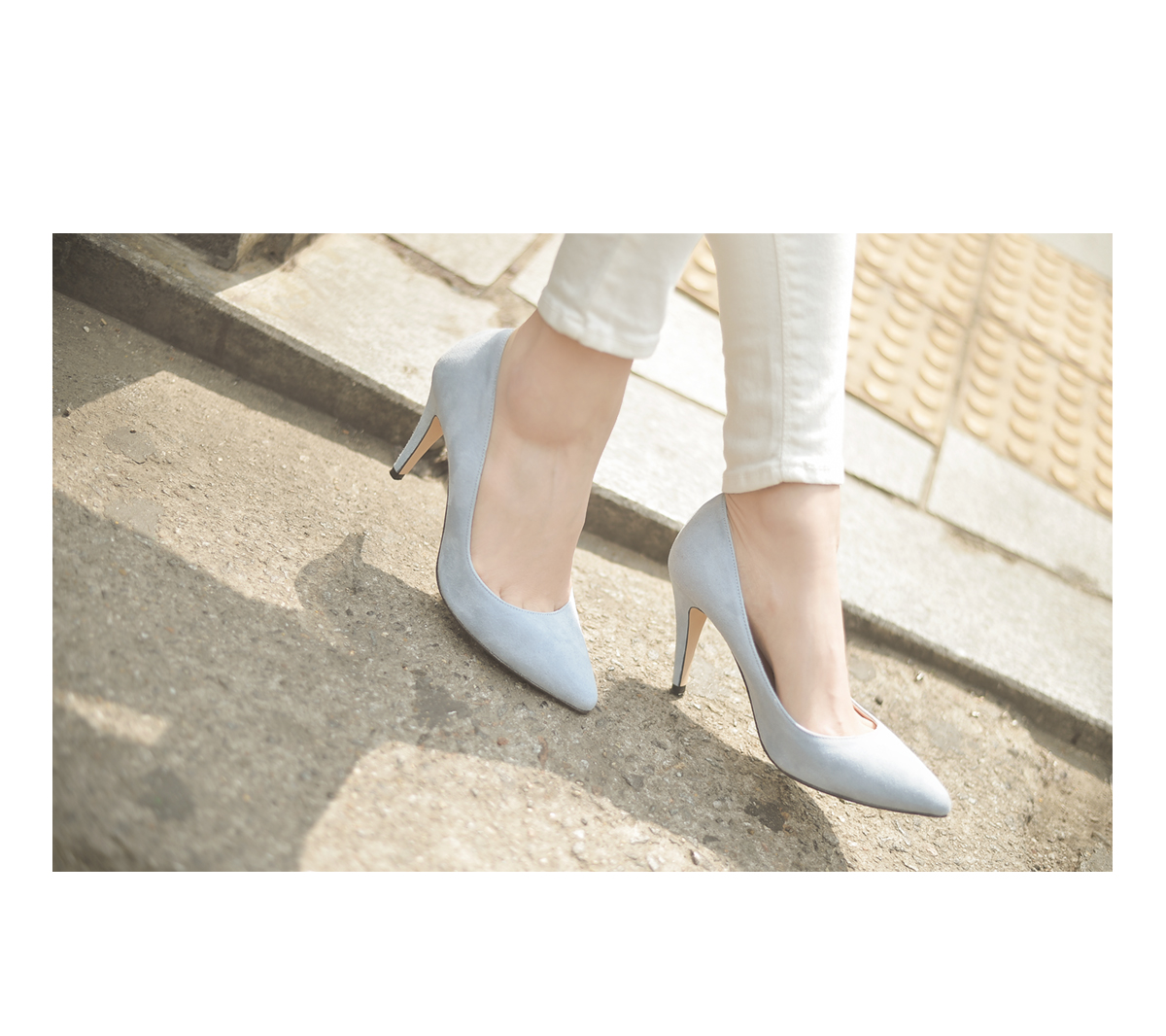 은은한 색감이 매력적인 힐입니다.
세무소재로 보는 각도에 따라 색감차이가 있는 스폐셜한 아이템으로
쉽게볼수없는 은은한 스카이 블루 색상이 멋스러운 힐힙니다.
발이 편한 9cm의 높이로 활동성이 좋으며
가죽으로 꼼꼼히 디자인한 아이템입니다.
*
Attractive heels in unique suede.
Sky blue color gleams in various shades depending on the light.
These shoes maintain comfort despite
the 9cm heel and are especially recommended for
those who want to add a touch of style to their active lifestyle.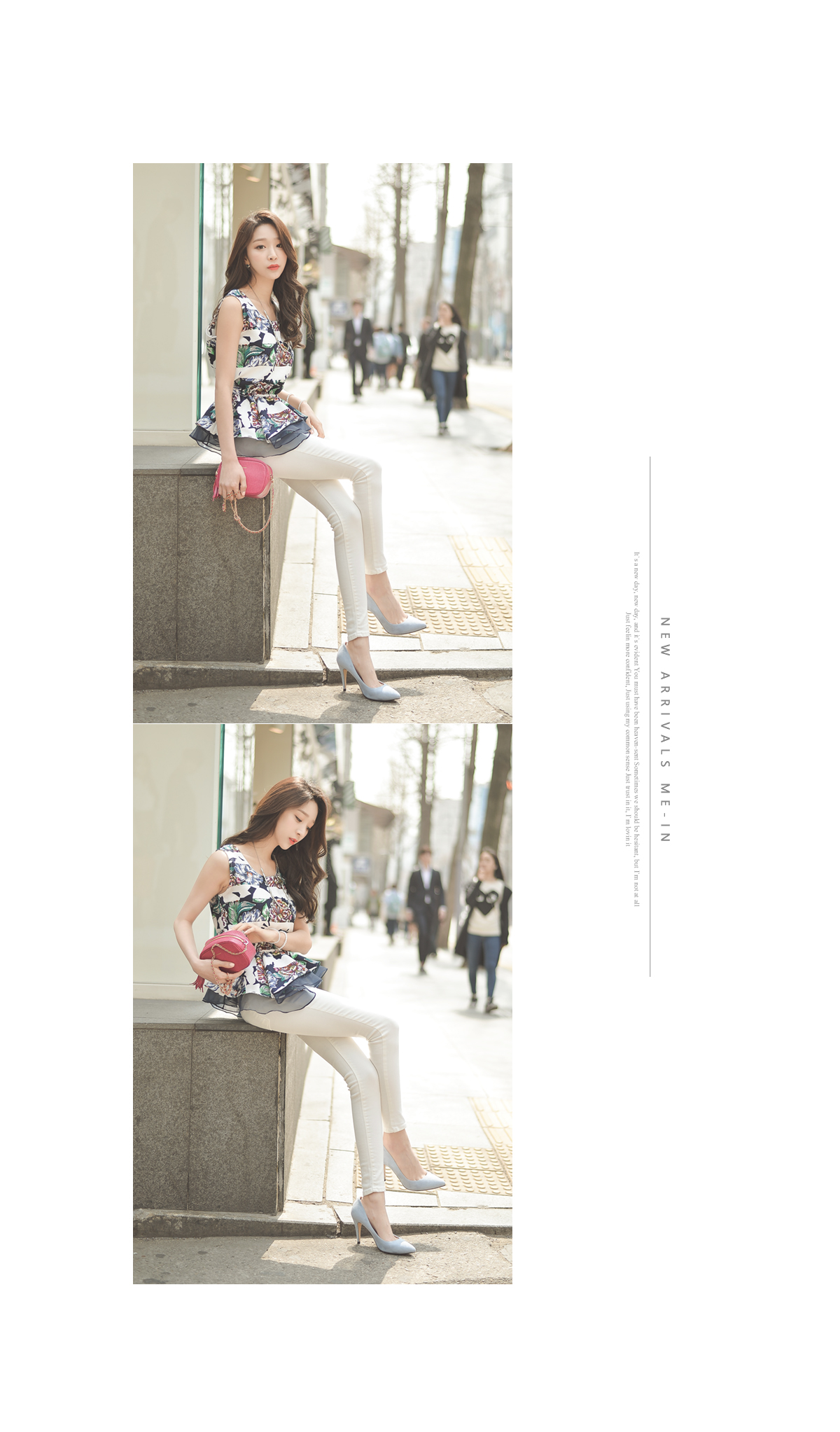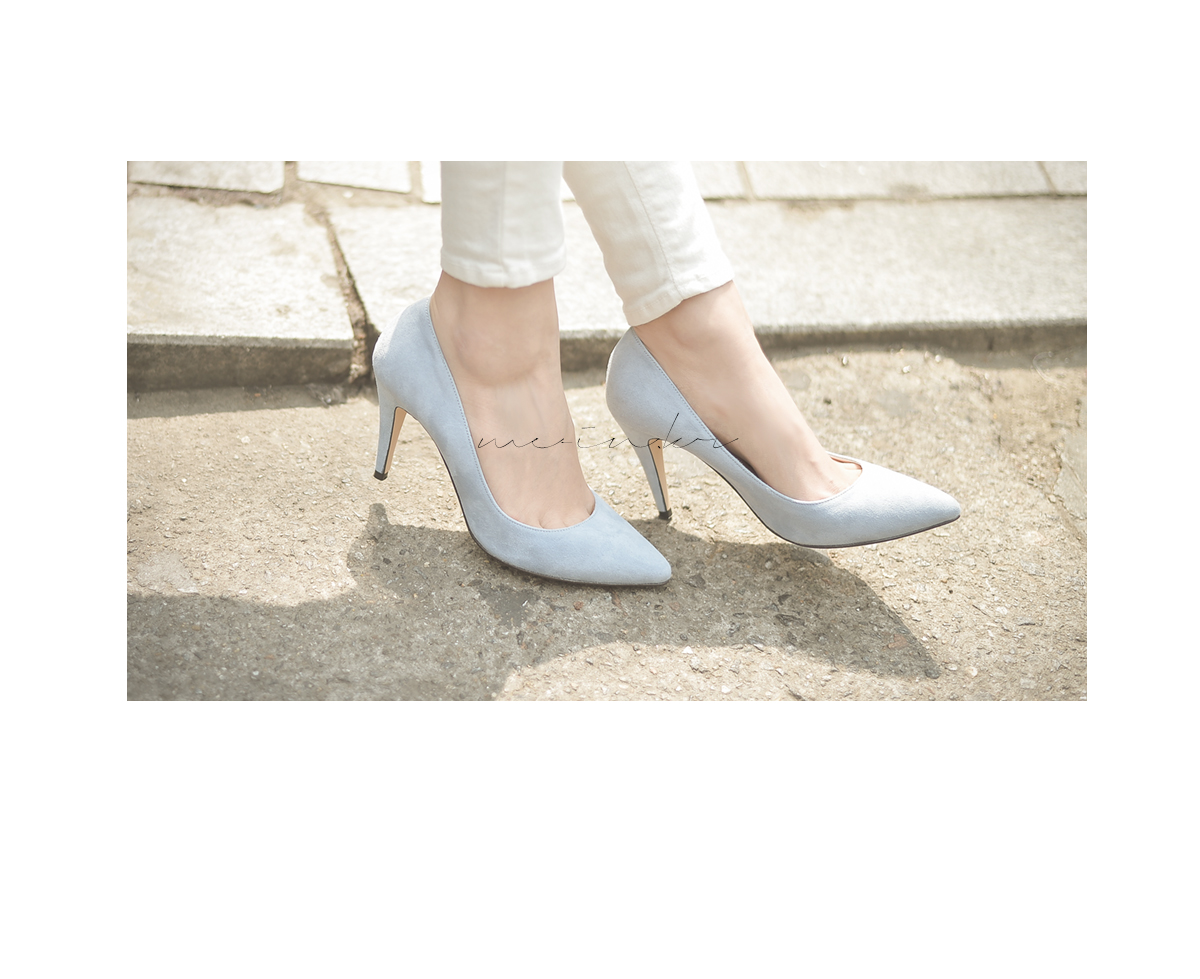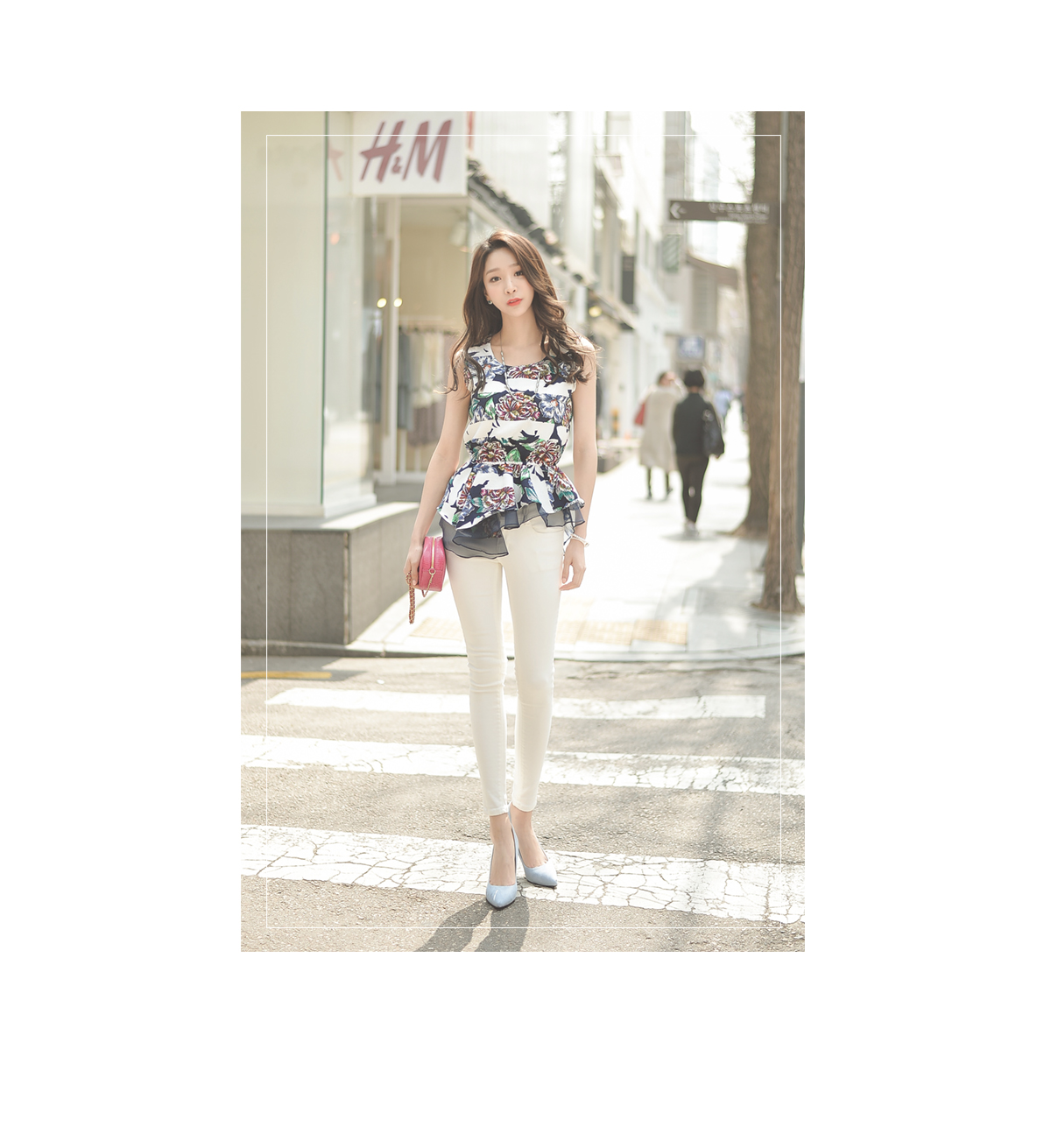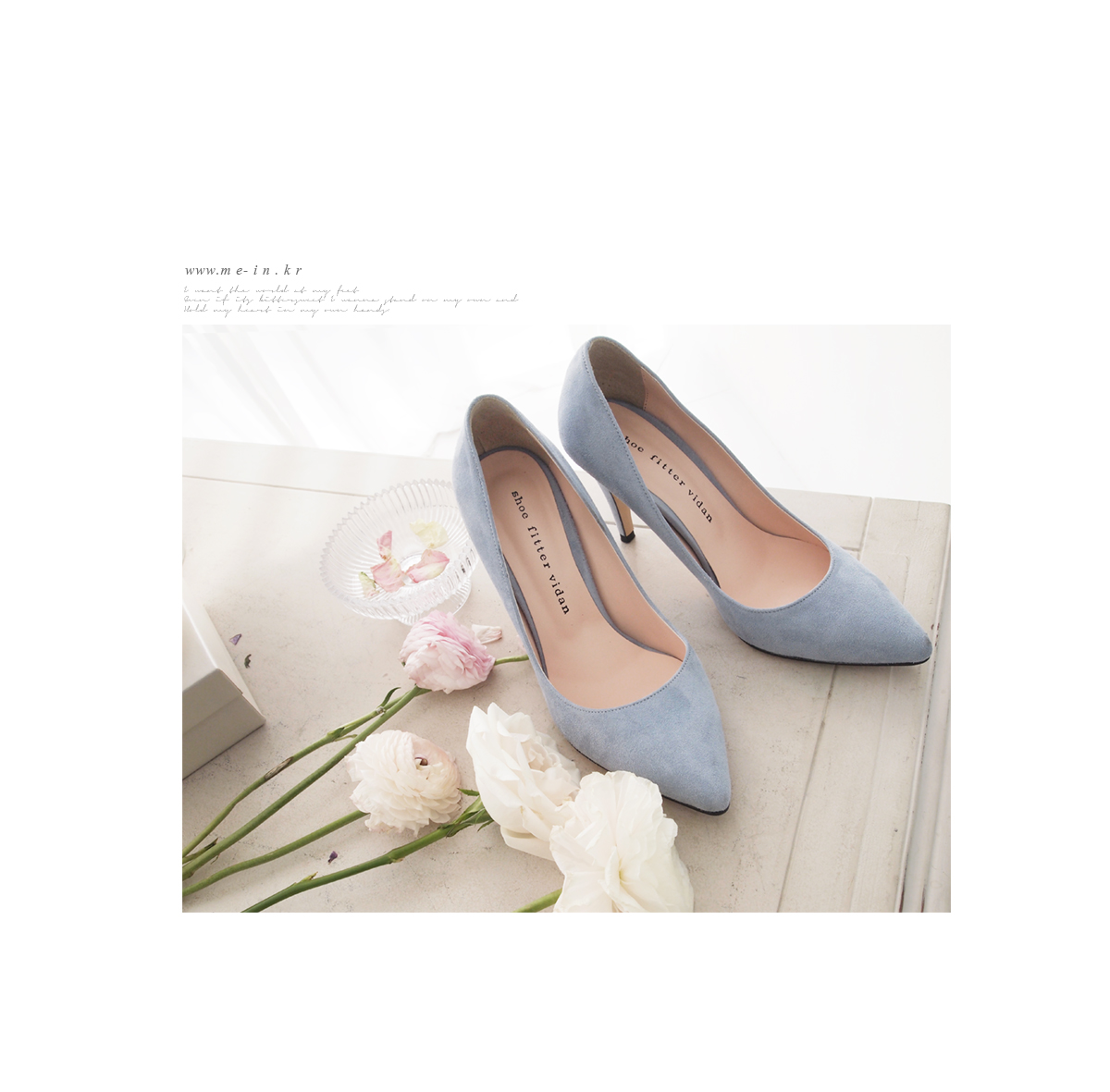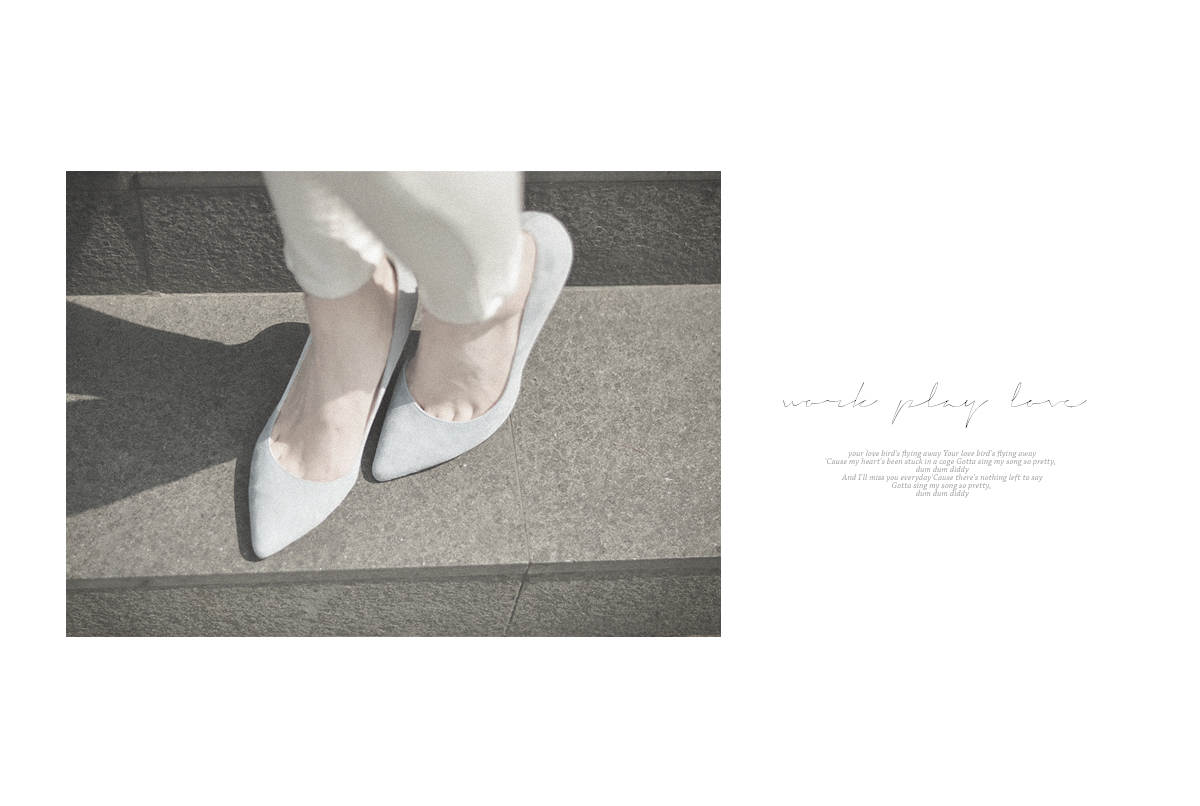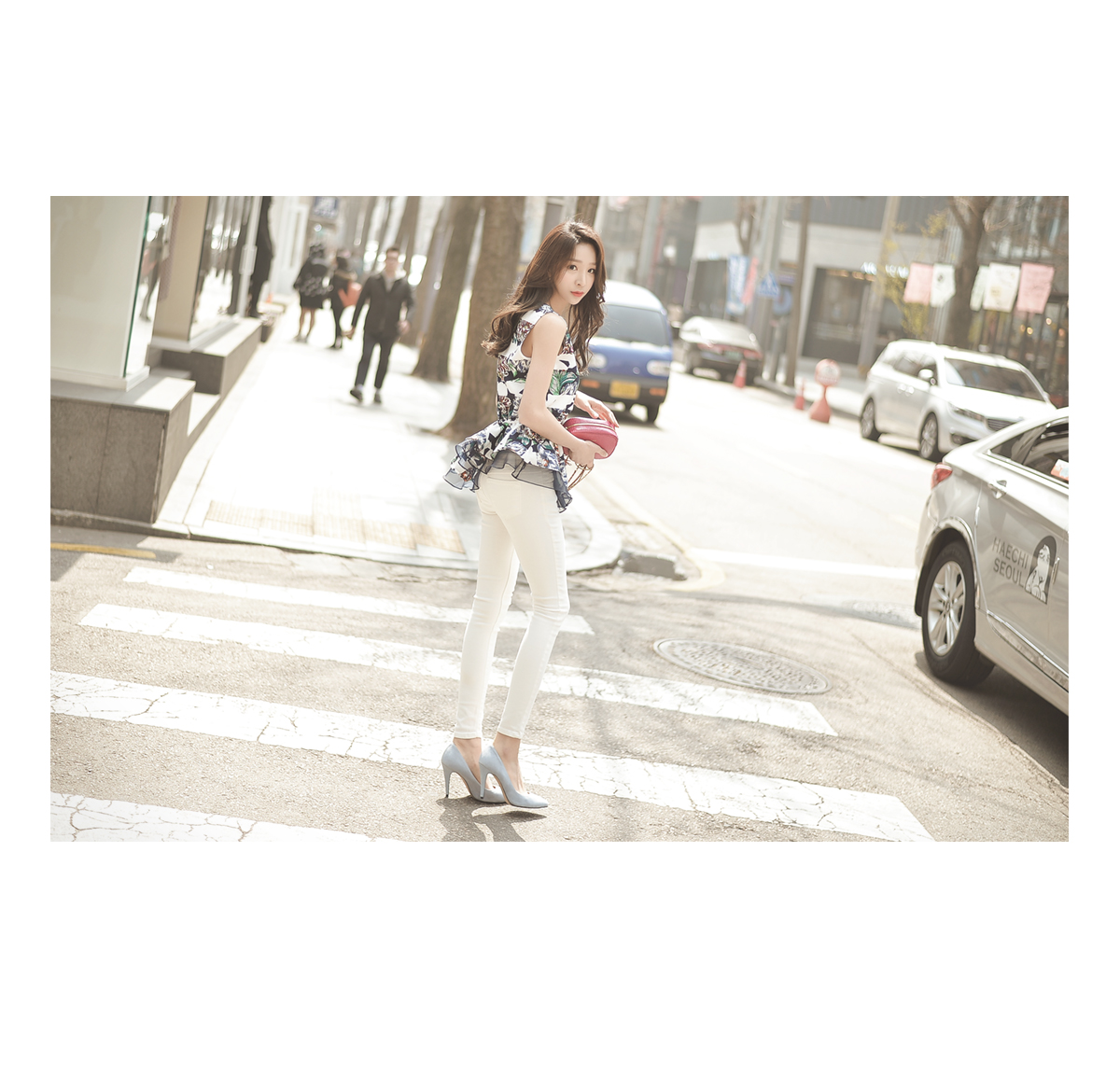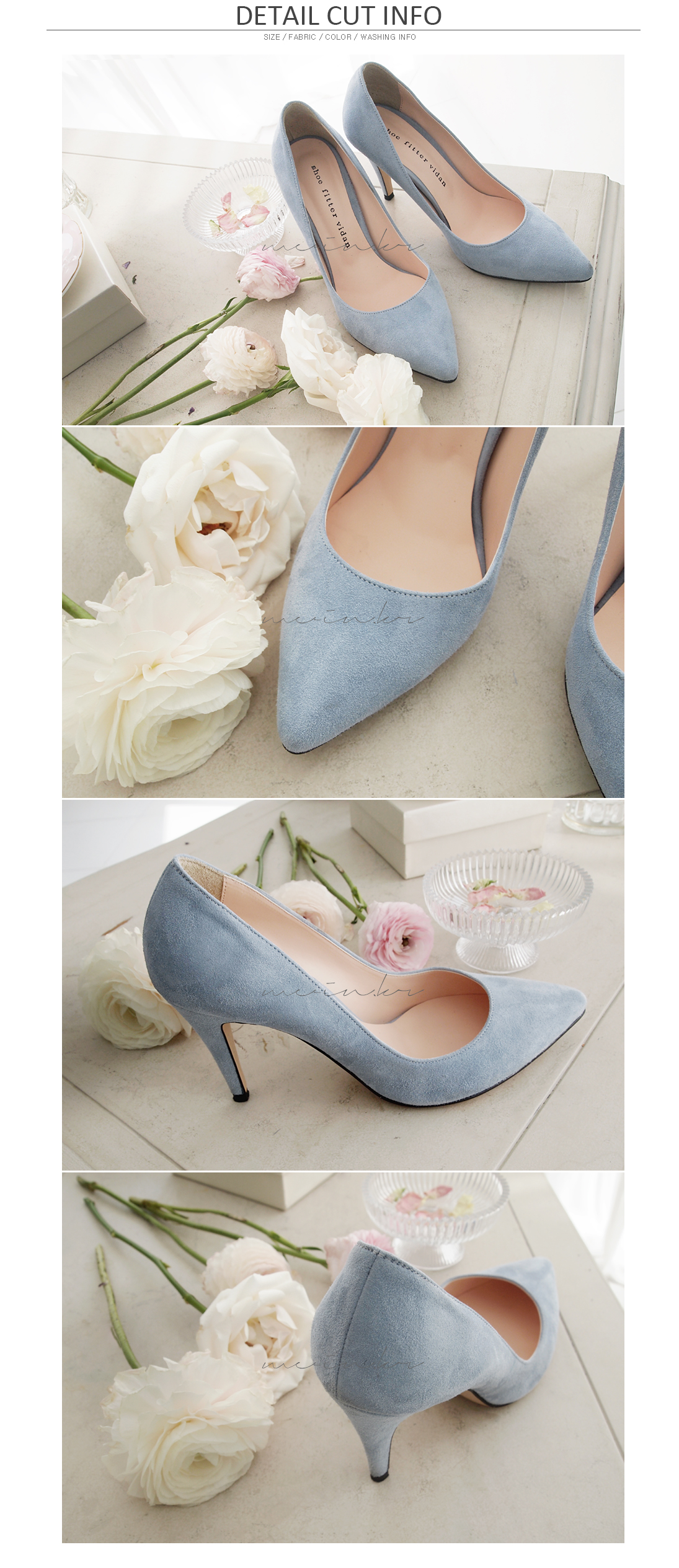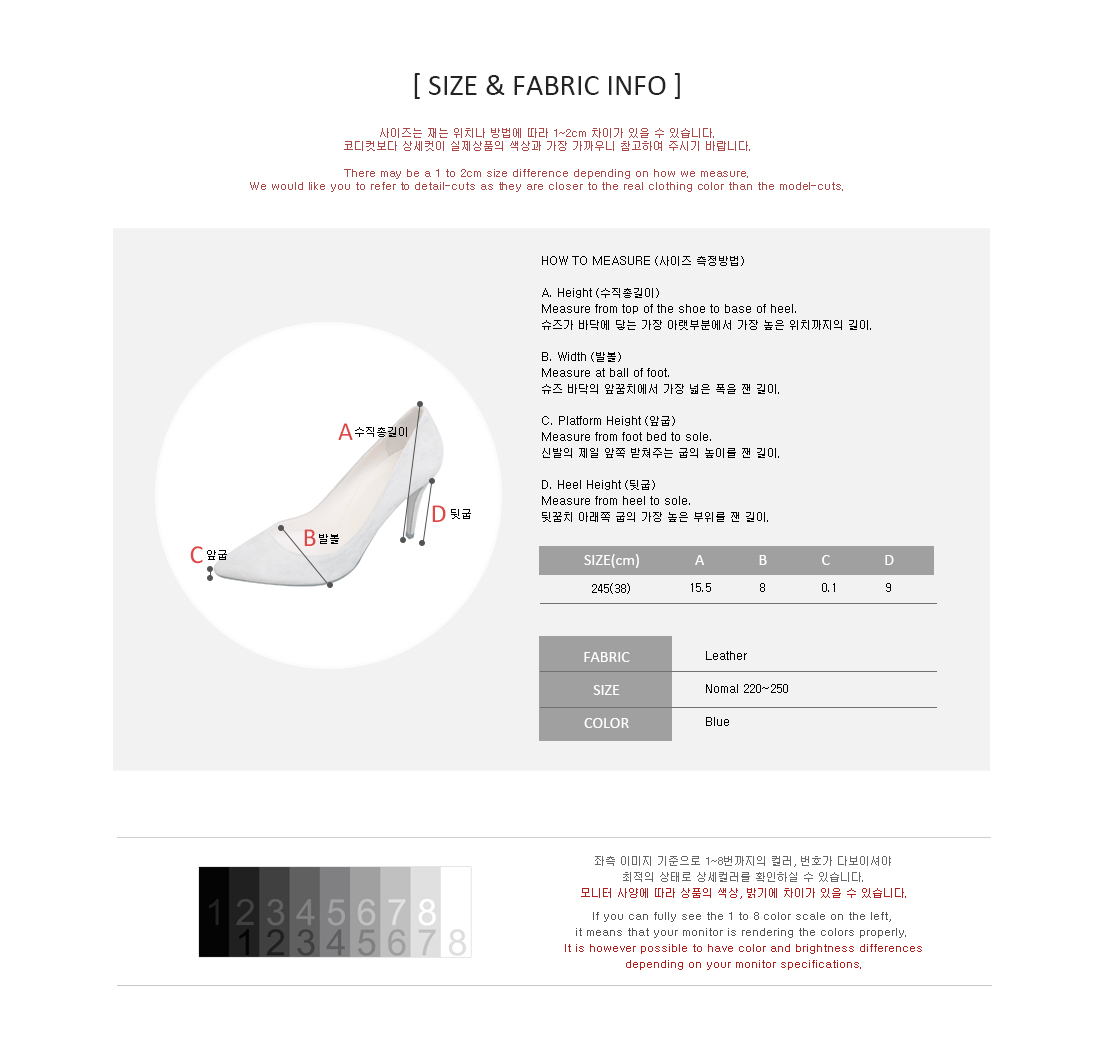 Detailed Info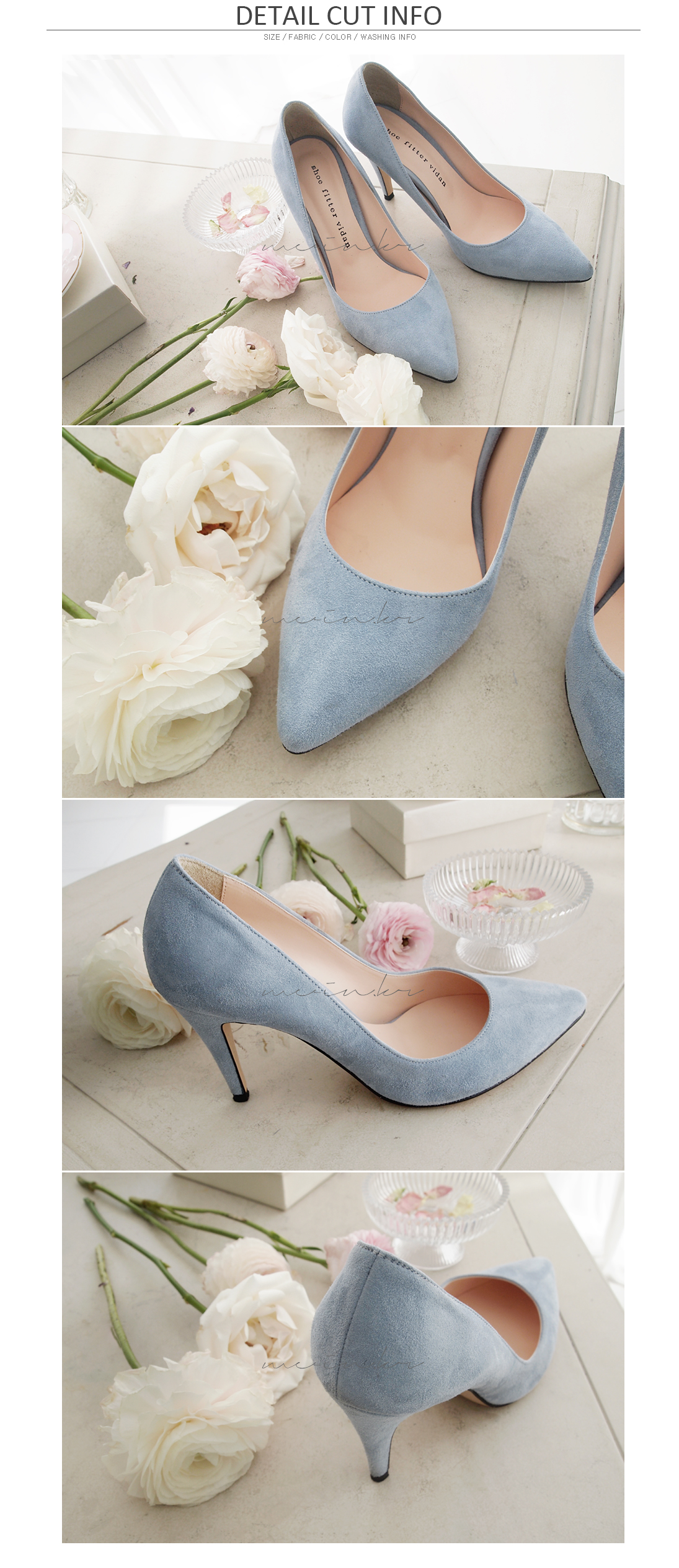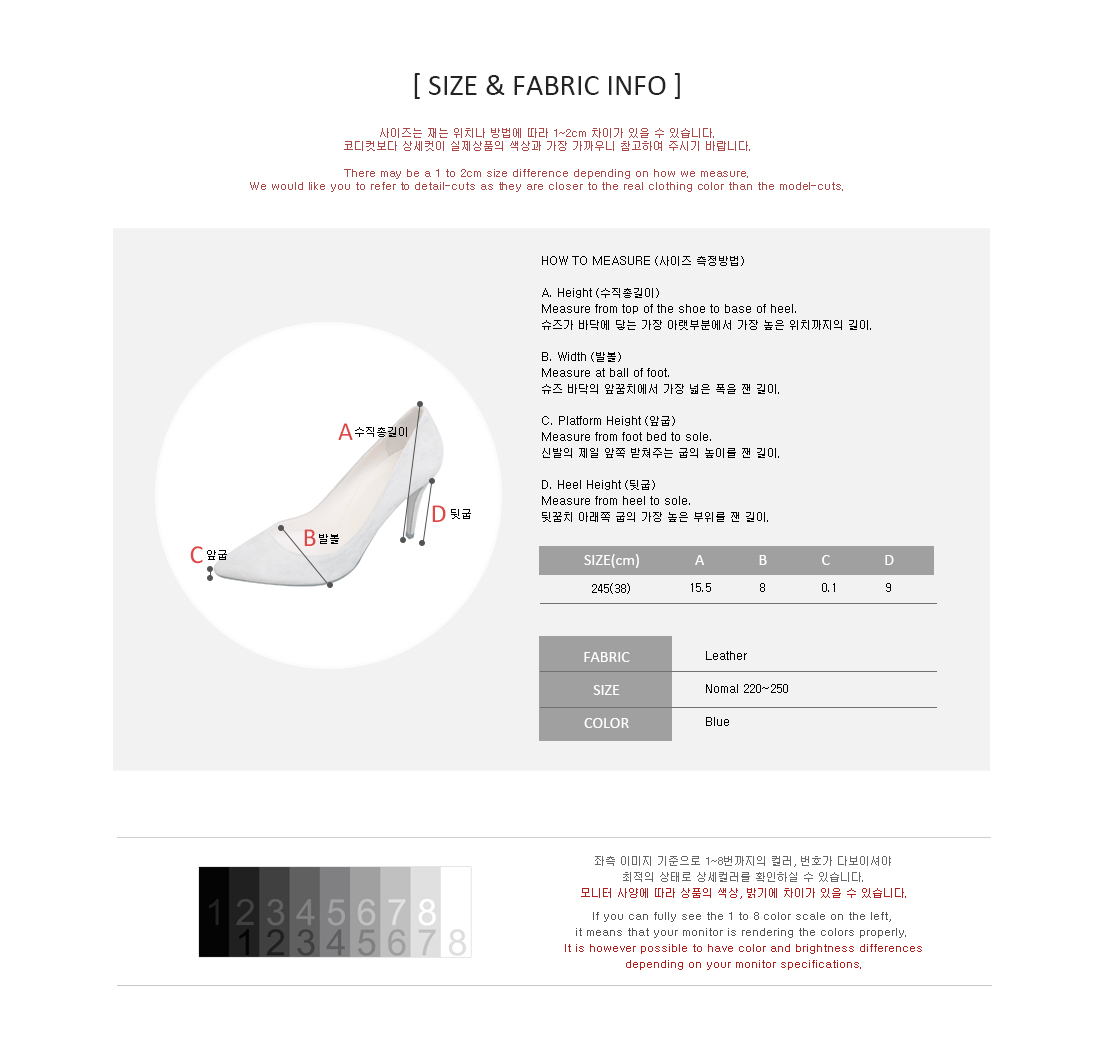 model Size