Description
Details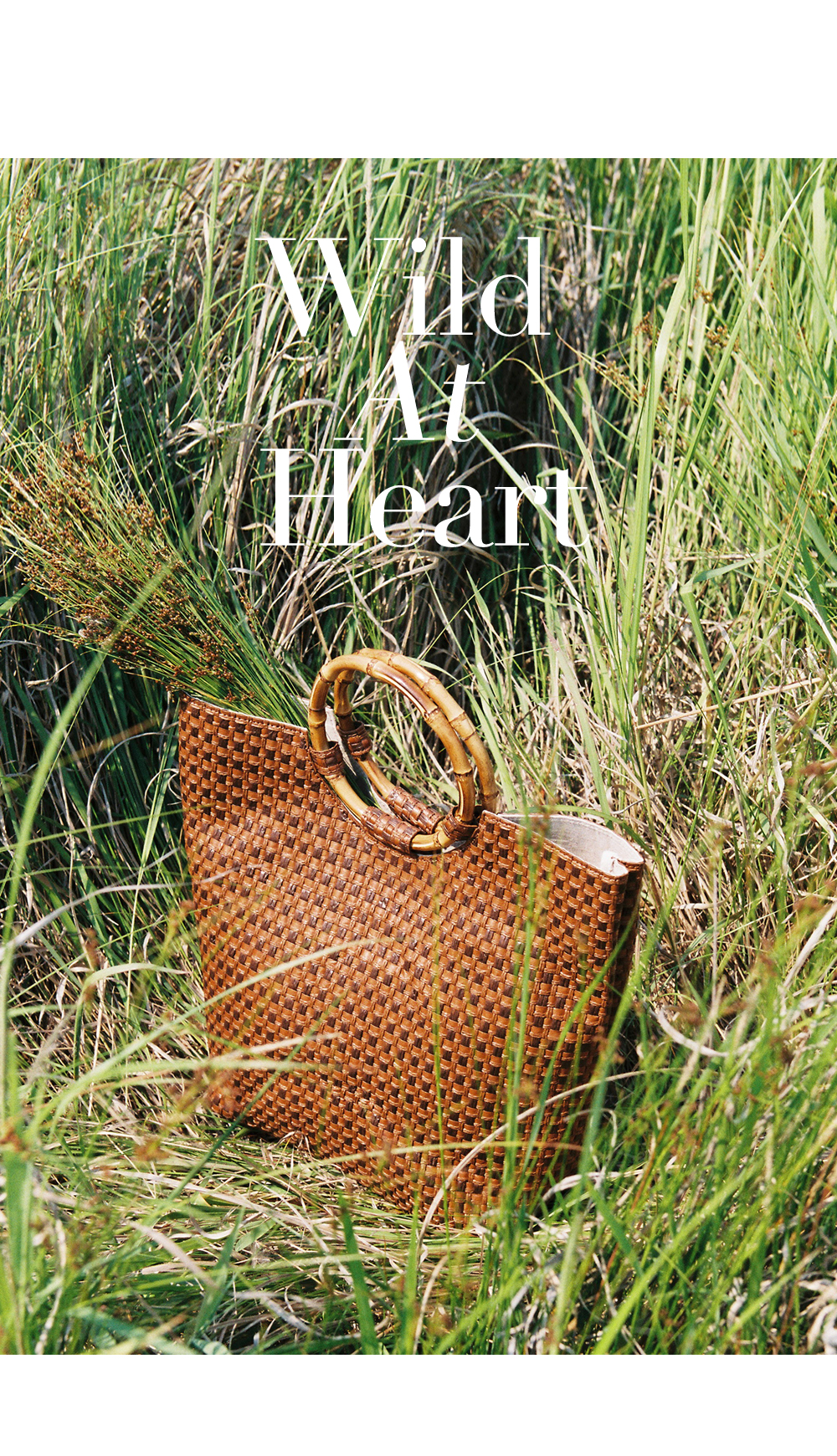 짜임이 돋보이는 유니크한 토트백이에요.
전체가 멋스럽게 위빙기법으로 짜여 있으며 대나무 링으로 손잡이가 달려 있습니다.
내부 전체가 패브릭으로 안감처리 되어 있고 작은 포켓이 있어 소지품 보관하기도 좋아요.
해변 등으로 여행갈때 바캉스 룩을 완성 시켜 줄 수 있어요.
*
A unique and stylish woven bag with a bamboo ring.
The interior is entirely lined with a fabric,
and includes pockets for efficient storage of your belongings.
The perfect summer bag for a beach holiday.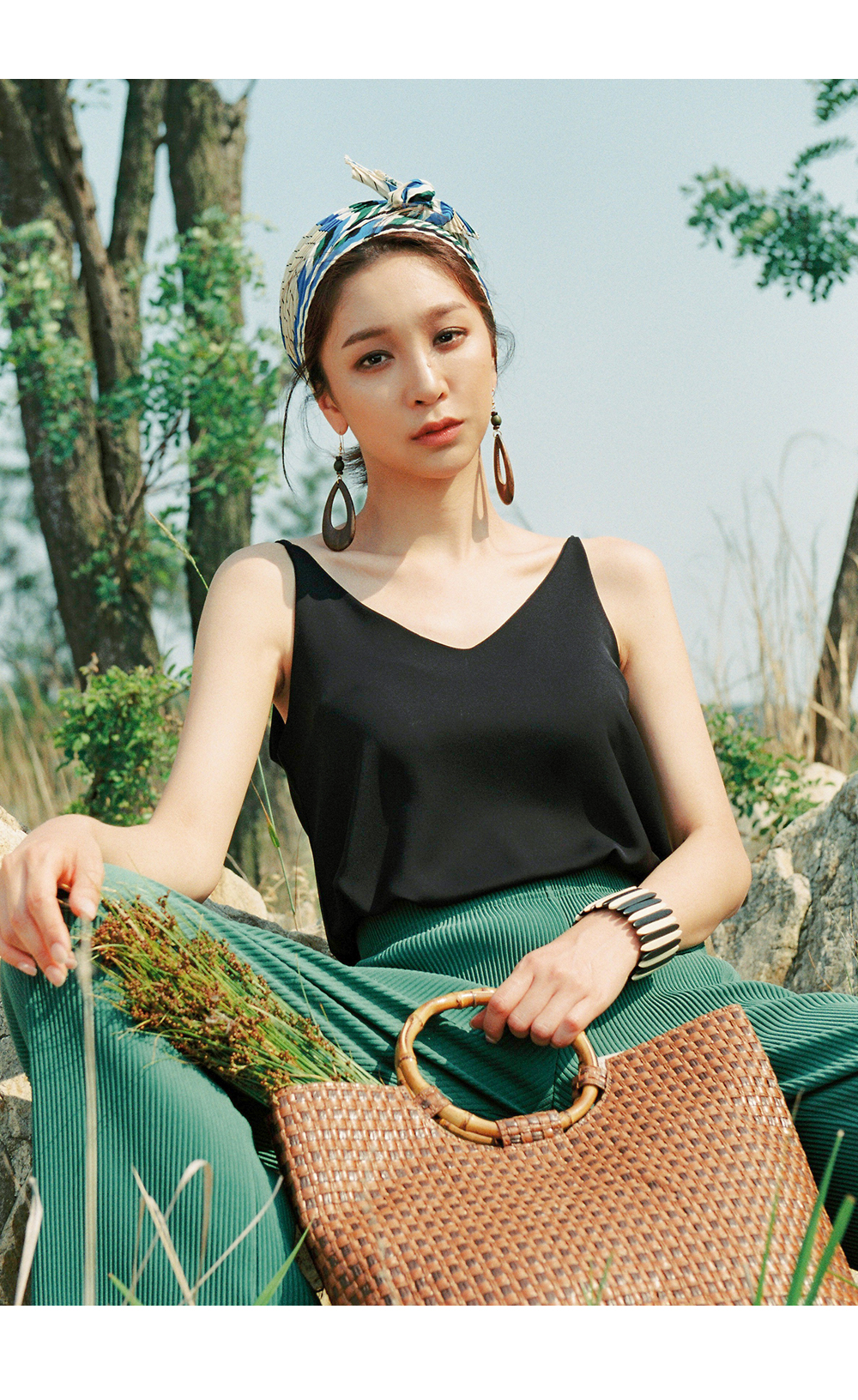 Detailed Info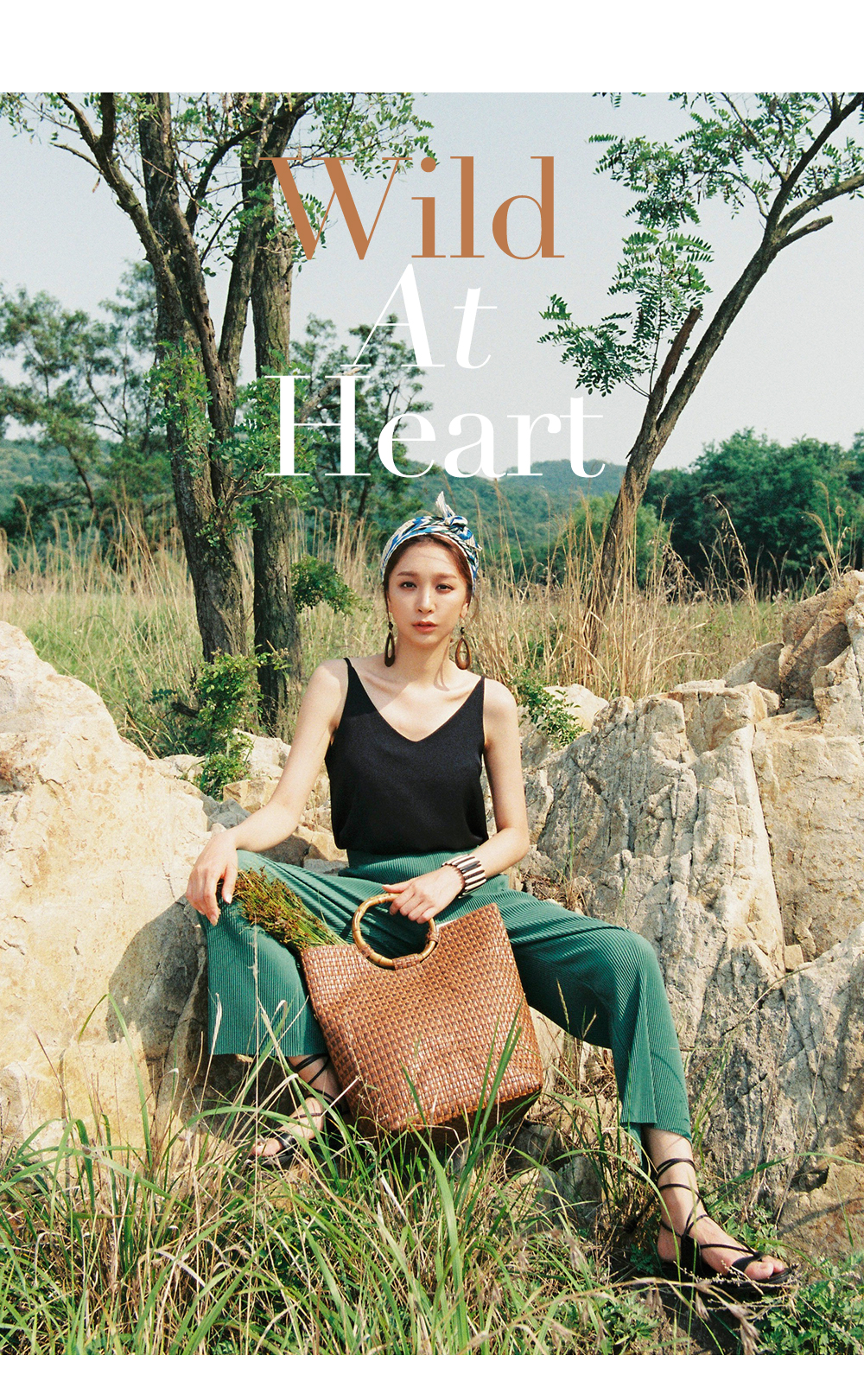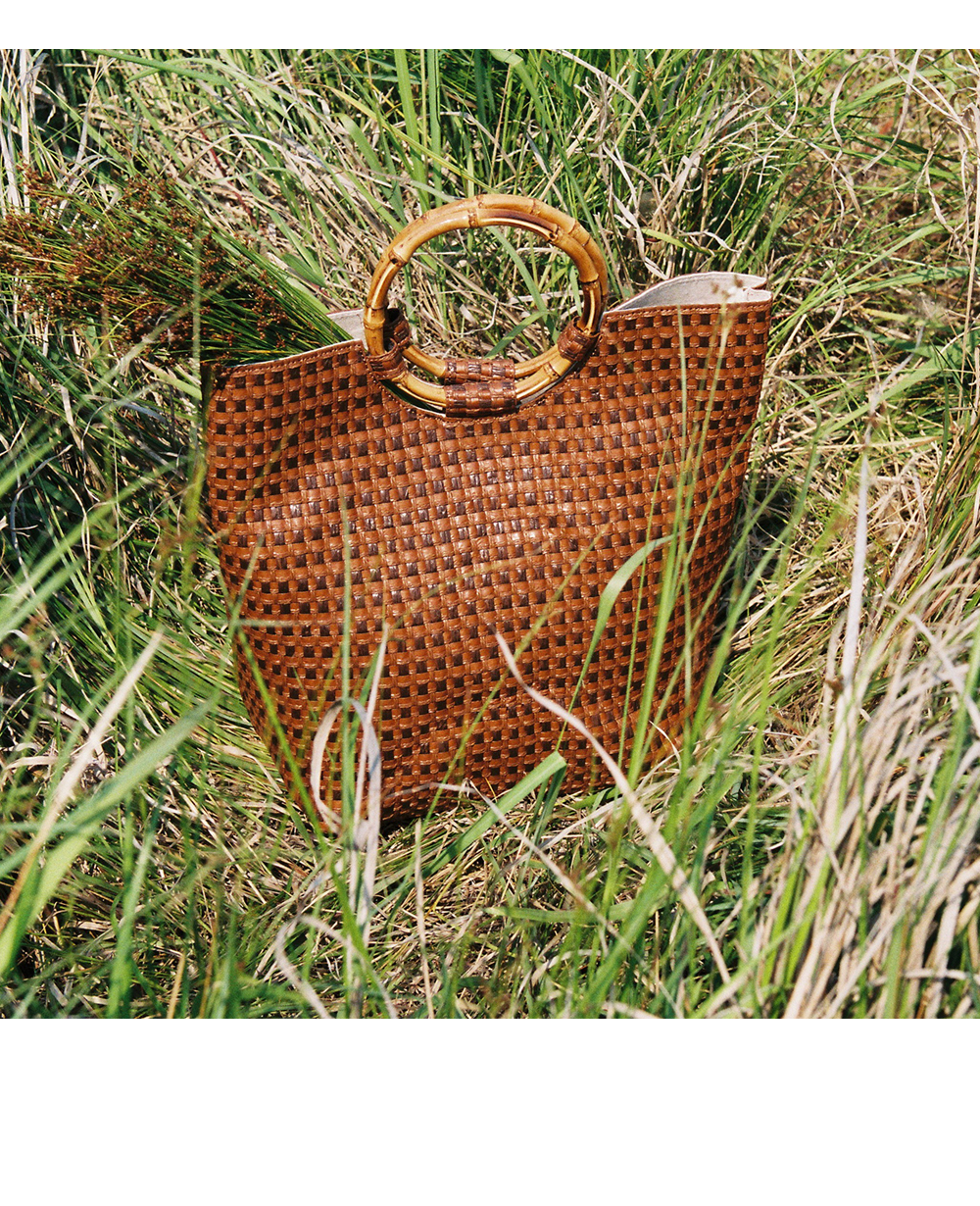 model Size