Description
Details
Stylish pair of patent flats with a bold embellishment
Gold square accessory creates a luxurious look
Low heel for comfort when worn
Comfortable fit.
Slim square line with gold embellishment.
Creates an elegant and refined mood.
Lightweight on the feet.
Basic colors suitable to wear for any occasion.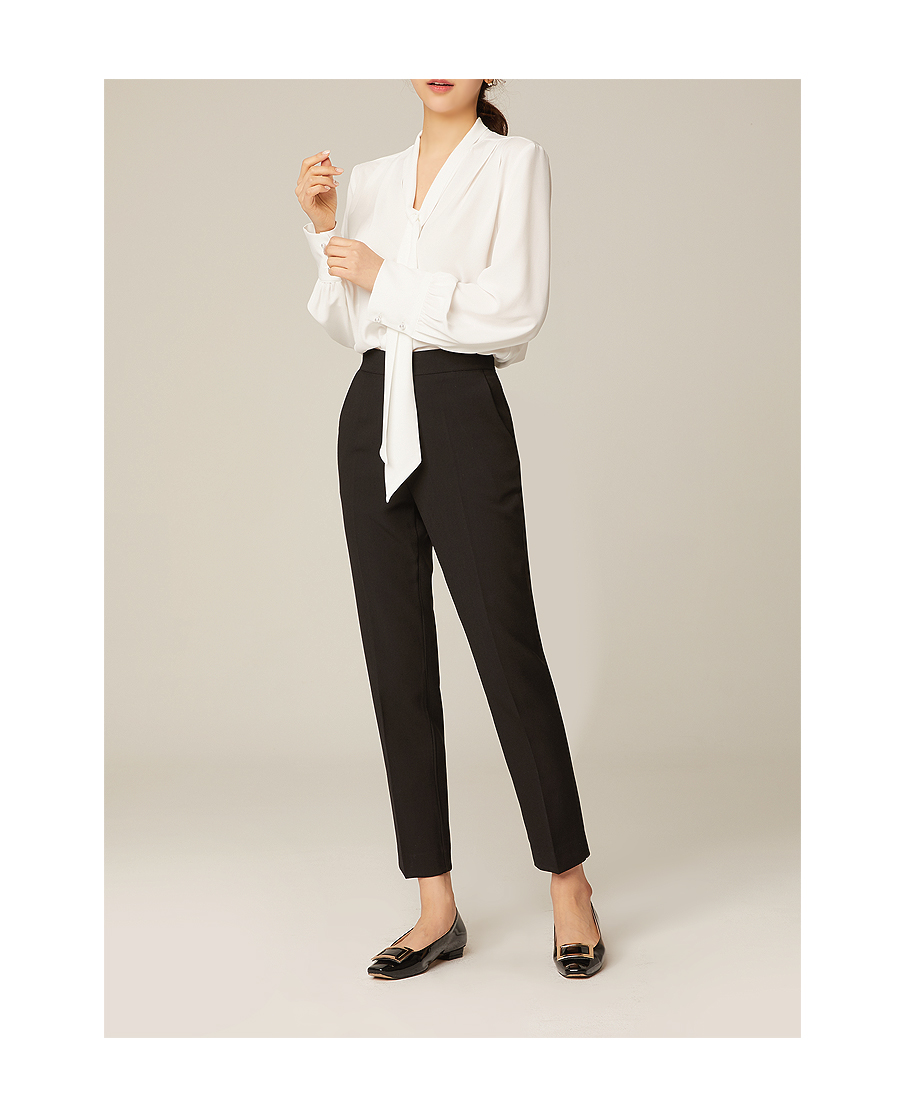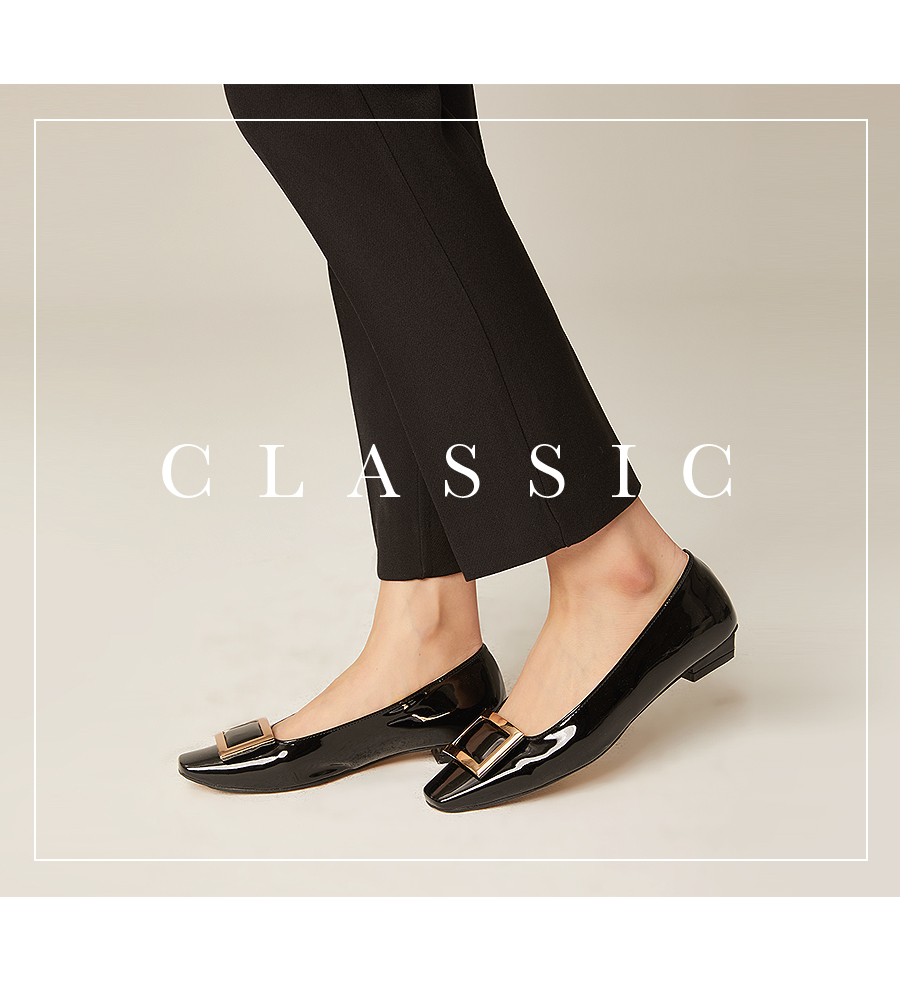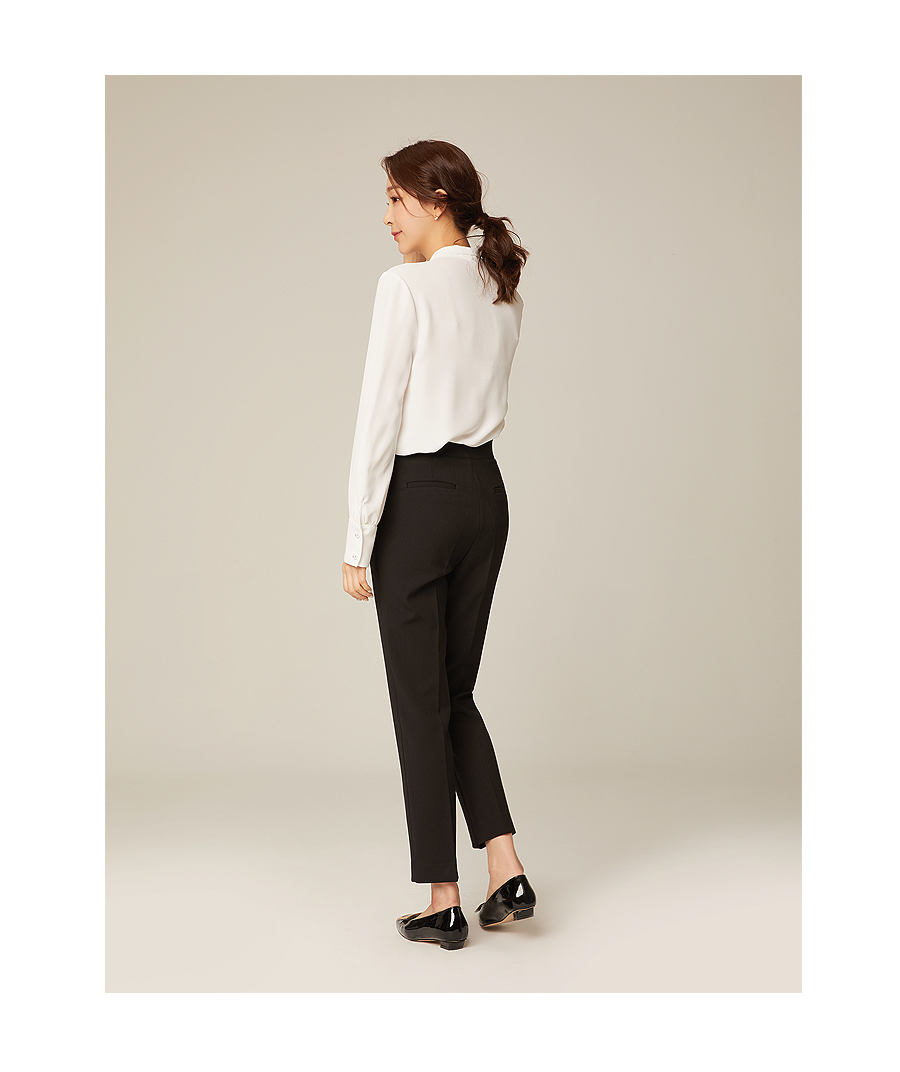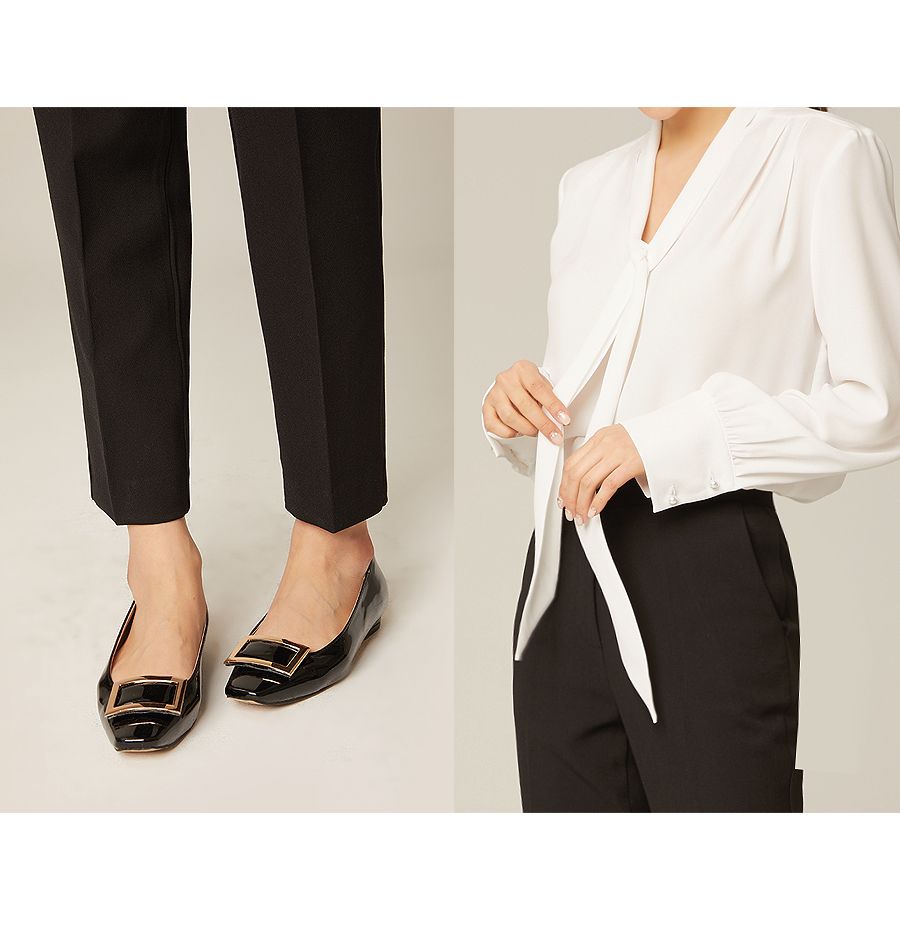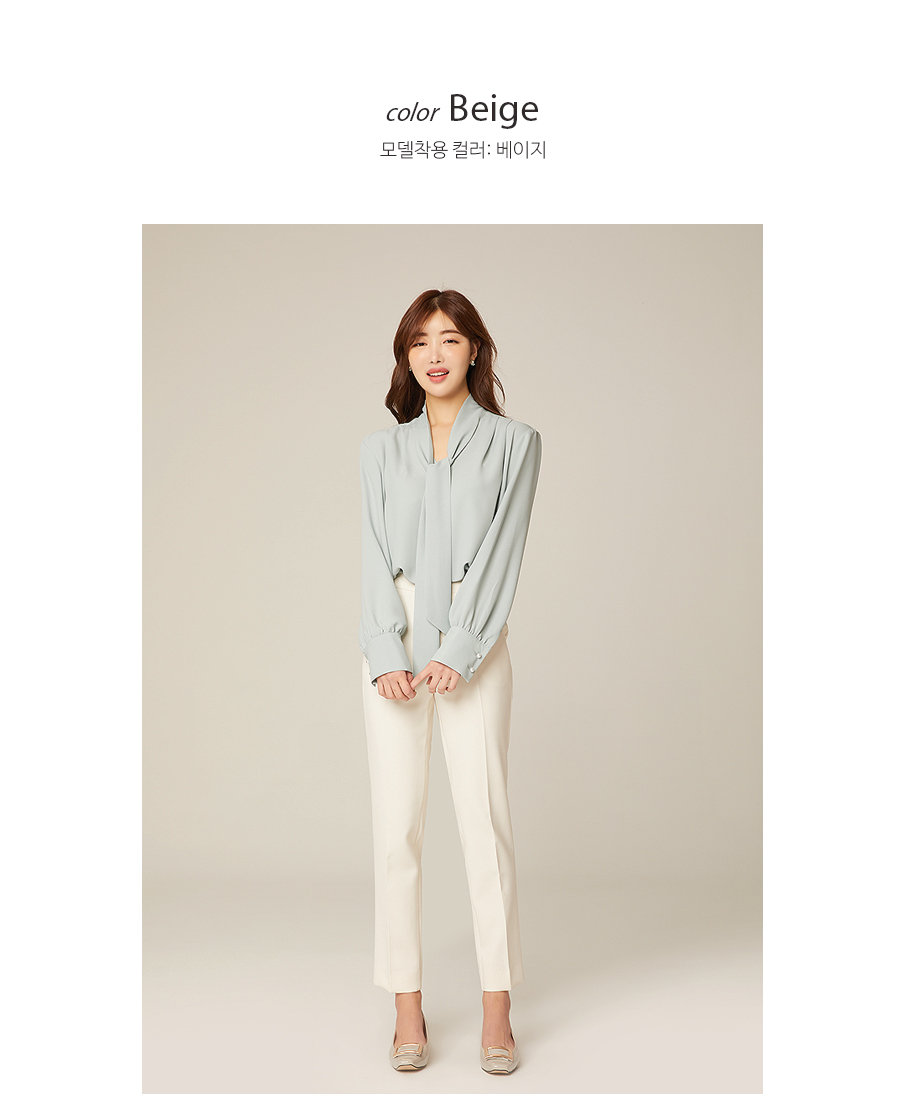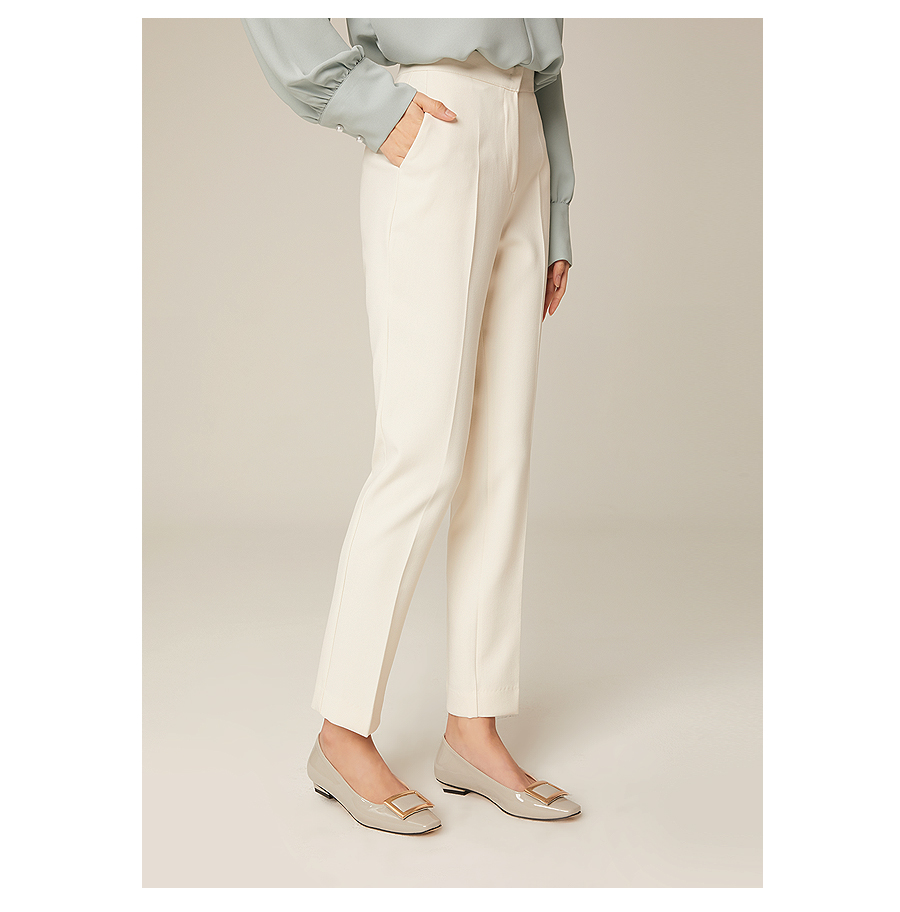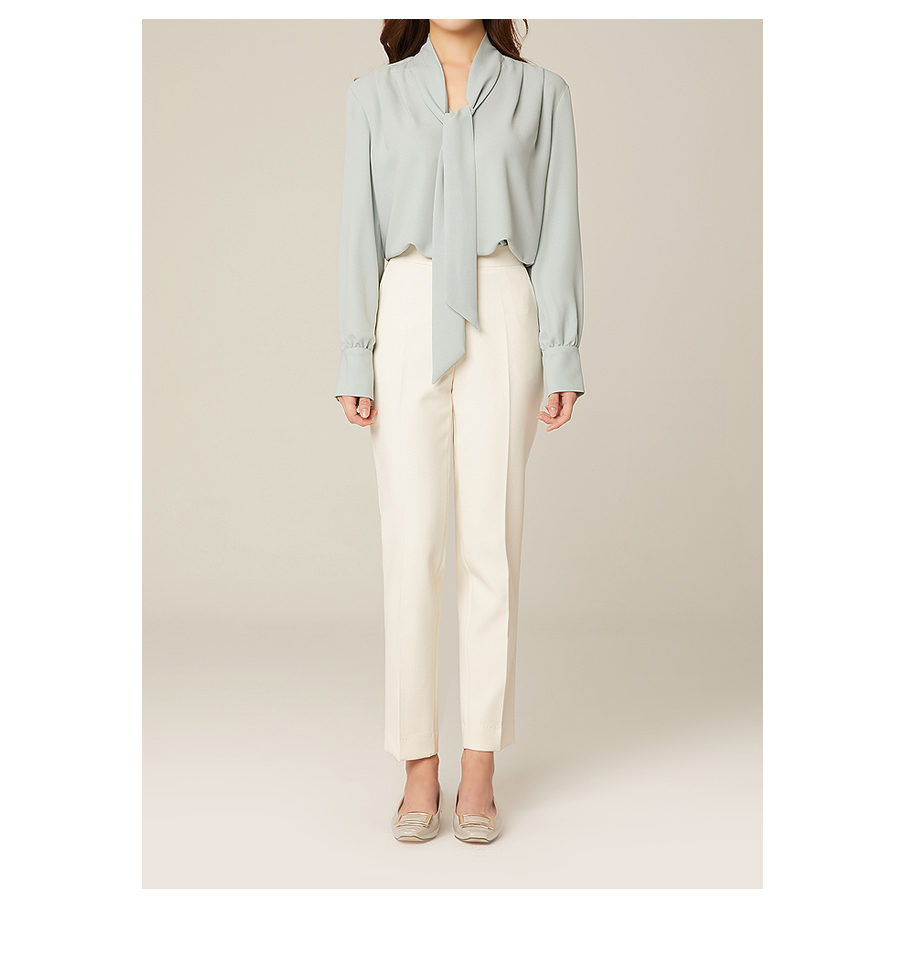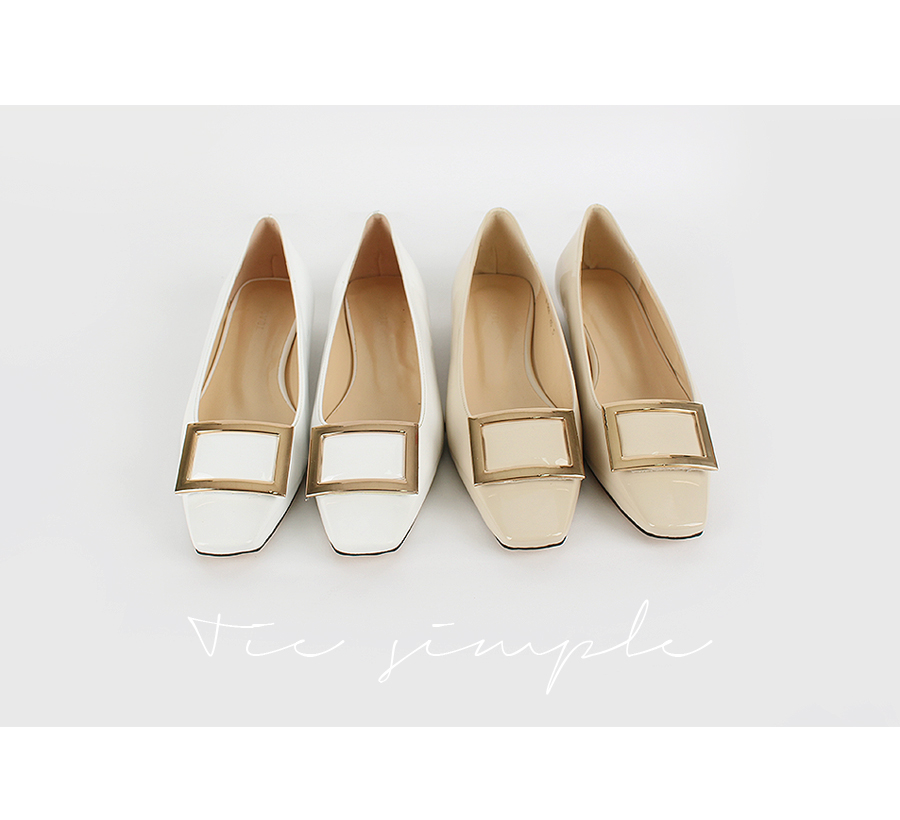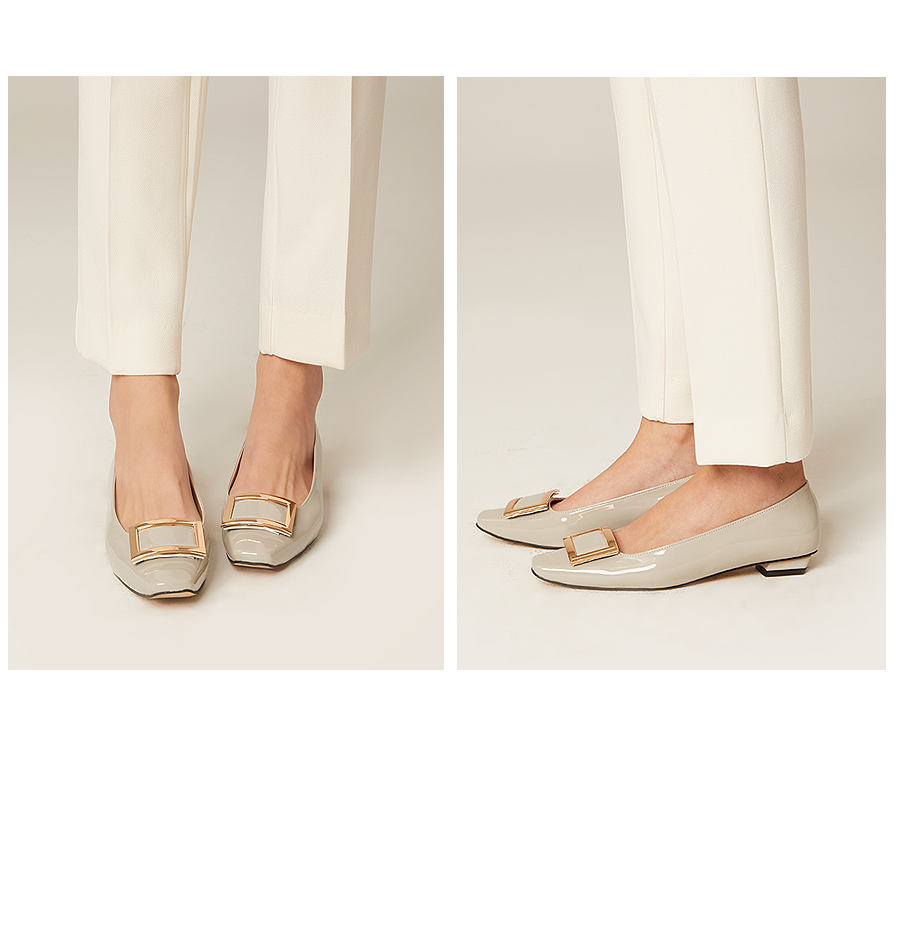 Detailed Info
Stylish pair of patent flats with a bold embellishment.
Gold square accessory creates a luxurious look.
Low heel for comfort when worn.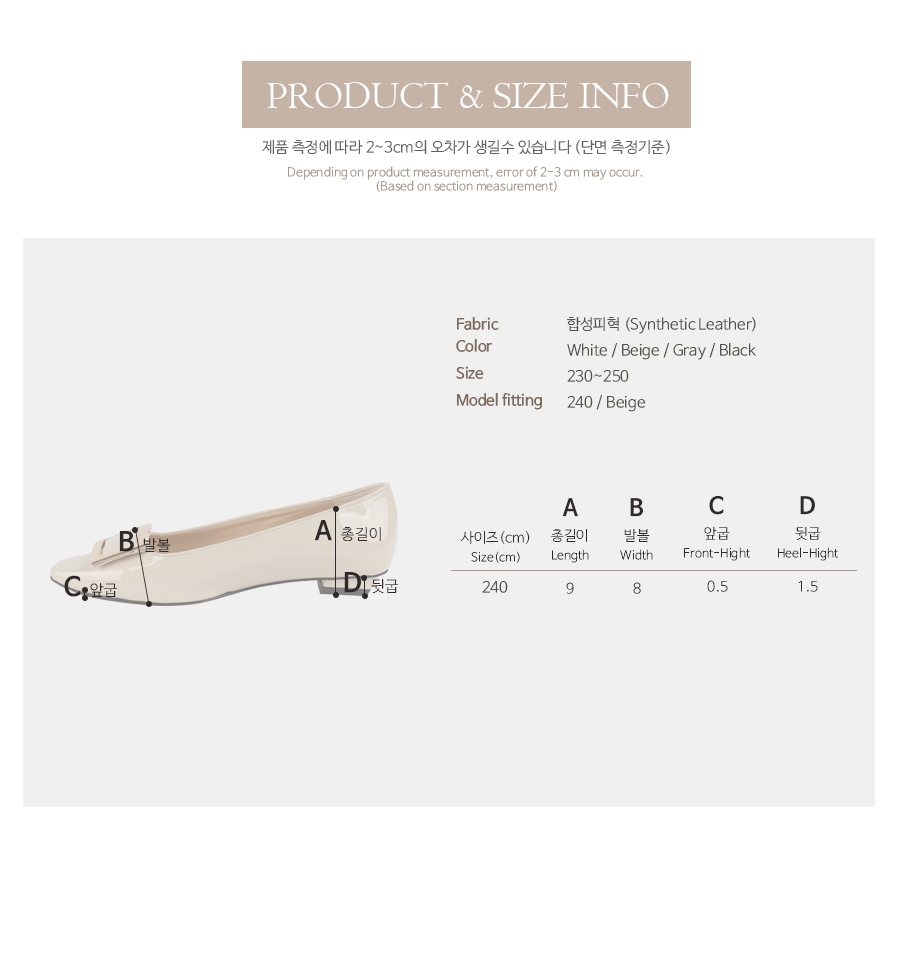 model Size