Description
Details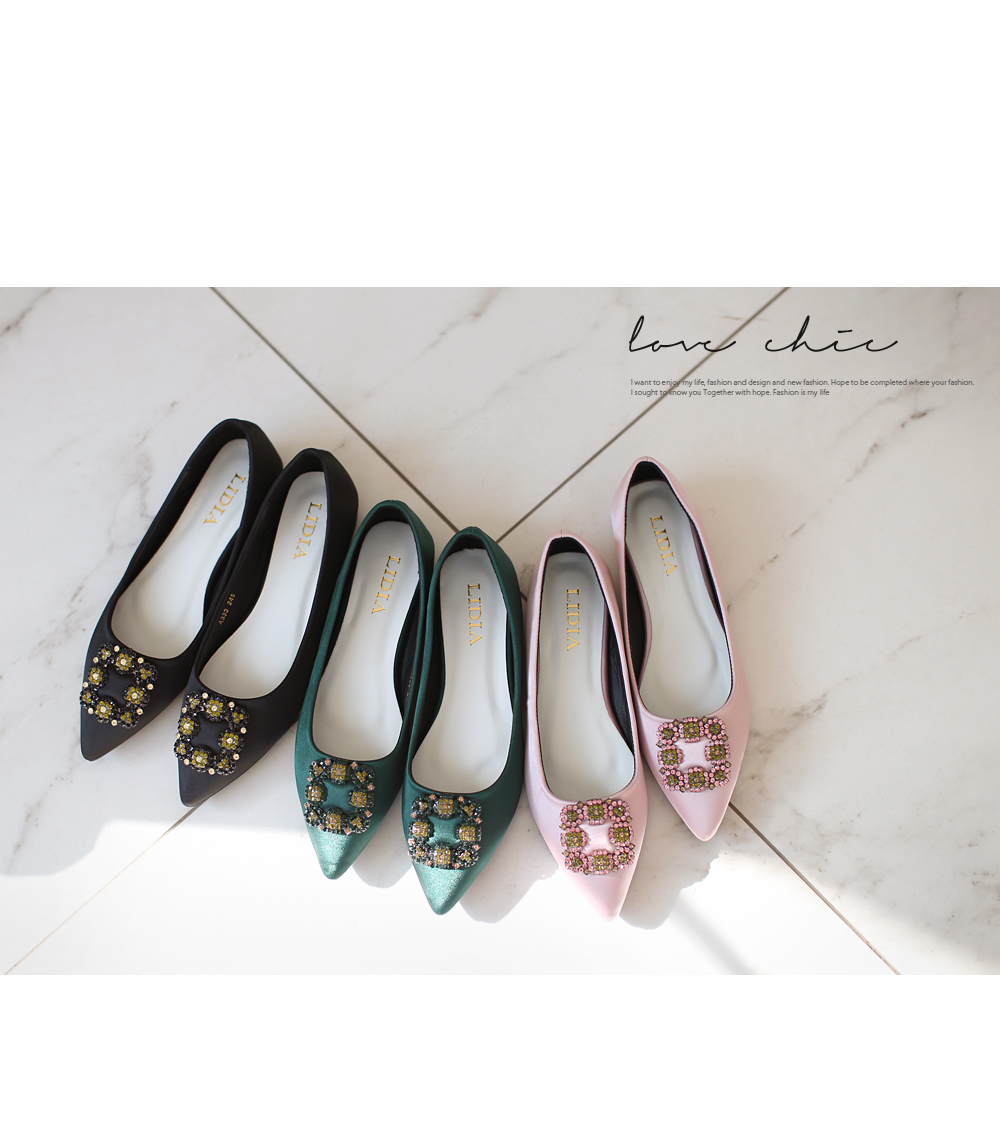 실크소재의 고급스러움과
촘촘이 박혀있는 큐빅장식의 플랫슈즈에요.
착화감에 대해서는 정말 자신있는 제품이고요,
모델뿐만 아니라 모두 피팅해보고
편하다고 극착한 제품이에요.
뒷굽부분에도 원단을 더해서
더욱 고급스럽게 마무리했어요.
핑크, 그린, 블랙 3컬러로 준비했고요,
사이즈는 230~250까지 선택 가능한 제품이에요.
*
A luxurious pair of silk flats
with jewel embellishments.
A highly-praised product that
gives one the confidence,
a comfortable footwear suitable for all.
More cloth at the back for a refined
and sophisticated finish.
Available in Pink, Green
and Black, in sizes 230~250.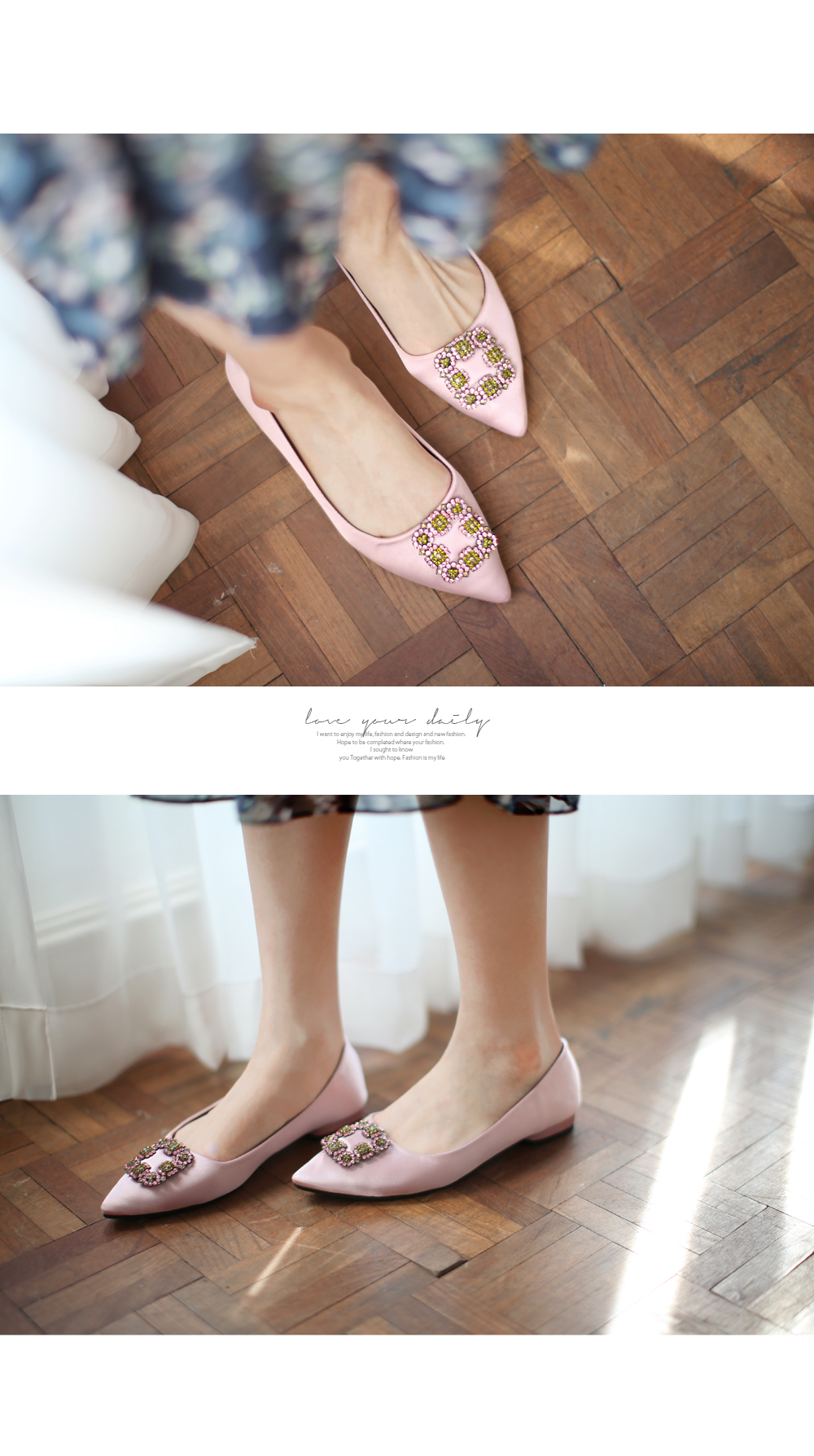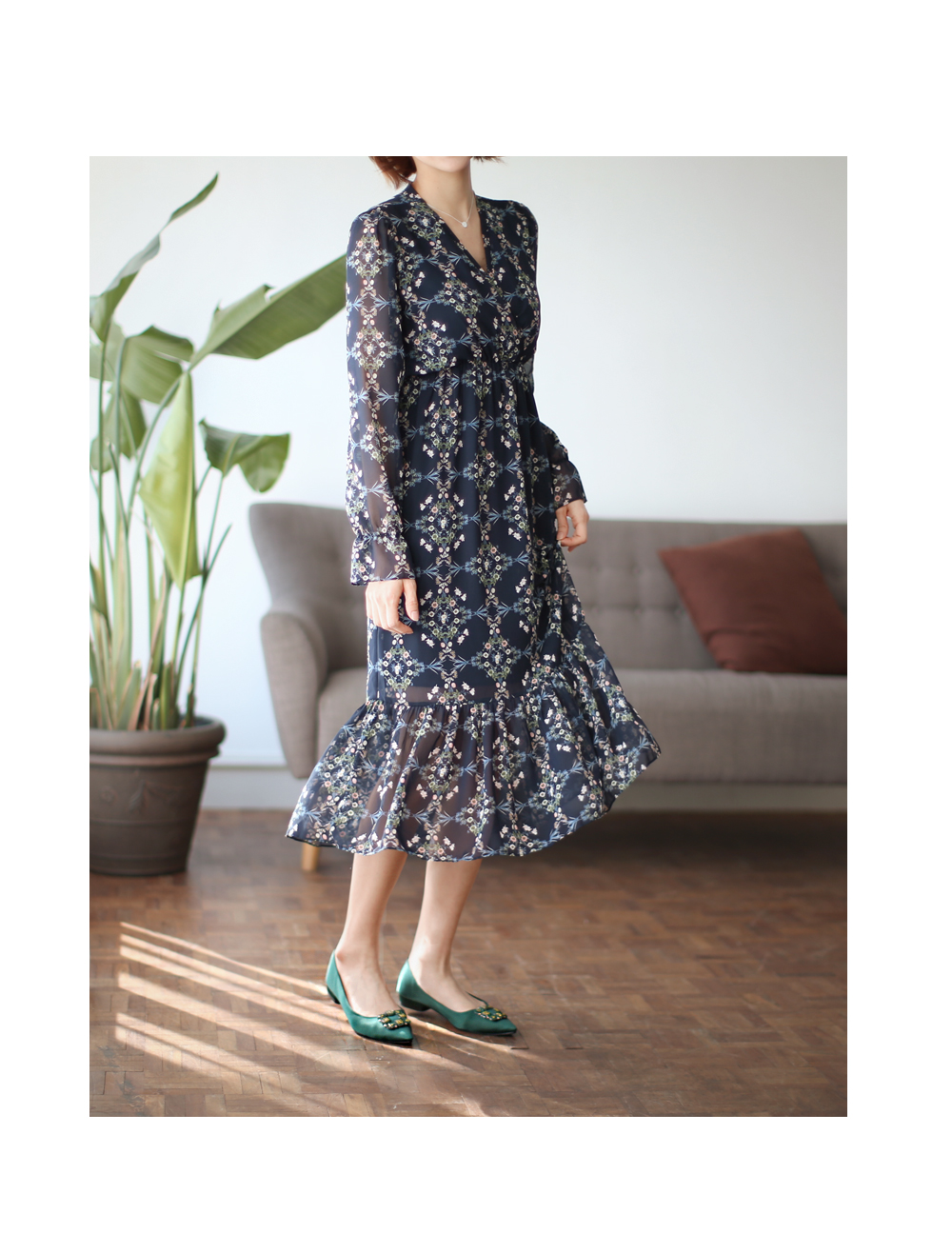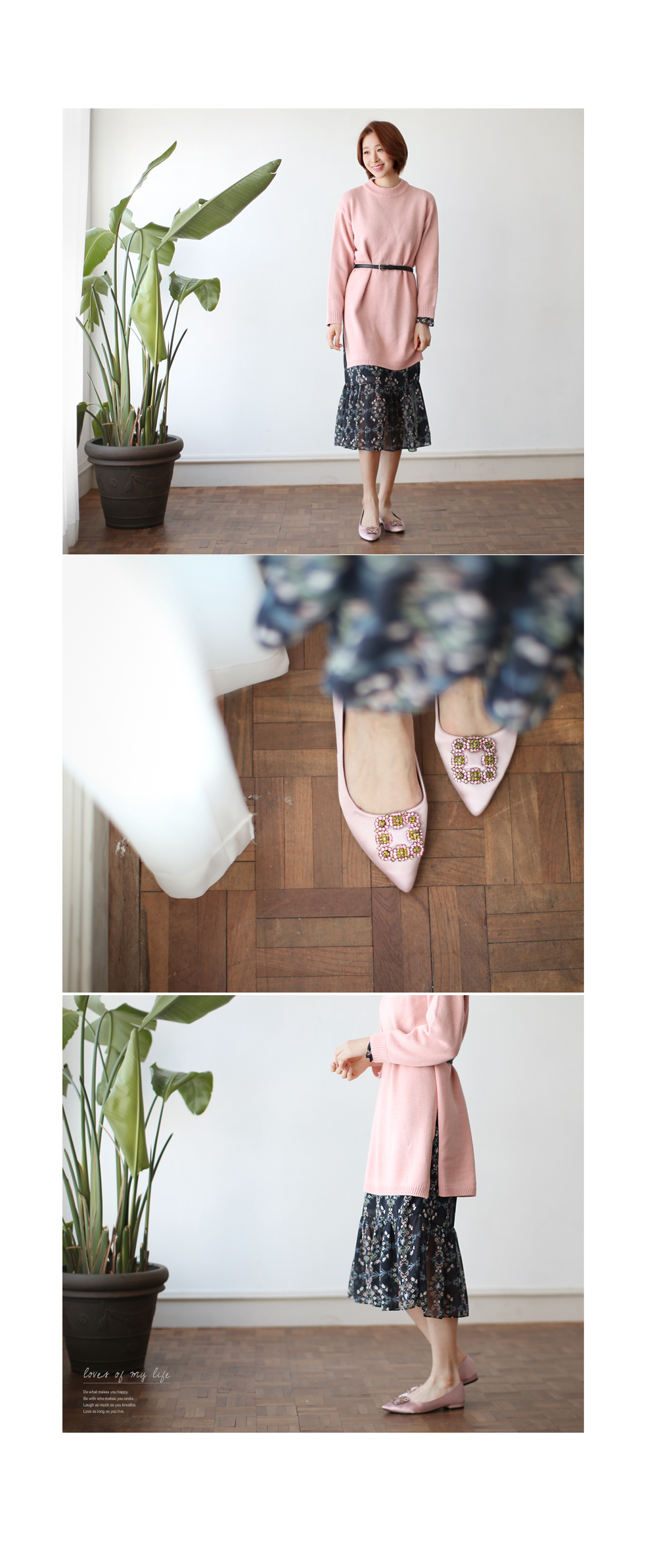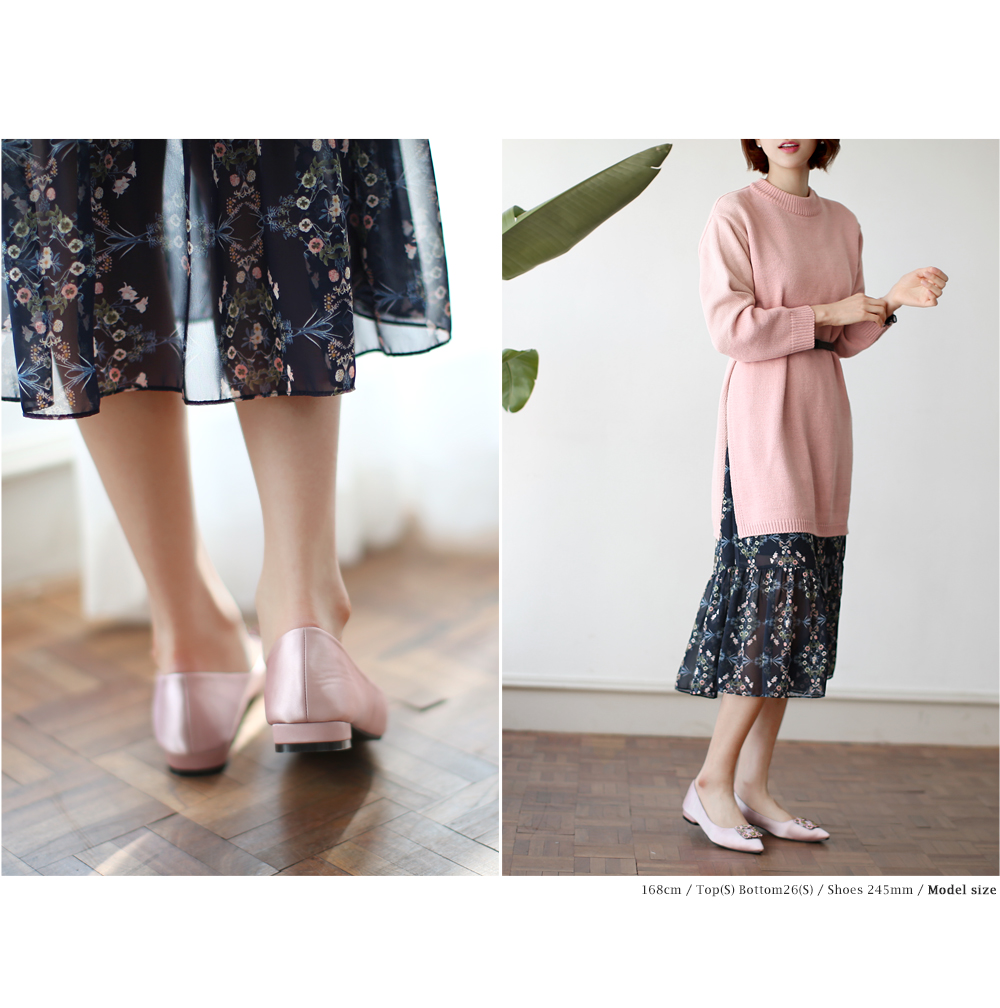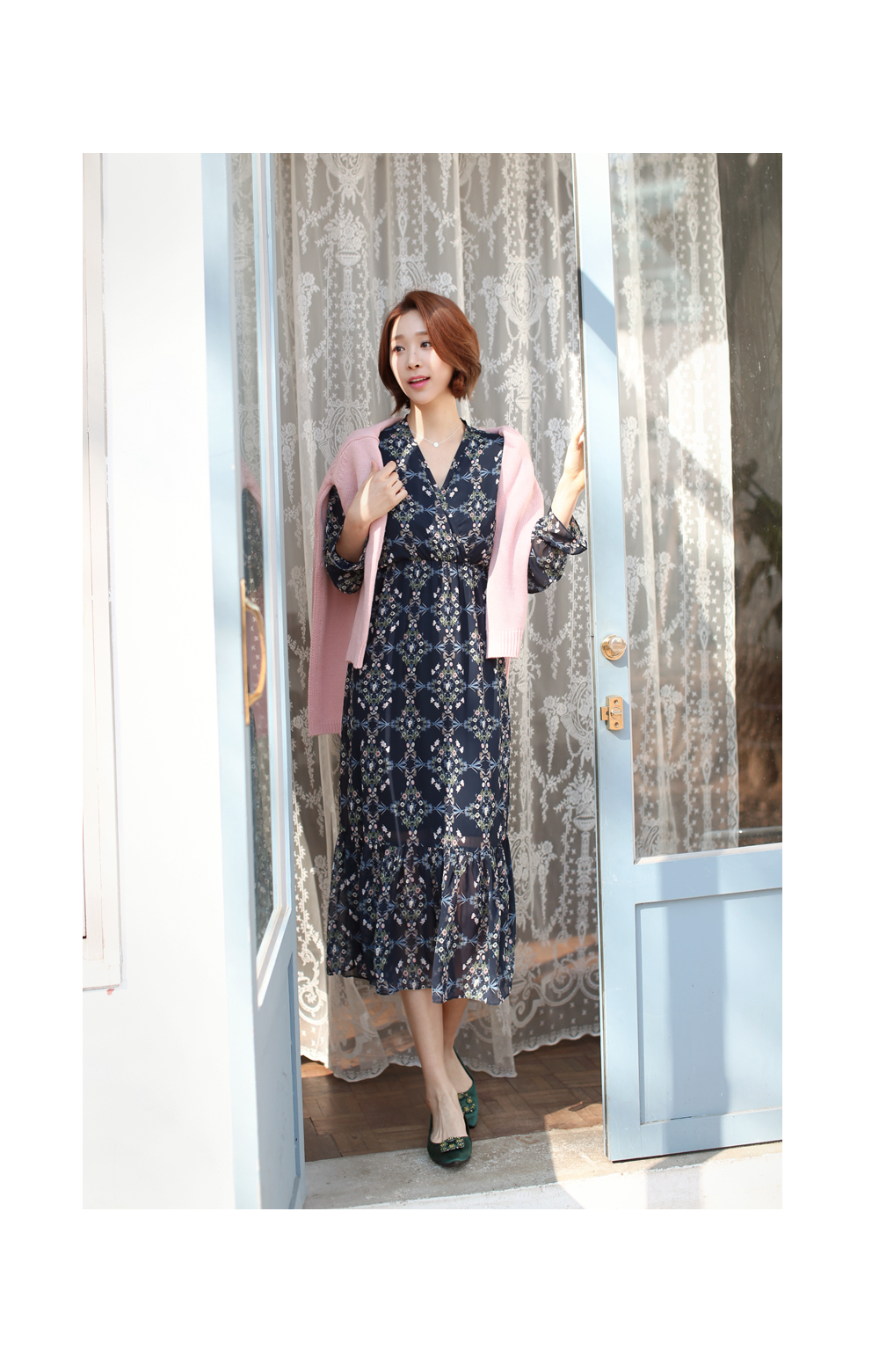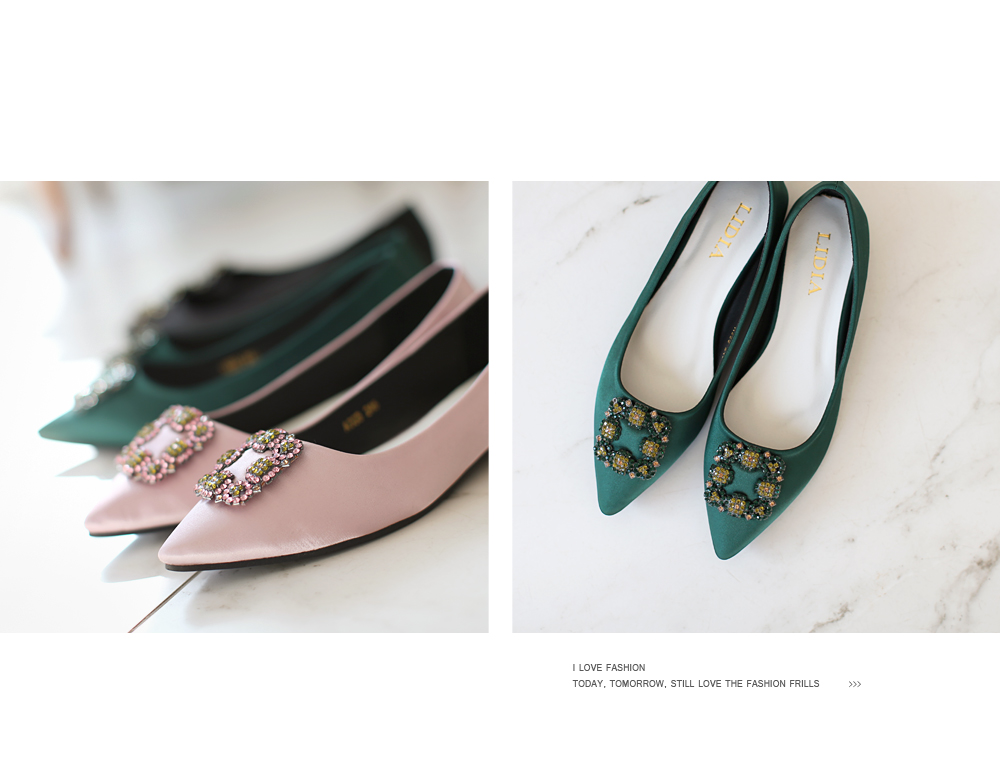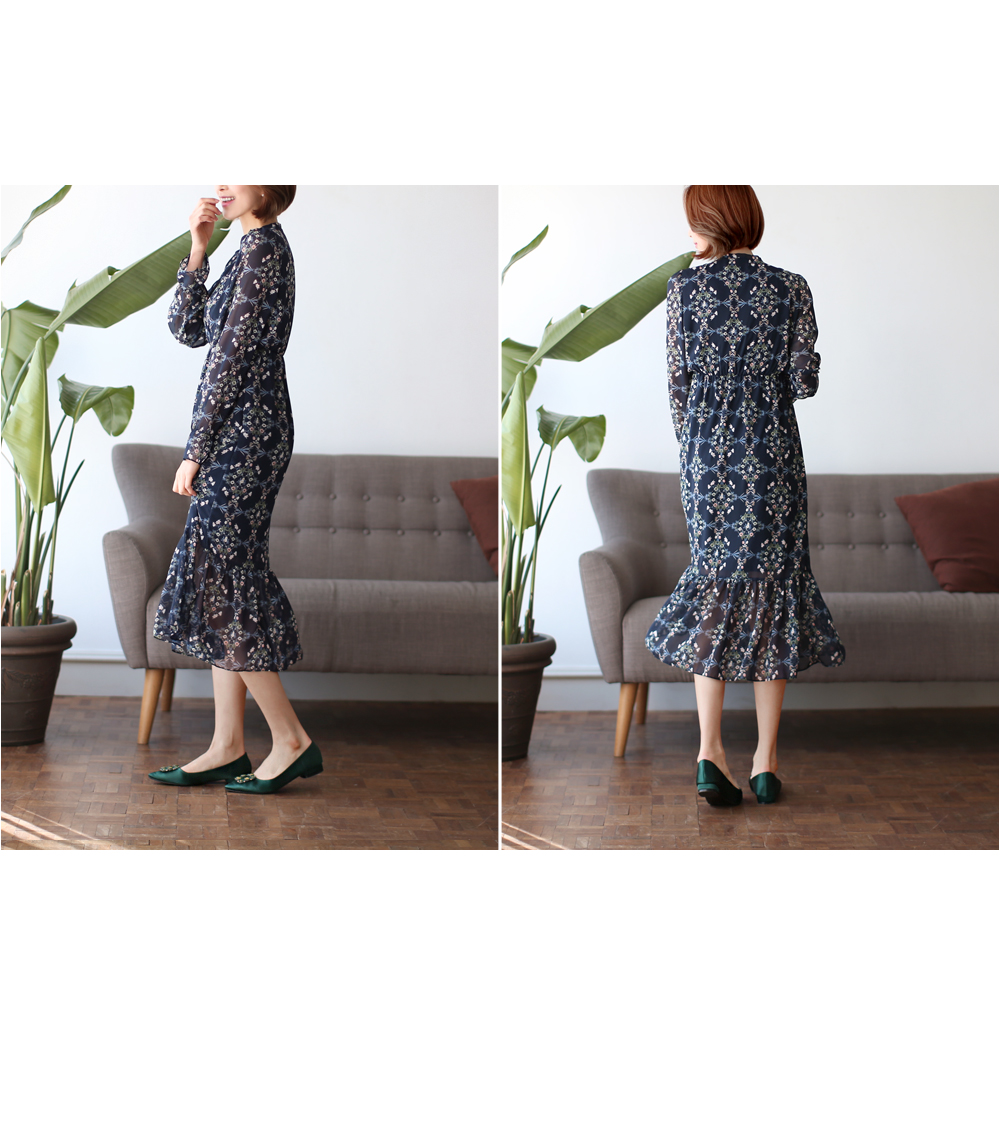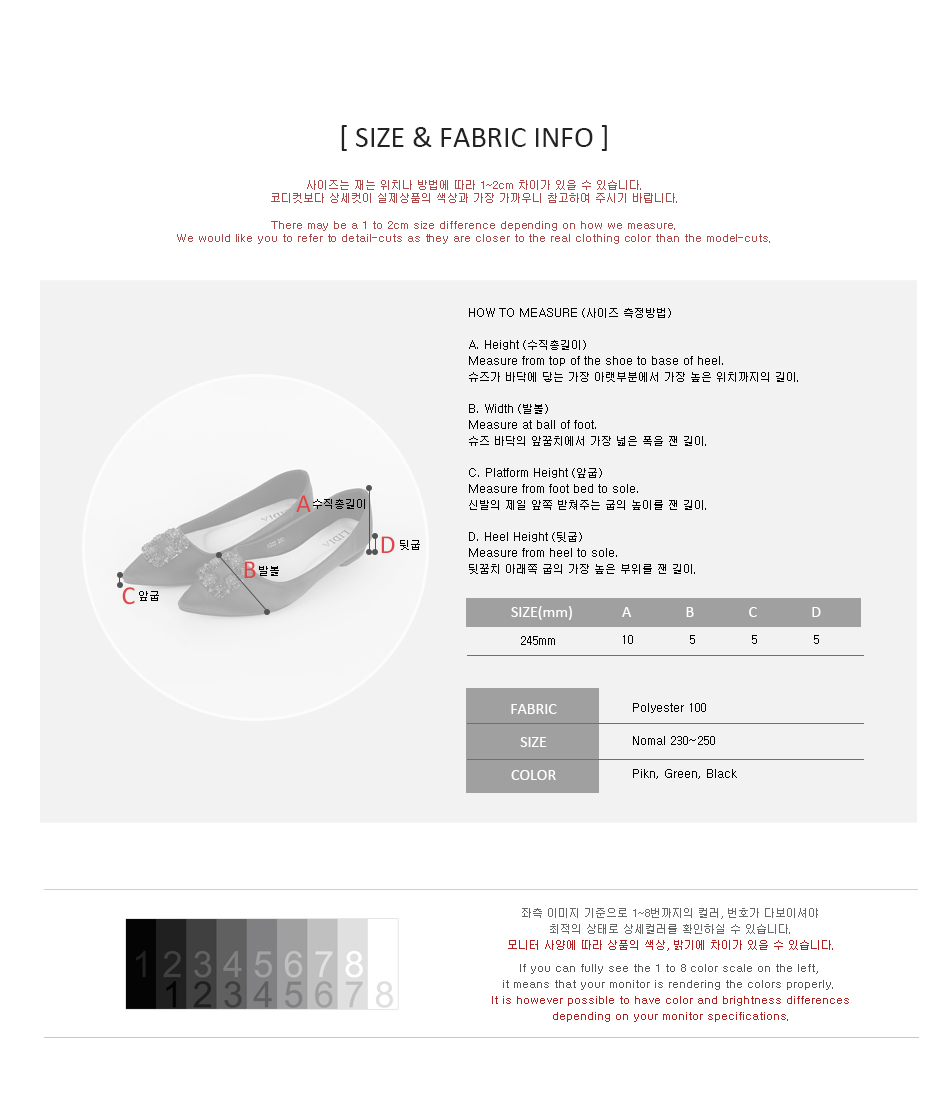 Detailed Info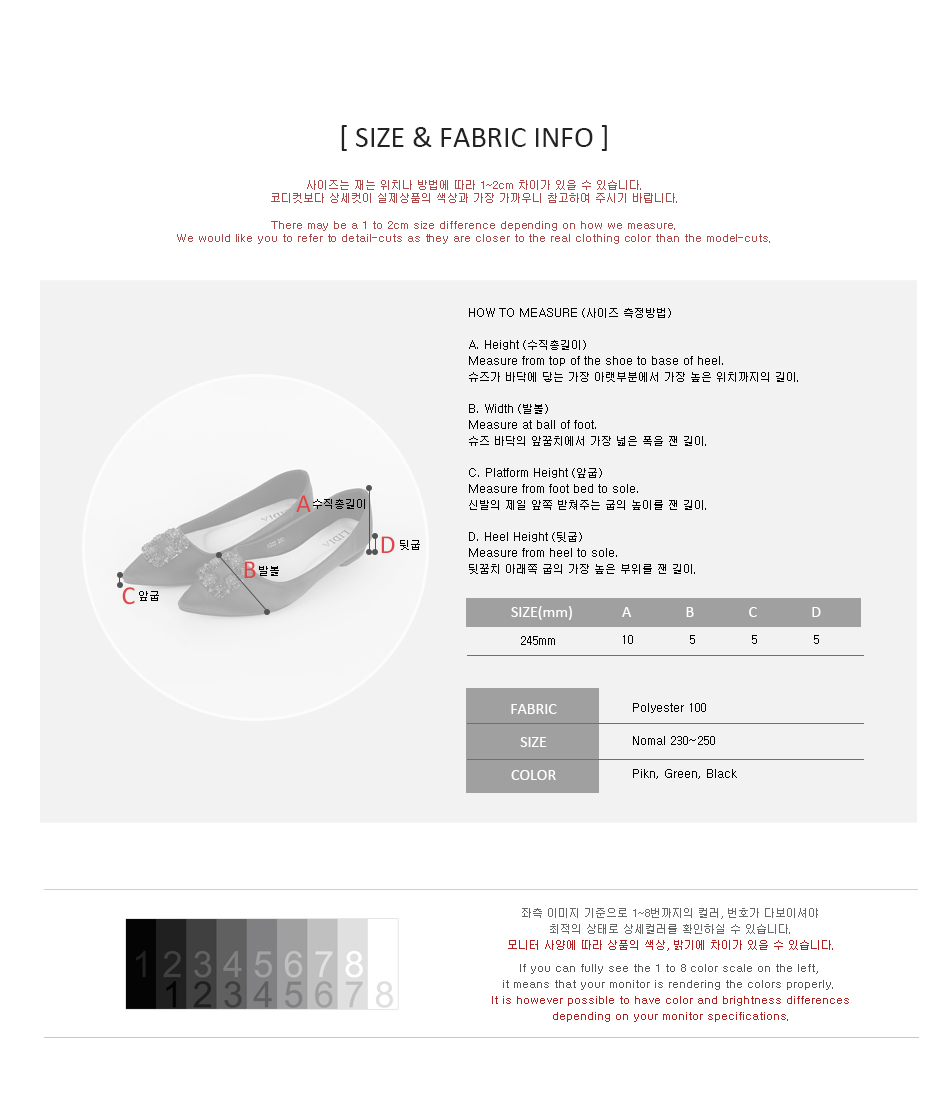 model Size