Description
Details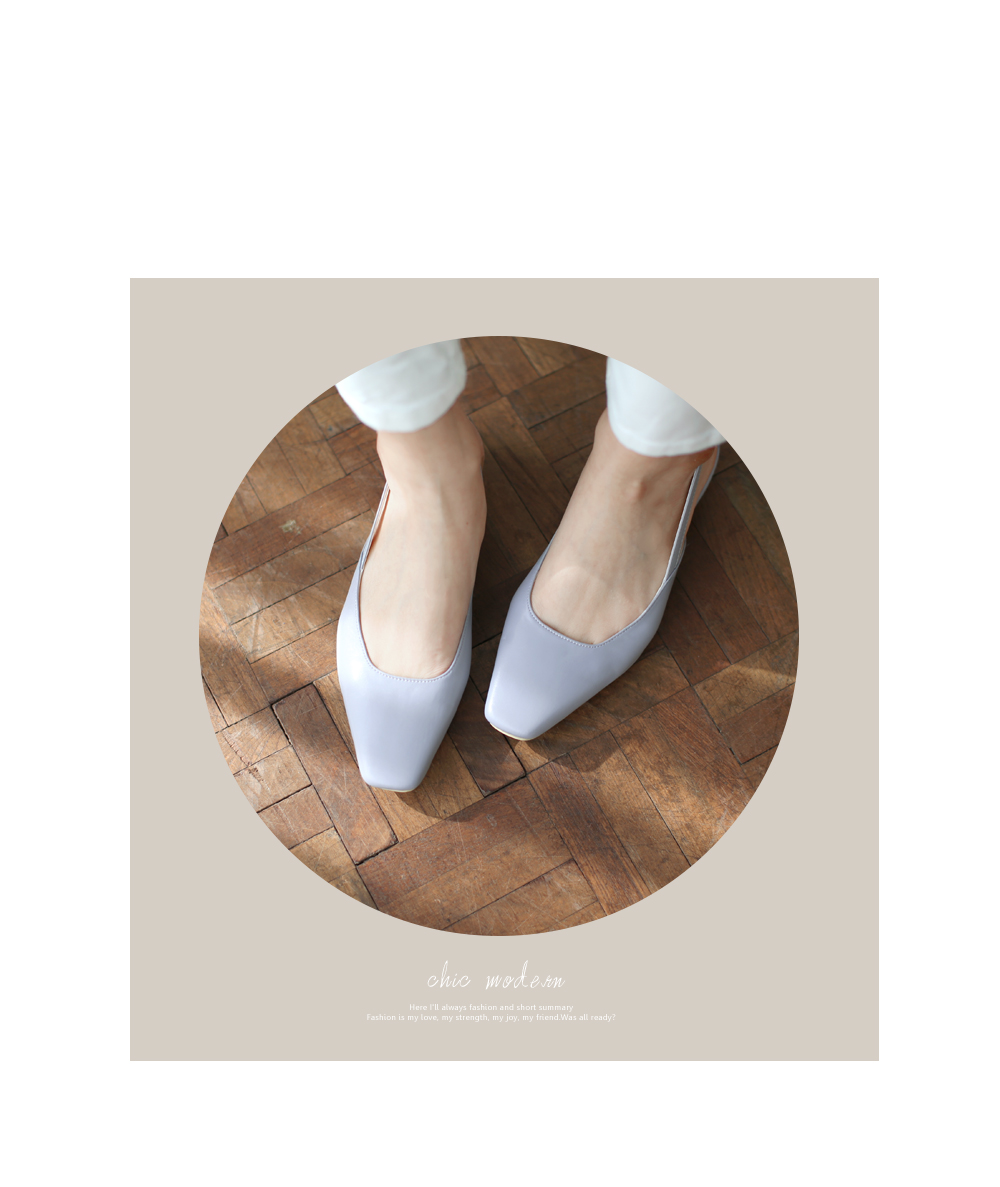 스퀘어 쉐입으로 세련된 슬링백 힐이에요.
슬링백 부분에 밴딩이 덧대어 있어서
편안하게 잡아주어 안정감있게 신을수 있어요.
바닥의 쿠션감으로 착용감도 편하고,
로우힐로 데일리용으로 좋아요.
사이즈는 225~250사이즈까지
주문가능한 제품이에요.
라이트 퍼플, 핑크, 블랙 3컬러로 준비했어요.
*
A sophisticated pair of square
suede slingback heels.
The slingback portion has an elastic banding
for comfort and security when worn.
Suitable for daily wear
with the cushion base and low heel.
Available in sizes 225~250, in colors Light Purple, Pink and Black.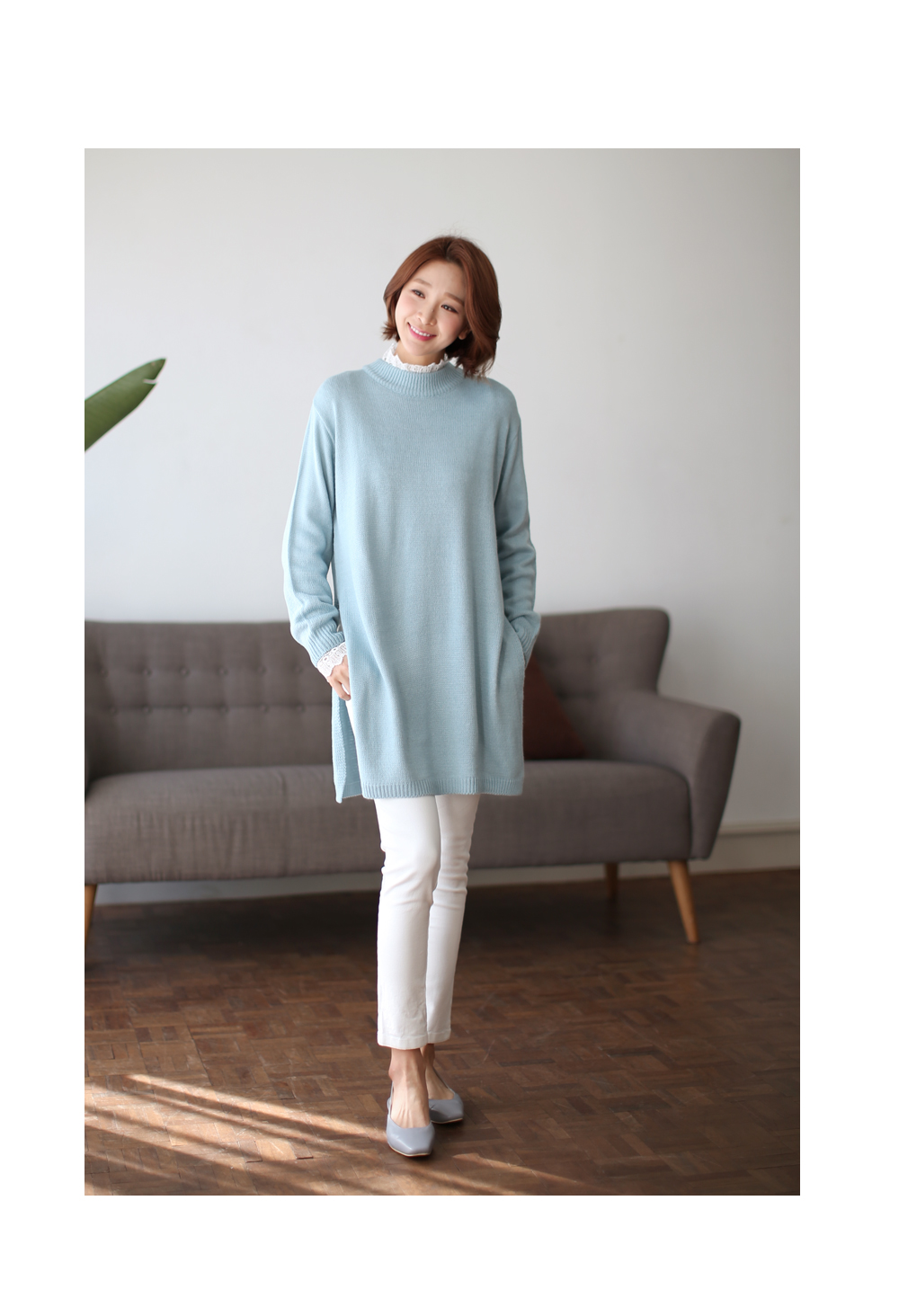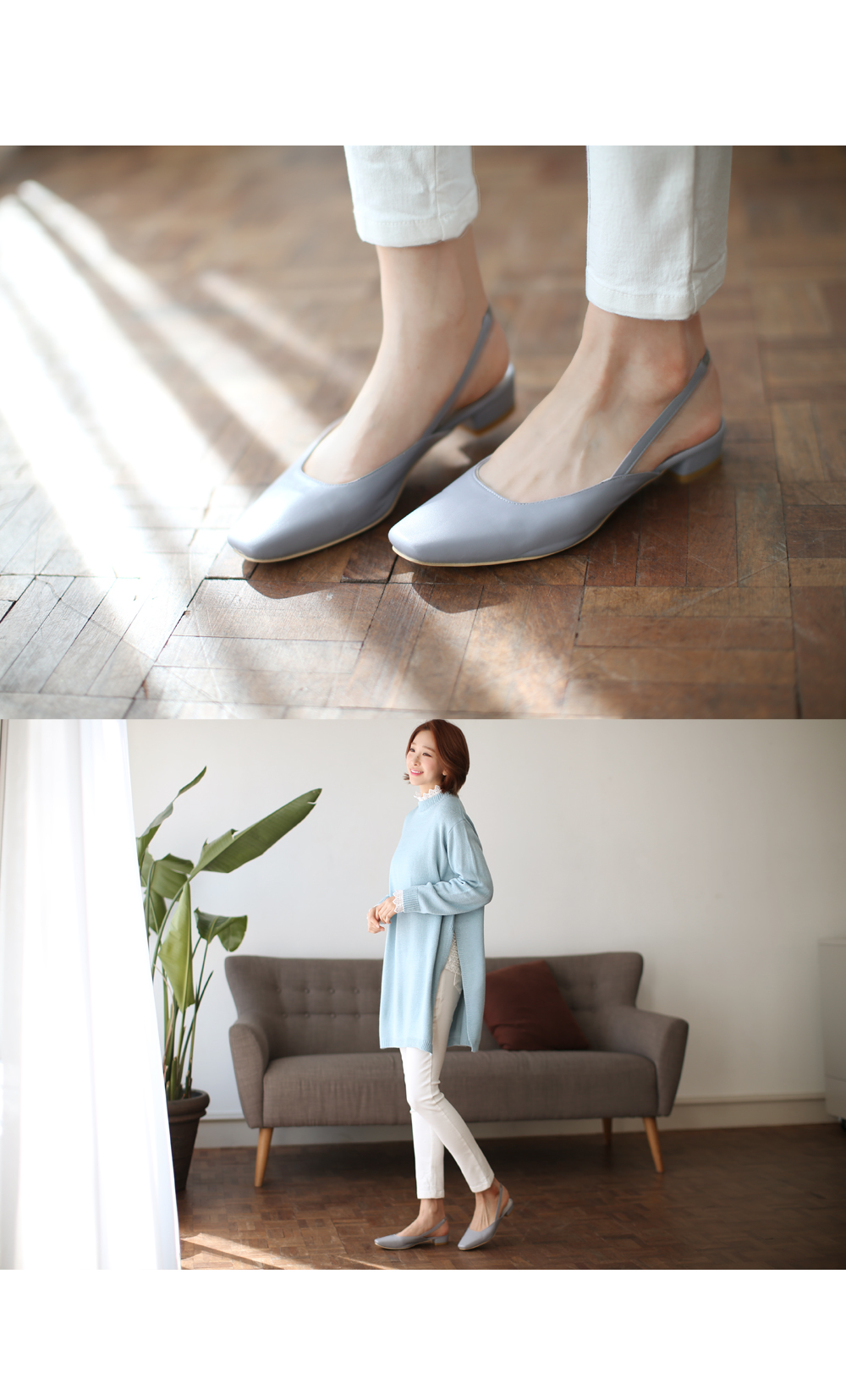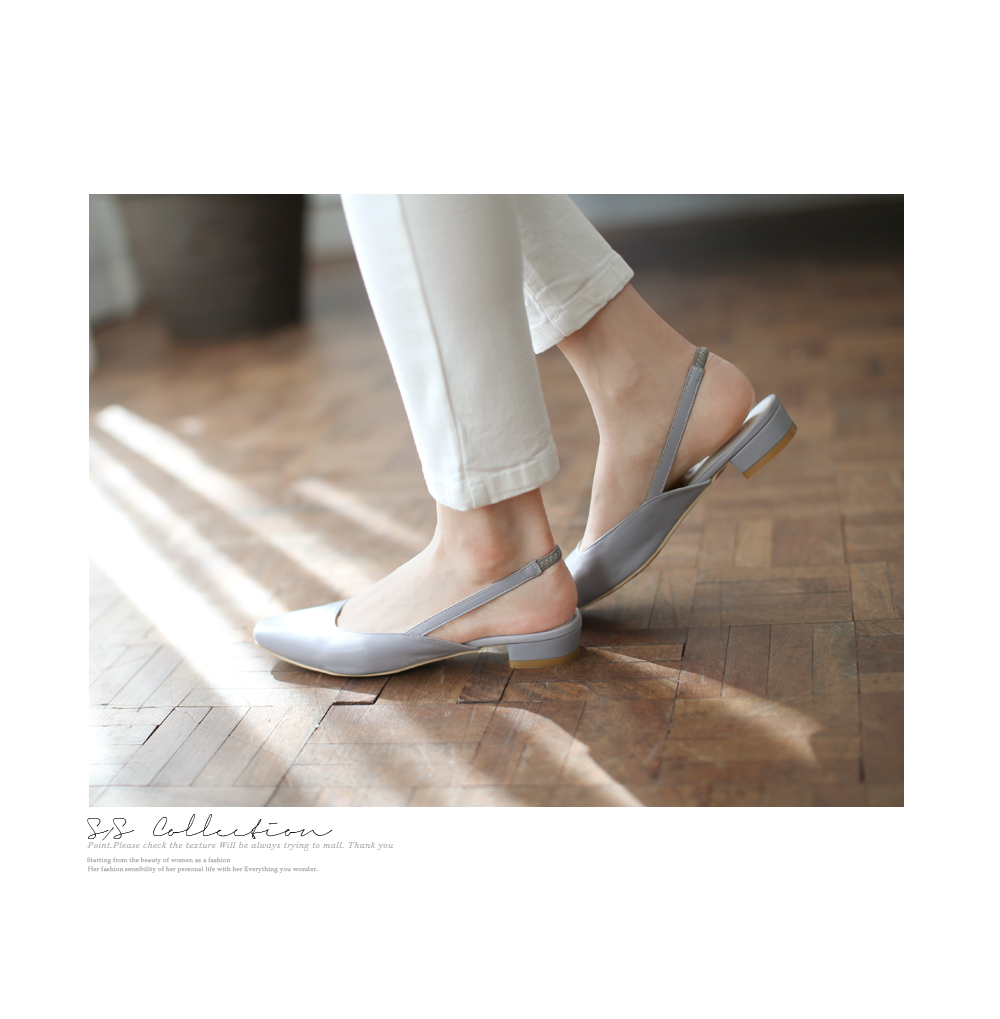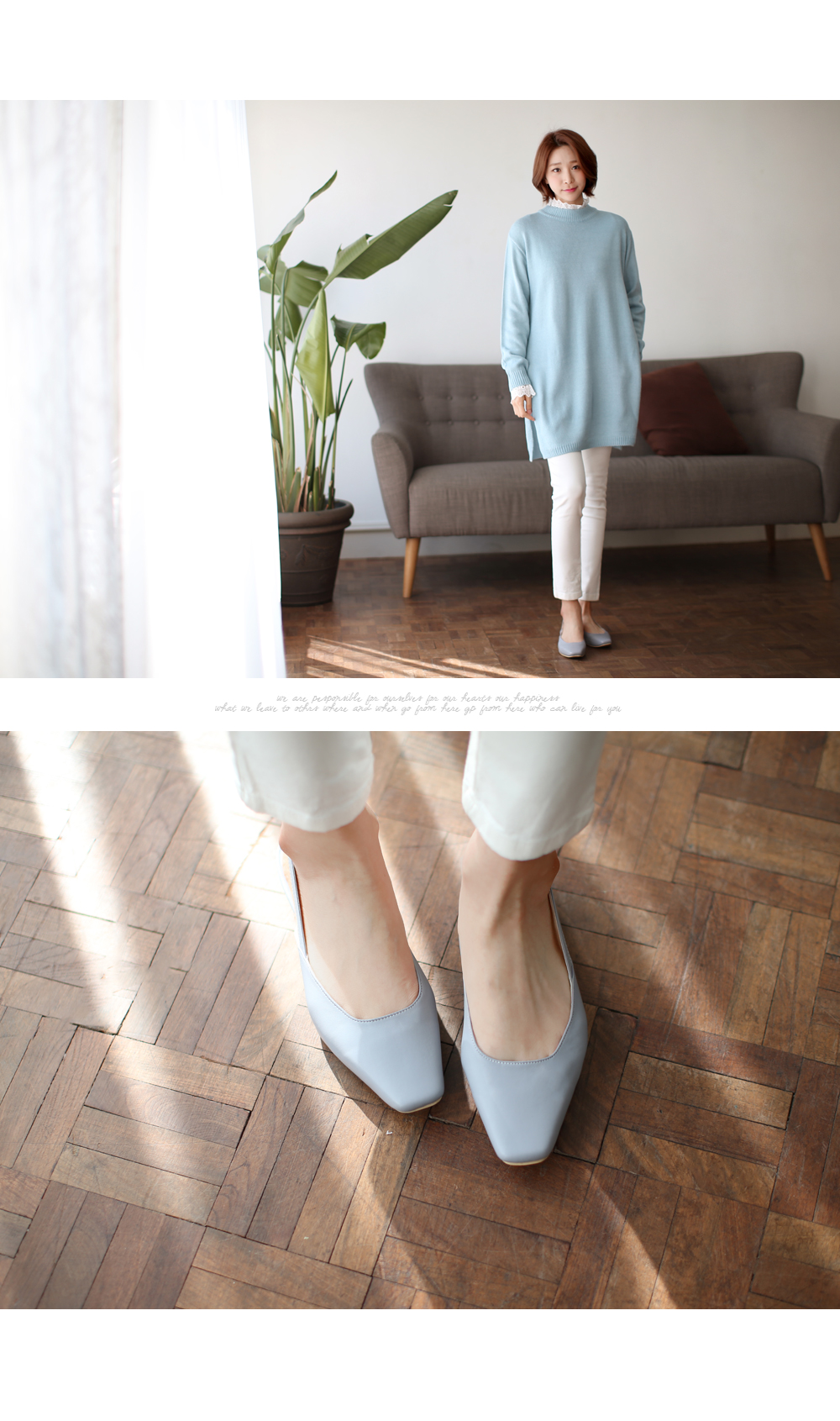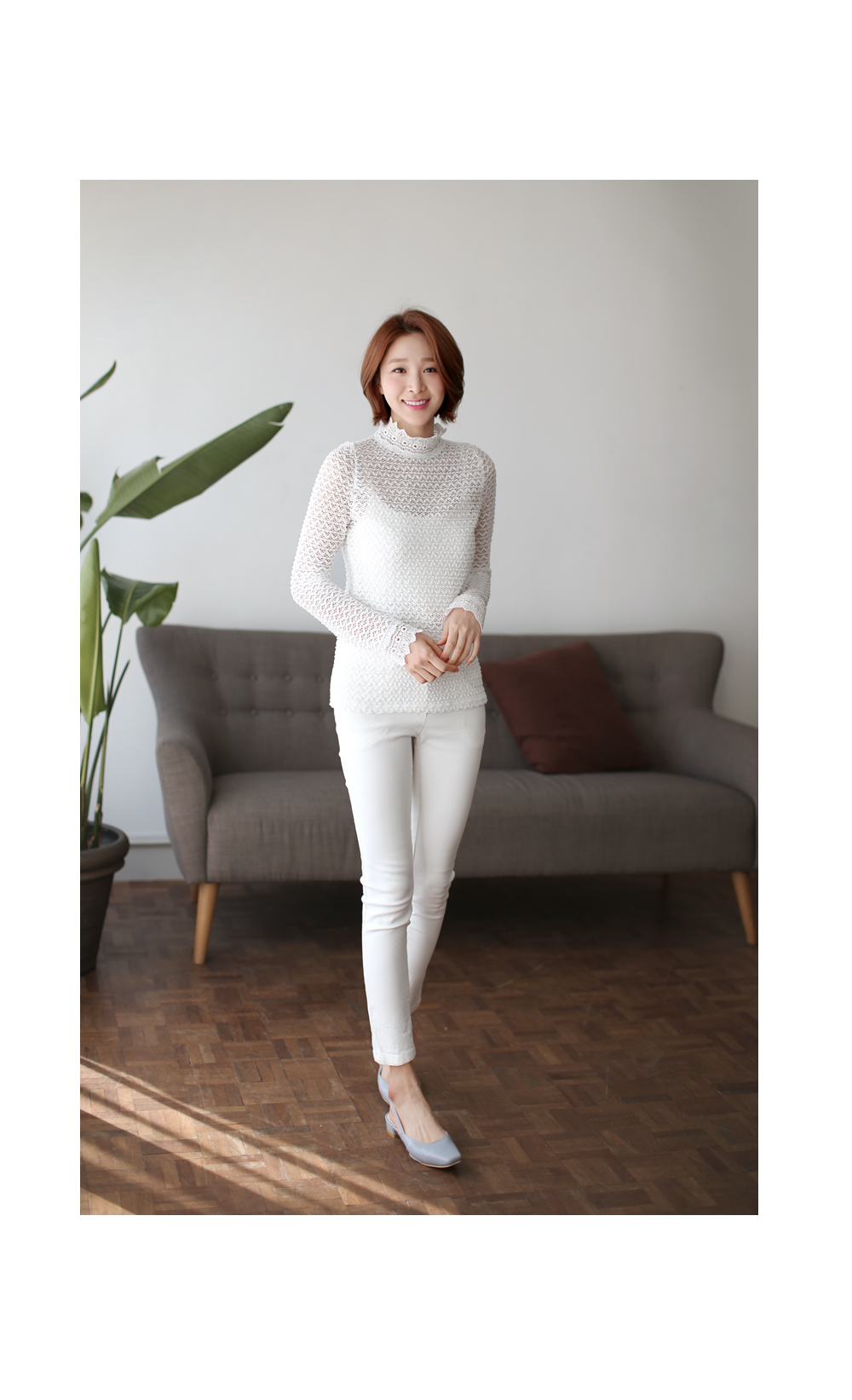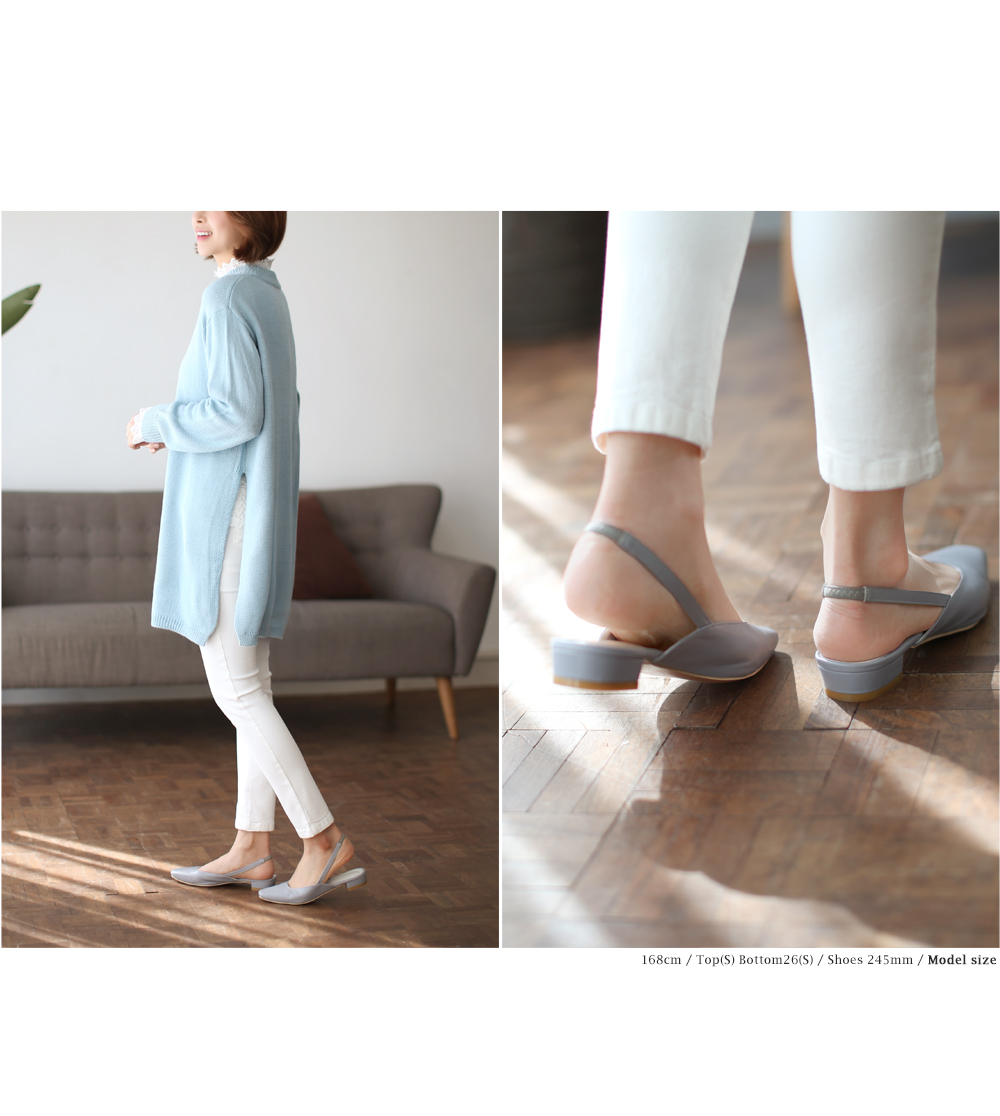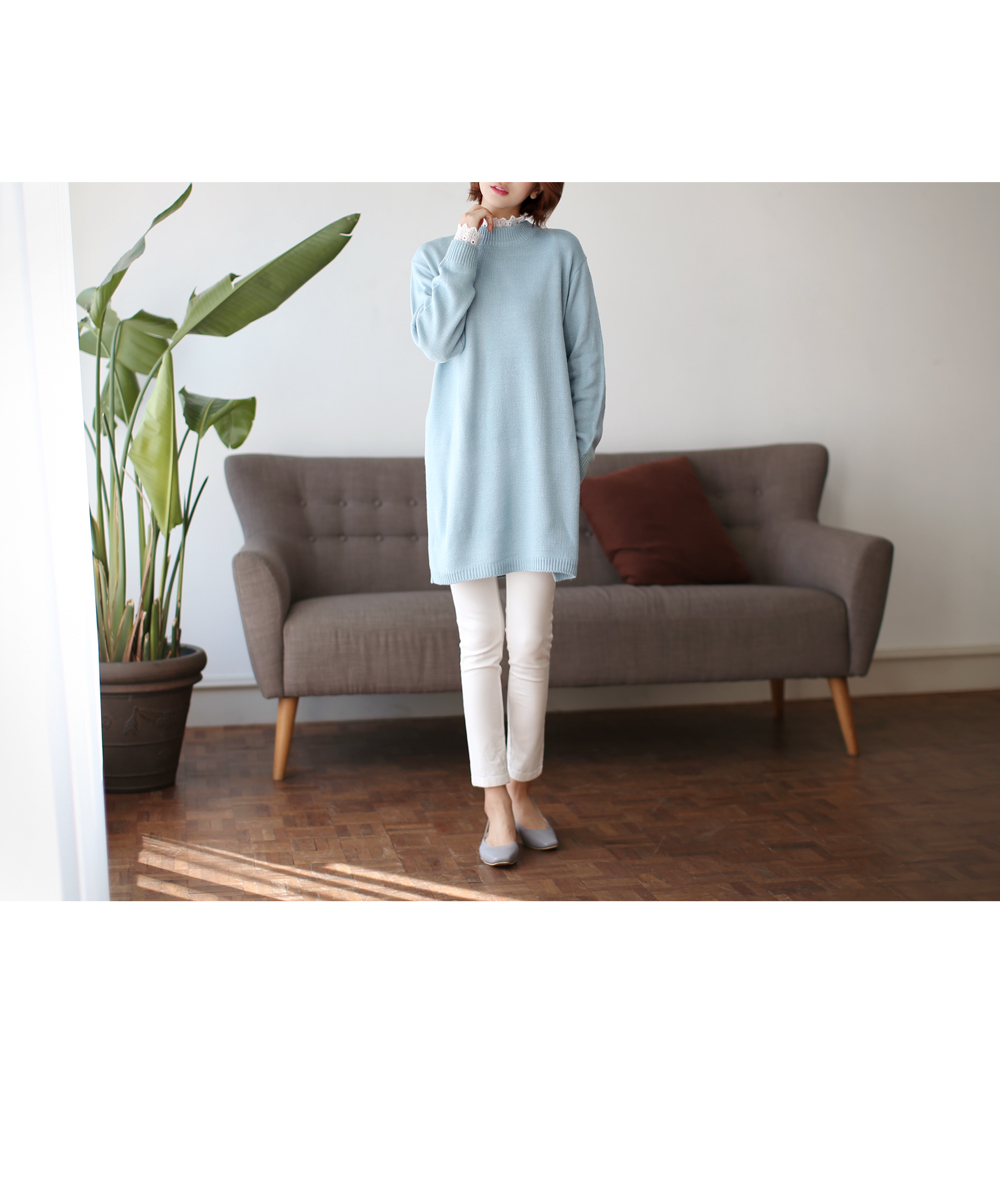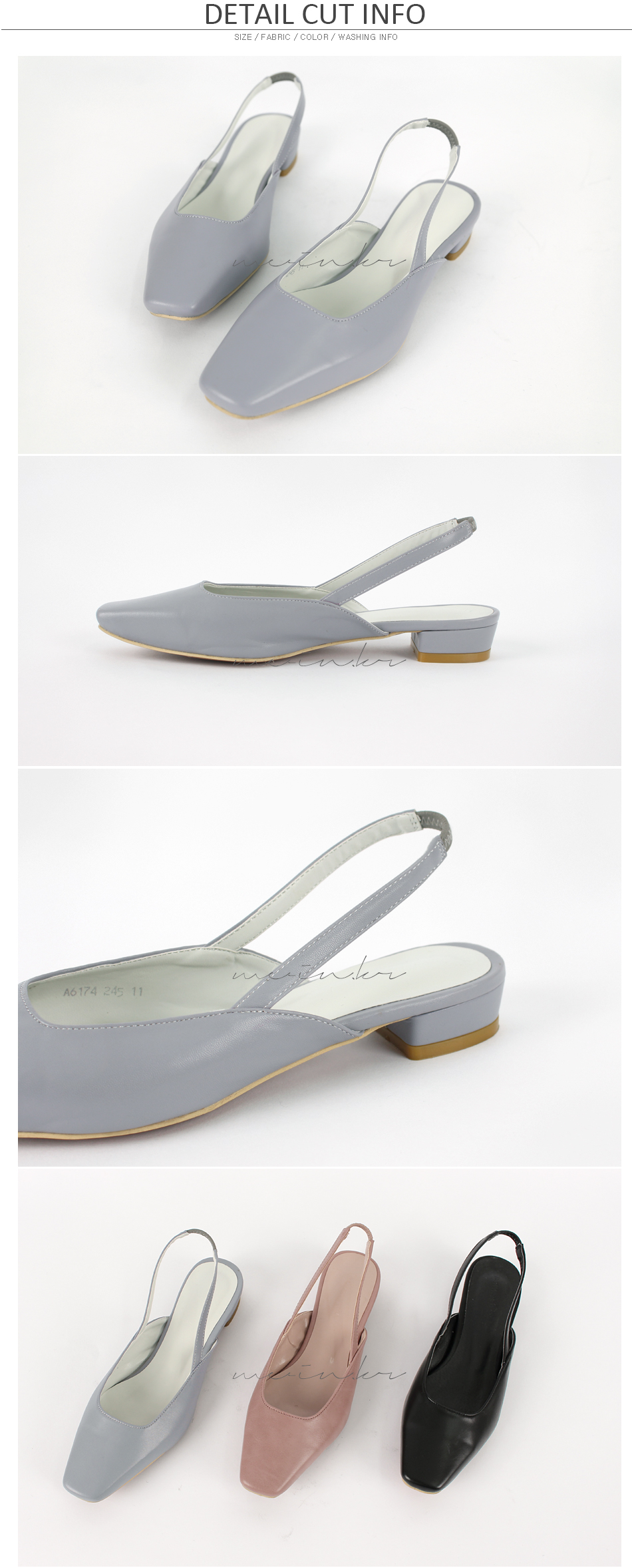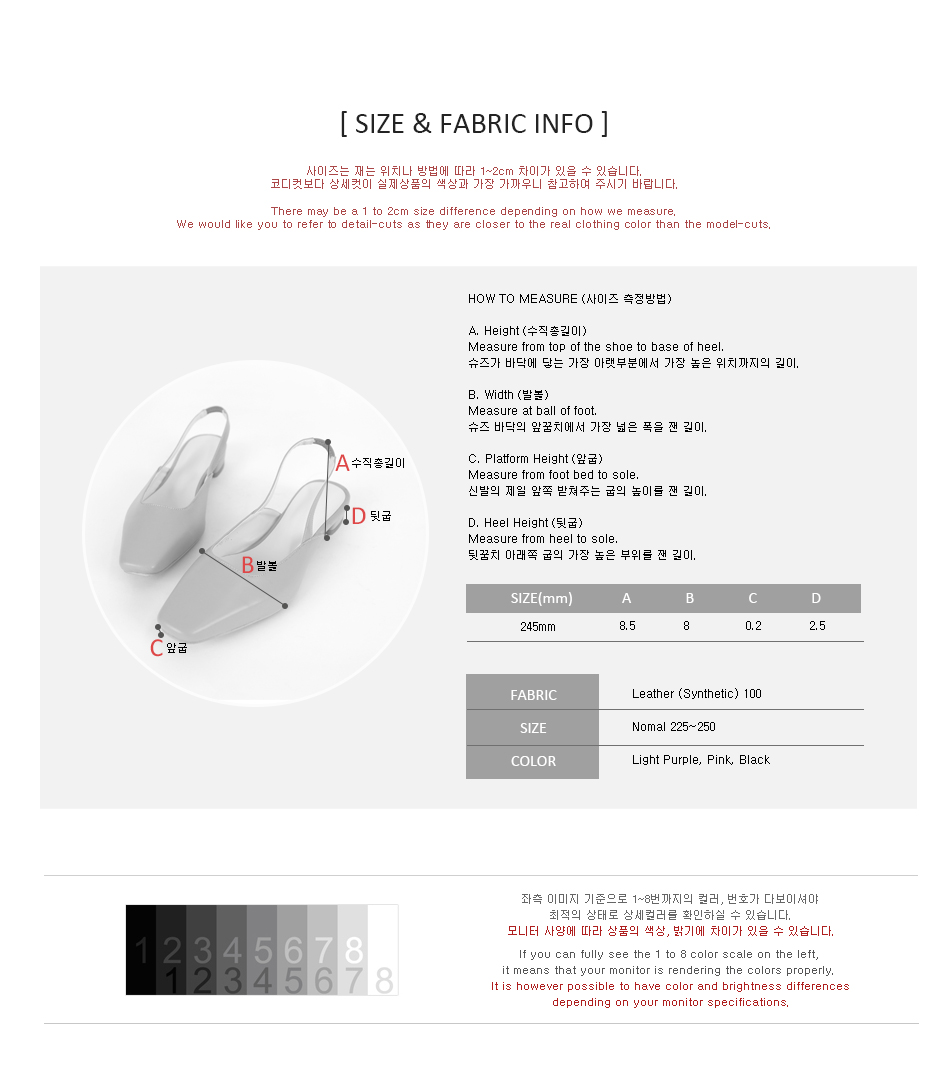 Detailed Info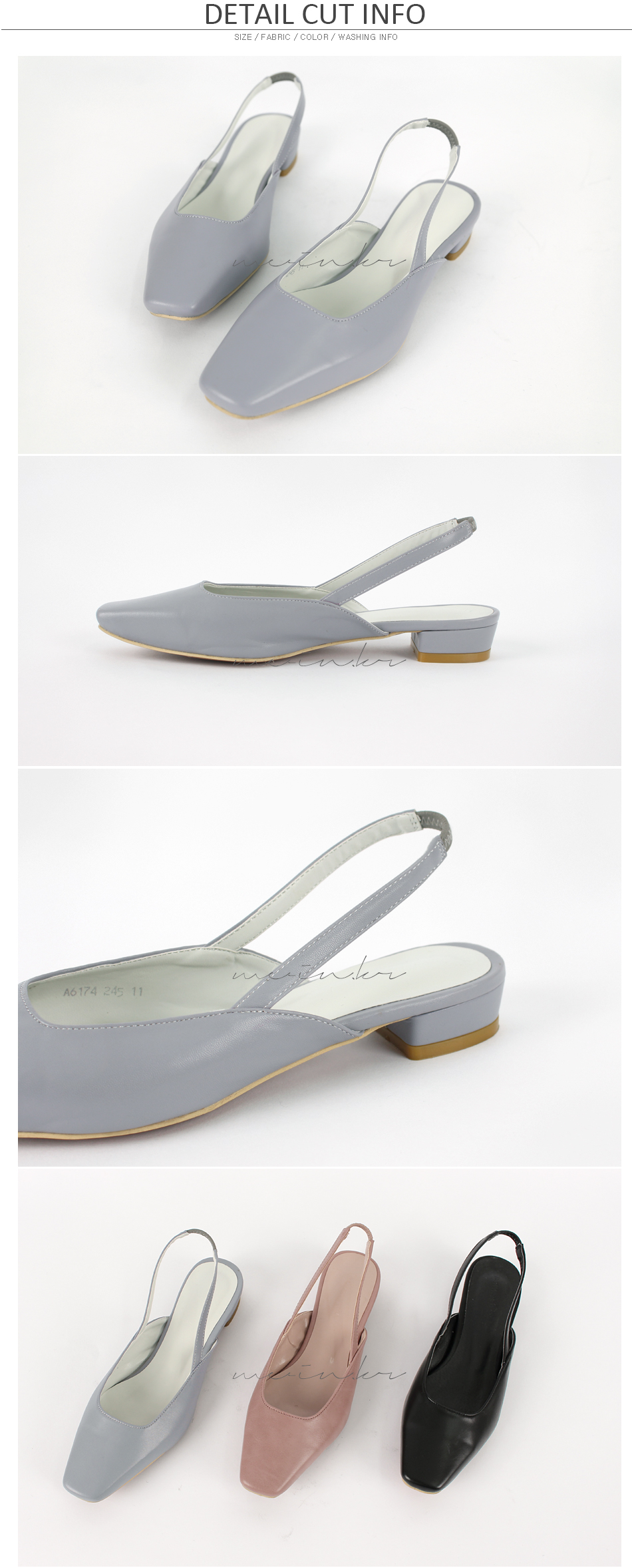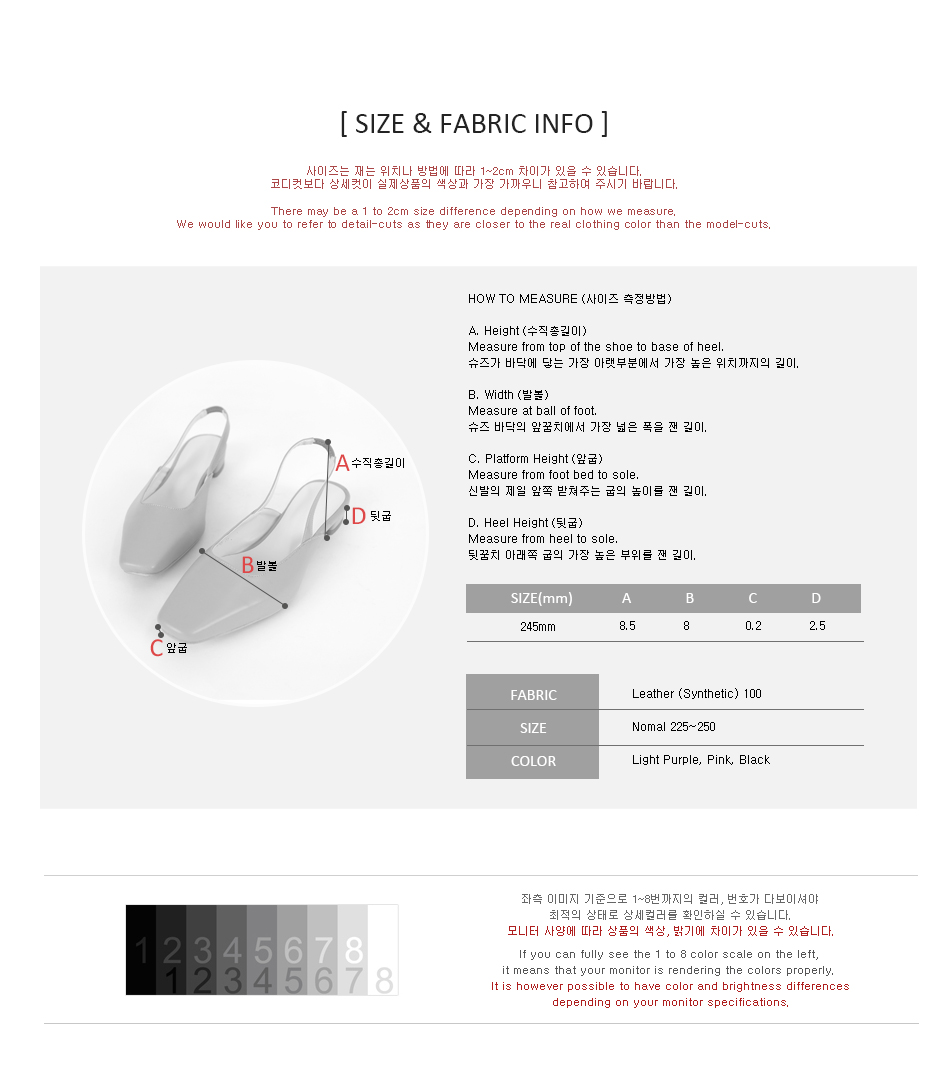 model Size