Description
Details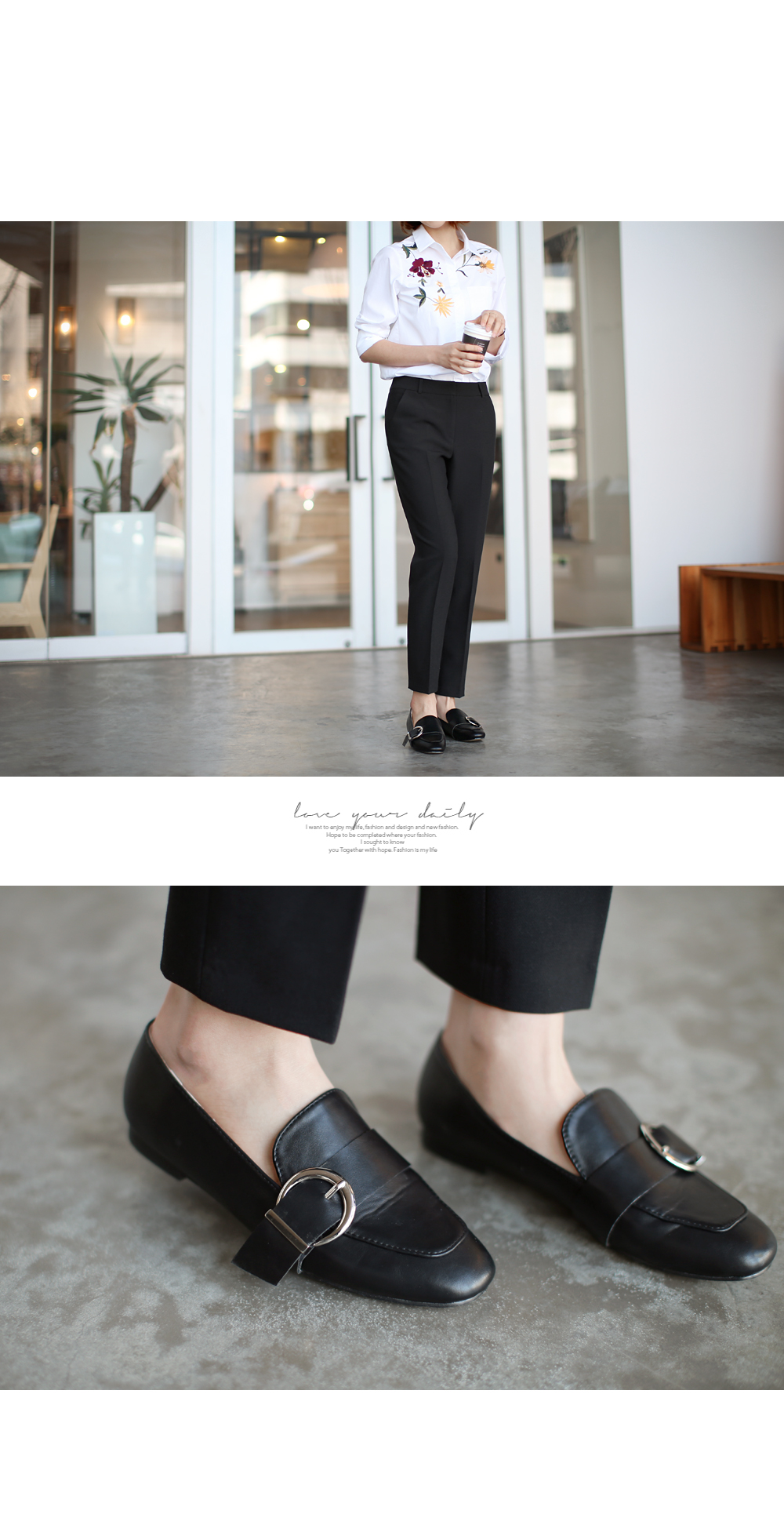 동그란 버클 스트랩이 돋보이는 로퍼입니다 .
클래식한 앞코라인을 가진 심플한 디자인이에요.
자연스러우면서 유연한 소재감으로
편안하게 신을수 있어요.
청바지나 슬랙스와 함께 세련되게
연출할수 있는 아이템이에요.
블랙과 화이트 2컬러로,
225~250 사이즈로 준비했어요.
*
A pair of stylish loafers with highlighted
with round buckle straps.
Simple and classic in design,
and comfortable.
Best styled with jeans and slacks.
Available in Black and White.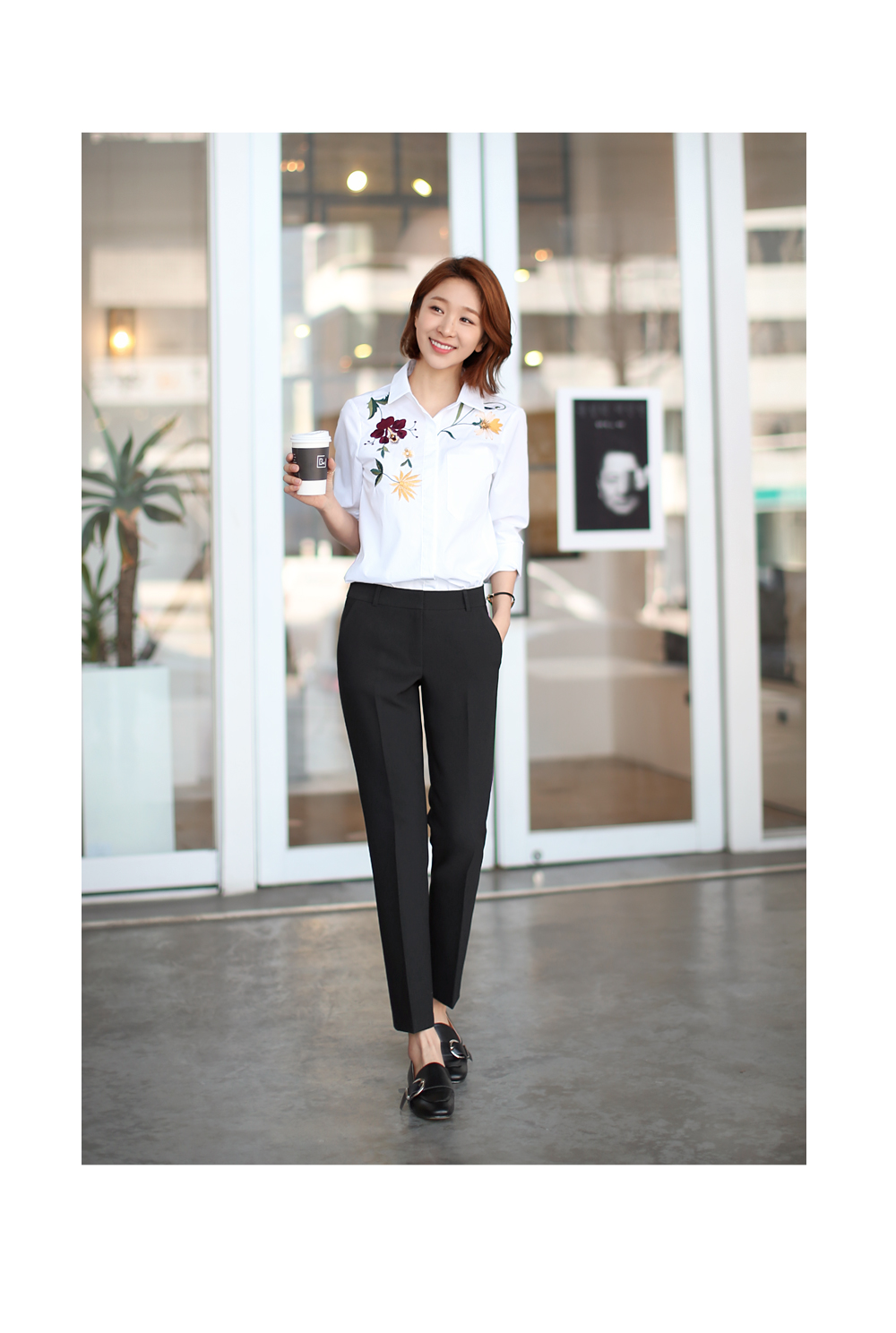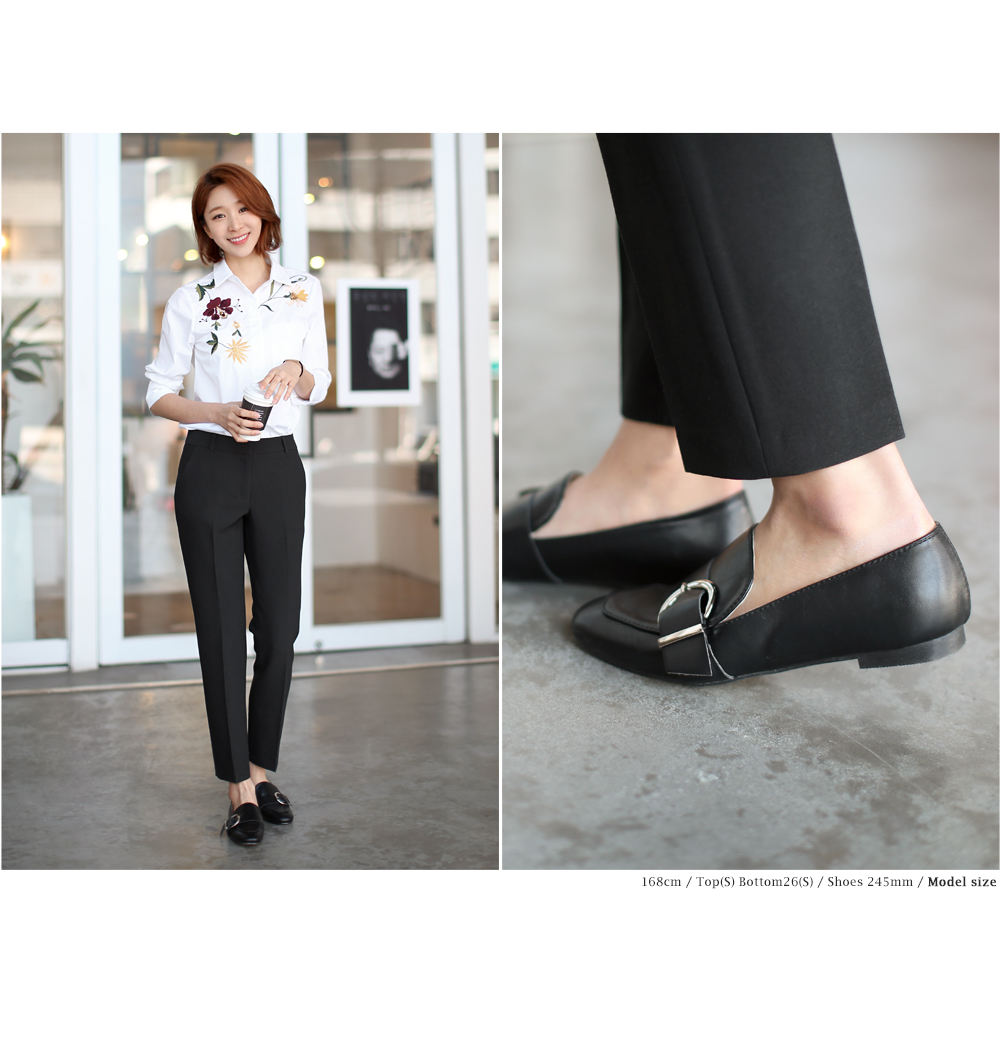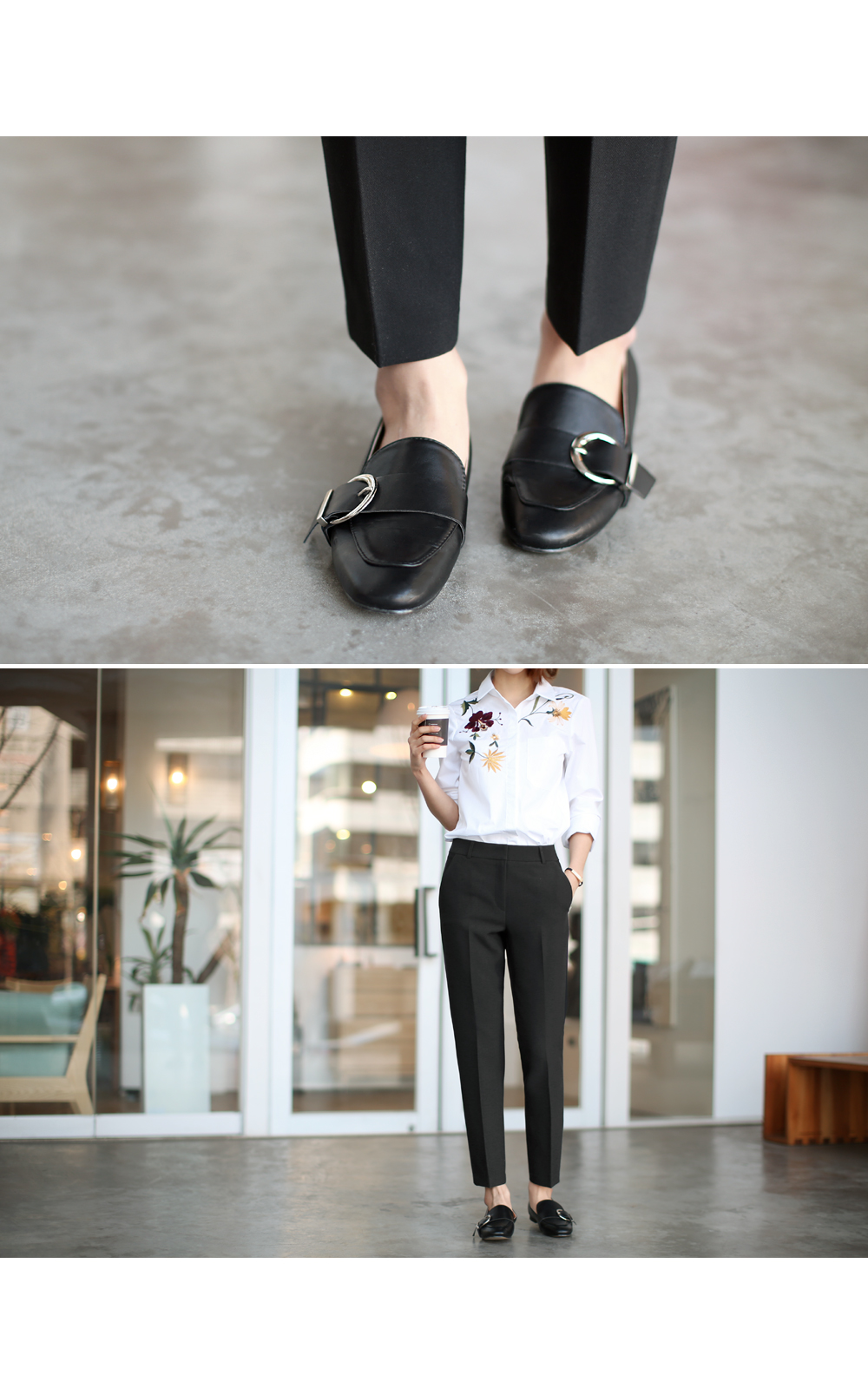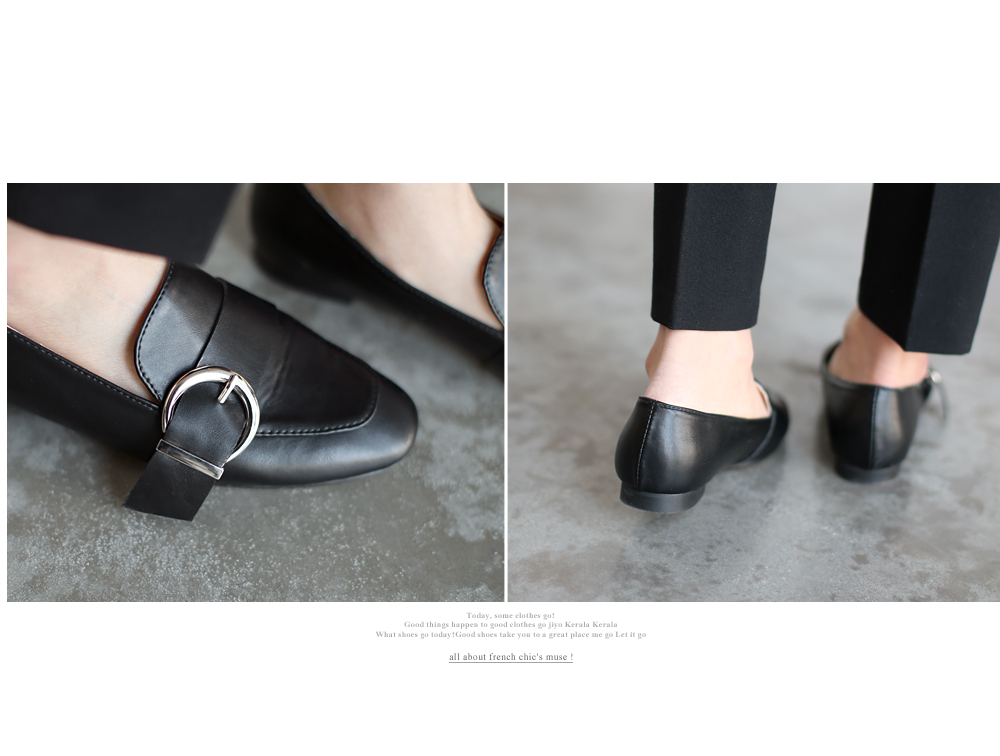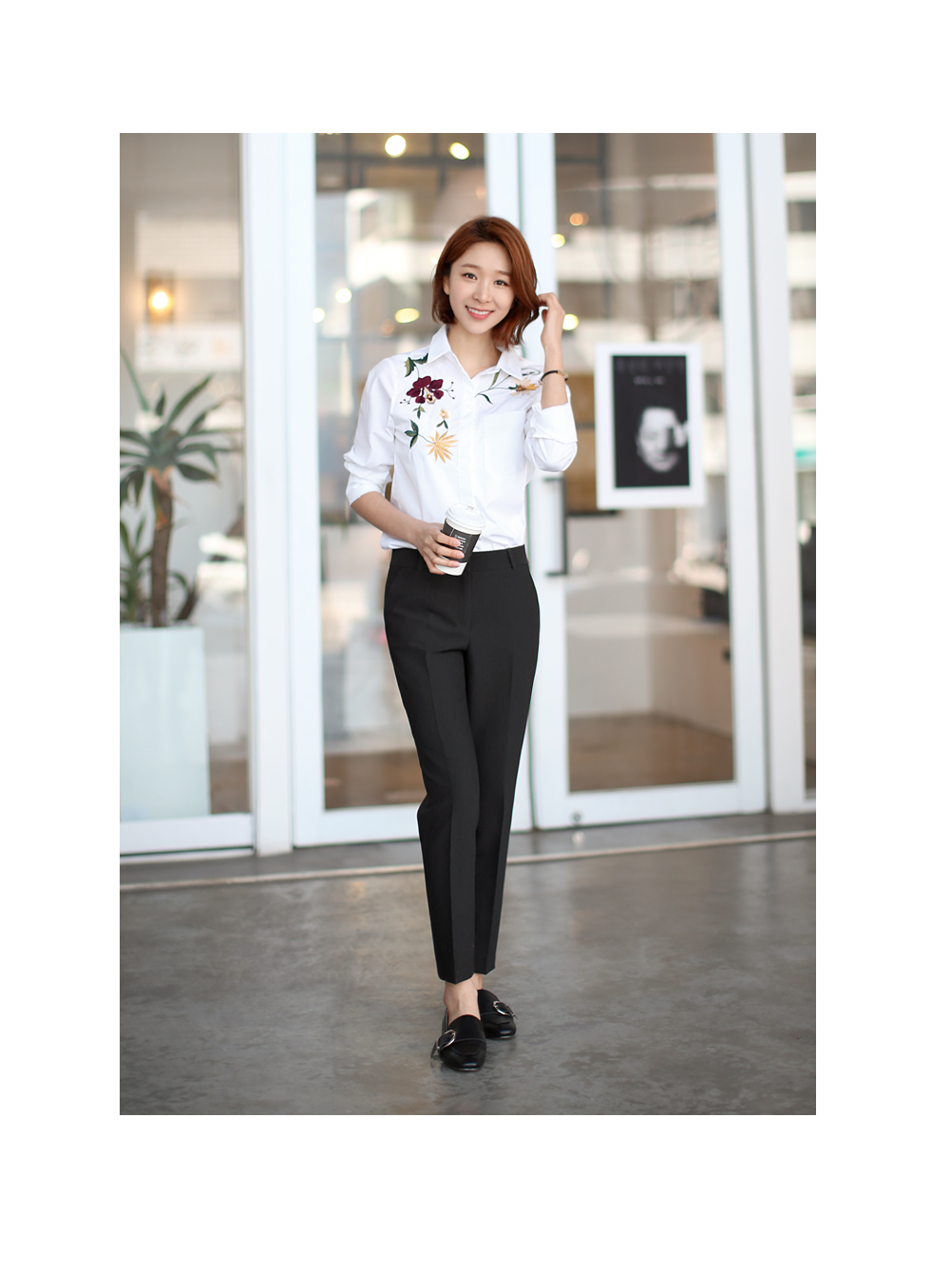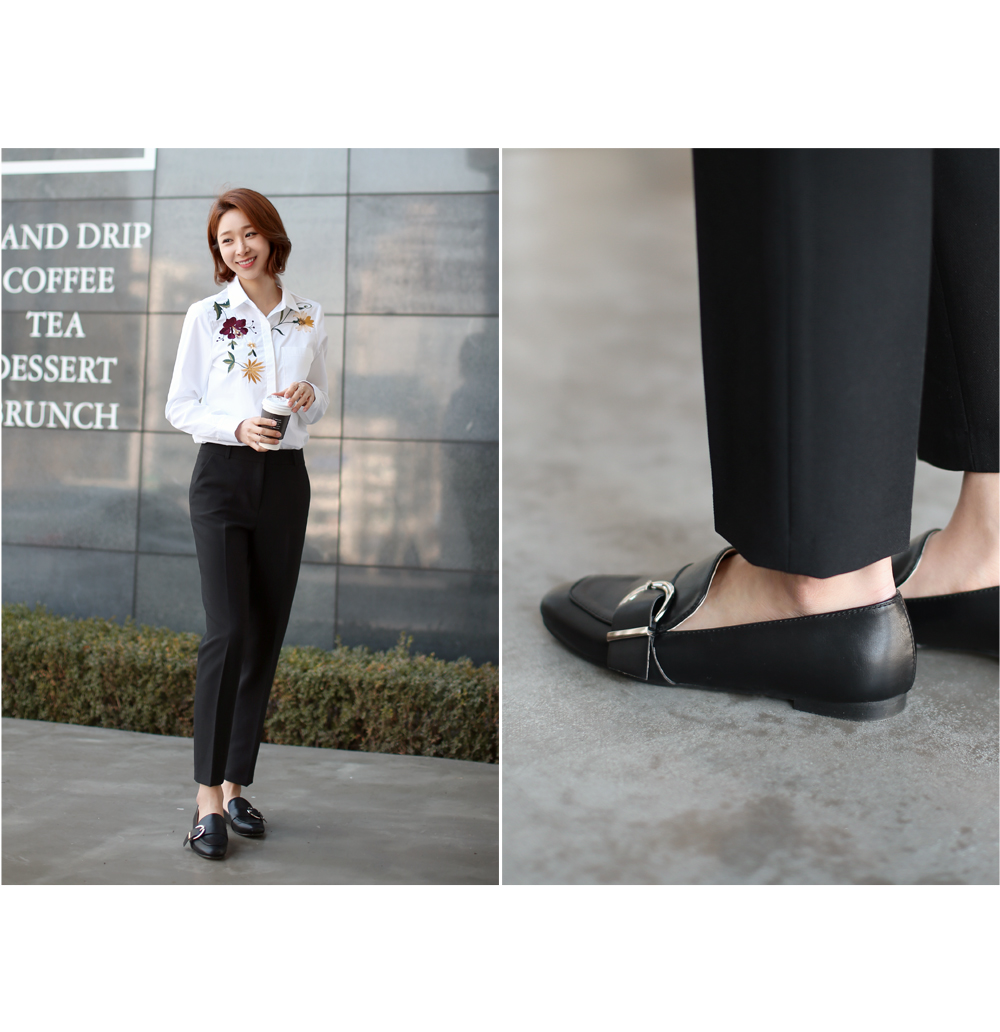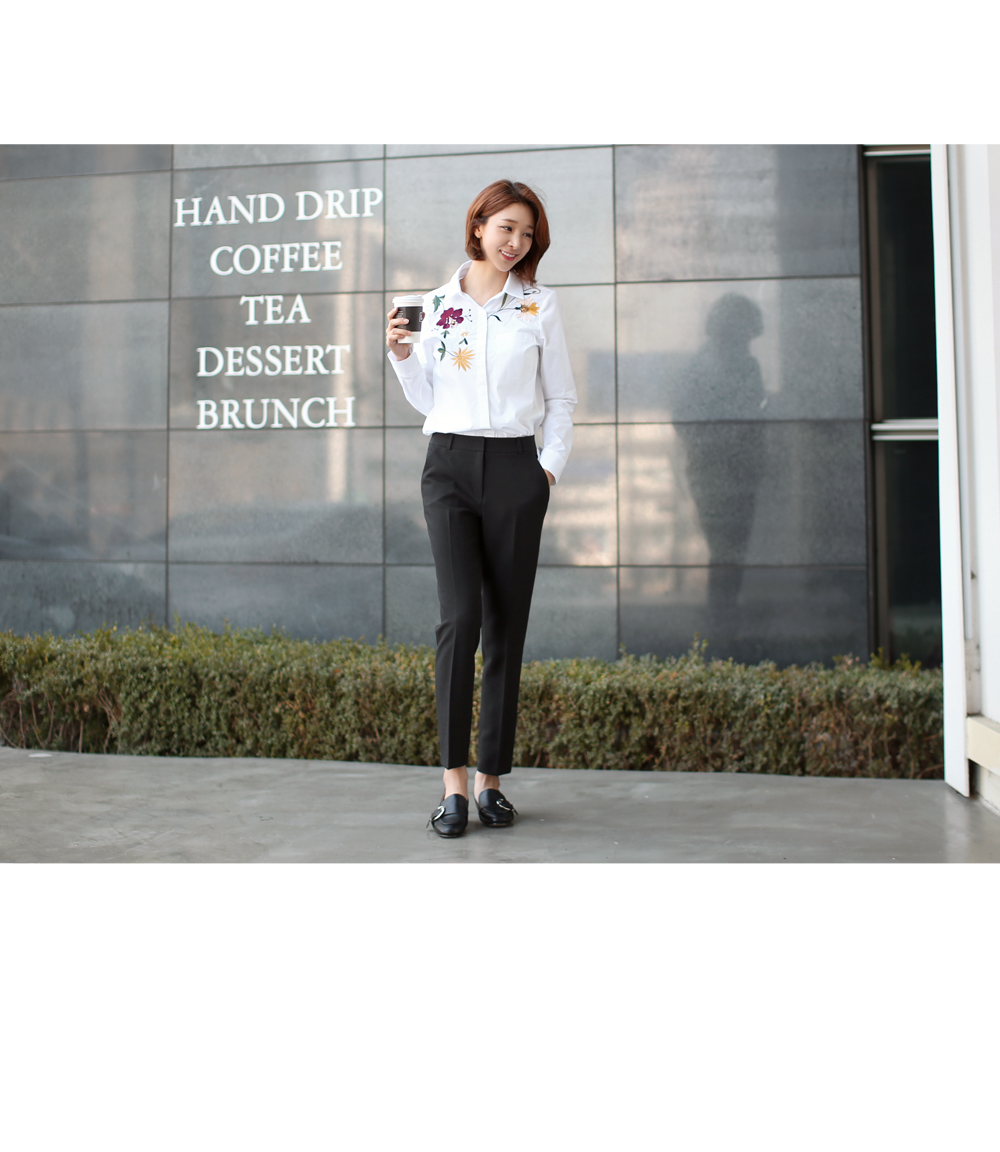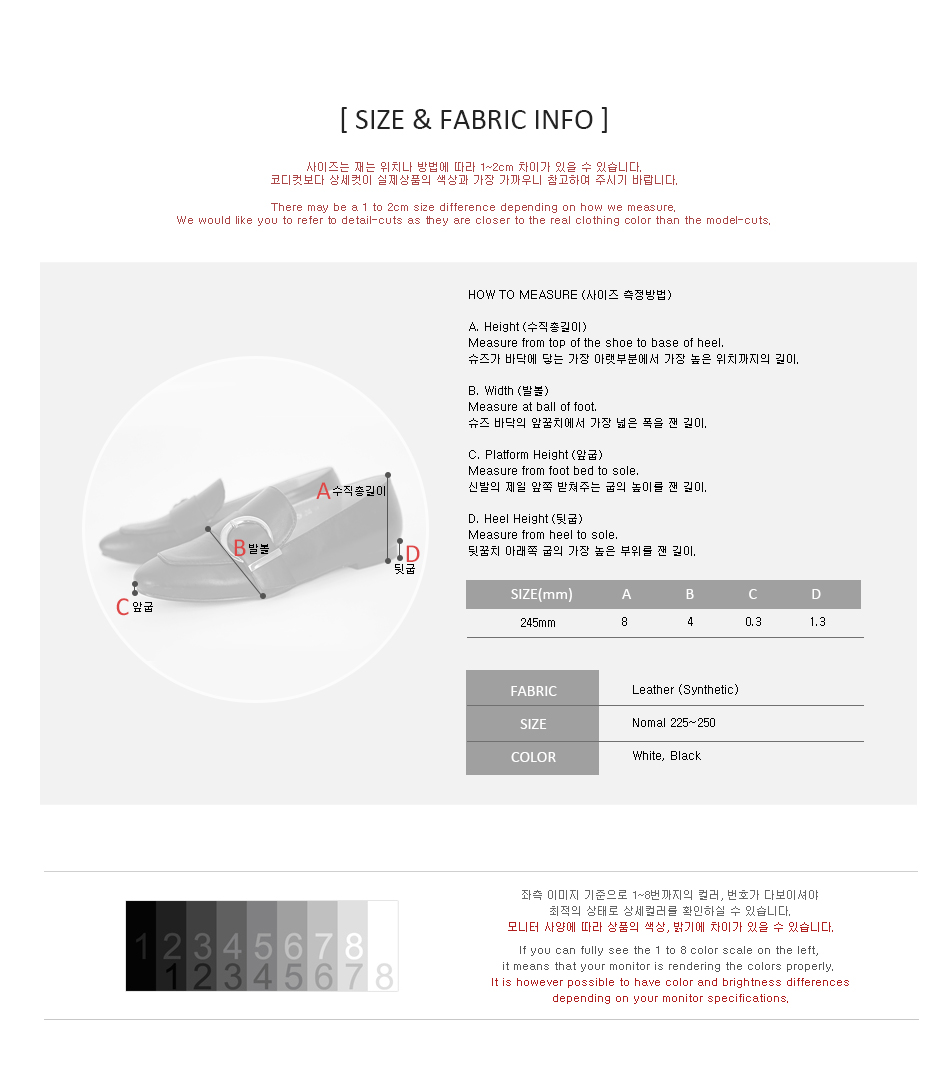 Detailed Info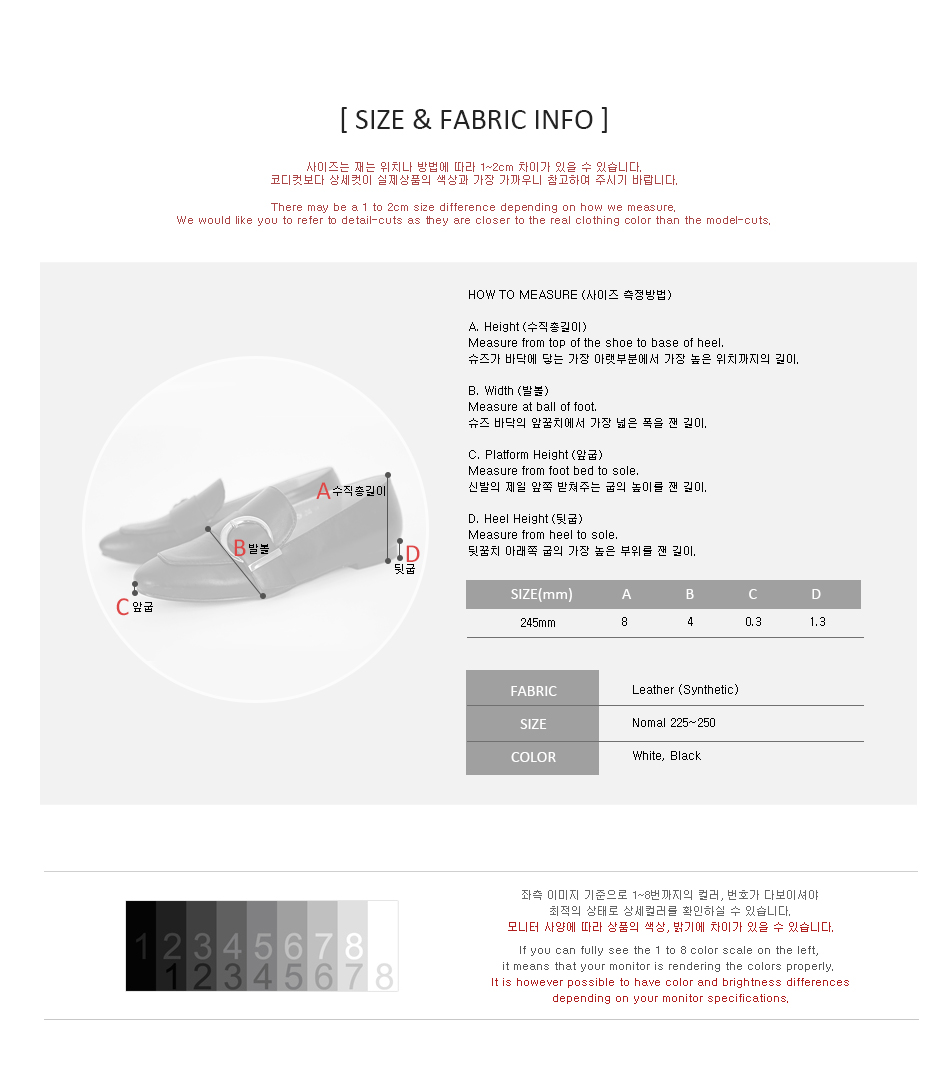 model Size