Description
Details
유니크한 굽 디자인이 돋보이는
미들 굽 샌들입니다.
광택감이 적은 합피 소재로 제작 되었습니다.
고리에 엄지 발가락을
끼우는 형식의 샌들 입니다.
밑창이 약간 각이 있는 모양으로 제작된
유니크 함이 돋보입니다.
그리고 청키한 미들굽으로
편안한 착화감을 느끼고,
키 높이 효과까지 있습니다.
225~250 사이즈 구성이며
정사이즈 추천해드립니다.
*
  Must-have pair of sandals
with unique heels! Stand out from
the crowd with these sandals.
These heels are not only unique,
they are of a comfortable height too.
Available in Sizes 225-250.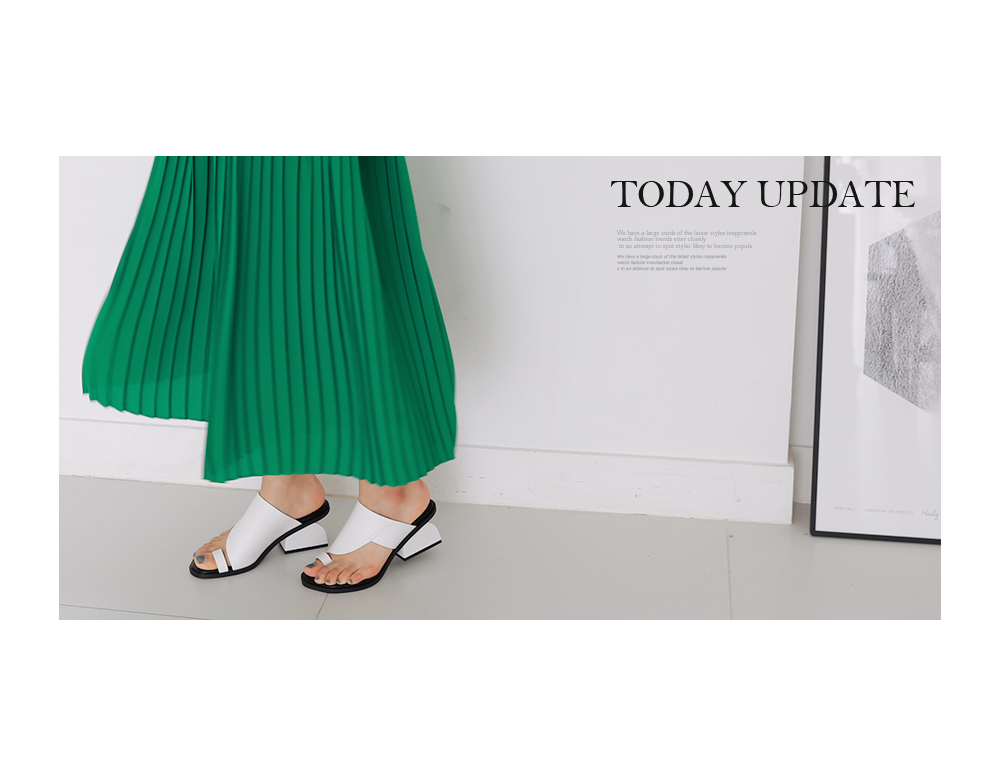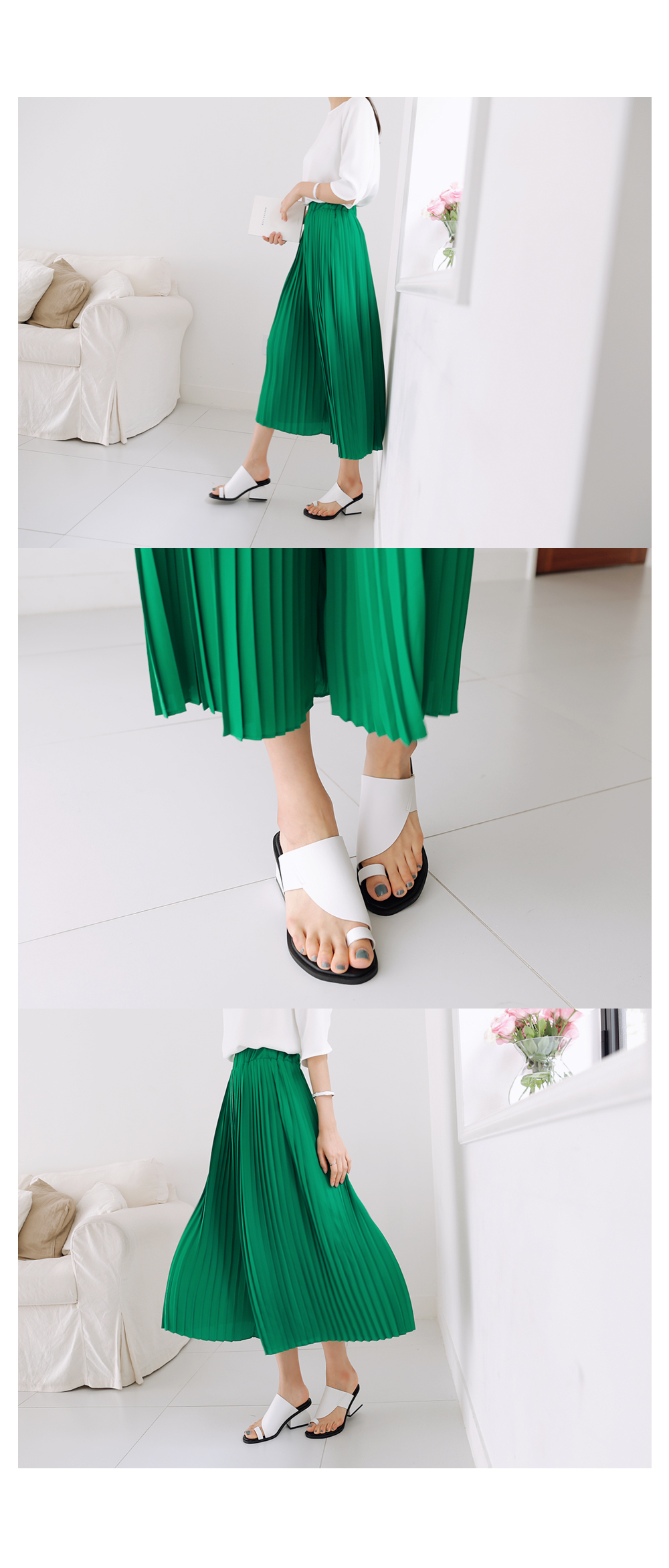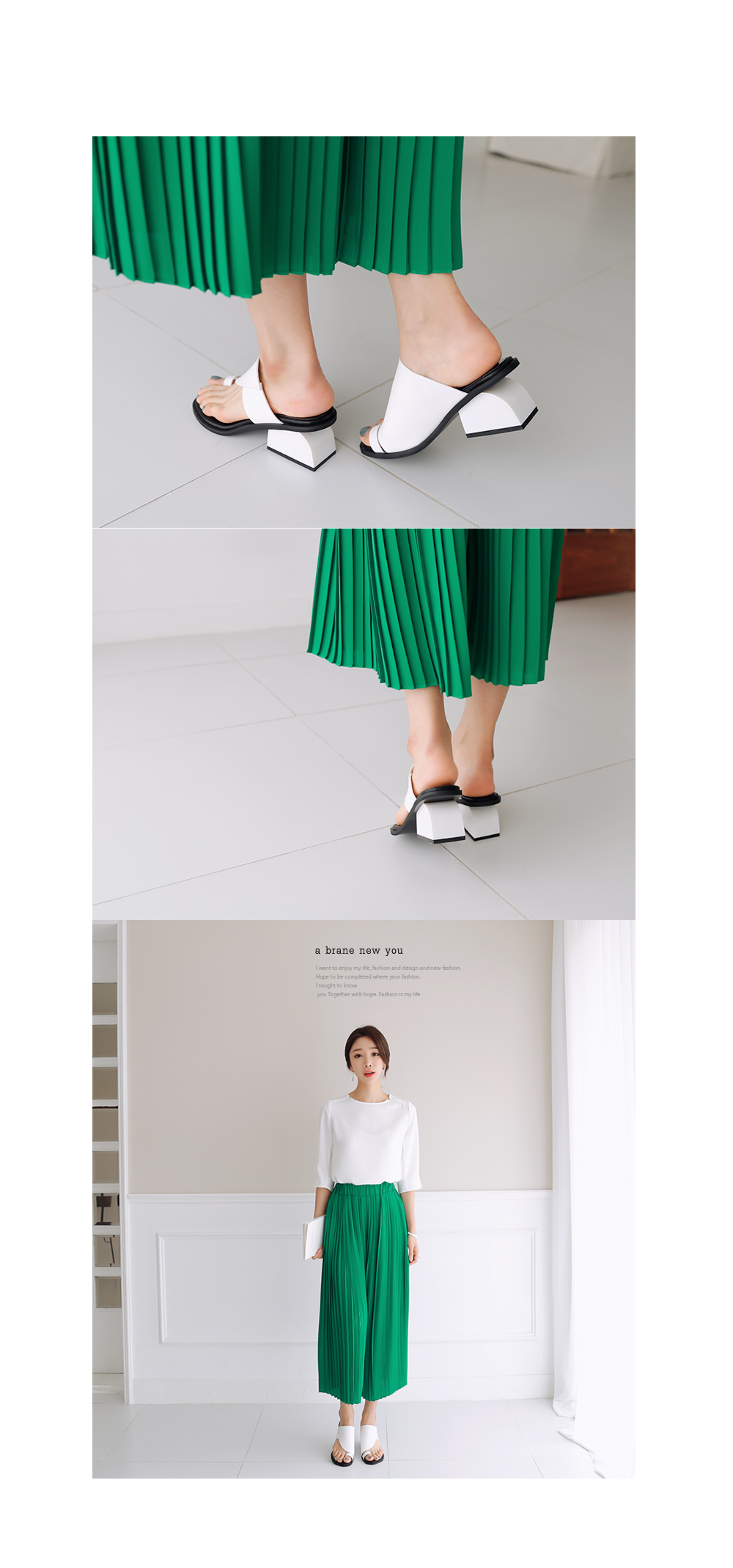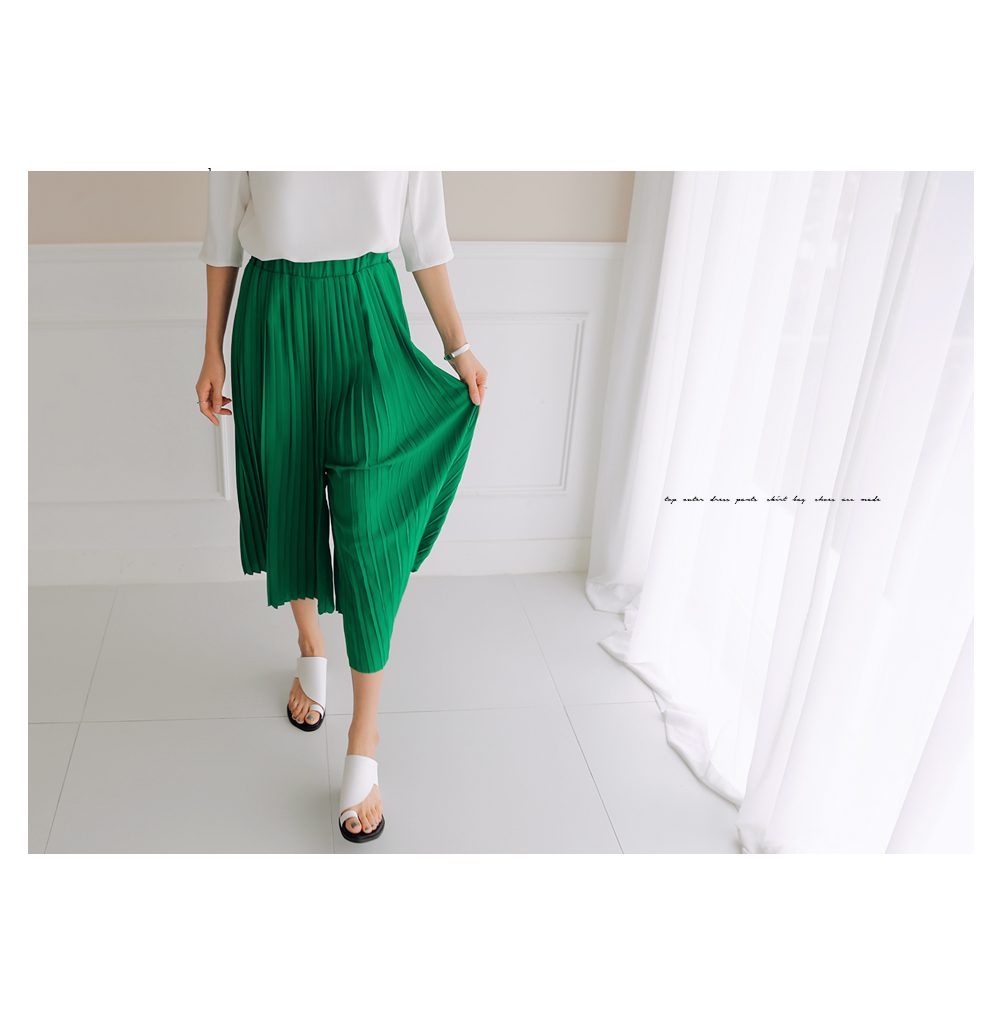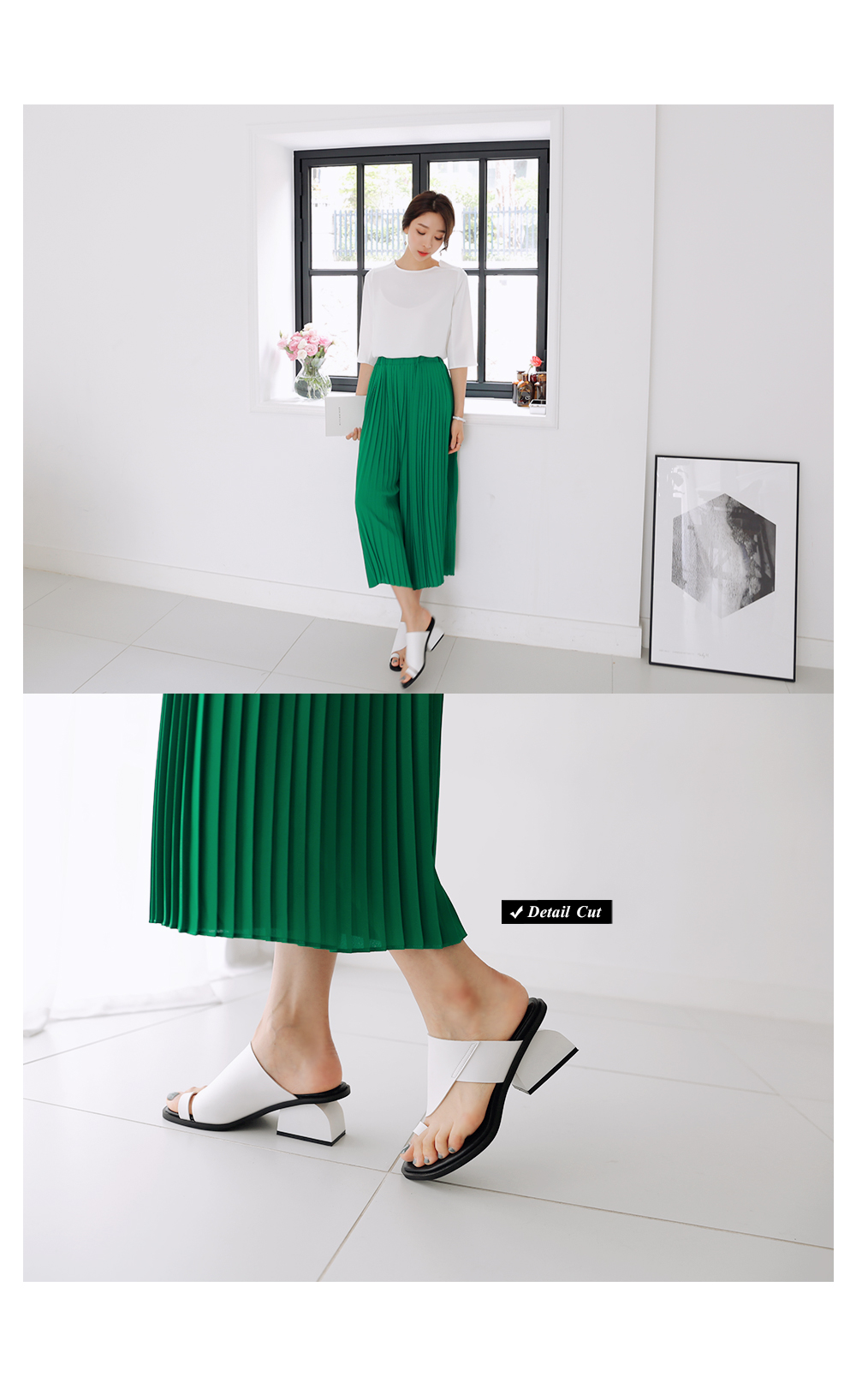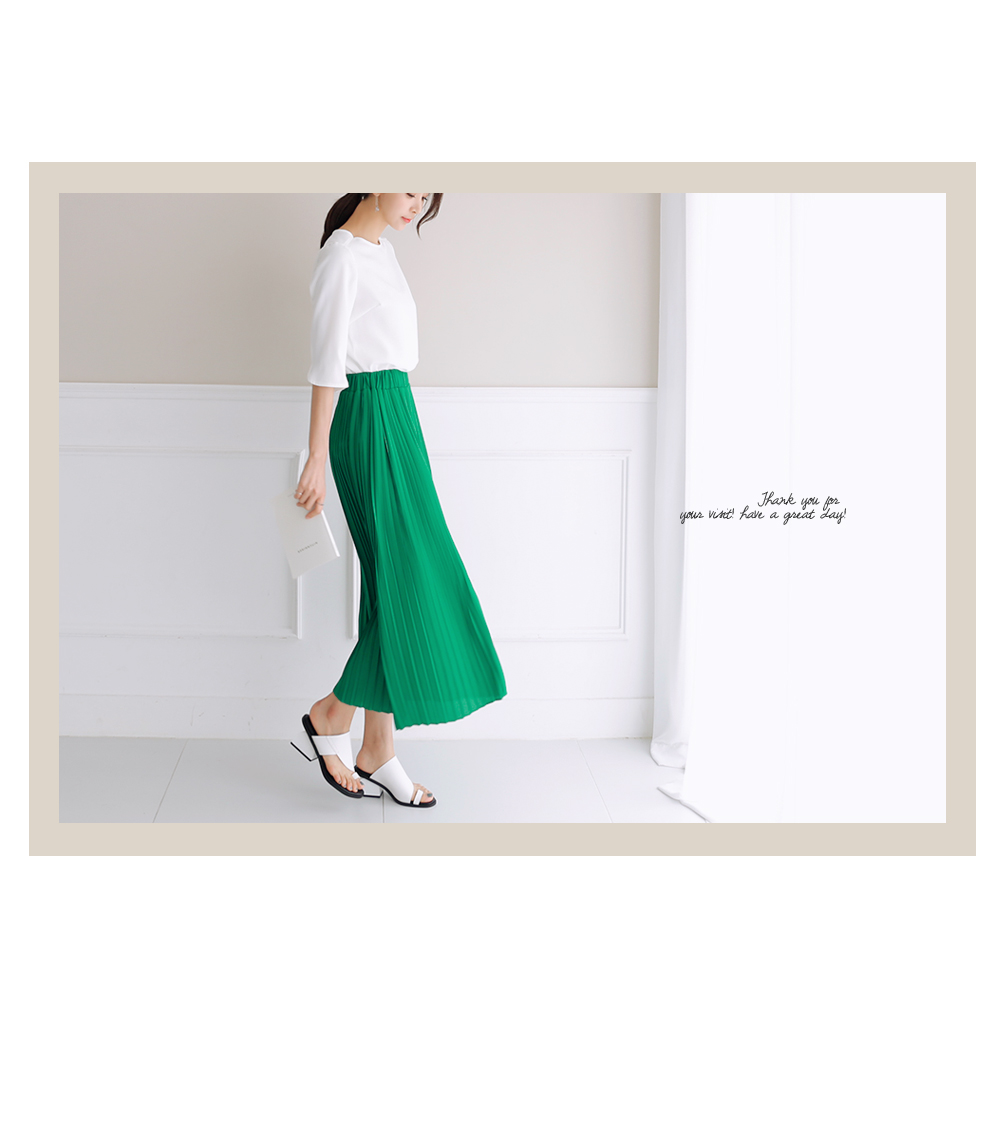 Detailed Info

model Size