Description
Details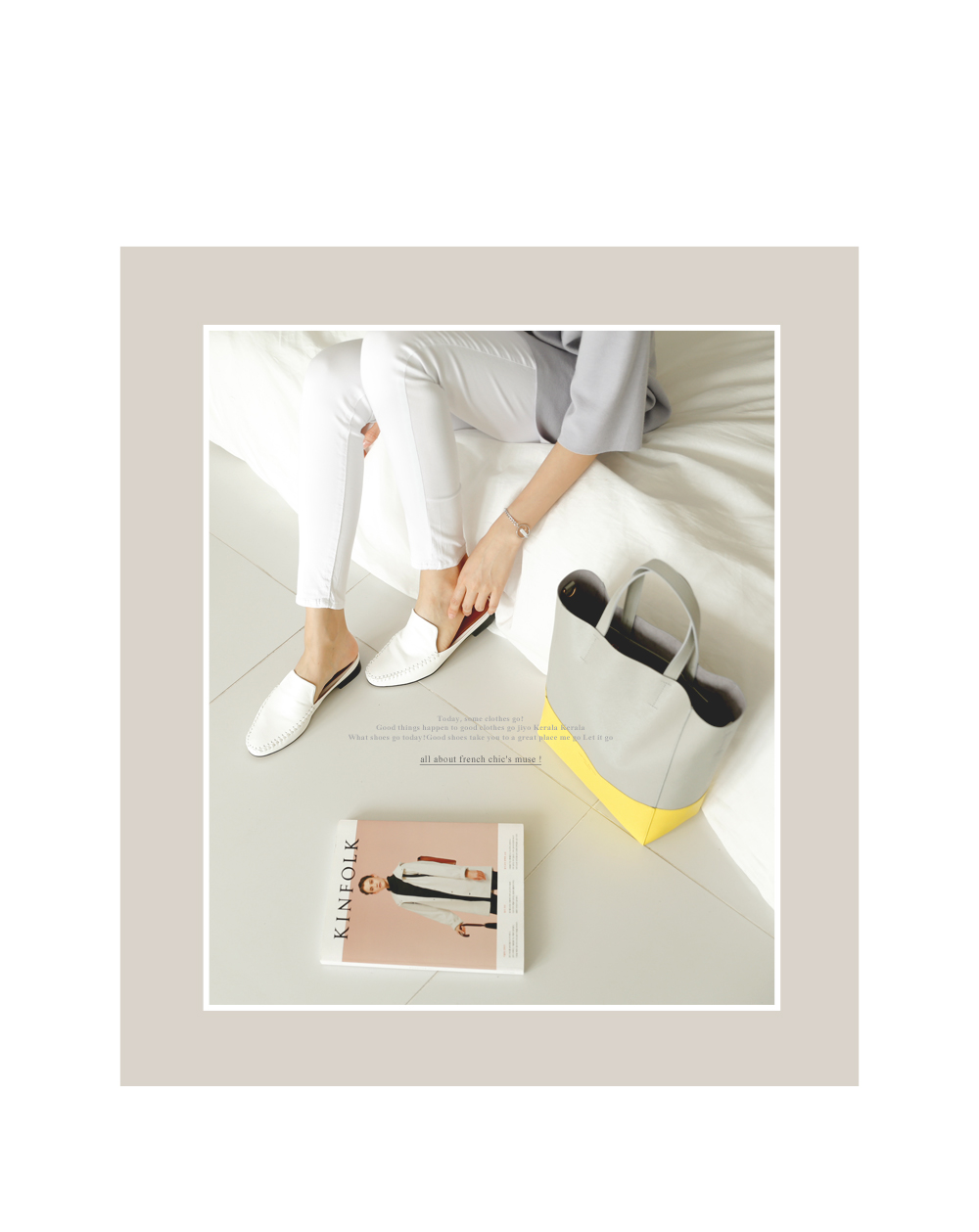 트렌디한 로우 샌들이에요.
깔끔한 디자인으로 편안한 스타일링에
센스있게 마무리 할수 있는 슈즈에요.
발등을 거의 덮어 안정감있게
걸을 수 있답니다.
245인 모델 혜진이 신었을때
뒷꿈치에 여유가 전혀 없었던것을 감안할때
사이즈는 한치수 크게
주문 해주실 것을 추천해 드릴게요. 실제로 보고 착화 해보았을때
반응이 더 좋았던 제품이에요.
그레이, 아이보리 두 컬러 준비 되어 있으니
굿 초이스 하세요.
*
  Trendy low-heel mules.
These are sensible shoes
that go well with almost every clean-line look.
Comfort and style can go together.
This design is smaller cut than usual,
we recommend that
customers order 1 size larger
than their usual size for better fit and comfort.
Available in Grey and Ivory,
both are great colours that go with
almost every item in your wardrobe!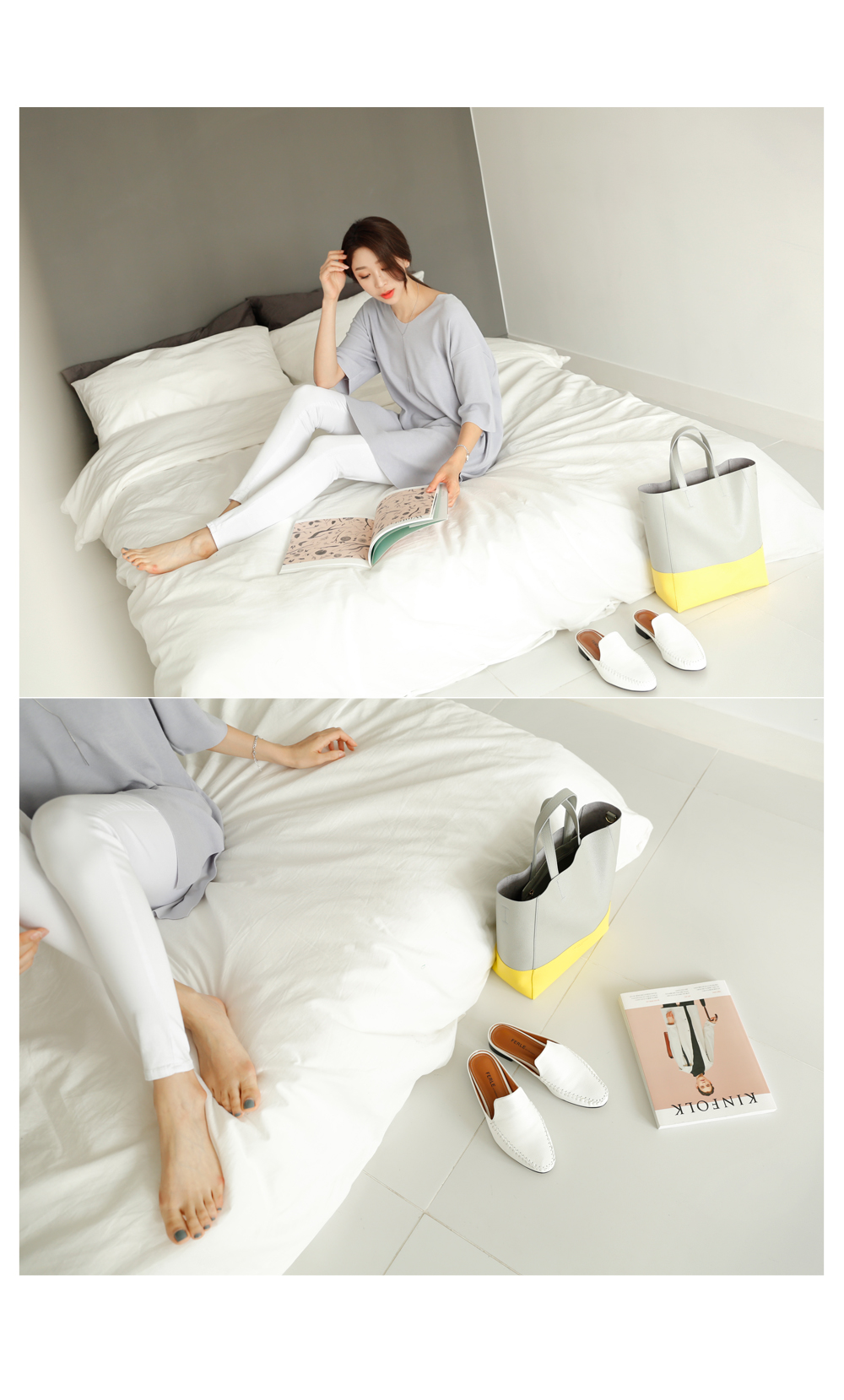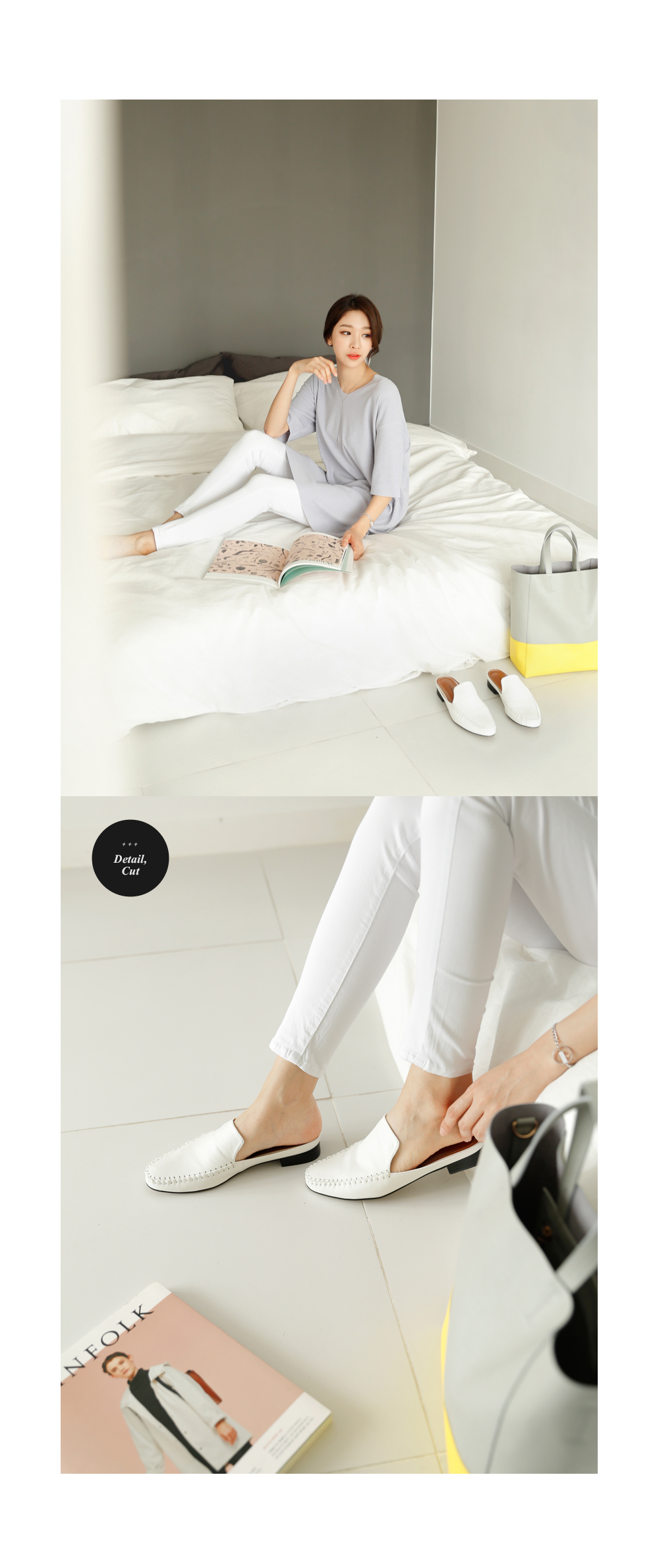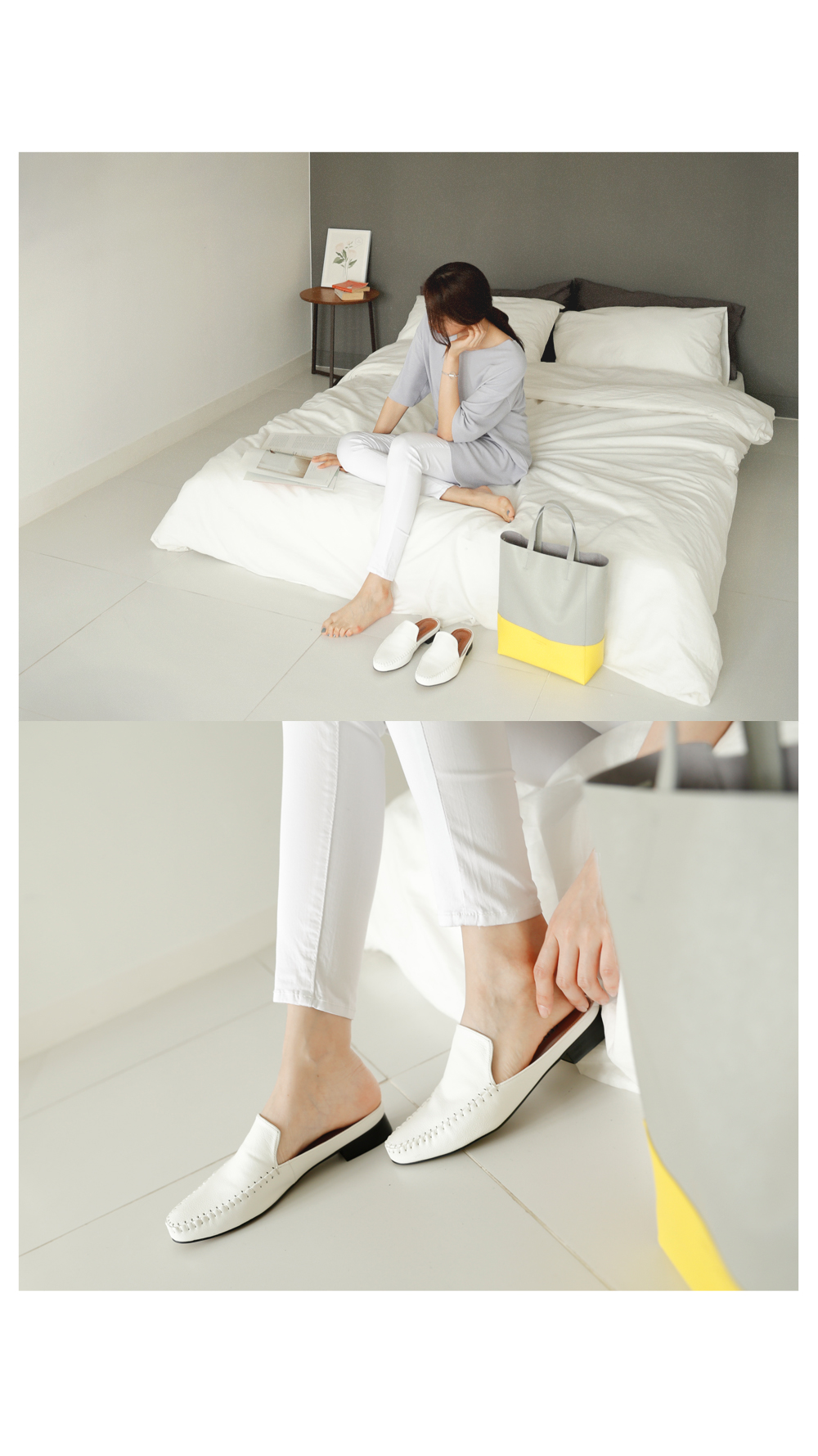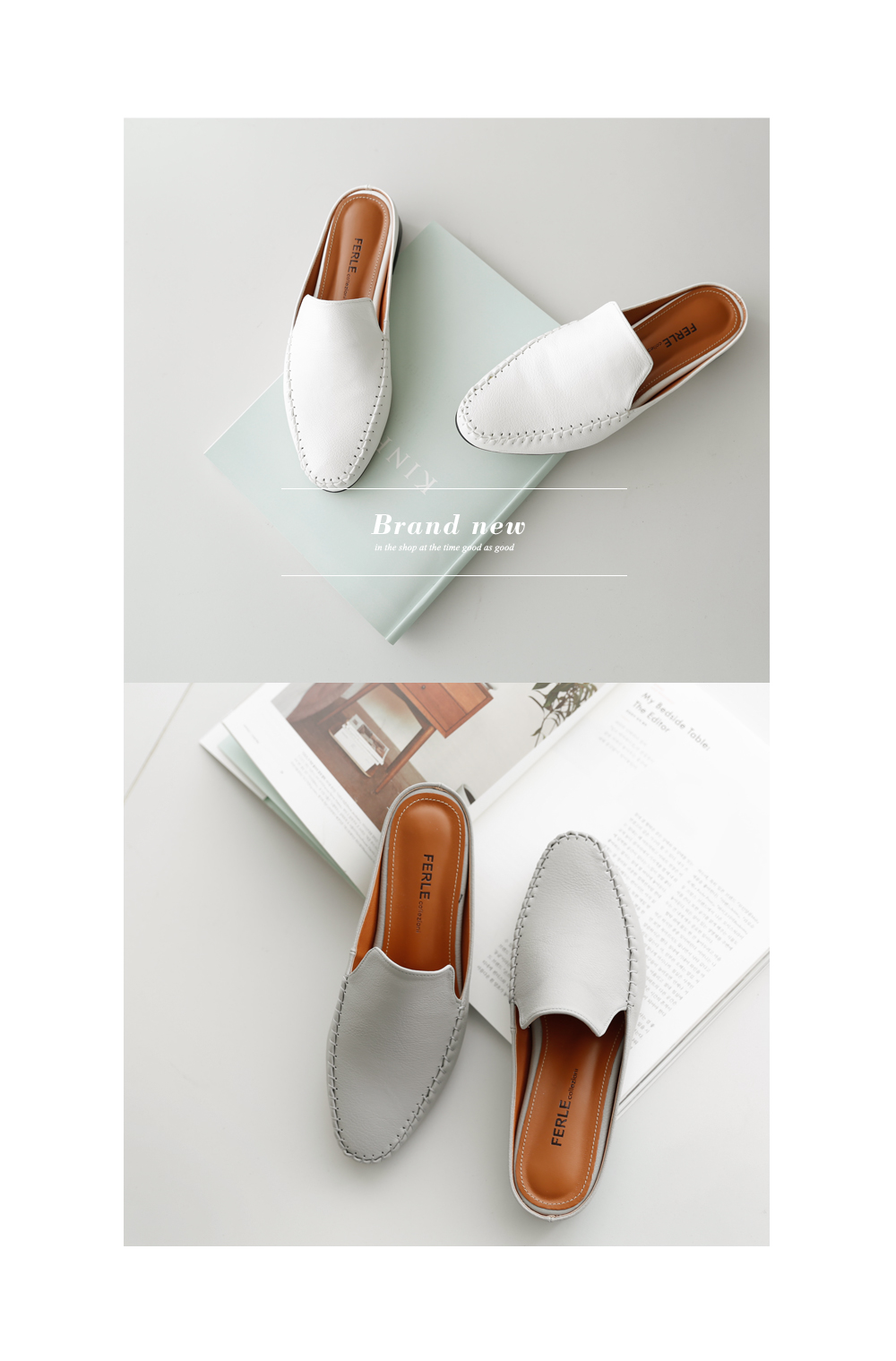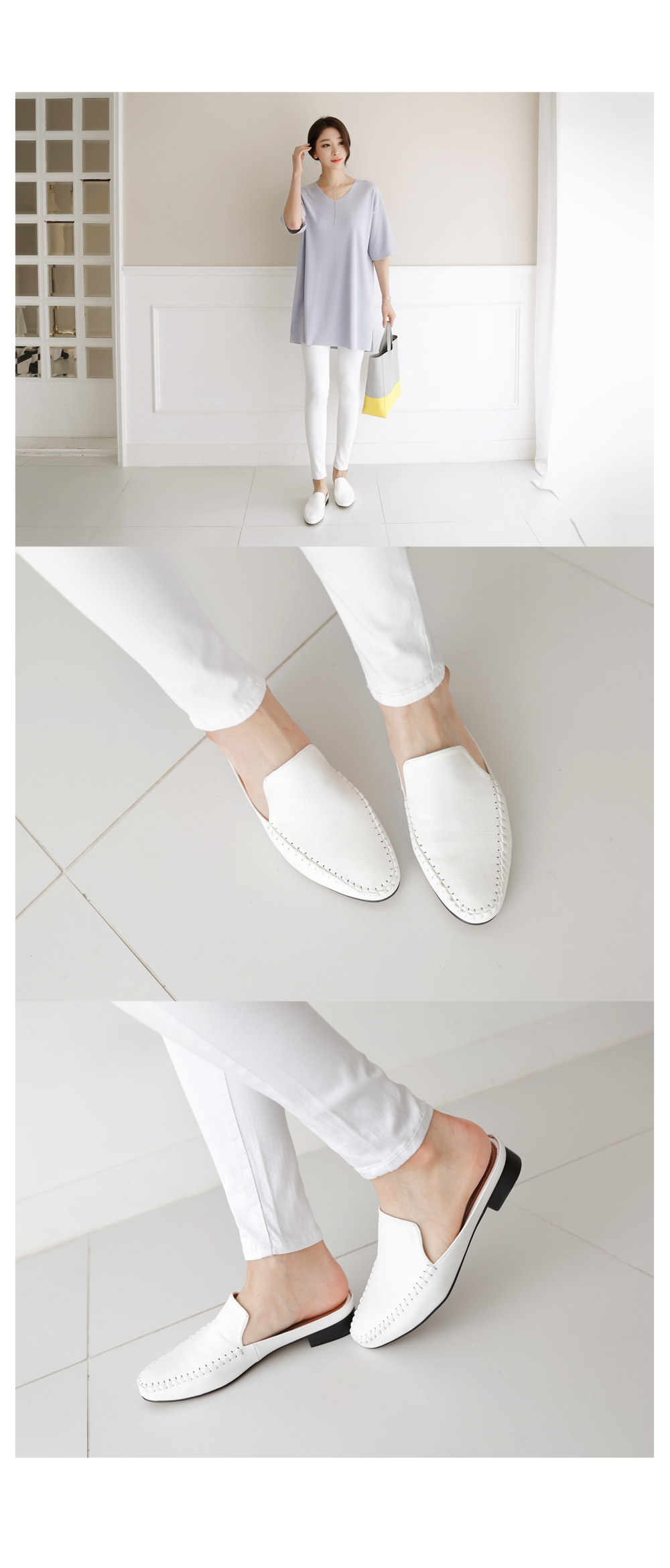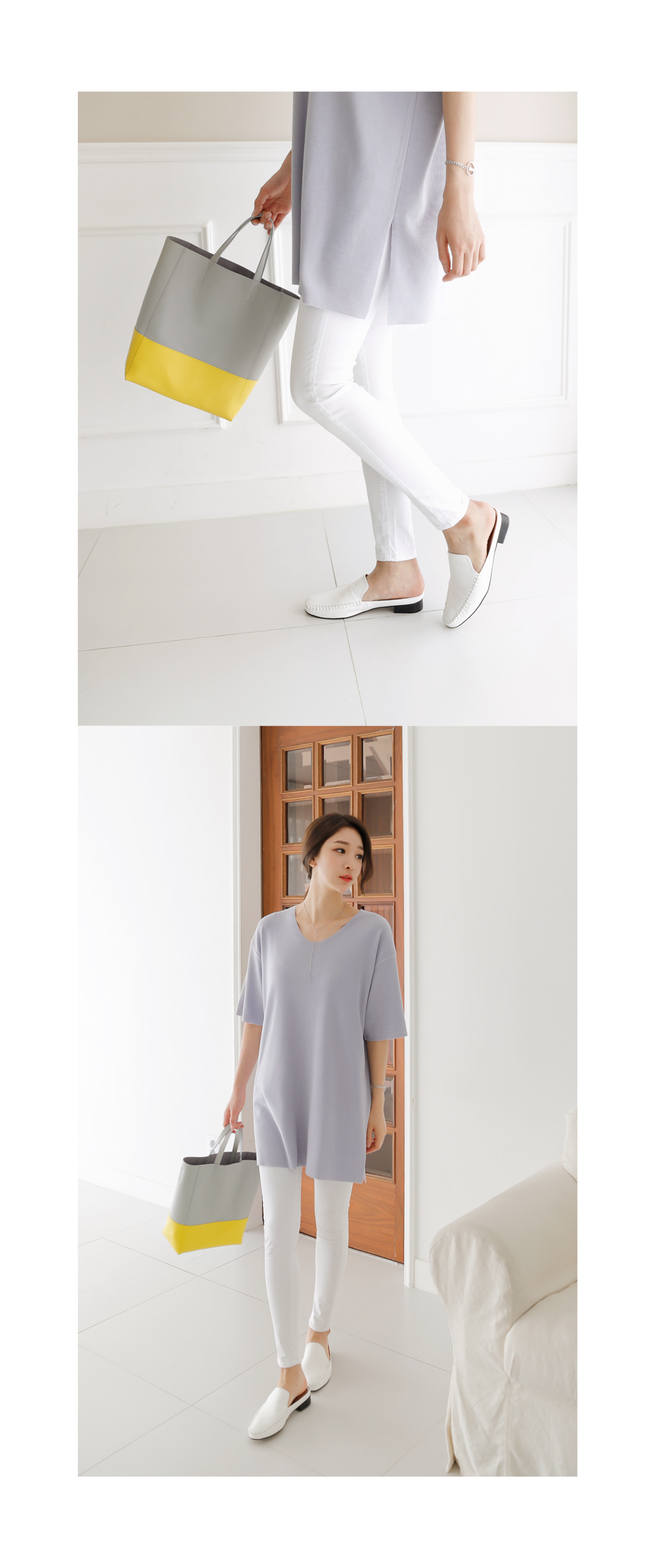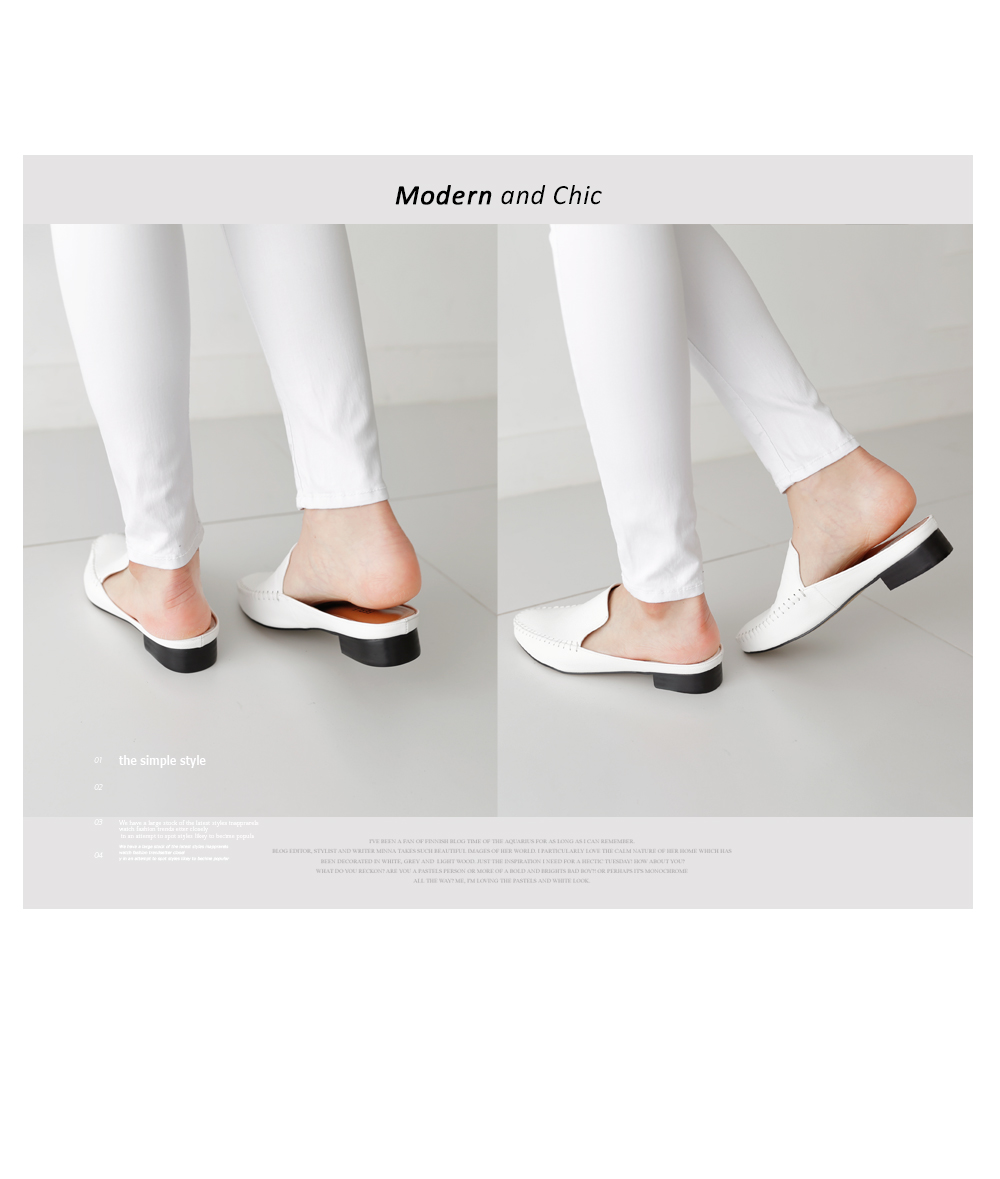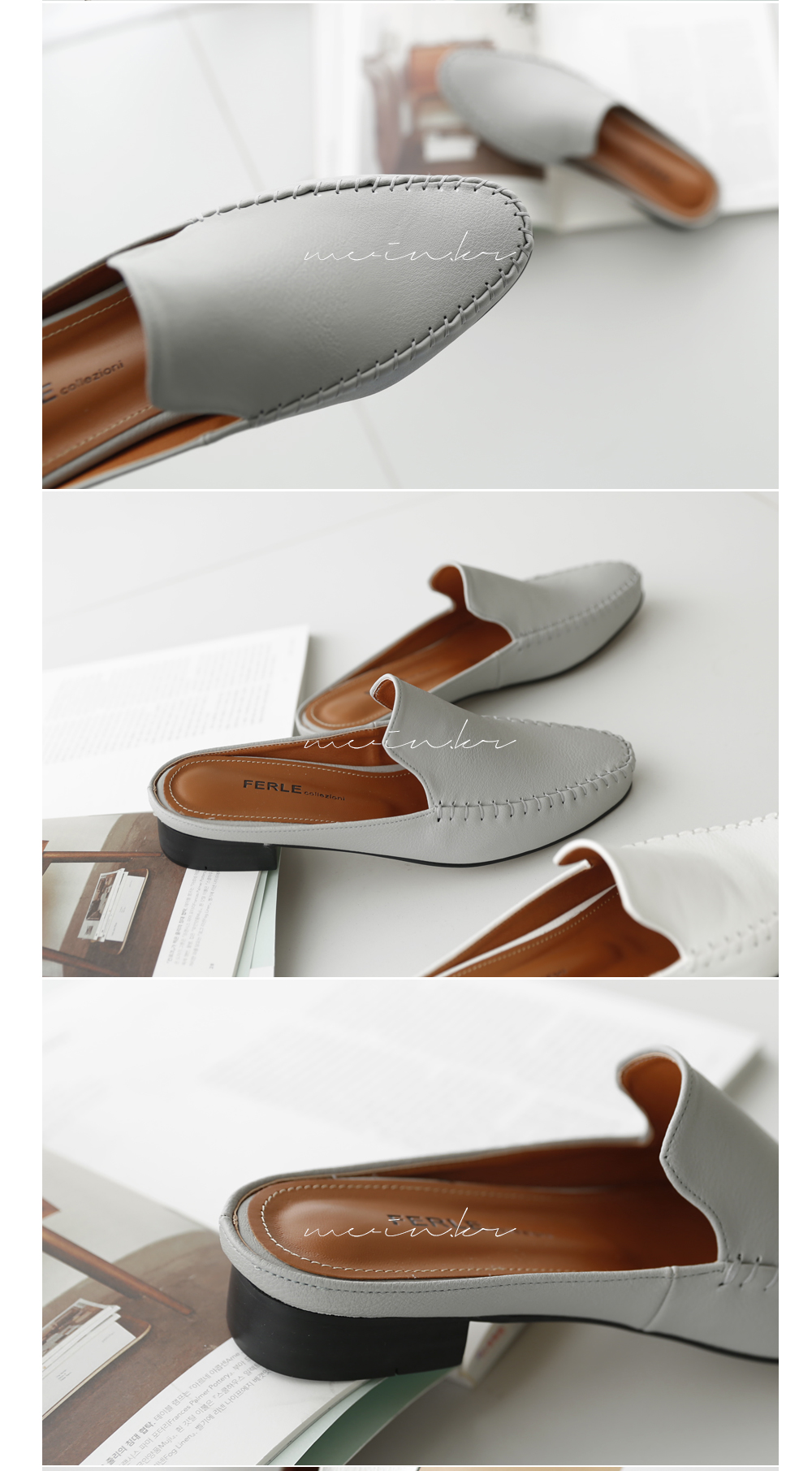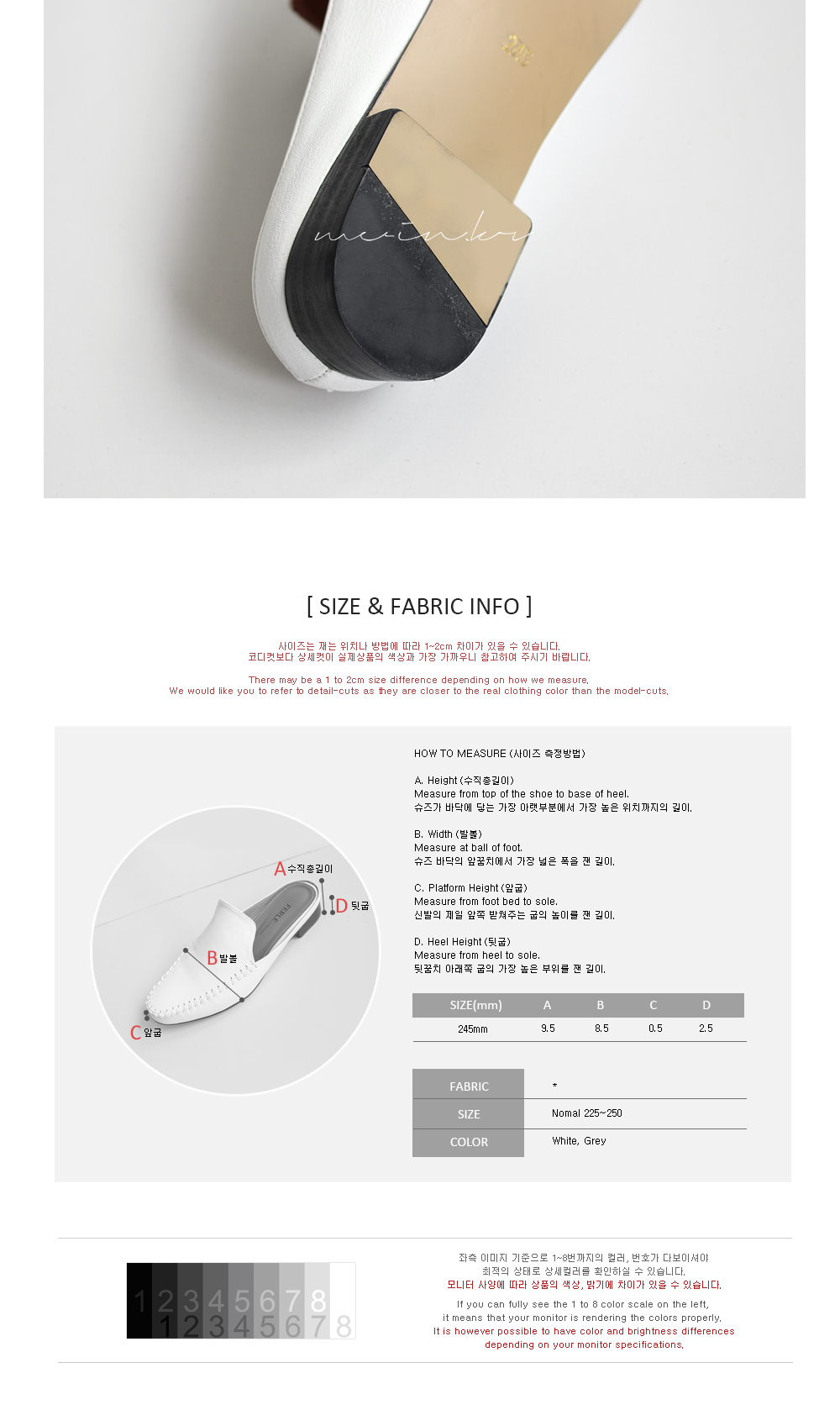 Detailed Info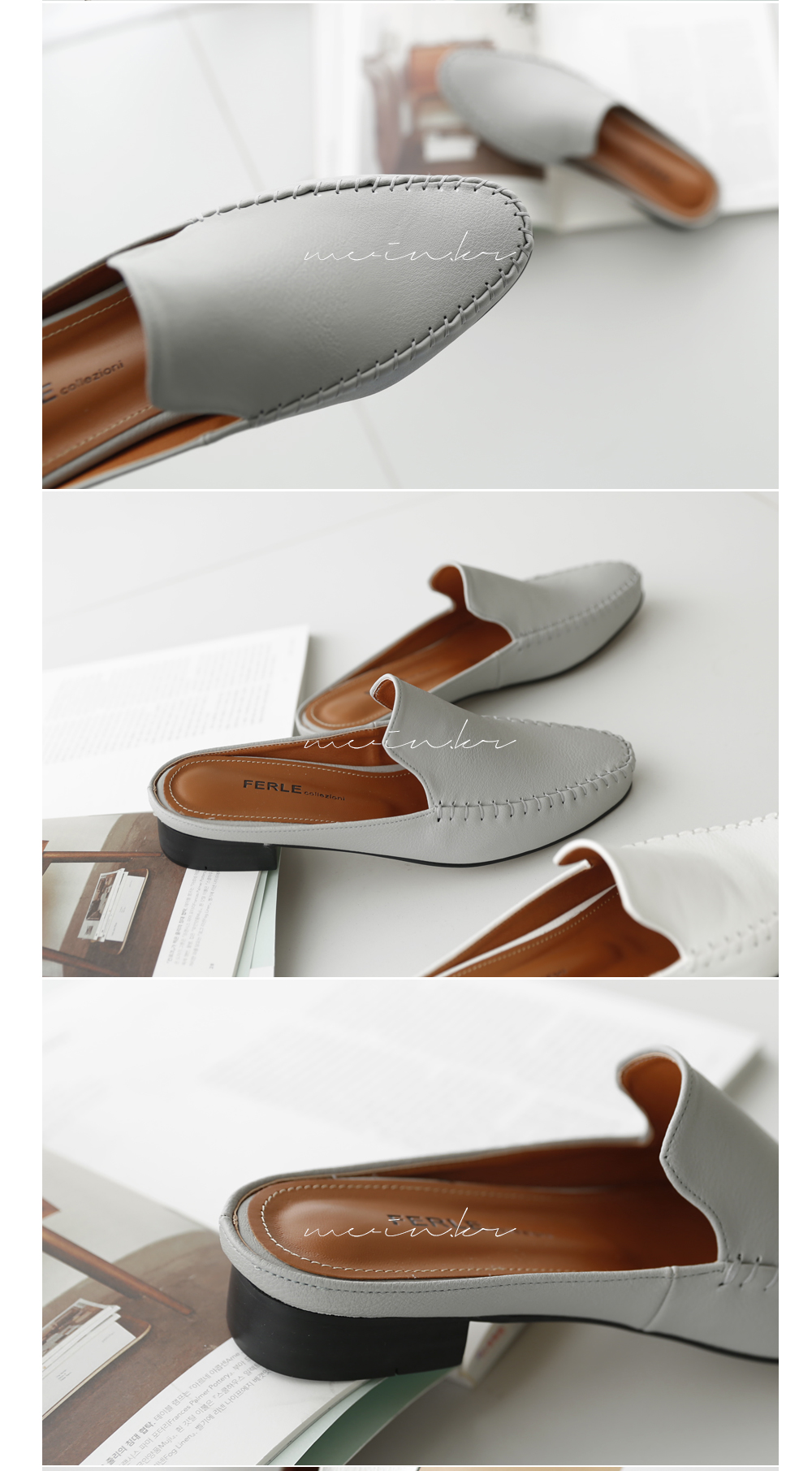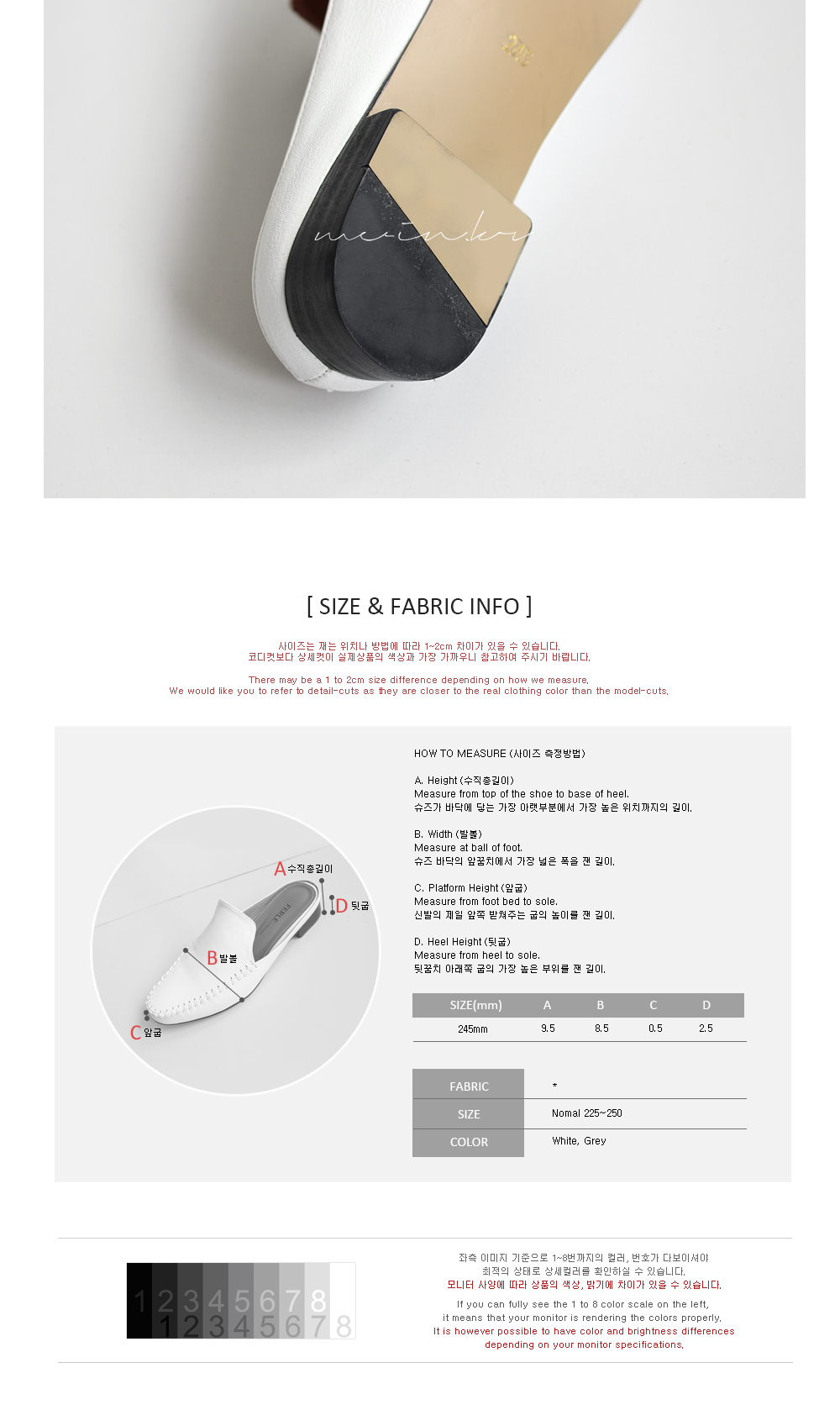 model Size