Description
Details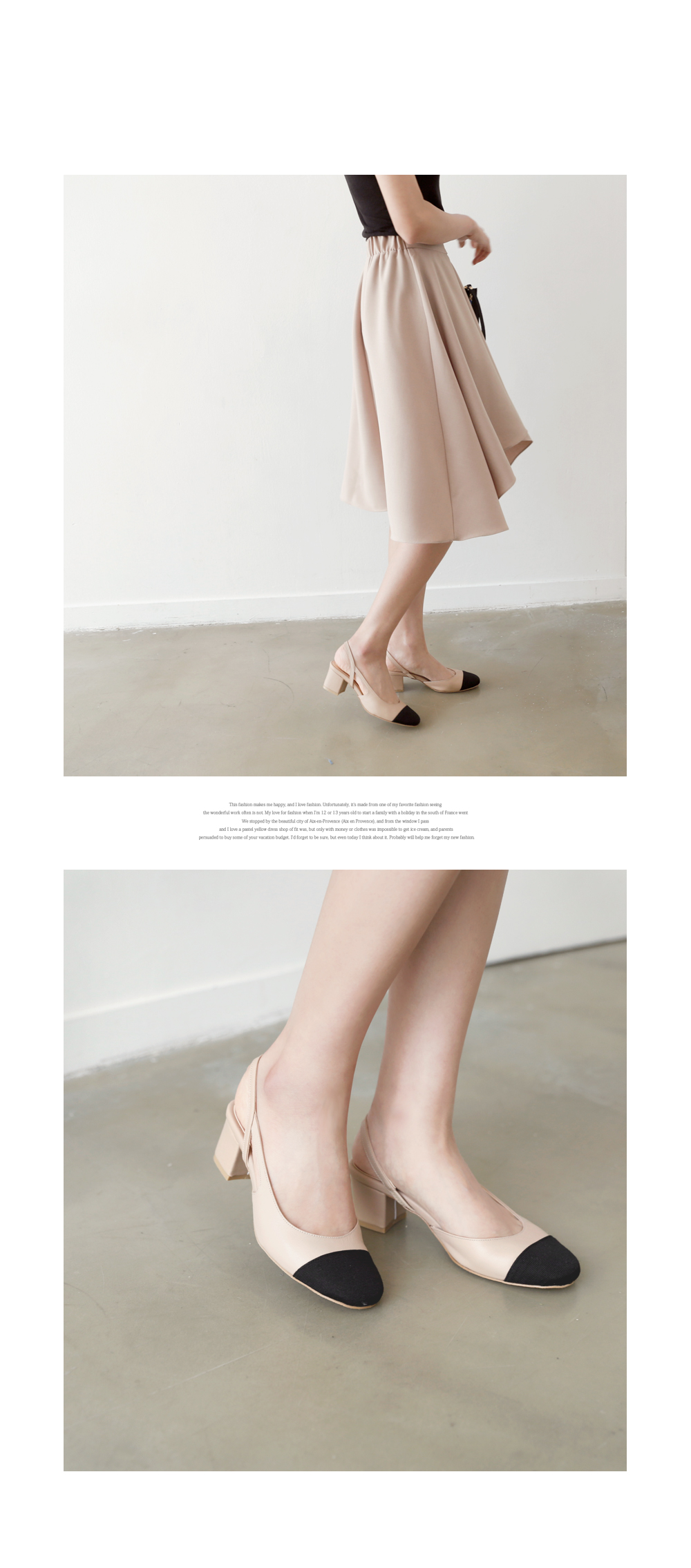 꼭 소장해야 하는 디자인의
배색 메리제인 슈즈에요.
진짜 소가죽으로 제작되어 착
화감이 부드럽고 좋아요.
연한 베이지 컬러와 블랙의 배색 조합이
모던하면서 세련됨을 연출 해줘요.
그리고 앚정적인 뒷굽으로
착화감이 너무 편하답니다.
발목을 감싸는 스트랩이 아니라
발목 뒷쪽에 있어 다리길이감이
더 길어보이는 효과가 있어요.
225~250 사이즈로 정사이즈로 착용하시면 되세요.
*
  A classic pair of Mary Jane shoes made
of genuine cowhide that has a soft touch.
Designed in basic block colors,
a contrast between the soft pink pastel hue
and the sophisticated black tip.
This footwear offers comfort and
stability with its ankle straps and low thick heel,
while creating a feminine look as it
accentuated the ankle line.
Available in sizes 225~250.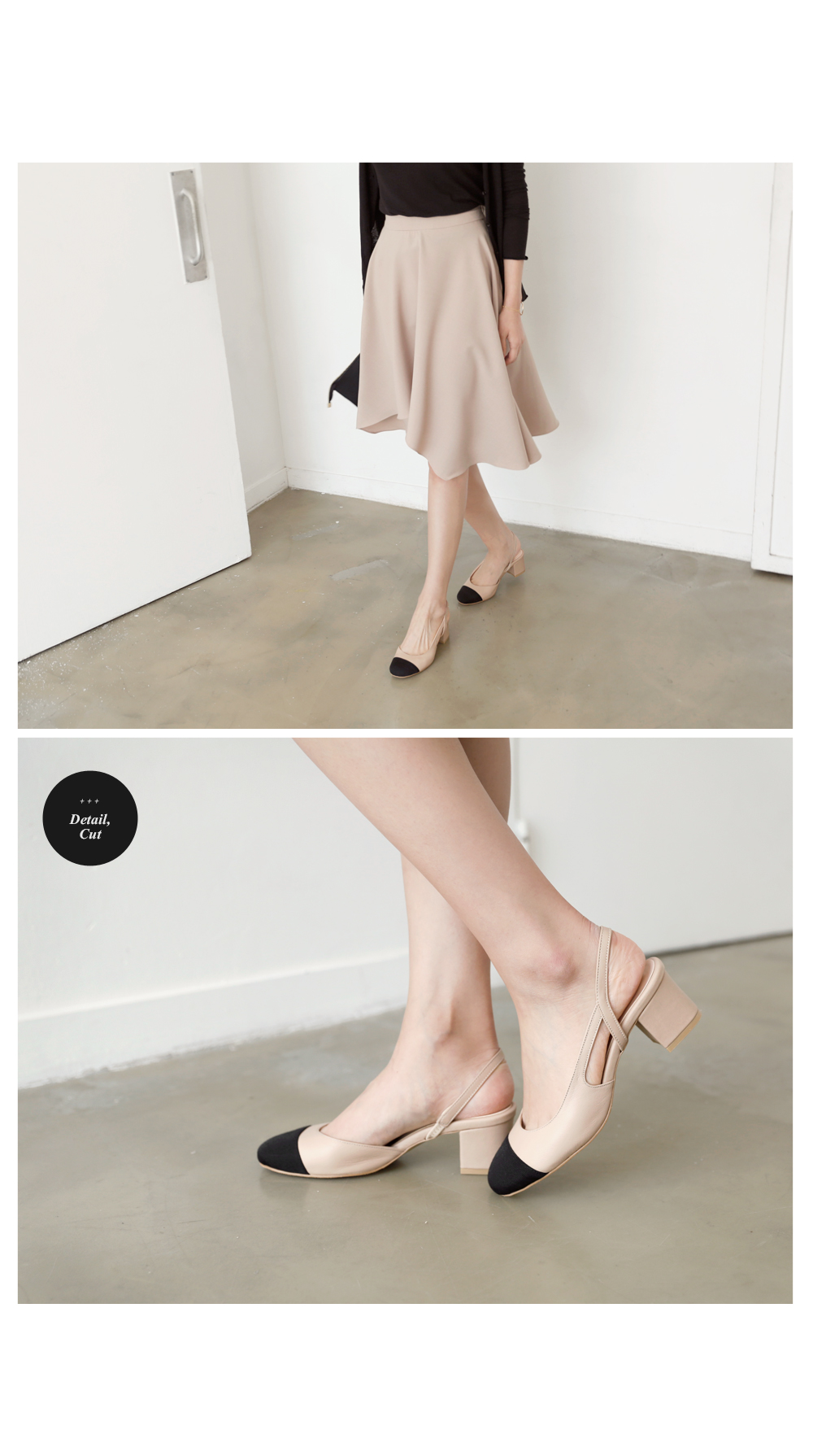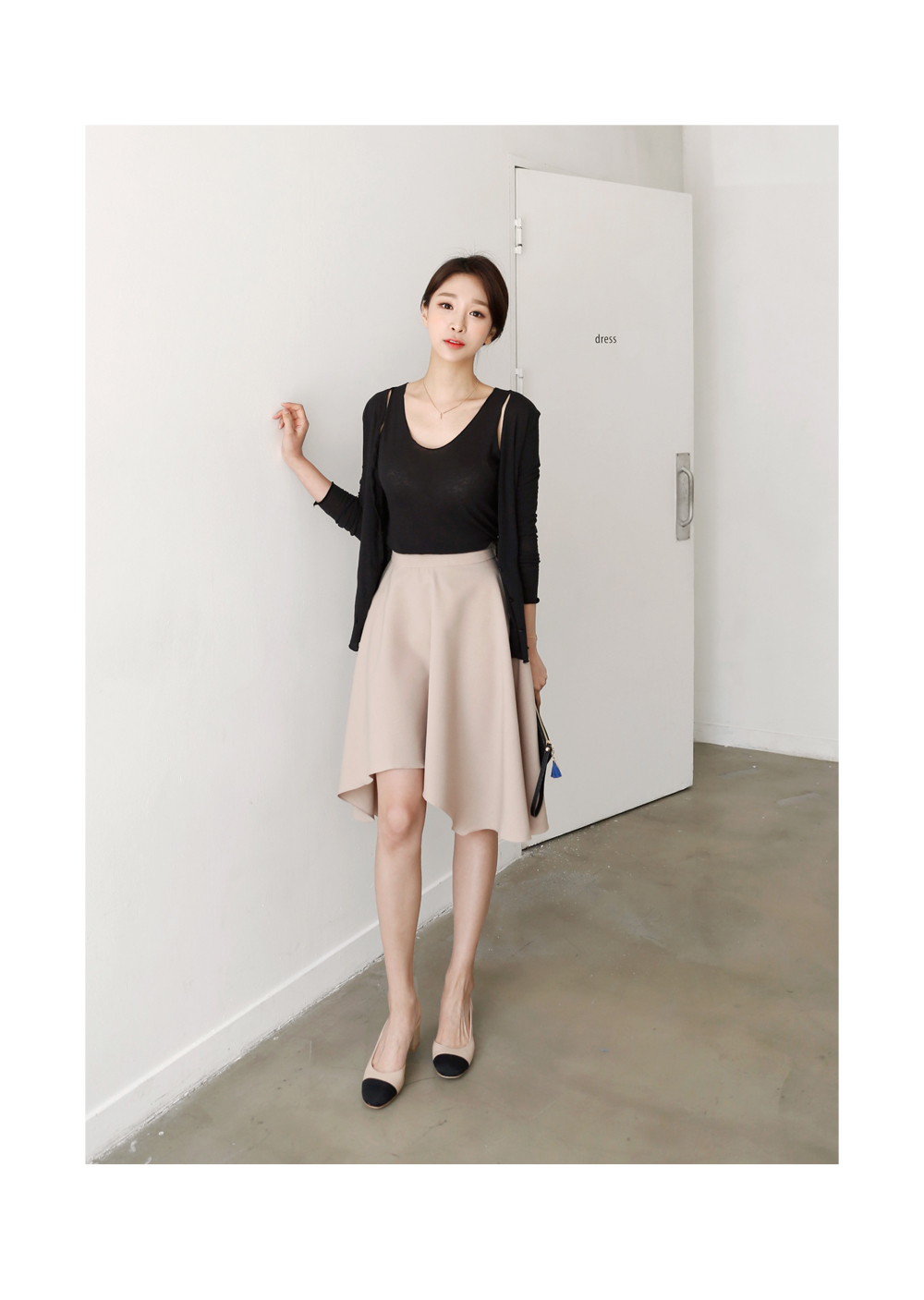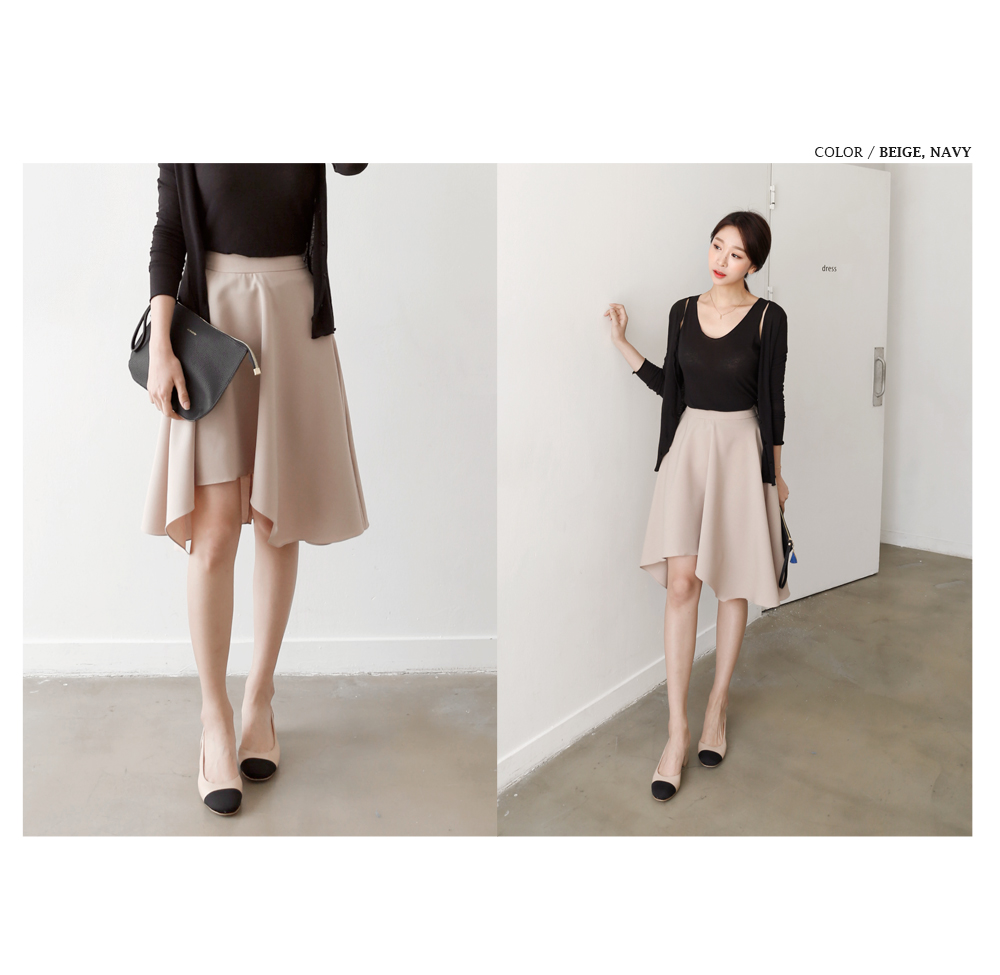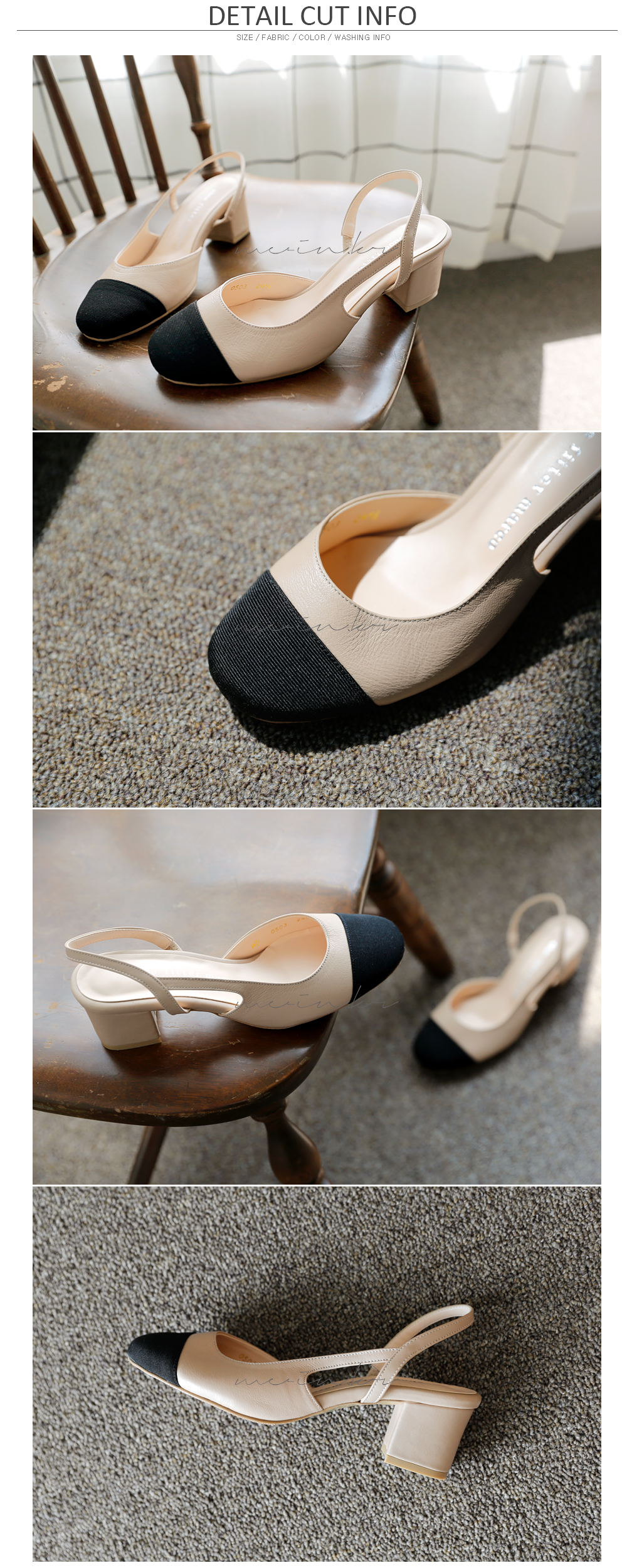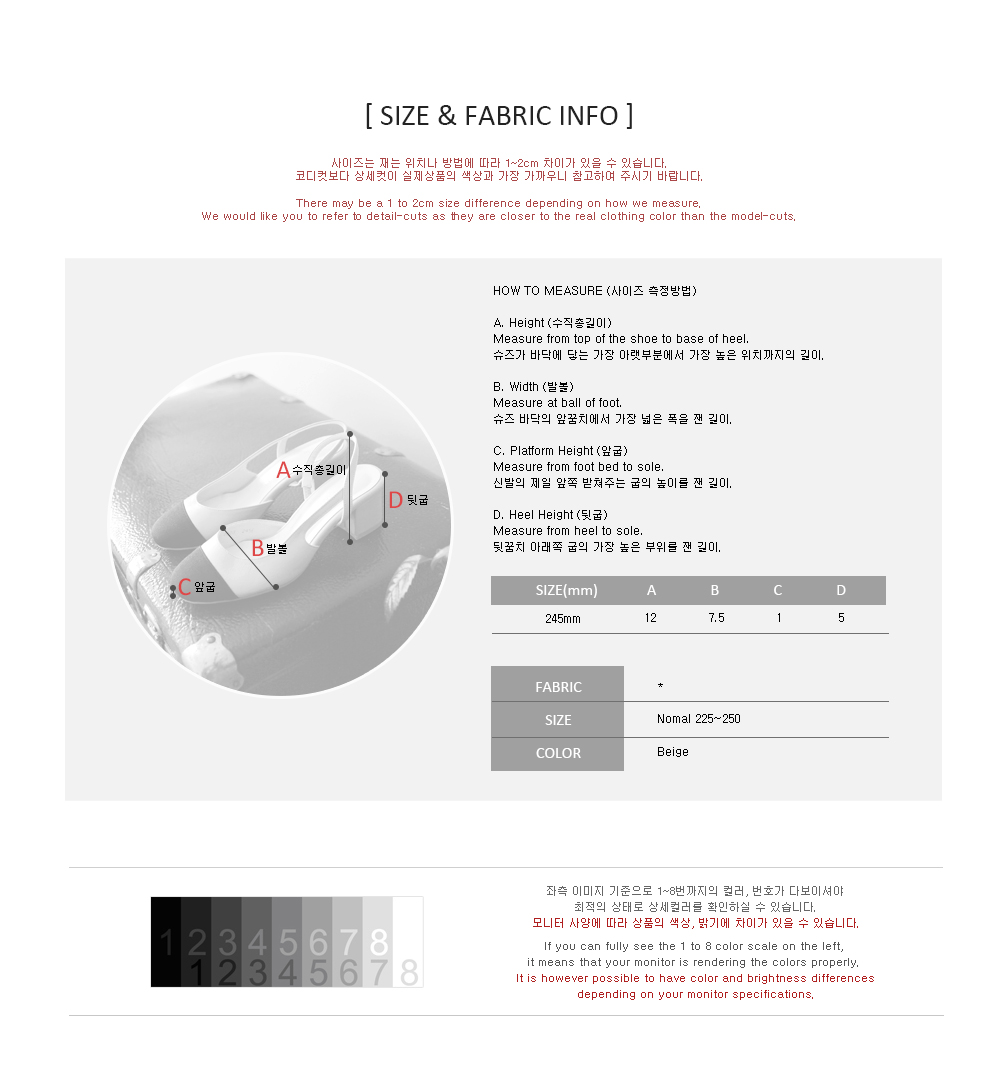 Detailed Info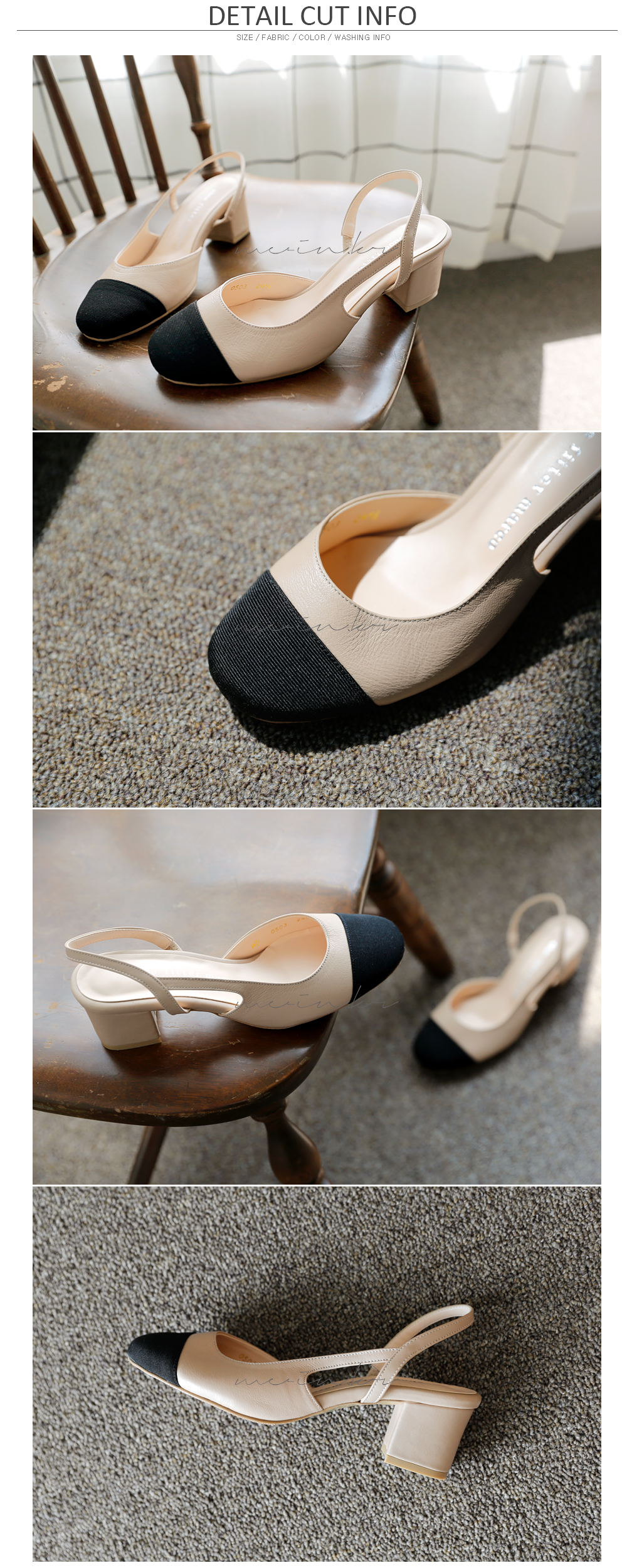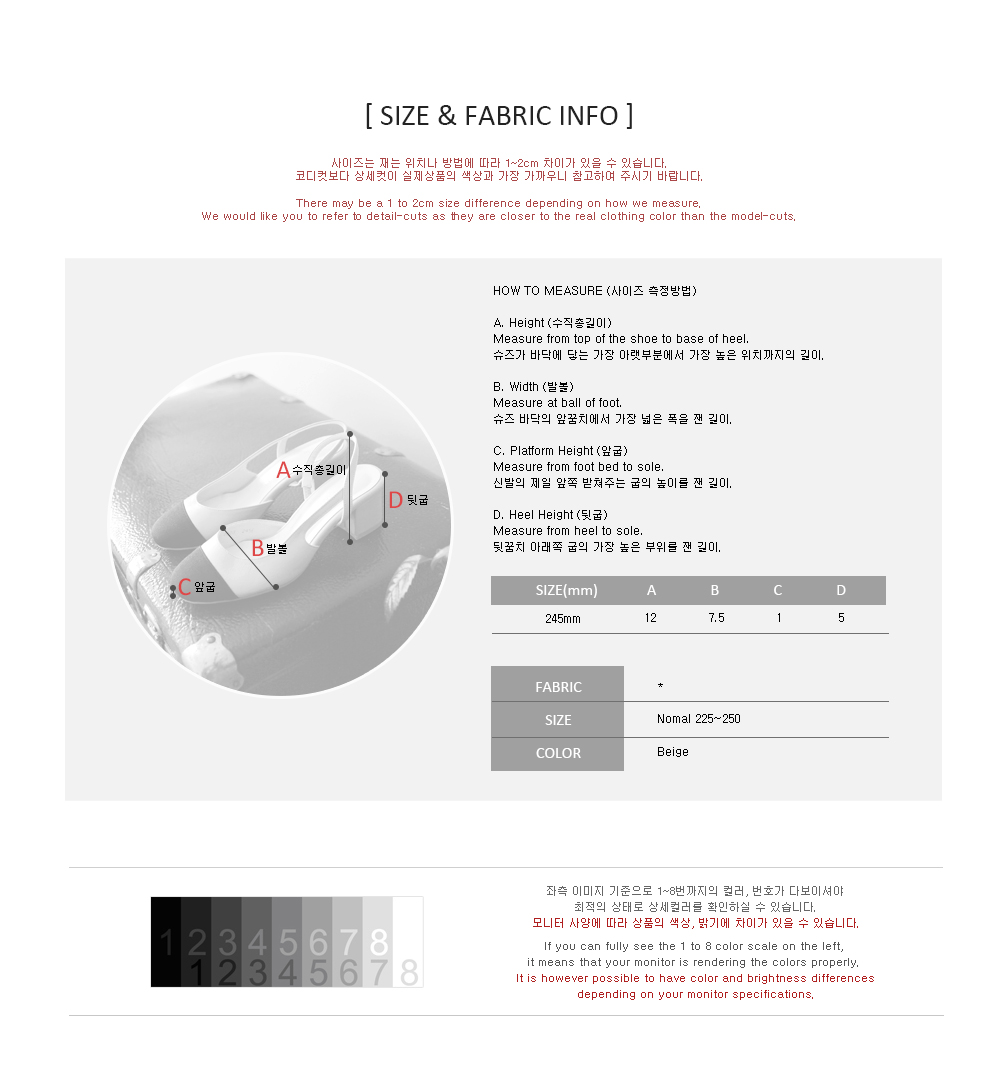 model Size