Description
Details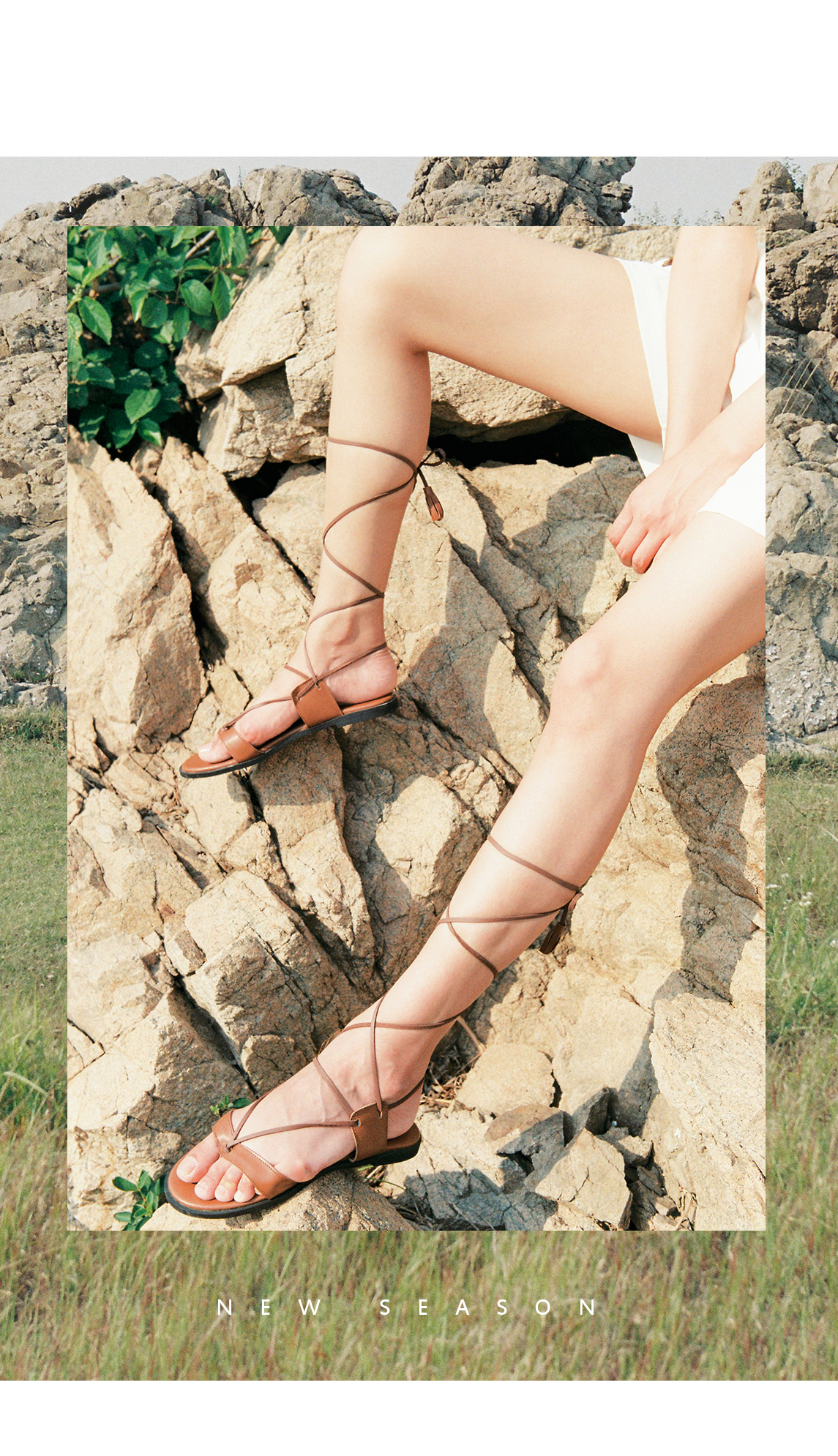 무더운 여름 시원하게 포인트를 주는 샌들을 소개 할게요.
가벼운 느낌으로 멋스럽게 매치되는 매력만점 샌들이에요.
쪼리형식으로 착화하며, 얇은 스트랩이 발을 전체저으로 감싸주는 디자인이에요.
데일리한 데님 팬츠나 린넨 원피스에도 매치하면 너무 예쁜 아이템이에요.
블랙, 브라운 두가지 컬러로 준비 되어 있습니다.
*
The perfect sandals for the hot summer weather.
Lightweight and cooling,
this pair of strap sandals are a stylish accessory for any summer look!
Goes well with a pair of denim bottoms or linen dress.
Available in Black and Brown.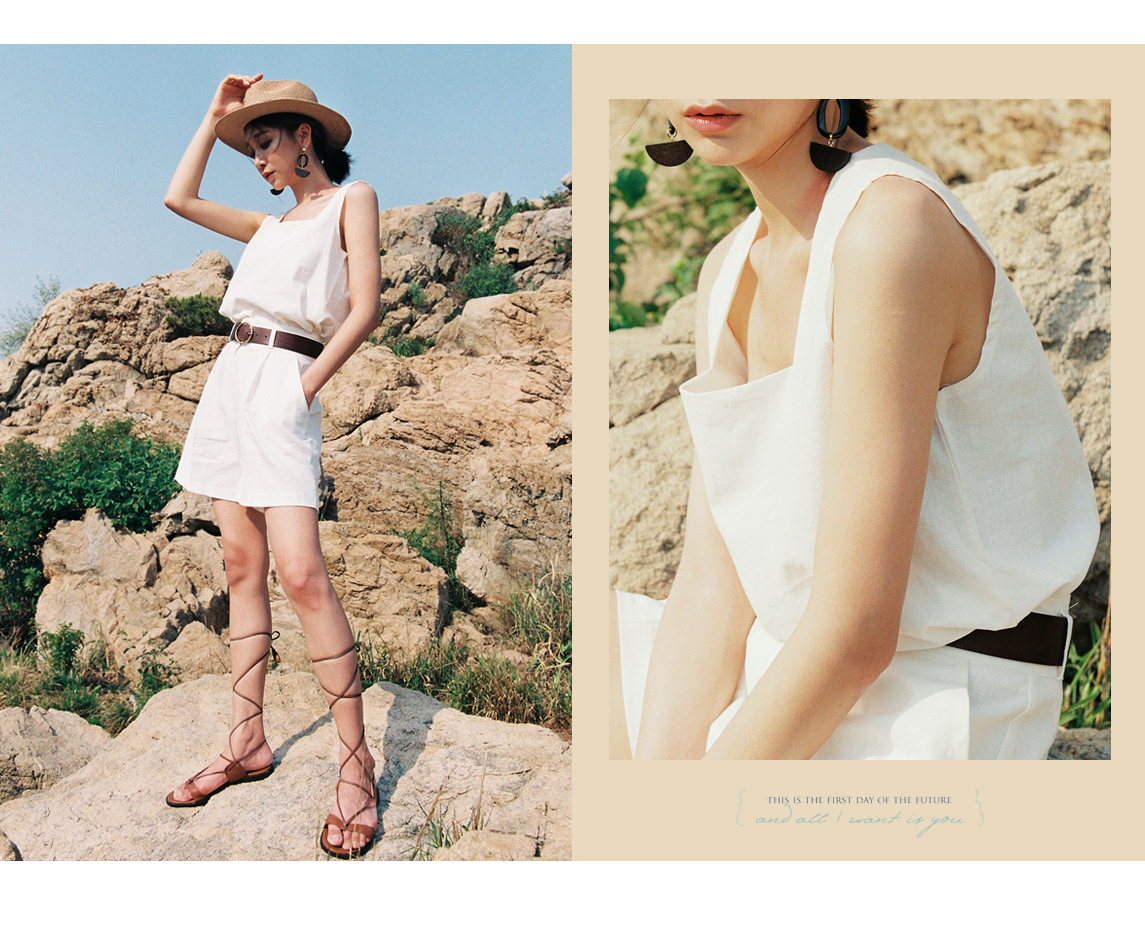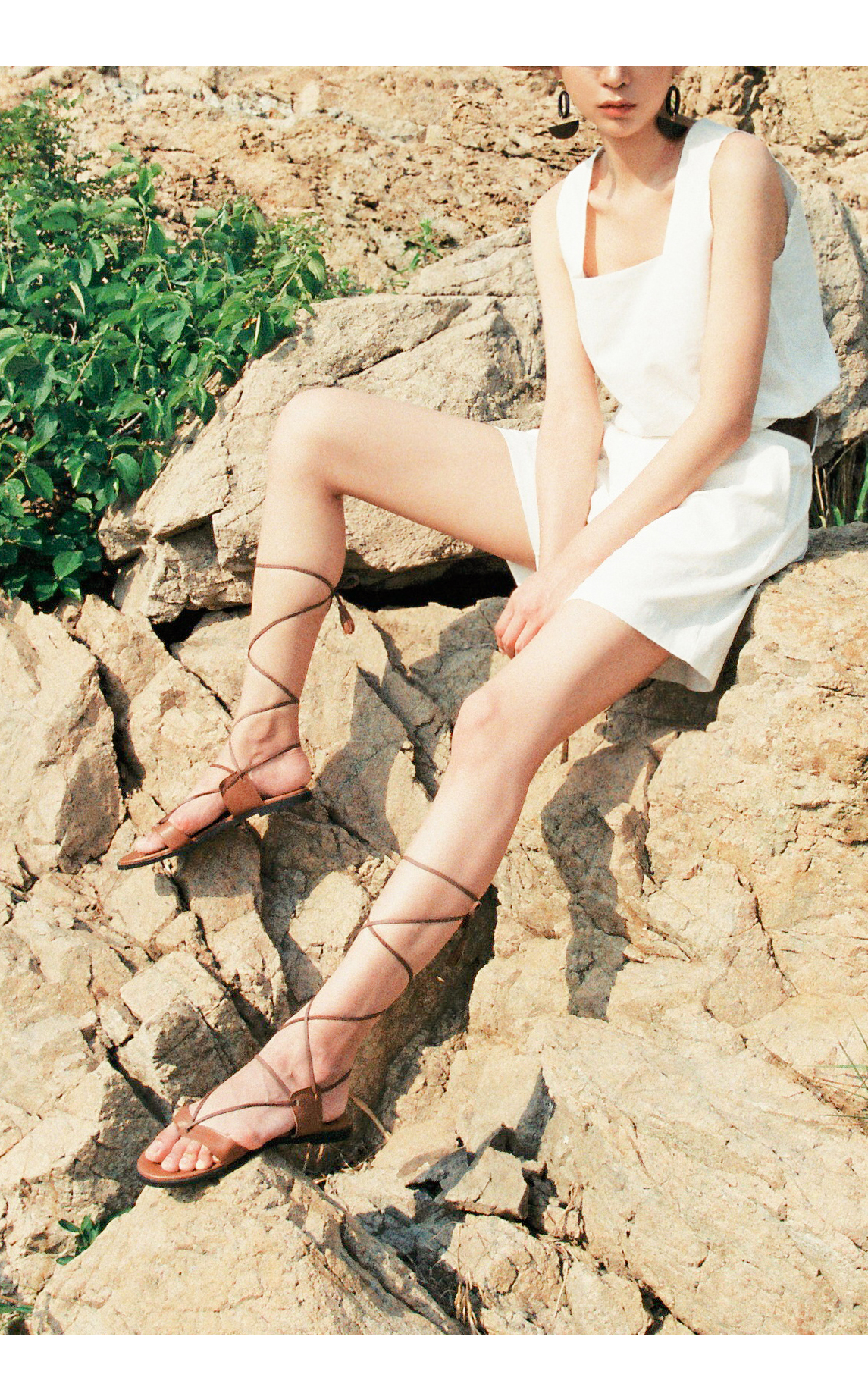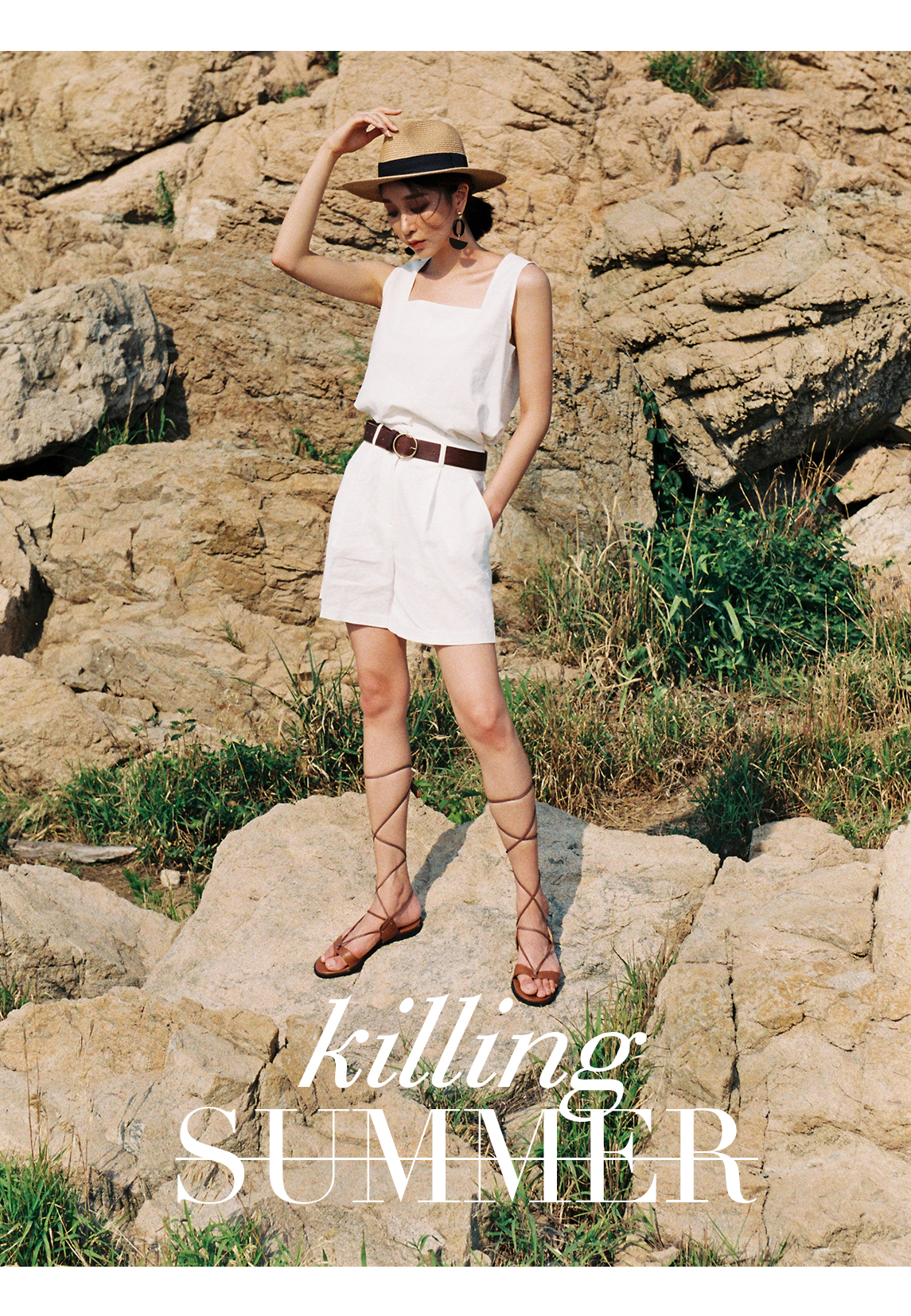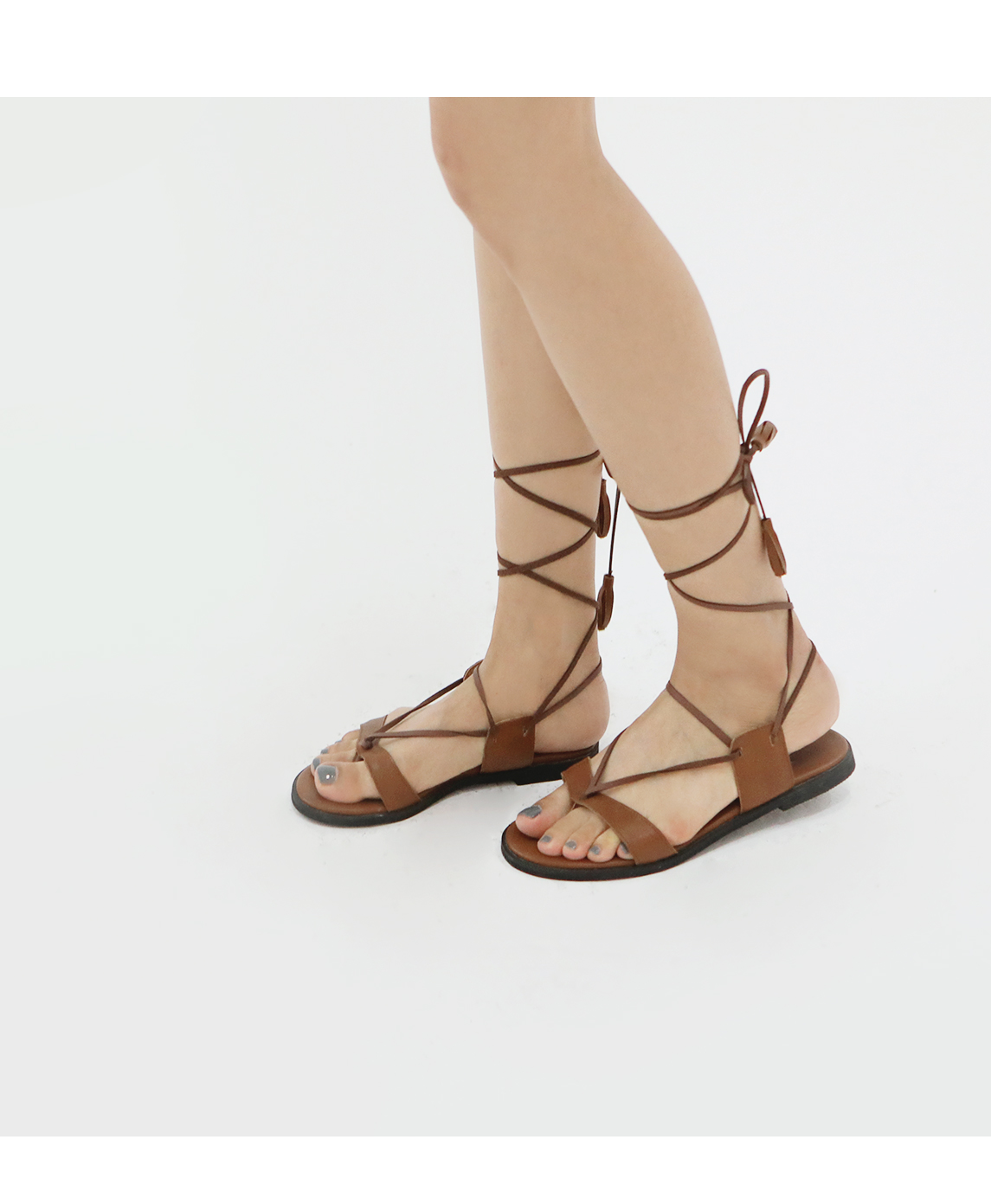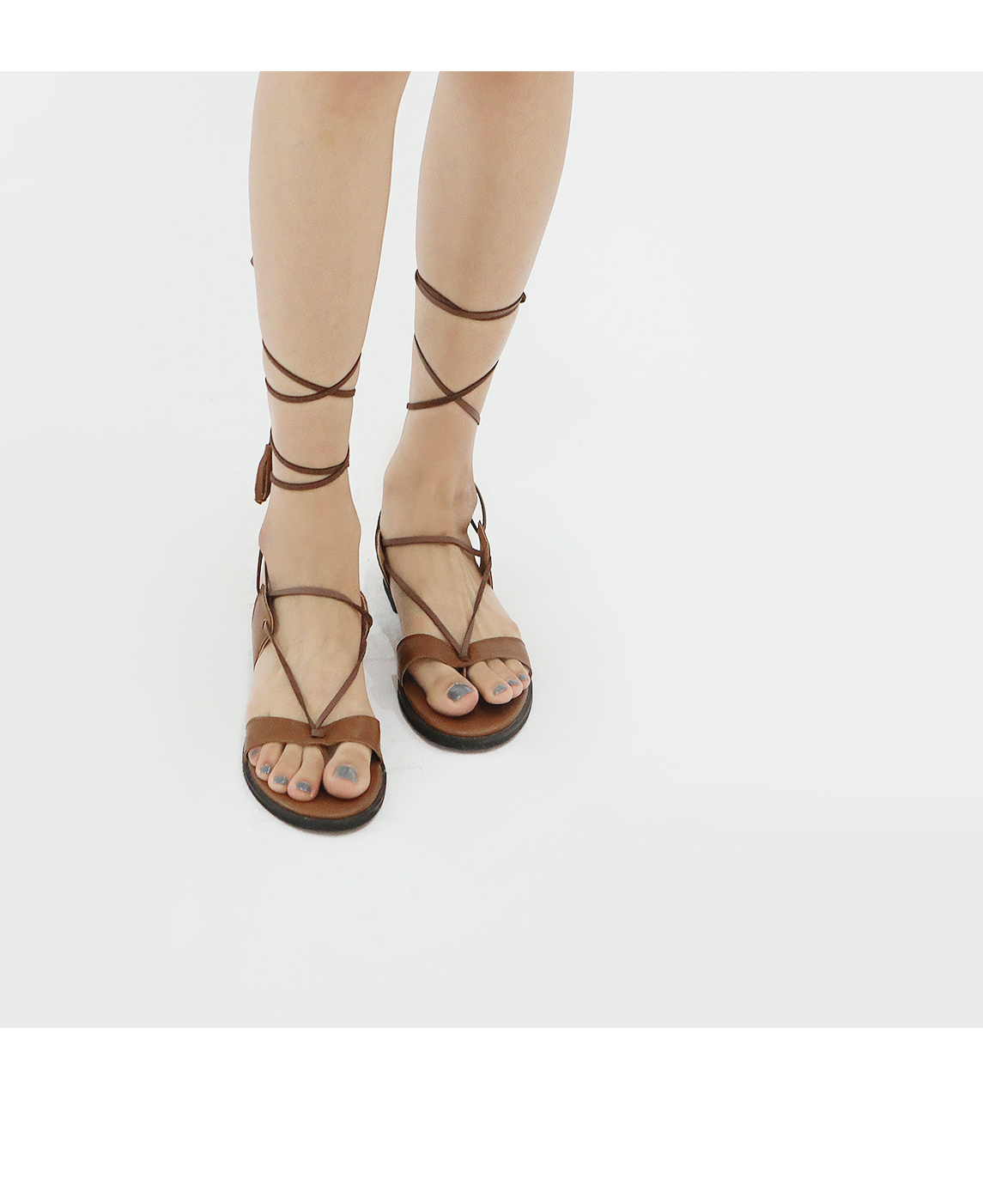 Detailed Info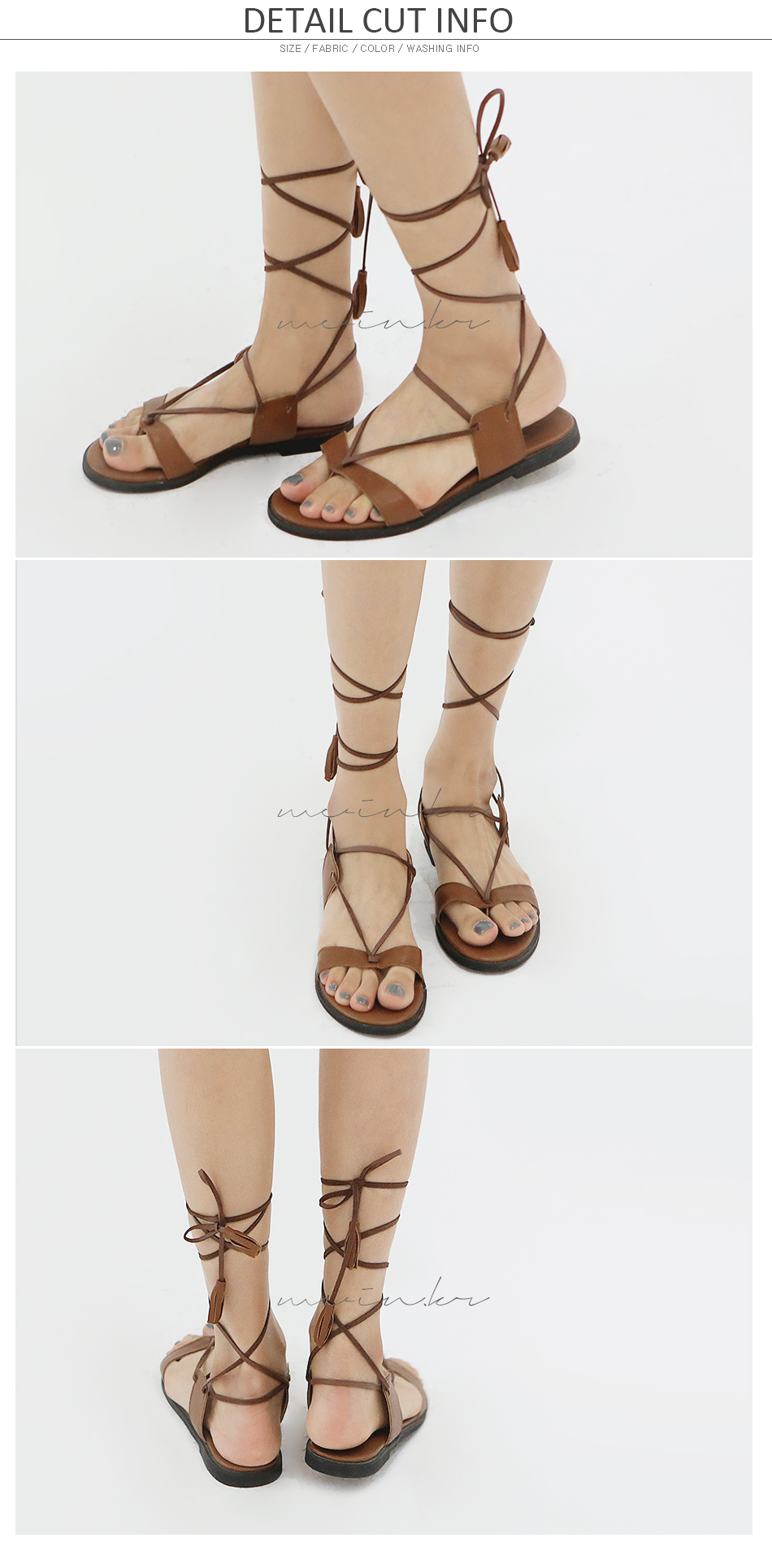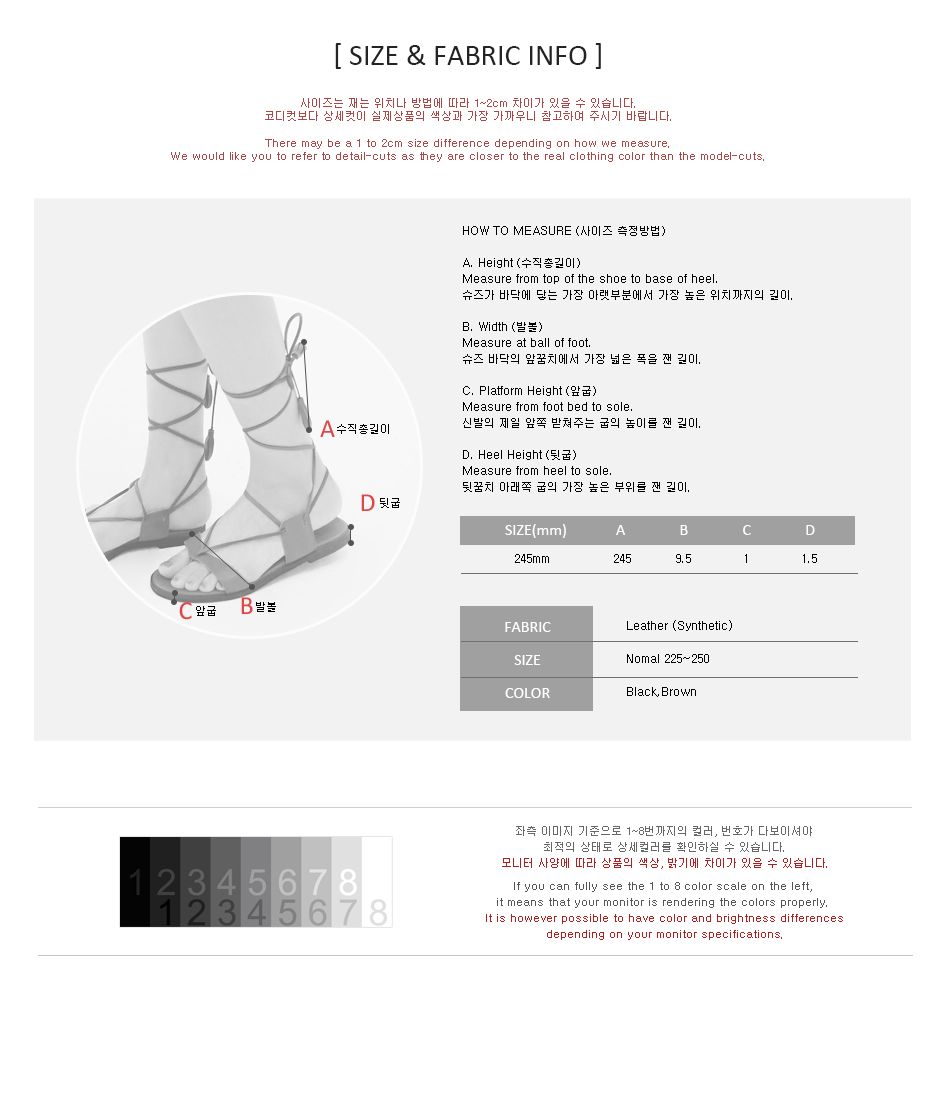 model Size