Description
Details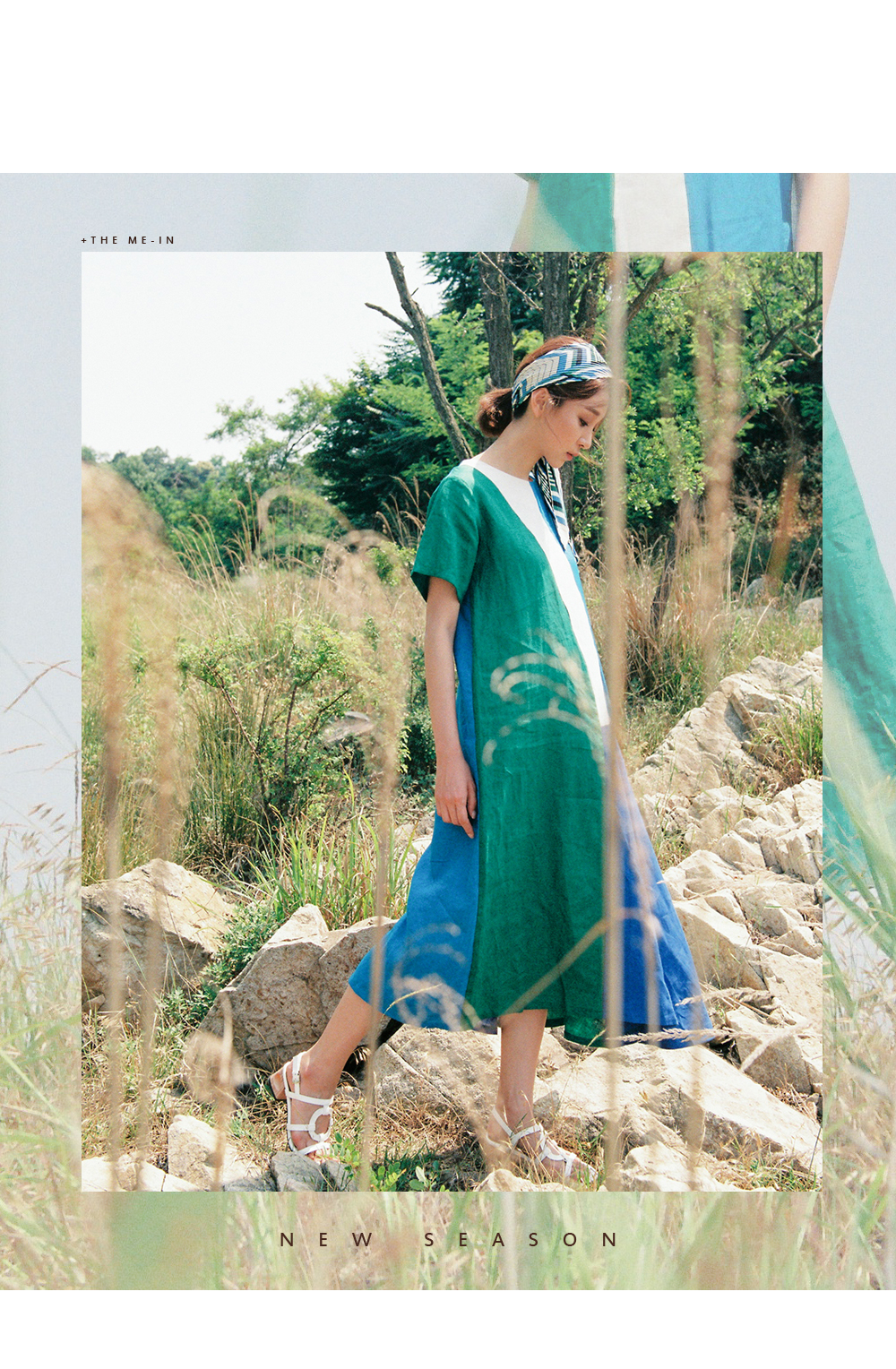 착화감이 너무 편해서 매일 신고 싶은 샌들이에요.
디자인 또한 너무 유니크 해서 슈즈만으로도 스타일링이 완성이 되요.
특히 뒷굽은 두껍고 5.5 센티 적당한 높이라 착화감이 편하면서 굽에 동그랗게 뚫려 있어 쉽게 보기 힘든 유니크한 굽 이에요.
뒷부분 쿠션감으로 편안한 착용감이 느껴져요.
225~250 사이즈 제품이며 정사이즈로 제작 되었습니다.
발볼이 넓으시거나 발등이 높으신분들은 한사이즈 크게 주문을 추천해 드려요.
*
A comfy pair of sandals that's perfect for the everyday!
A unique design that completes your outfit.
It boasts of comfortable 5cm heel and cushioned sole.
Sizes are available from 225~250, it is recommended to opt for a bigger size for those with wide or high feet.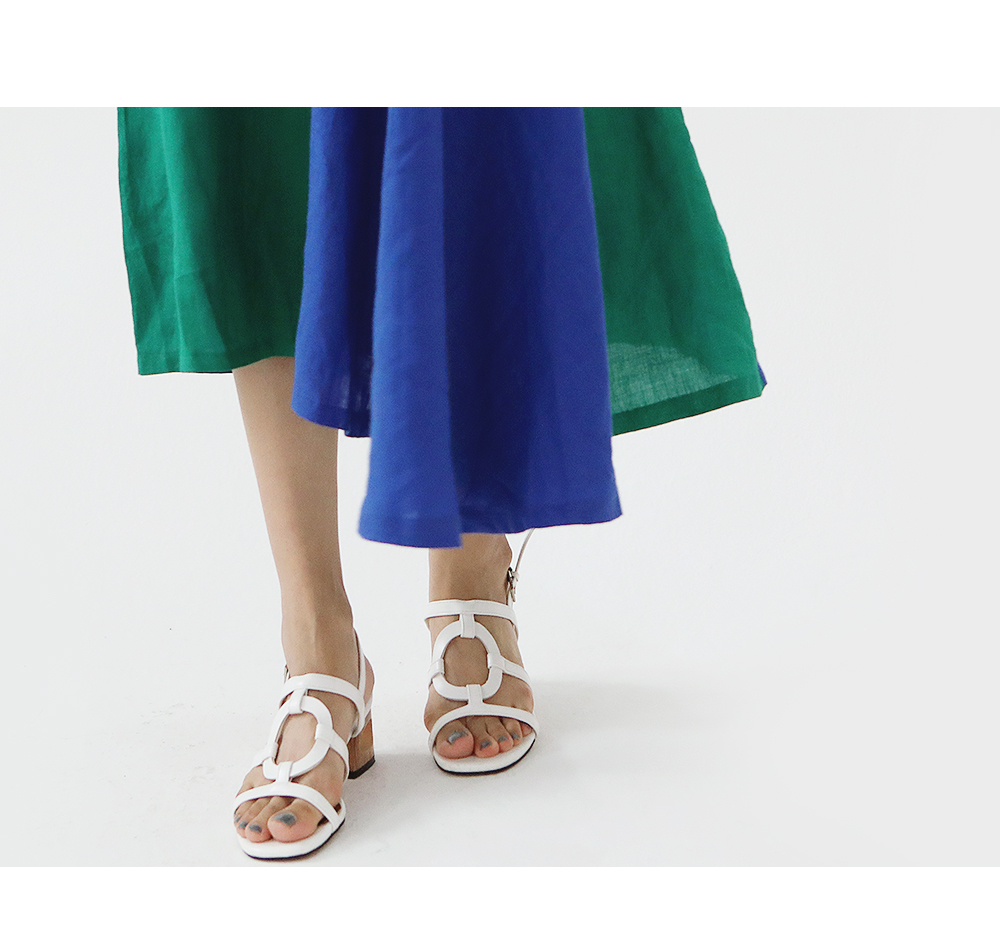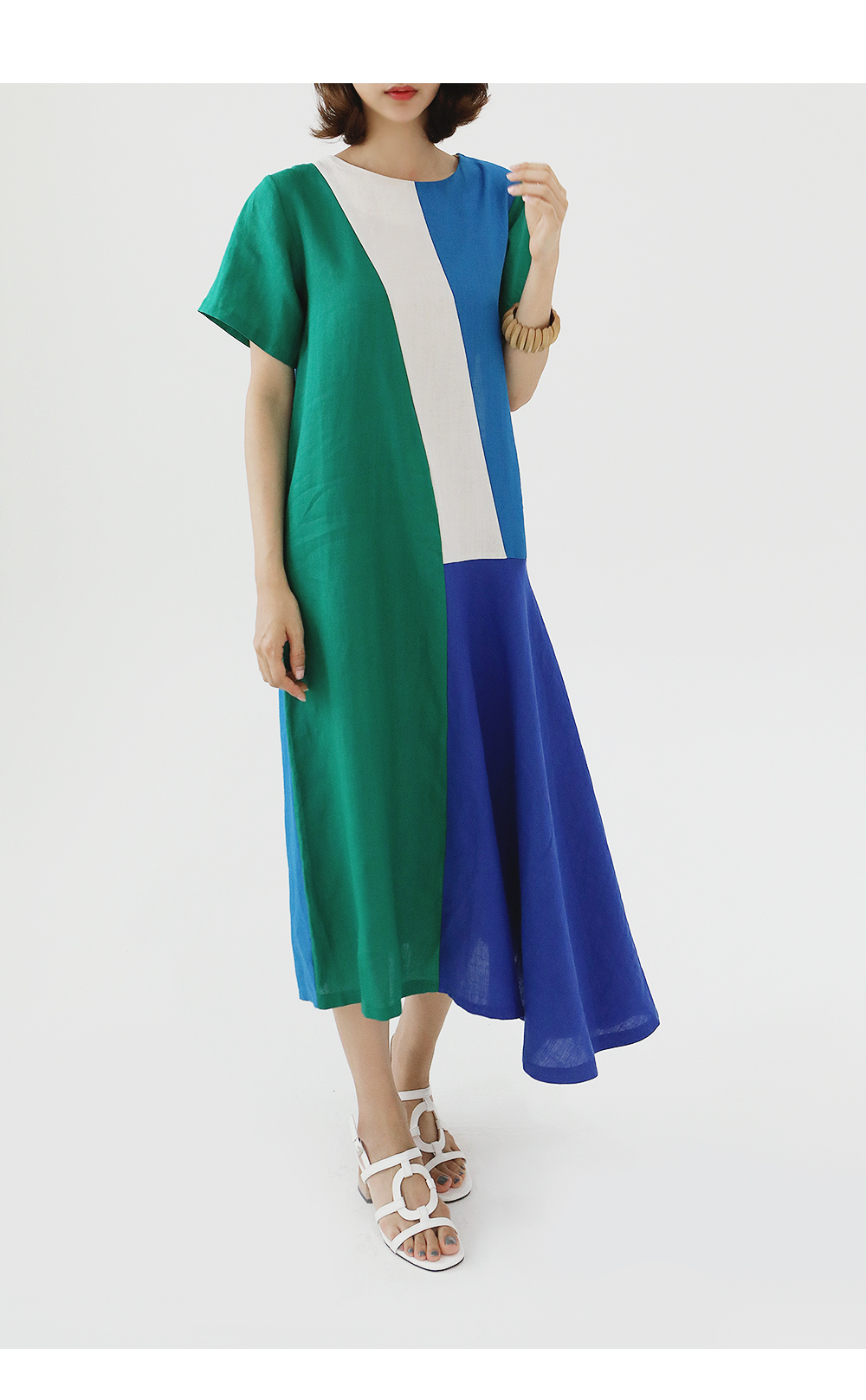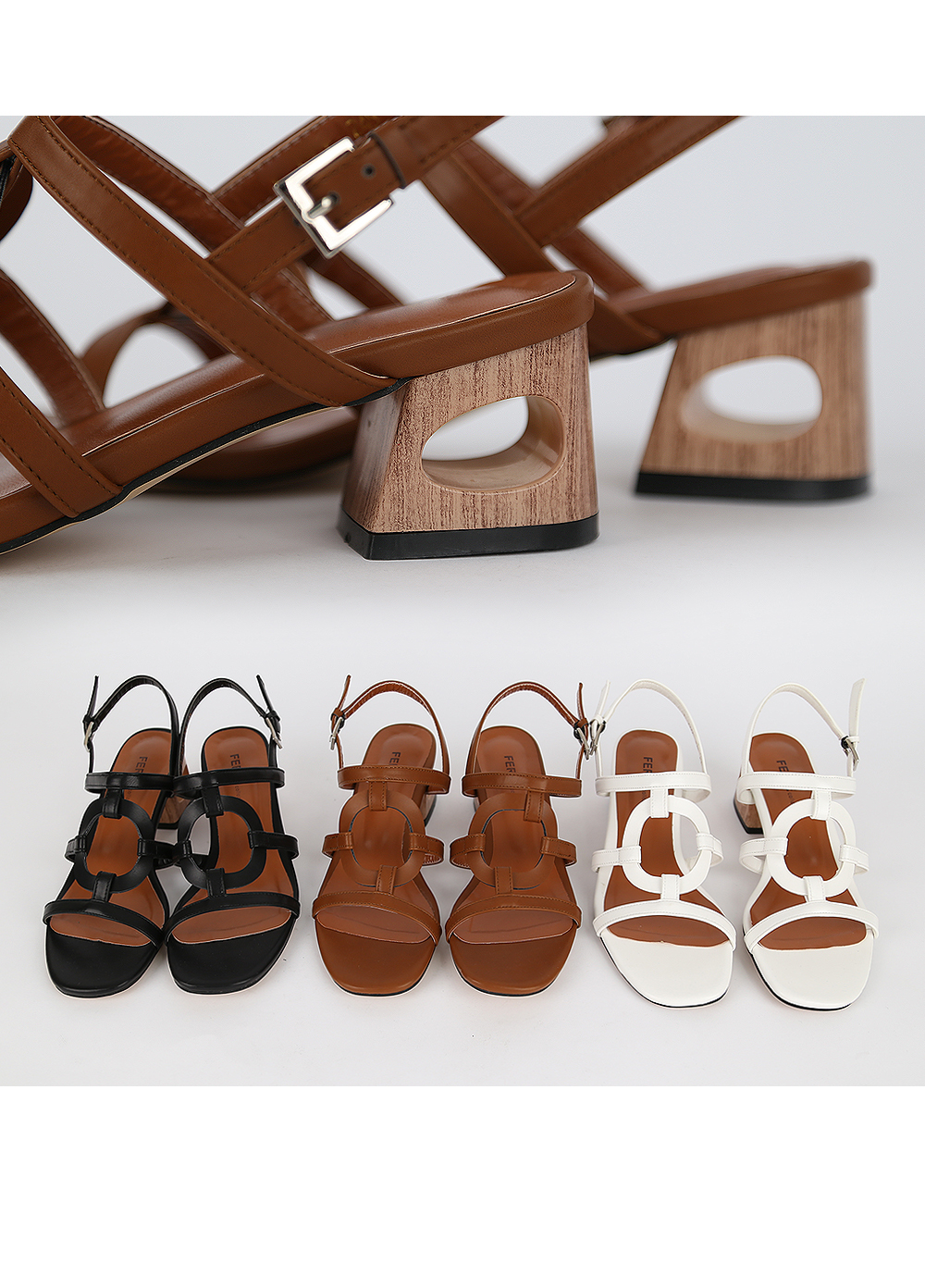 Detailed Info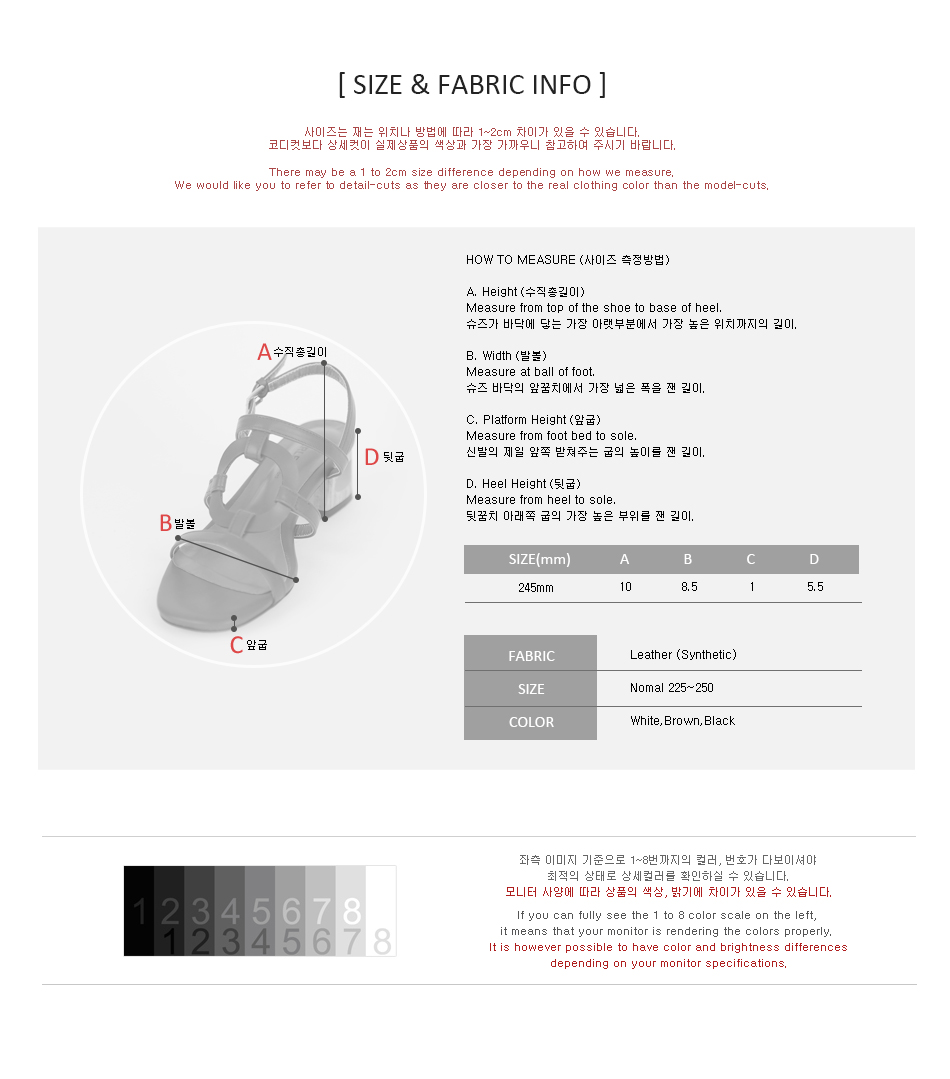 model Size