Description
Details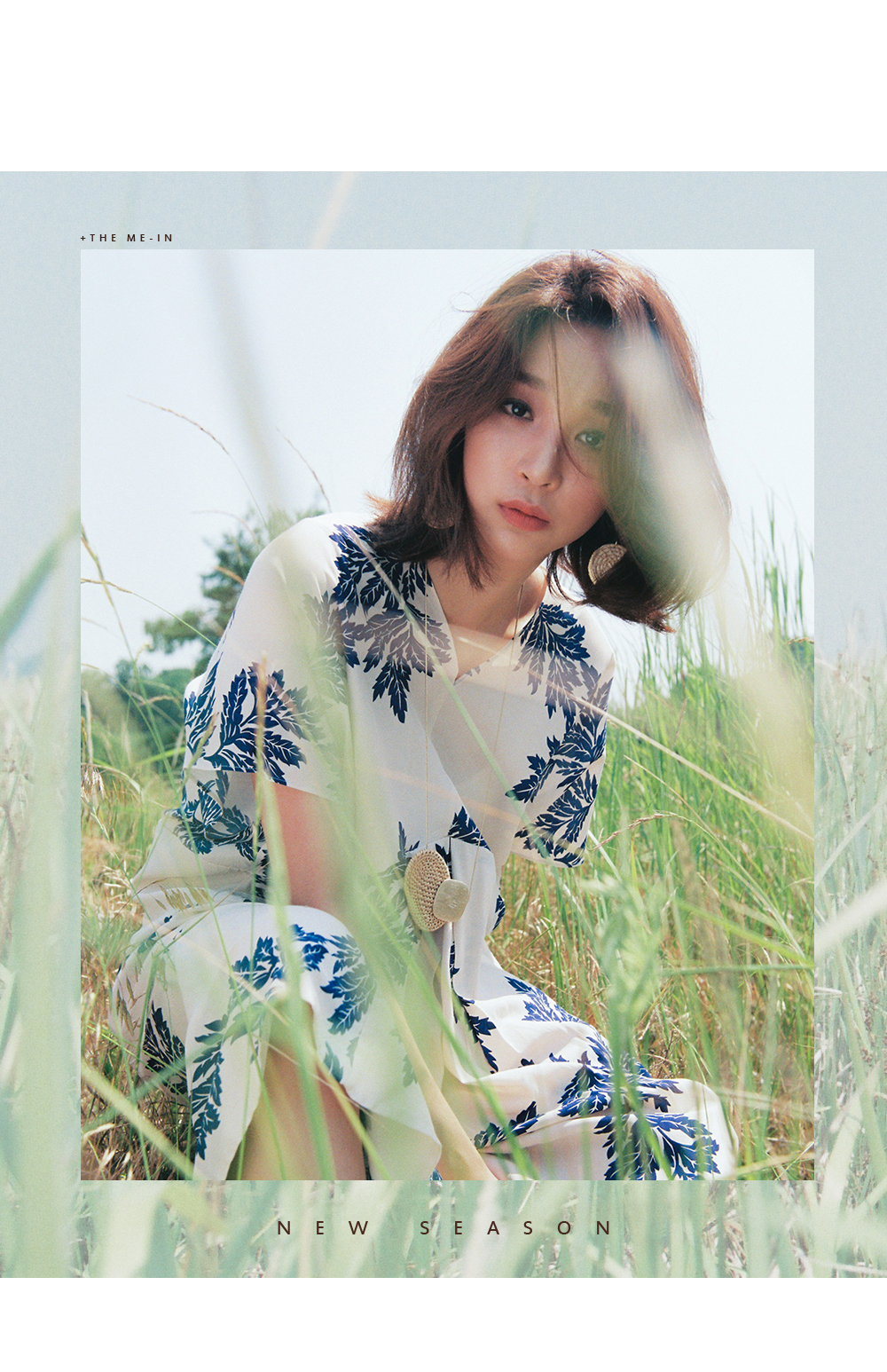 태슬이 달려 있어 더욱 세련된 뮬을 소개 할게요.
매끈한 인조가죽으로 무겁지 않고 가볍게 신을 수 있어요.
뒷굽에 쿠션감이 있고, 약 2cm 로 착화감이 너무 편해요.
발등을 거의 덮어 안정감이 있어요.
225~250 사이즈로 5단위로 나오는 제품이구요.
발볼이 넓으신 분들은 한사이즈 크게 주문 하는 걸 추천해 드려요.
*
A stylish pair of tassel mules made of smooth artificial leather that is light and easy to wear.
Designed with a cushioned sole, and 2cm heel for comfort.
Most of the foot is covered, providing the security when worn.
Available in sizes 225~250, with 5cm difference between each size.
It is recommended to opt for a bigger size if your feet size is wider.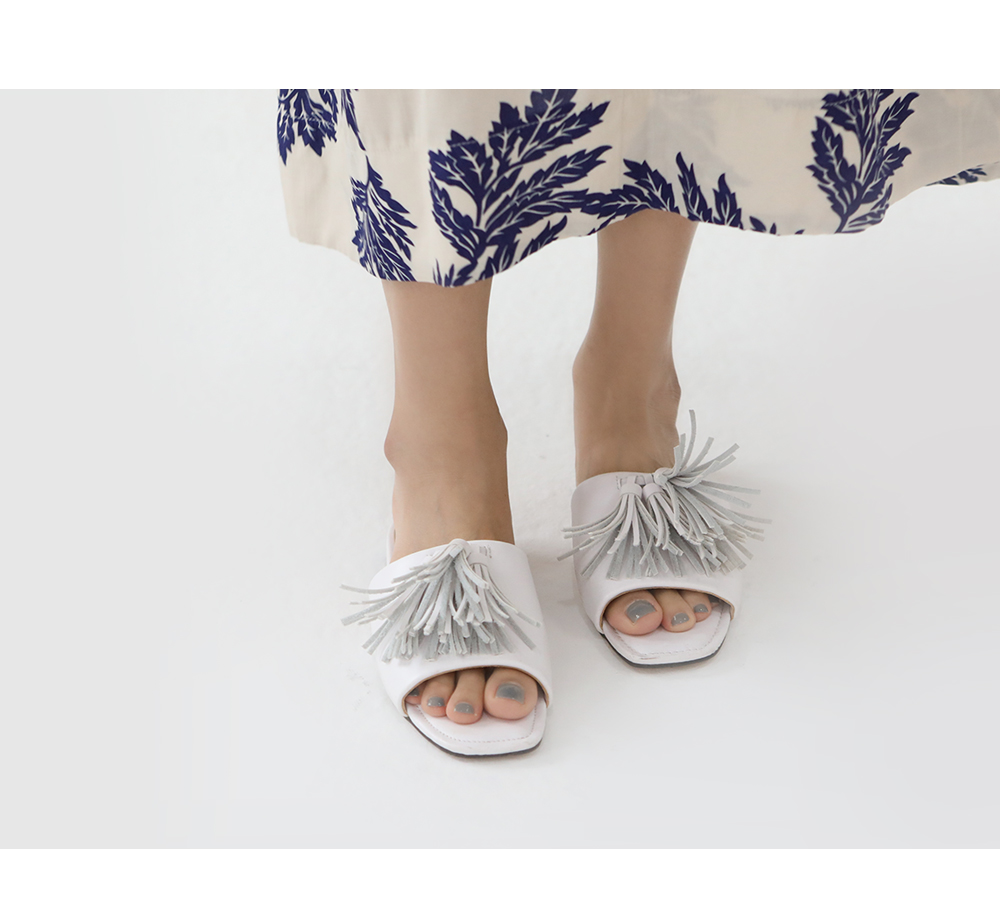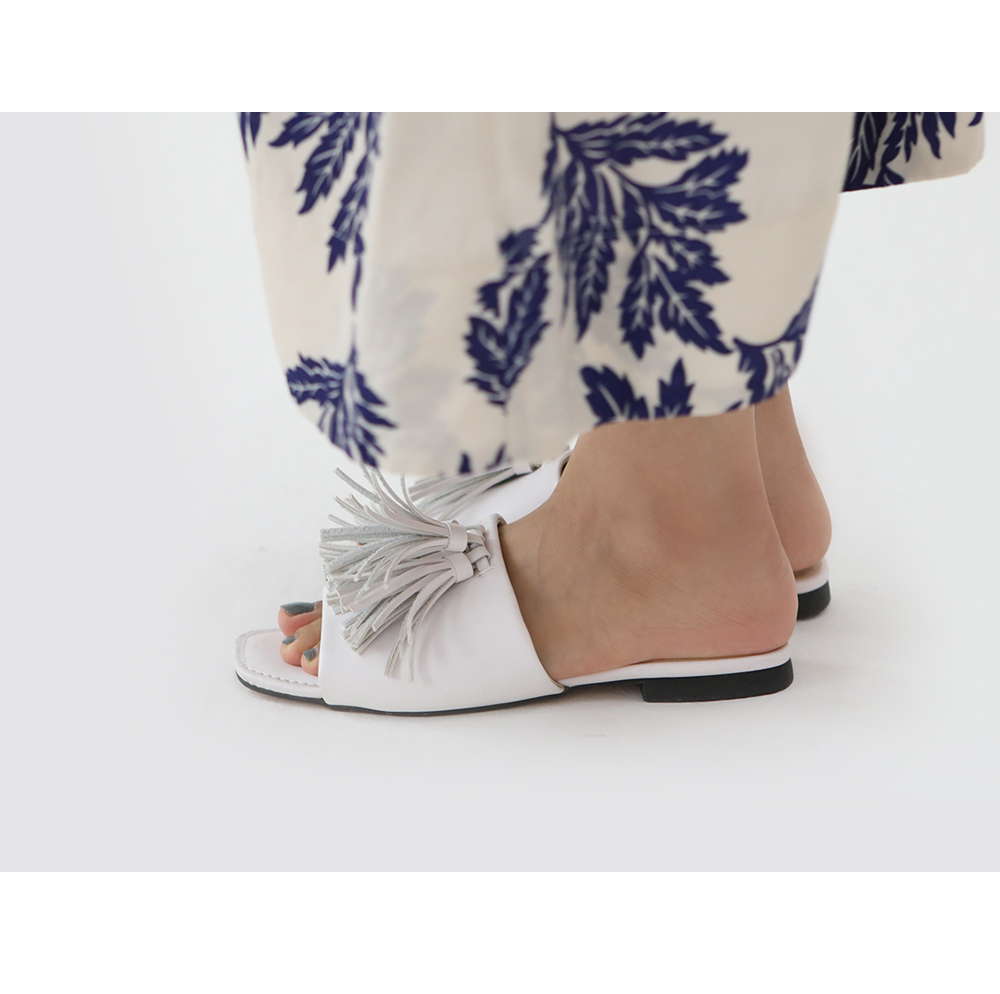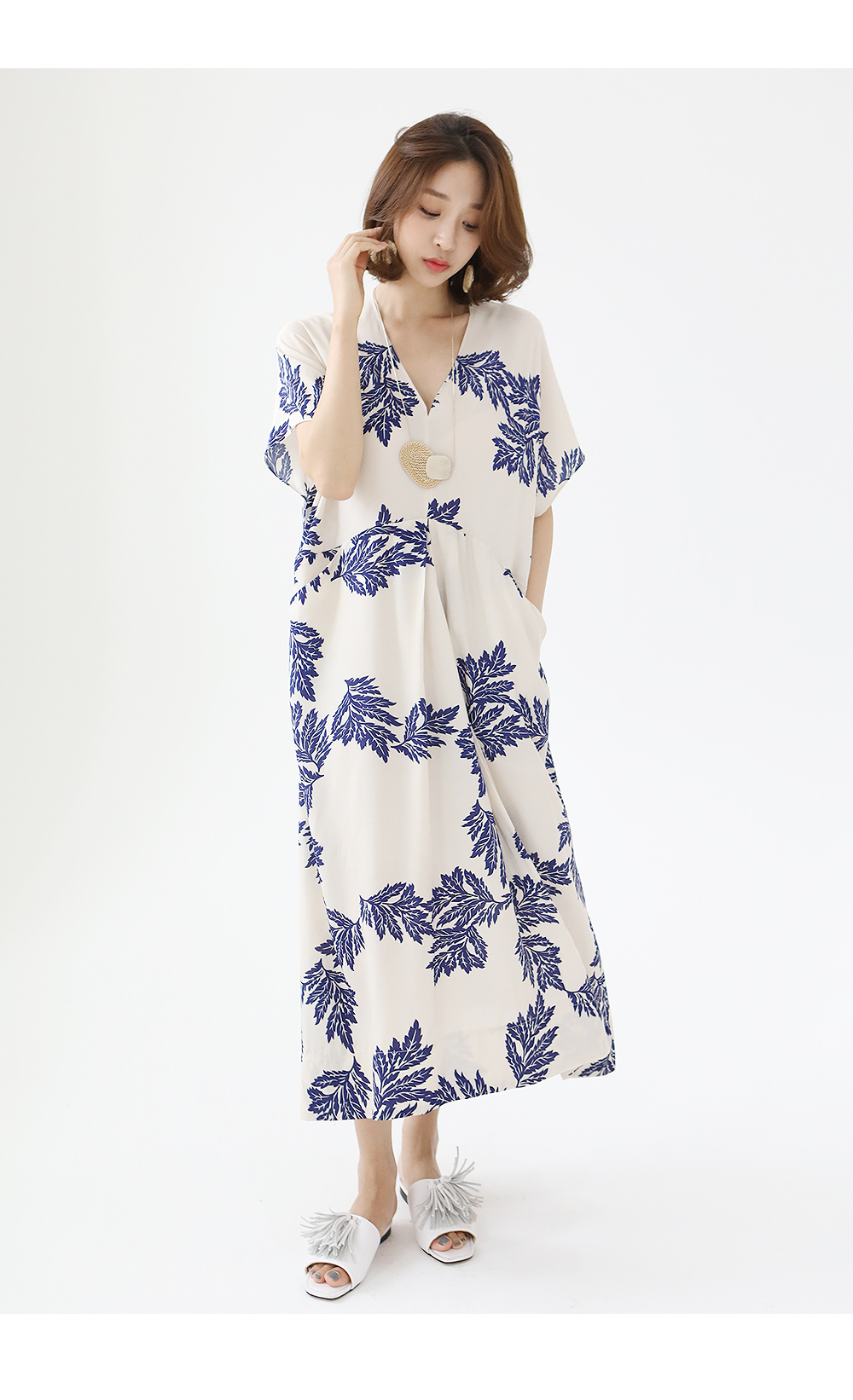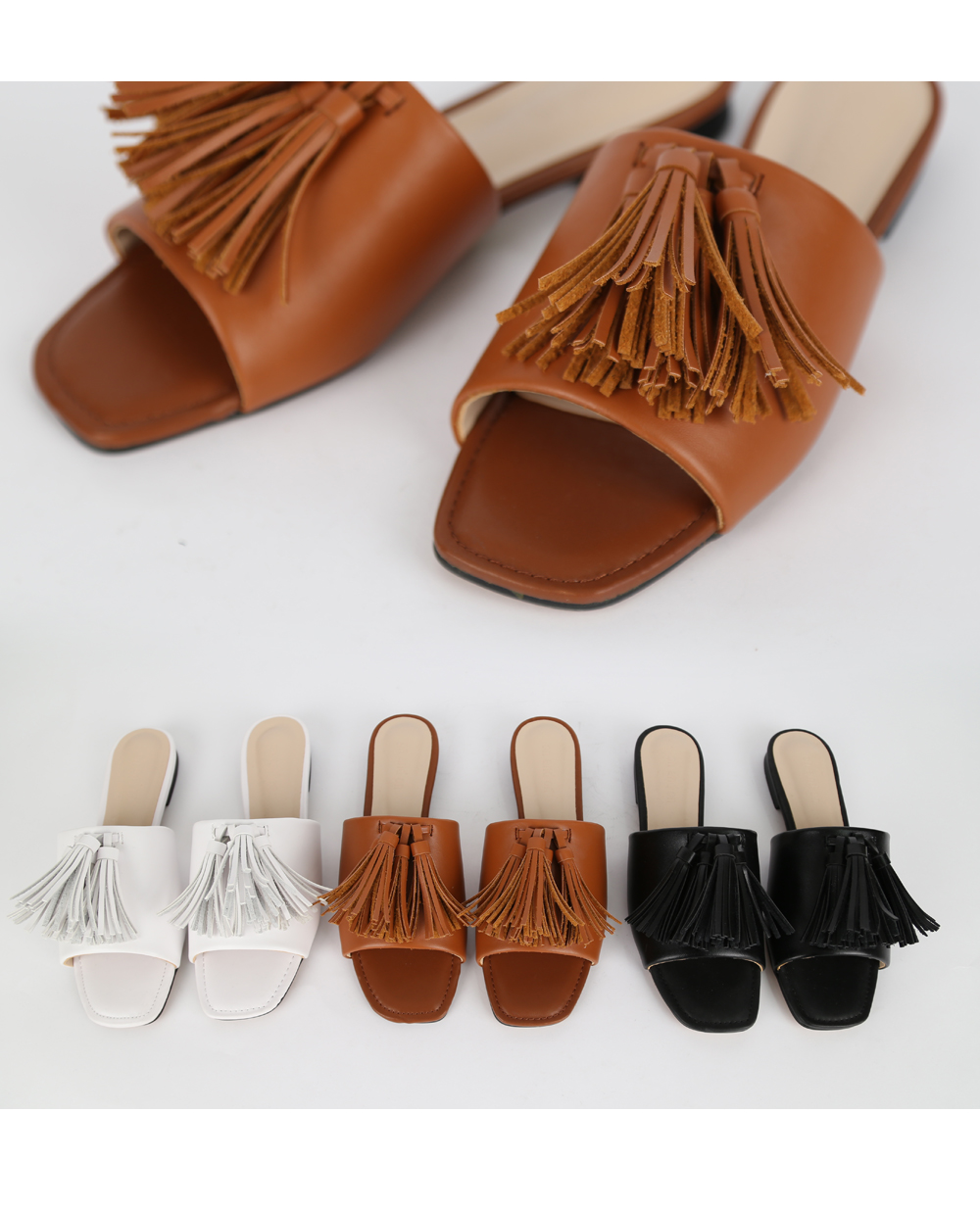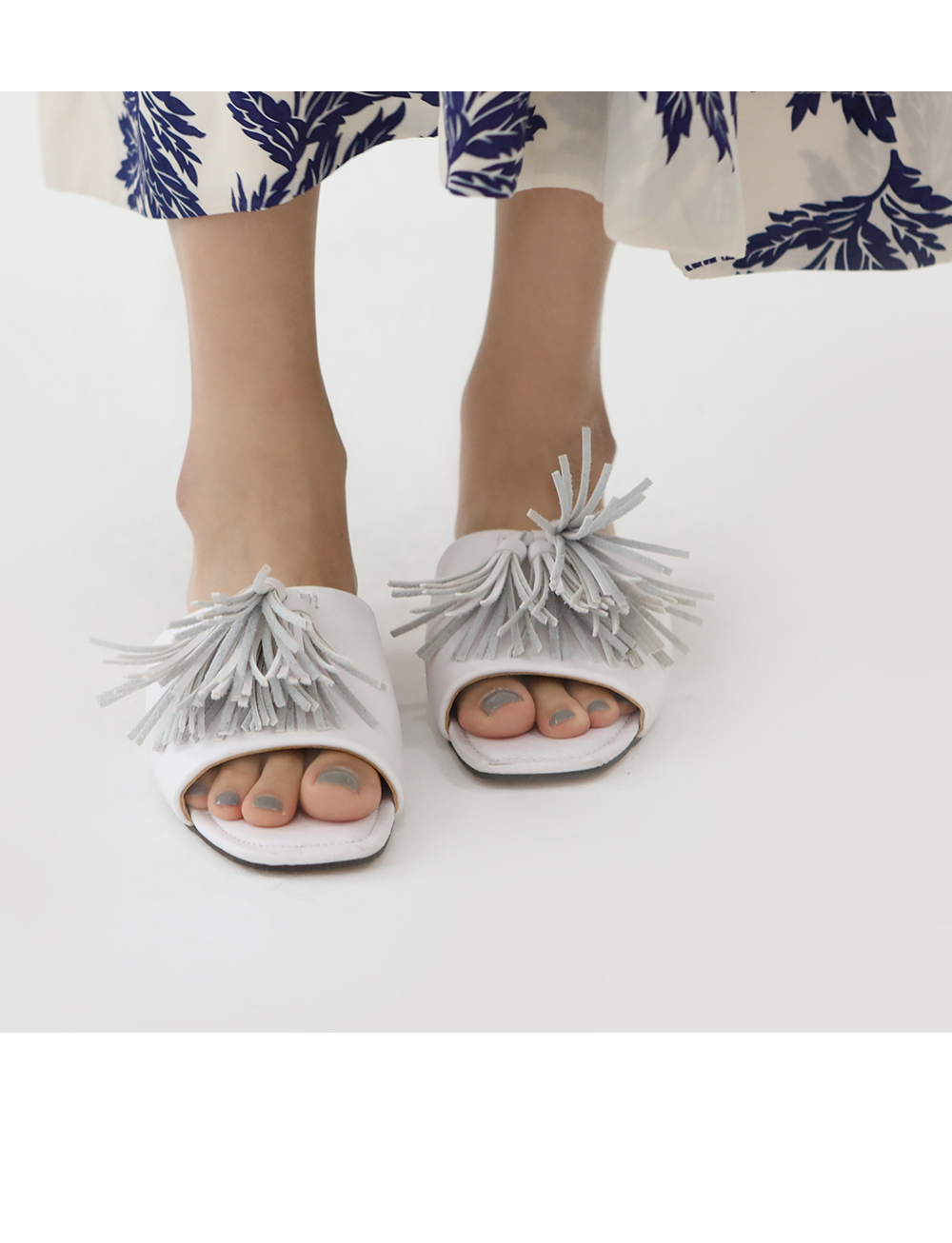 Detailed Info

model Size