Description
Details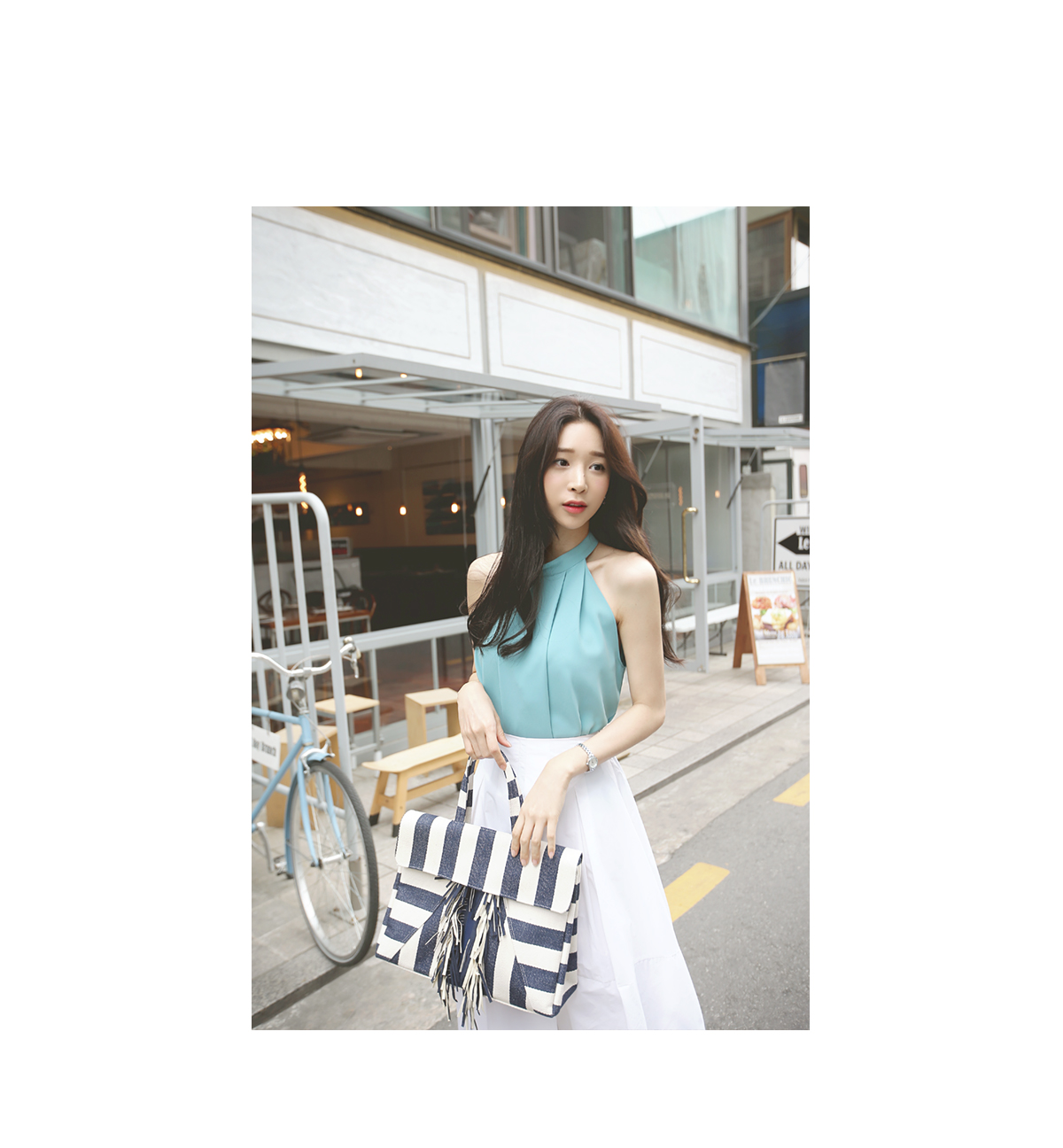 수납공간이 좋은 데일리백을 소개할게요.
여름과 너무나도 잘어울리는 네이비색상의
스트라이프 소재로 제작되었으며
앞쪽부분에 수술디테일을 주어 착용시
더욱 빛을 발휘할만한 상품입니다.
11CM 폭으로 물건을 수납할 공간이 충분하며
안쪽에 사이드 포켓도 함께있어
중요한 물건을 함께 수납할수 있는 실용적인 백입니다.
손잡이 부분이 앞 덮개를 통과한 특별한 디자인으로
물건을 떨어트리거나 다른 사람한테
수납된 물건을 노출하지 않는
장점을 가지고 있으며 너무 큰 빅사이즈가 아니라
가볍게 착용하시기 좋은 백입니다.
*
A daily bag with spacious room (11cm deep)
for storing your things,
and navy striped design that
matches well with the summer season.
A luxurious item with fringe design at the front.
Comes with an inner side pocket
to place important items.
Unique design of handle that passes through
the front cover while preventing items from falling out.
A great piece that is not too big
and yet practical for daily use.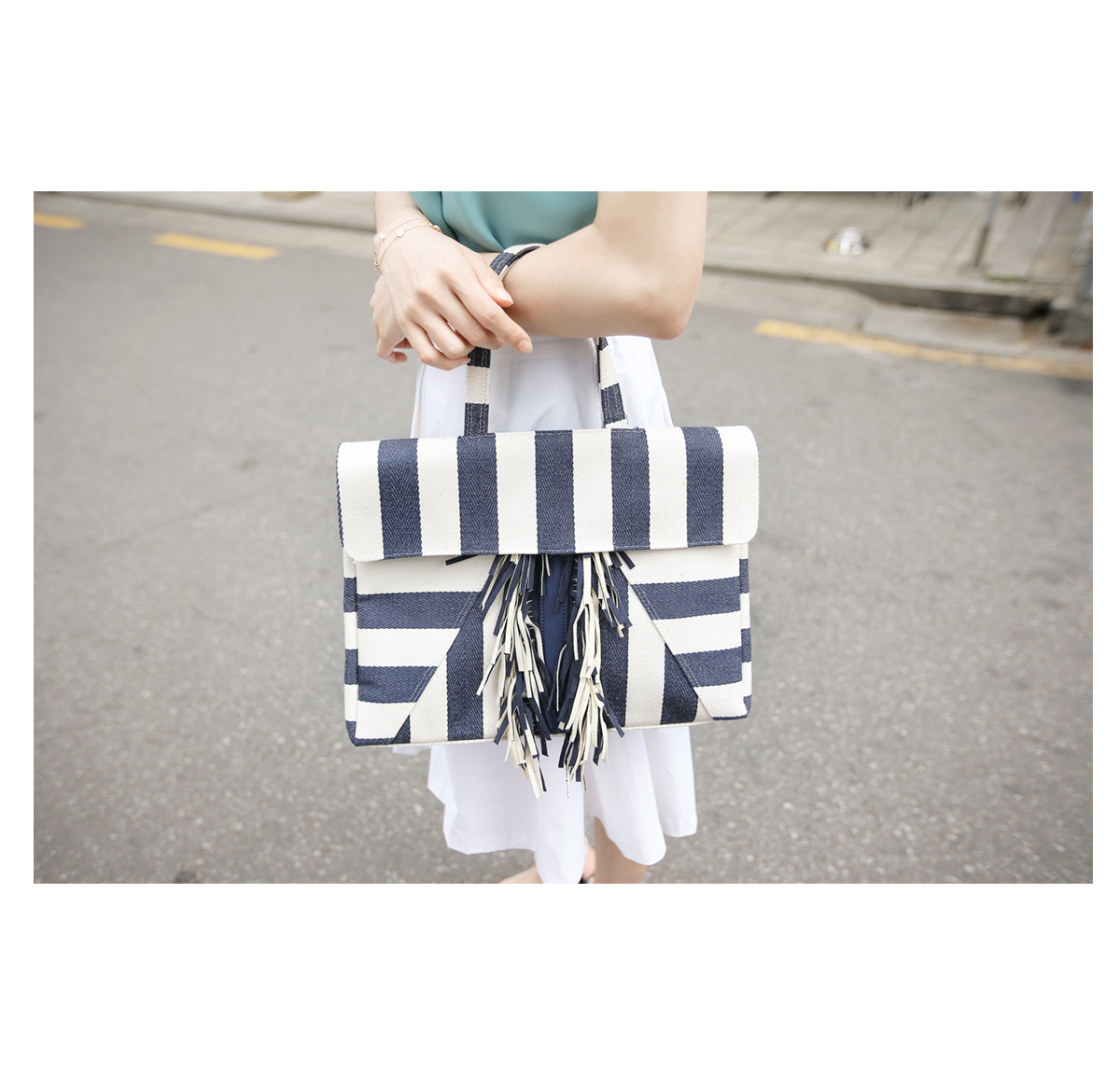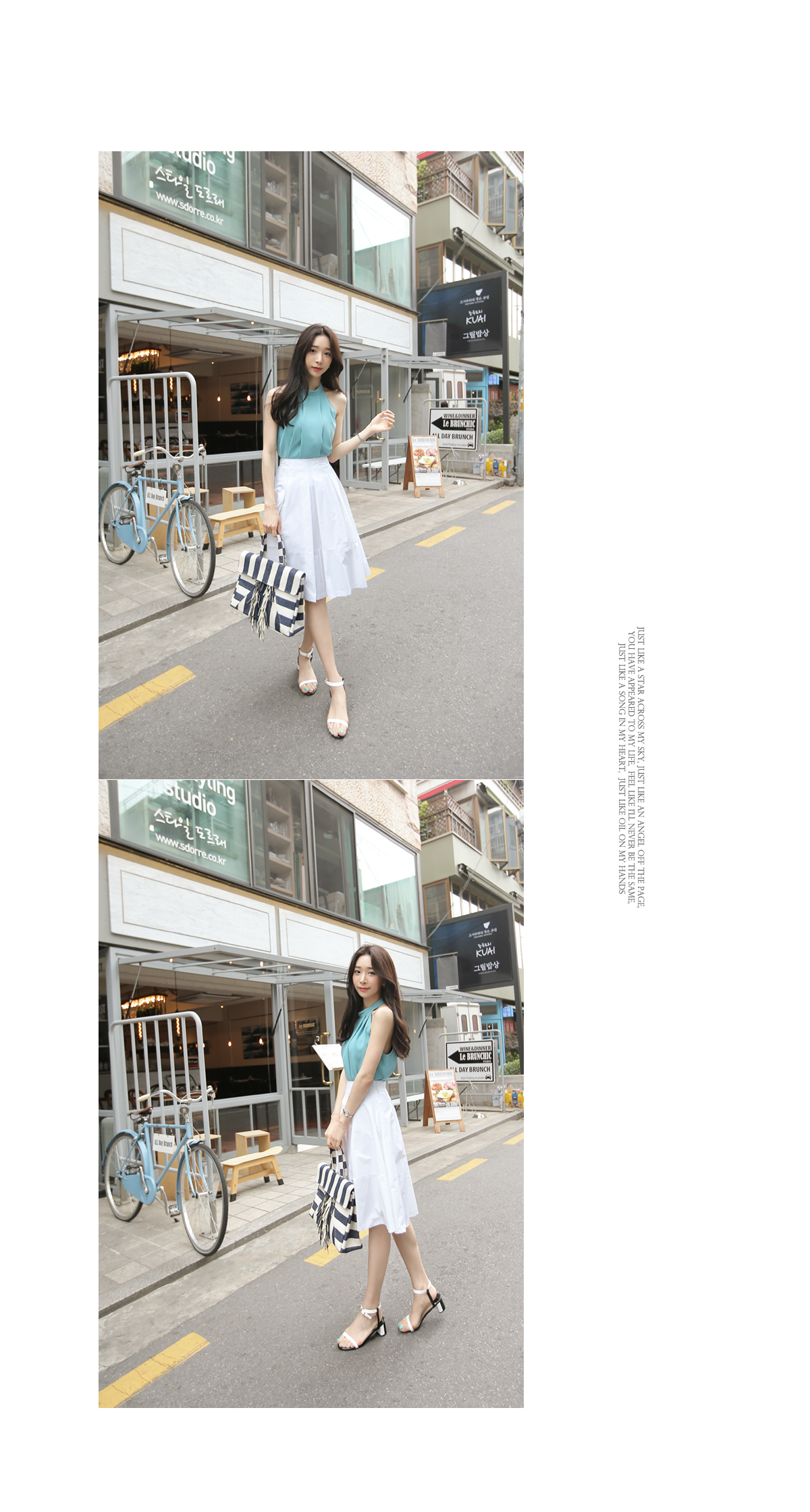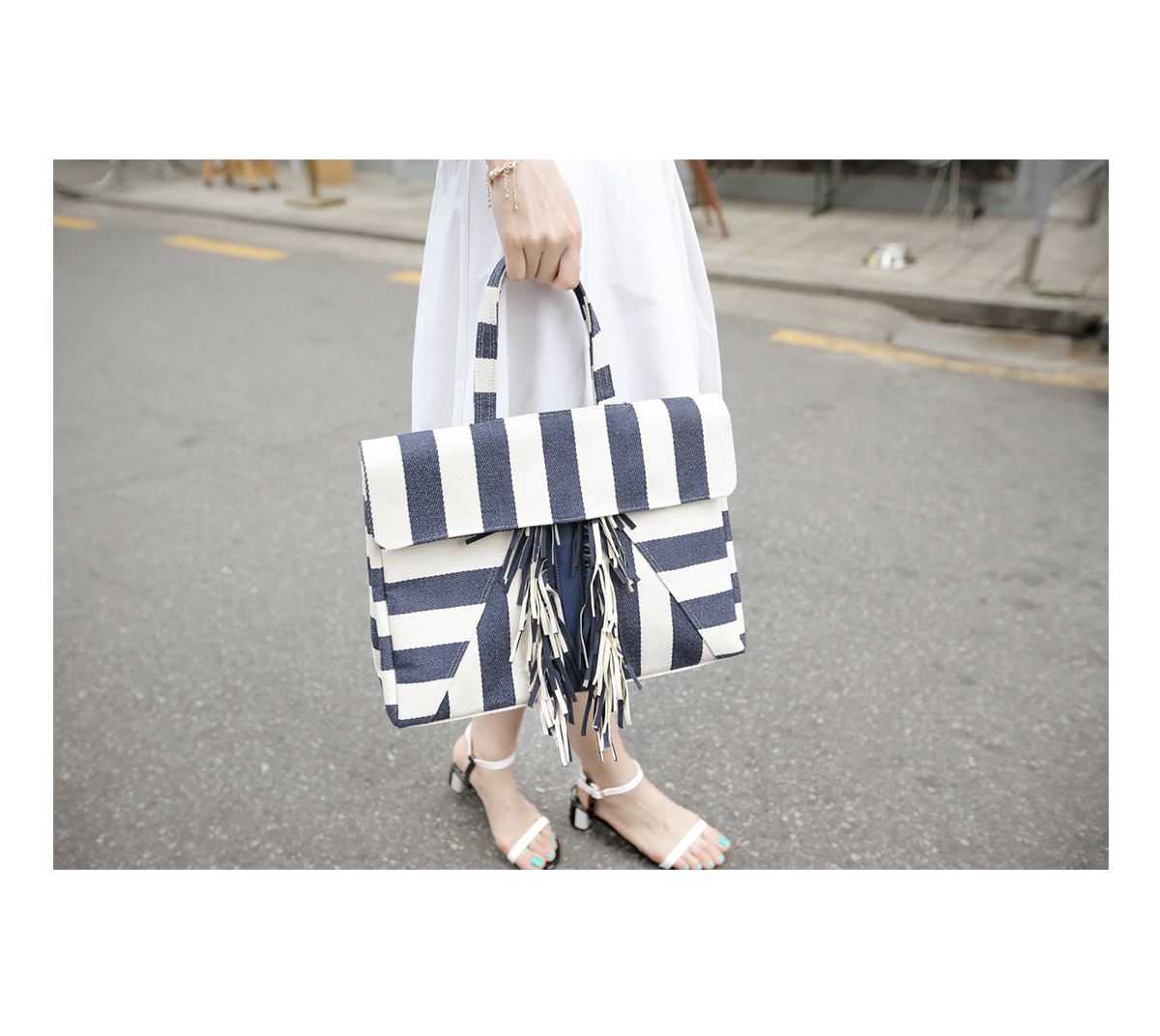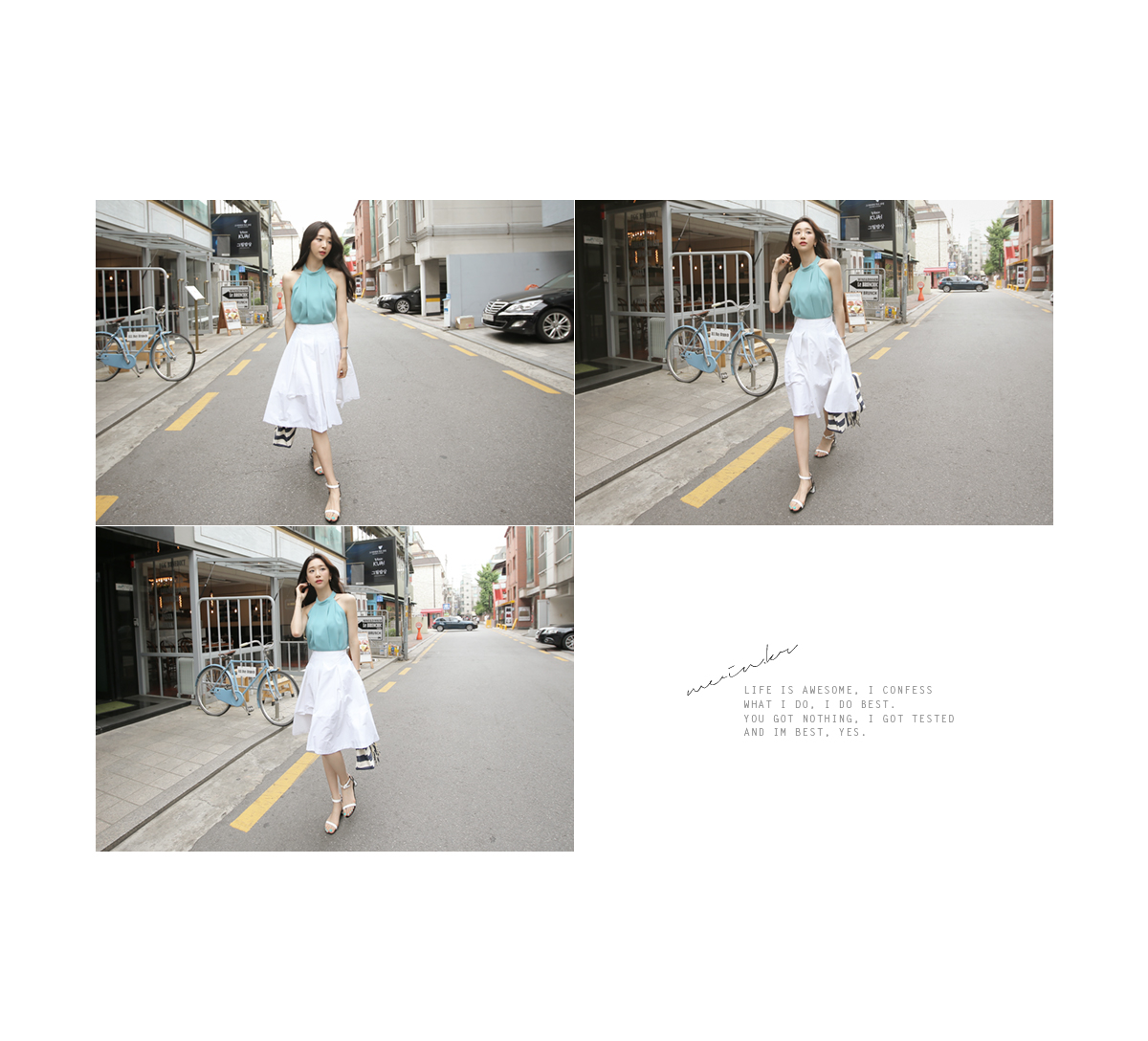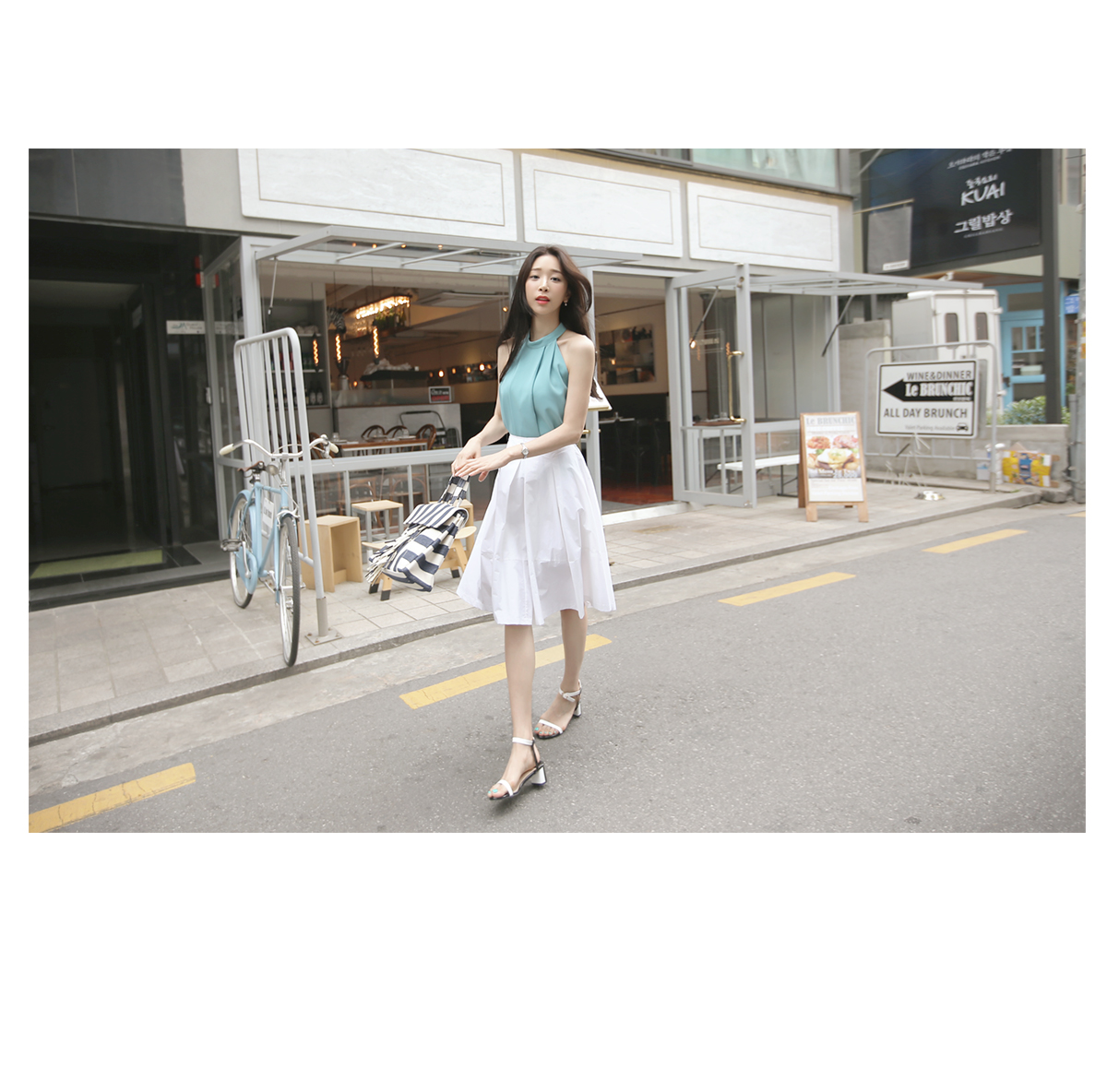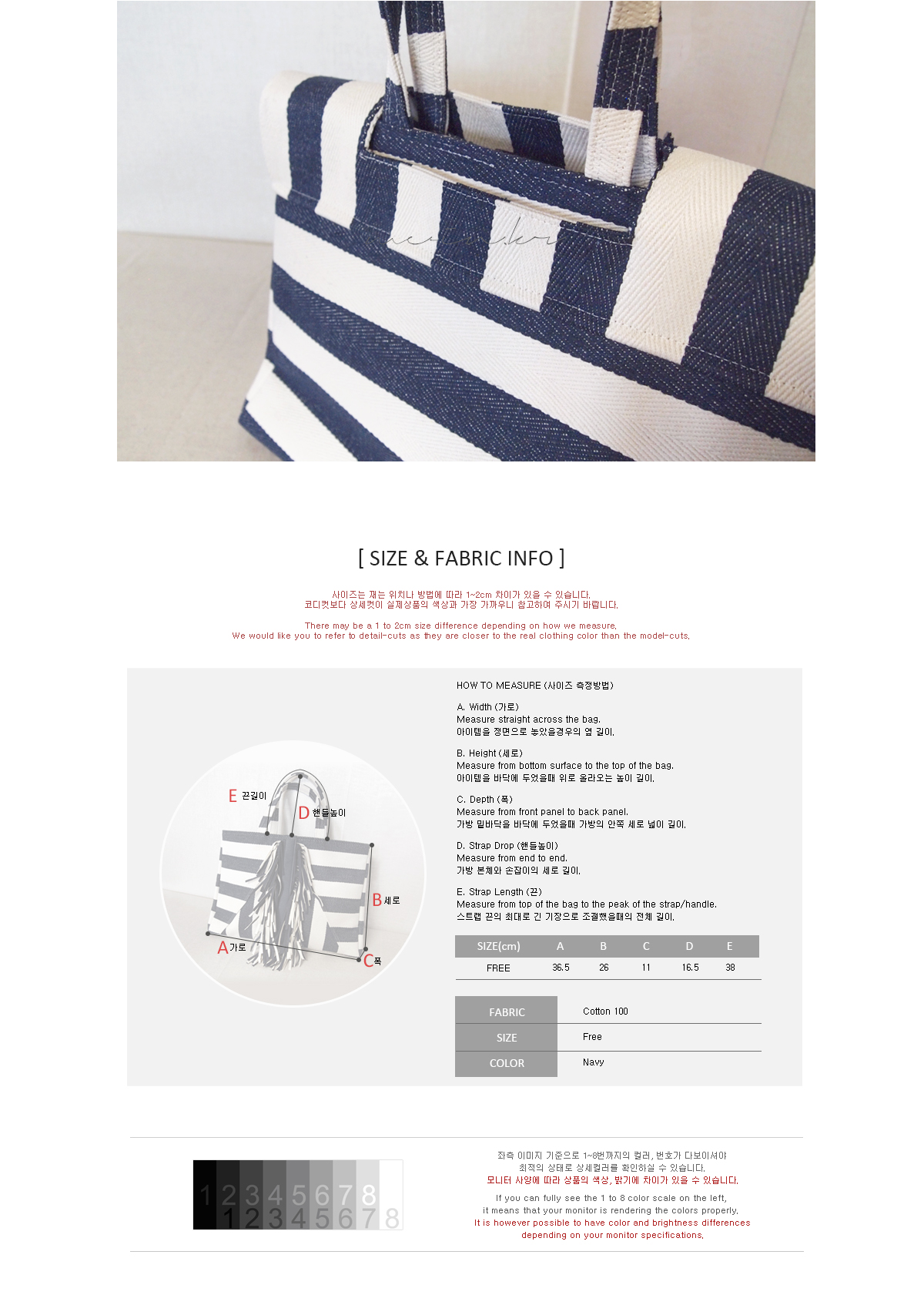 Detailed Info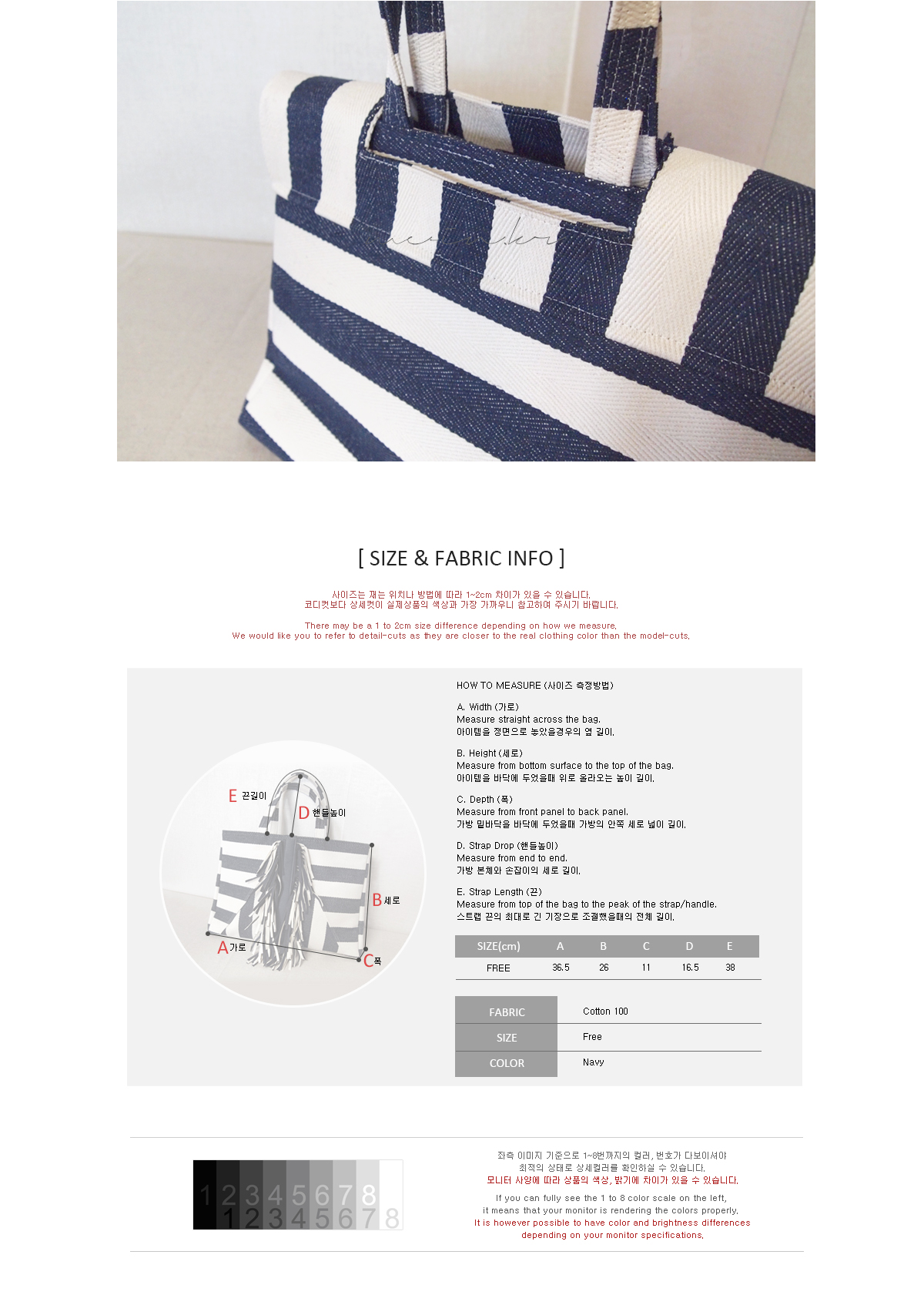 model Size