Description
Details

*
A pair of wide pants made from a cooling polyester material that is soft and comfortable when worn.
Designed with a waist band and available in sizes S and M.
A beautiful piece that has a silky finish but velvety touch.
Available in colors Black, Brown and Sky Blue.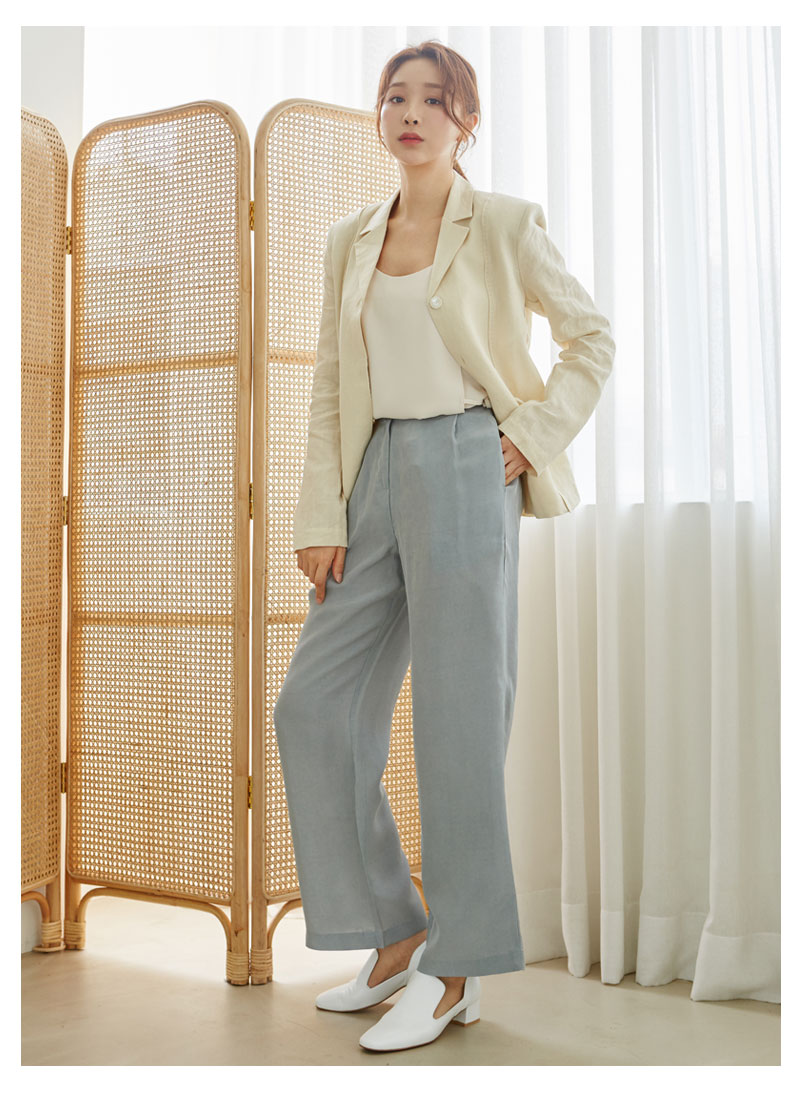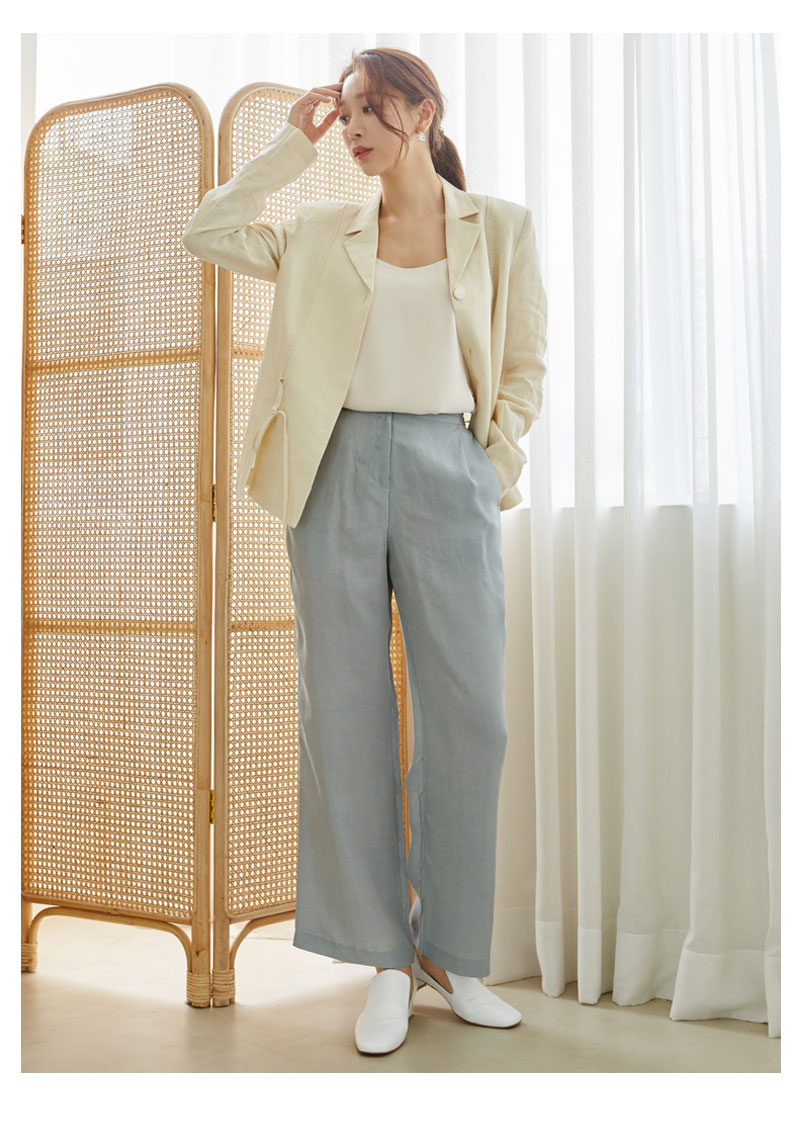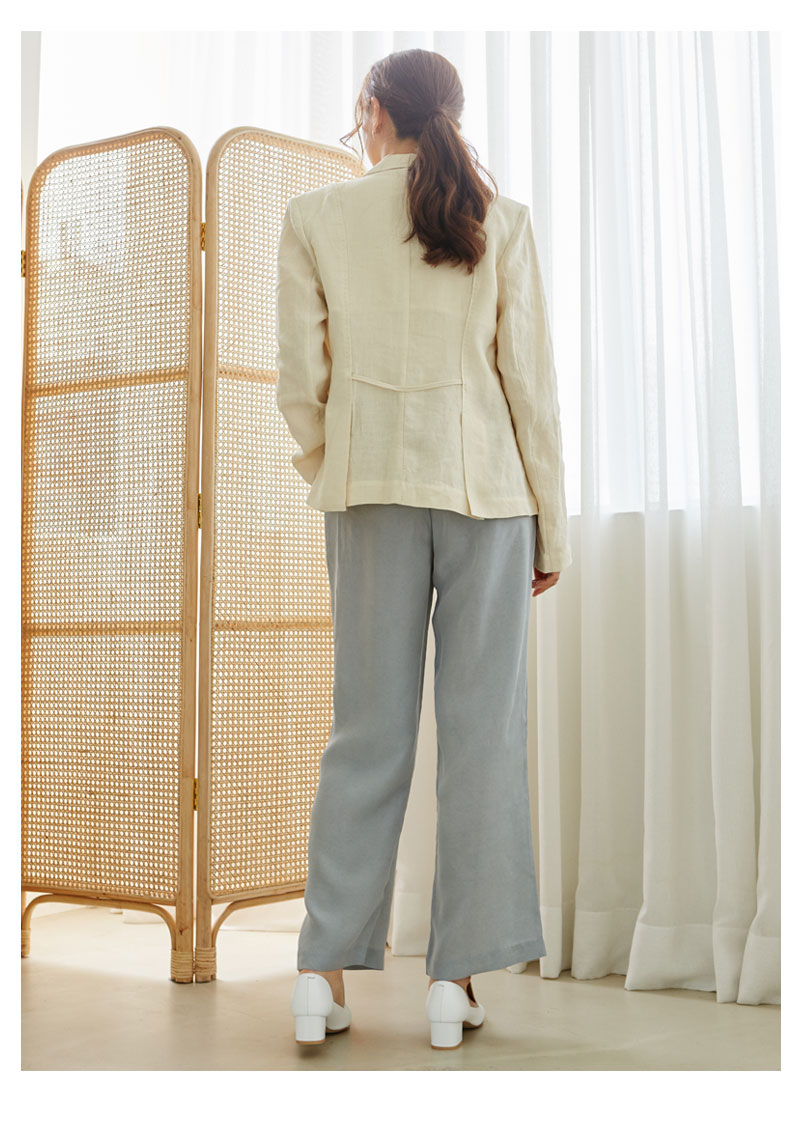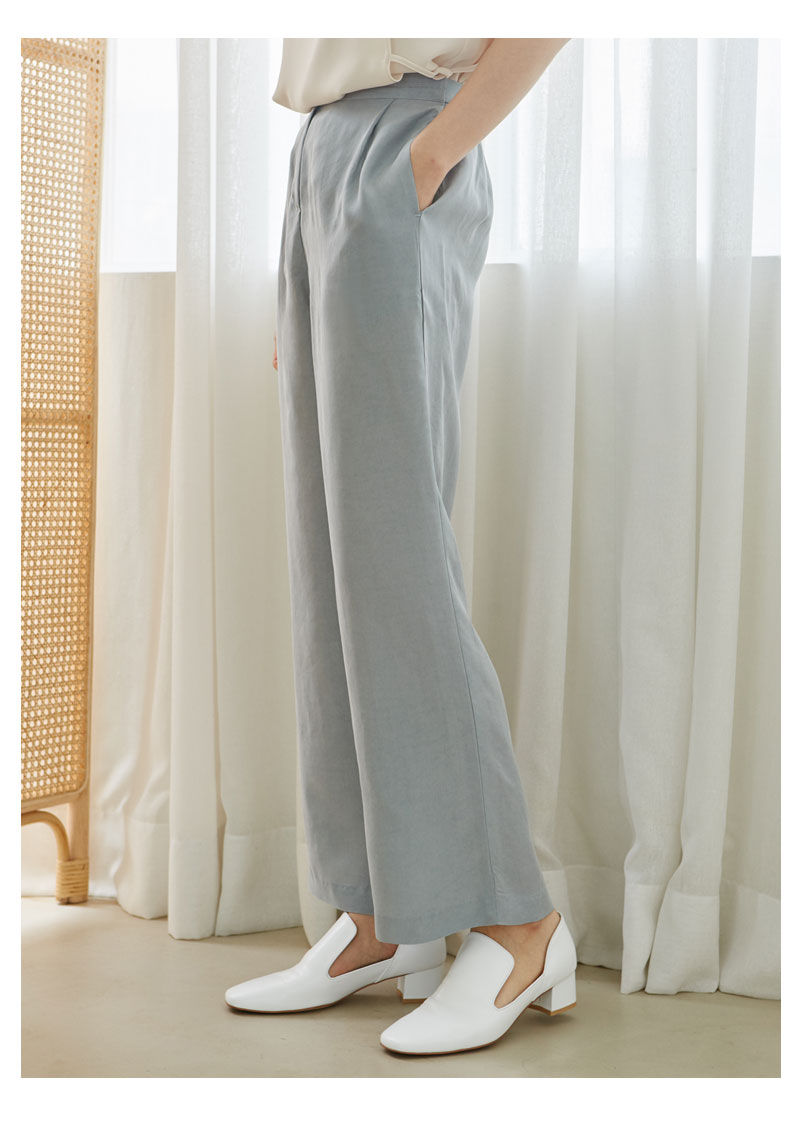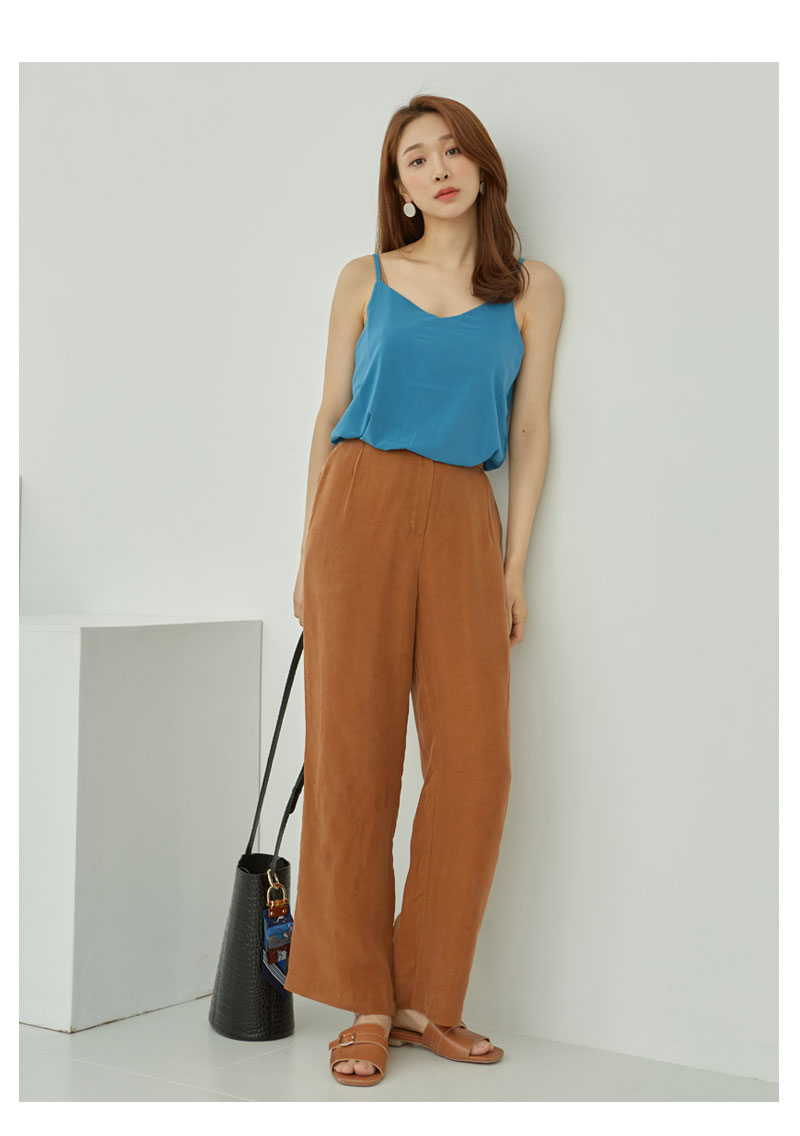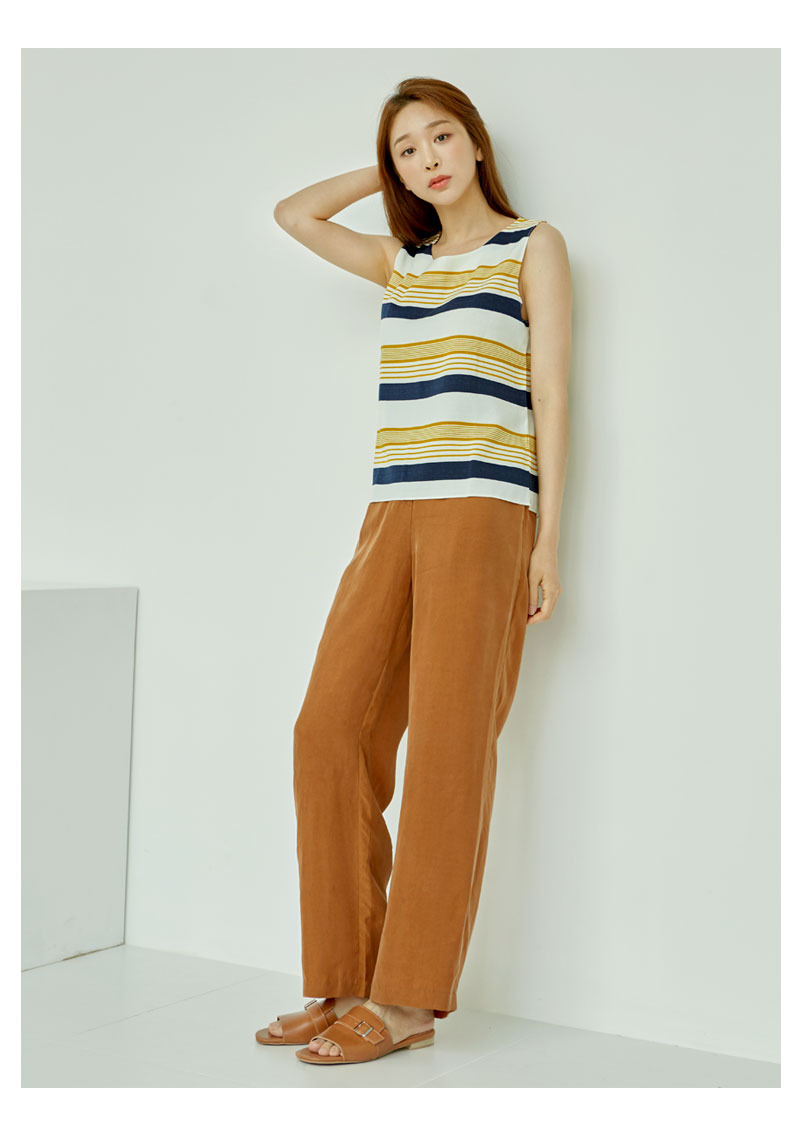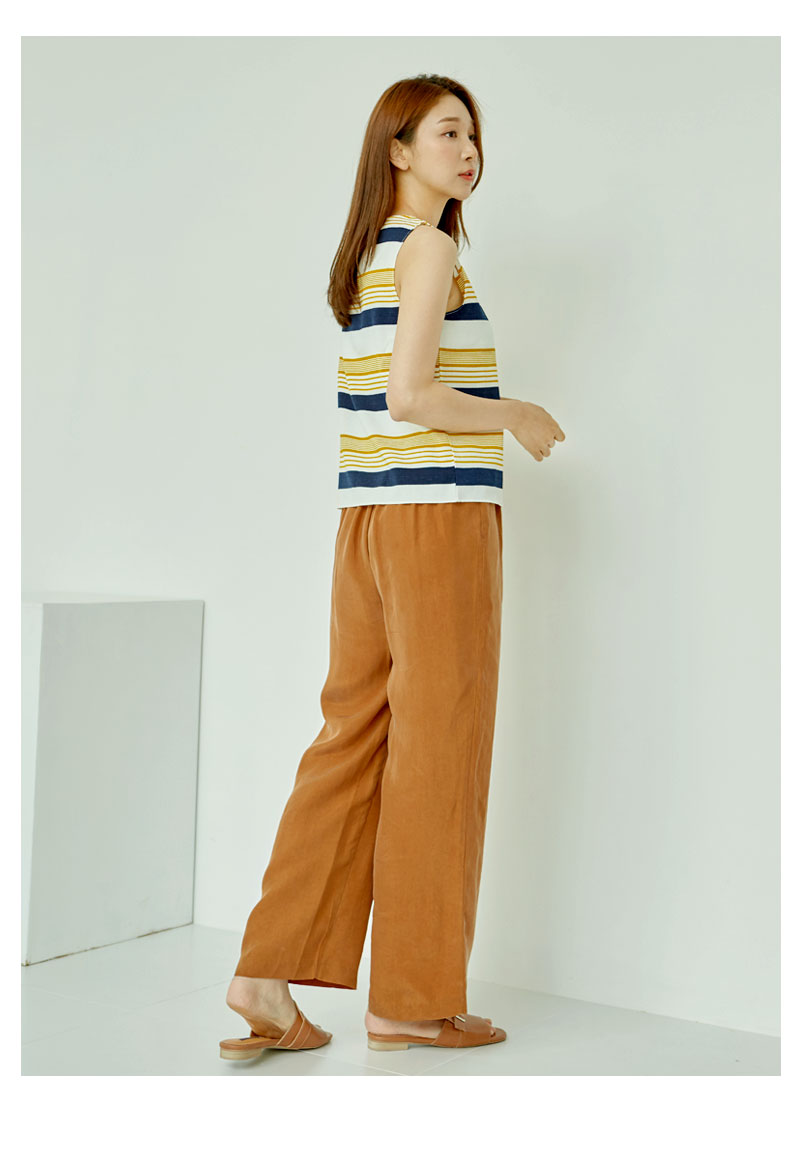 Detailed Info


model Size