Description
Details

*
Suited for the Spring, this pair of skinny pants
has elasticity that offers comfort when worn.
A piece that goes well with a colored knit or shirt.
A basic design that is versatile and easy to match,
with front pockets as the focal point.
Functional pockets also located at the back.
Available in Ivory, Grey and Navy. in sizes S, M and L.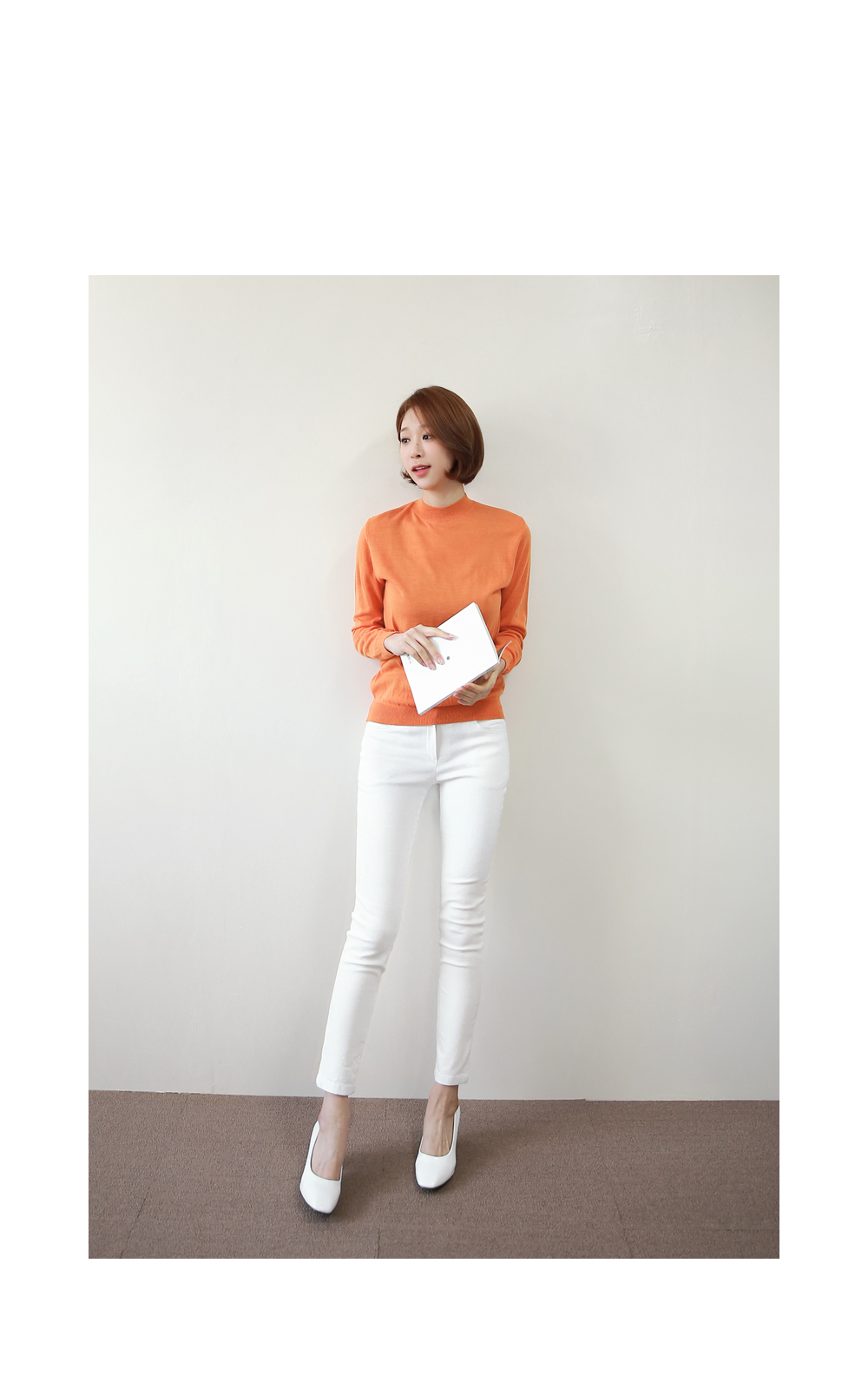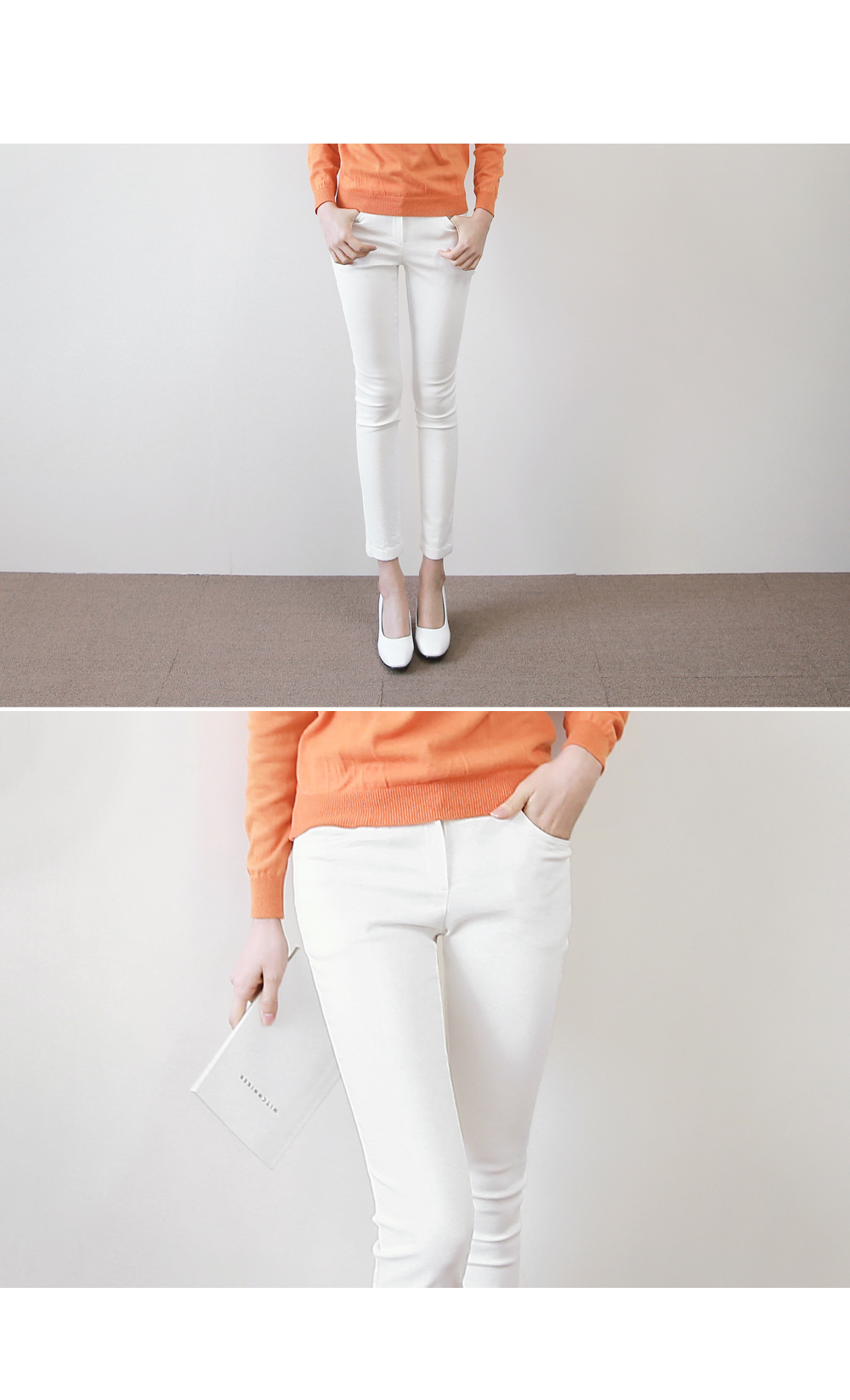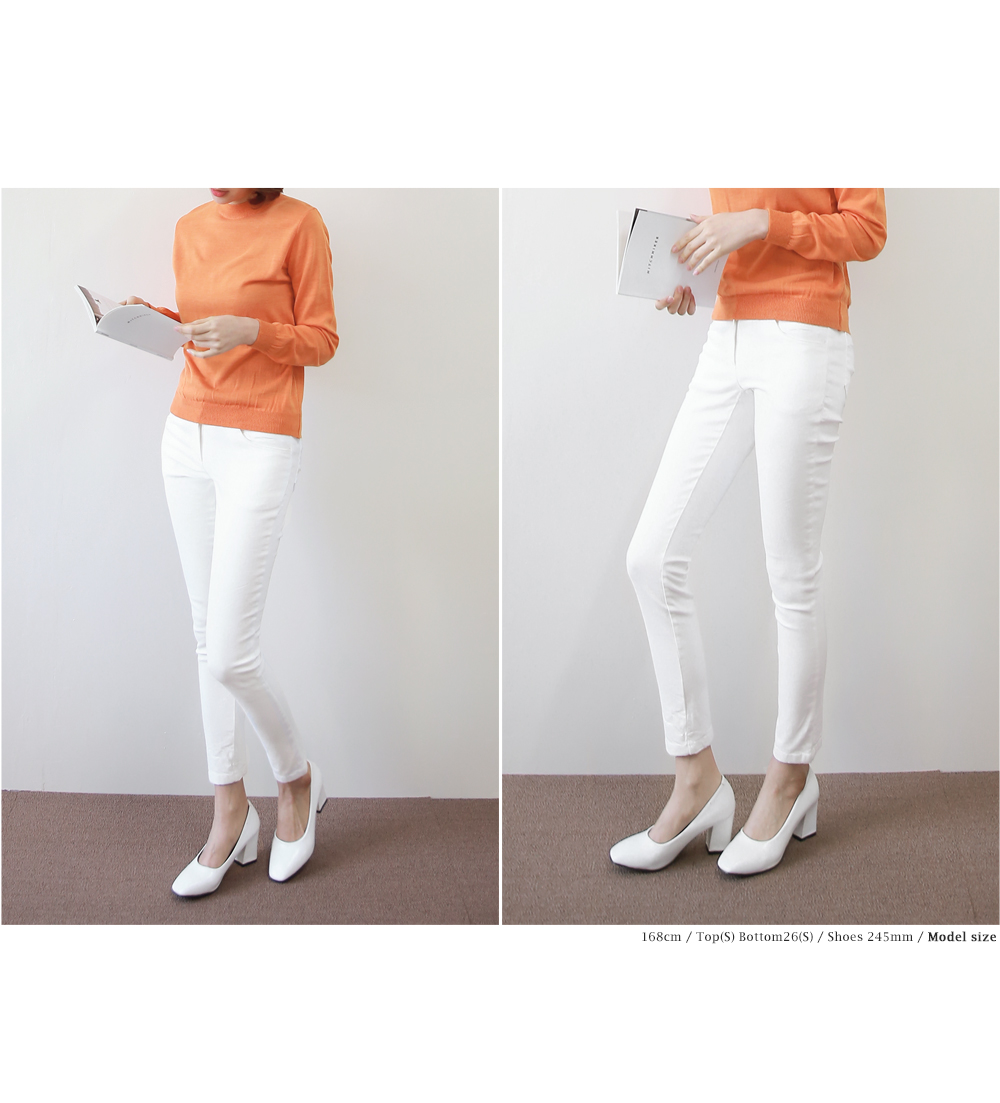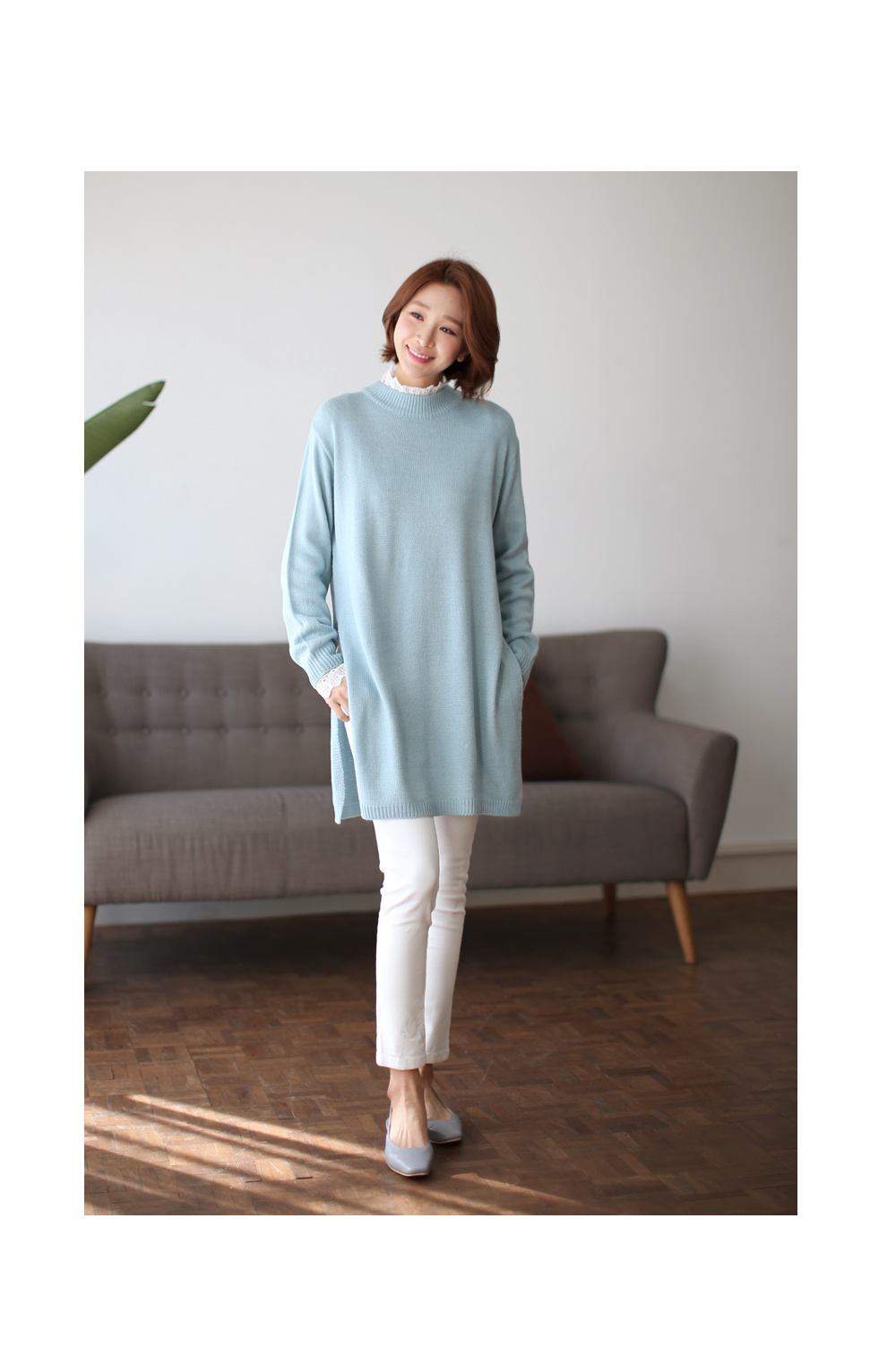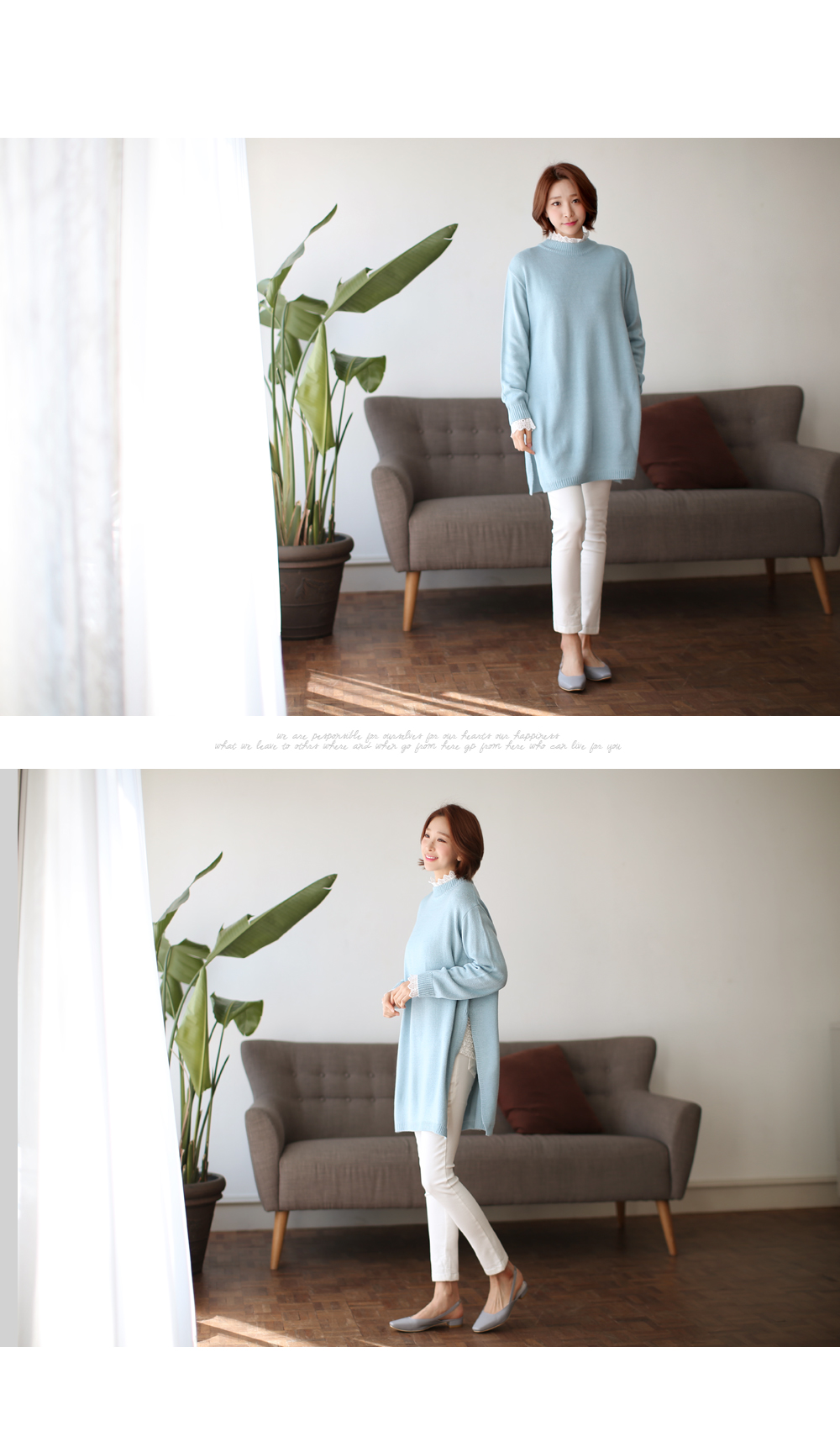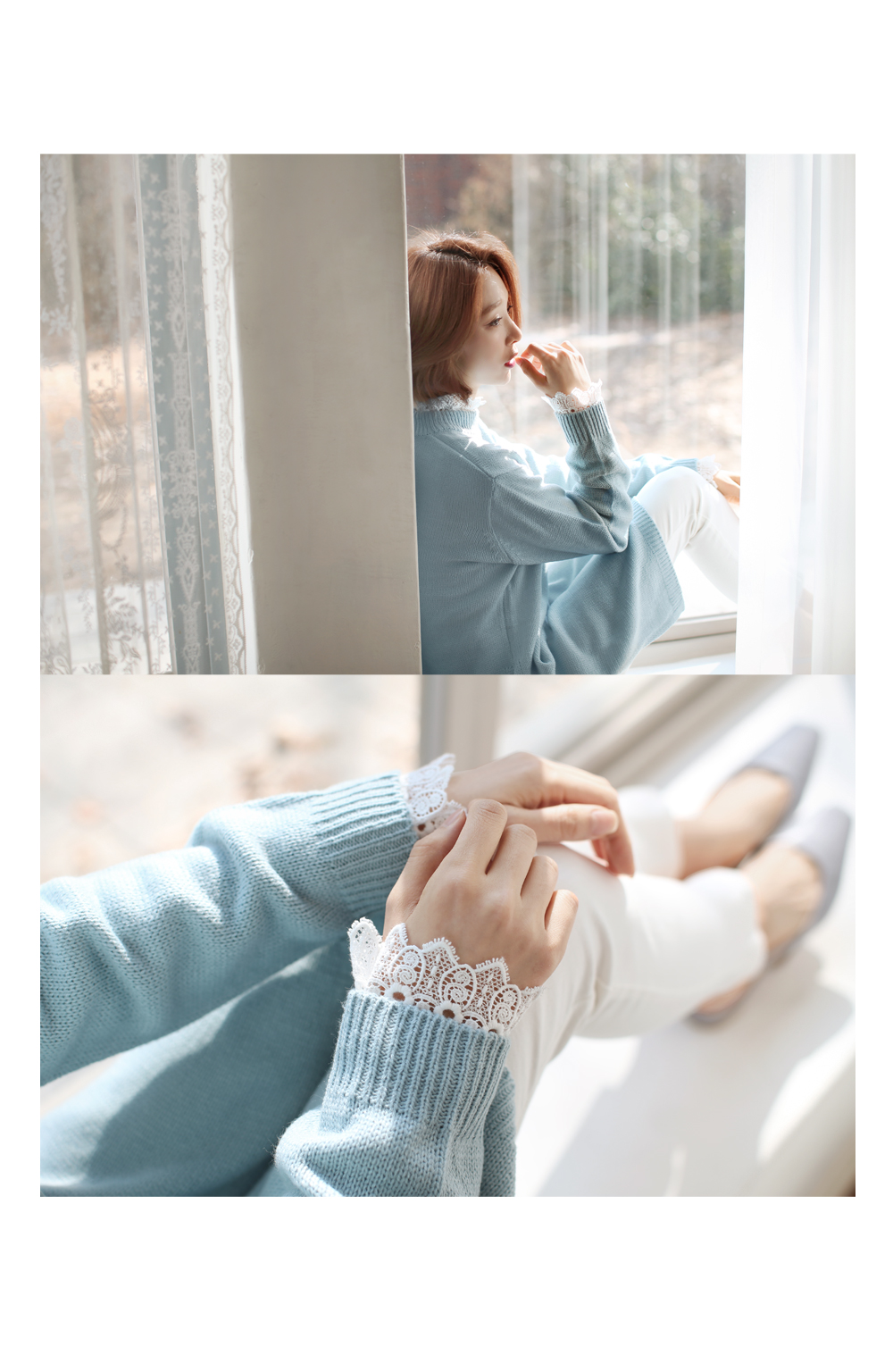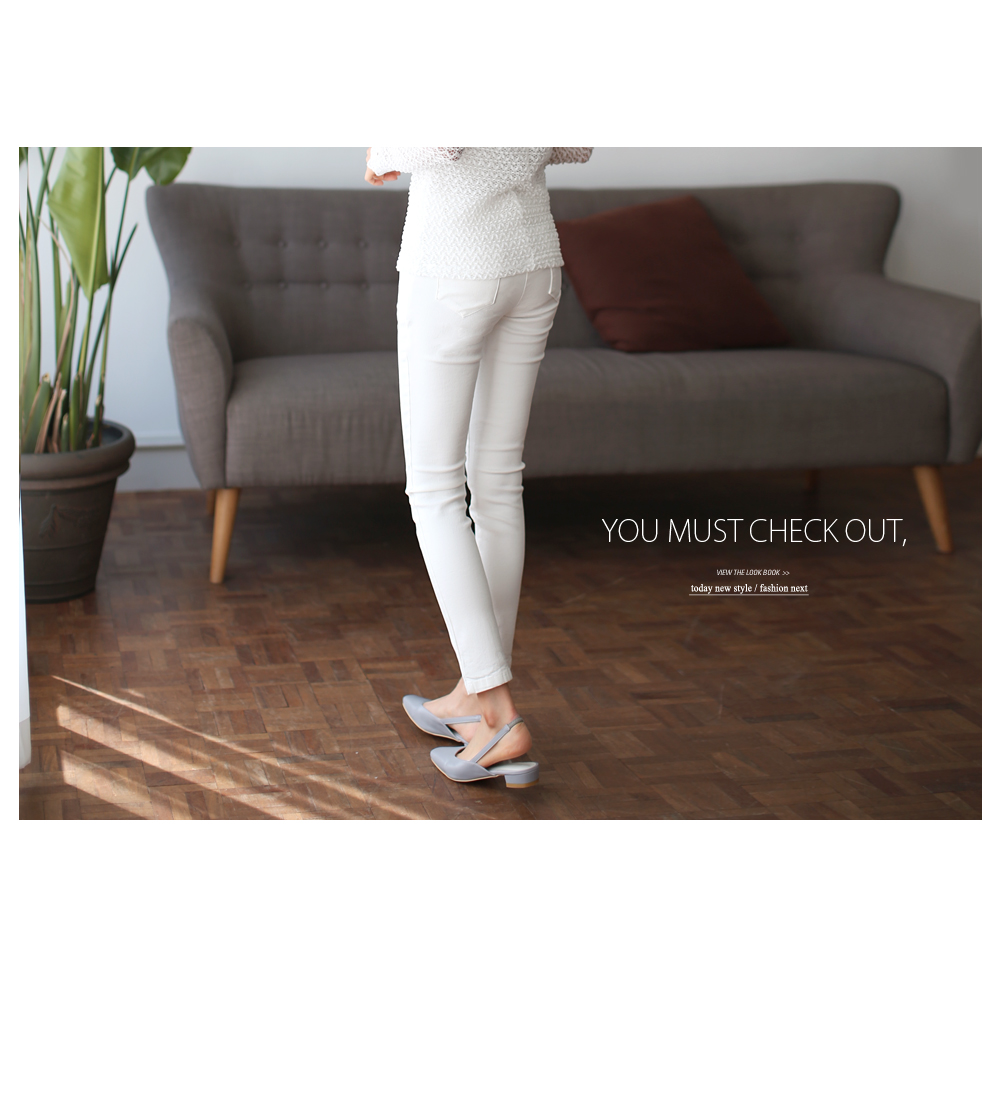 Detailed Info

model Size