Description
Details

*
A pair of linen pants designed in a clean and natural fit, made of an airy linen material with a soft touch.
Its basic design and comfortable fit makes it a popular item.
The linen material remains soft on the skin and its roomy fit creates a natural silhouette.
Available in Black, Ivory and Beige.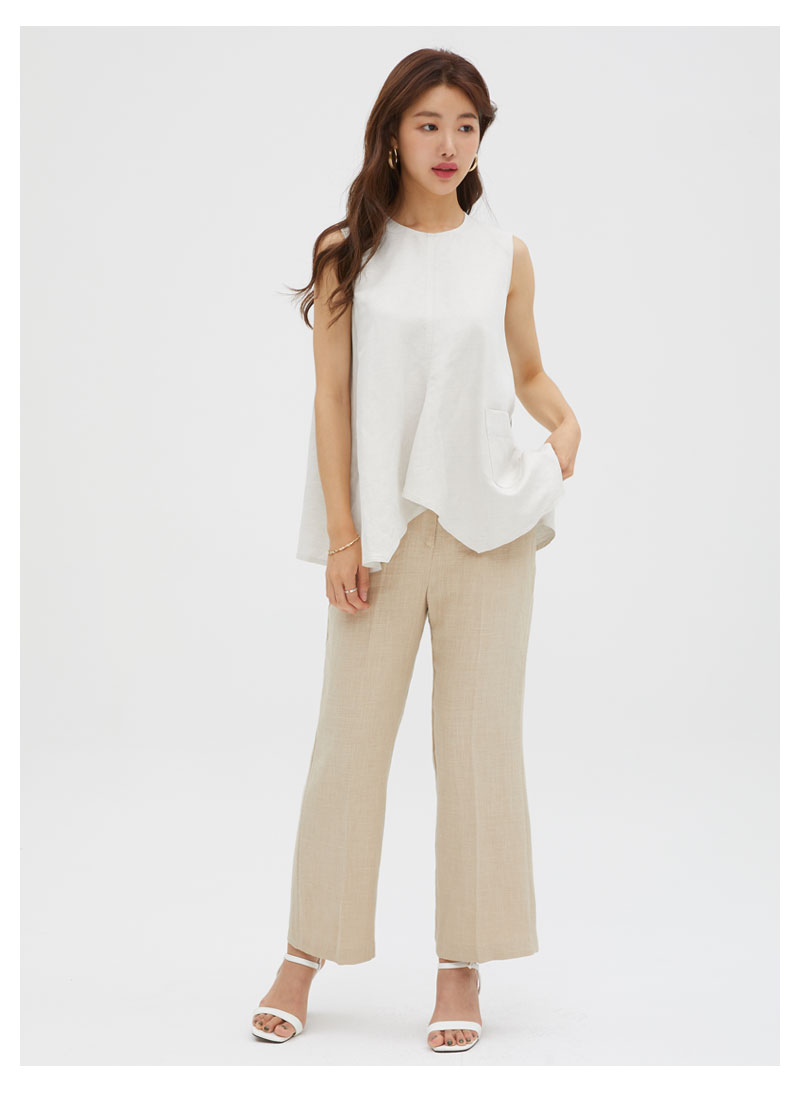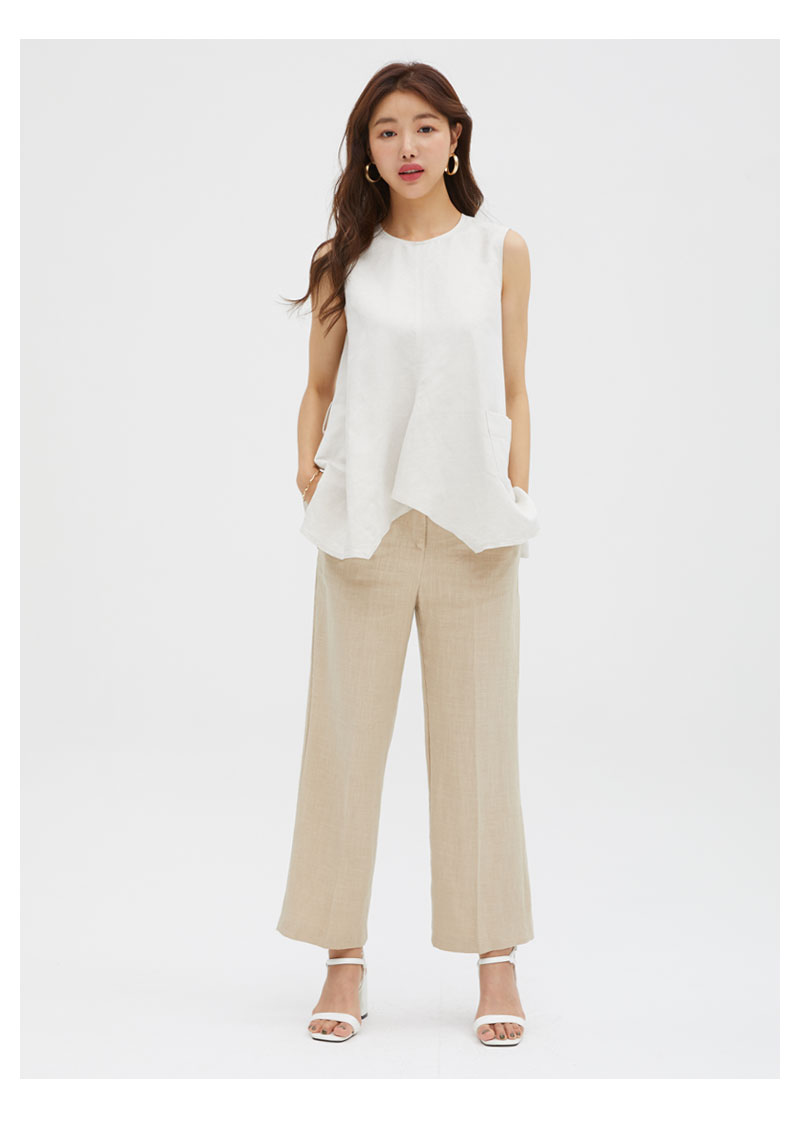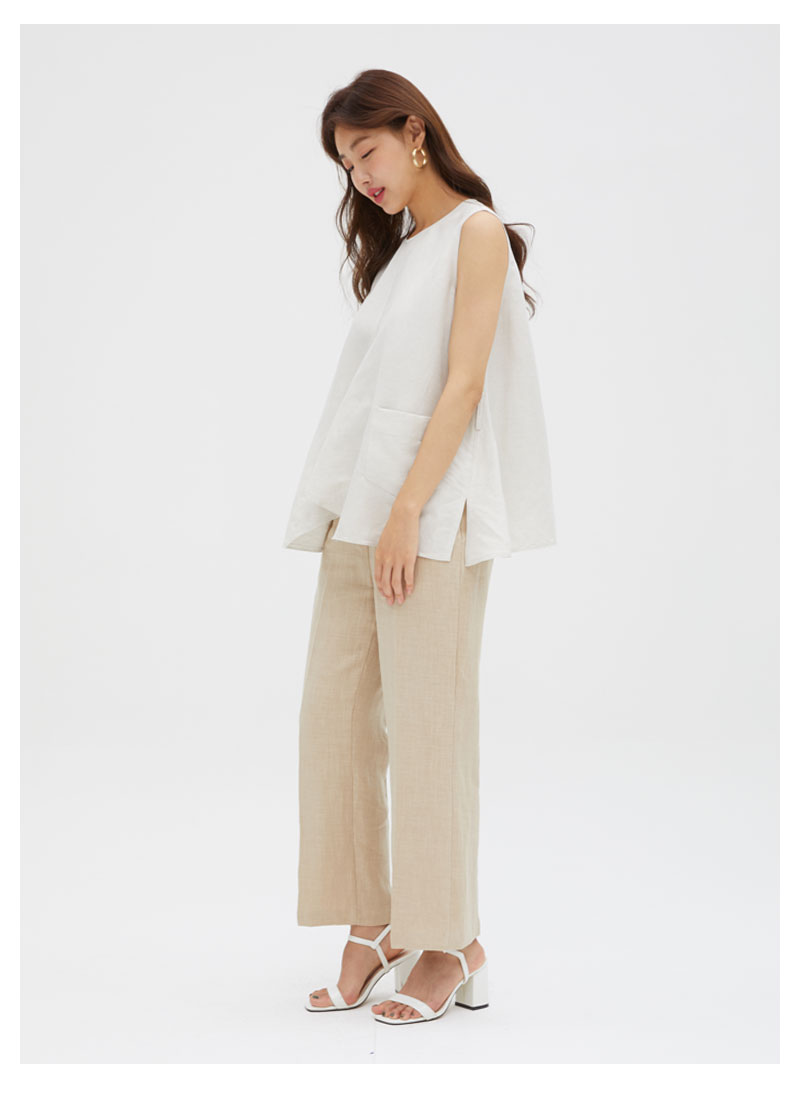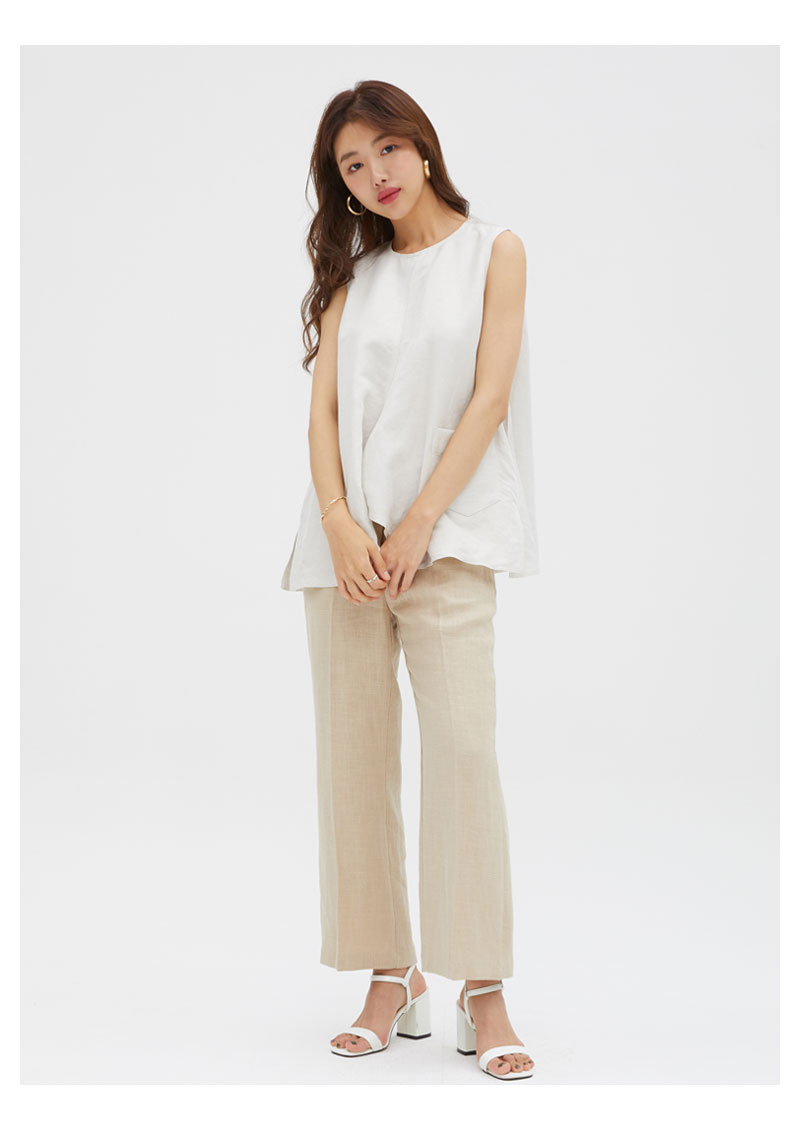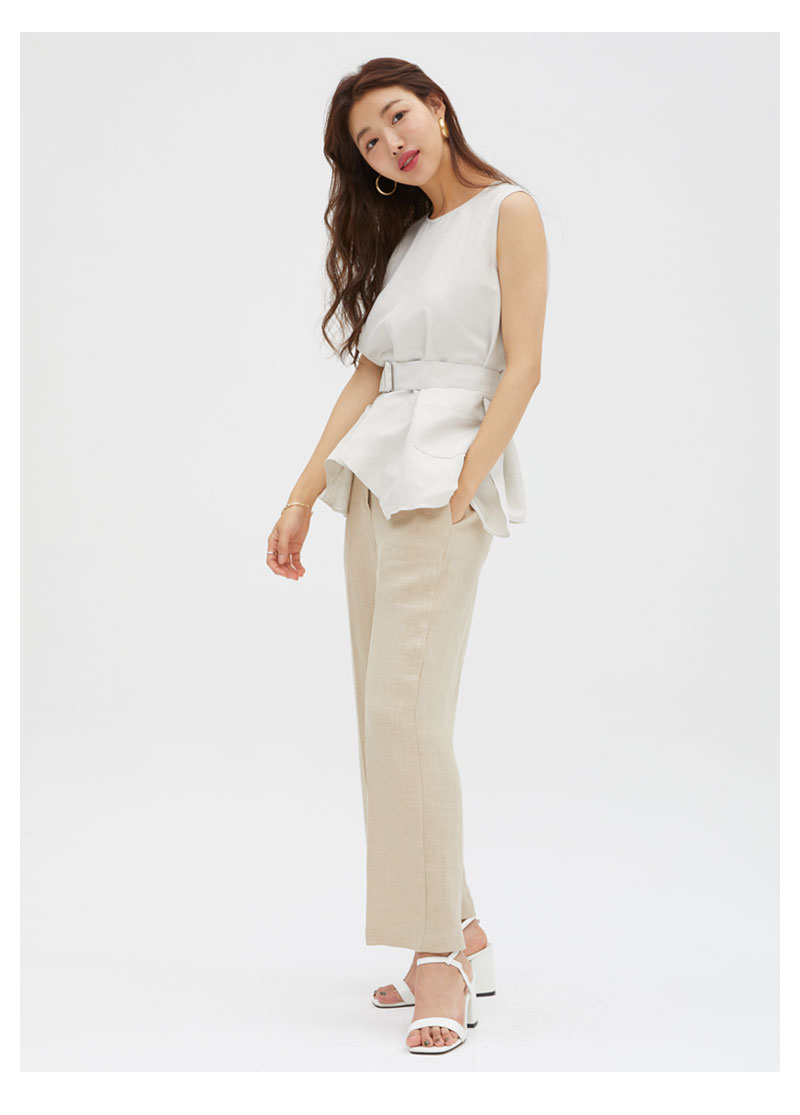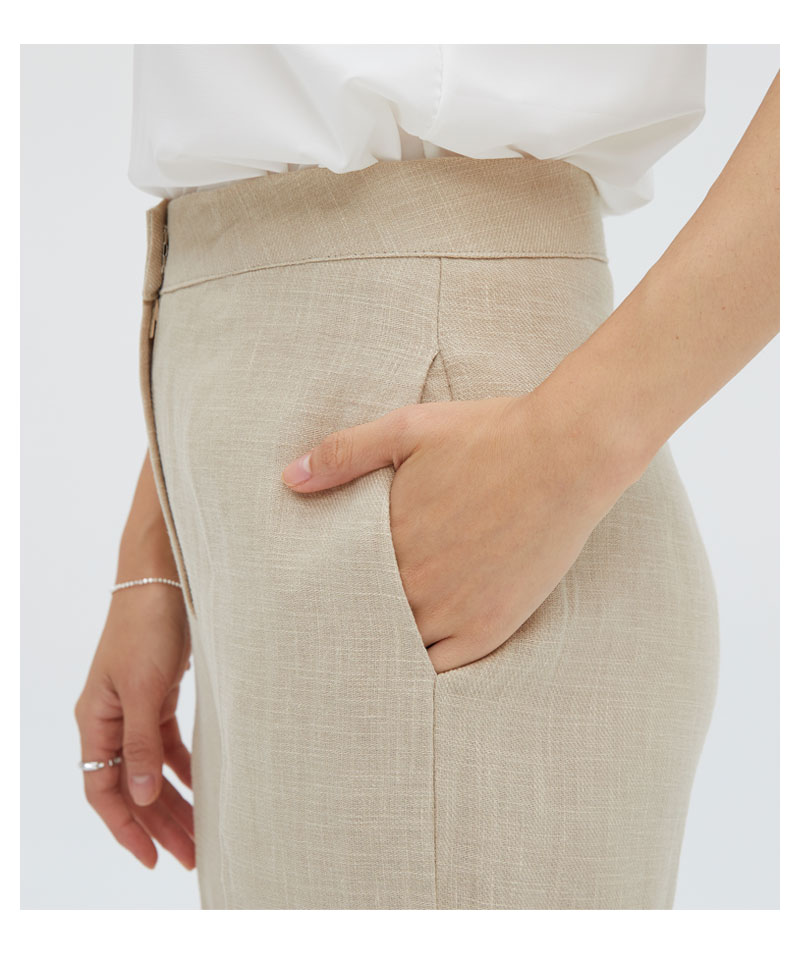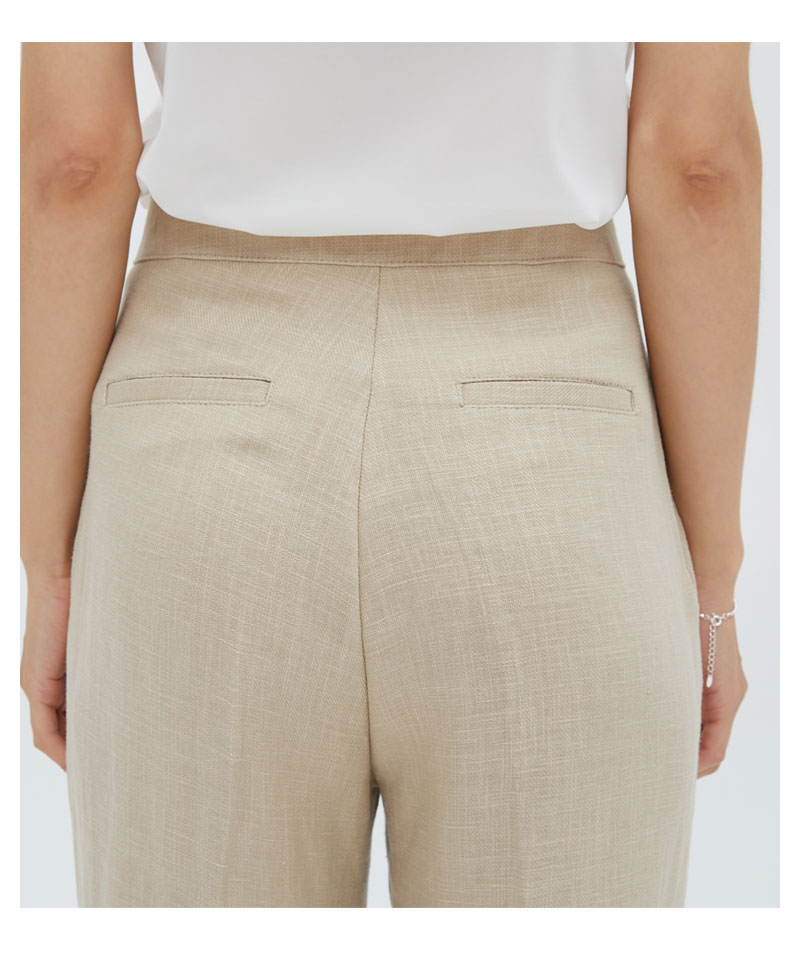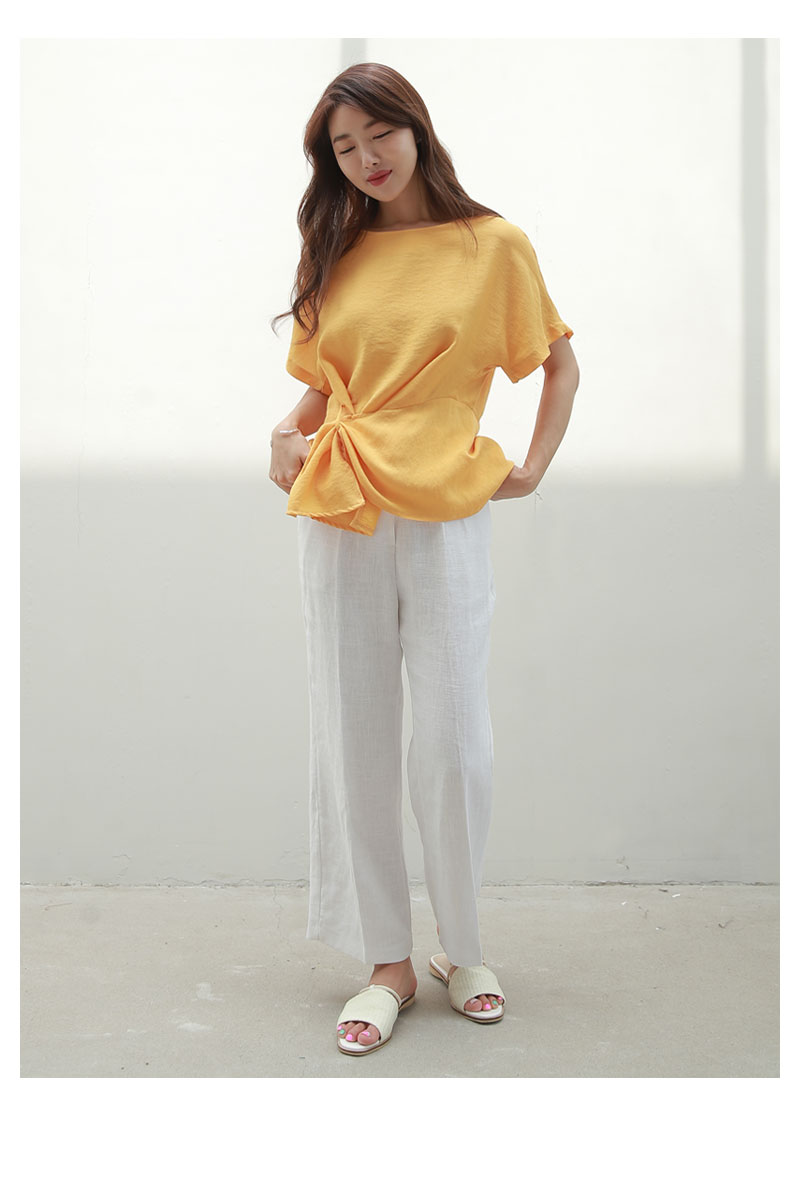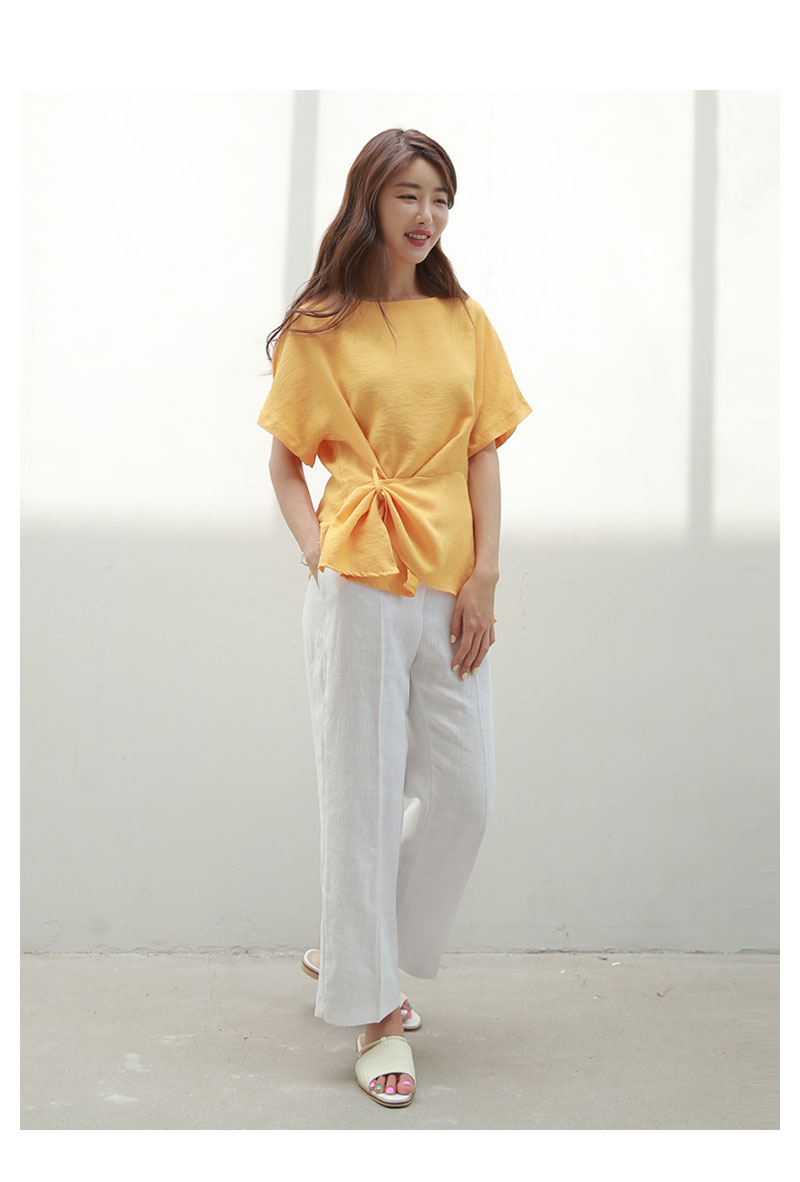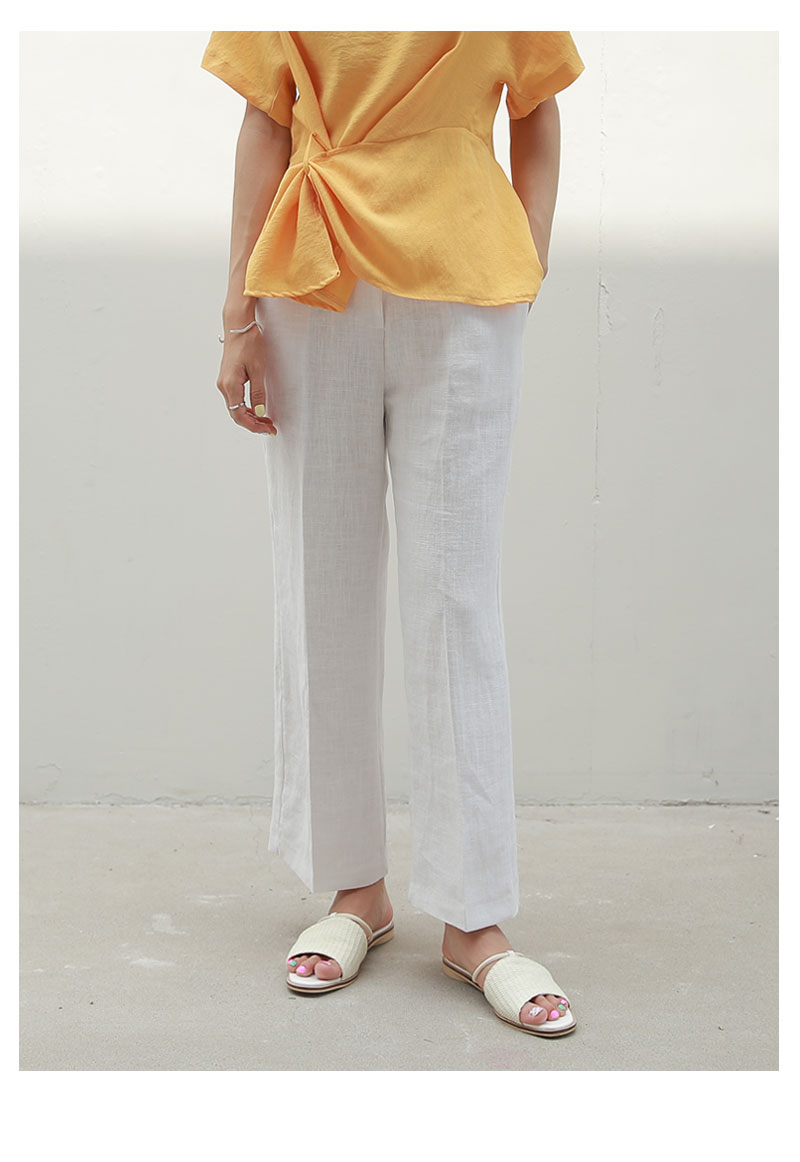 Detailed Info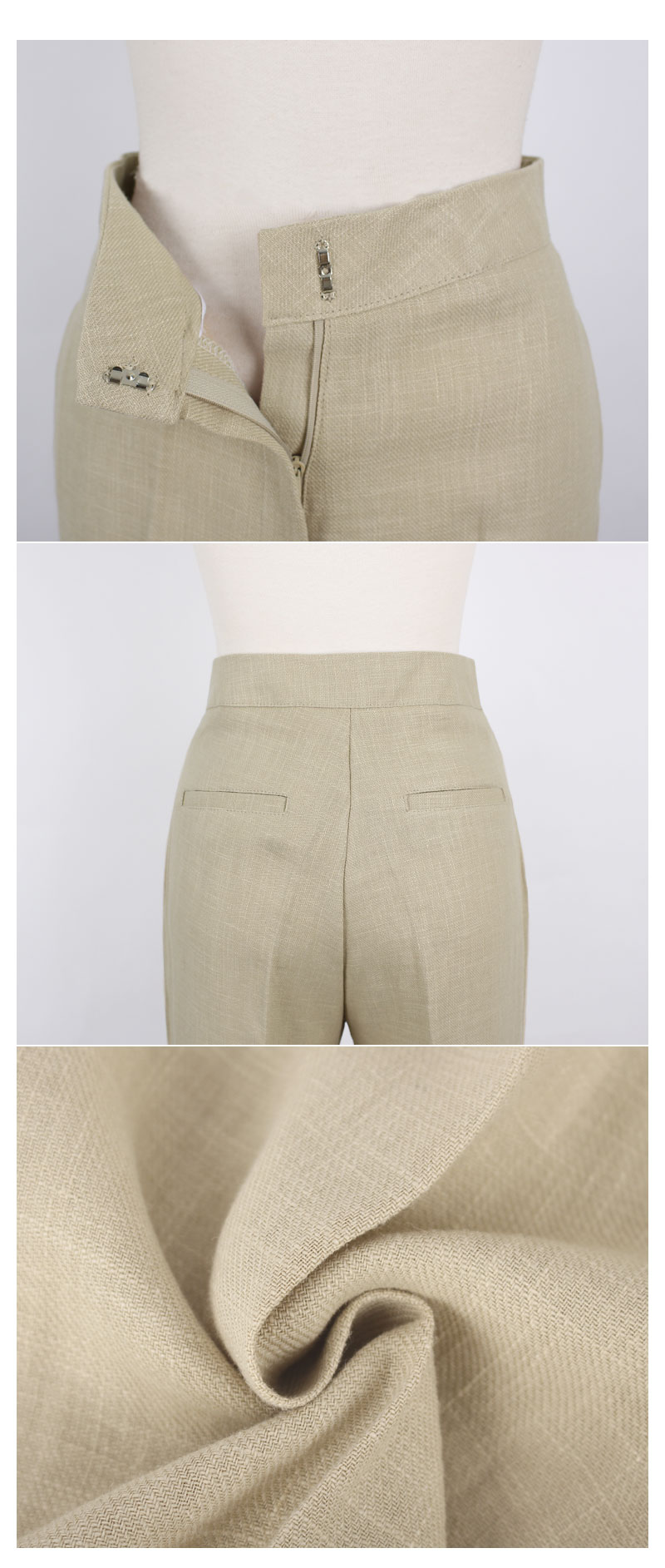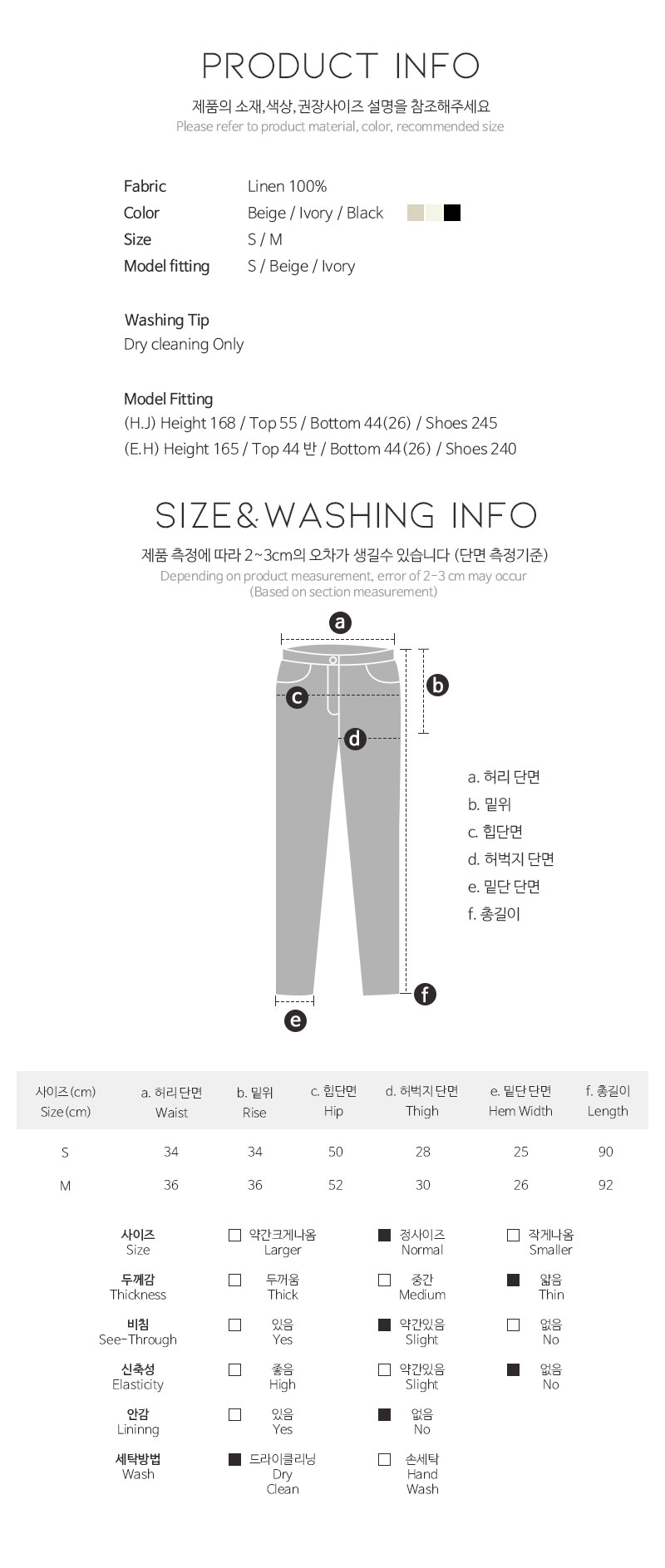 model Size