Description
Details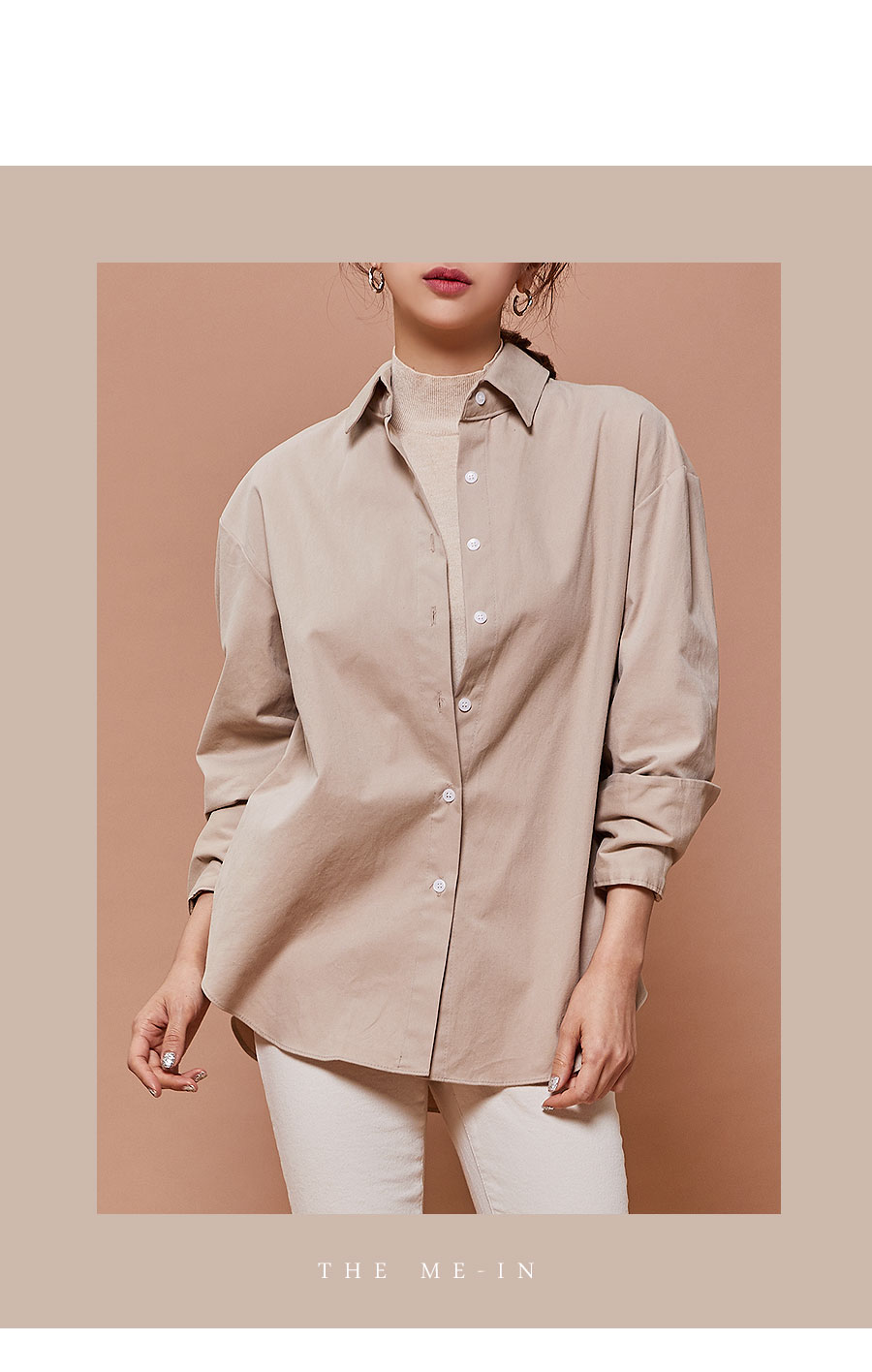 톡톡한 두께감의 부드러운 겨울소재의 오버핏 셔츠입니다.
엉덩이를 덮는 기장감과 큰 소매 퍼프가 매력적인 디자인으로 겨울 아우터속에 매치해 입었을 때 소매 퍼프가 살짝 나와 더욱 스타일리쉬해 보입니다.
부드럽고 따듯한 느낌의 베이지, 차분한 느낌의 그레이, 베이직한 아이보리, 시크한 느낌의 블랙까지 총 4개 컬러로 다양하게 준비되어 있습니다.

*
An over-fit shirt made of a thick and soft winter material.
Designed long enough for good coverage and with a puffy material that creates a stylish look when matched with various winter coats.
Available in soft warm Beige, calm Grey, basic Ivory and chic Black colors.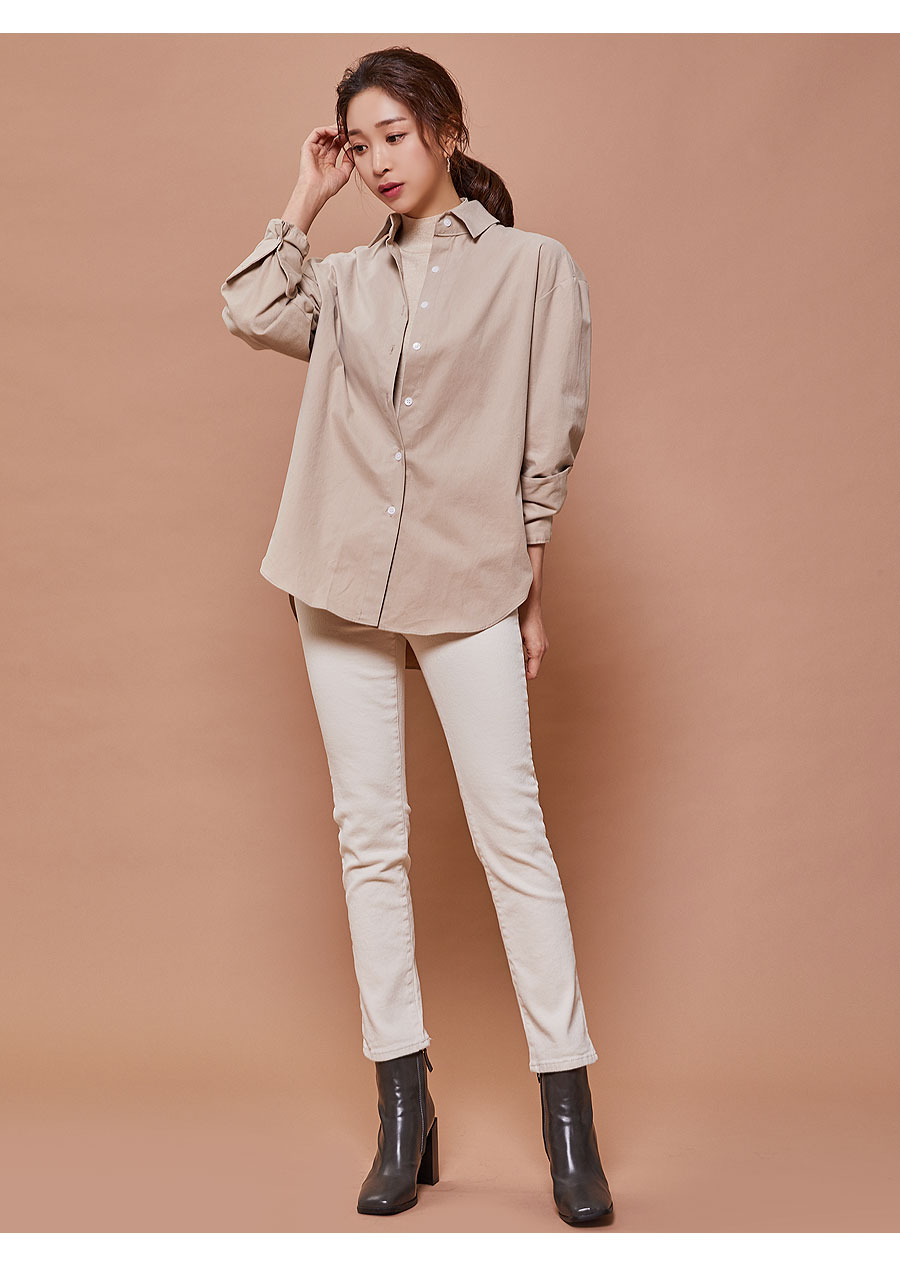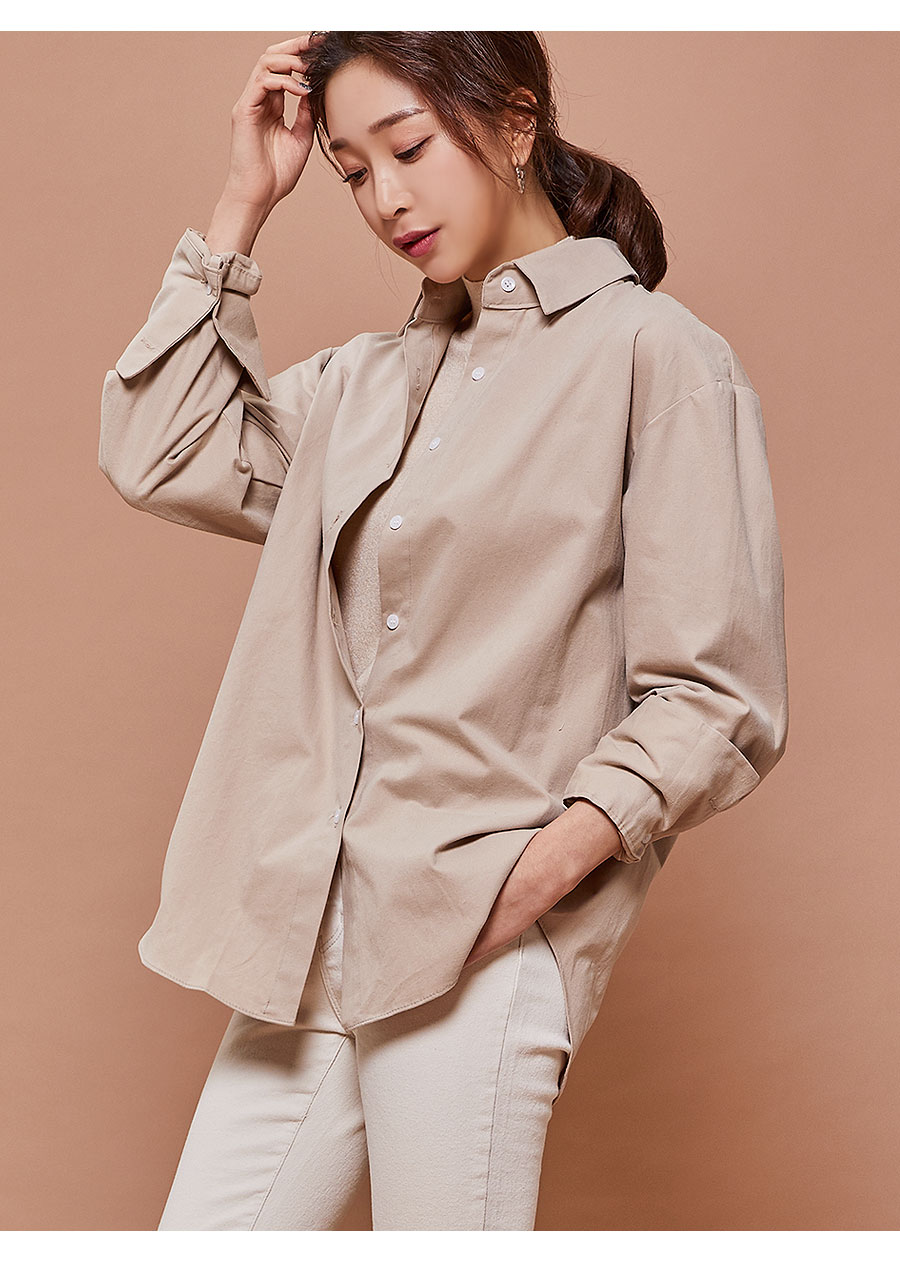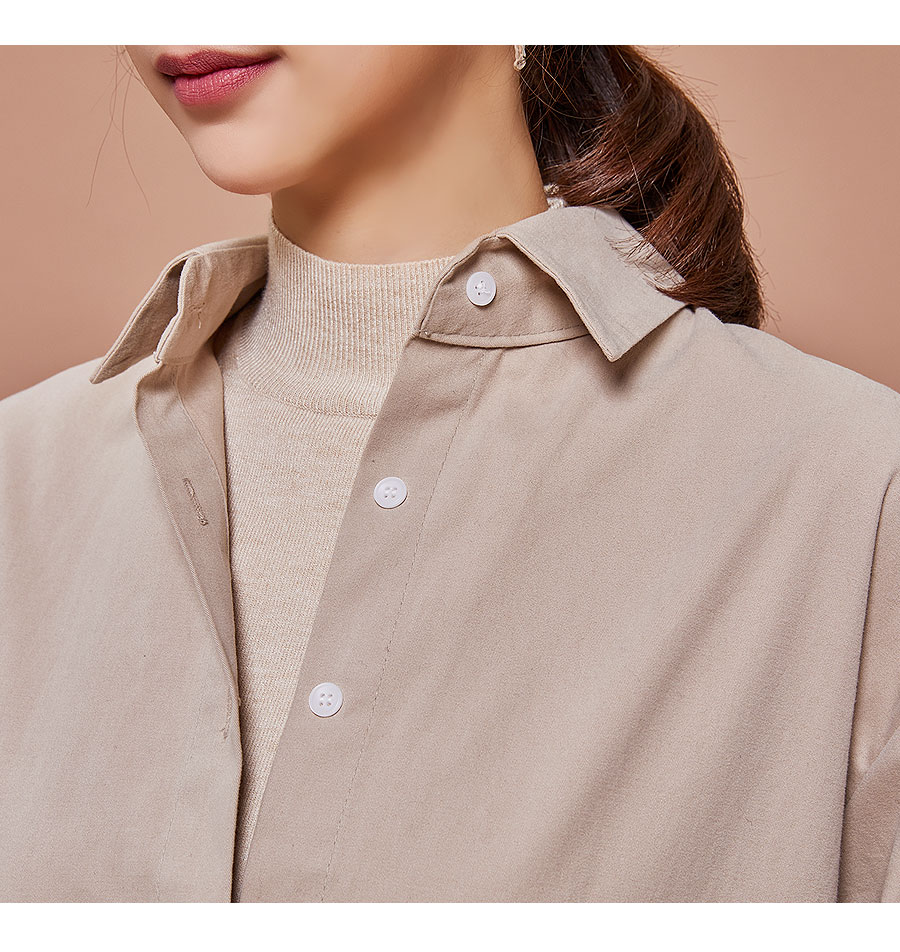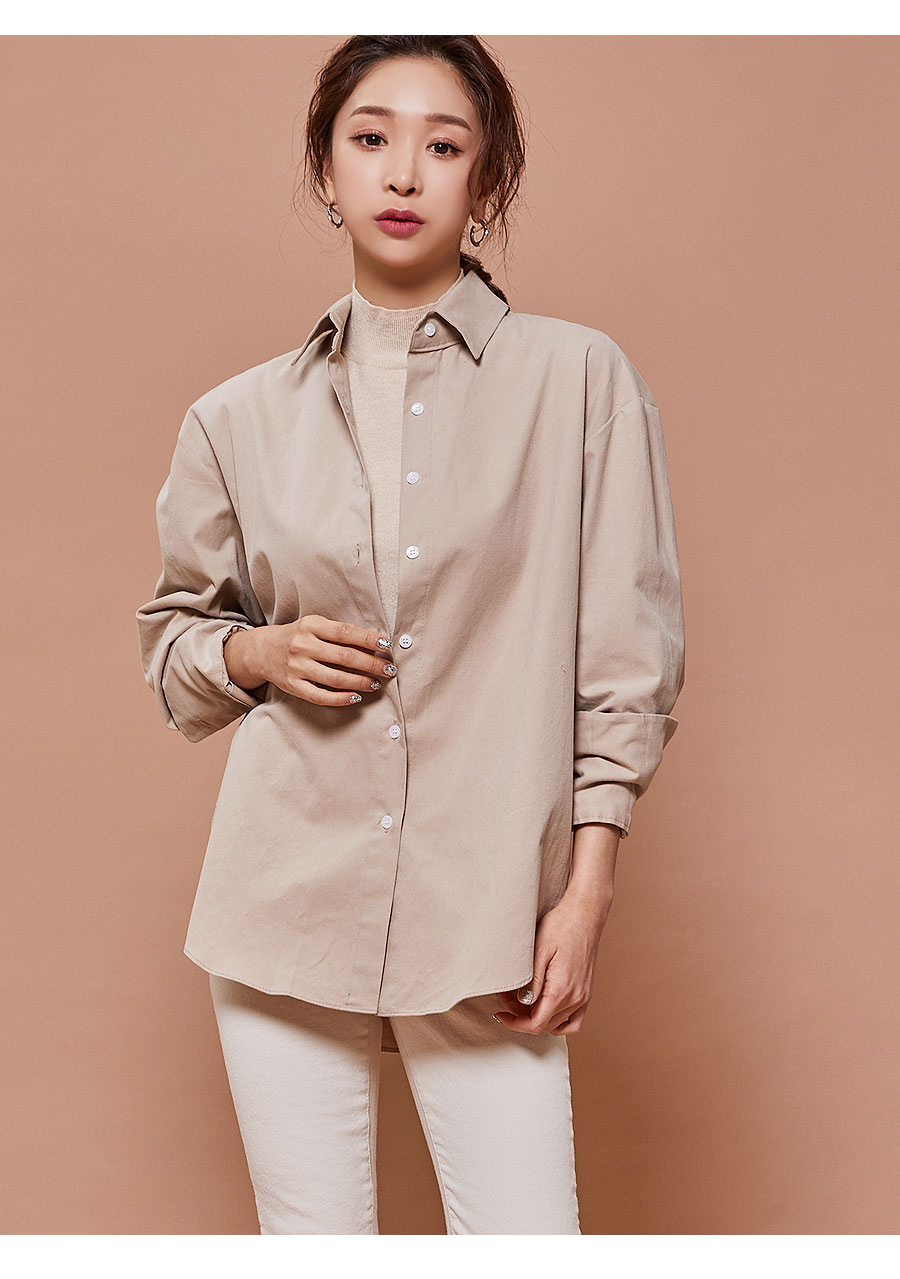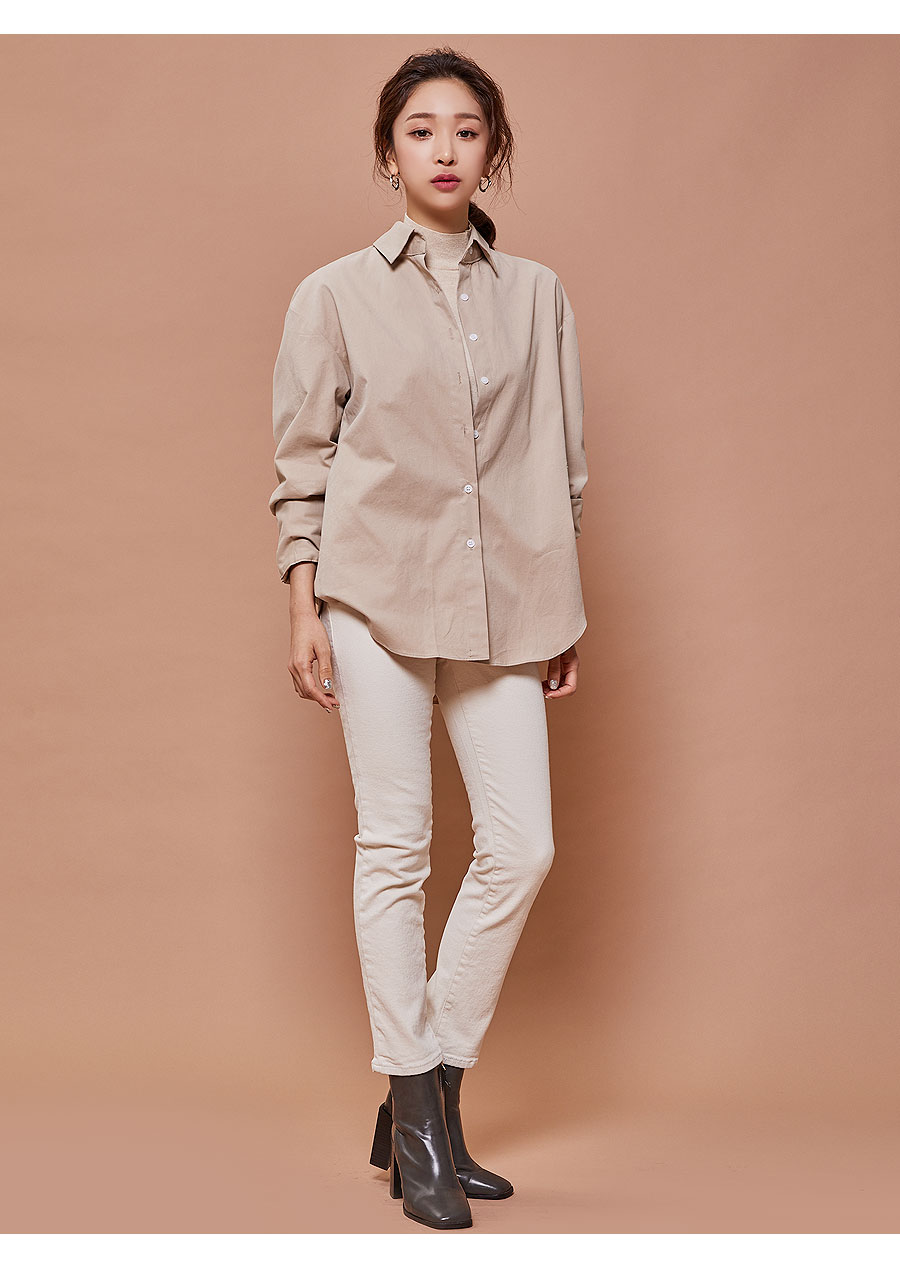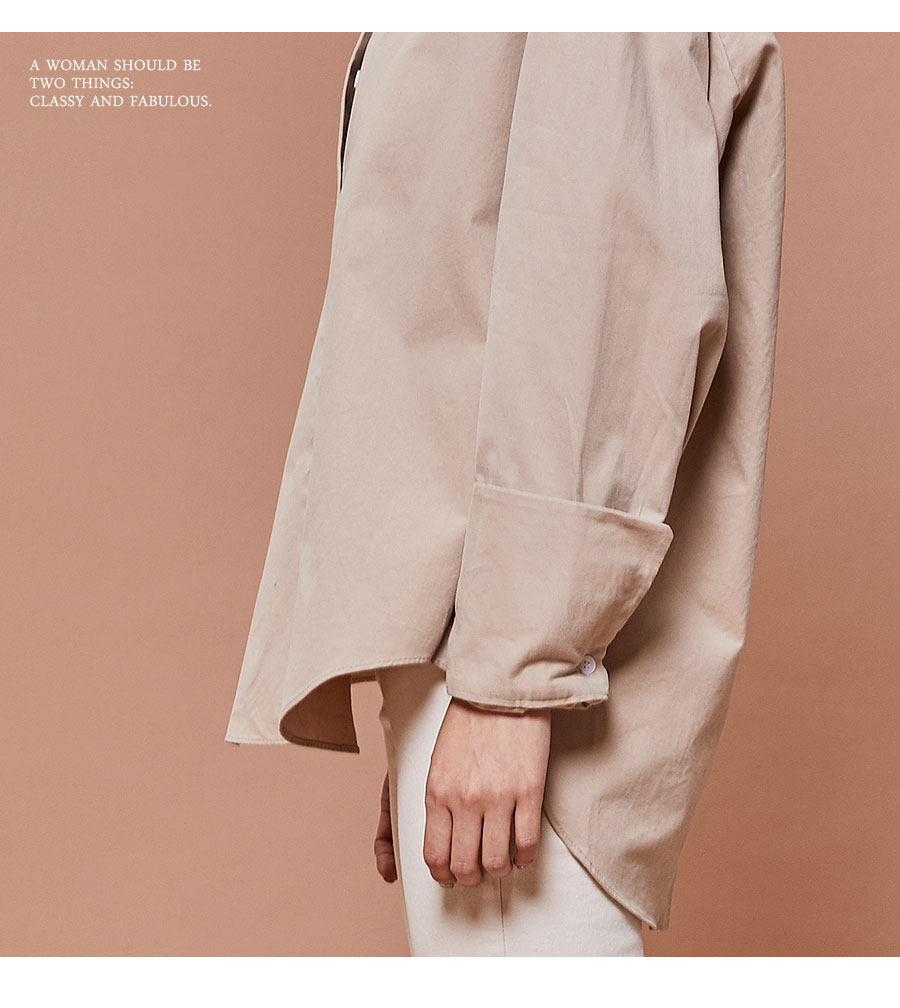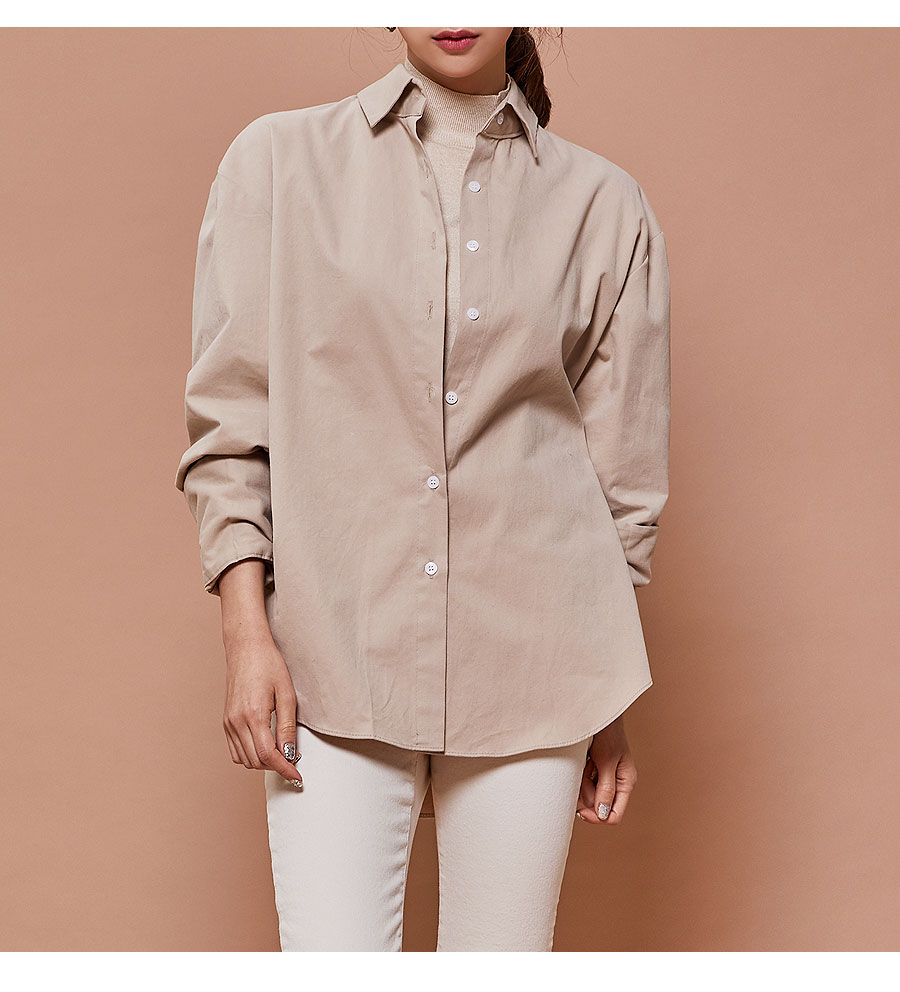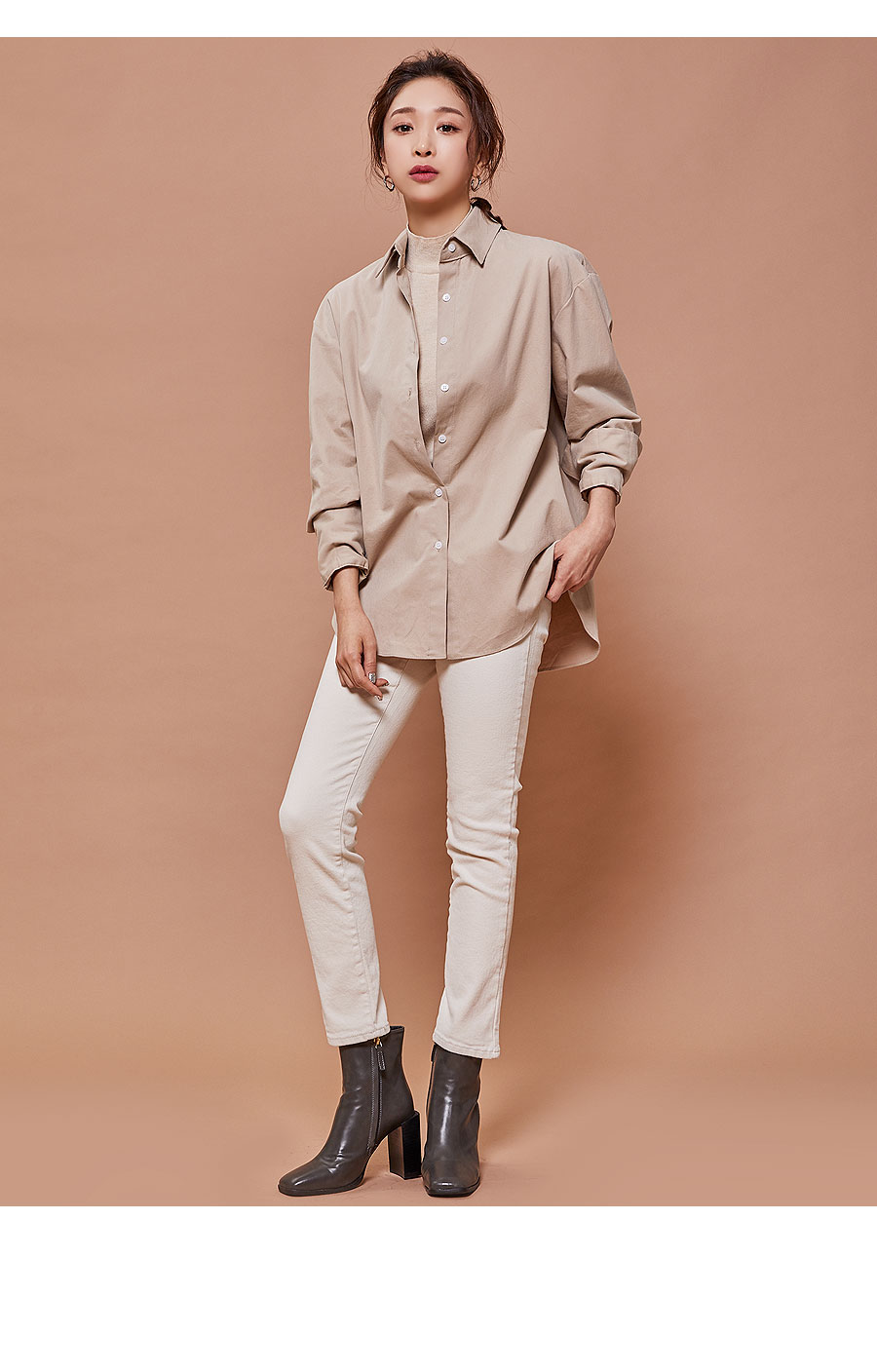 Detailed Info


model Size