Description
Details

*
A stylish bustier sleeveless top. Made of a material that is cool and elastic, this top is comfortable and easy to wear.
Designed with a deep neckline for a stylish look and its basic design that layers well with an inner piece or jacket.
Available in Black, Brown, Ivory, Camel and Blue.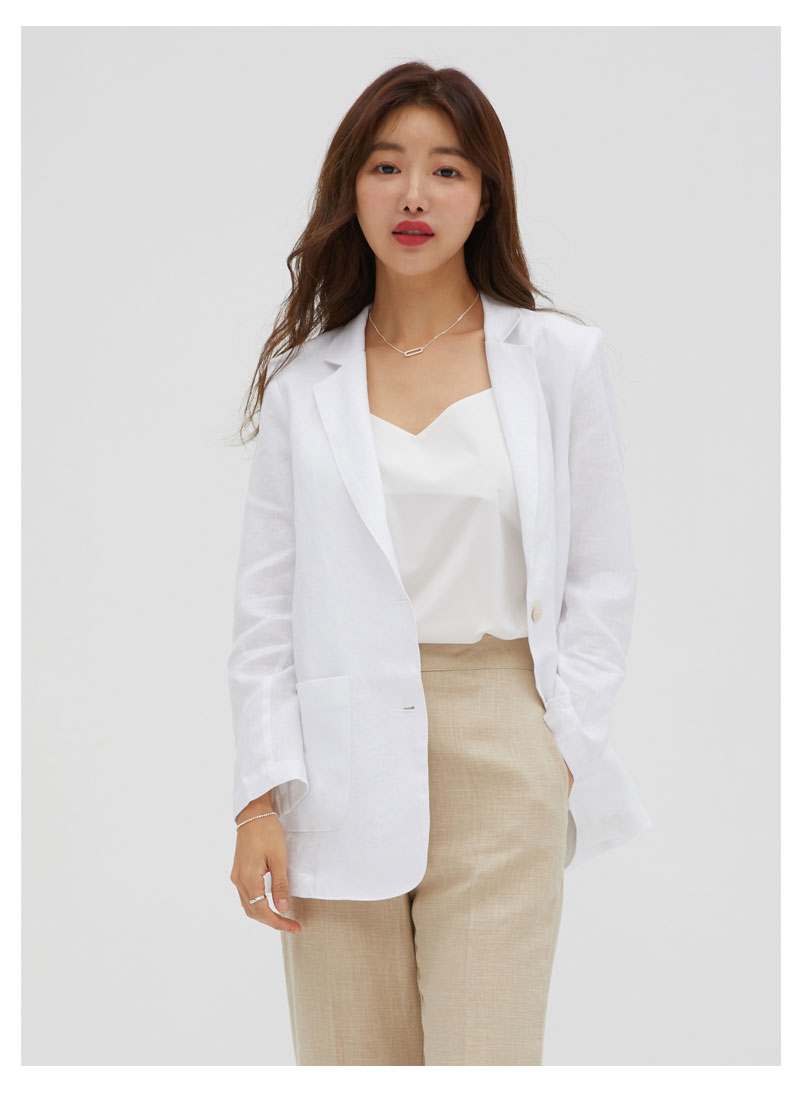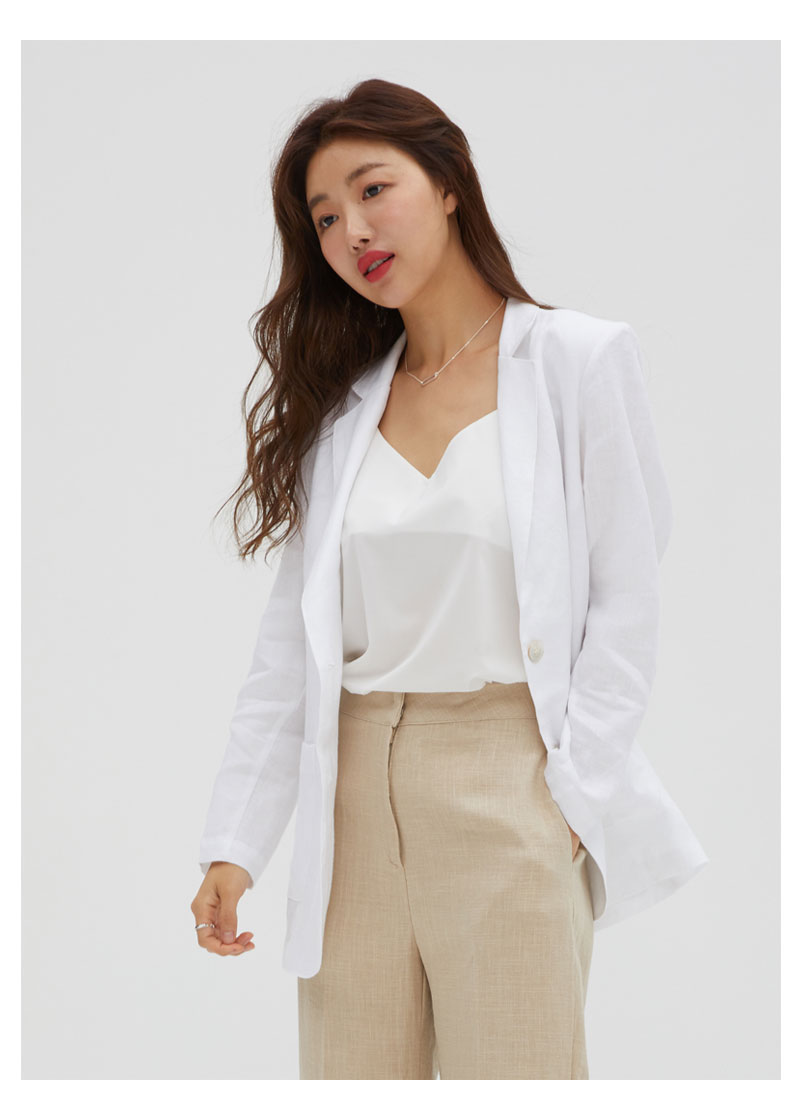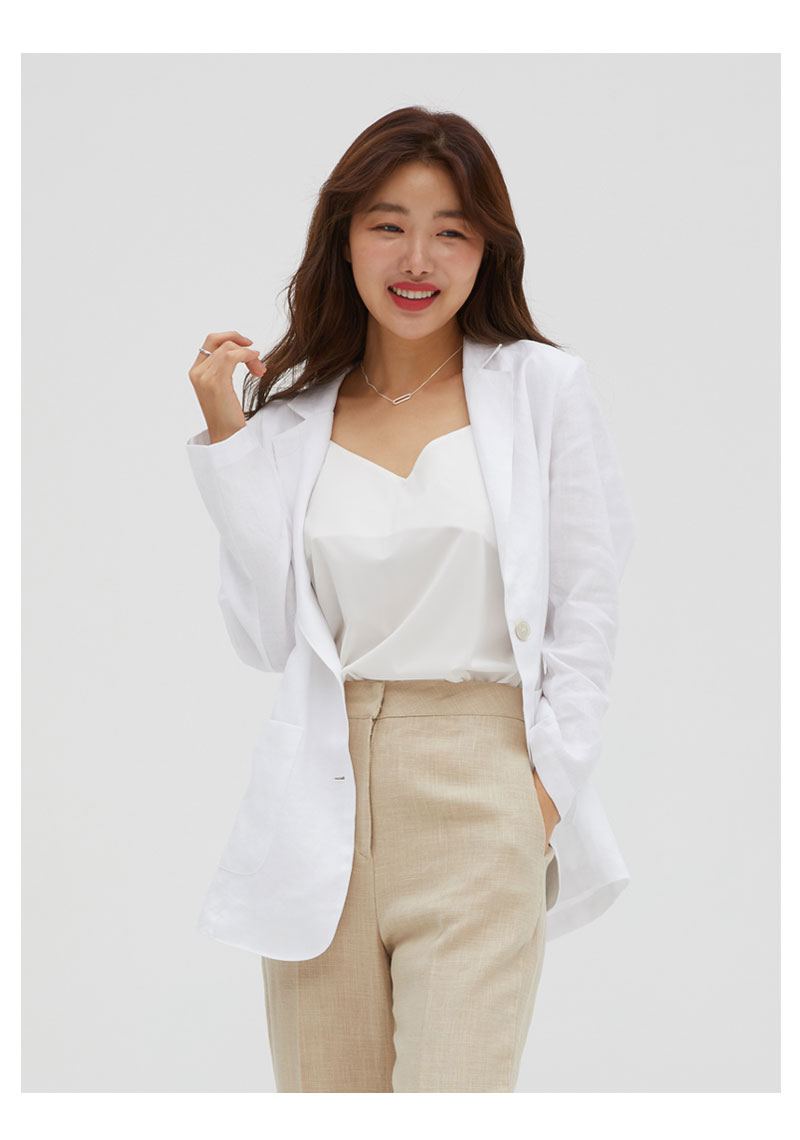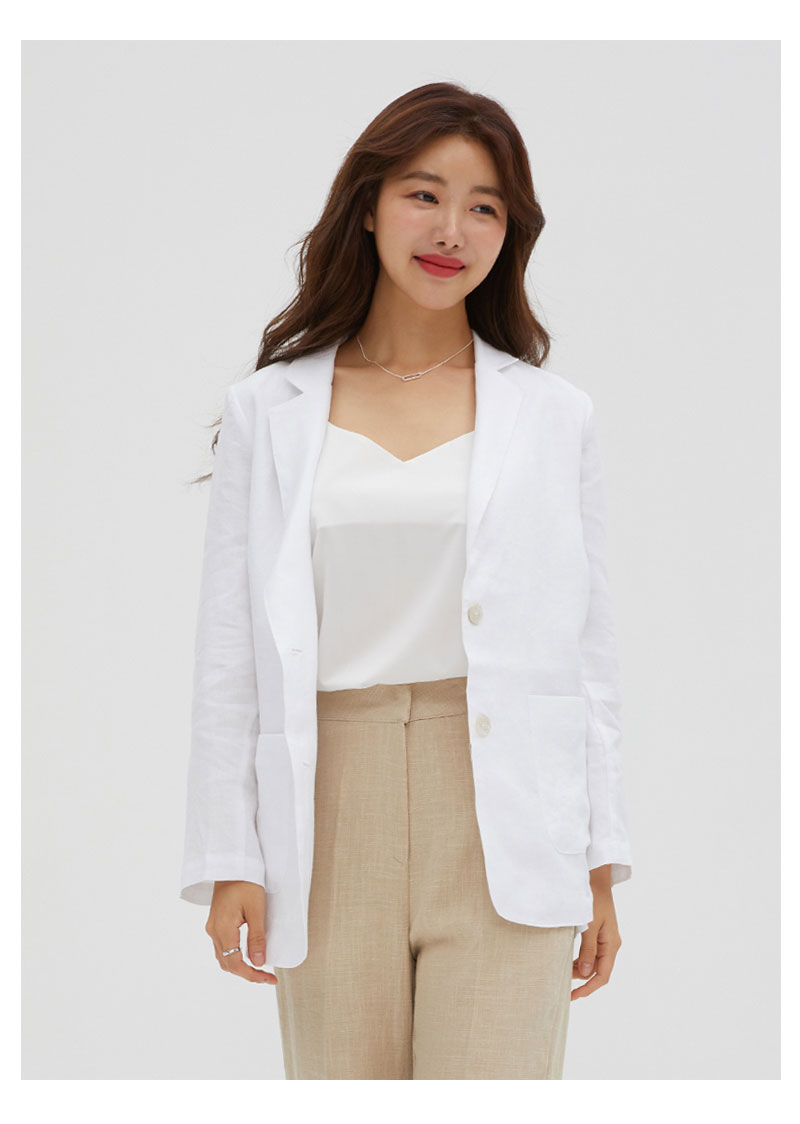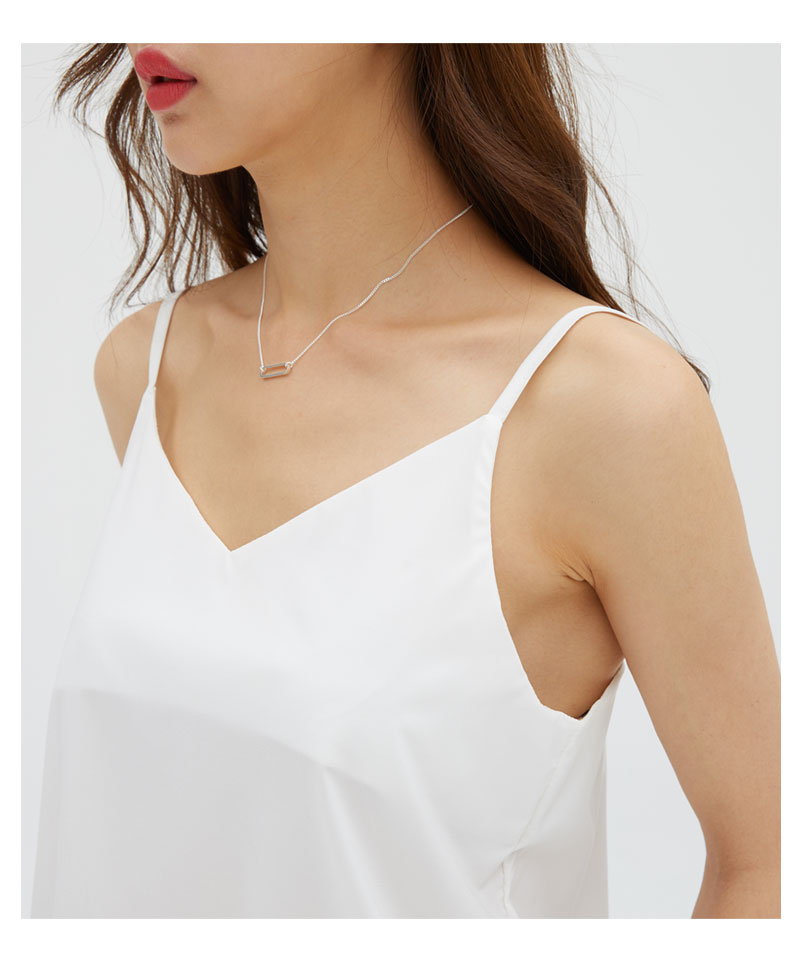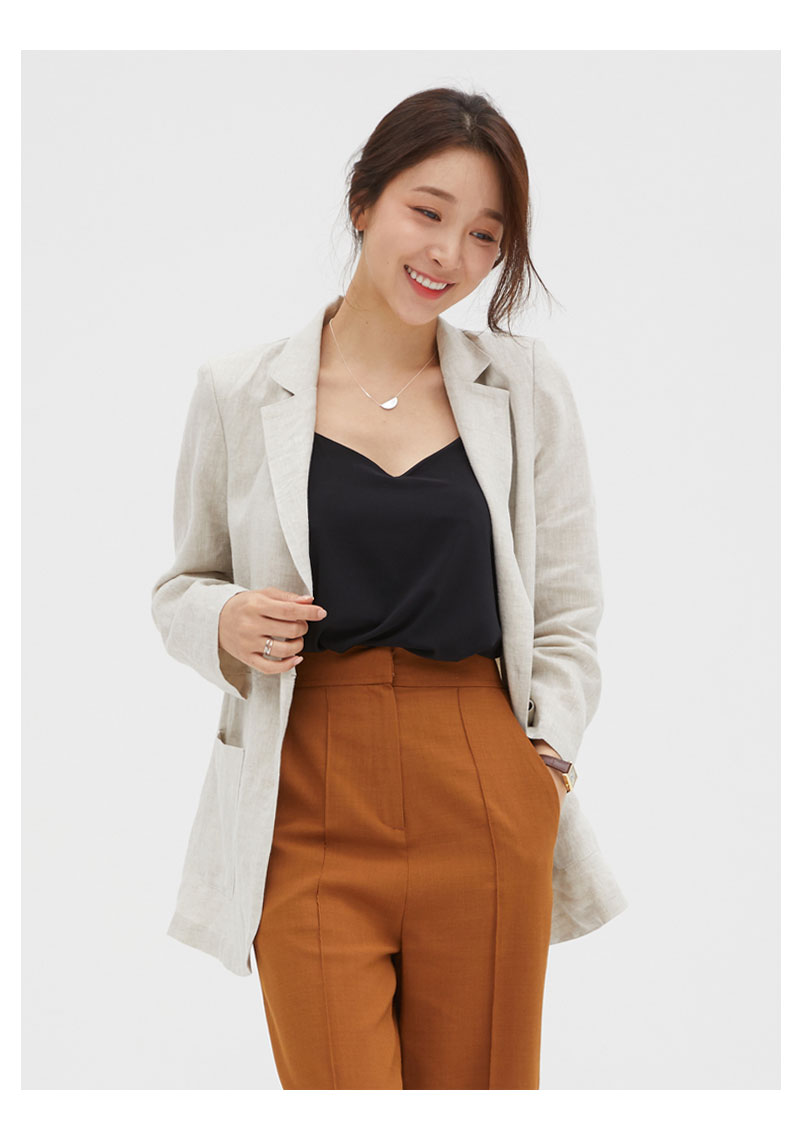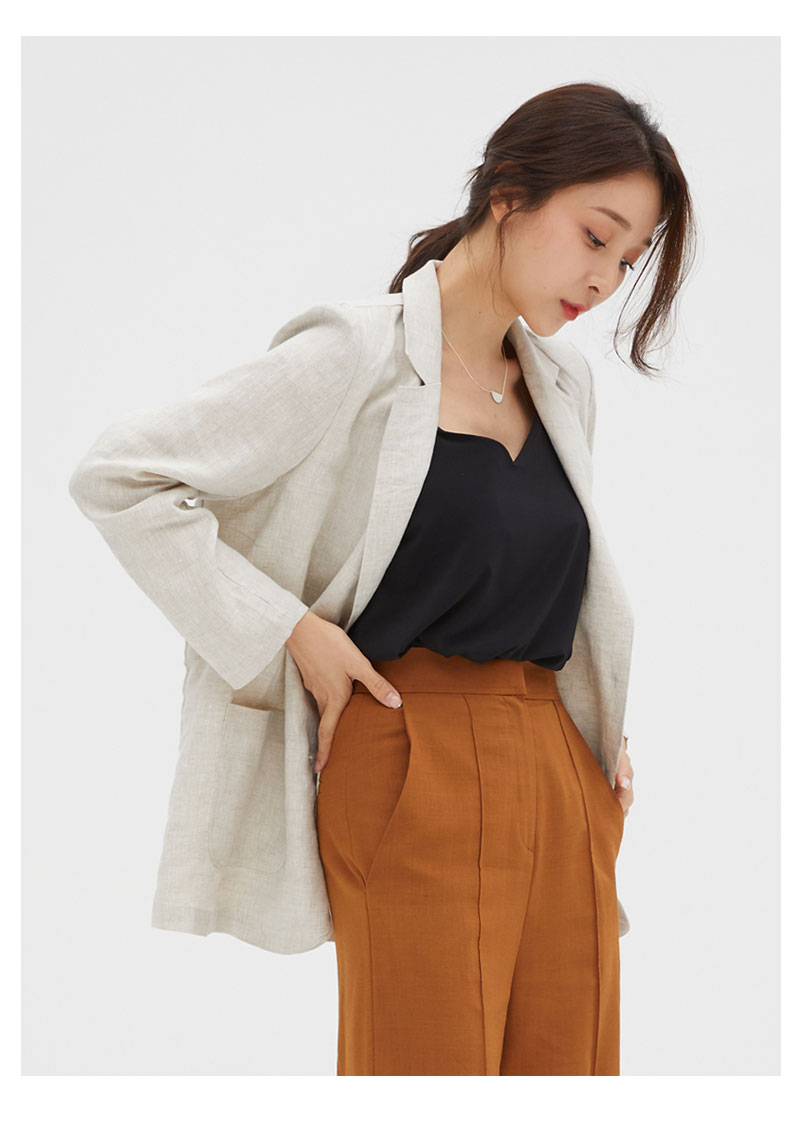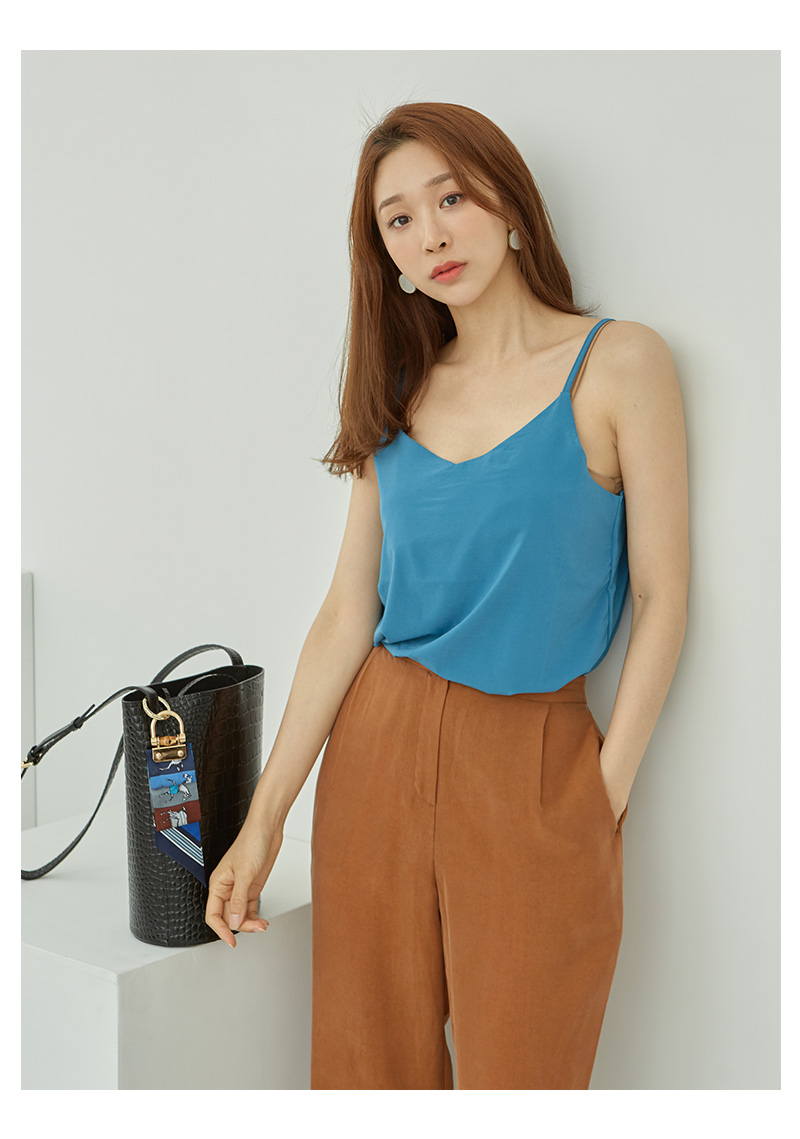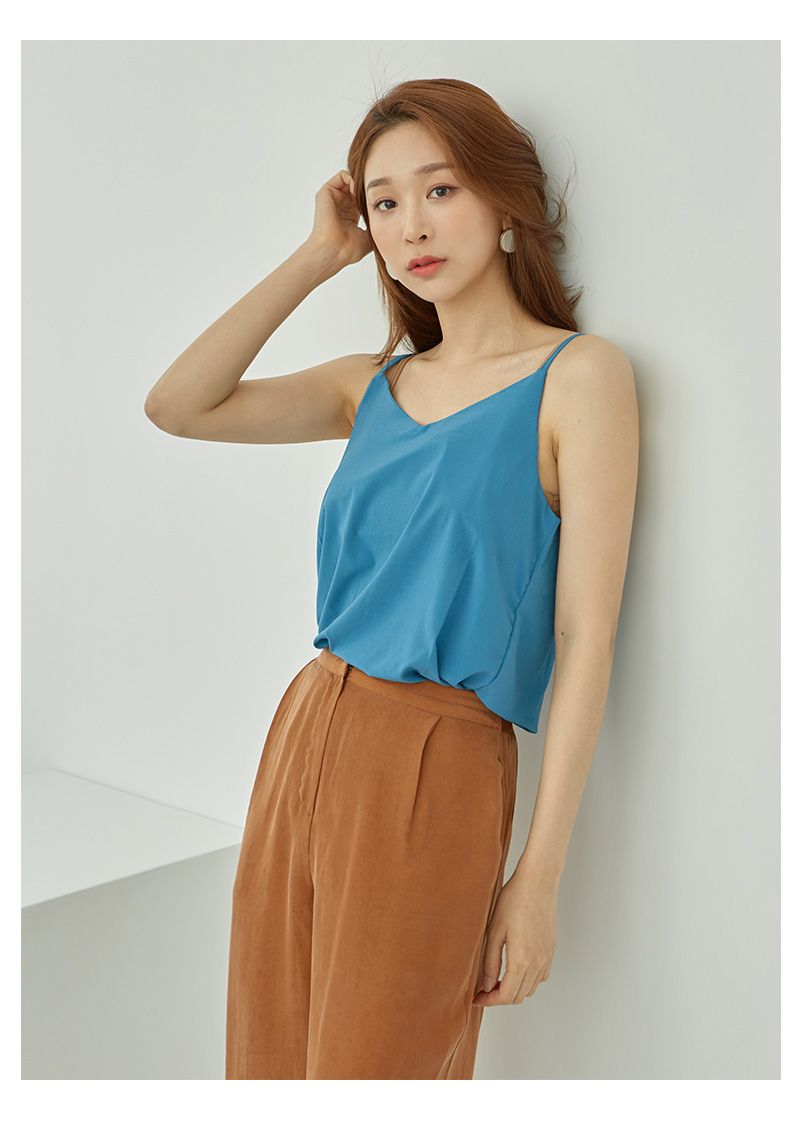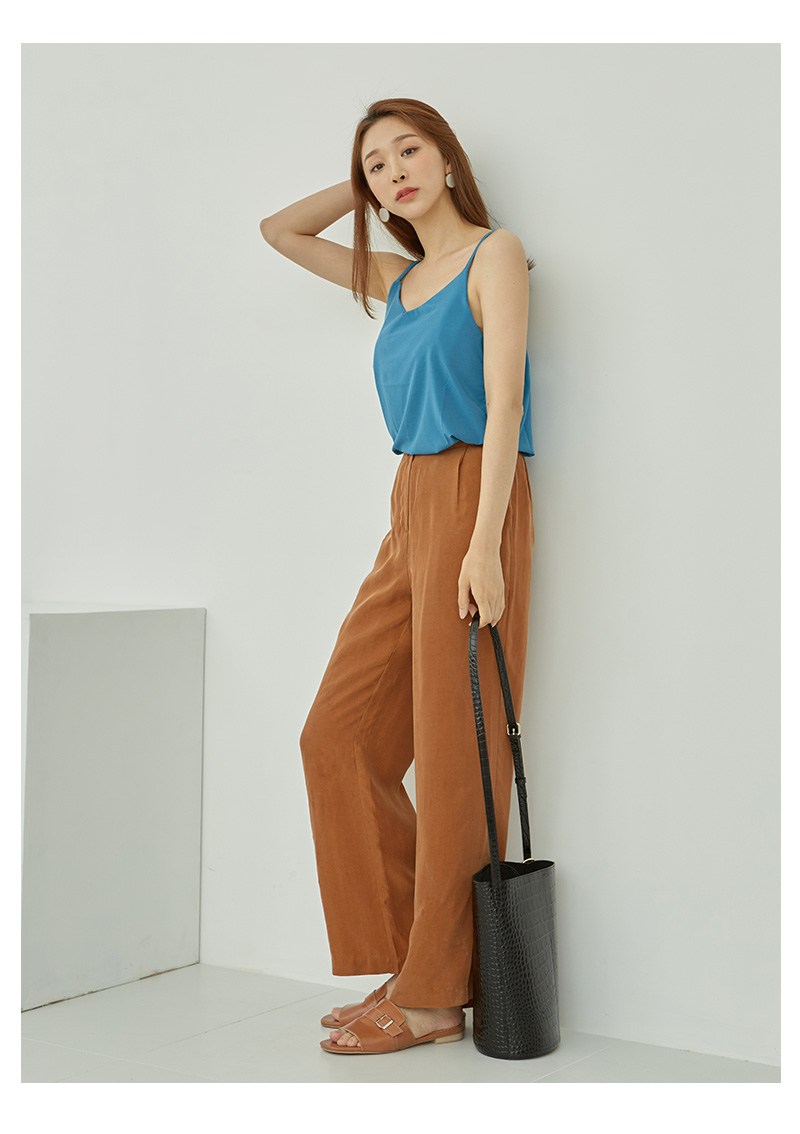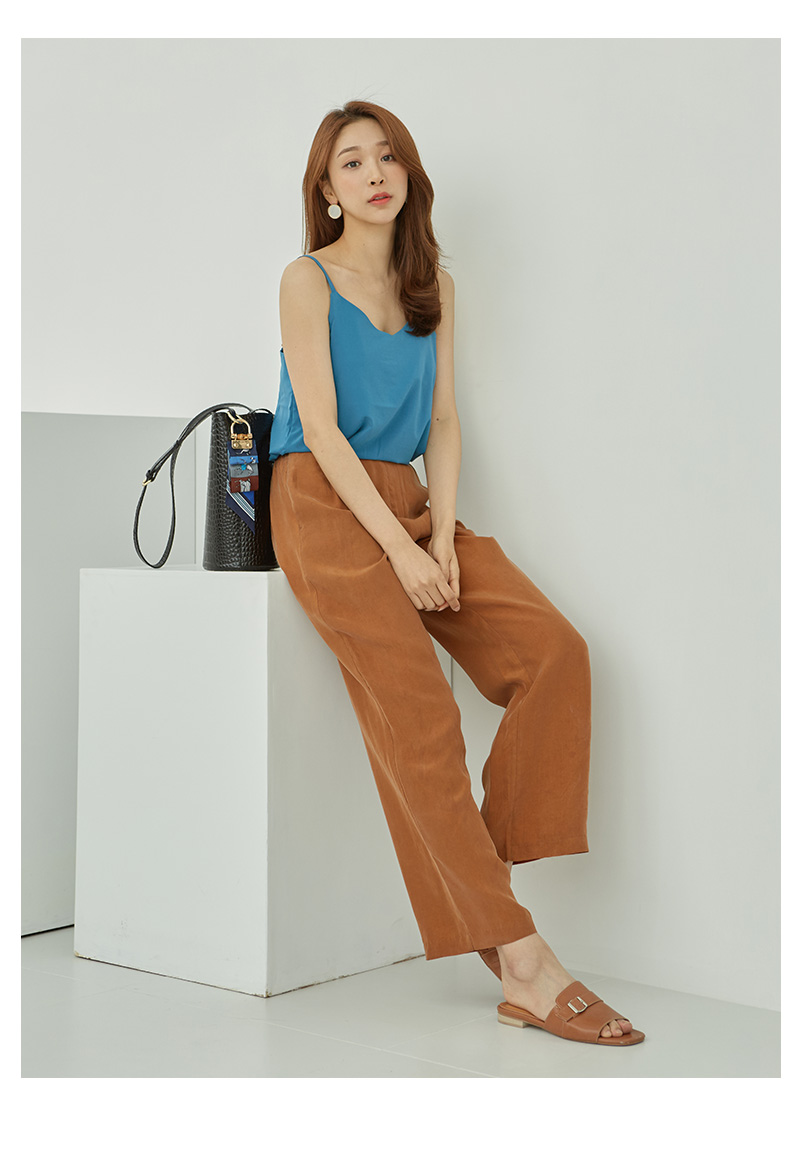 Detailed Info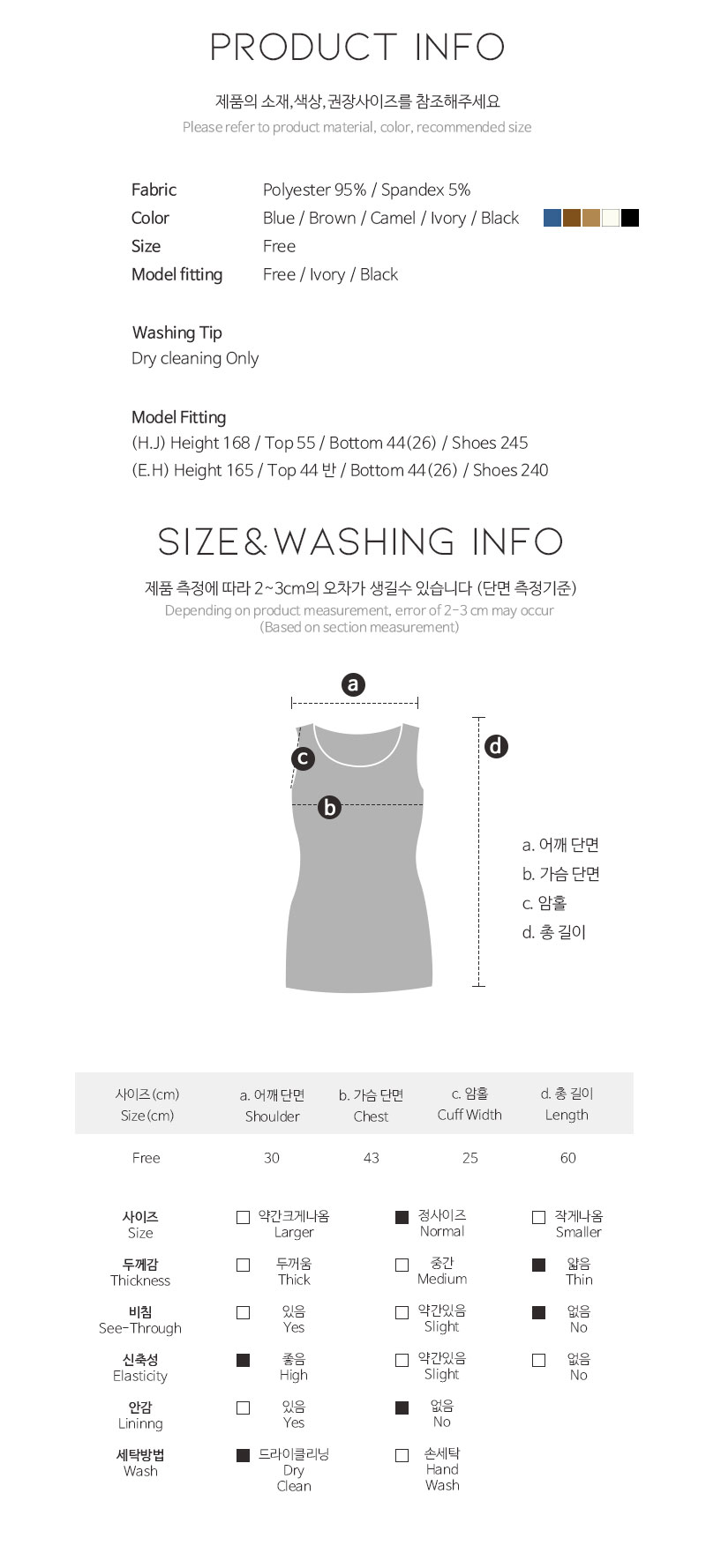 model Size