Description
Details
Unbalanced cut creates a unique look to this sleeveless top.
Its stylish cut minimizes the wrinkled visual of the fabric.
100% linen material and relaxed fit offer comfort when worn.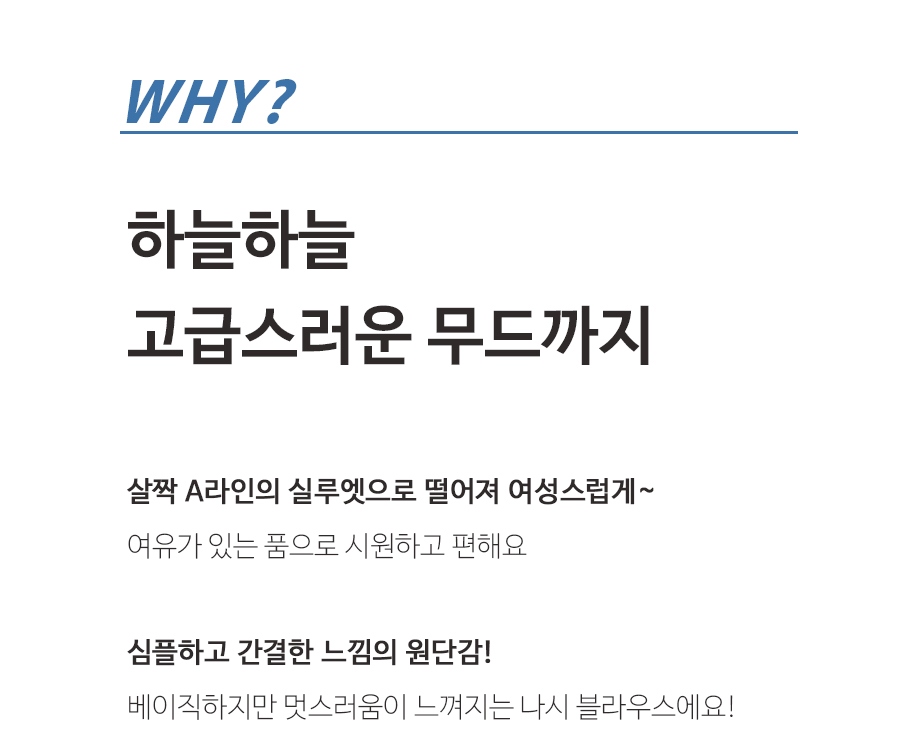 A light and classy mood
A lovely silhouette in a slight A-line fit
Comfortable and cooling fit
Simple and clean fabric touch
A simple yet stylish sleeveless blouse!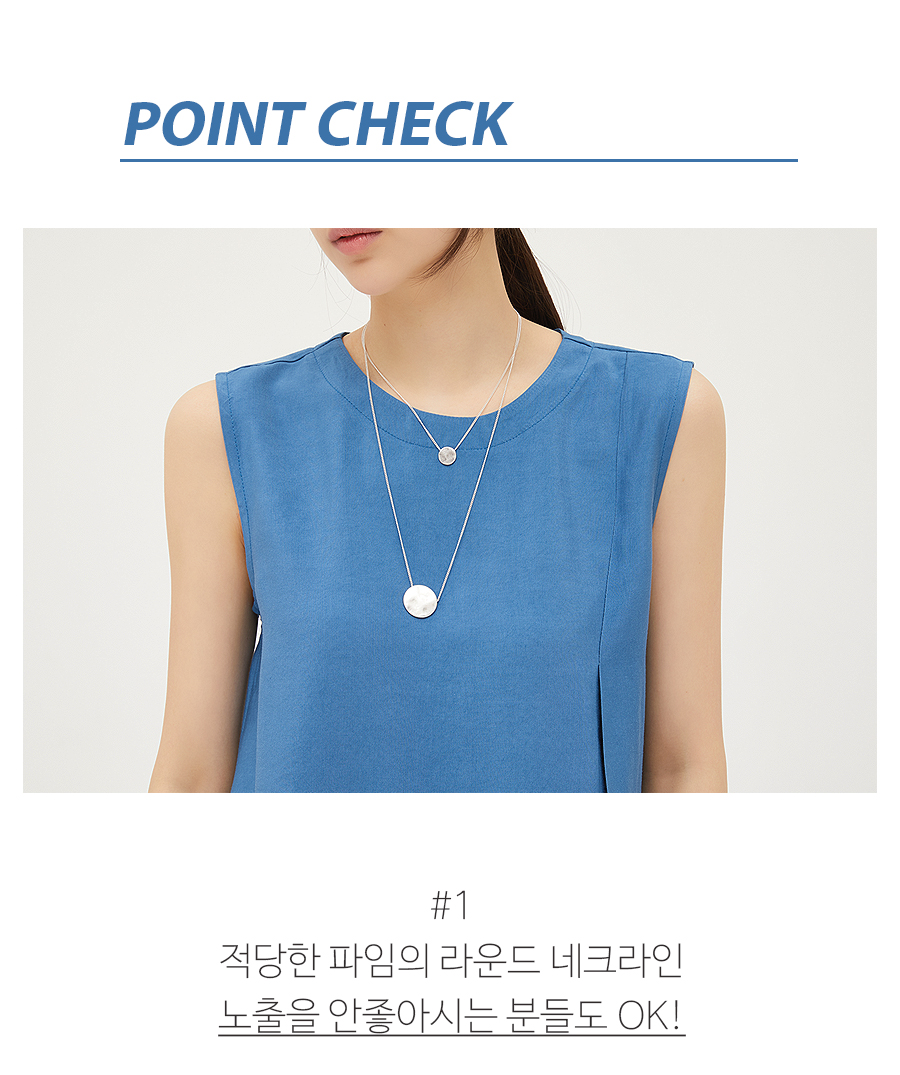 Simple round neckline with good coverage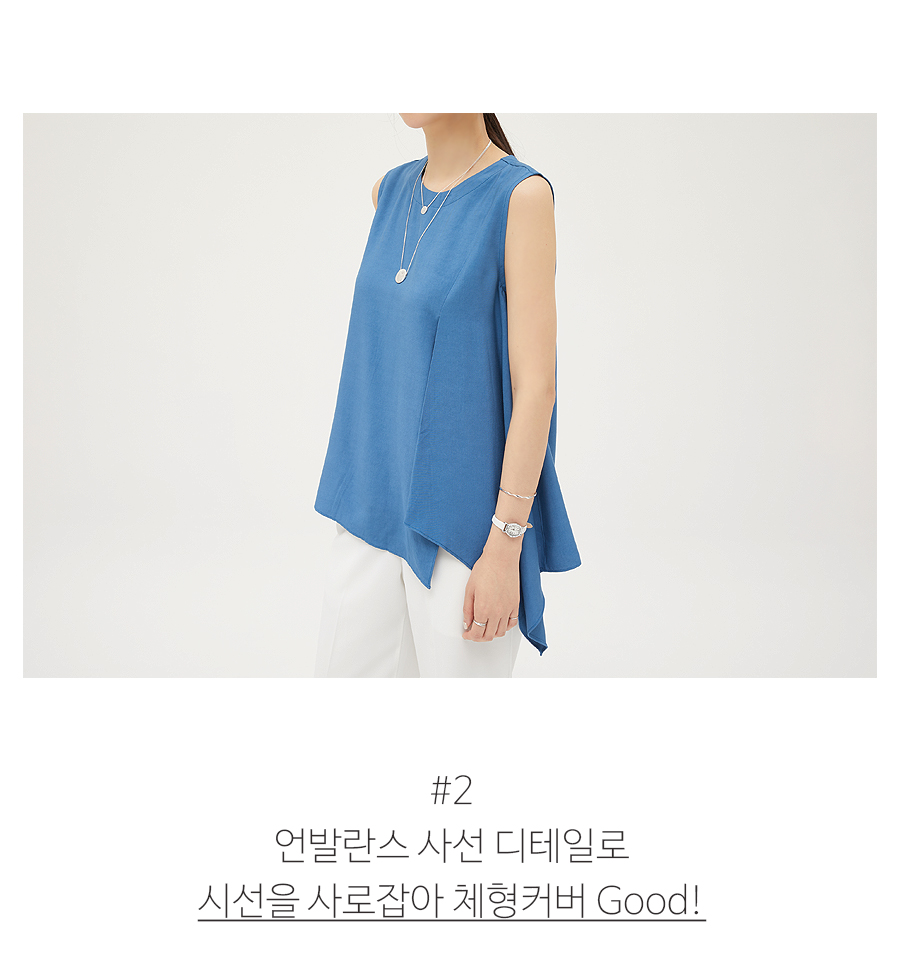 Unbalanced cut creates a stylish frame to the overall look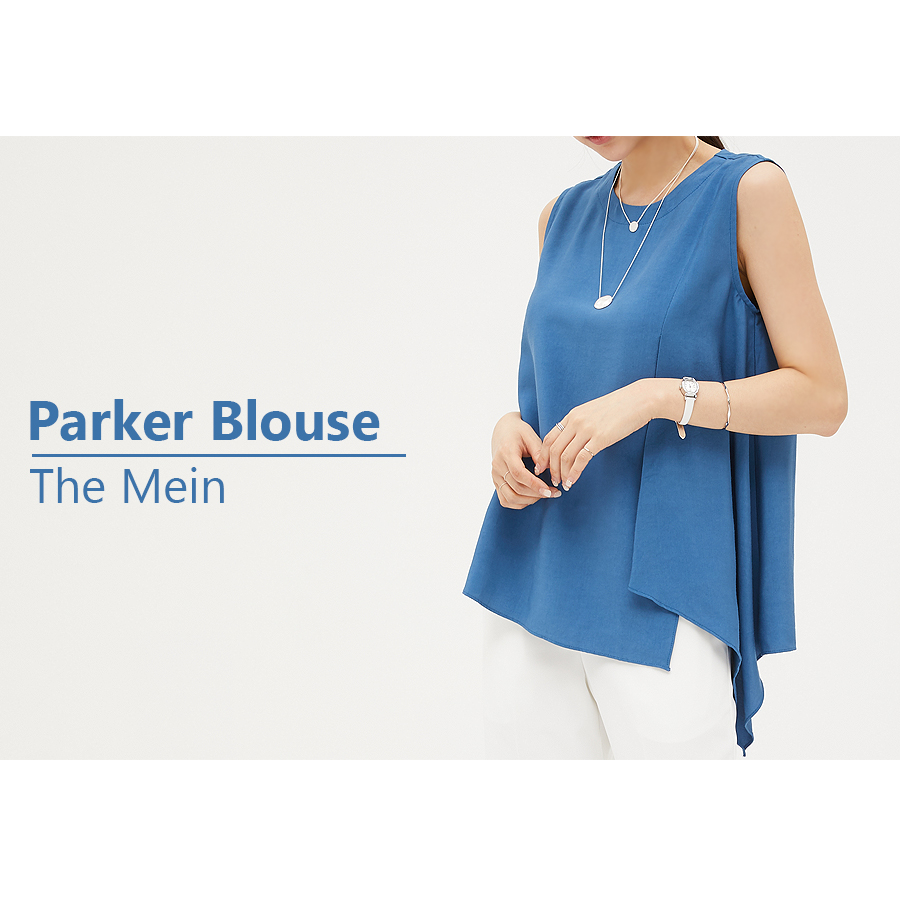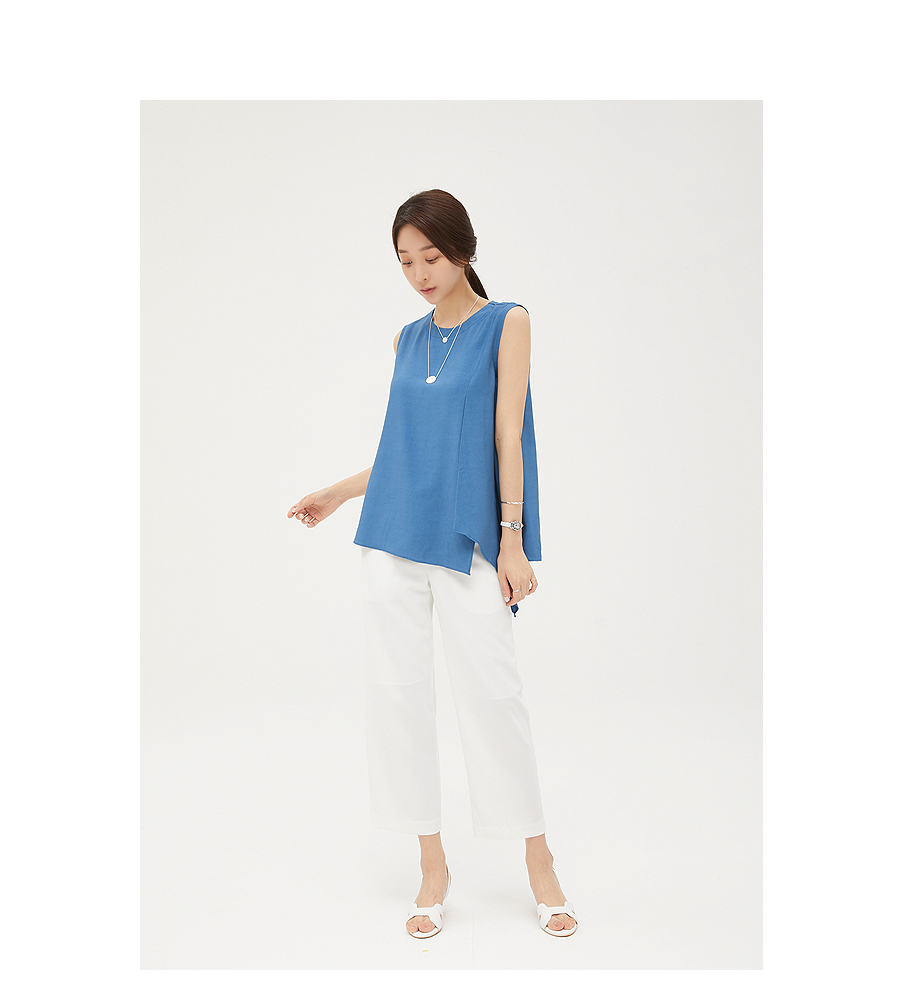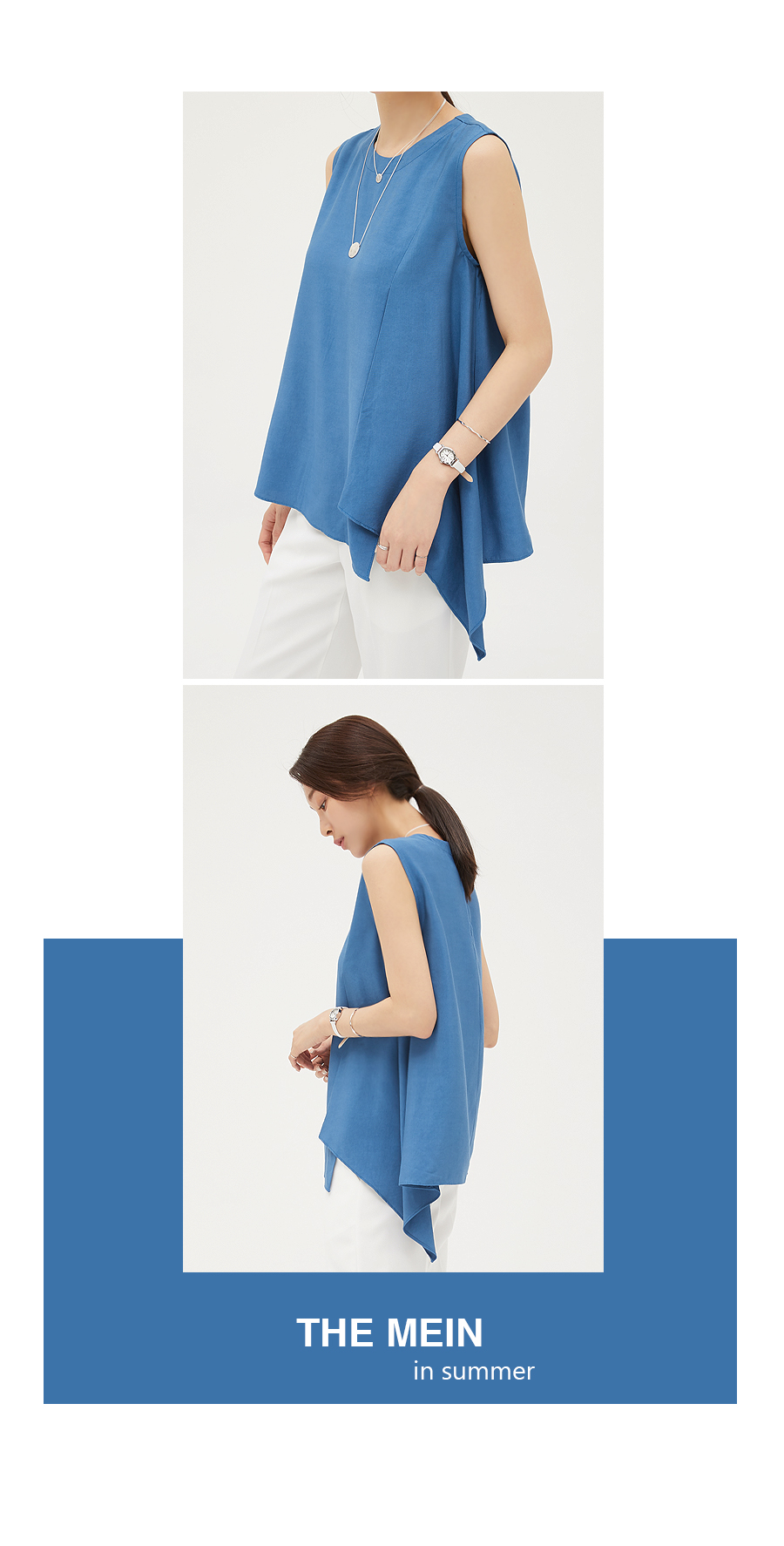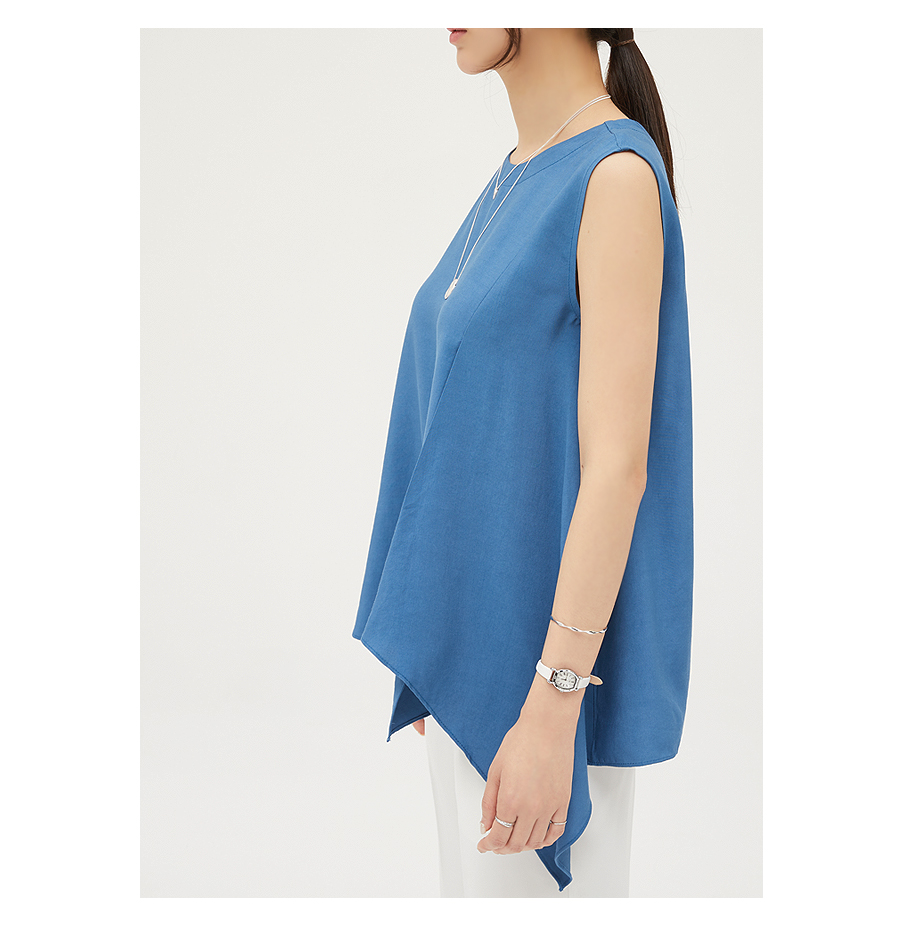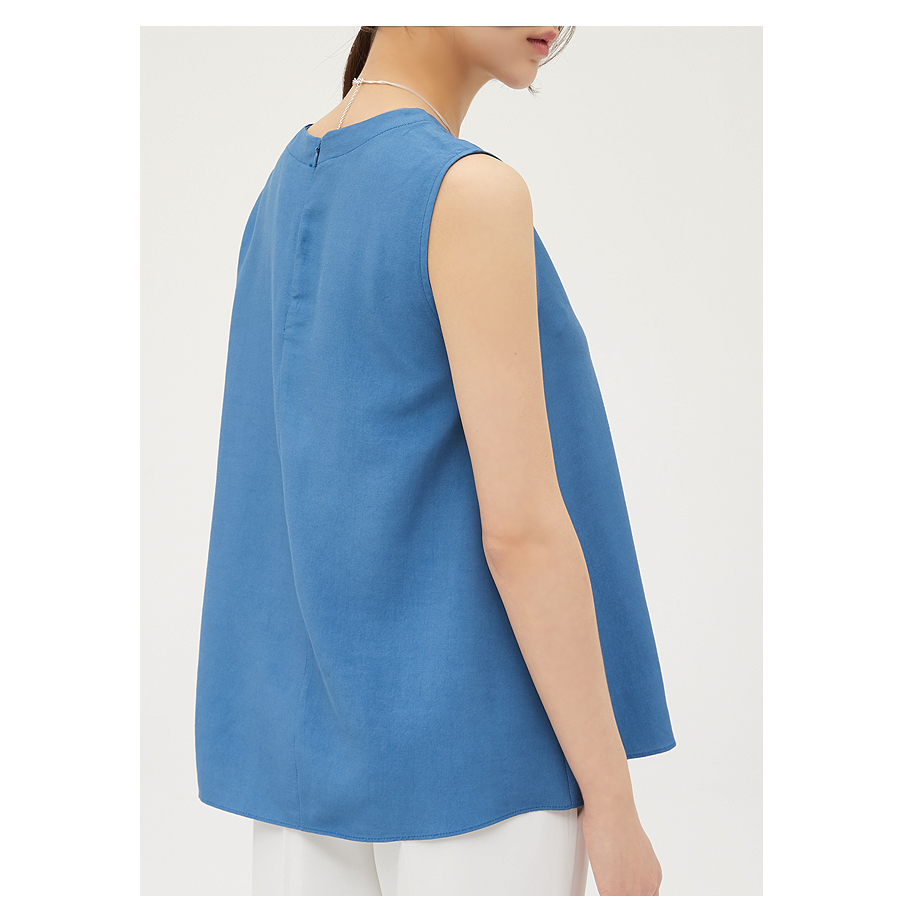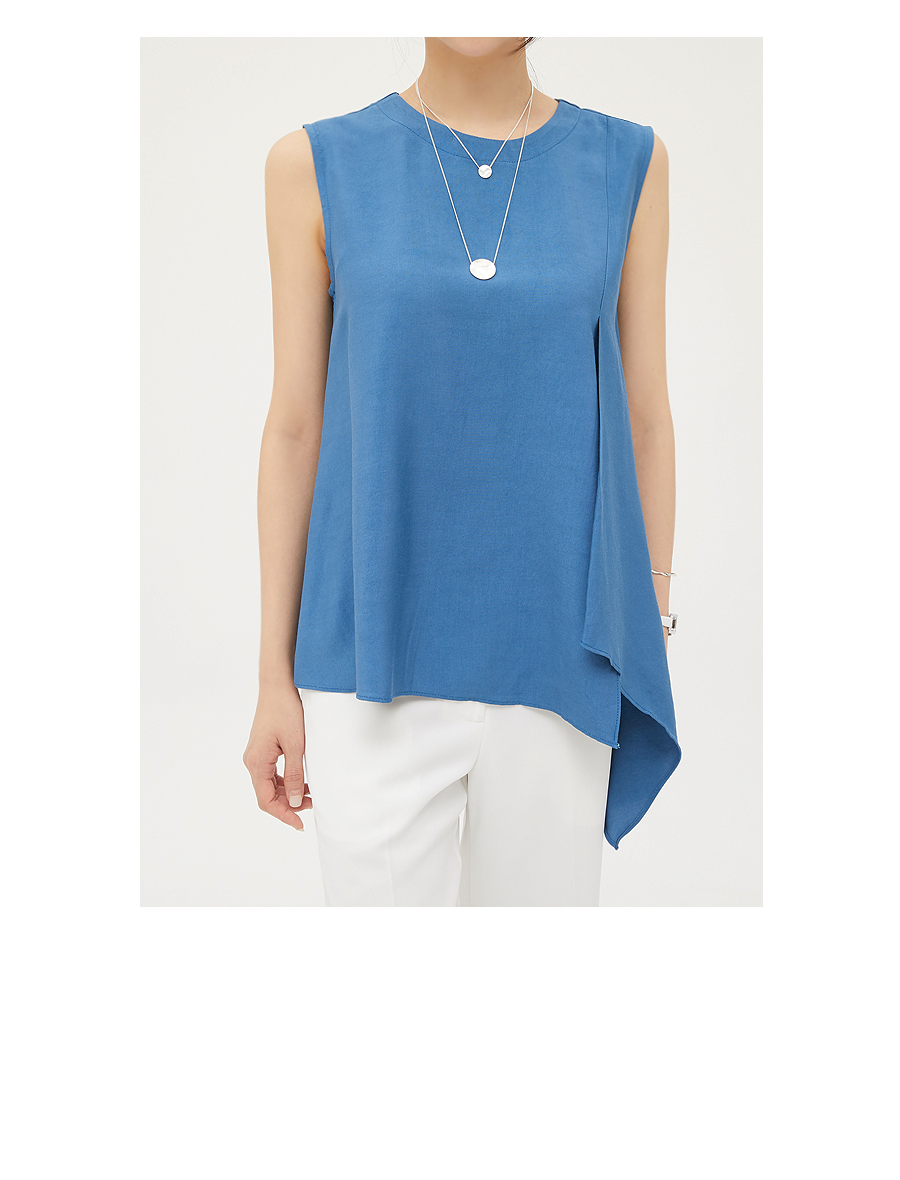 Detailed Info

Round neckline that covers well without being too suffocating.
Zipper of identical color located at the back for a subtle detail.
Asymmetrical line creates the focal point to the piece.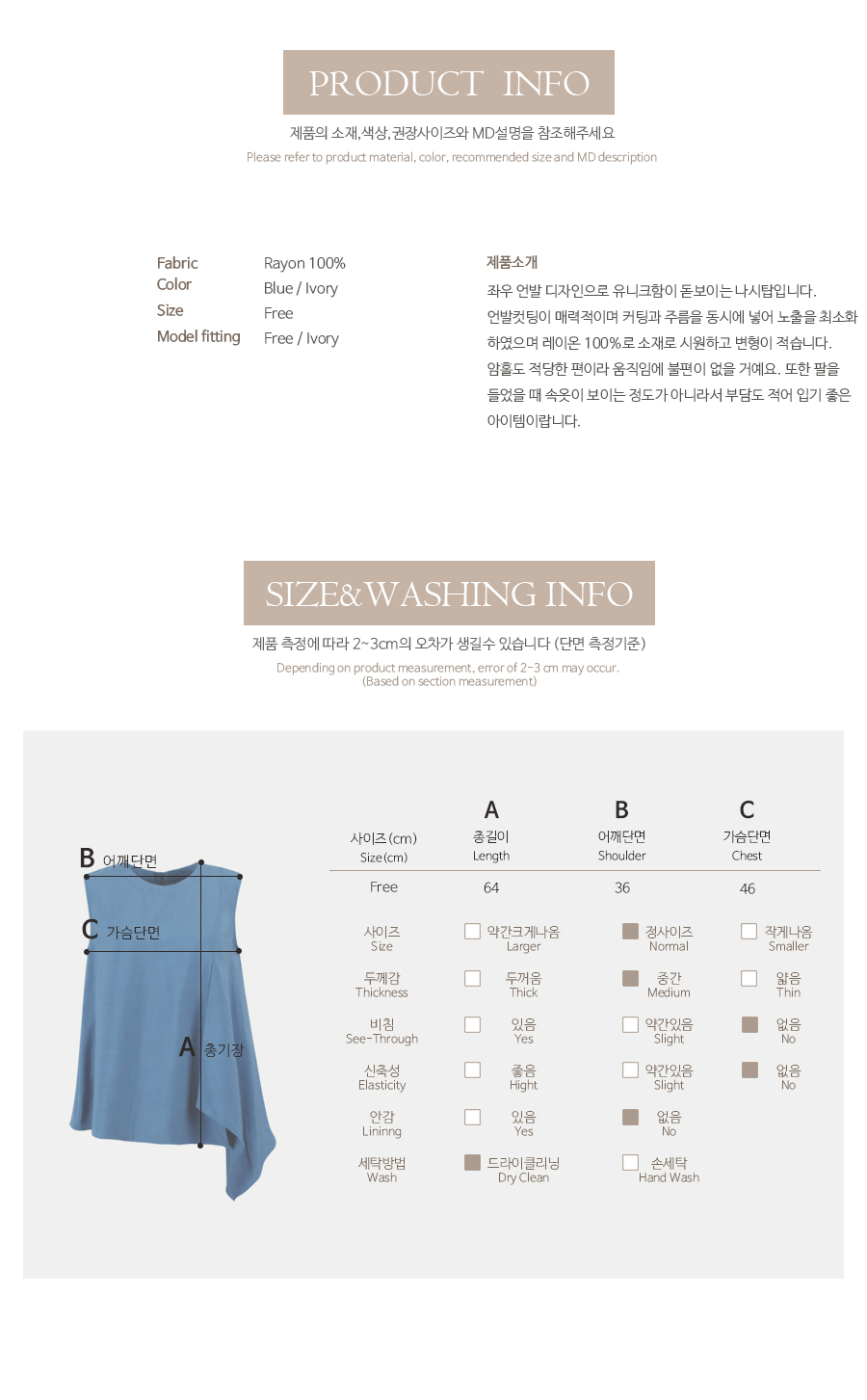 model Size