Description
Details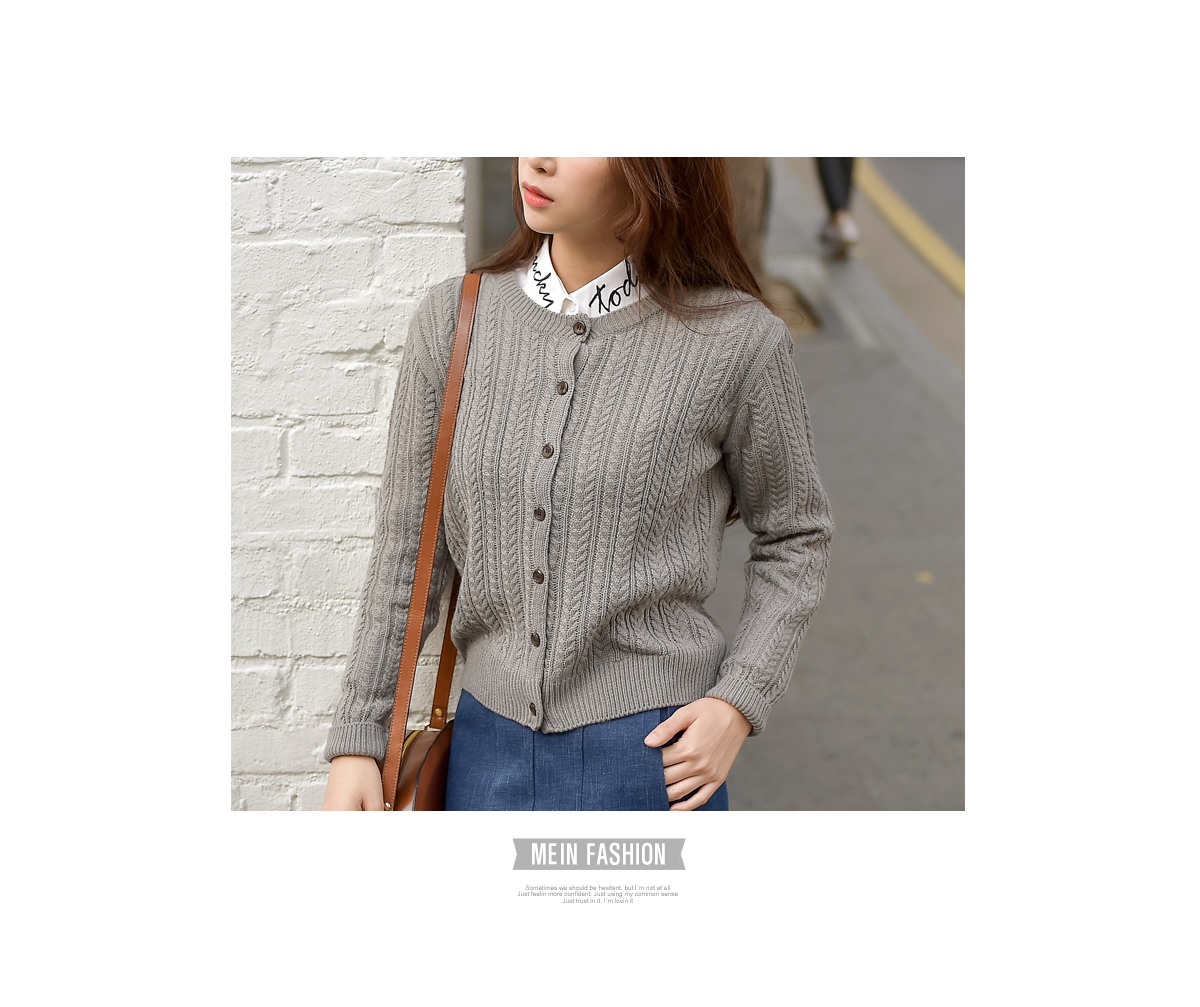 클래식한 디자인의 꽈배기 가디건을 소개할게요.
그레이 한가지 컬러의 가디건으로 두꺼운 두께감이 아니라
티셔츠나 셔츠와도 가볍게 레이어링이 가능한 상품입니다.
골반까지 오는 기본 기장감과 꽈배기 패턴으로 소장가치가 높아
매년 유행없이 입기 좋은 베이직한 상품입니다.
우드색상의 단추로 오픈클로징이 가능하며
부드러운 촉감으로 편안하게 입기 좋은 꽈배기 가디건입니다.
미인고객님들께 적극추천해드립니다.
*
Classic cable knit cardigan in Grey that never goes out of style.
Not being very thick, this cardigan that can easily be layered over a T-shirt.
Buttons that resemble wood enable easy wear,
while soft touch provides comfort when worn.
A simple yet necessary item for the wardrobe!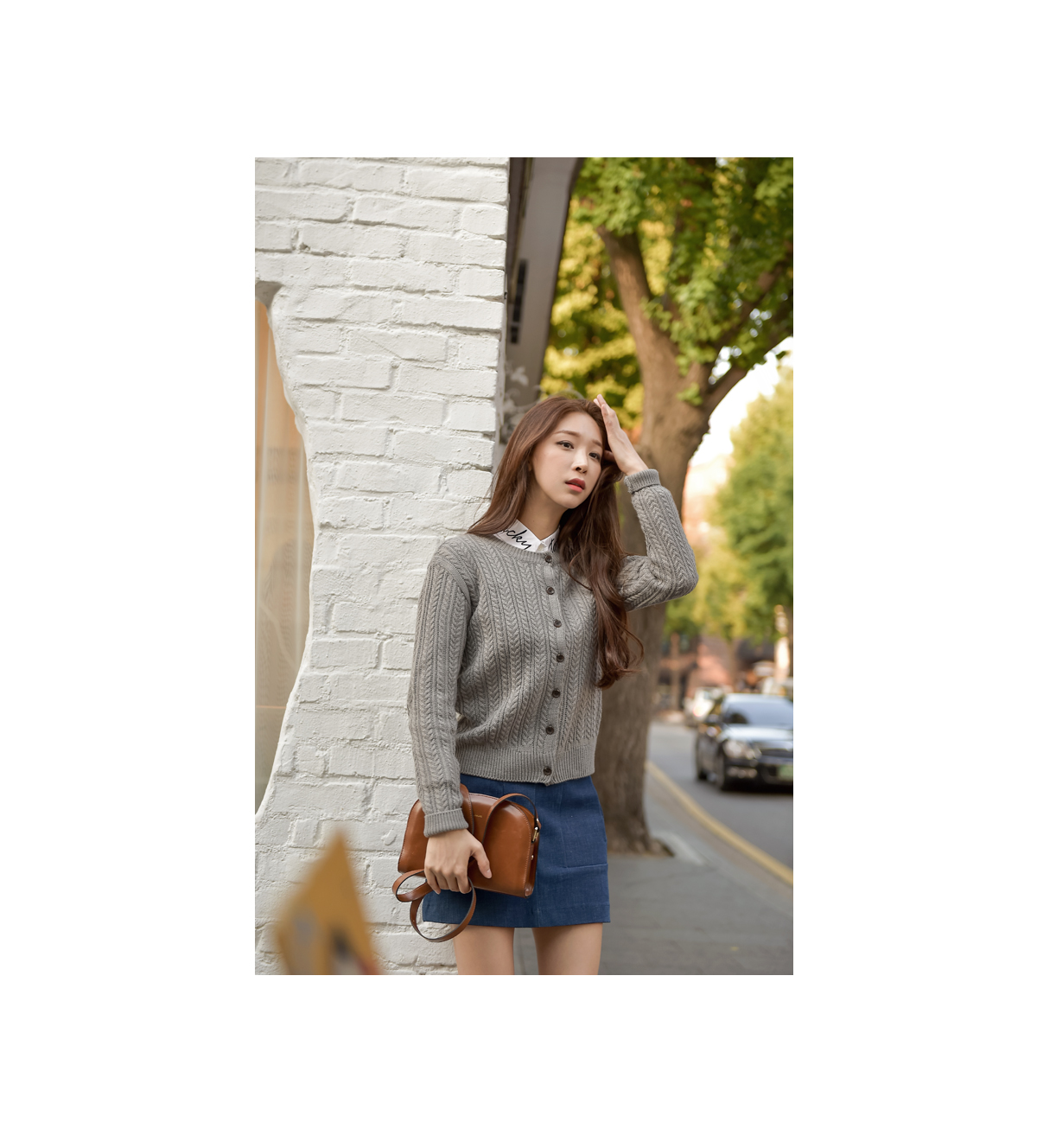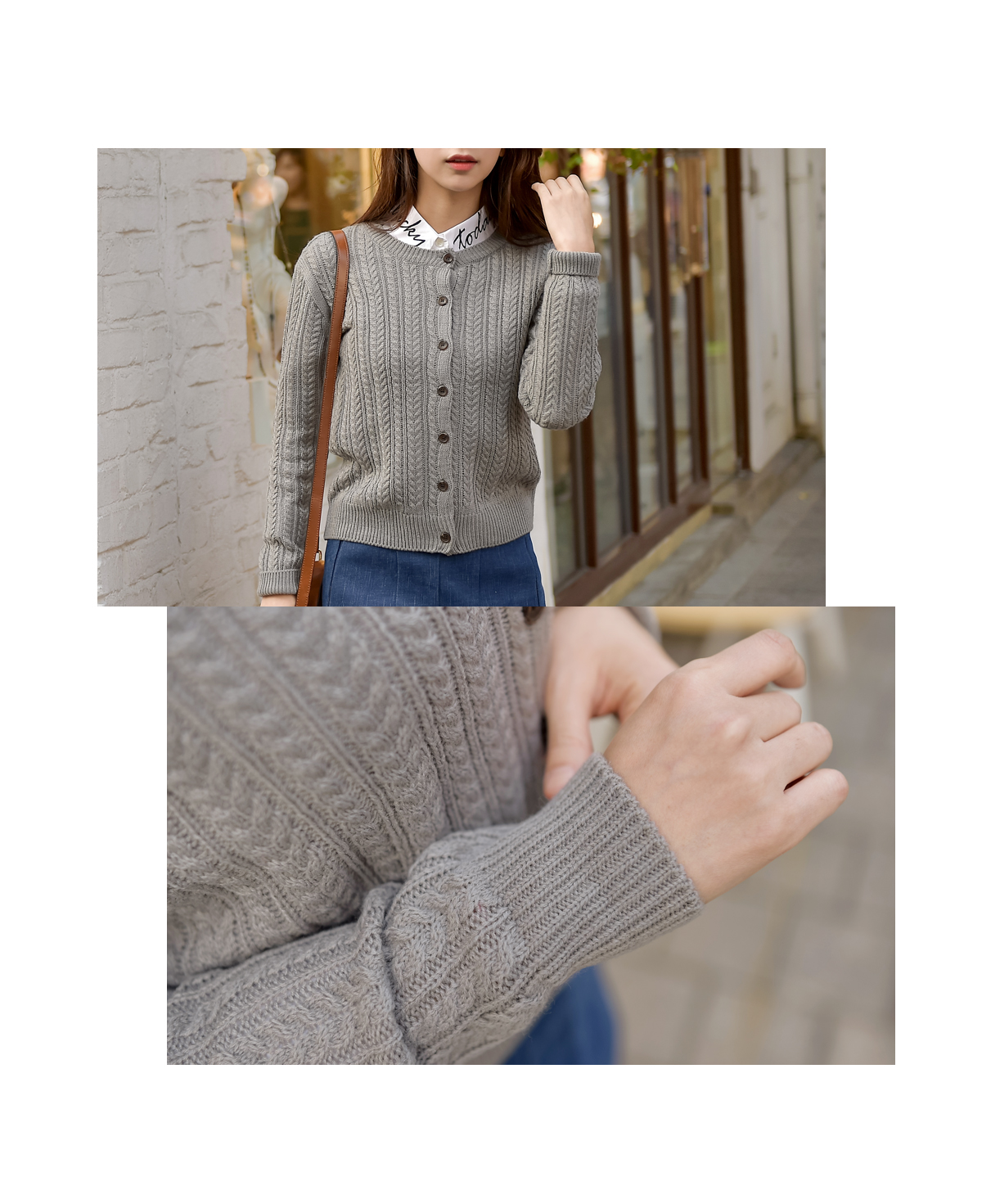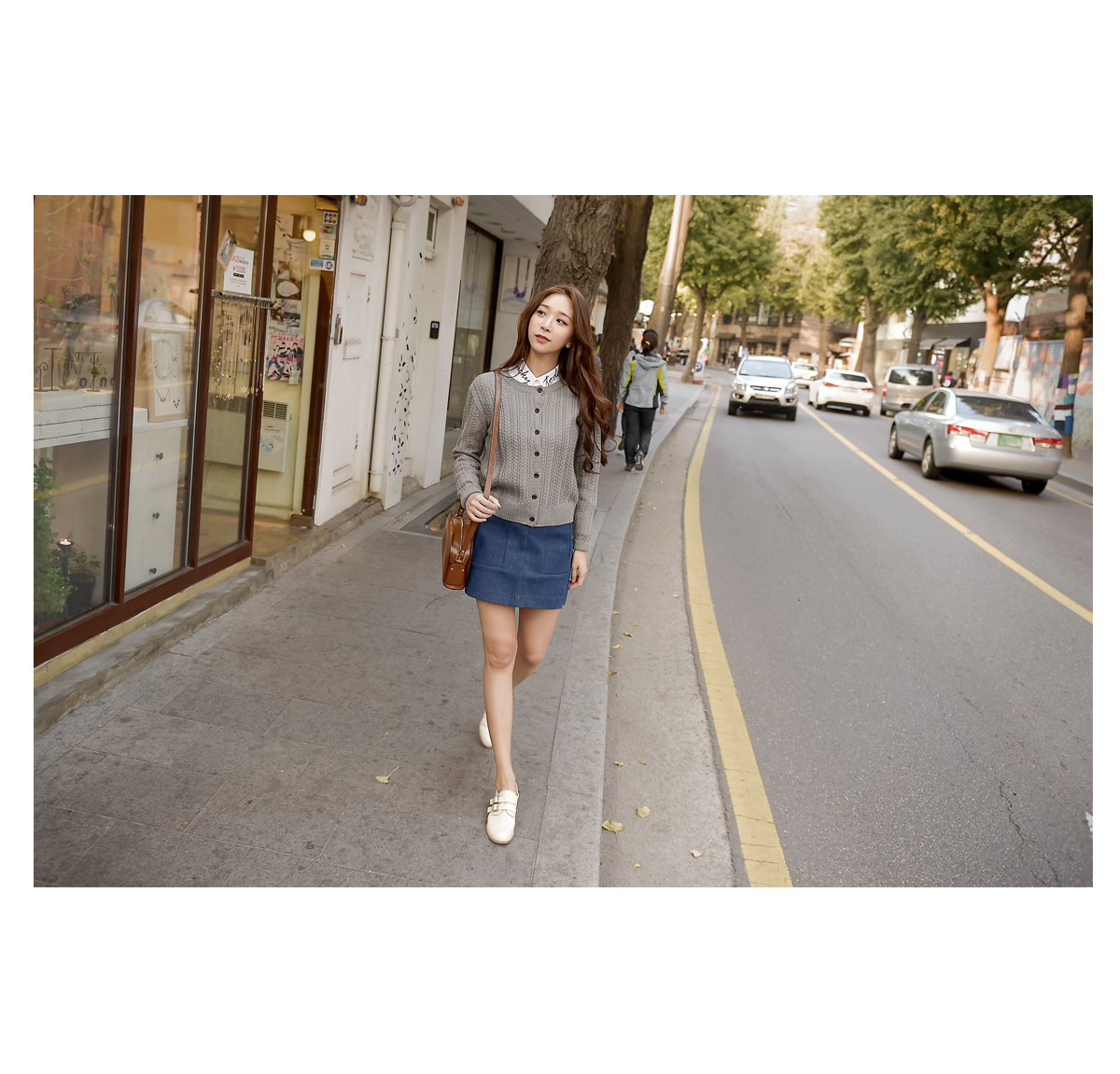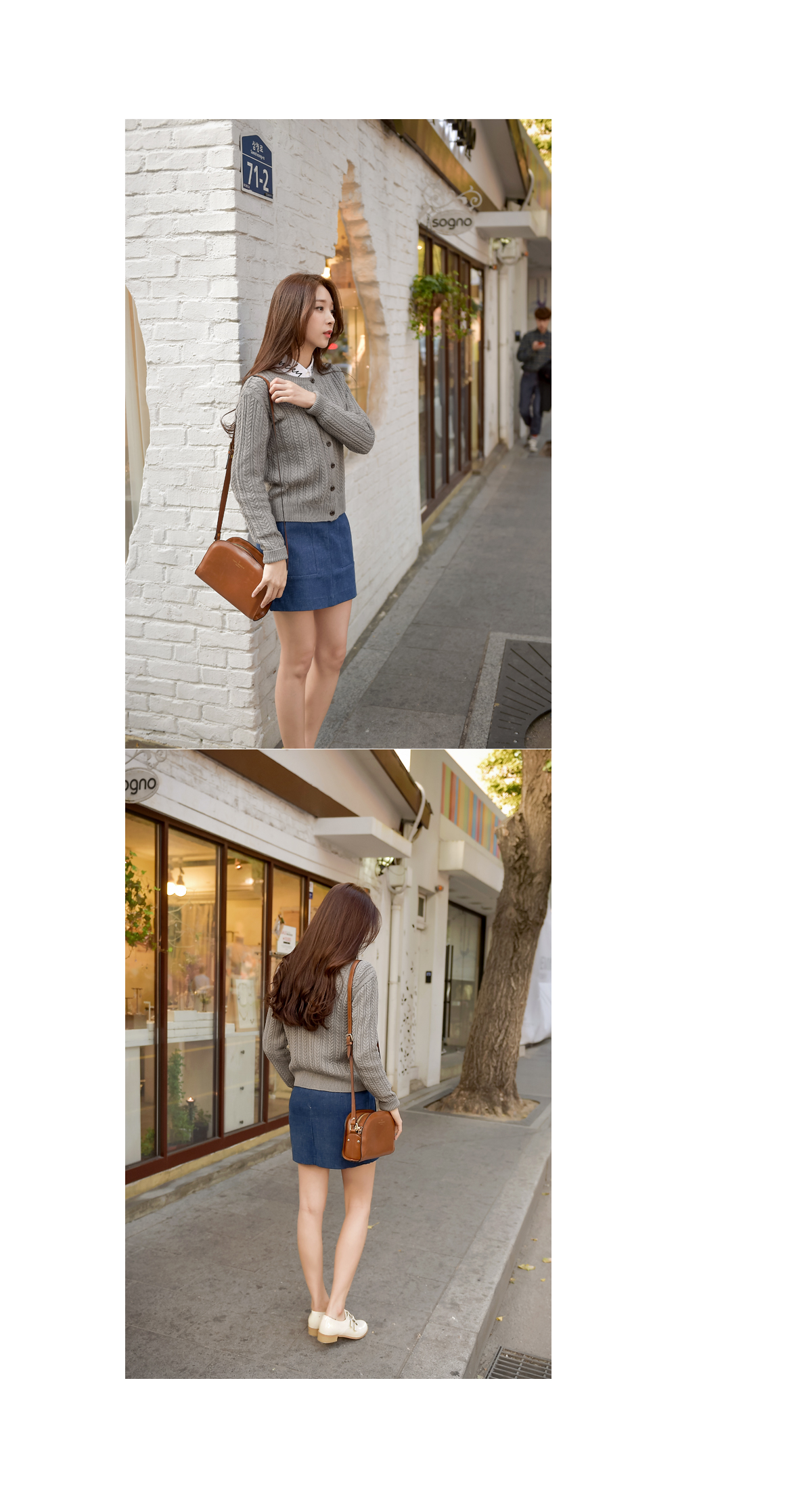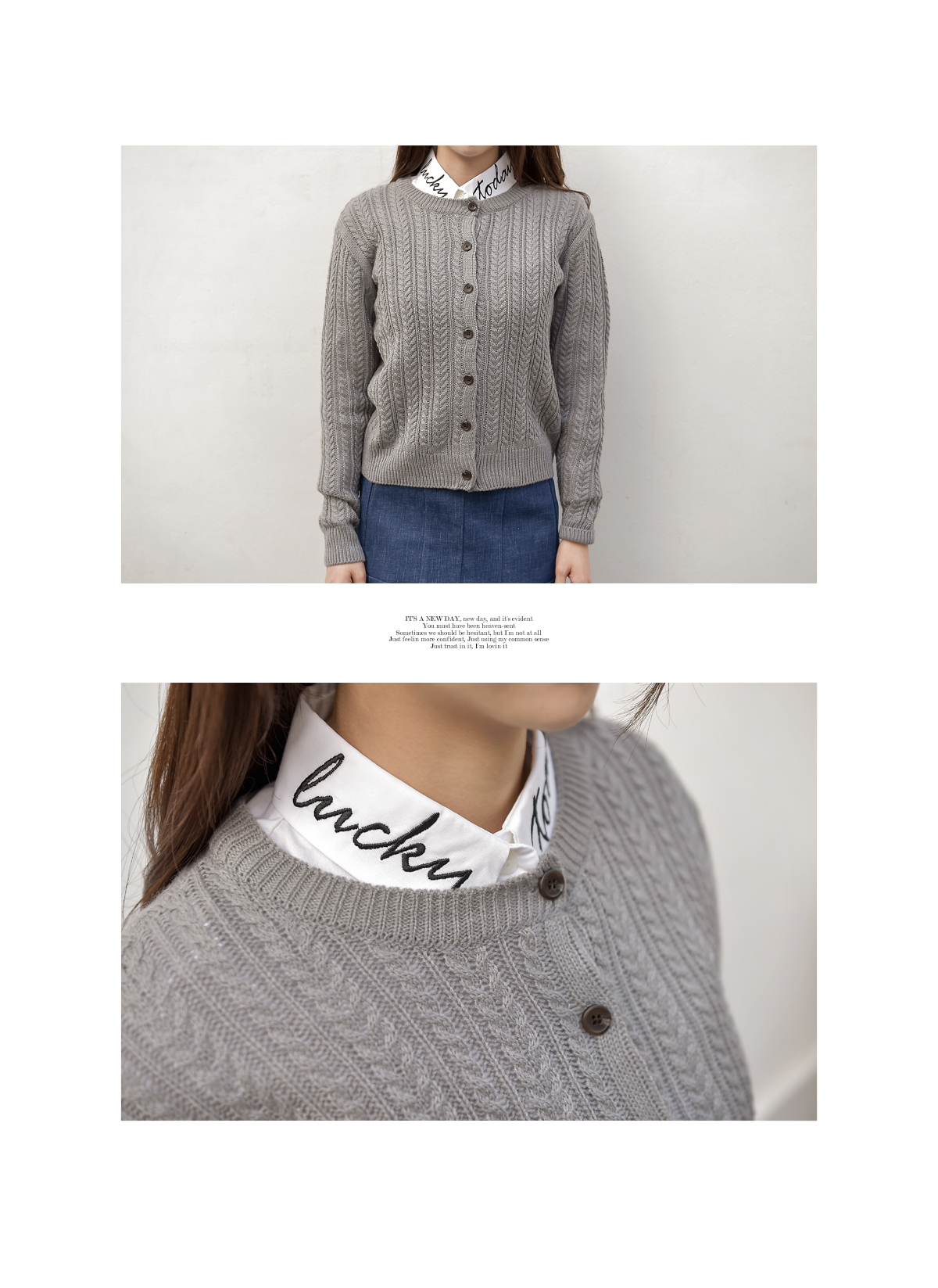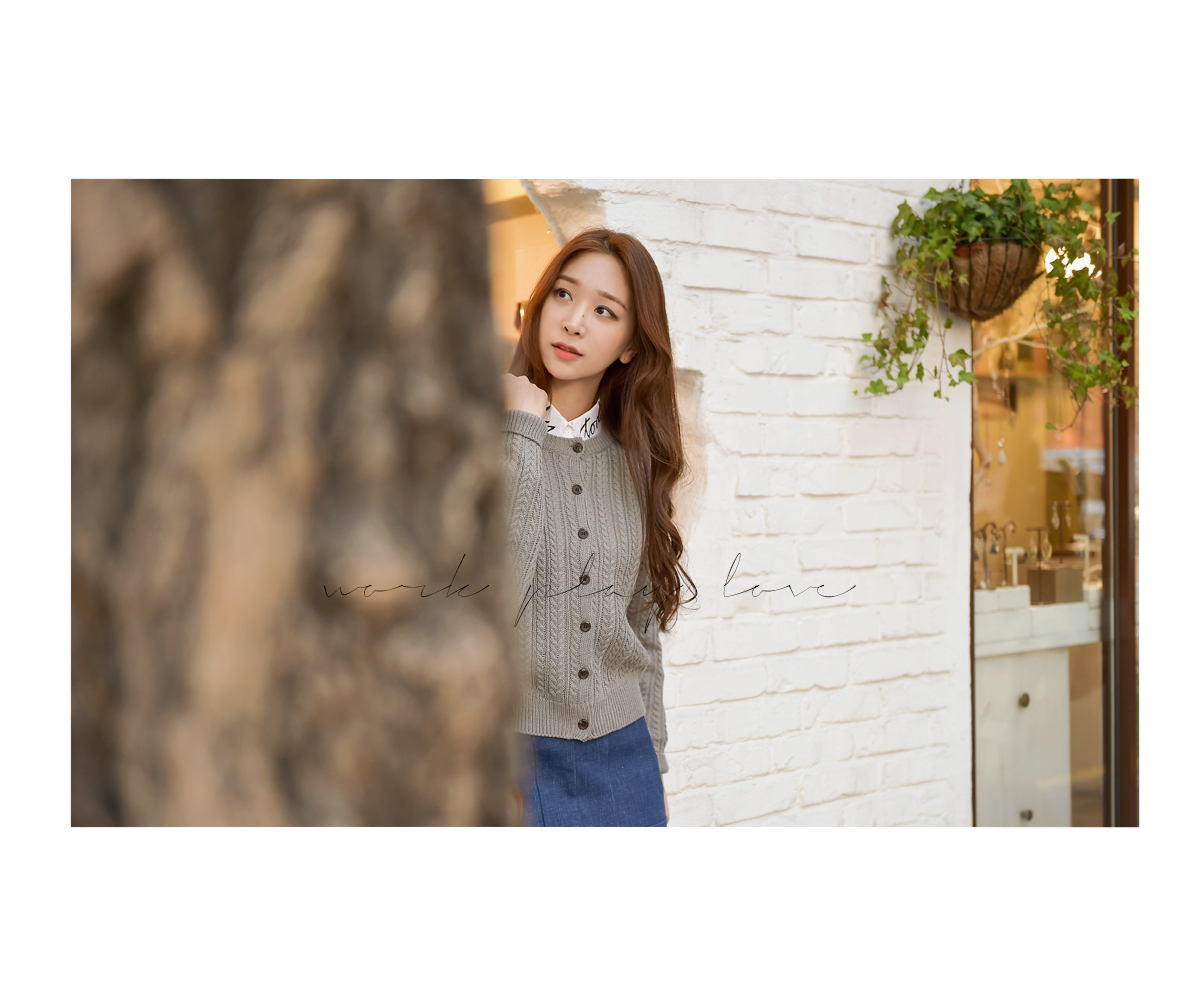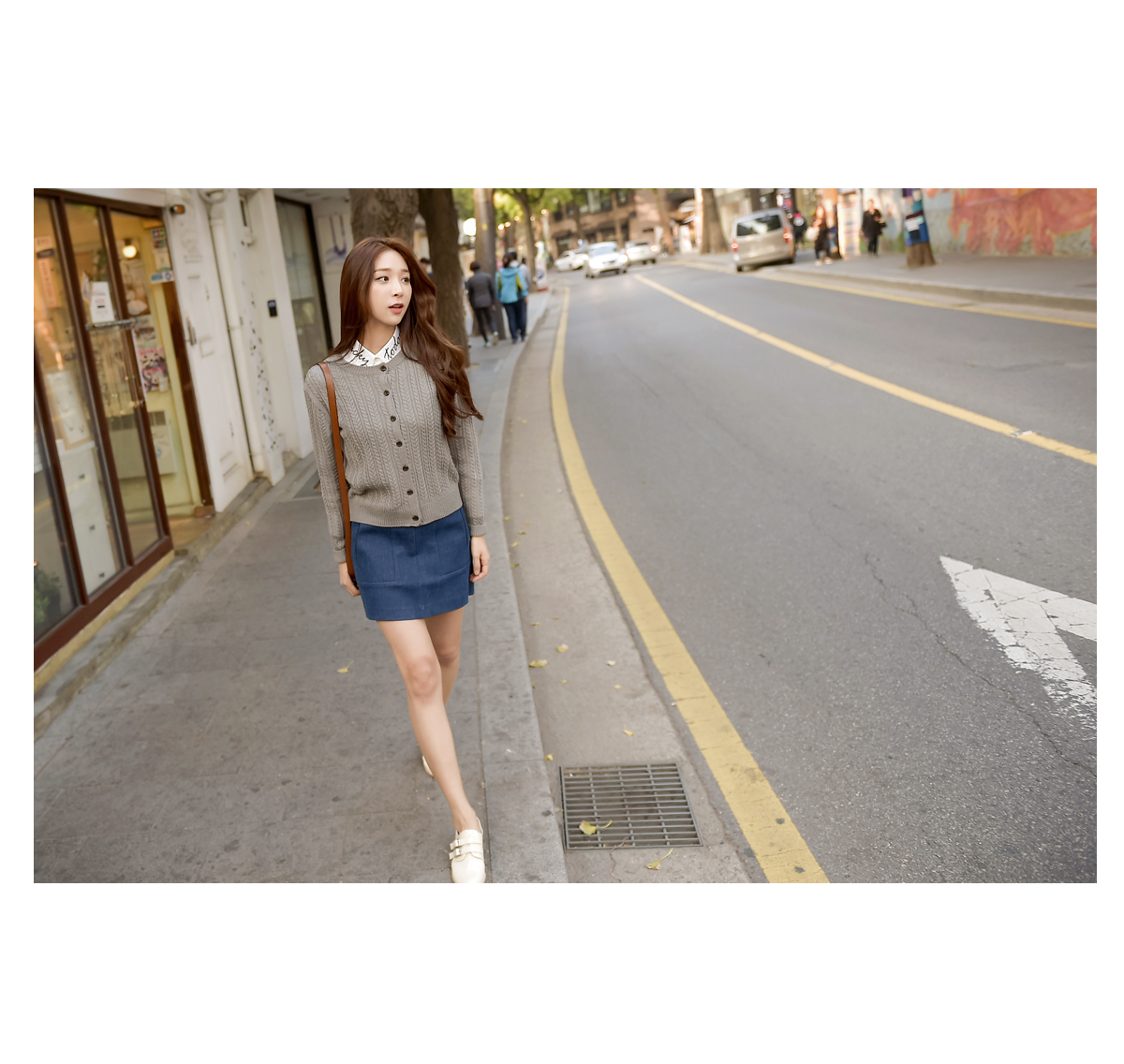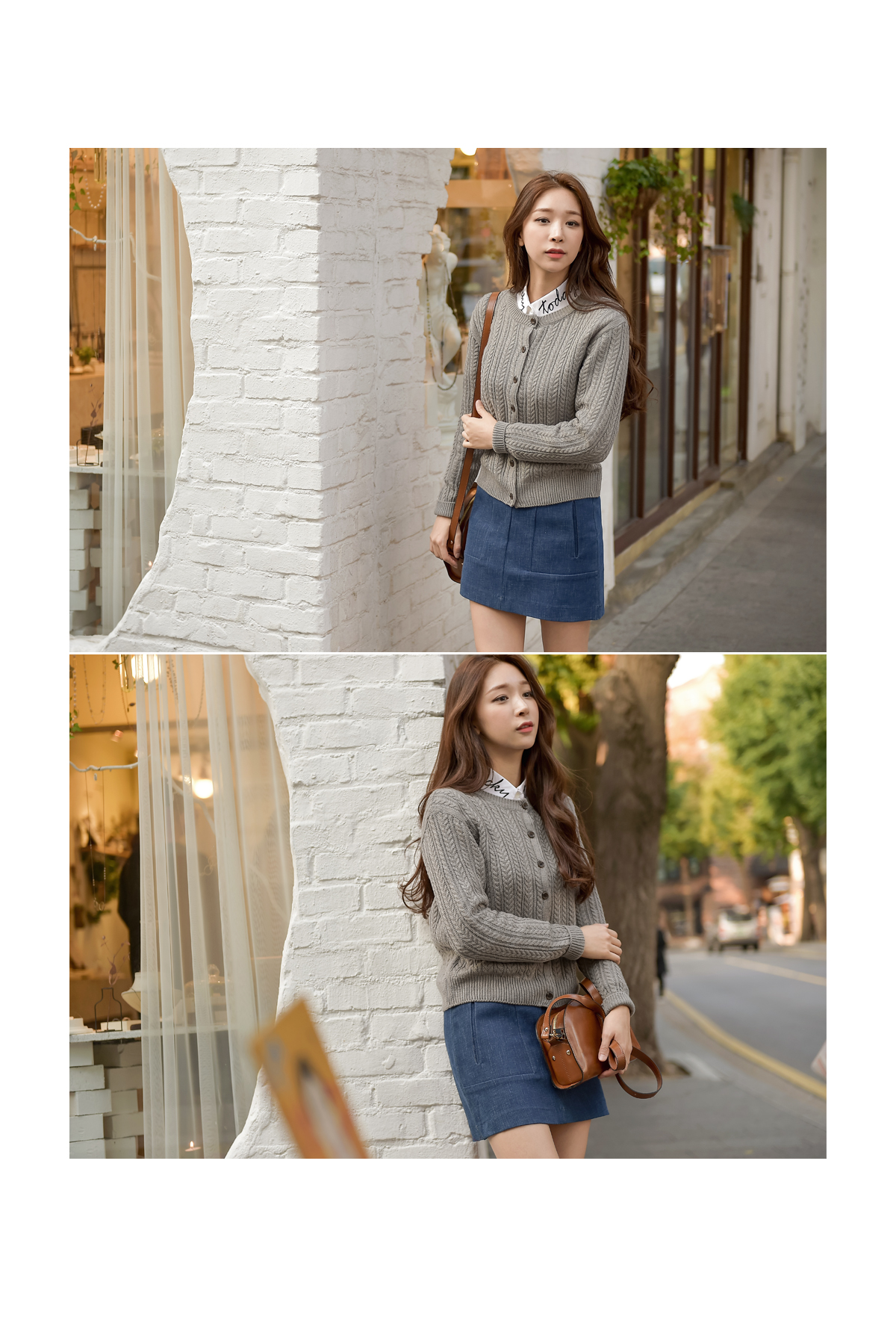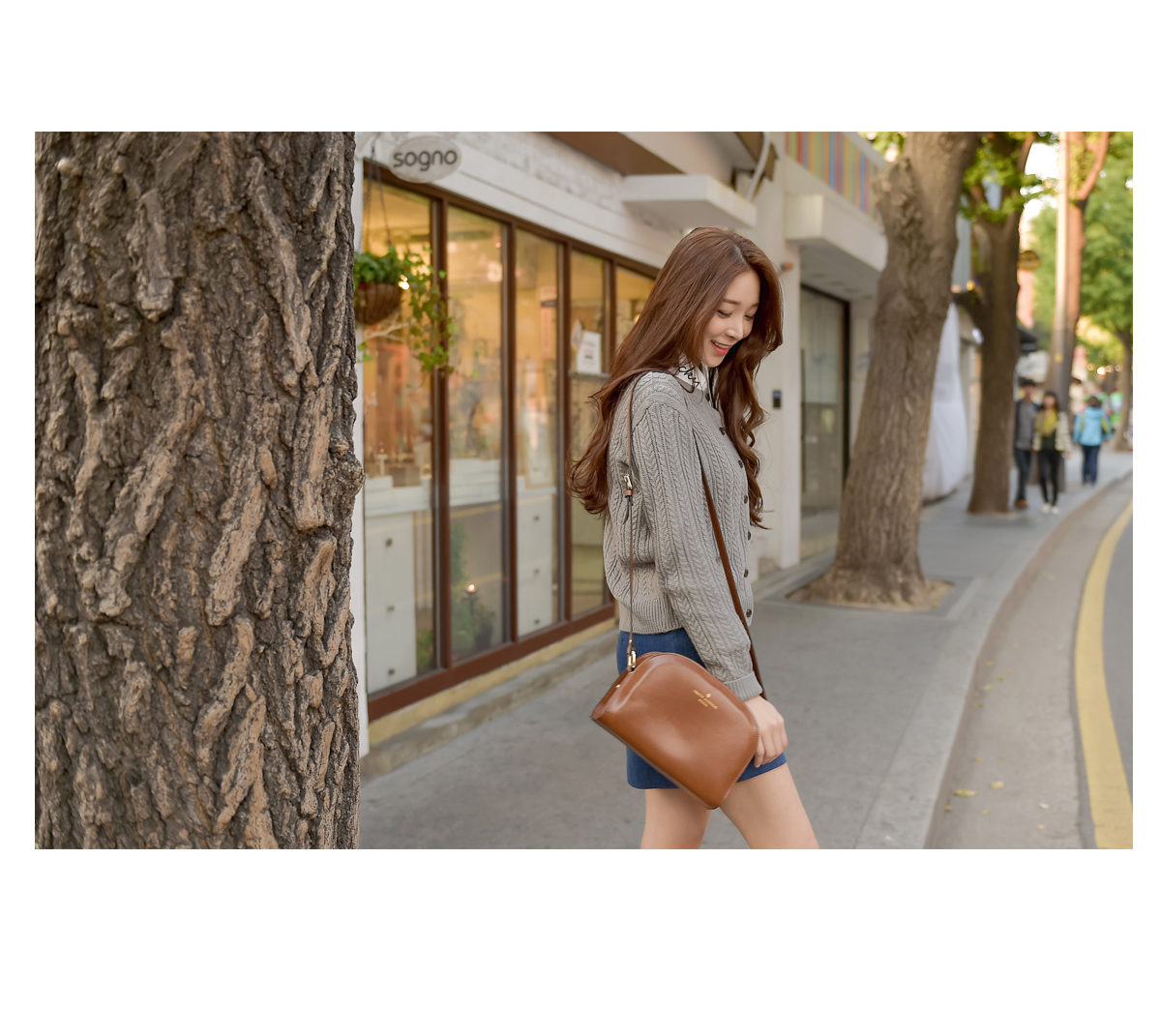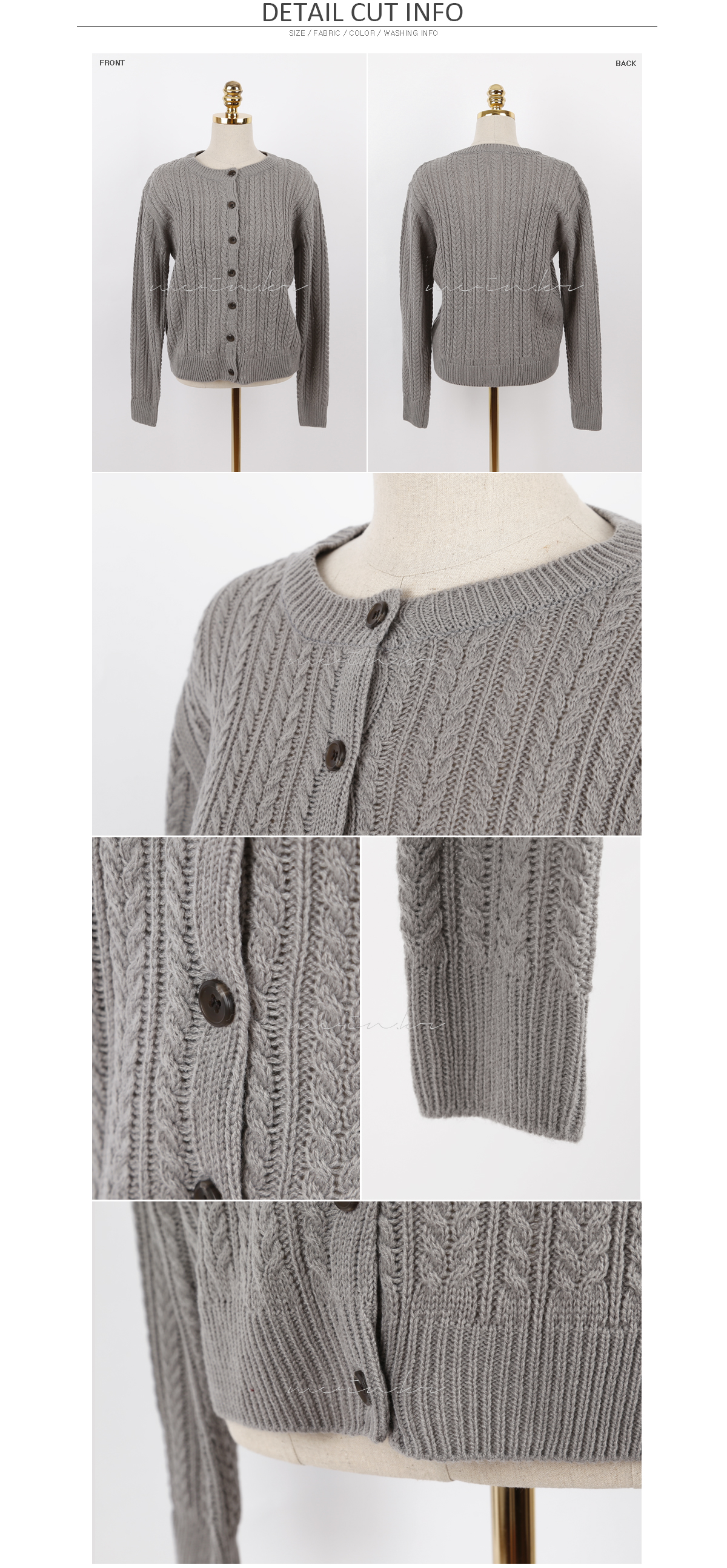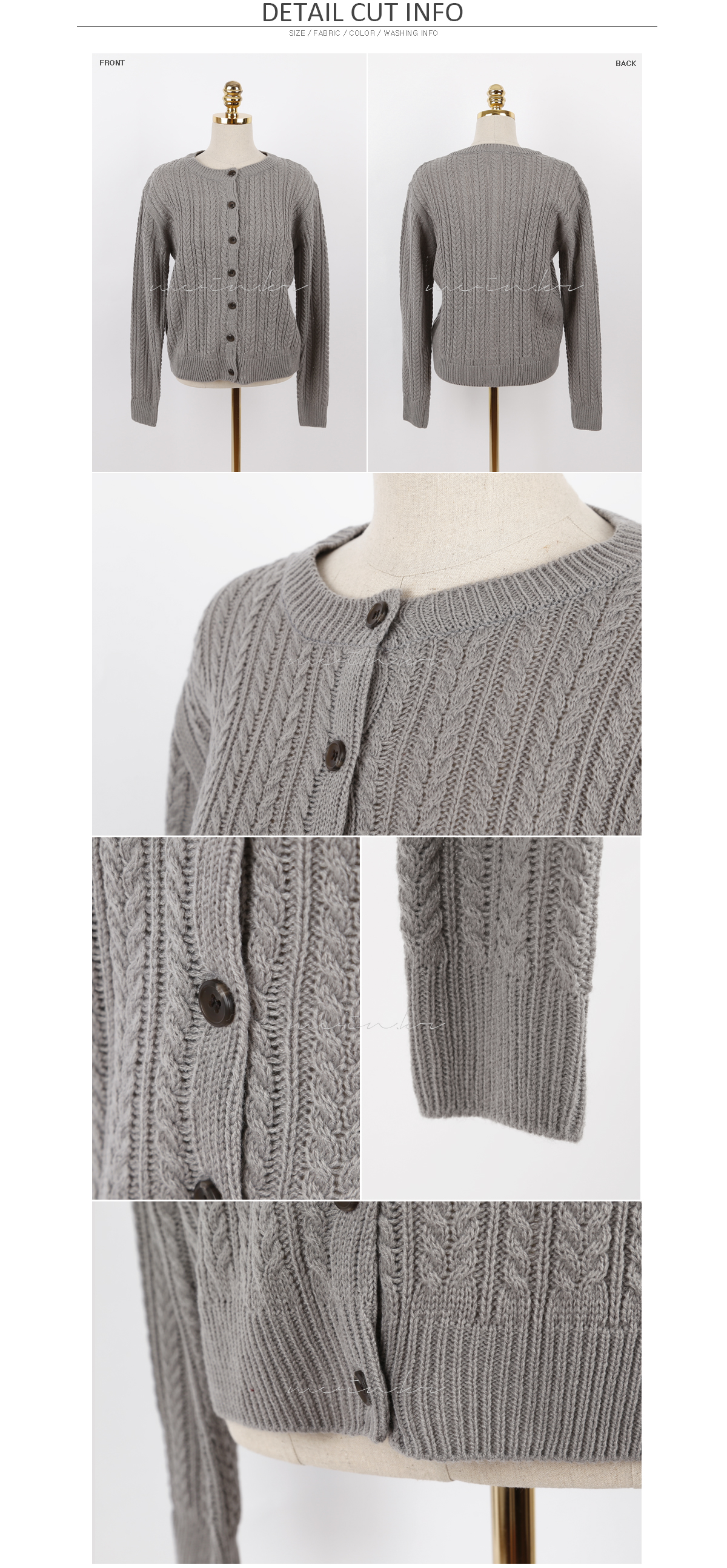 Detailed Info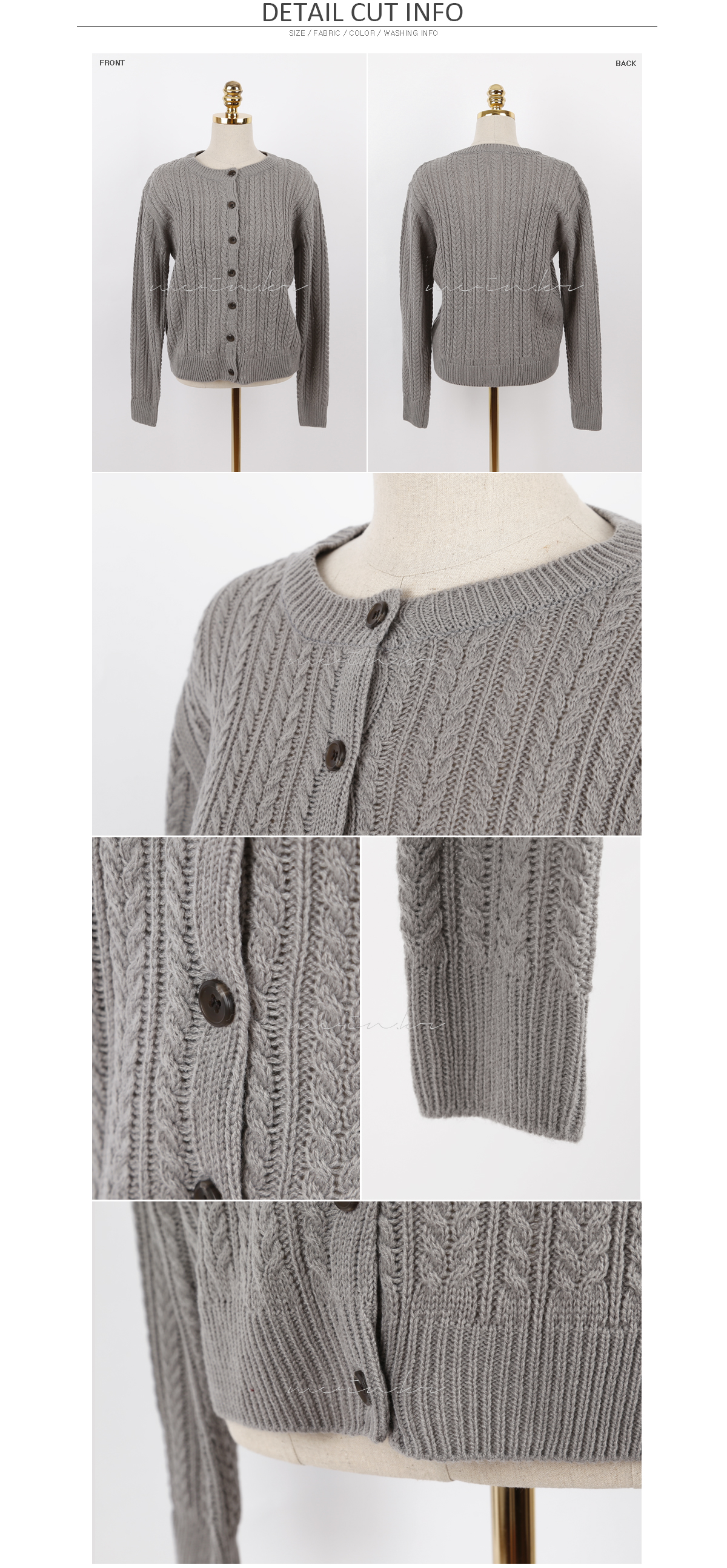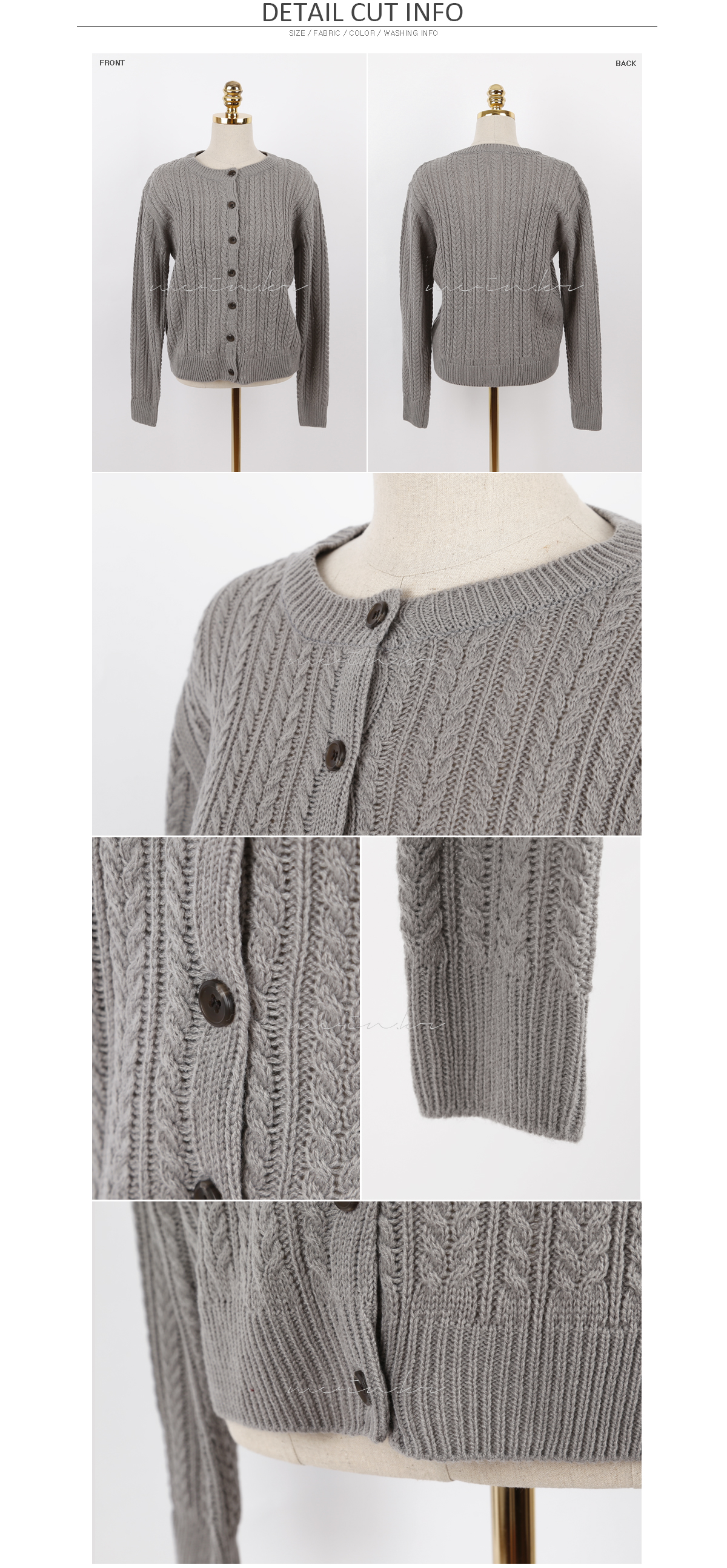 model Size