Description
Details
롱 기장의 앙고라 가디건 입니다.
울 25% 함유로 보온성을 높였고 가볍고 따뜻하게 착용하기 좋은 가디건입니다.
롱한 기장과 루즈한 핏으로 여리여리해 보이는 실루엣과 내추럴하게 흐르는 라인 이 고급스러움을 더해 준답니다.
가볍게 걸쳐입기 좋은 오픈 스타일과 탄탄한 소재로 간절기에 손이 많이 가는 아이템입니다.
아이보리, 그레이, 오트밀 세 컬러고 구성되어 있어 코디하기도 편하고 뛰어난 가성비가 매력적인 아이템입니다.

*
A long cashmere cardigan made of 25% wool that has thermal resistance, and is light and warm to wear.
Its long length and loose fit creates a casual look and comfortable silhouette.
Its smooth material and open style design makes it easy to coordinate outfits, surely a favorite go-to piece!
Available in Ivory, Grey and Oat.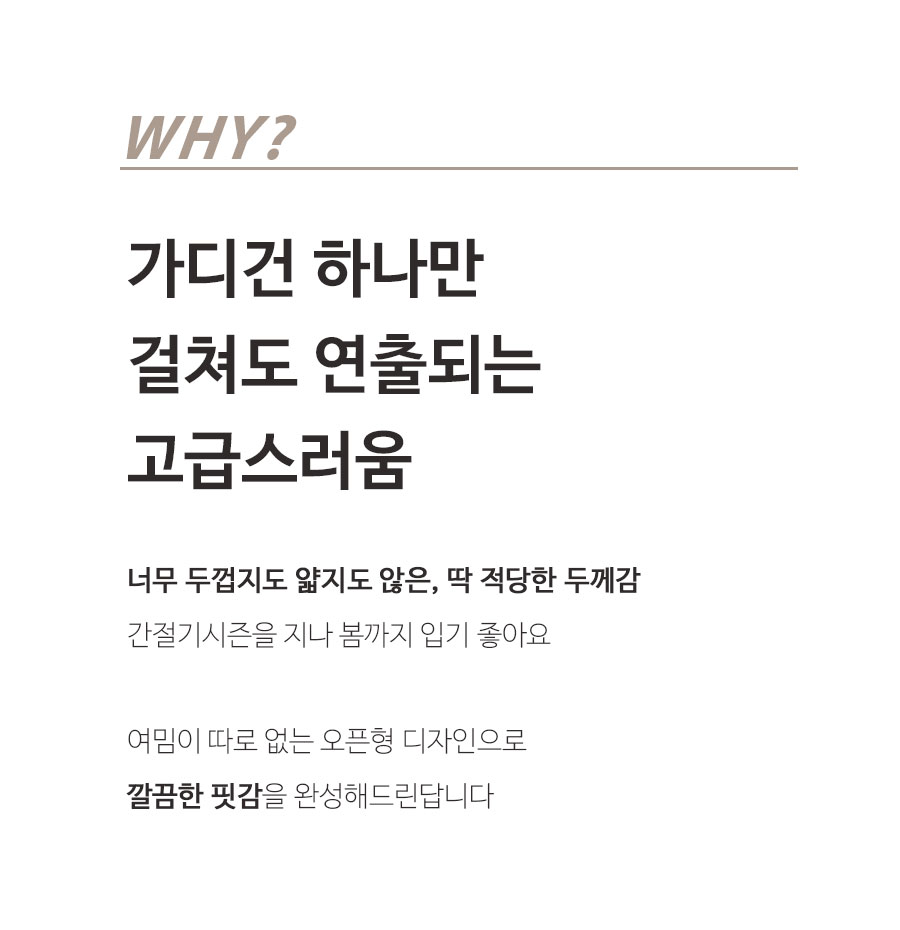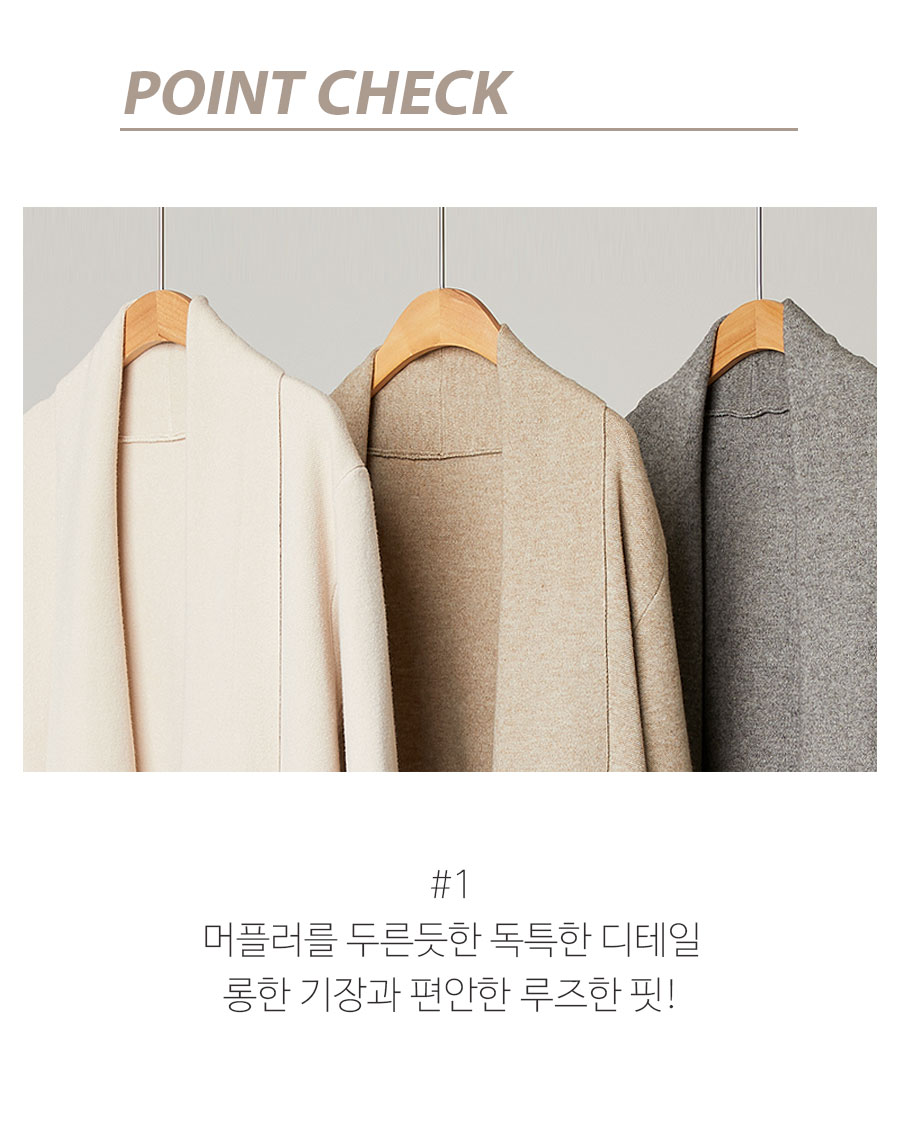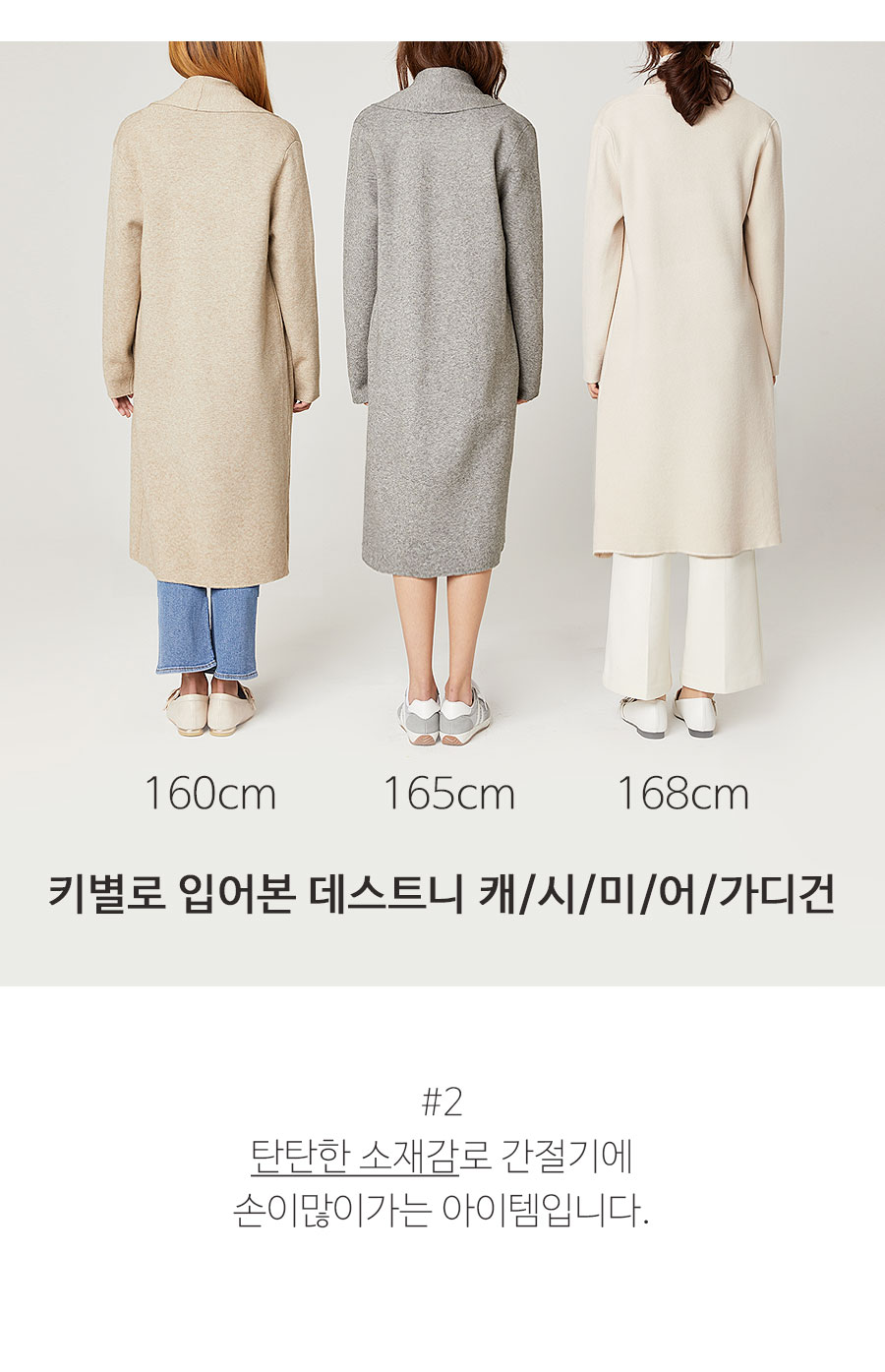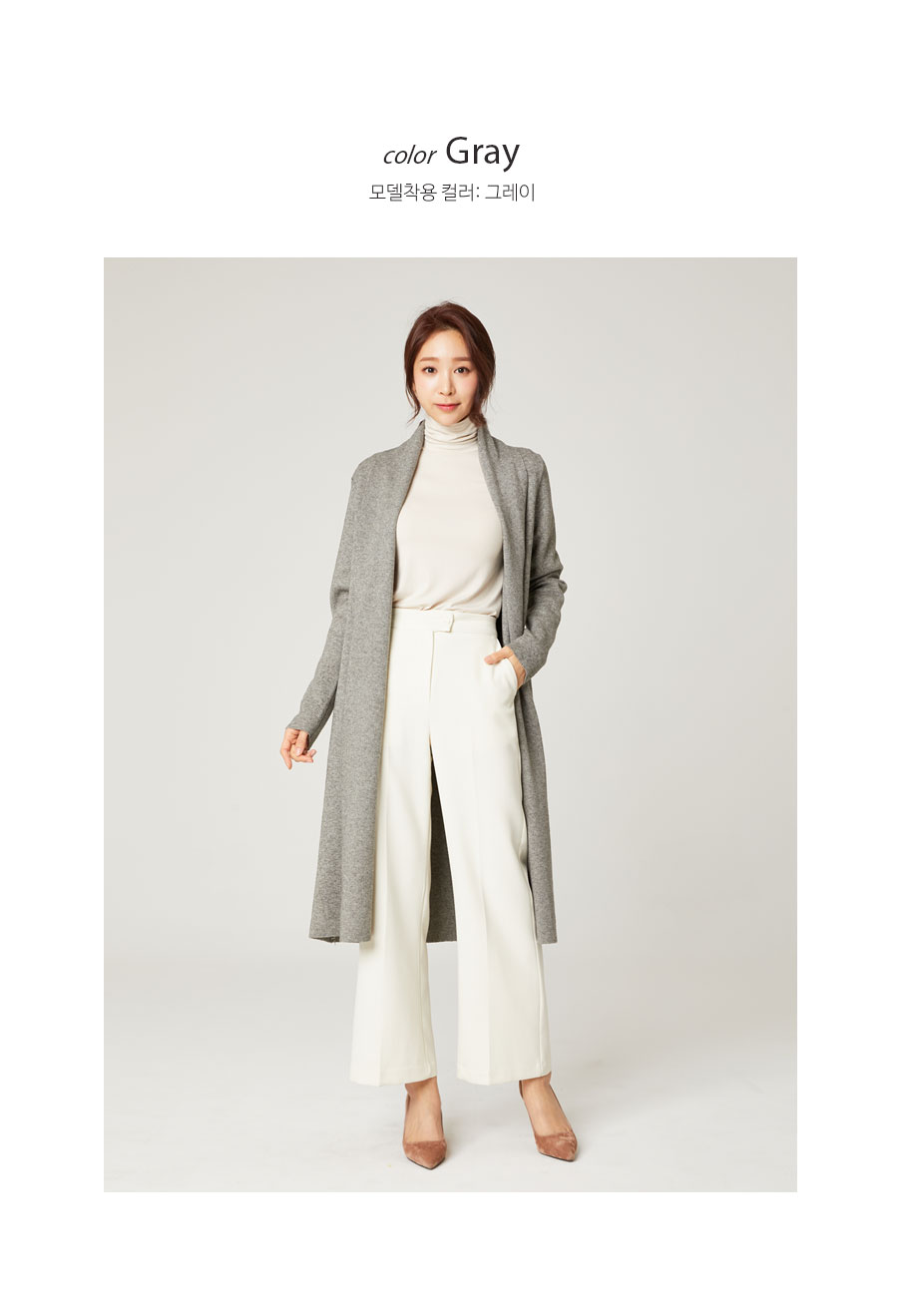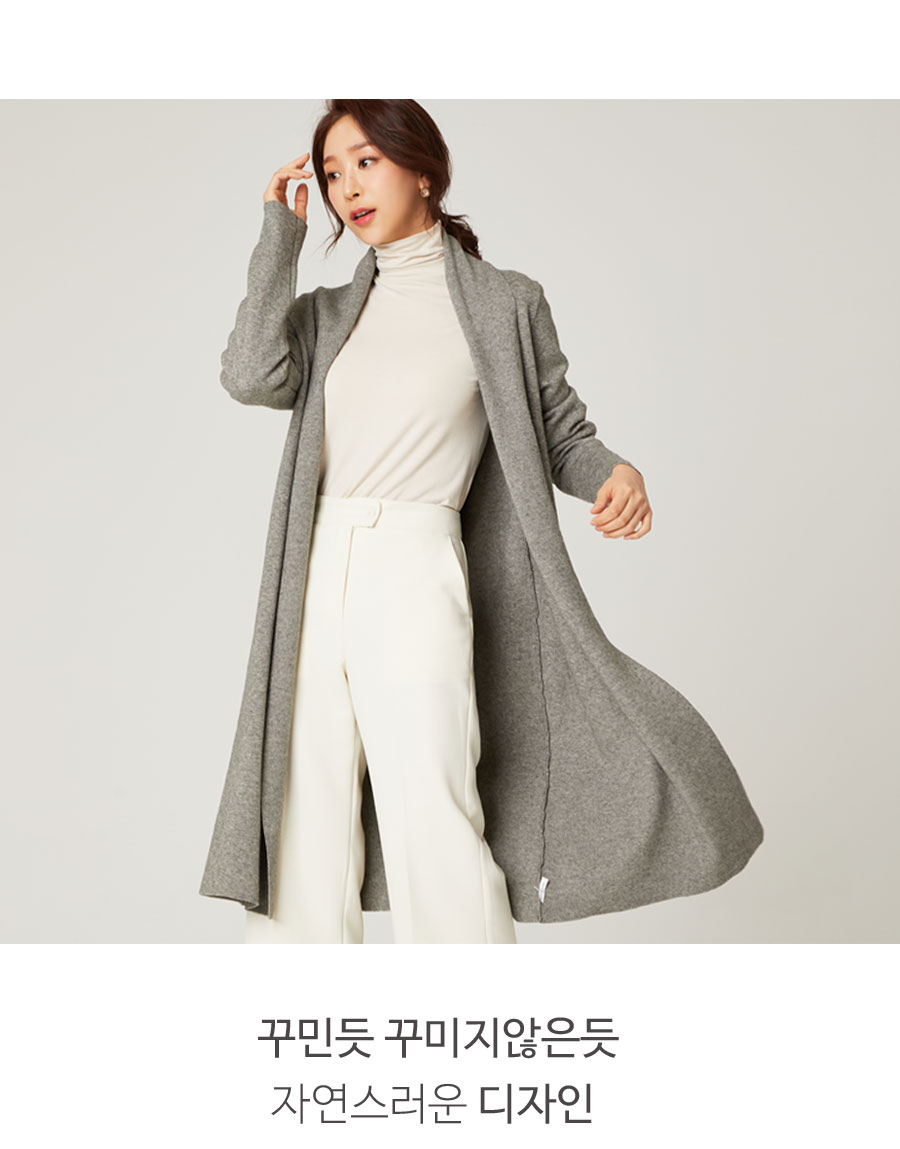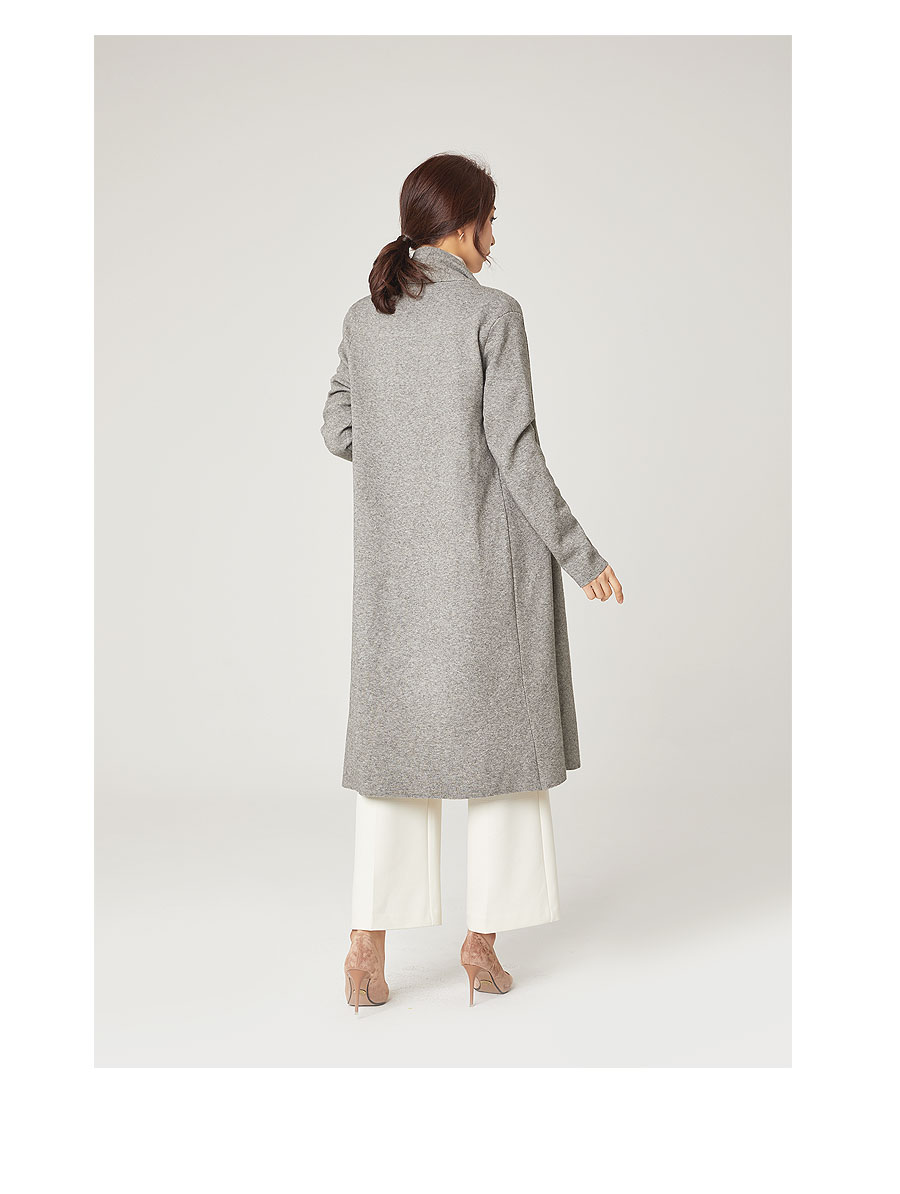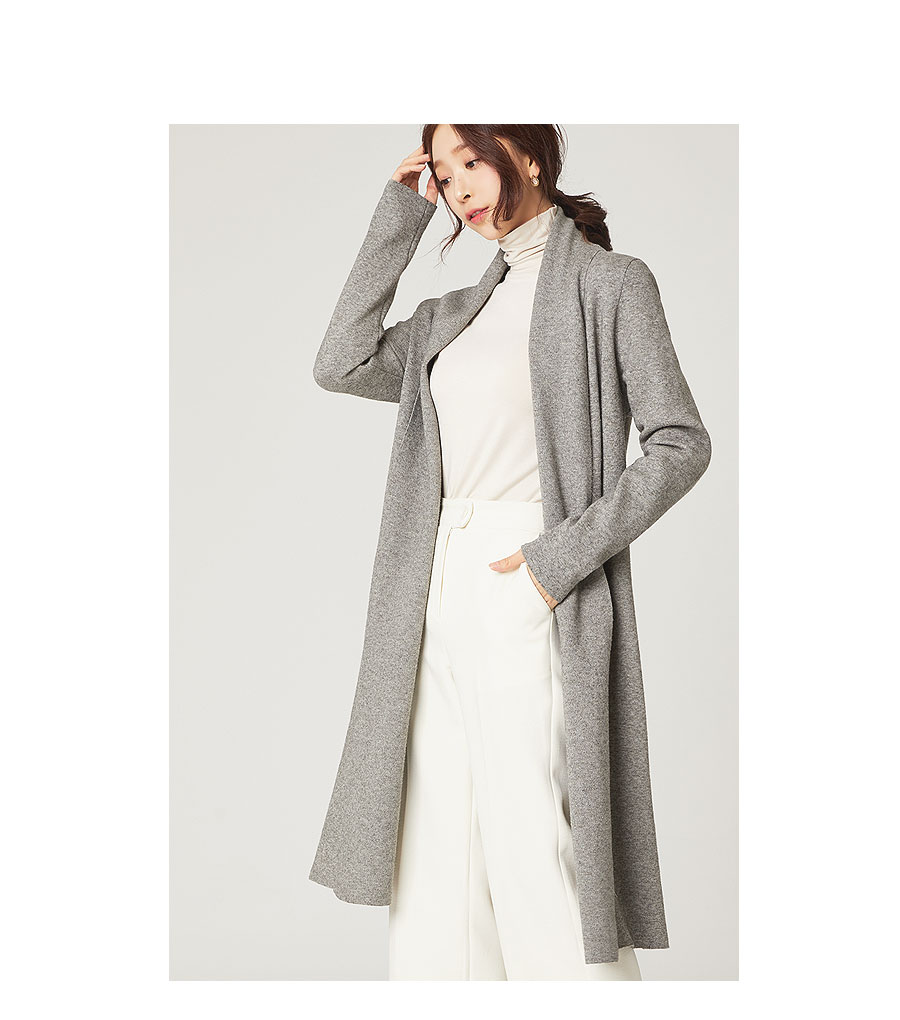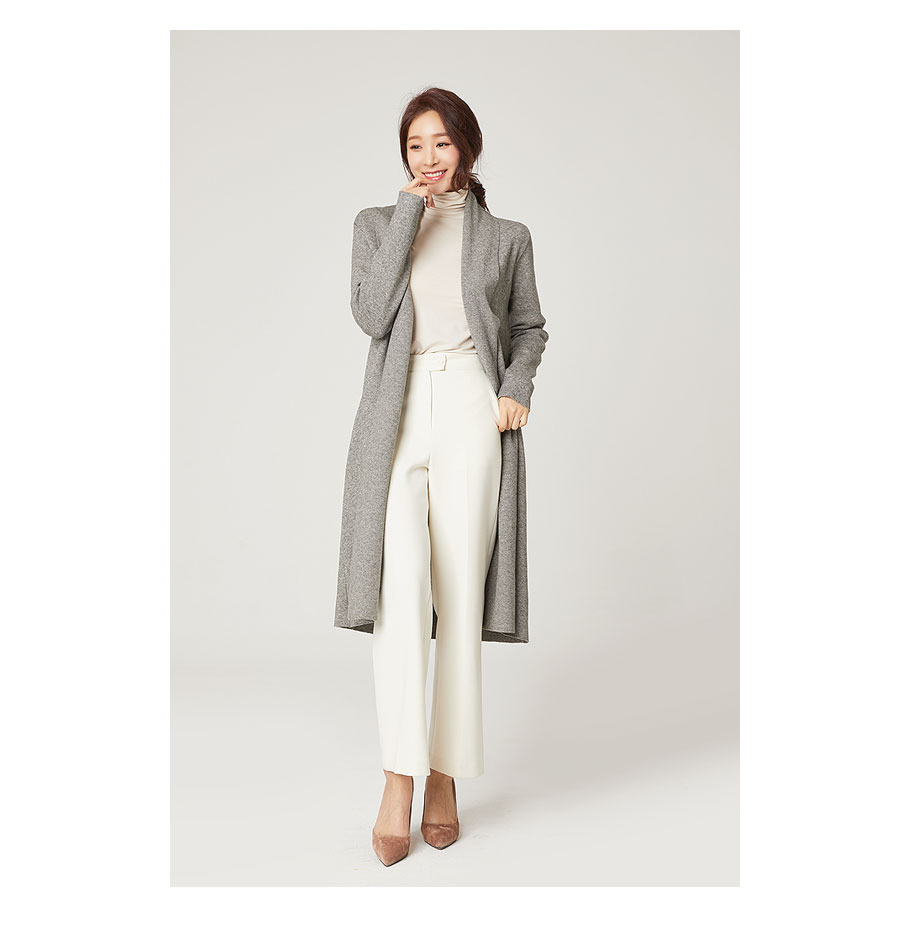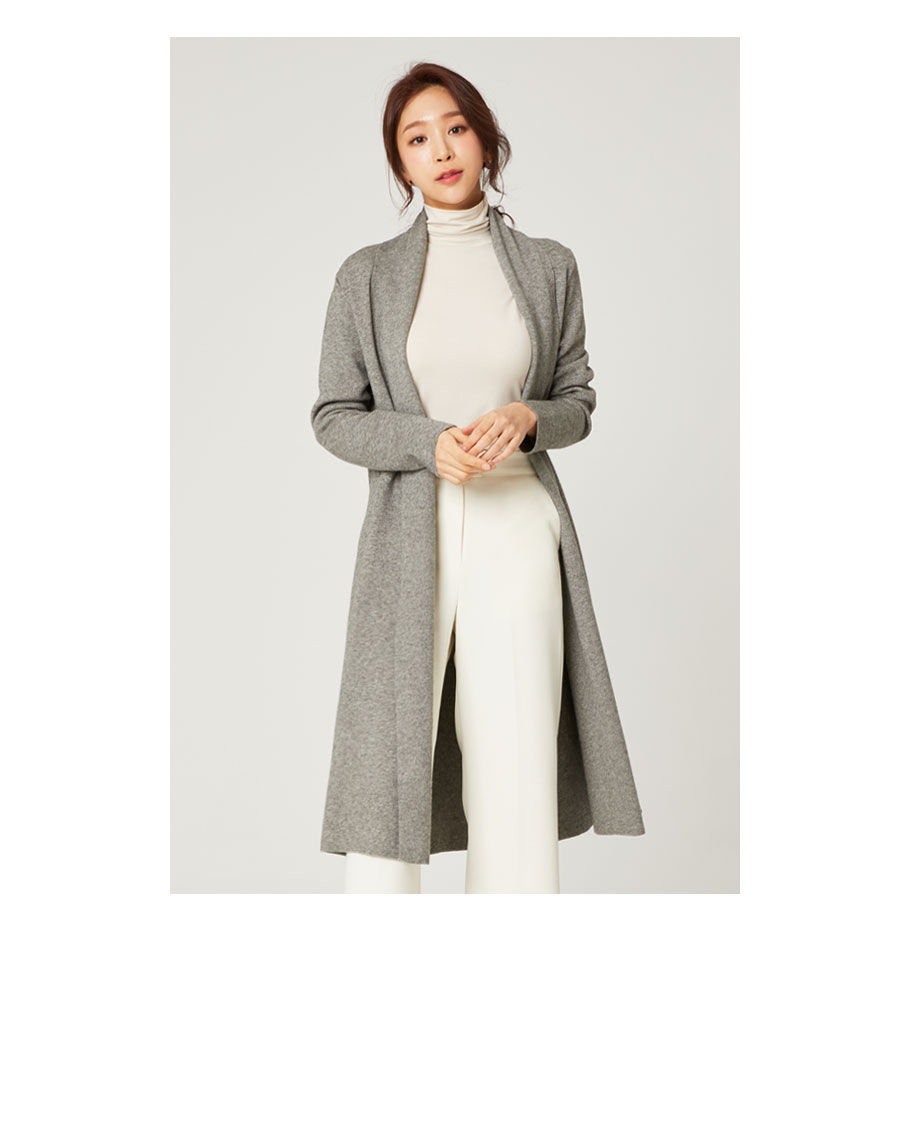 Detailed Info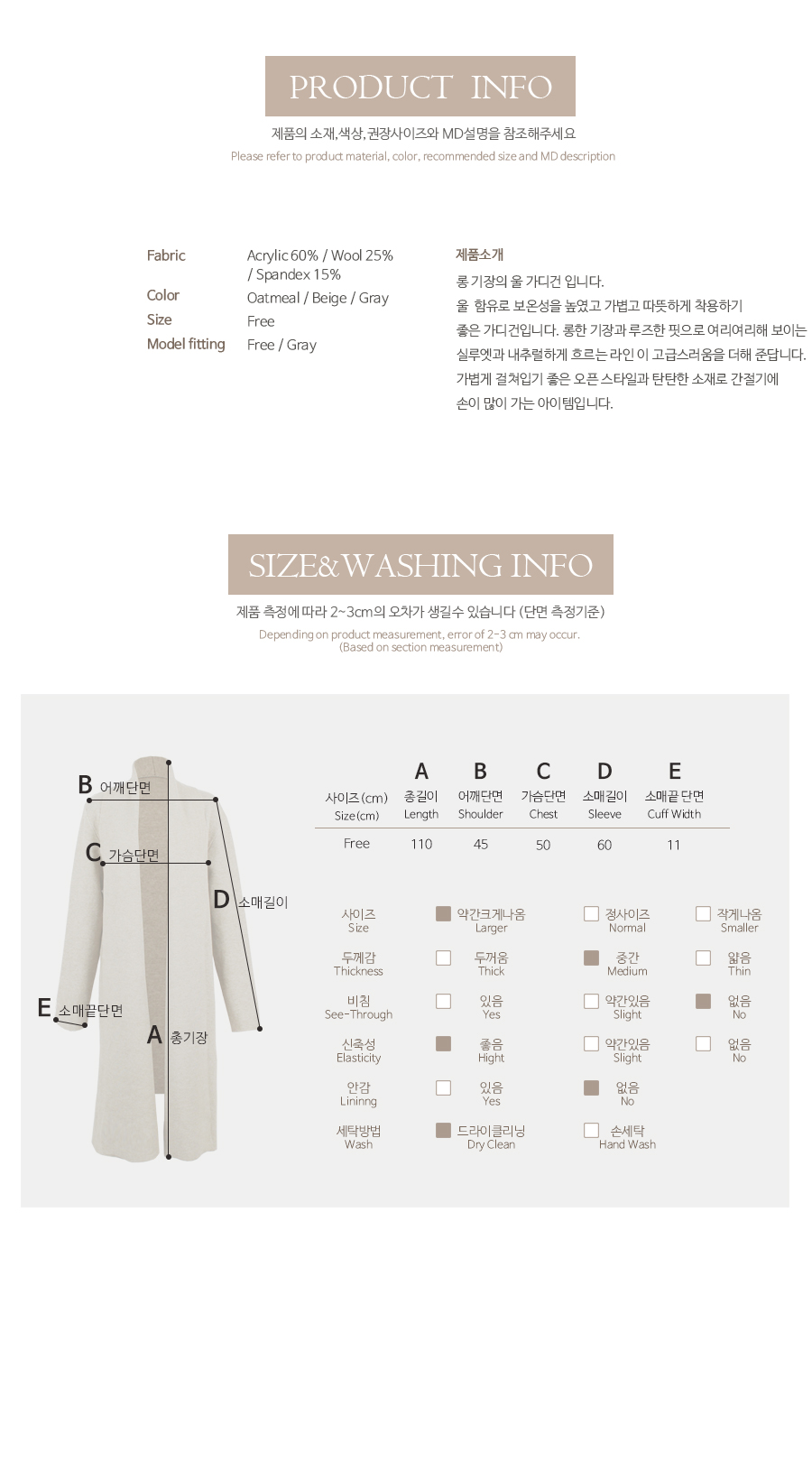 model Size