Description
Details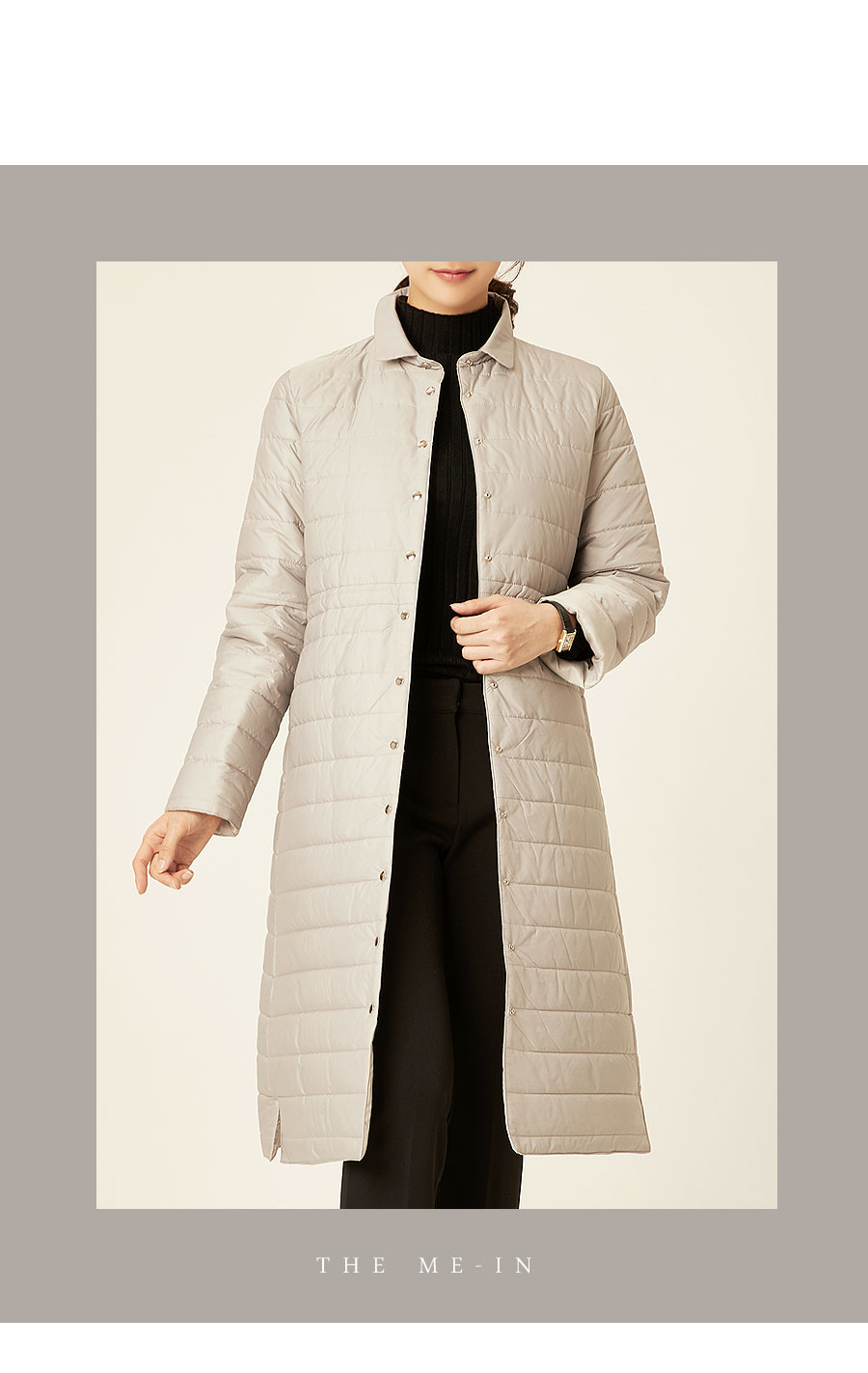 실버 컬러가 세련된 인상을 주는 가볍지만 따듯한 경량 롱 패딩 <까망베르 롱 경량패딩>
차가운 실버 컬러에 촘촘하게 박힌 실버 컬러 단추가 고급스러우며,
작고 둥근 카라와 A라인의 바디라인과 더불어 귀여운 느낌까지 주는 디자인 입니다.
아웃핏을 조절할 수 있도록 패딩 내부에 스트링이 준비되어 있습니다

*
The Silver color gives a refined and stylish impression,
practically designed with a lightweight but warm and long padding.
Embedded in the cool Silver jumper are silver buttons that create a luxurious look,
along with a small round collar and A-line cut to accentuate the bodyline,
creating a cute and lovely look. A string is attached to the padding to allow for personal adjustments.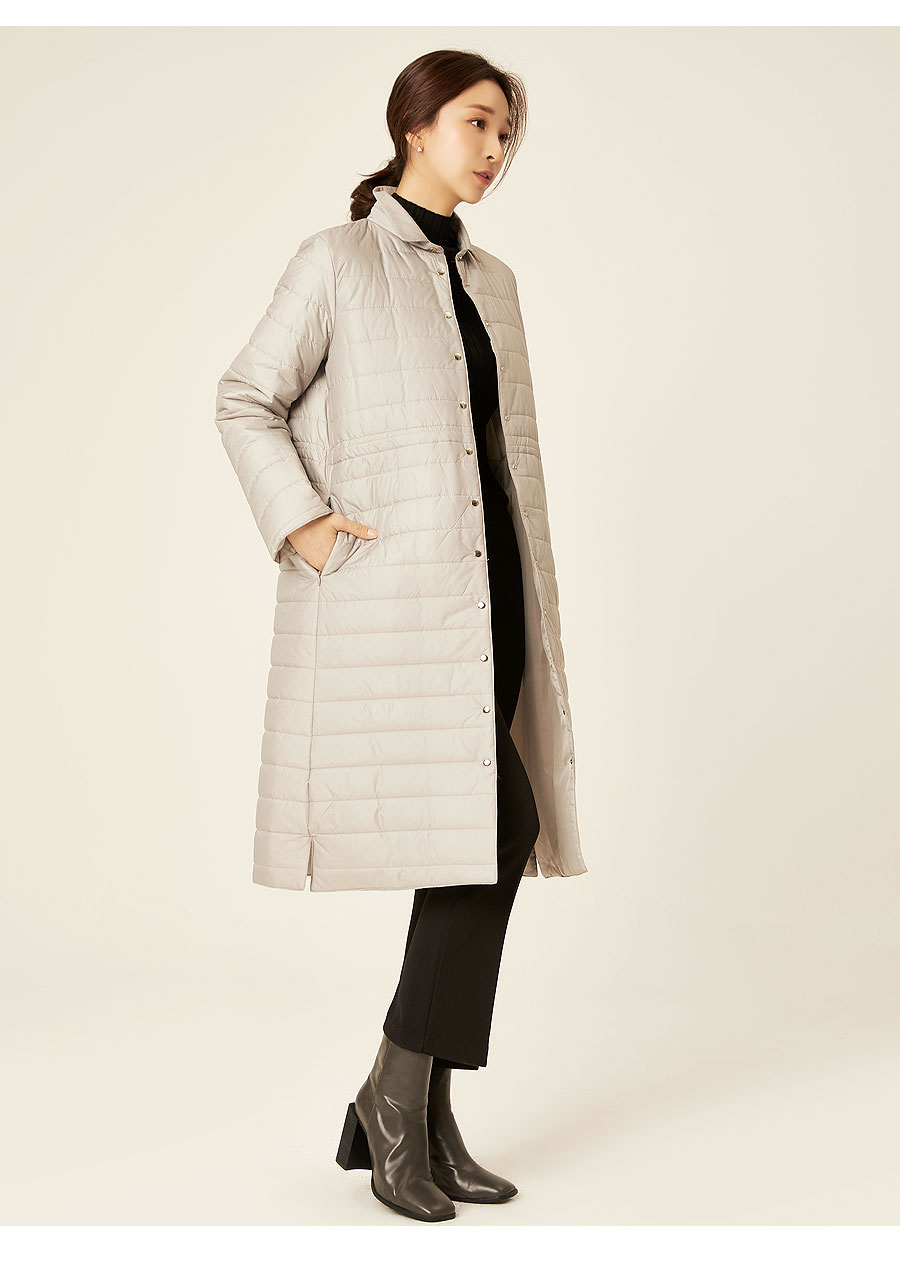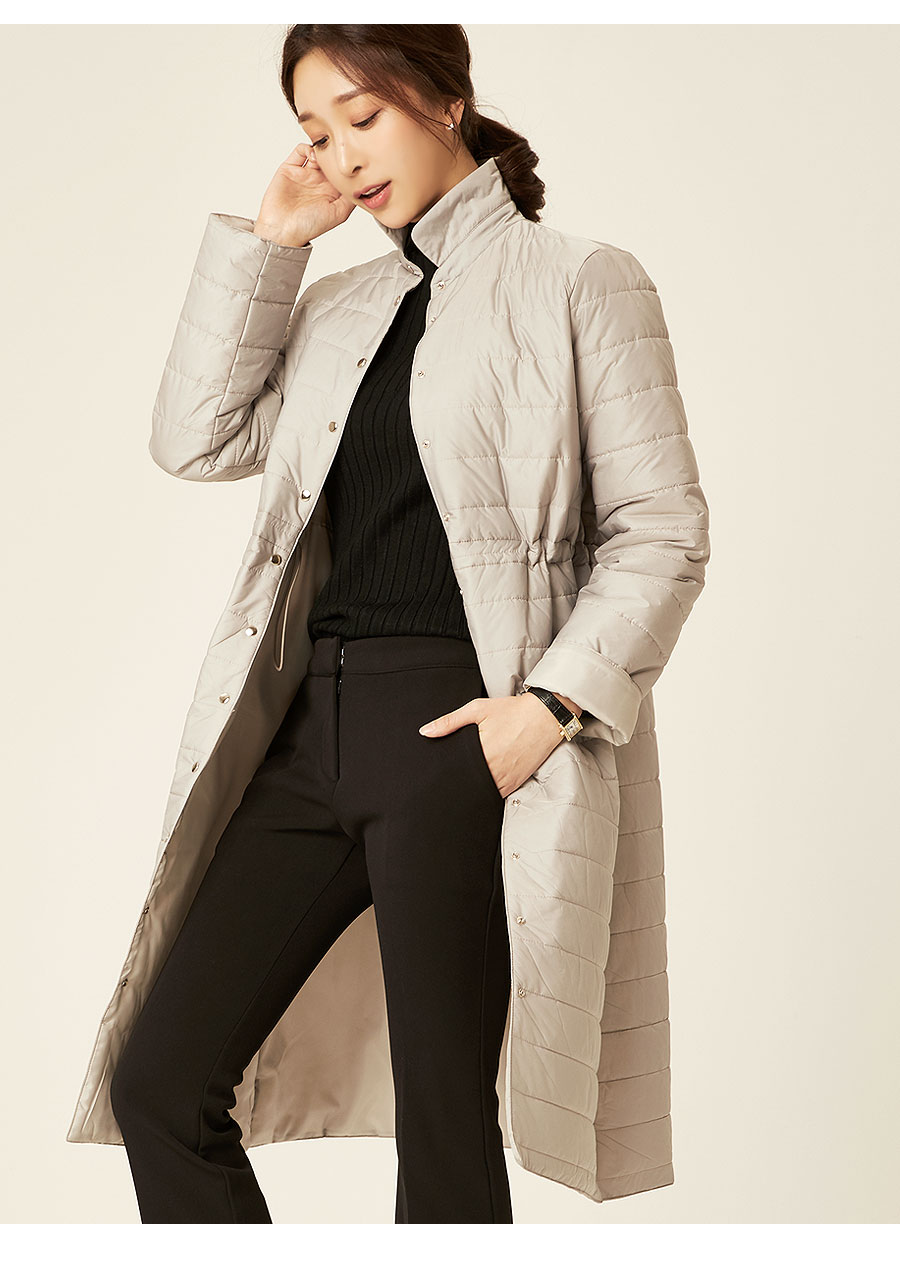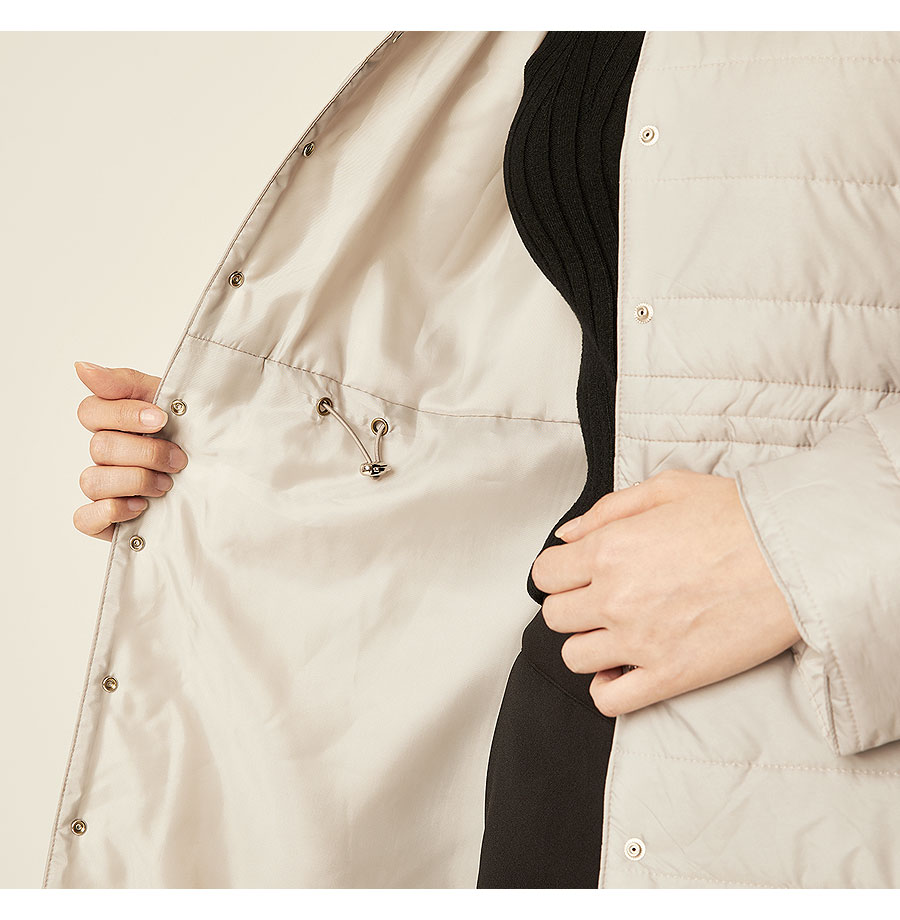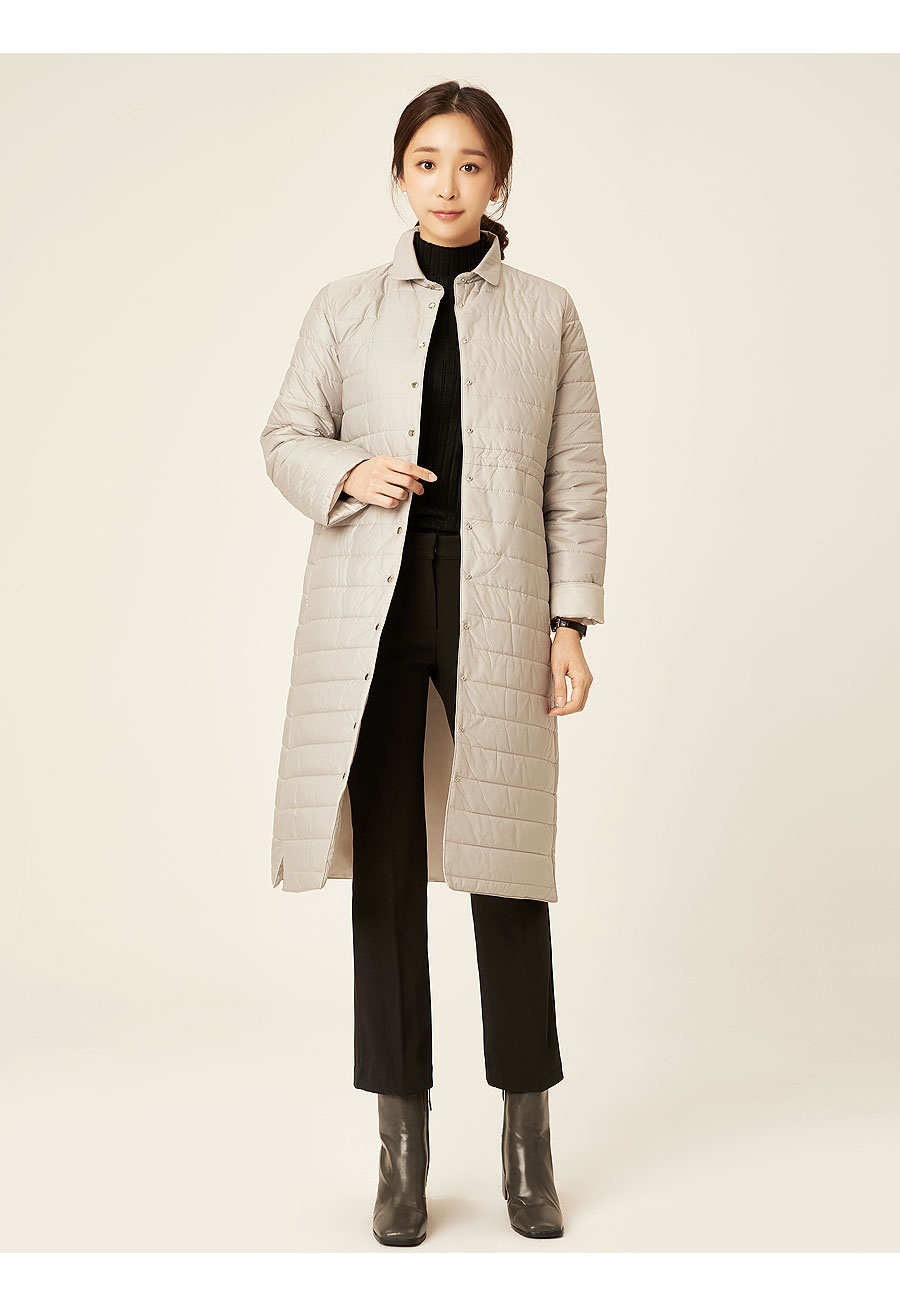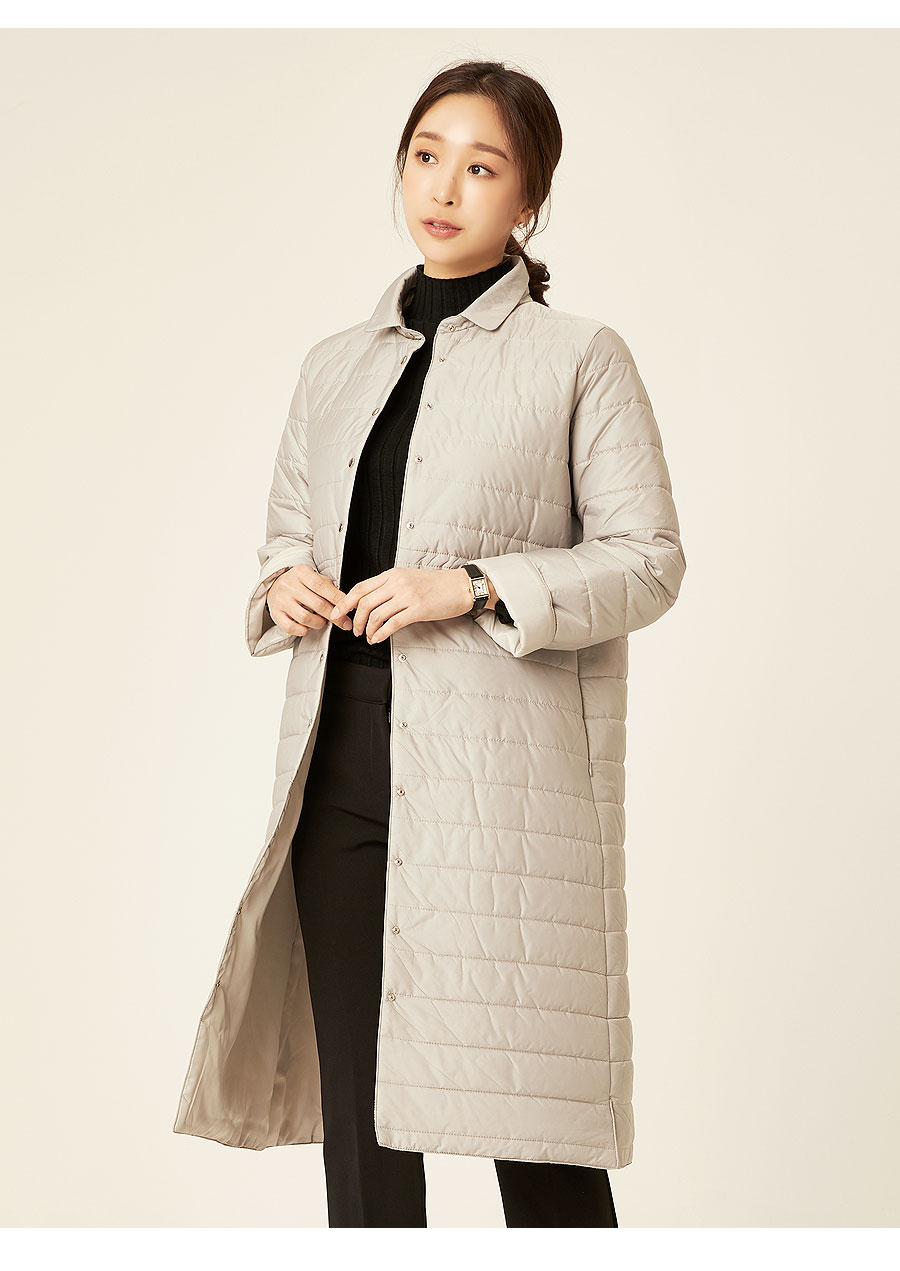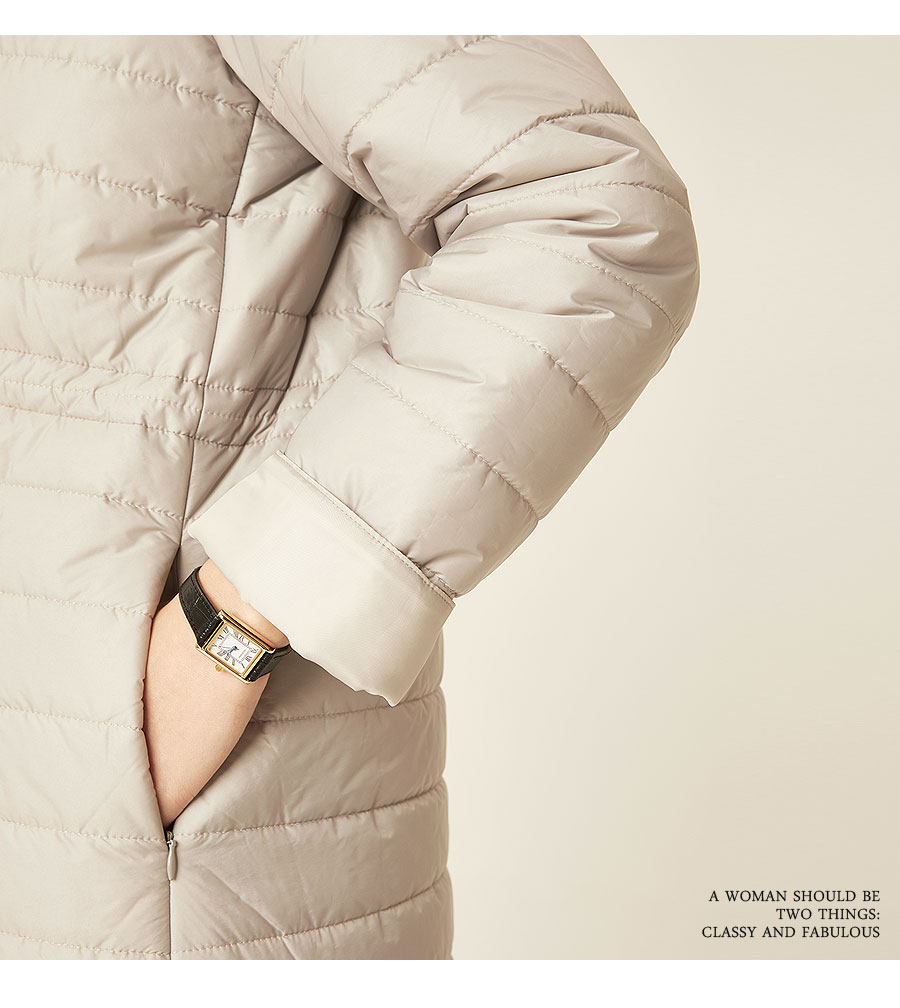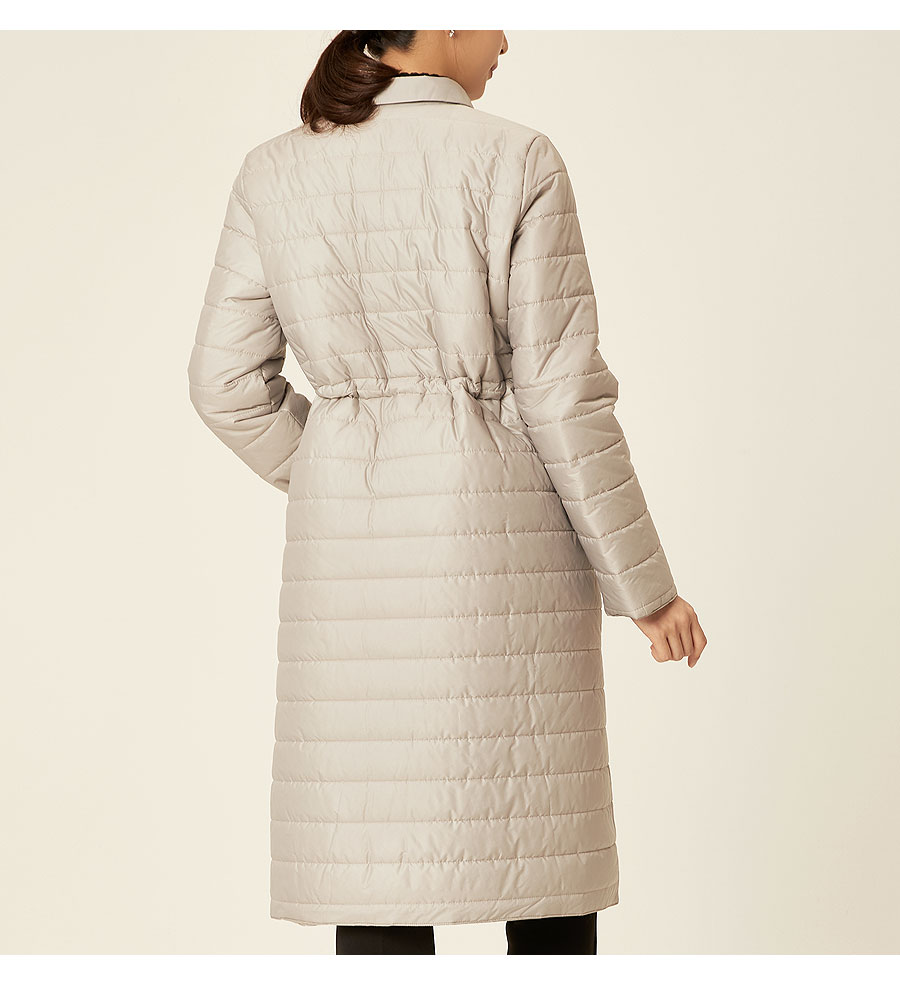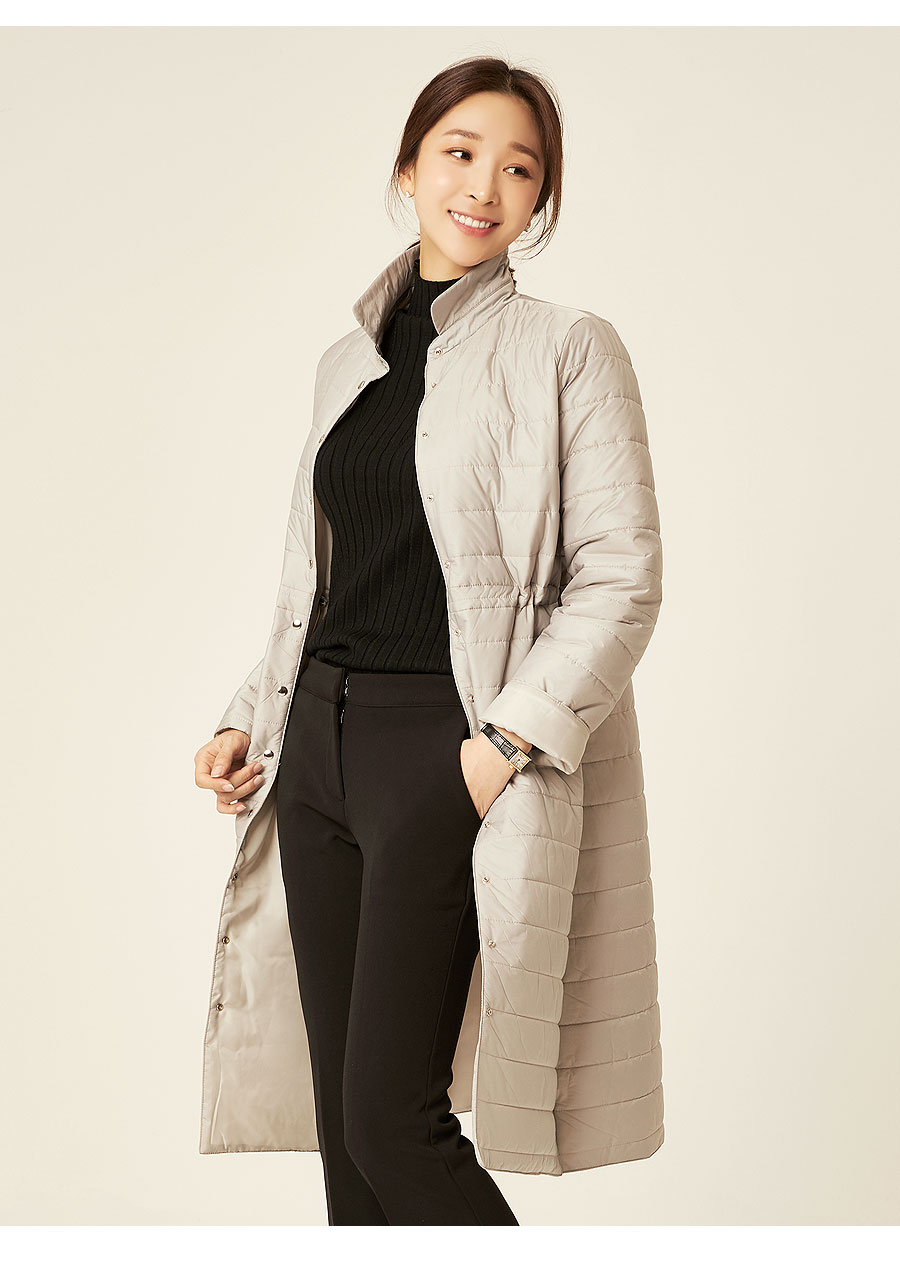 Detailed Info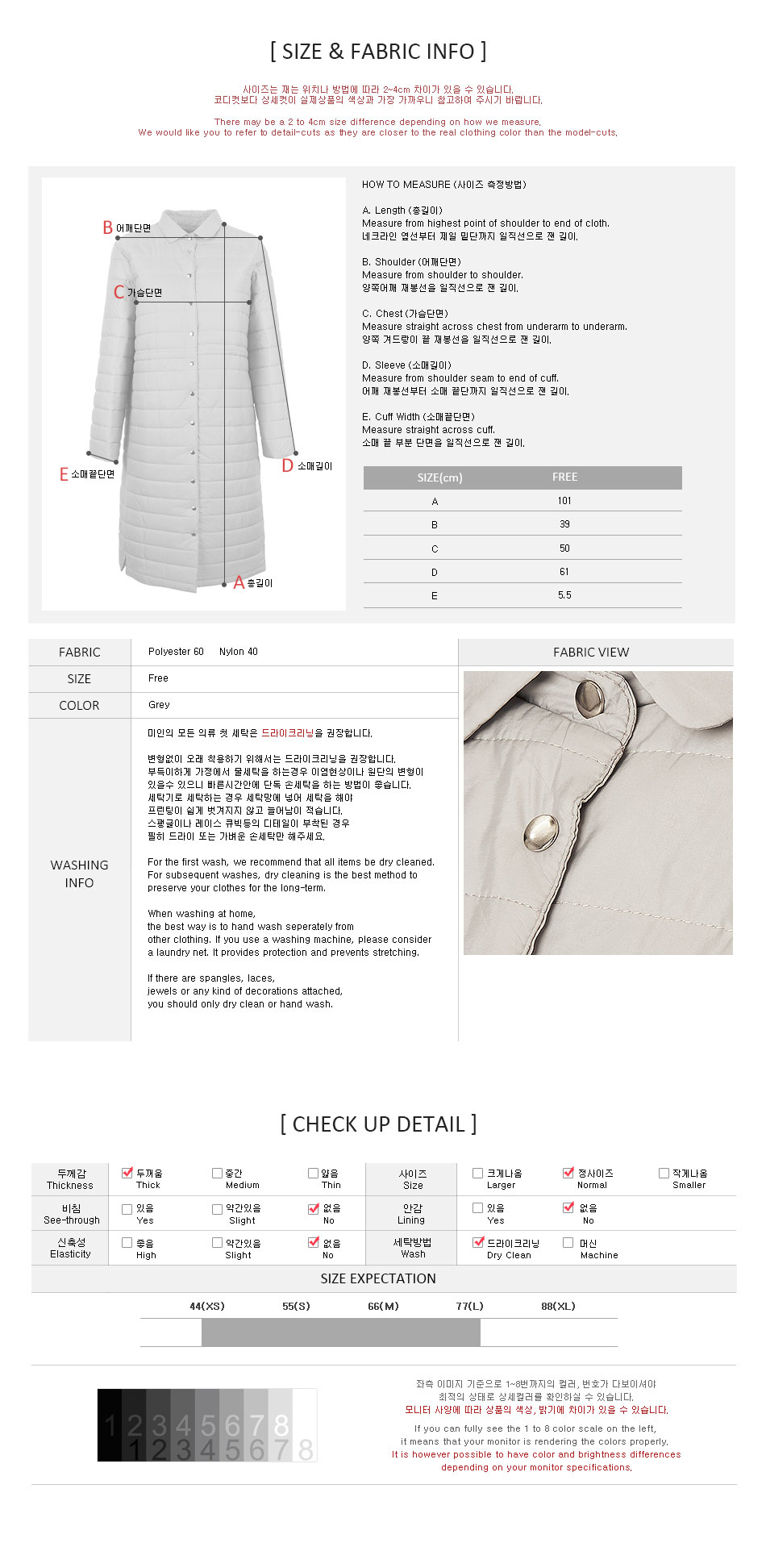 model Size