Description
Details
레이스 투피스 소개드려요.
전체가 모두 레이스로 되어 있어 고급스러우면서
페미닌한 무드가 가득 느껴지는 제품이에요.
팔과 허벅지 부분에는 안감이 없기 때문에
시스루로 디자인되어 섹시하면서도
여성스러운 실루엣을 즐길수 있어요.
블라우스는 백라인의 트임과
단추를 이용해 클로징이 가능해요.
하이웨이스트 스커트로 하체라인이
길어보이는 효과와 함께 적당히 핏되는 디자인으로
바디라인을 예쁘게 잡아줘요.
상의는 Free 사이즈로 핏되지 않기 때문에
체형커버에 좋고, 스커트는 약간 롱한 기장감으로
백라인에 트임이 있어 활동하기에 편해요.
핑크와 네이비 2컬러로 스커트 사이즈에 따라
S, M 으로 준비했어요.
*
A two-piece lace set that exudes an elegant
and sophisticated mood.
This feminine blouse and skirt set is not lined
at the sleeves and base for a sexy see-through effect.
The blouse has a backline detail and lined with buttons.
The high-waist skirt helps to create a longer silhouette.
A lovely piece that accentuates the bodyline.
The midi skirt is designed
with a slit detail for easy movement.
Available in Pink and Navy,
in sizes S and M (Top is Free size).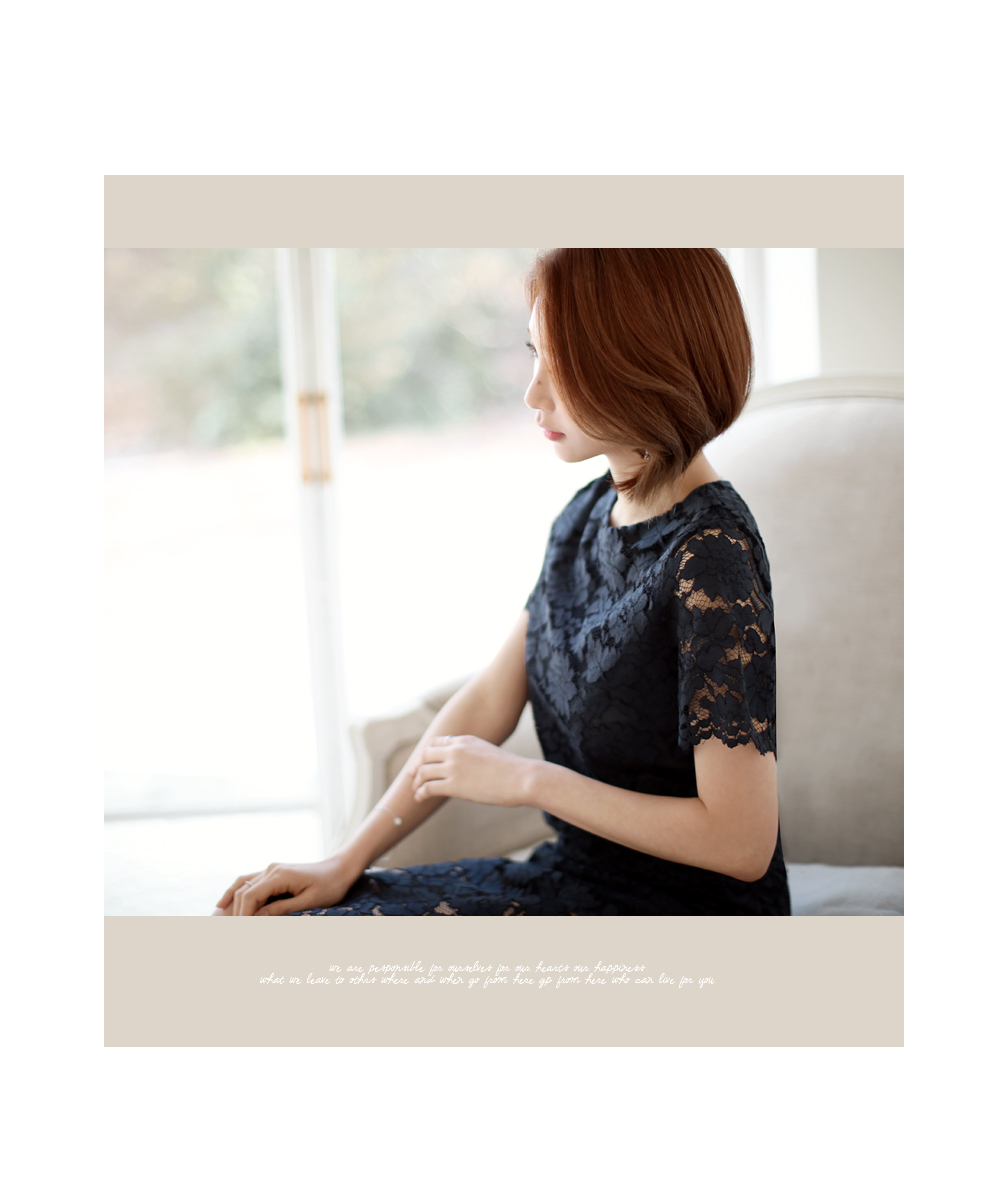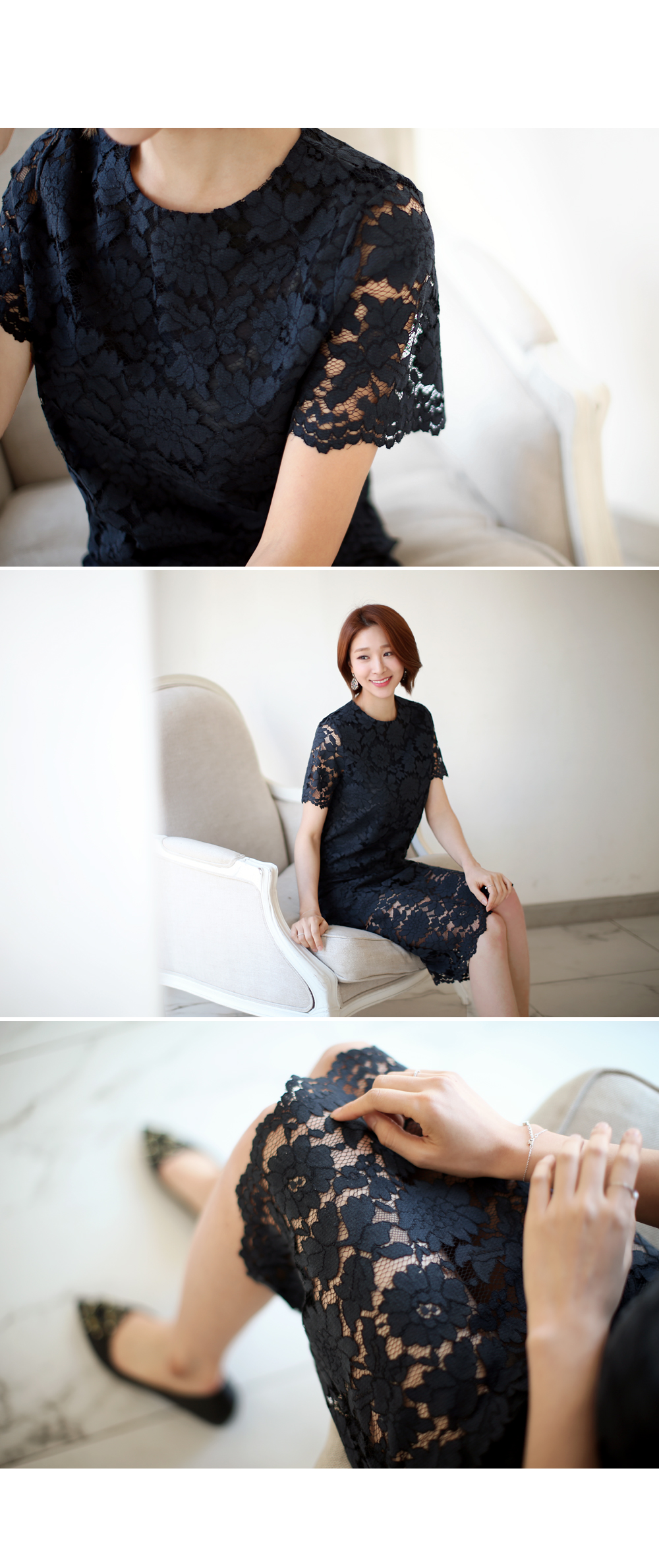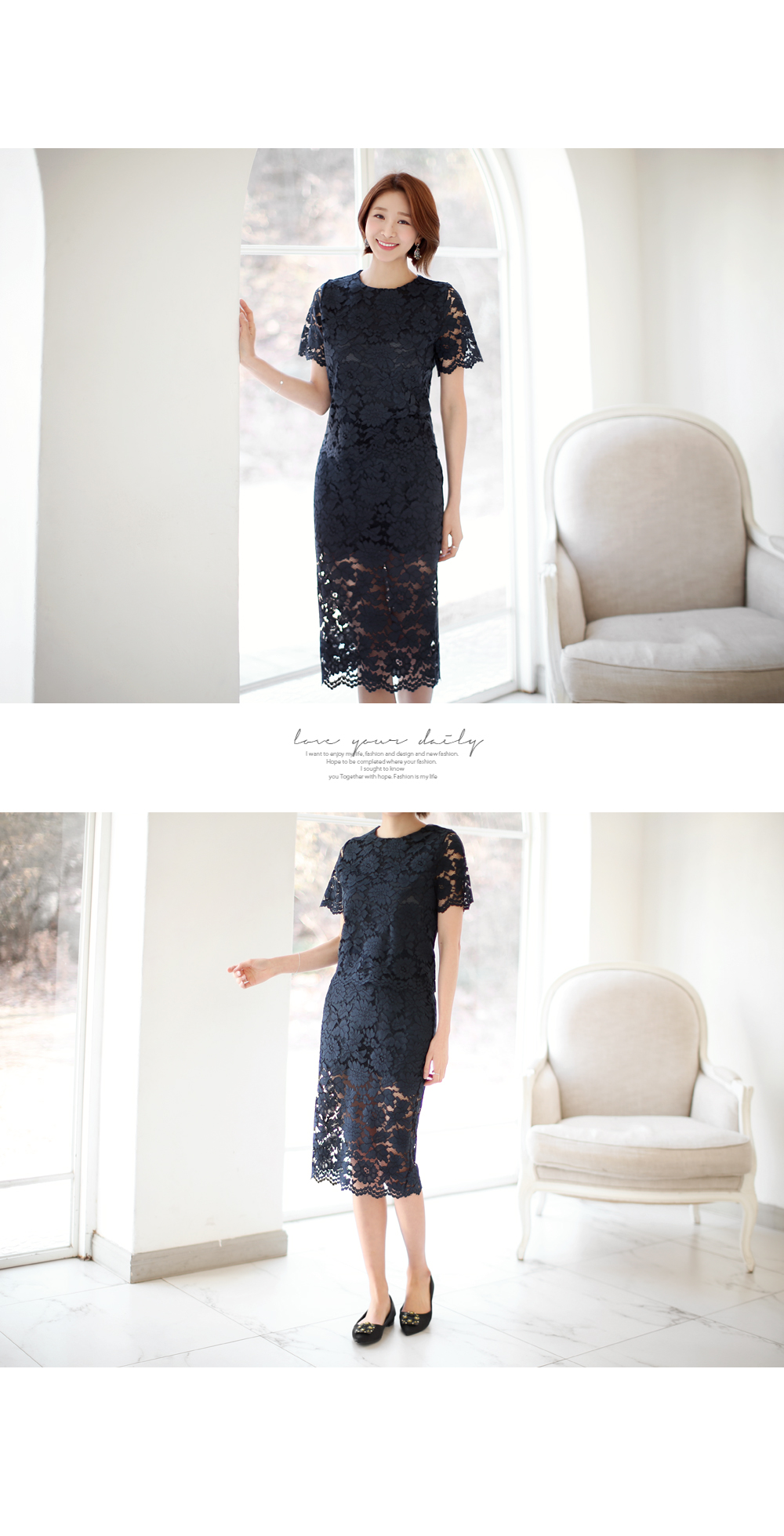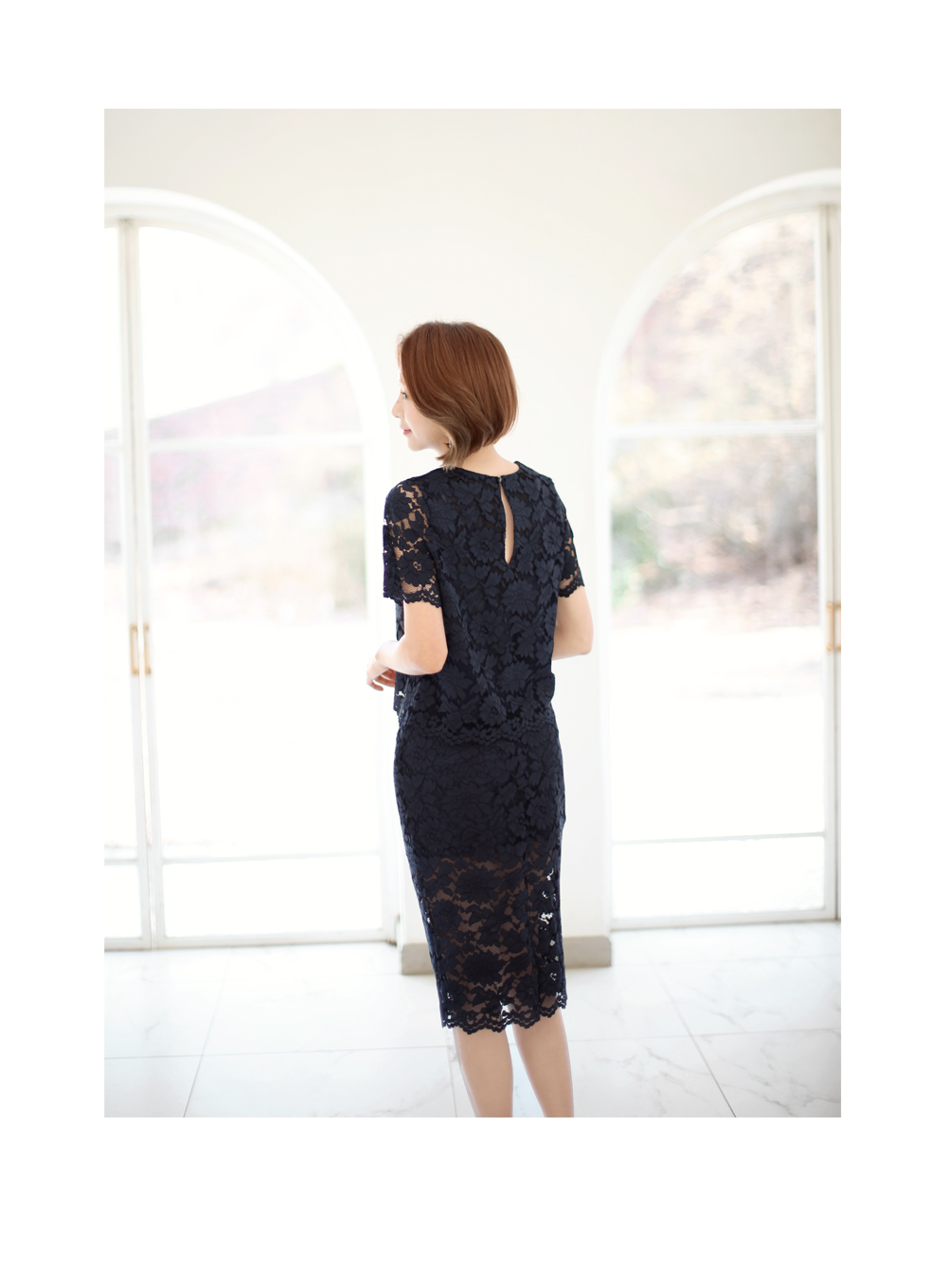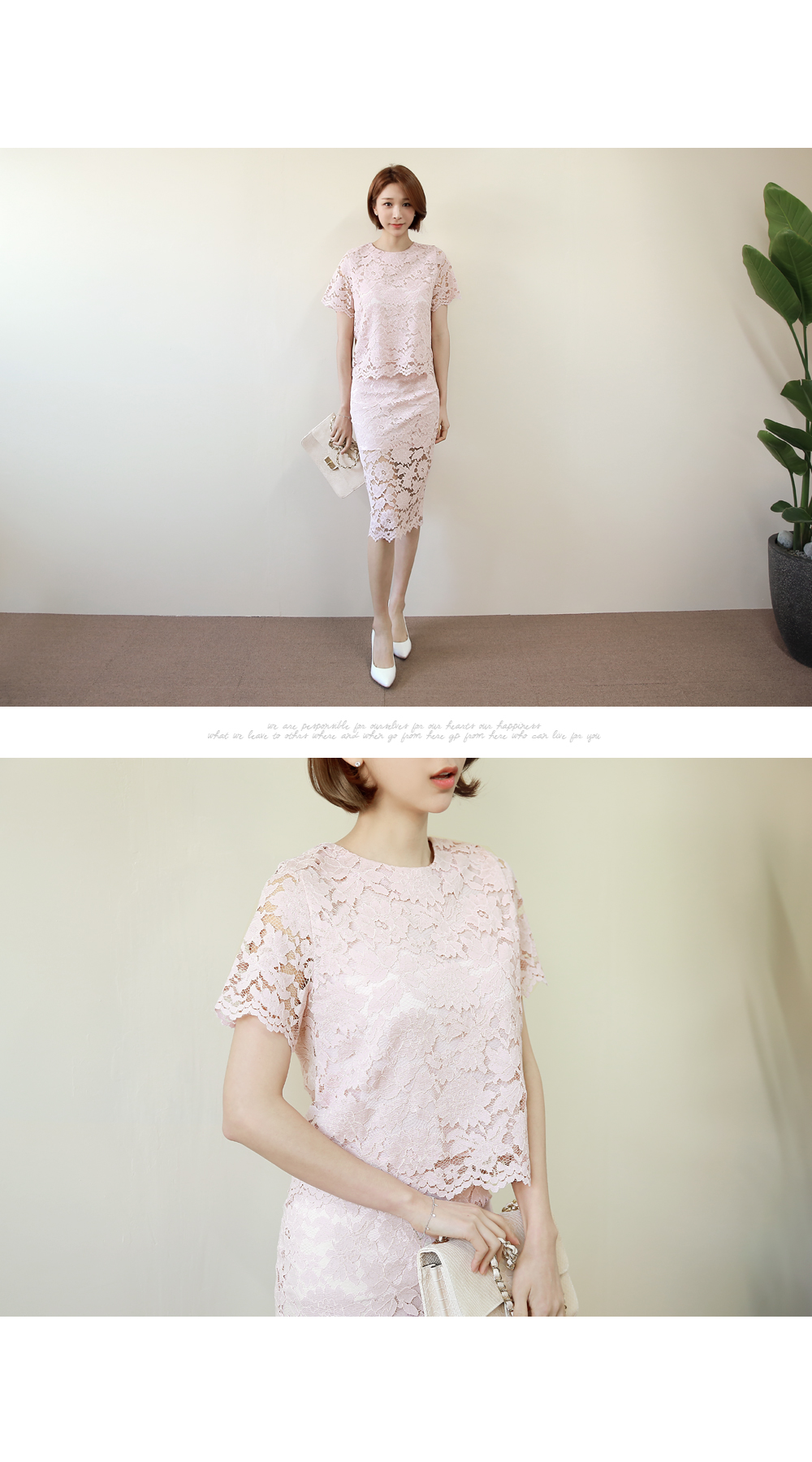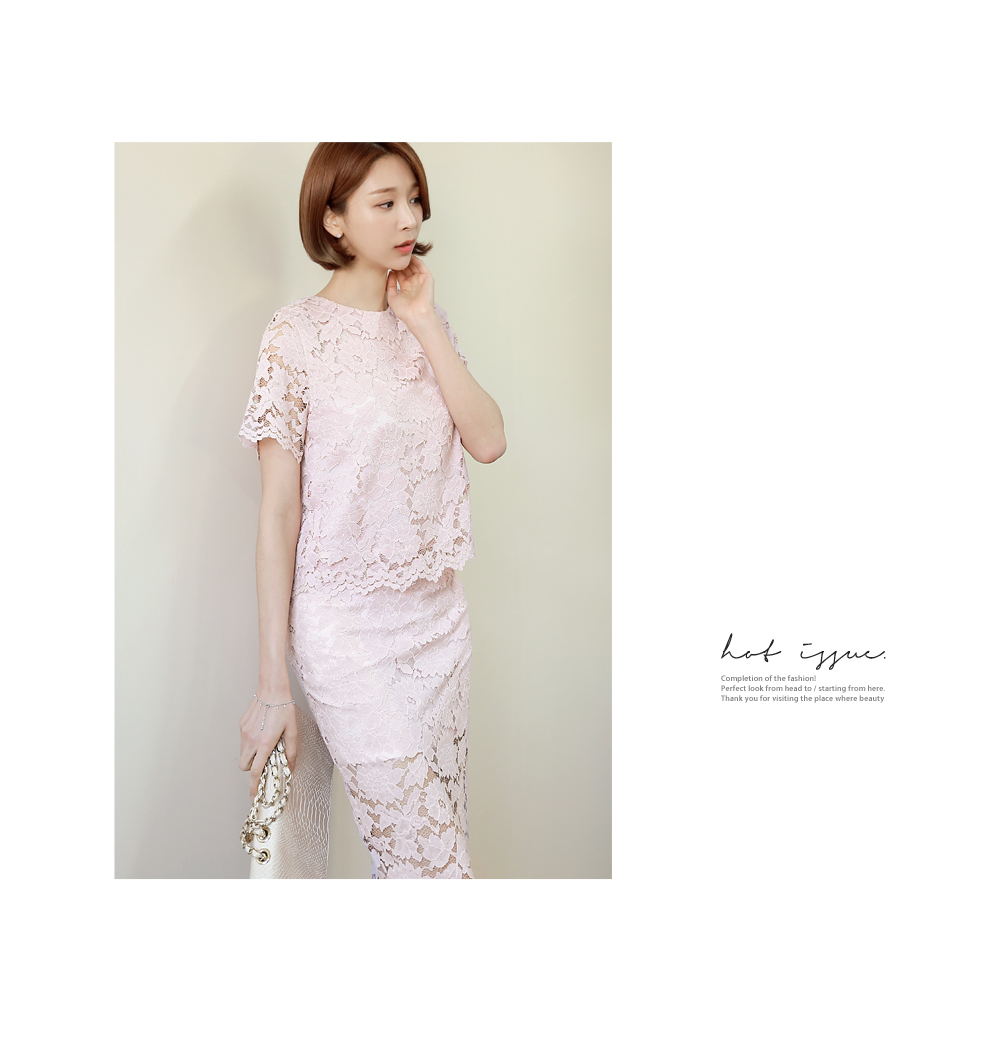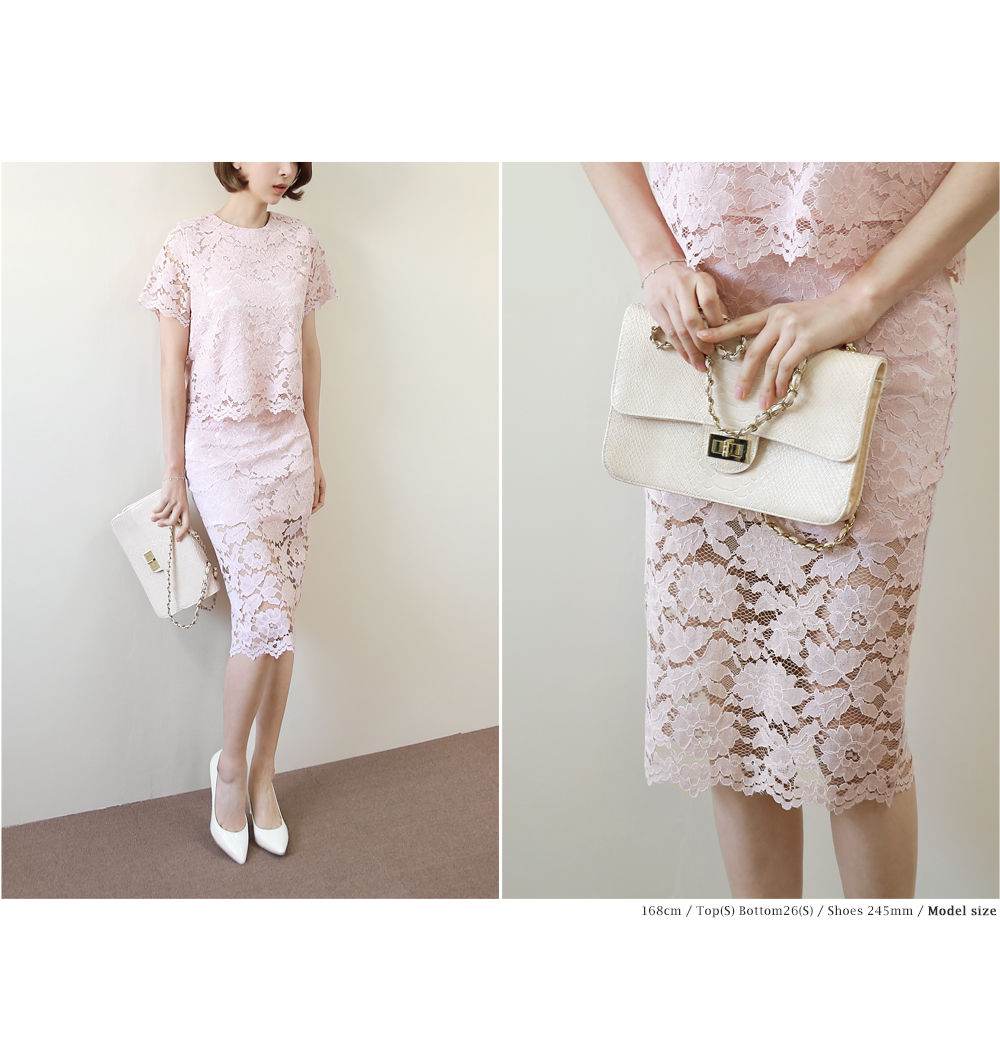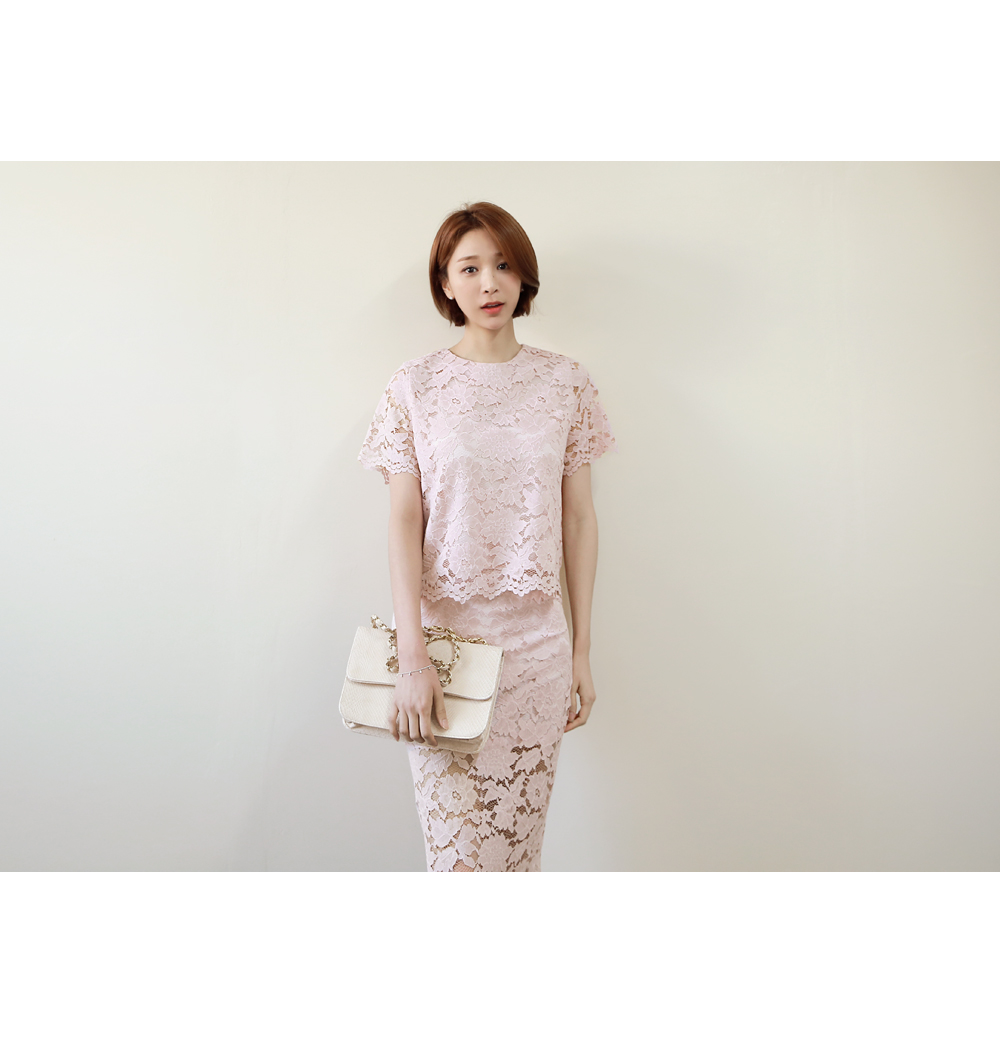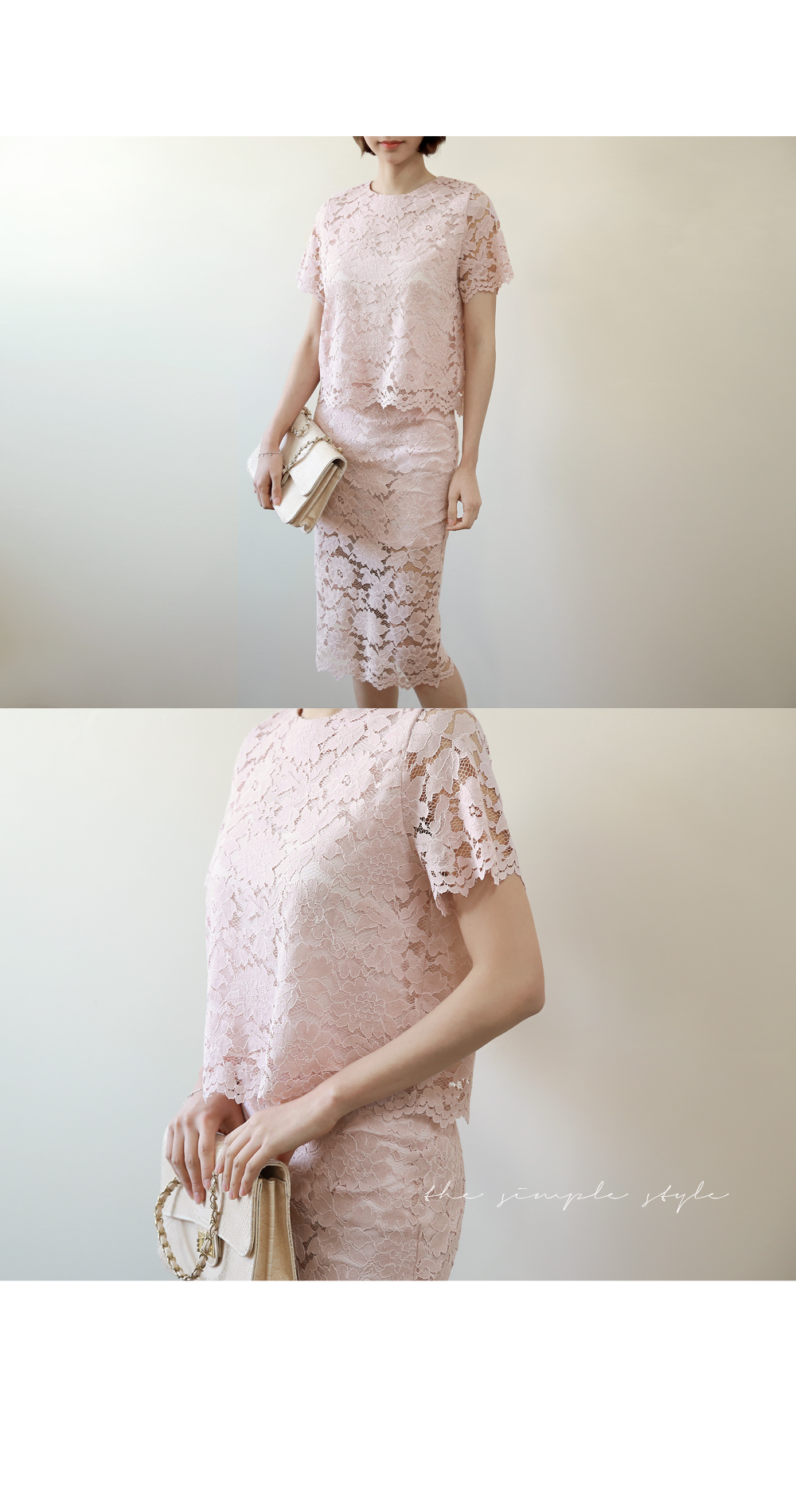 Detailed Info

model Size