Description
Details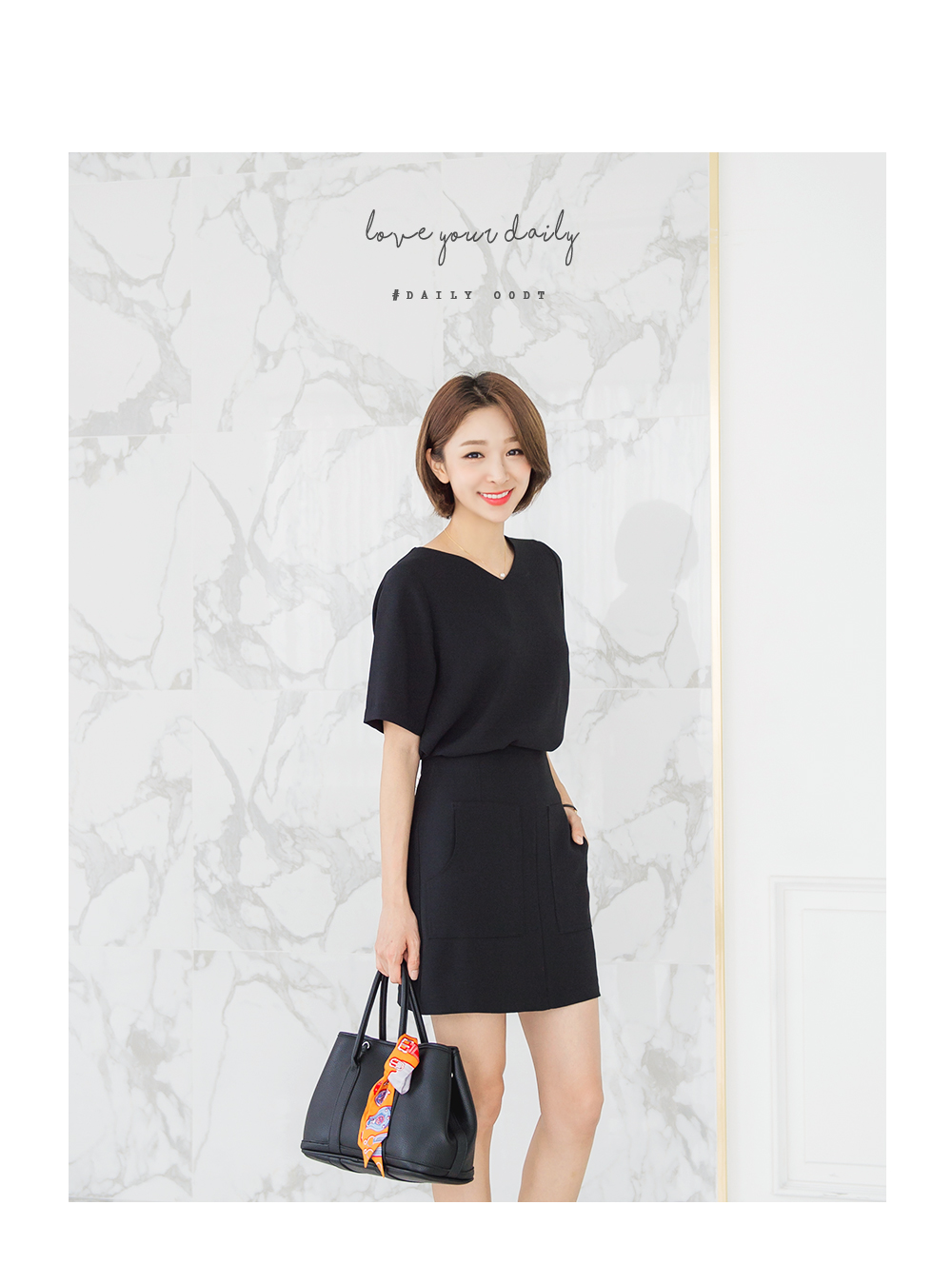 두께감이 얇아서 여름에 입기 좋은
투피스 세트 준비했어요.
세련된 브이네크라인으로 내추럴하게 떨어지는 핏으로
다른 하의와 코디해도 좋아요.
Semi-high waist로 라인이 길어보이게 하는
스커트와 함께 준비했어요.
미니기장으로 프론트에 포켓까지 겸비한
실용적인 라인이에요. 핑크와 블랙 2컬러로
사이즈는 S, M 2가지로 준비했으니
취향에 맞게 초이스해주세요.
*
A two-piece set made of a thin fabric
that is perfect for the summer weather.
A refined V neckline and a natural fit
that can be styled with other bottoms for a variety of looks.
The semi-high waist skirt creates a longer silhouette.
Front pockets and mini length
harmoniously accentuate the bodyline.
Available in Pink and Black, in sizes S and M.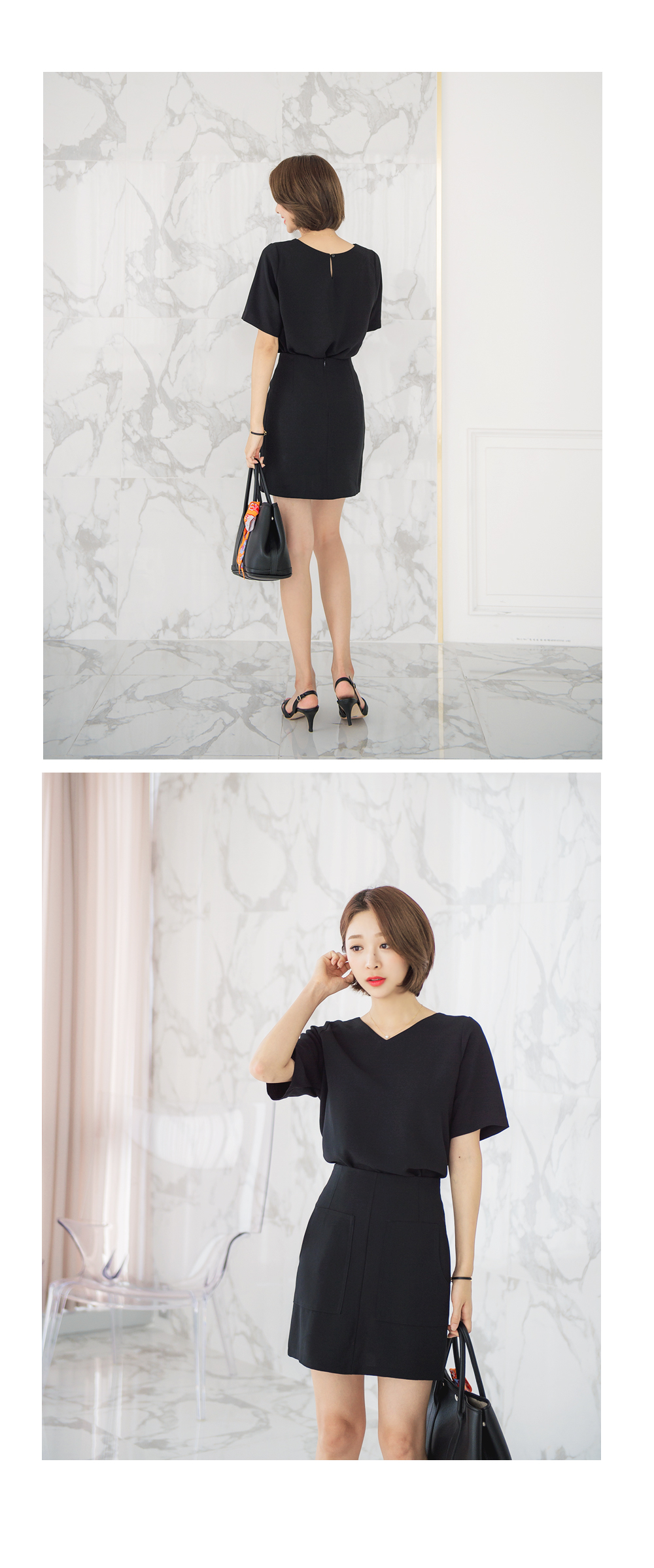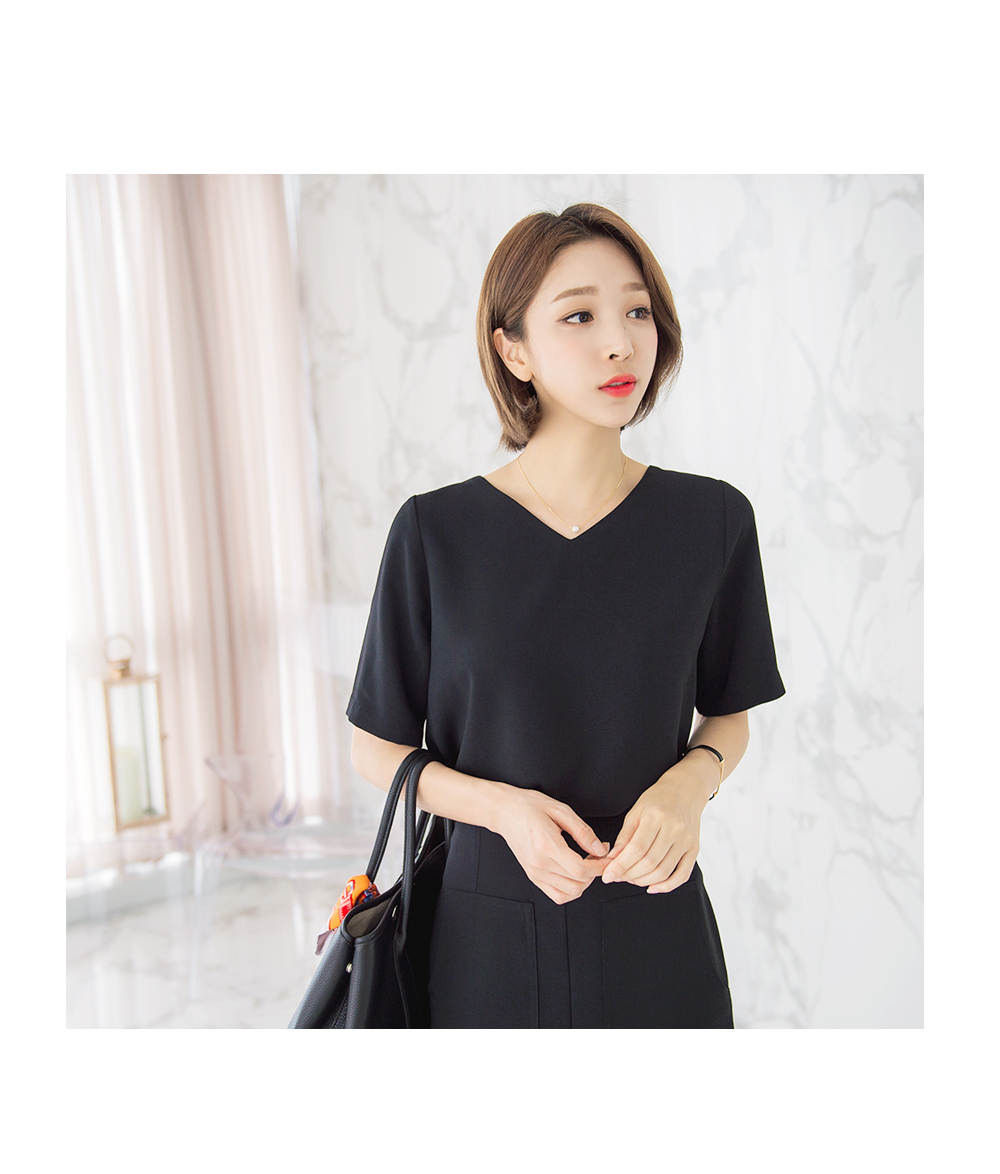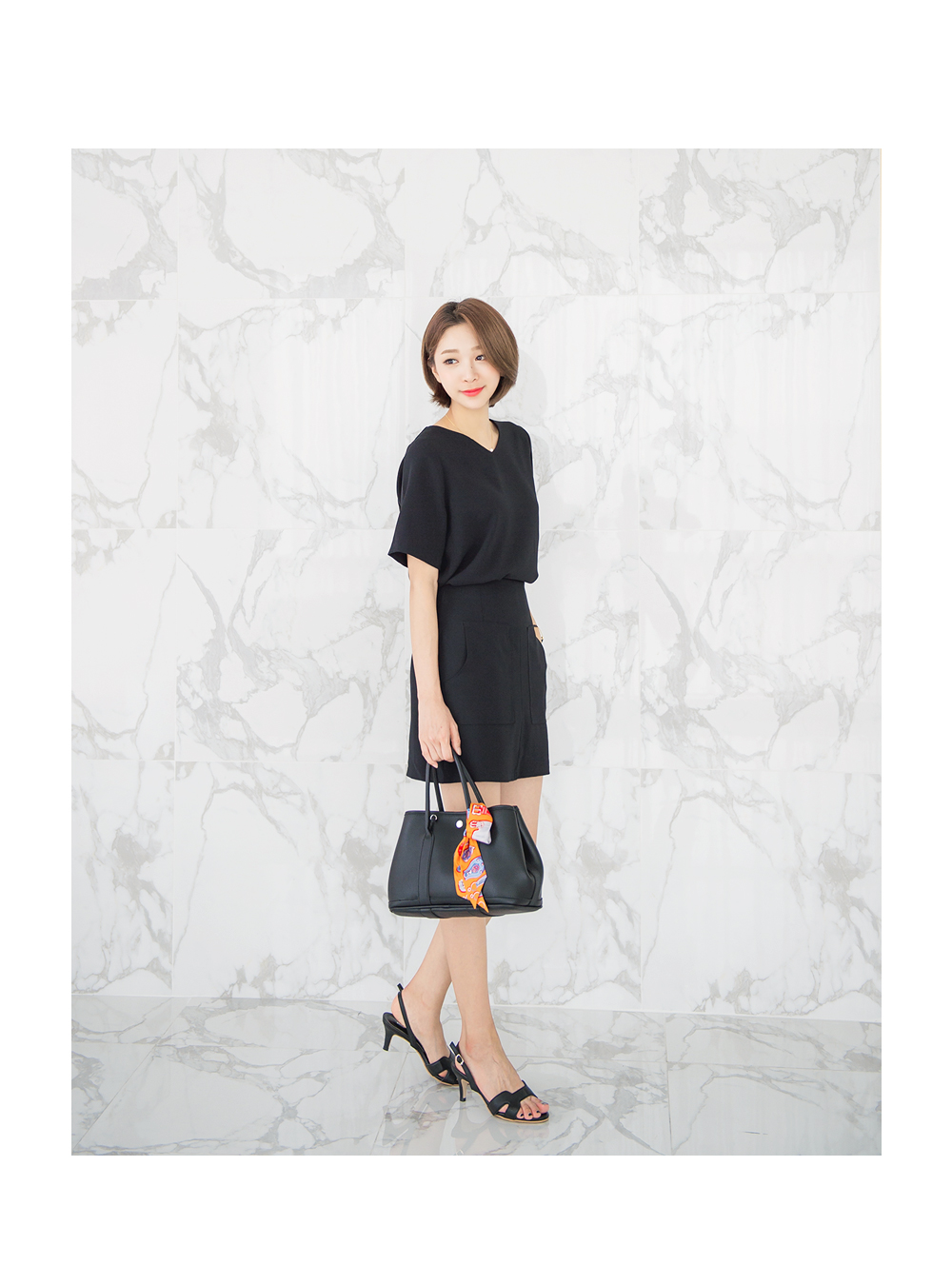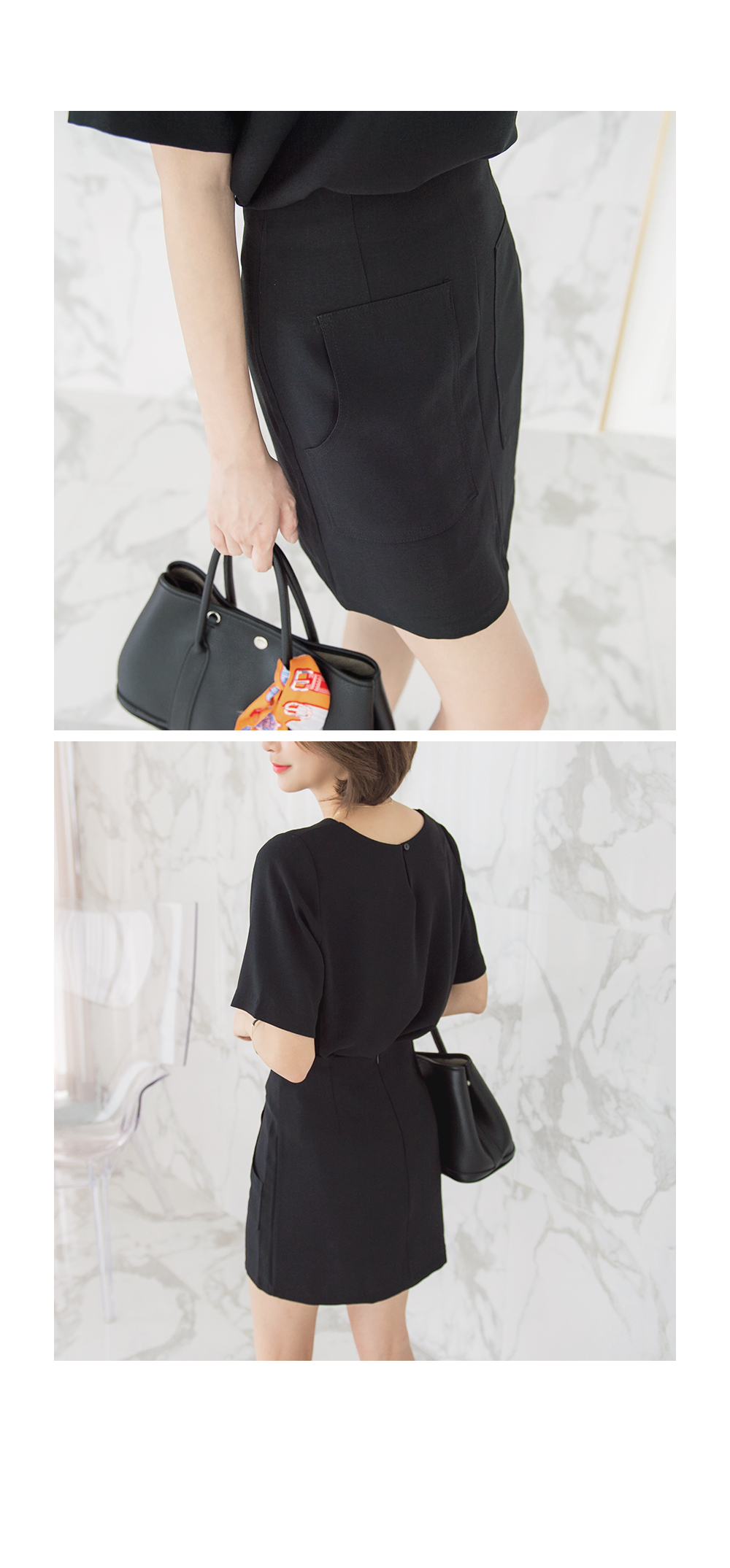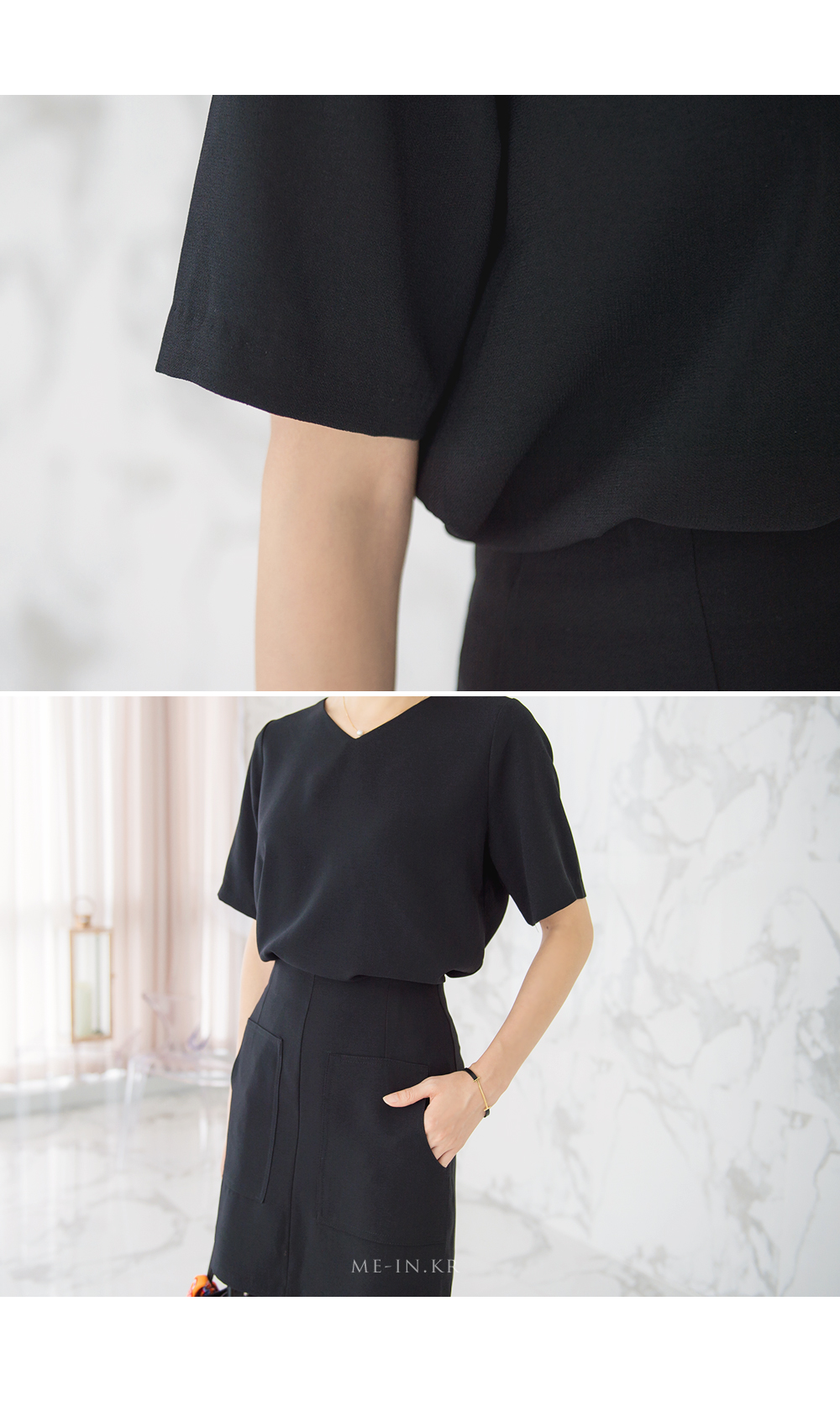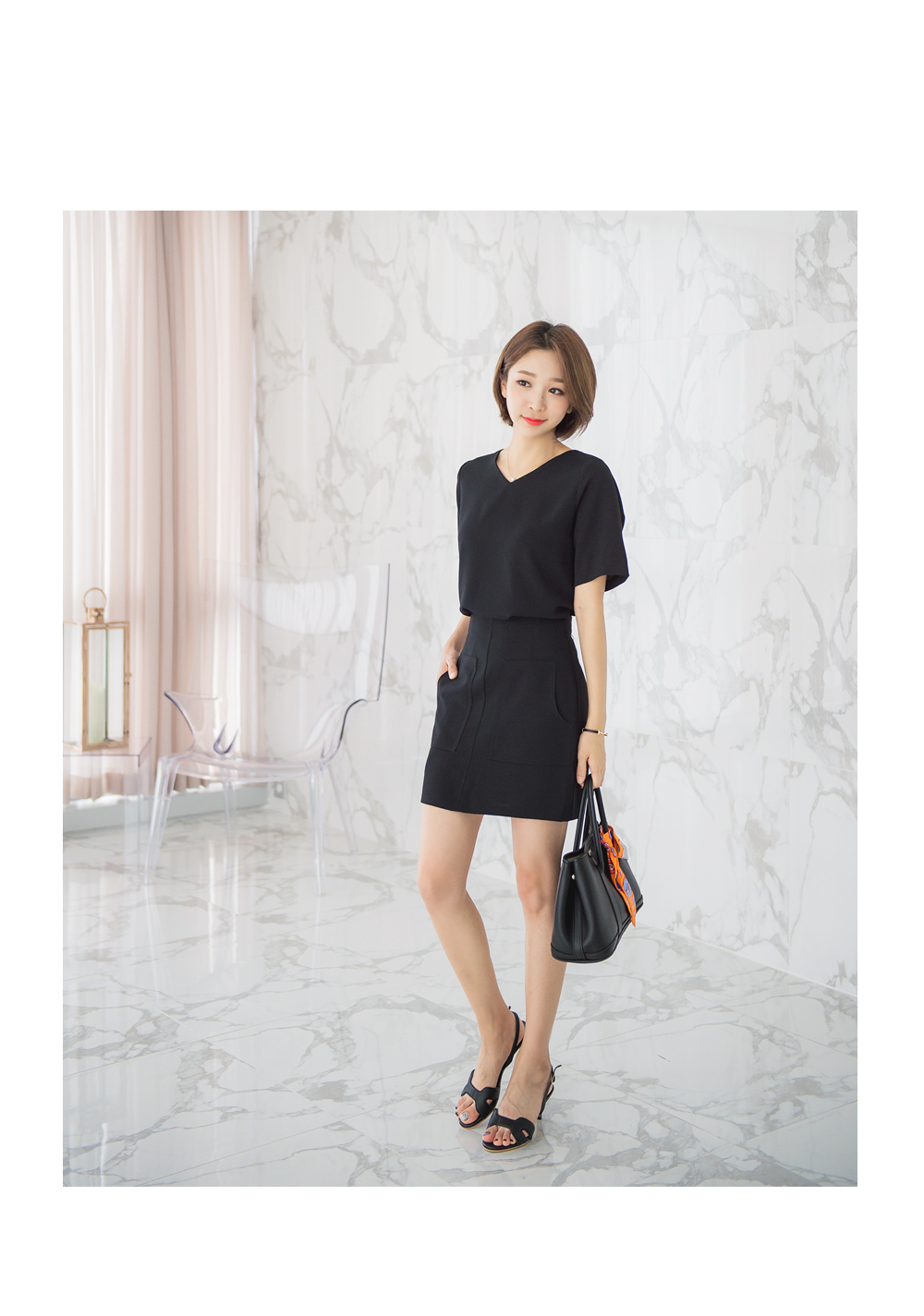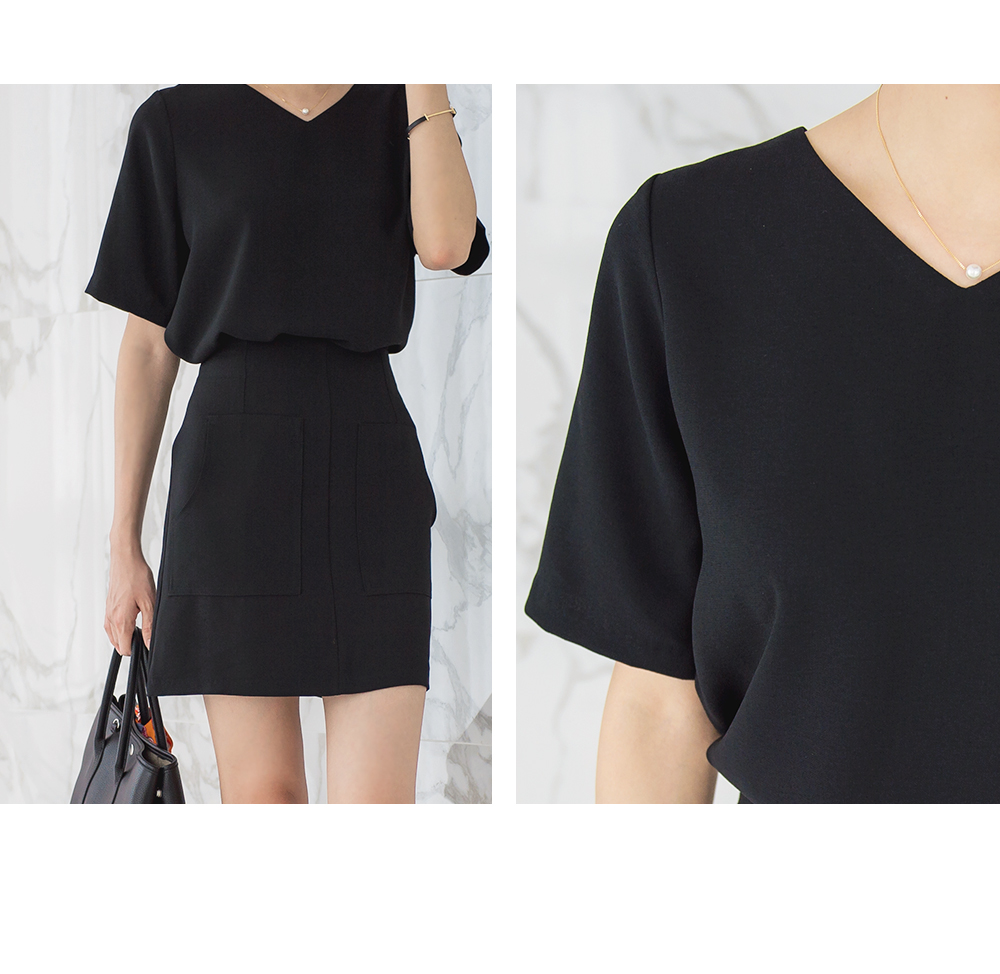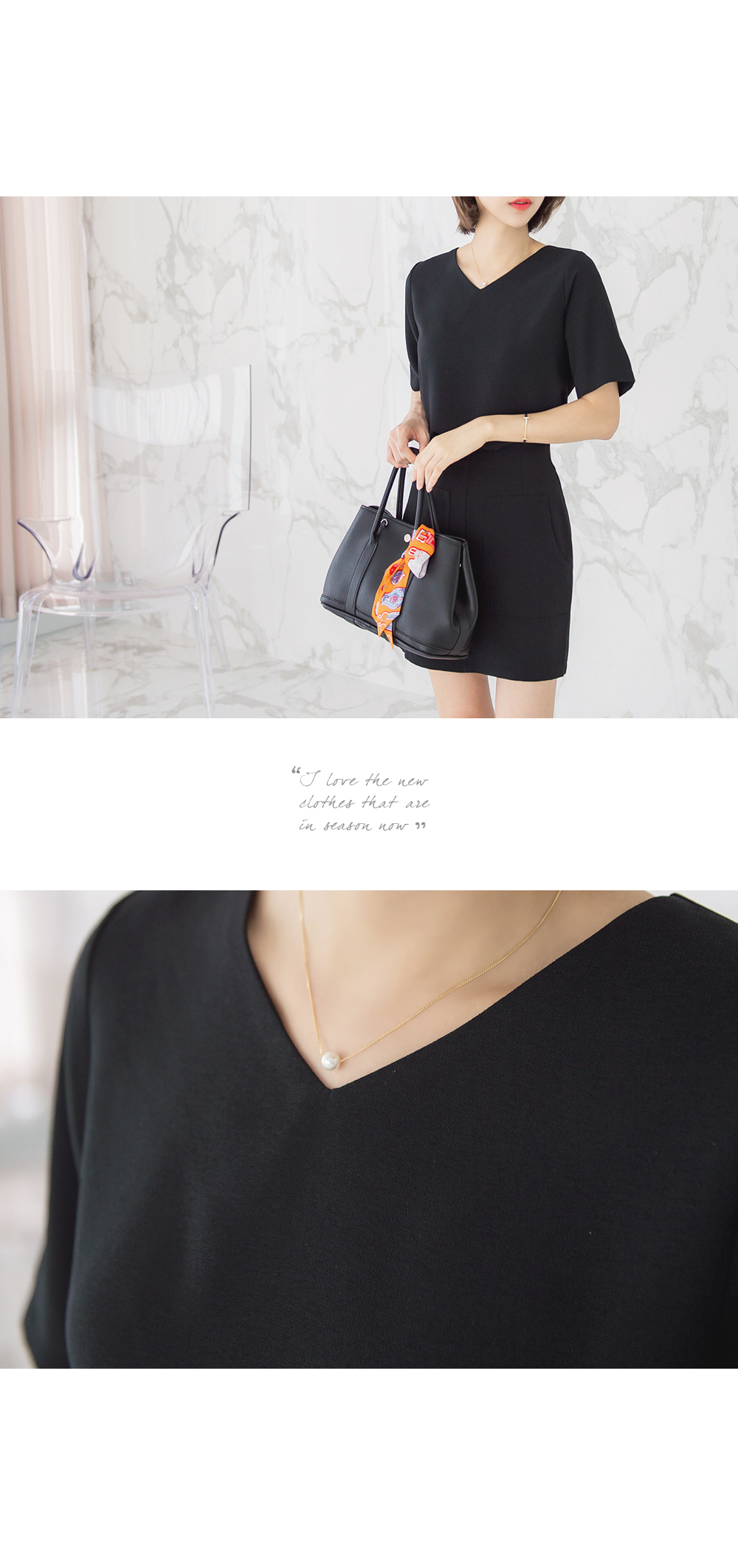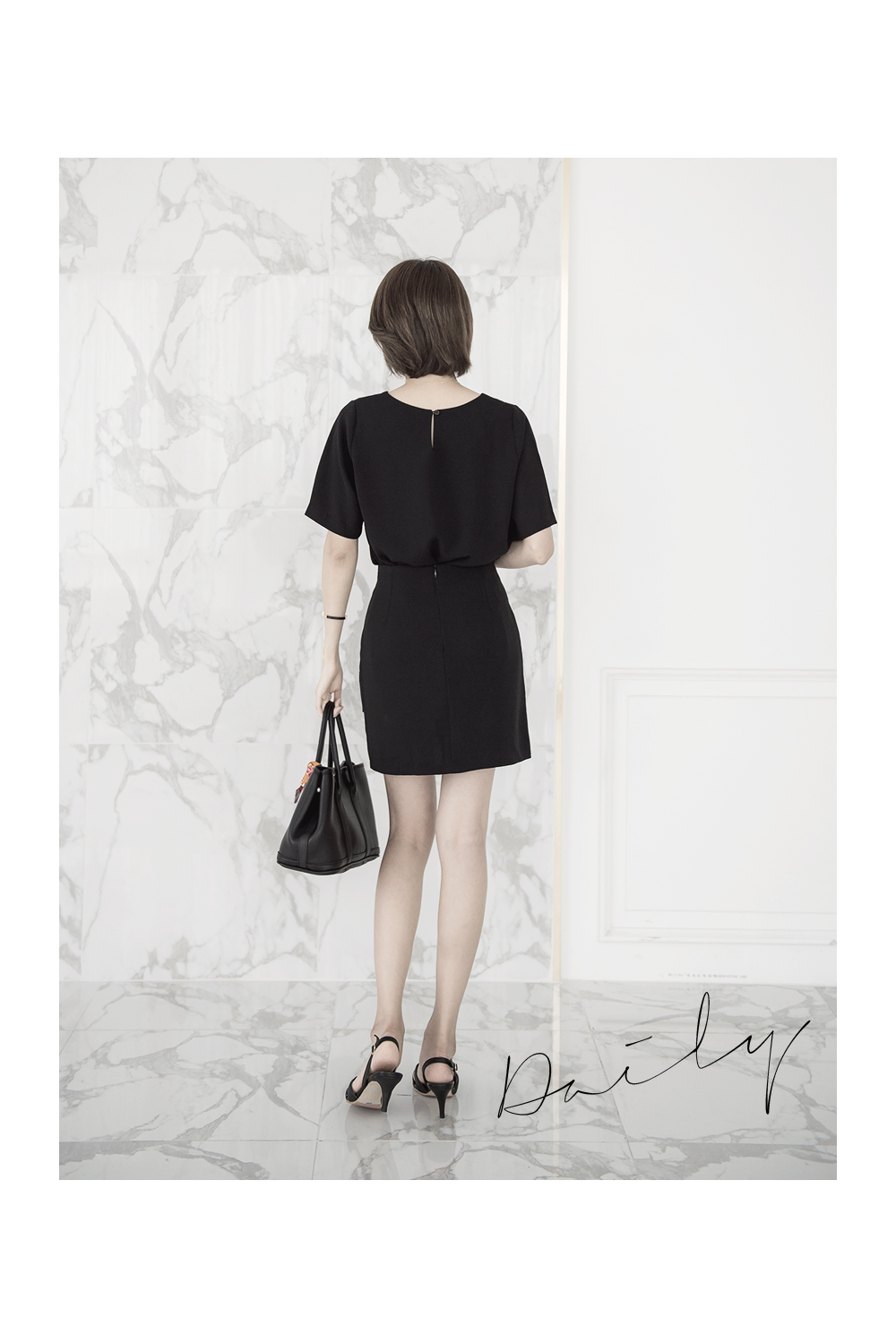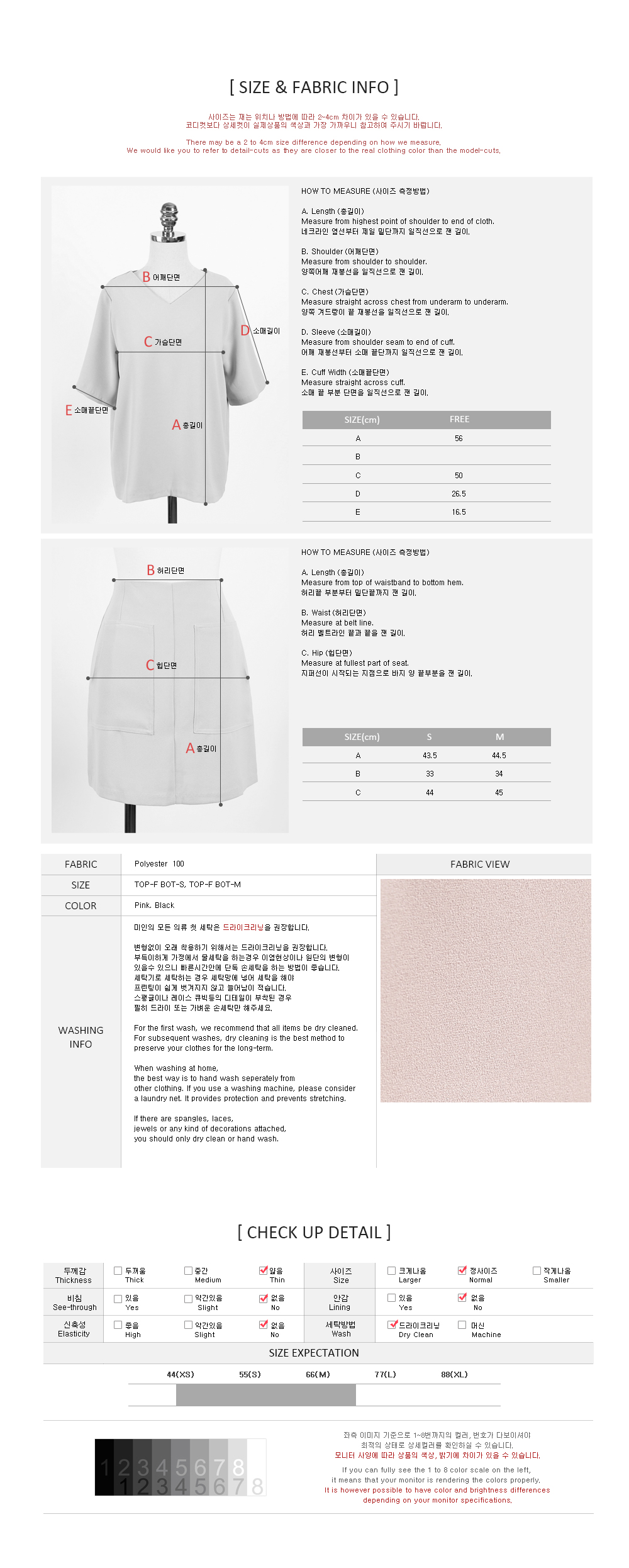 Detailed Info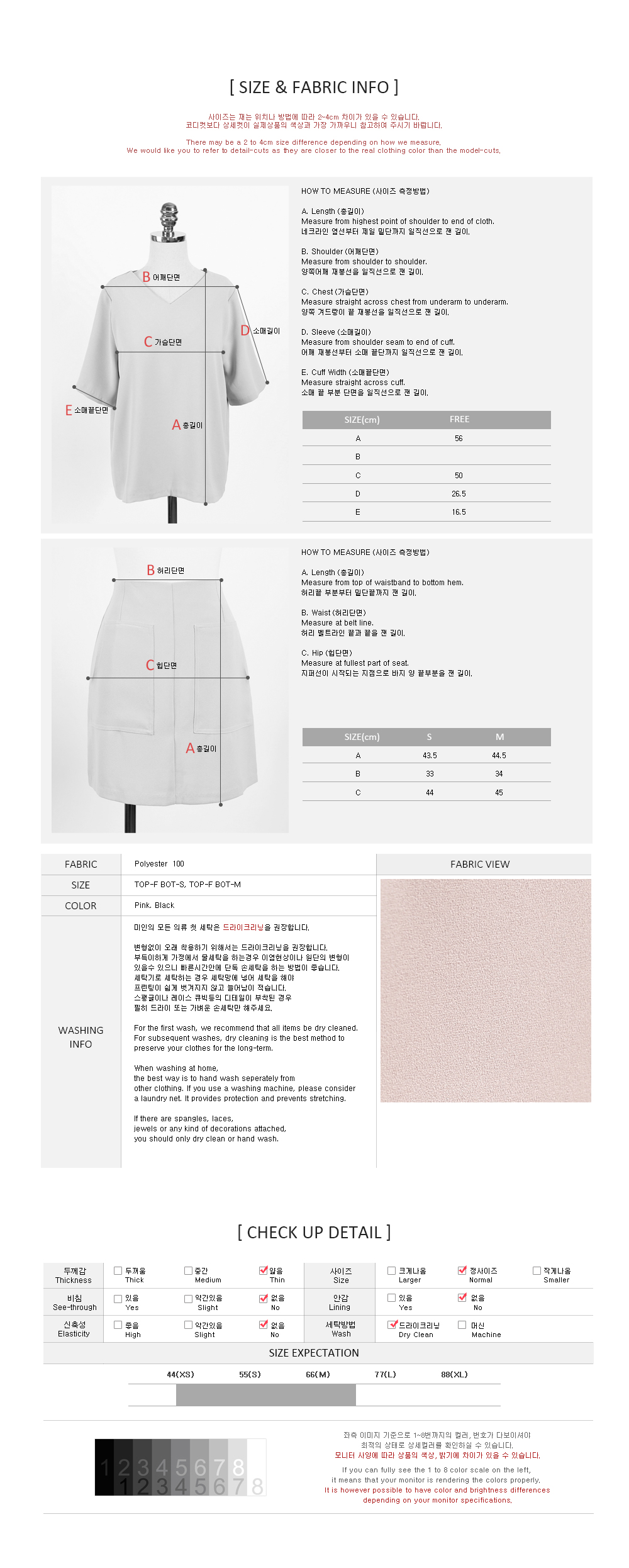 model Size