Description
Details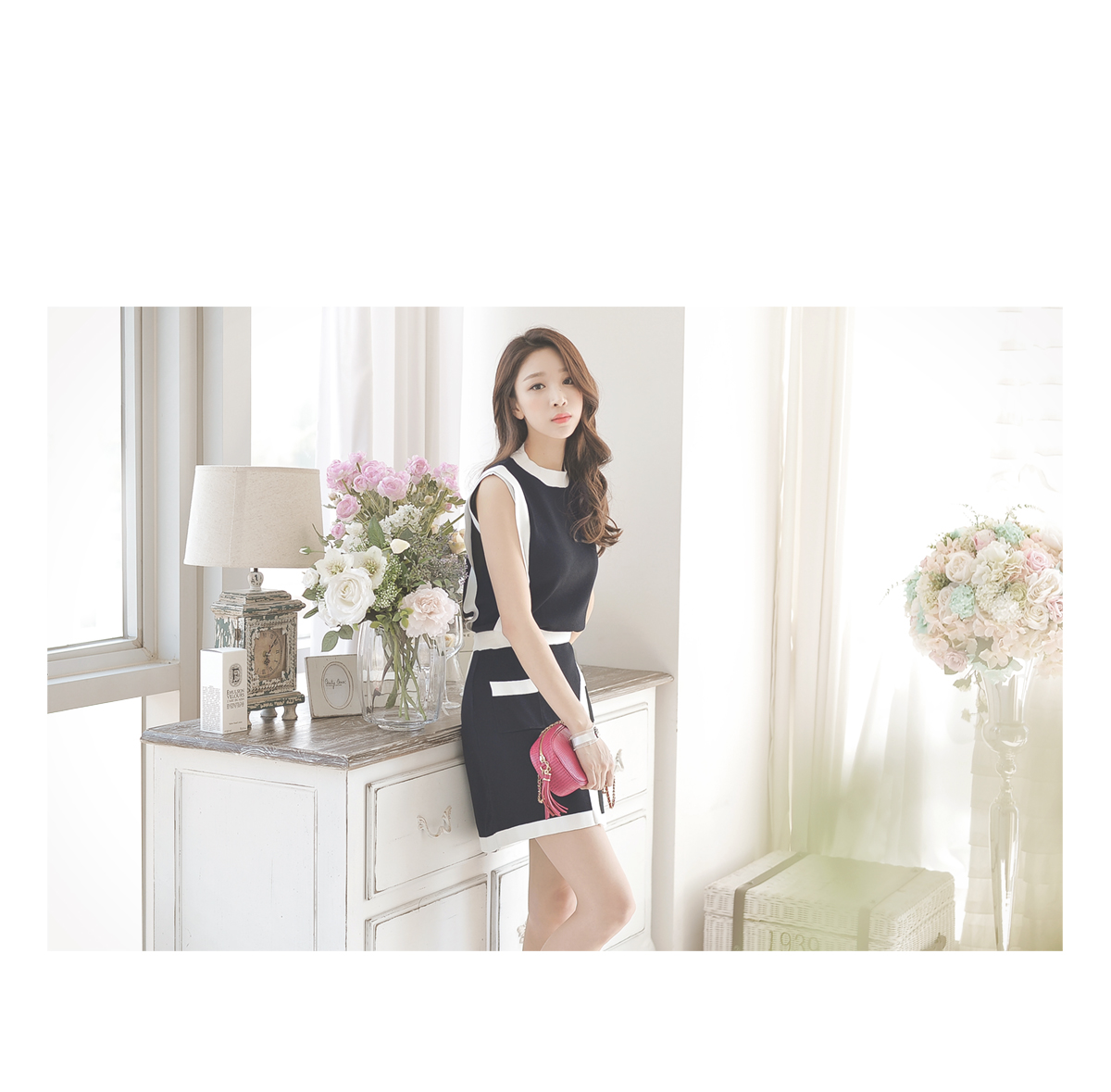 군더더기없이 편안한 탑-스커트 세트입니다.
다른 아이템과 쉽게 레이어링이 가능한
블랙과 네이비 색상으로 구성되어 있으며 심플한 디자인으로
각각 따로 활용가능한 소장가치 높은 아이템입니다.
배색되는 색상으로 어깨부터 밑단까지 띠 디테일이 있어
팔라인이 가냘프게 보이도록 신경쓴 디자인이며
뒷부분에 벨트고리가 있어
폭조절과 디자인적인 면까지 섬세하게 신경쓴 아이템입니다.
스커트부분에 작은 포켓이 있어
러블리하며 사선디테일이 시선을 분산시켜
레그라인을 슬림하게 연출해주는 스커트입니다.
또한 노출걱정없도록 속안에 실벨트로
양쪽의 스커트를 연결시켜 활동성까지 좋은 아이템입니다.
운동복이나 캐주얼룩으로도 좋은 세트입니다.
*
  Minimalist top and skirt set in Black and Navy.
Can be worn as a set or paired separately with other items,
surely an item of great value!
The white band from the shoulders onwards is
carefully designedto accentuate the arms.
An item delicately designed from material to function,
with a belt hook to adjust the width.
The skirt has front small pockets, an adjustable belt and
an oblique lining that creates a slimming effect on the legs.
A great item to create a sporty or casual look!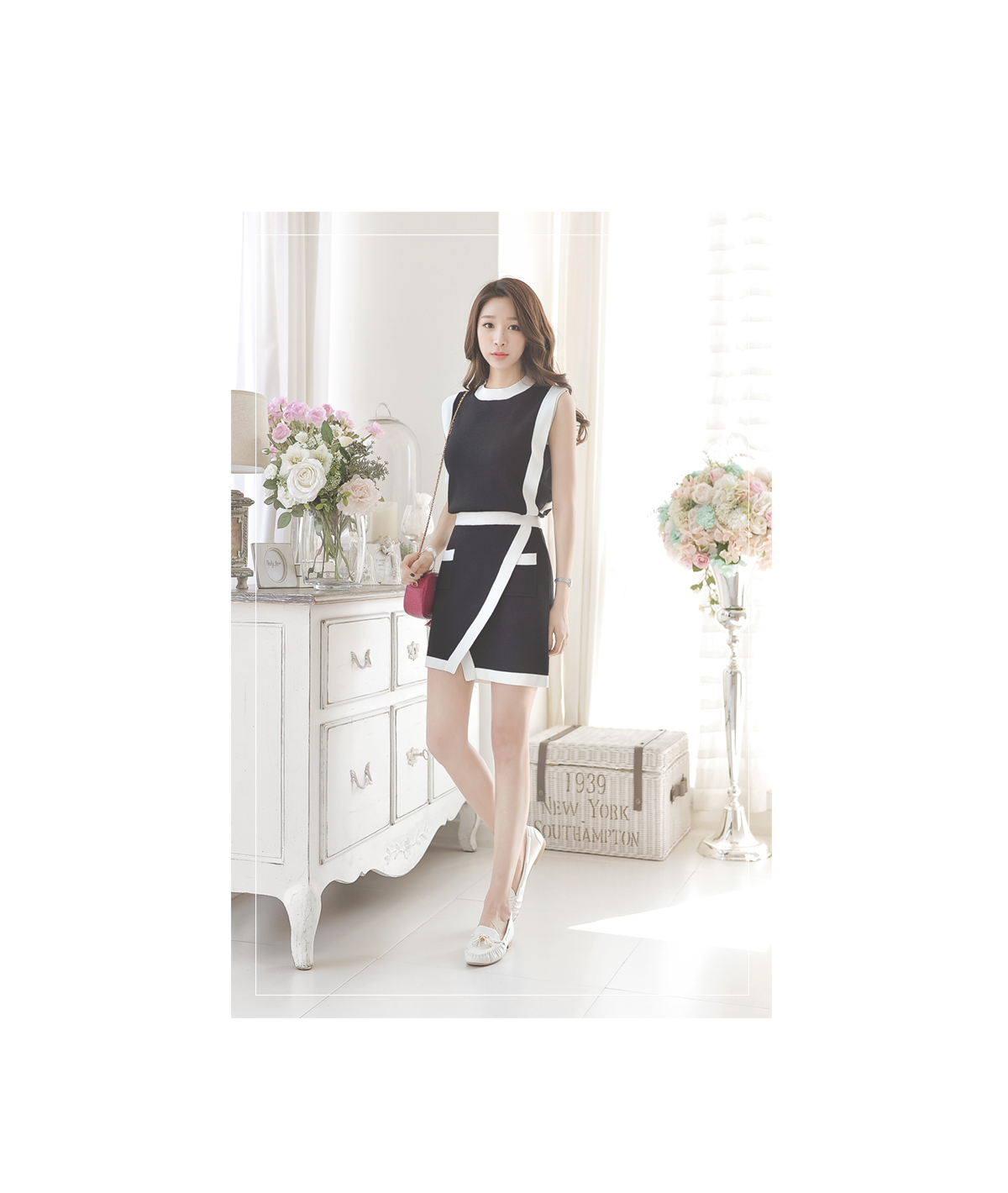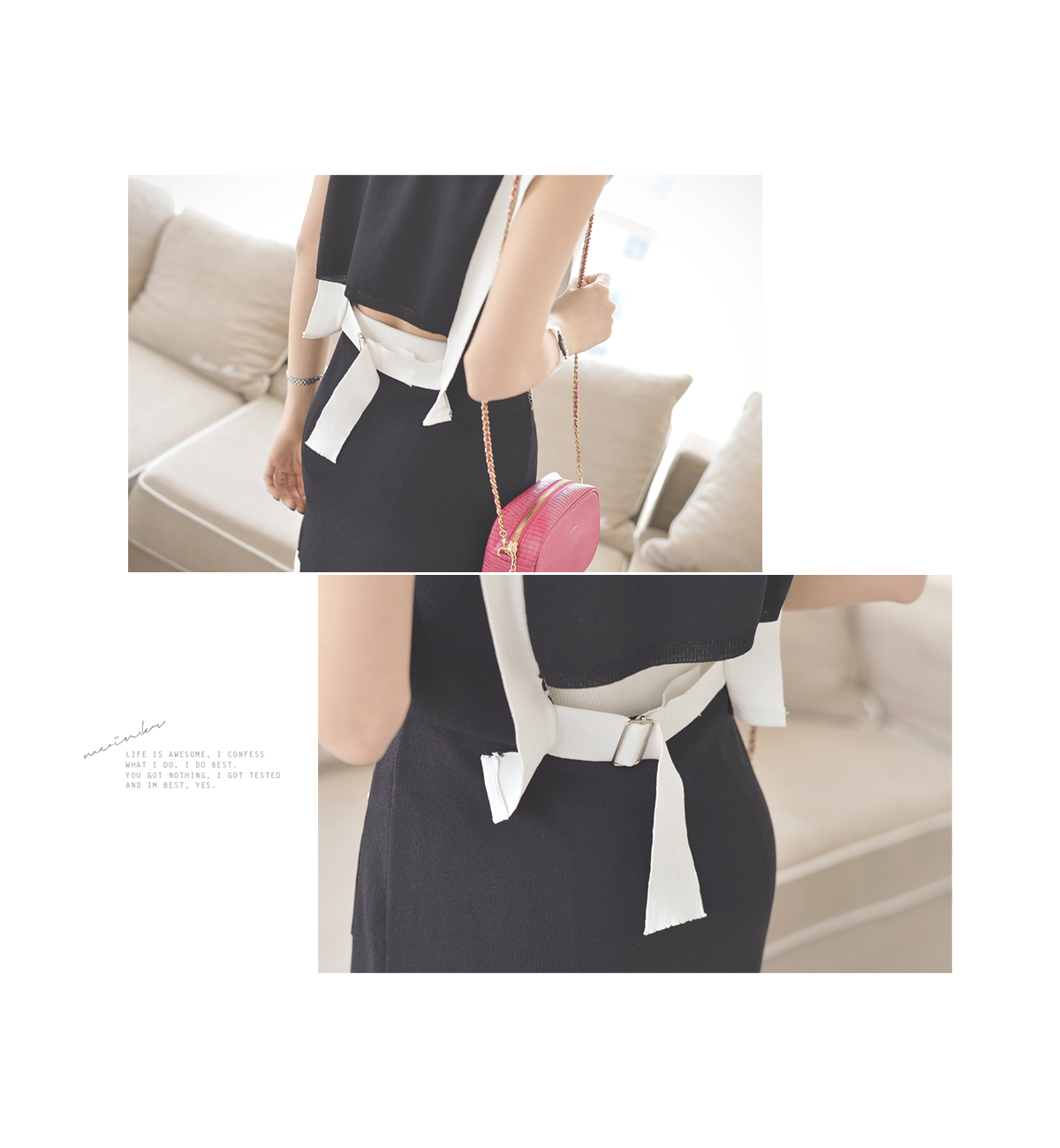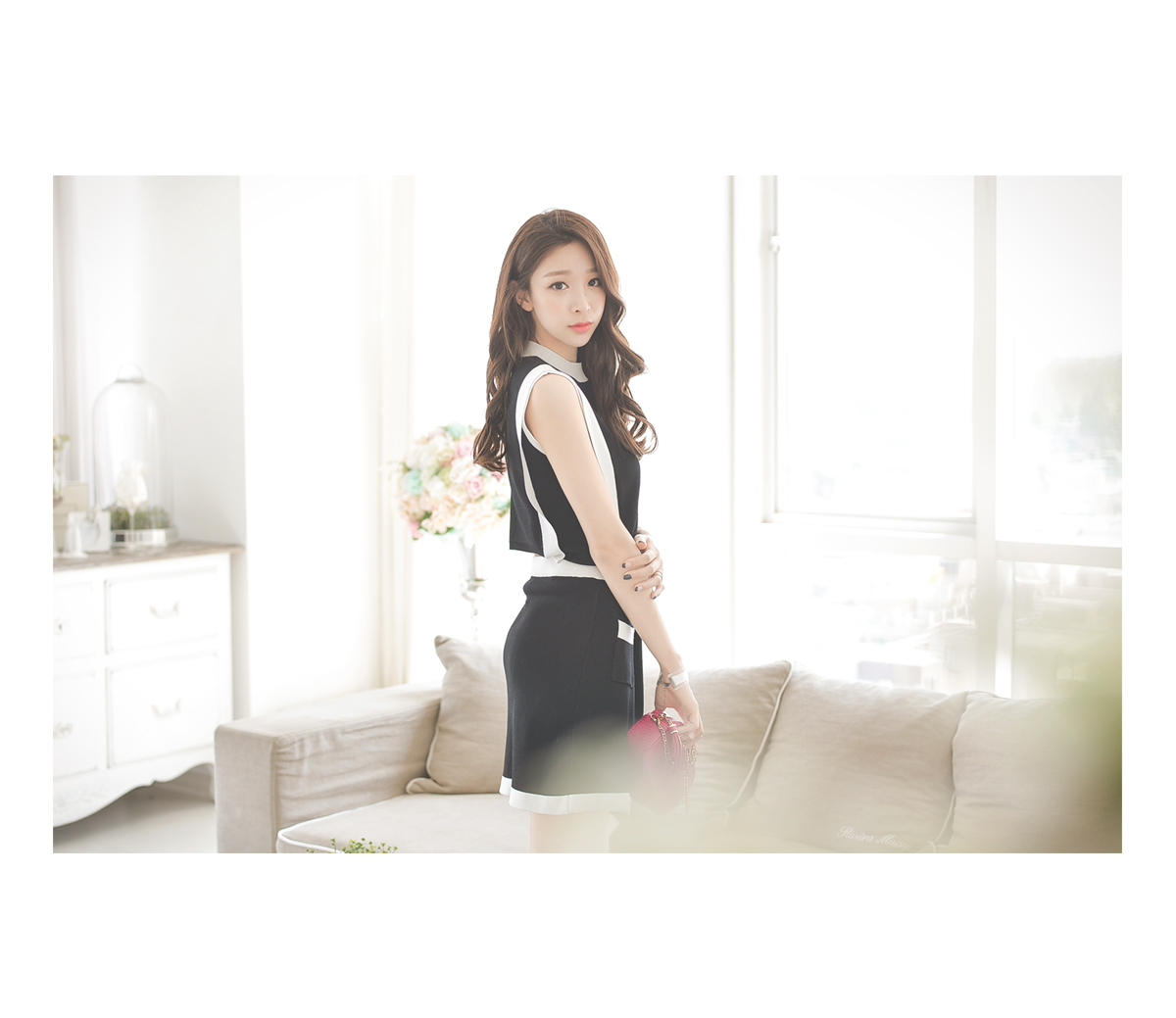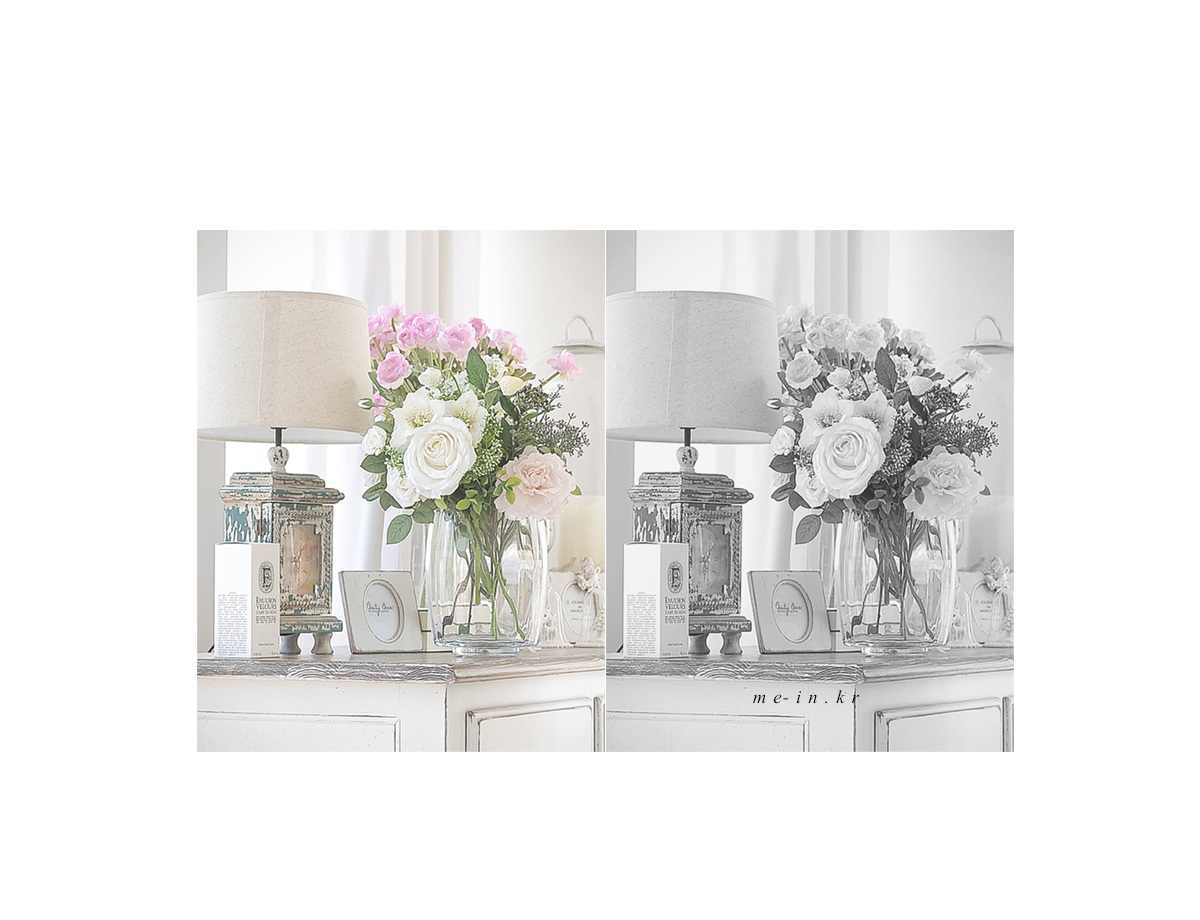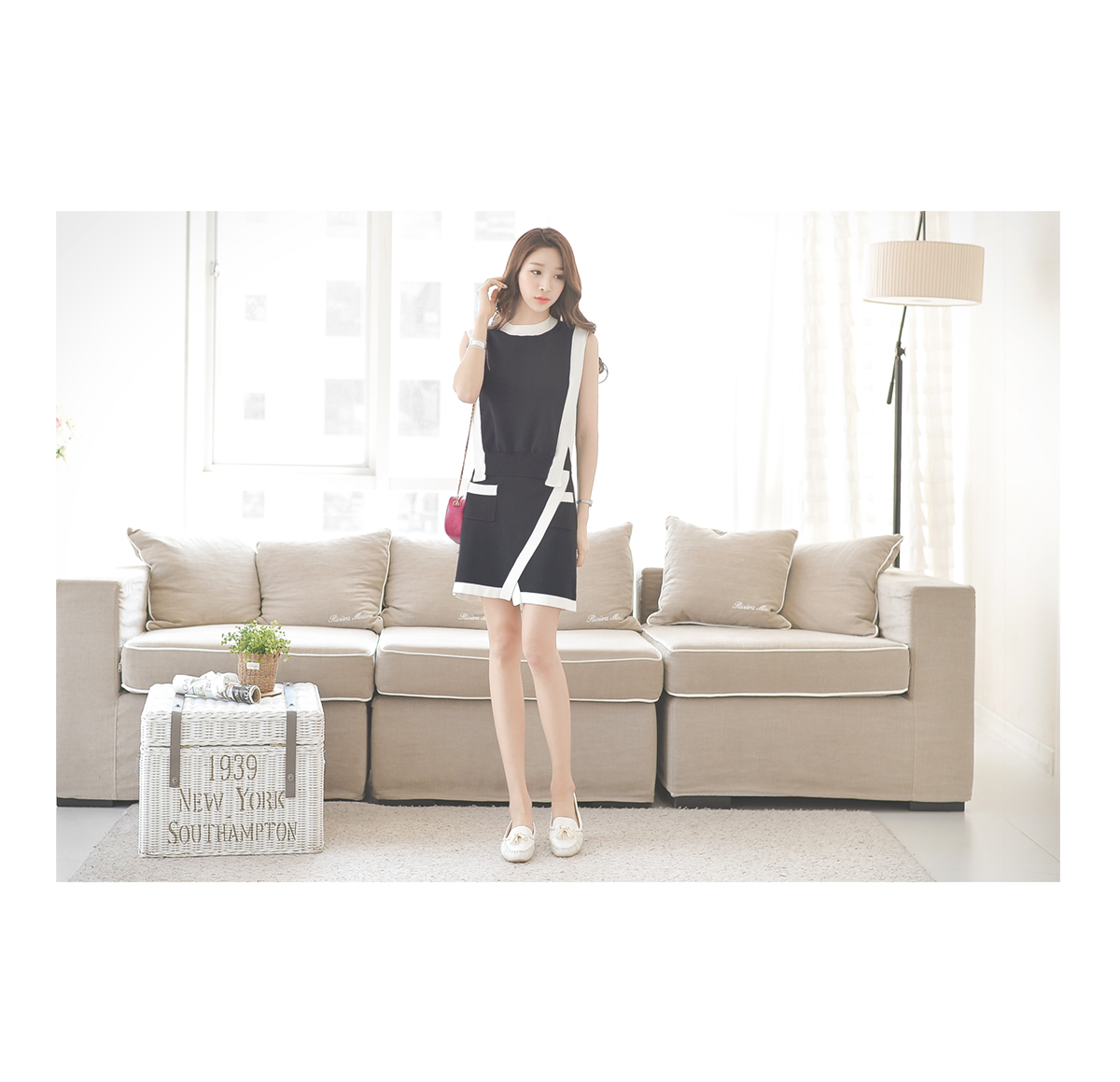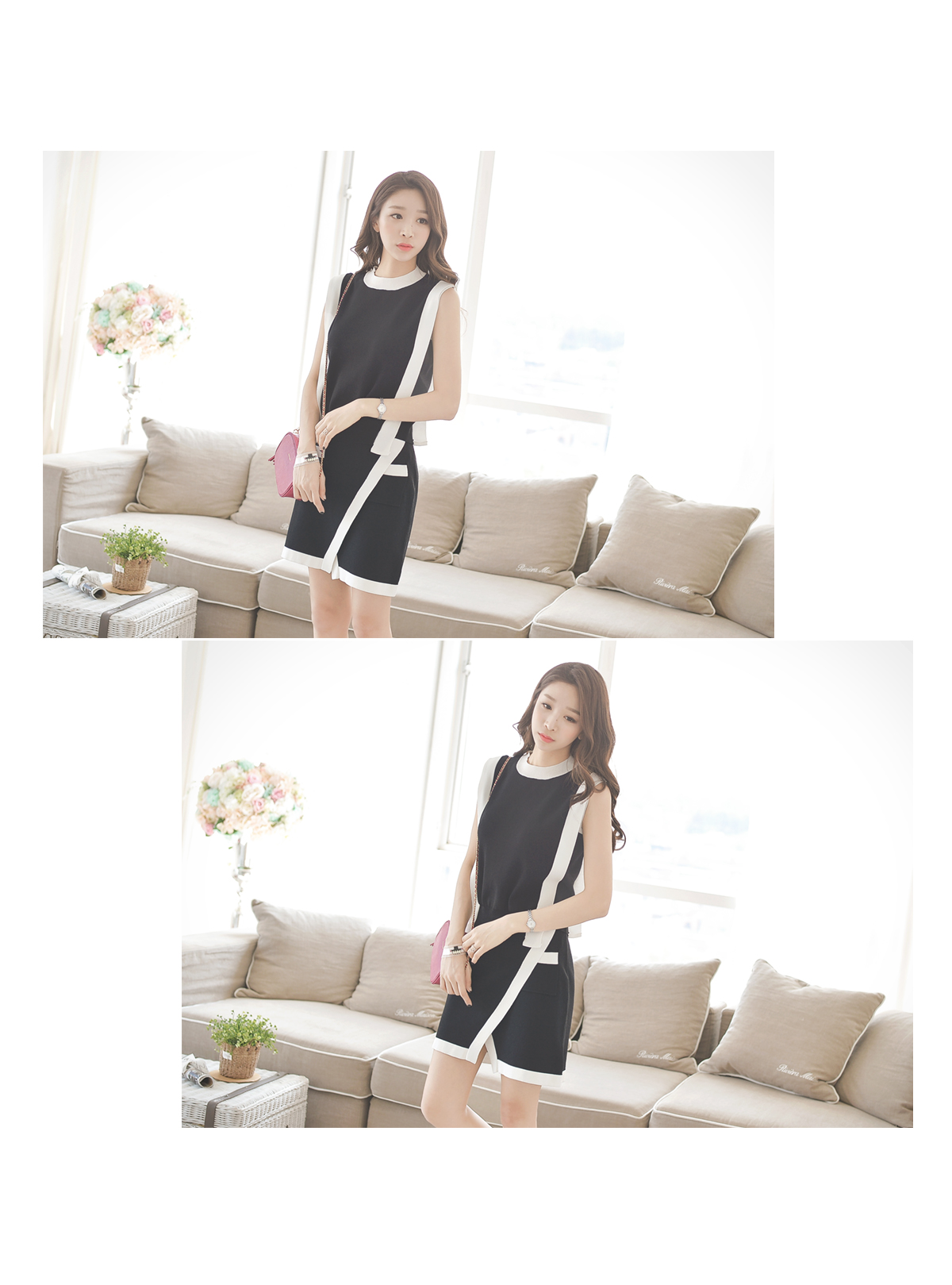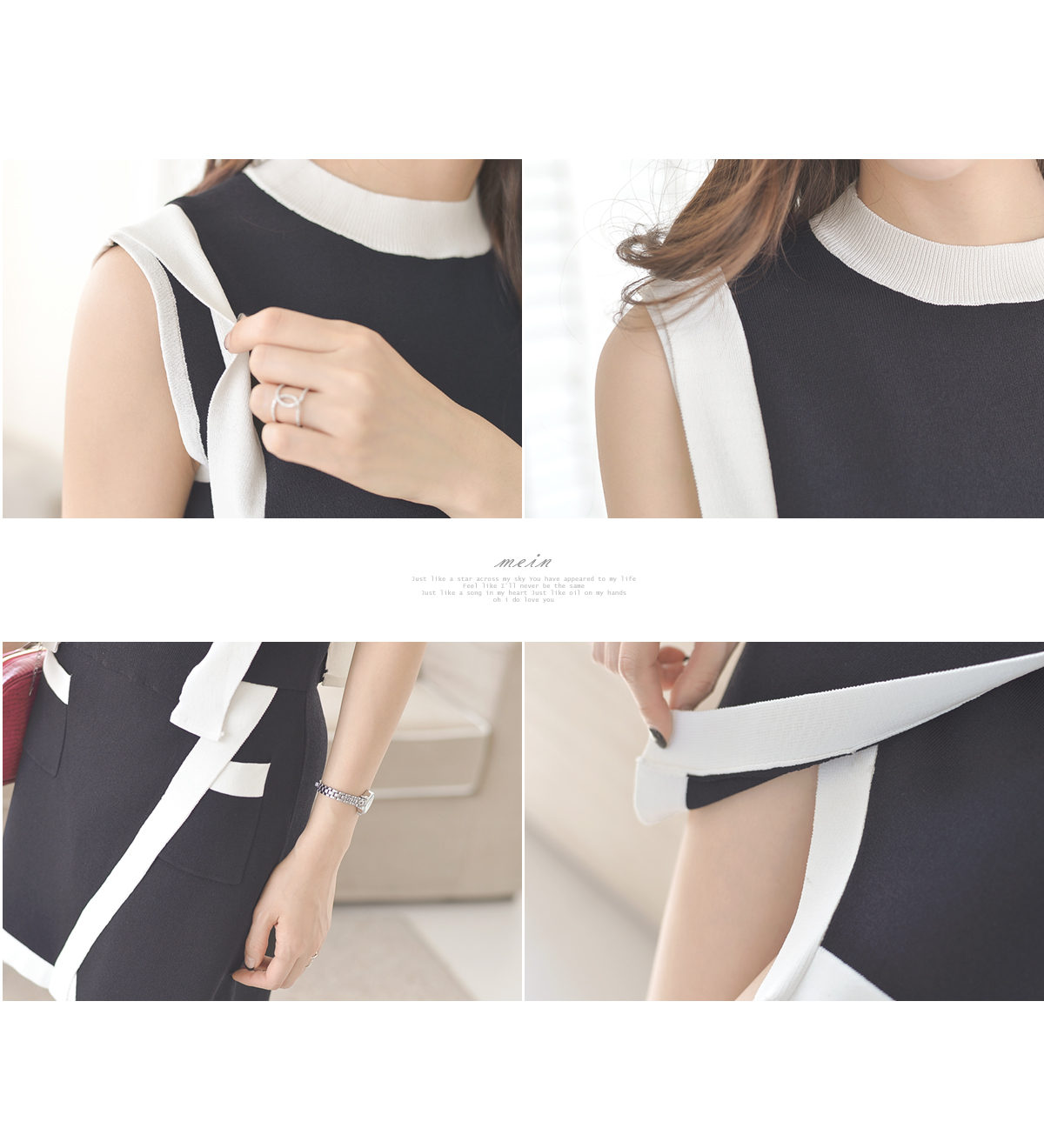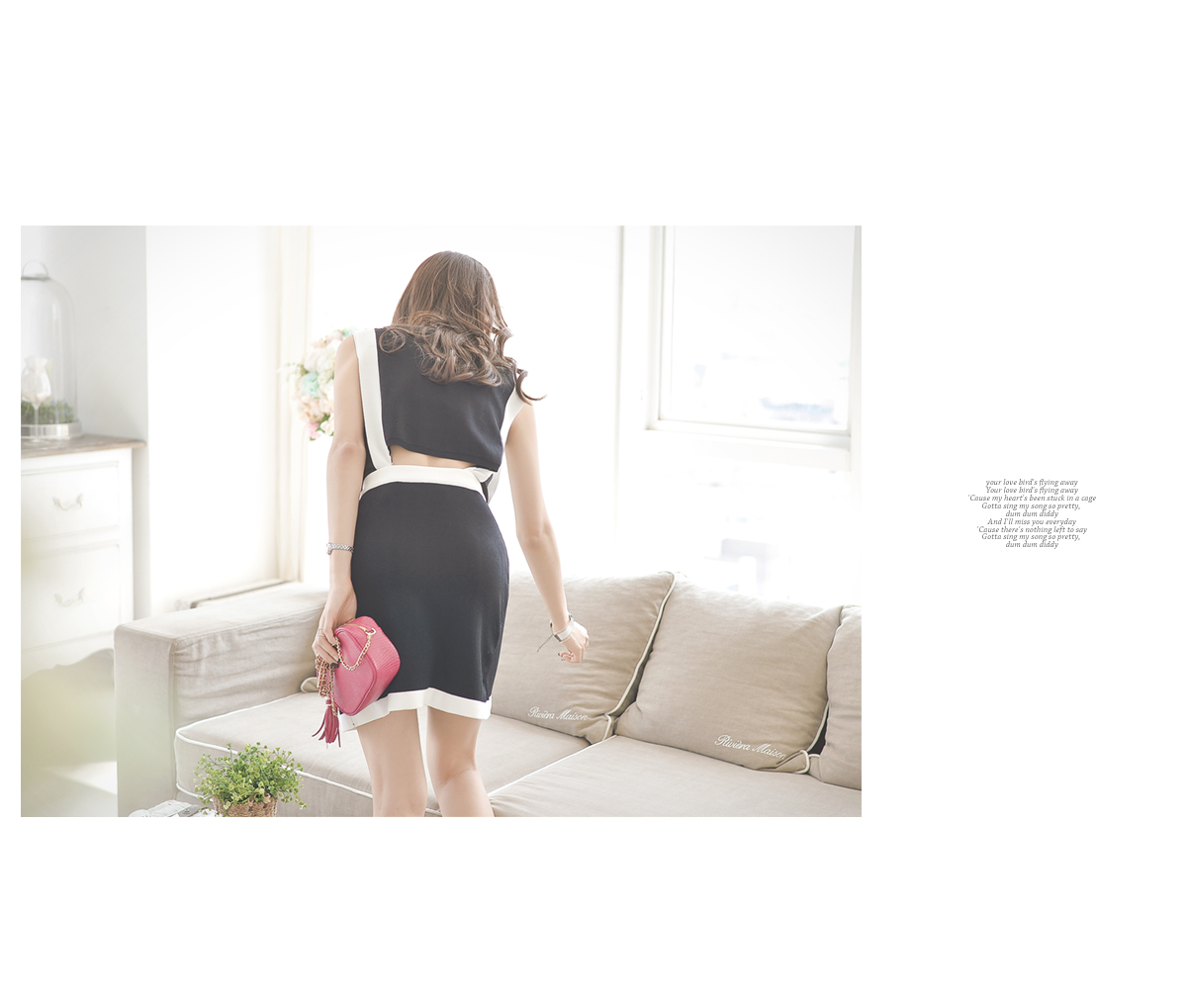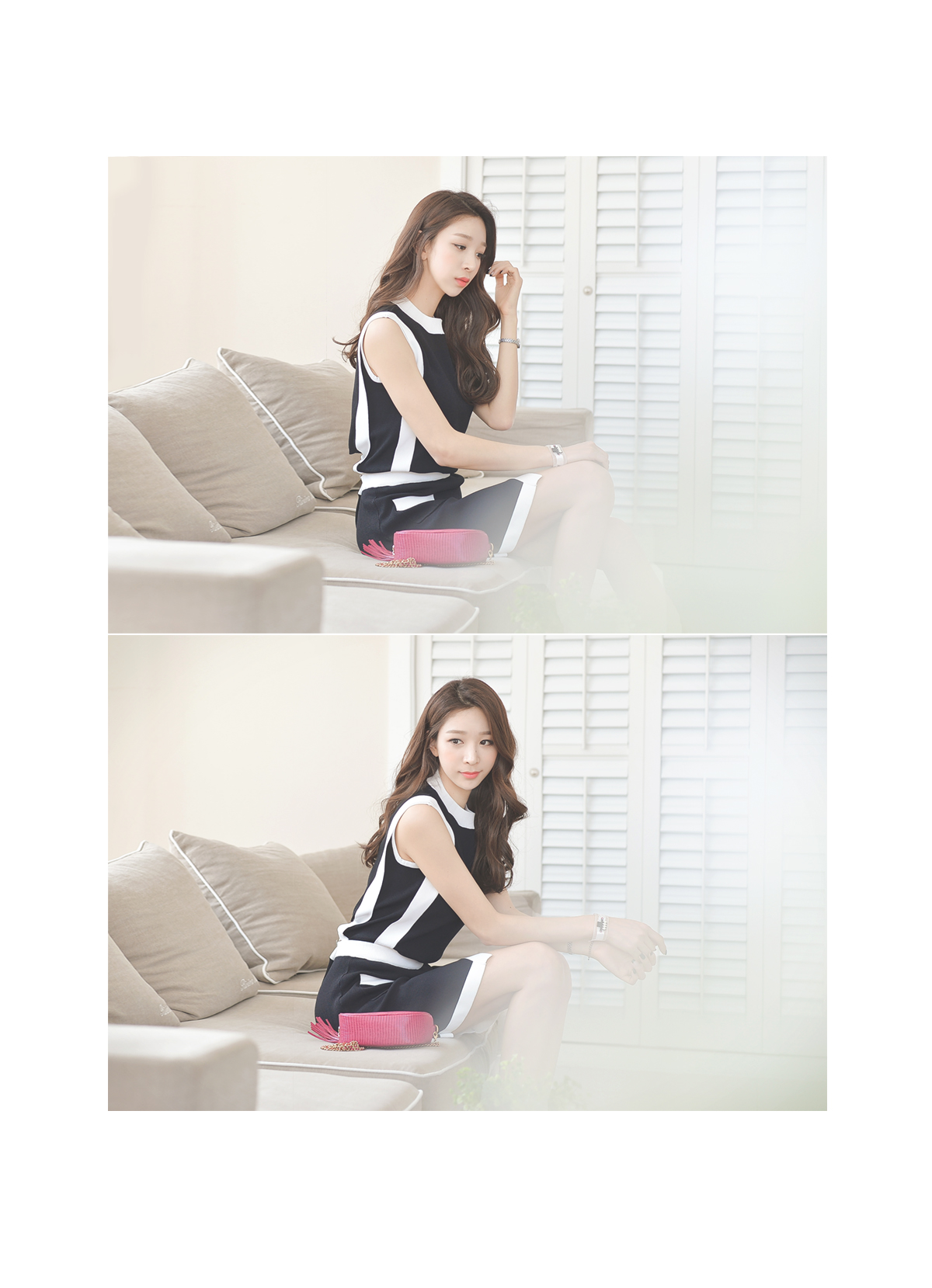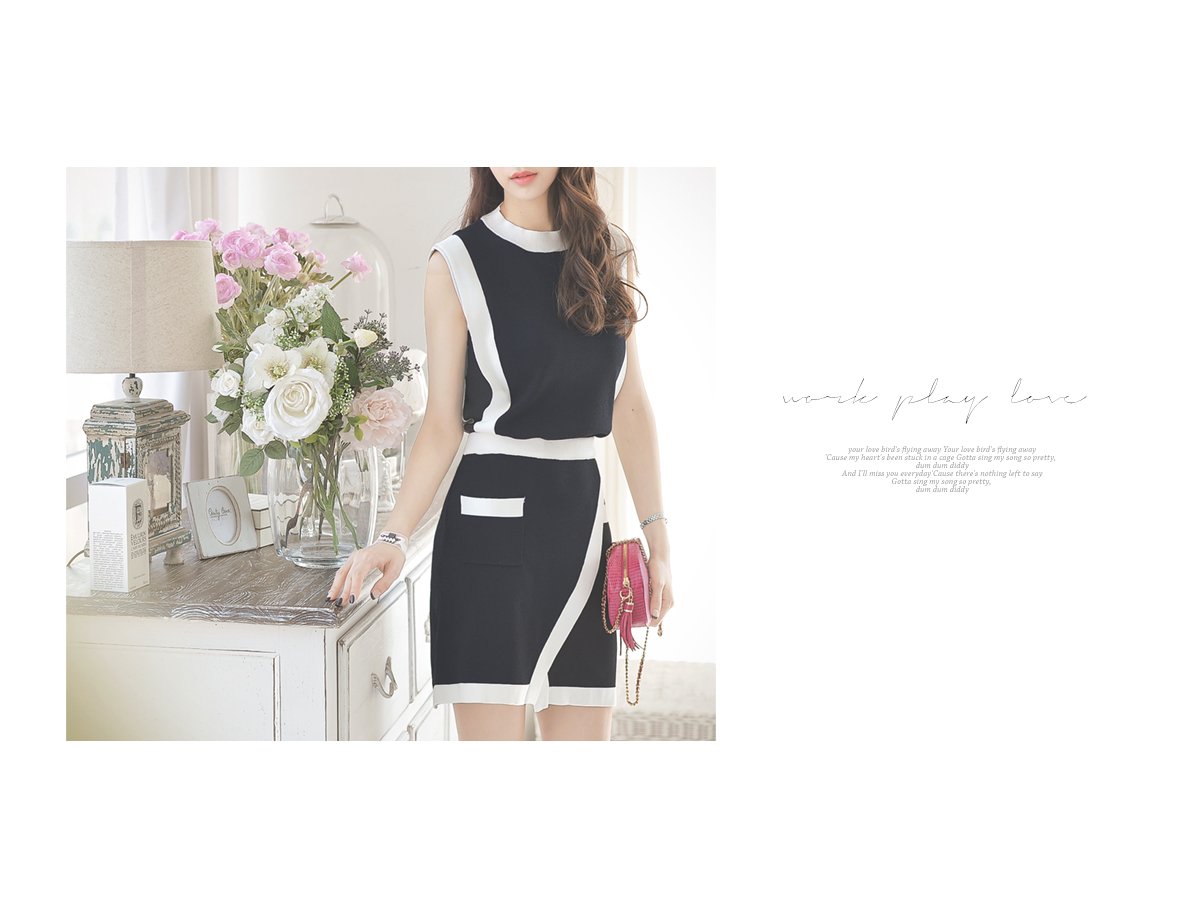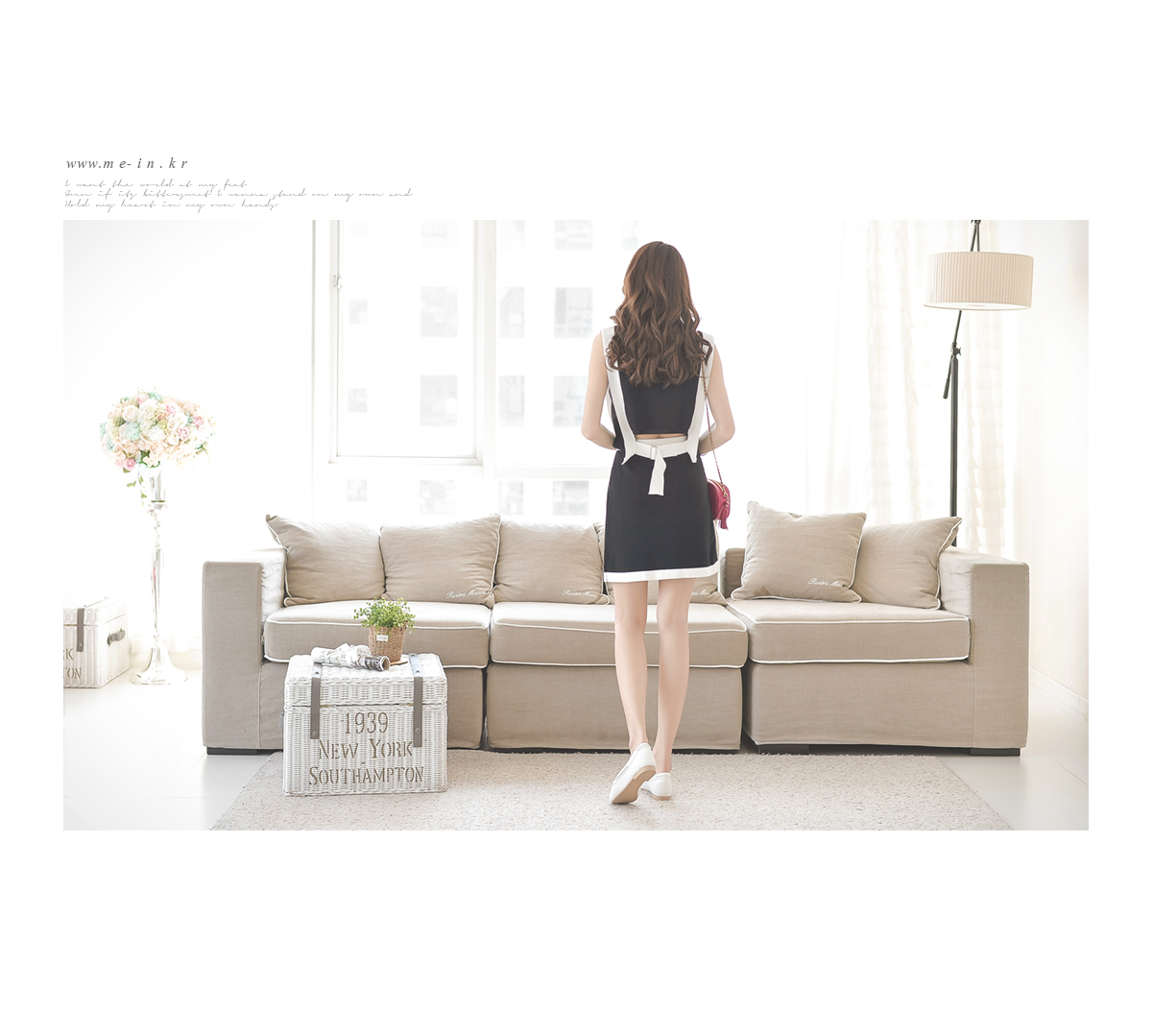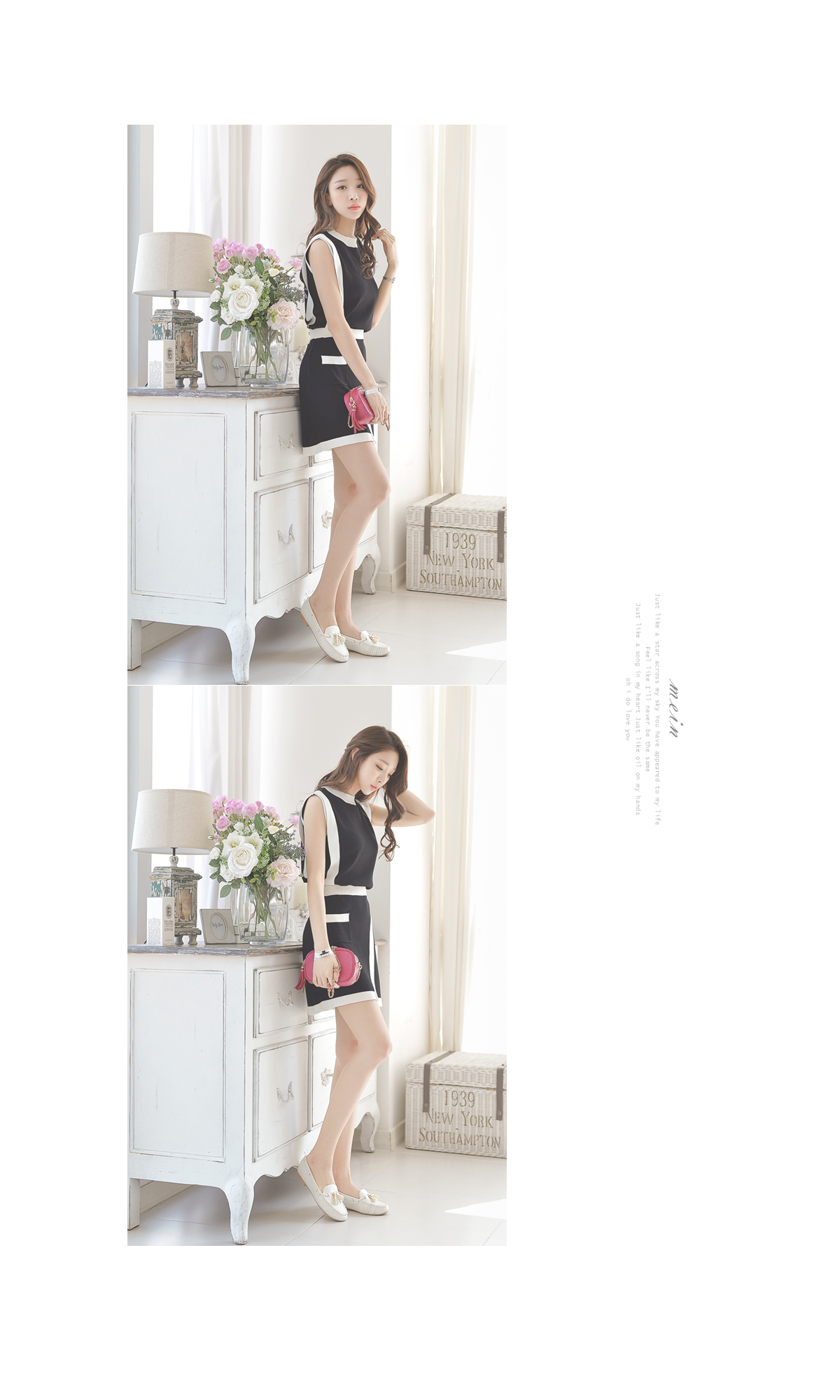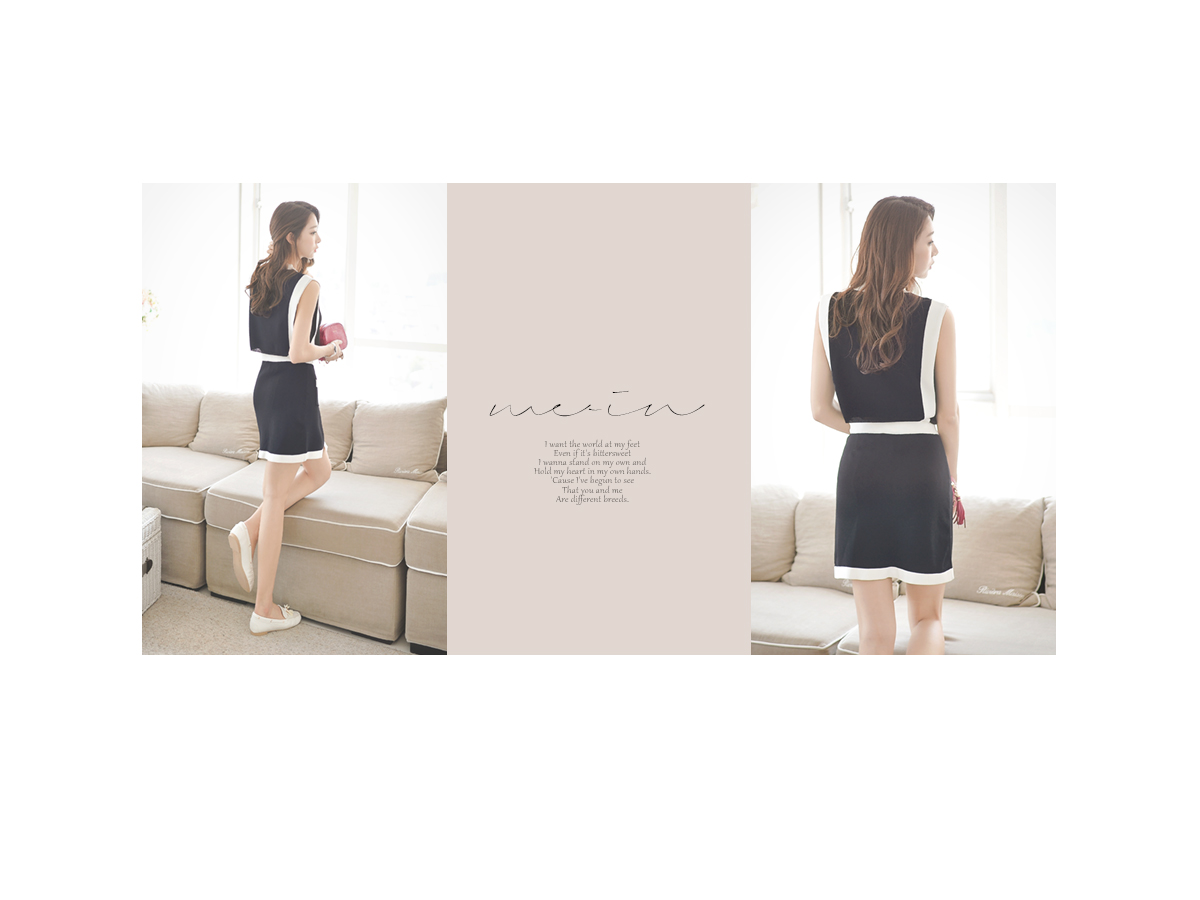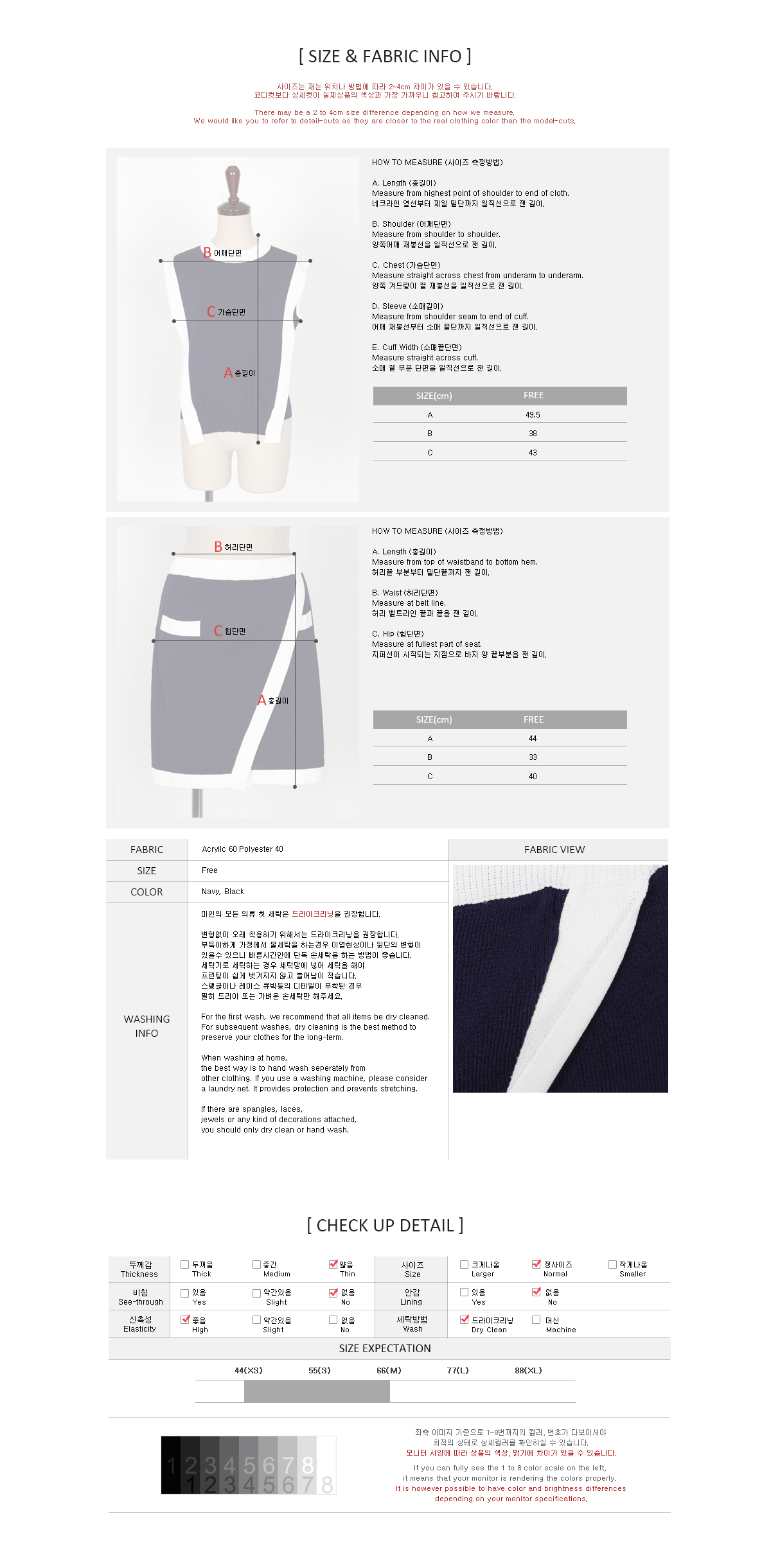 Detailed Info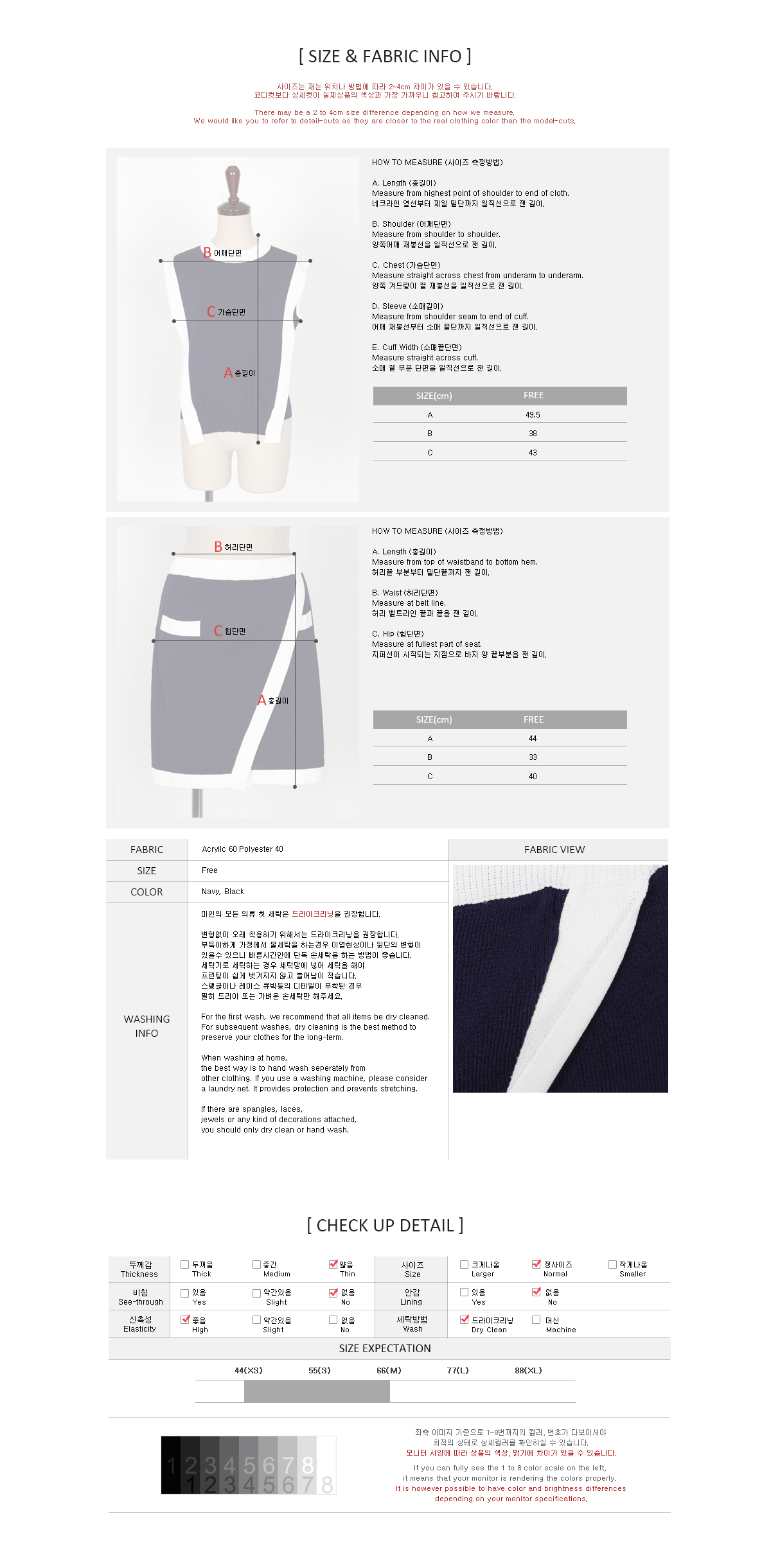 model Size