Description
Details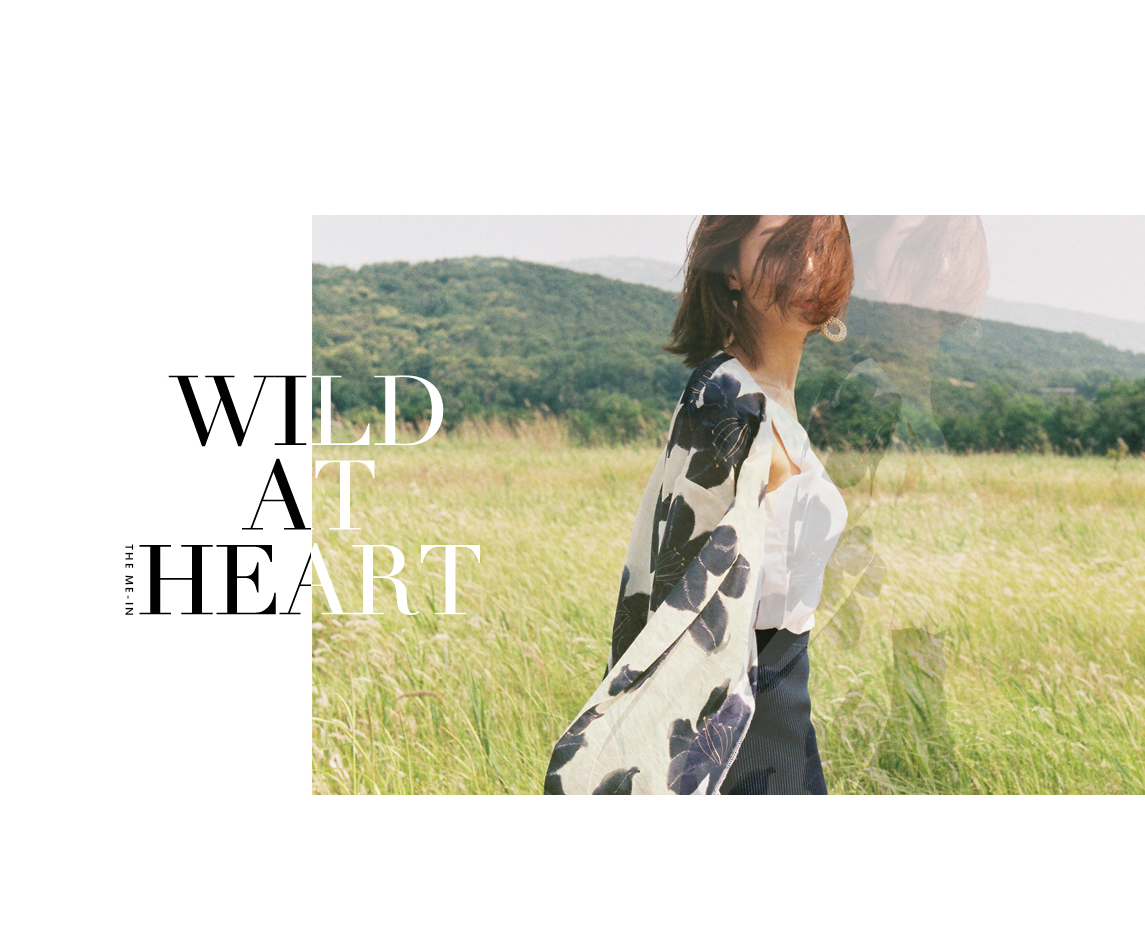 롱한 기장감의 로드 가디건이에요.
코튼 100% 소재로 제작되어 여름에도 시원하게 즐기 실 수 있어요.
시원한 투톤 플라워 패턴으로 외출룩 뿐만 아니라 바캉스 룩으로활용하기 좋답니다.
허리끈이 세트로 구성되어 있어 여유핏, 슬림핏 모두 연출 가능해요.
아이보리, 네이비 두가지 컬러 준비 되어 있어요.
*
A long cardigan made of 100% cotton,
a cooling outerwear perfect for the summer weather.
A cool two-toned flower pattern that creates both a stylish and calm holiday look.
Comes with a matching belt for personal styling.
Available in Ivory and Navy.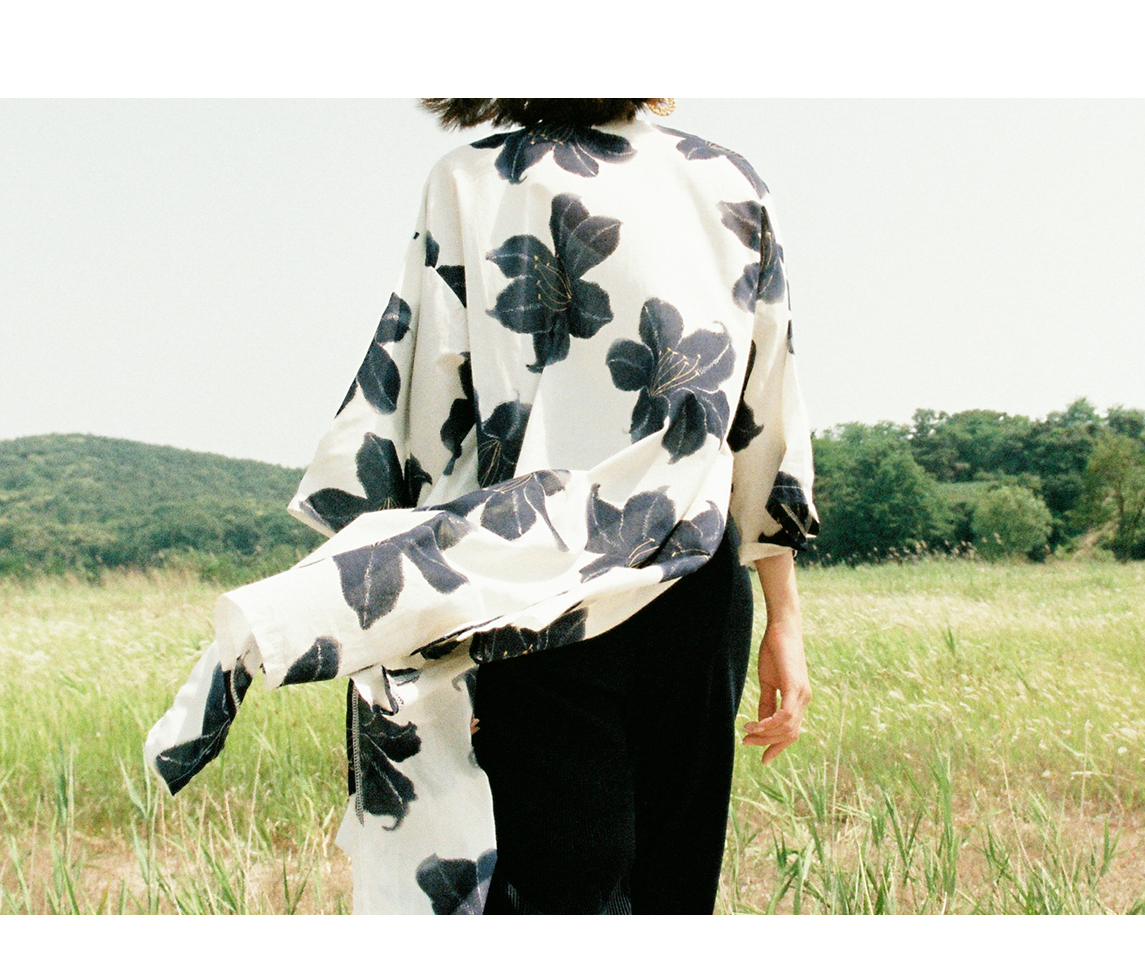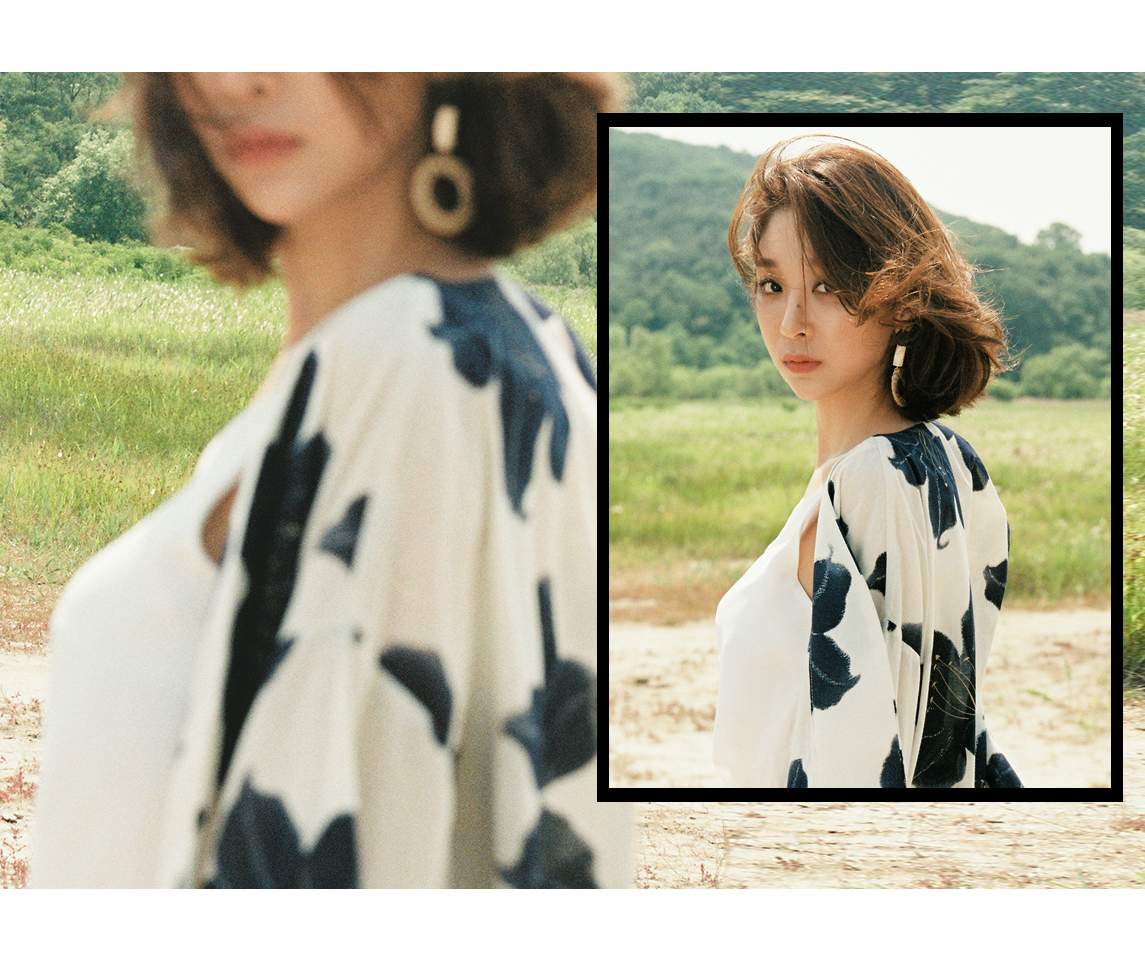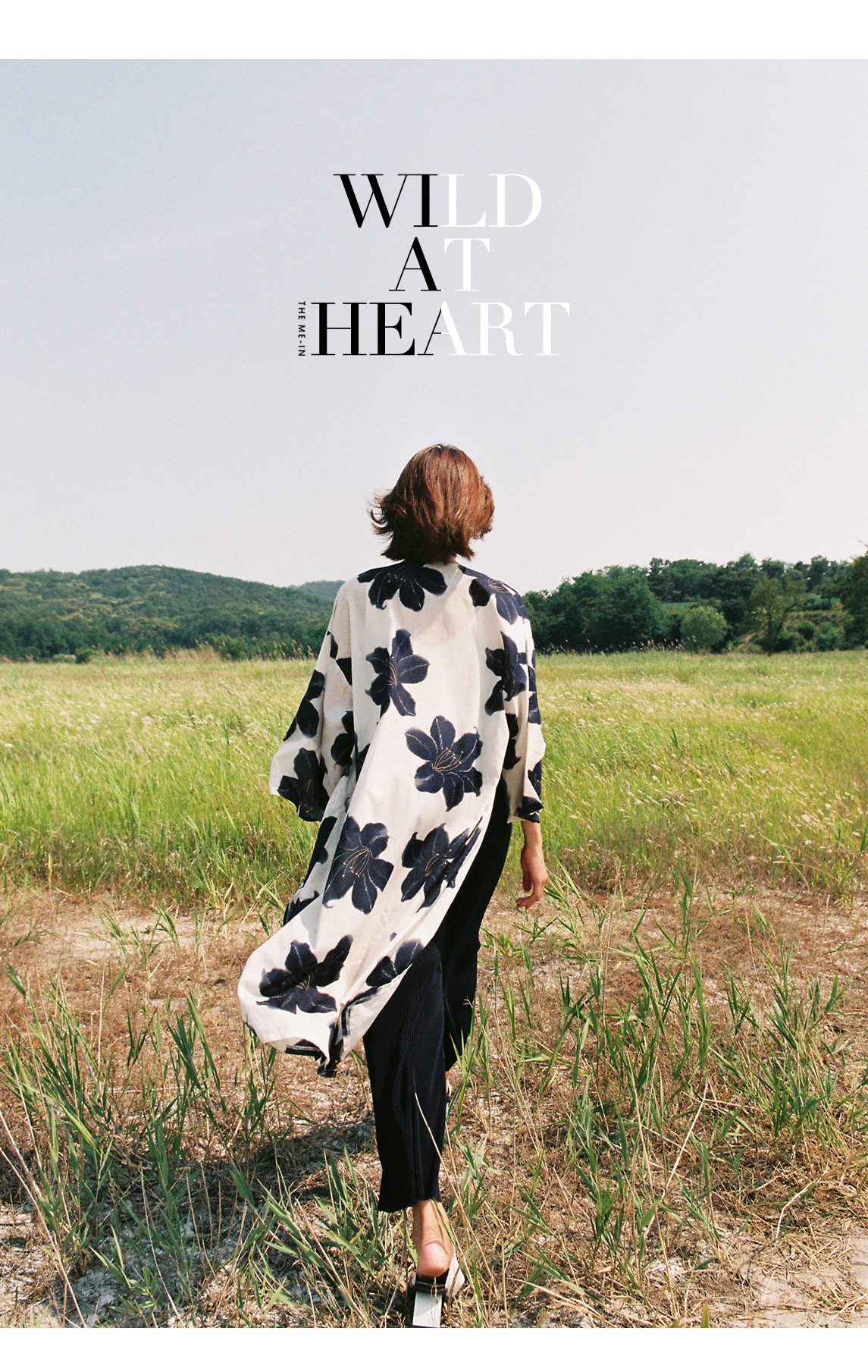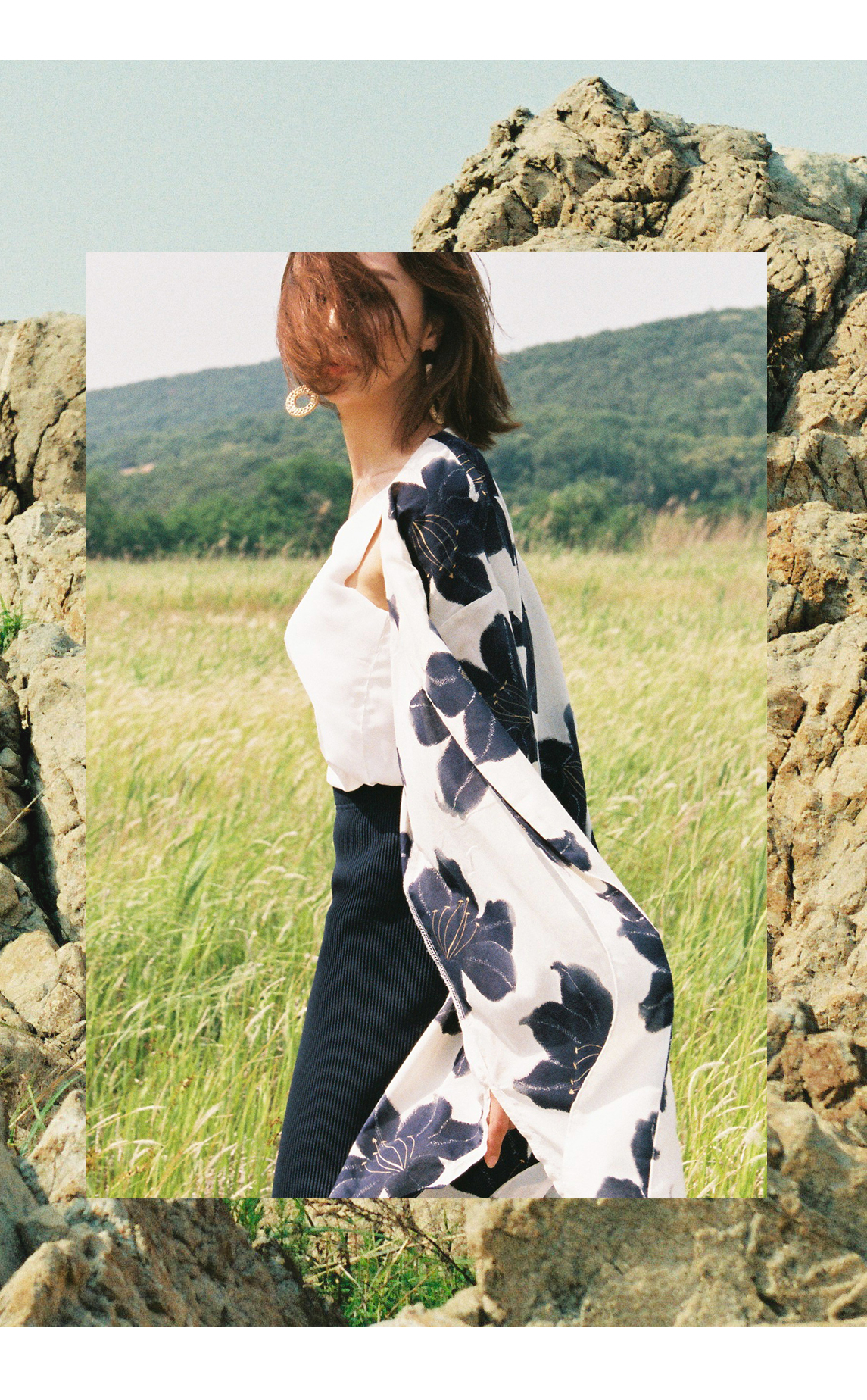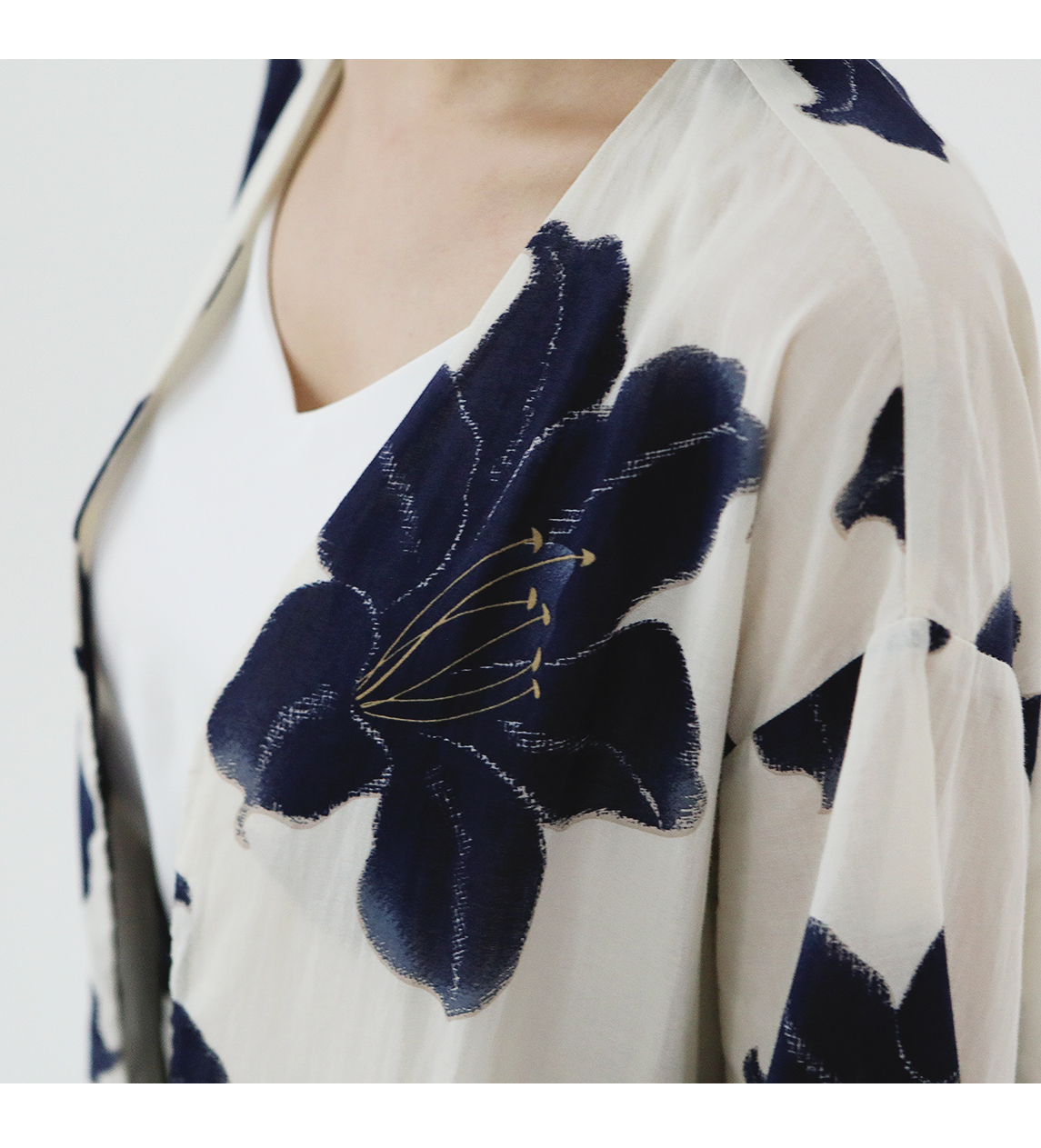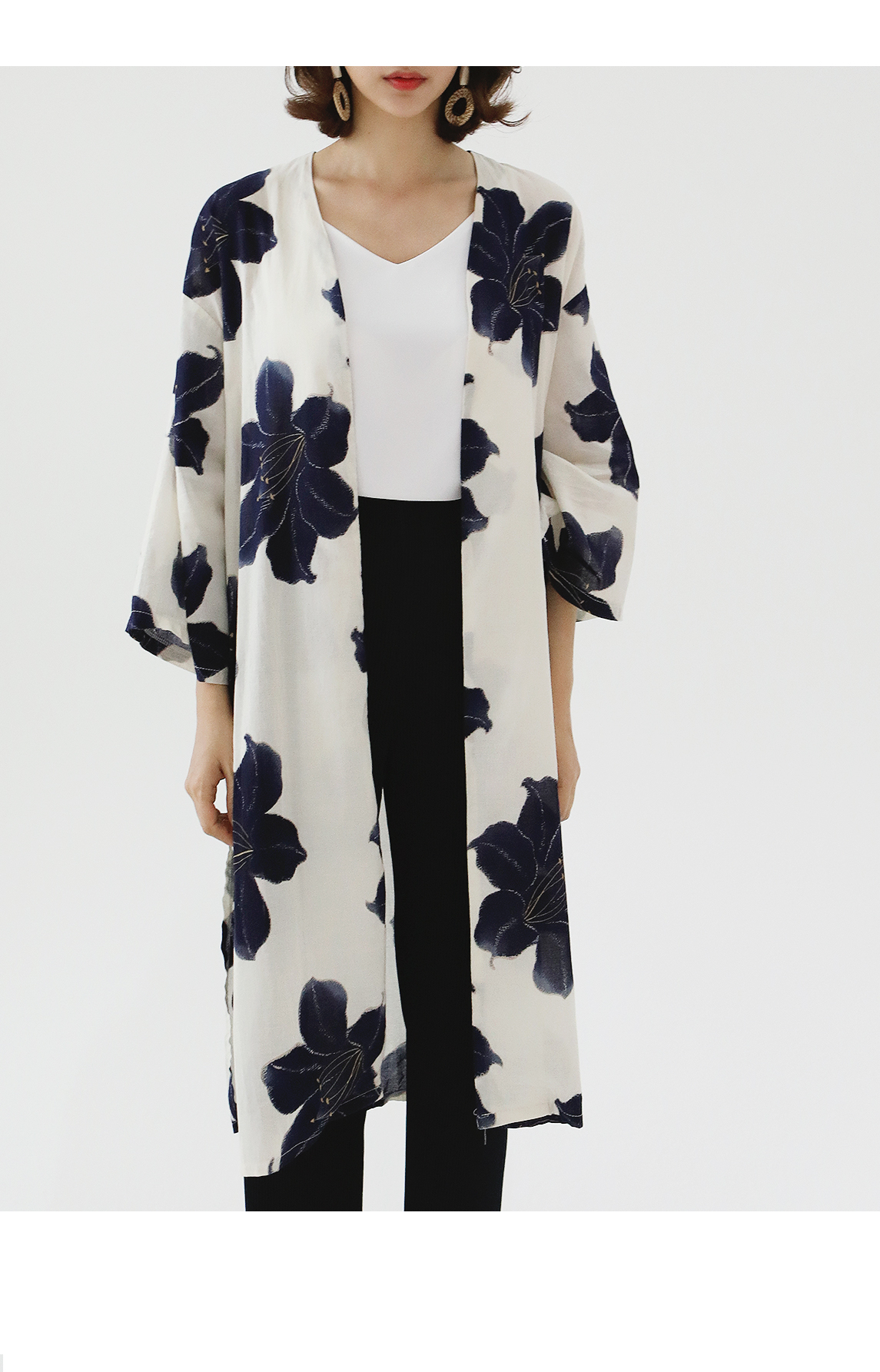 Detailed Info


model Size