Description
Details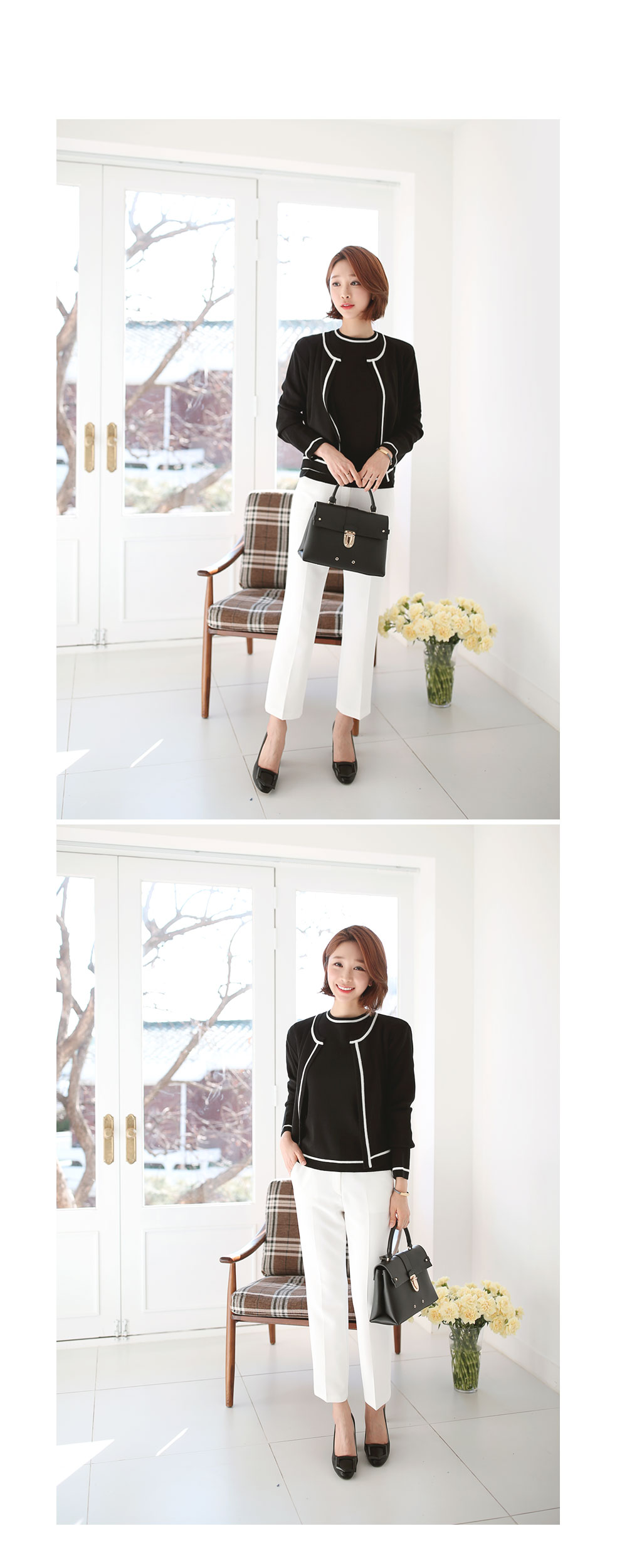 바디를 감싸는 핏이 편안한 가디건 세트 준비했어요.
반팔니트까지 함께 세트로 구성되어 있어
매력만점인 제품이에요.
라인이 들어가 있어 포인트를 주면서도
차분하게 입을수 있어요.
간절기에 활용도가 높아서 추천드리는 제품이고요,
색상도 고급스러워서 만족도가 높아요.
스카이블루, 베이지, 라이트퍼플,
아이보리, 블랙 5컬러로 준비했어요.
*
A comfortable cardigan set,
with a charming short-sleeved knit.
Versatile to mix and match according to weather,
and many colors to suit your various moods.
Available in 5 colors
- Sky Blue, Beige, Light Purple, Ivory, Black.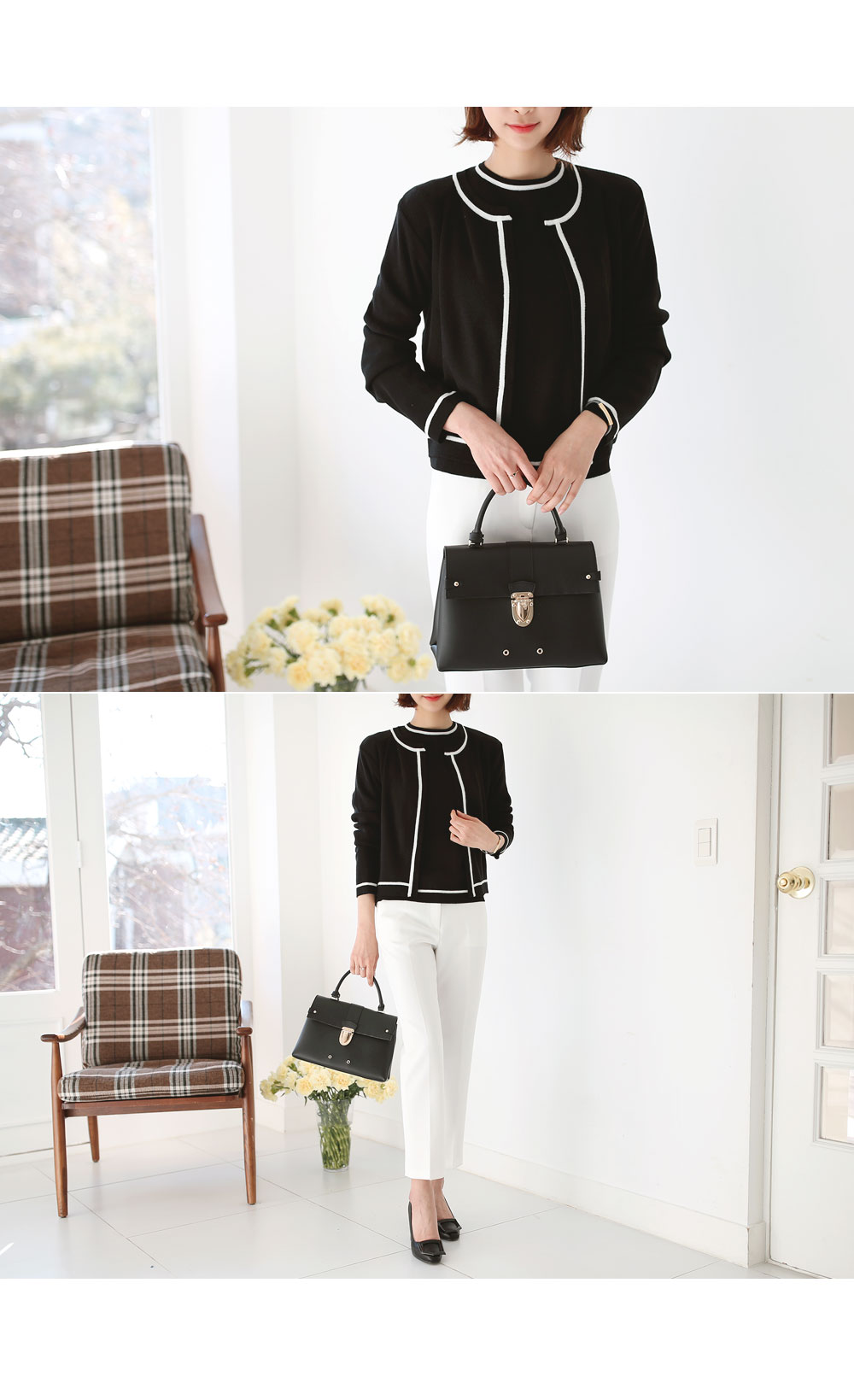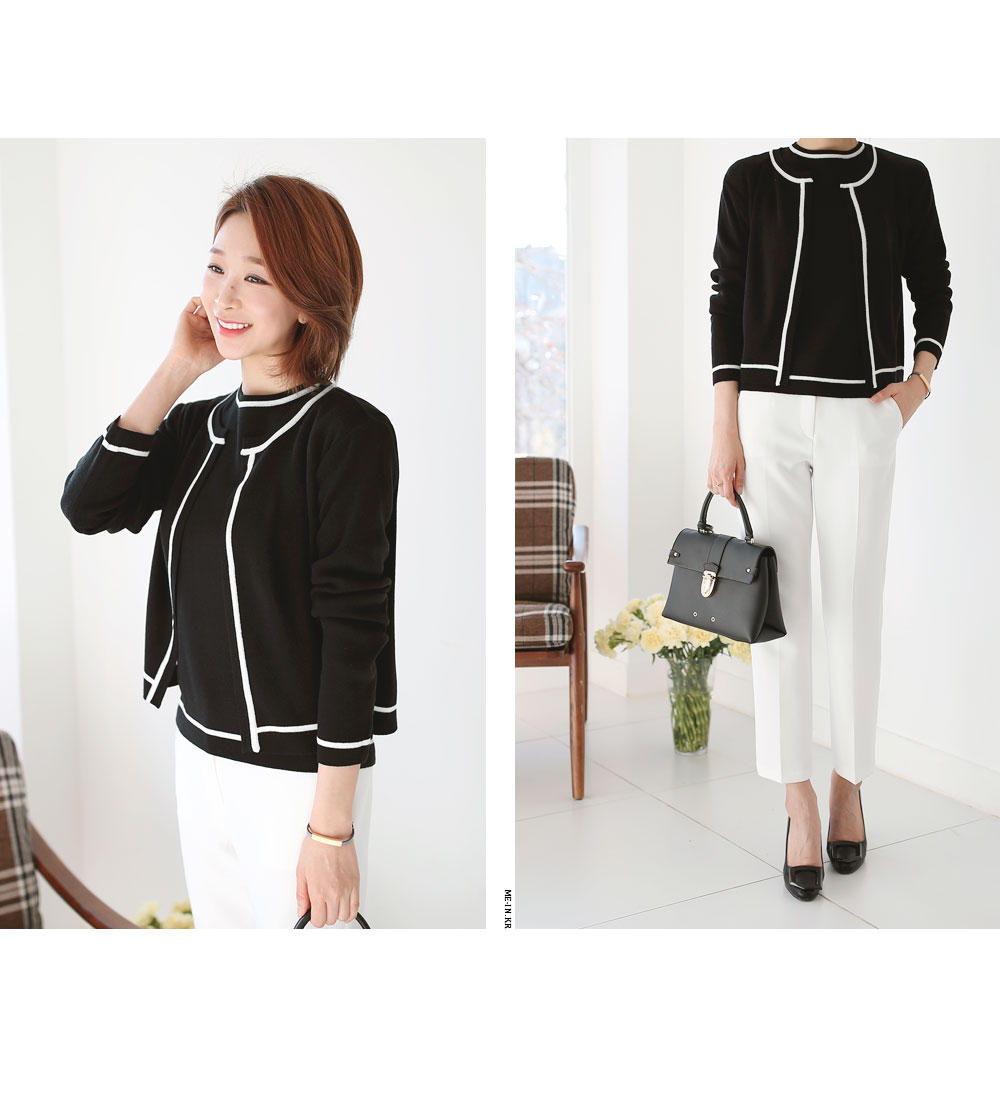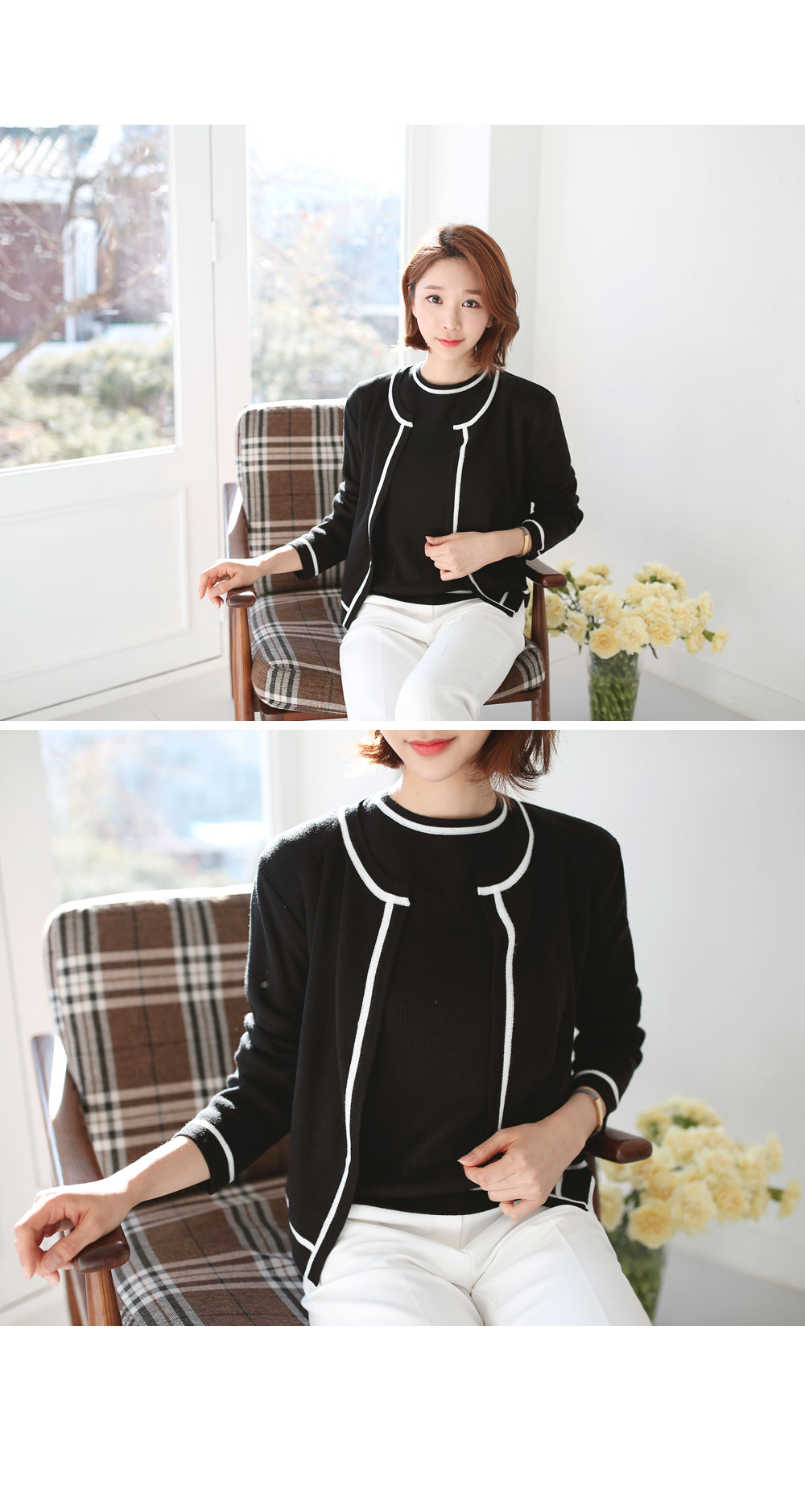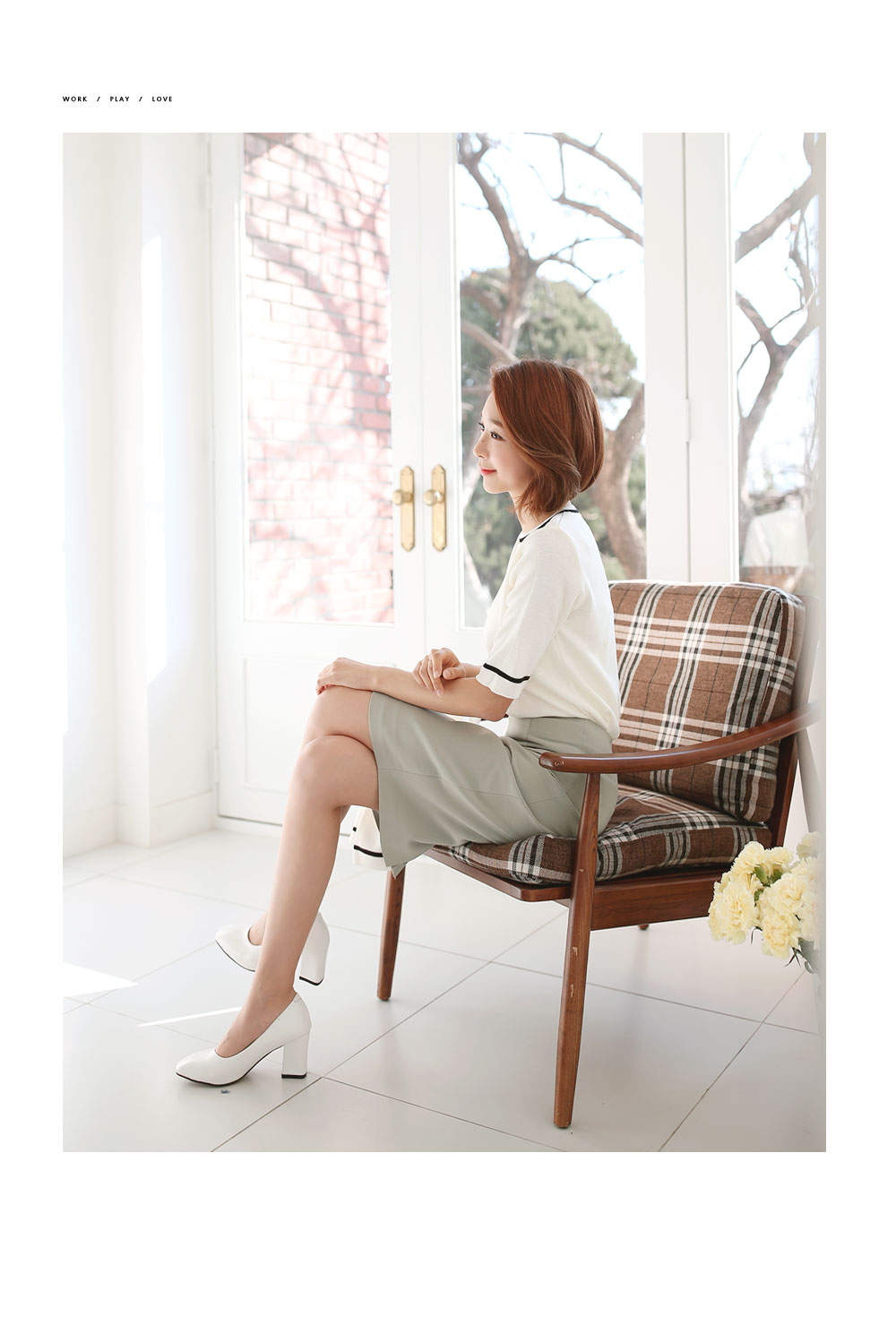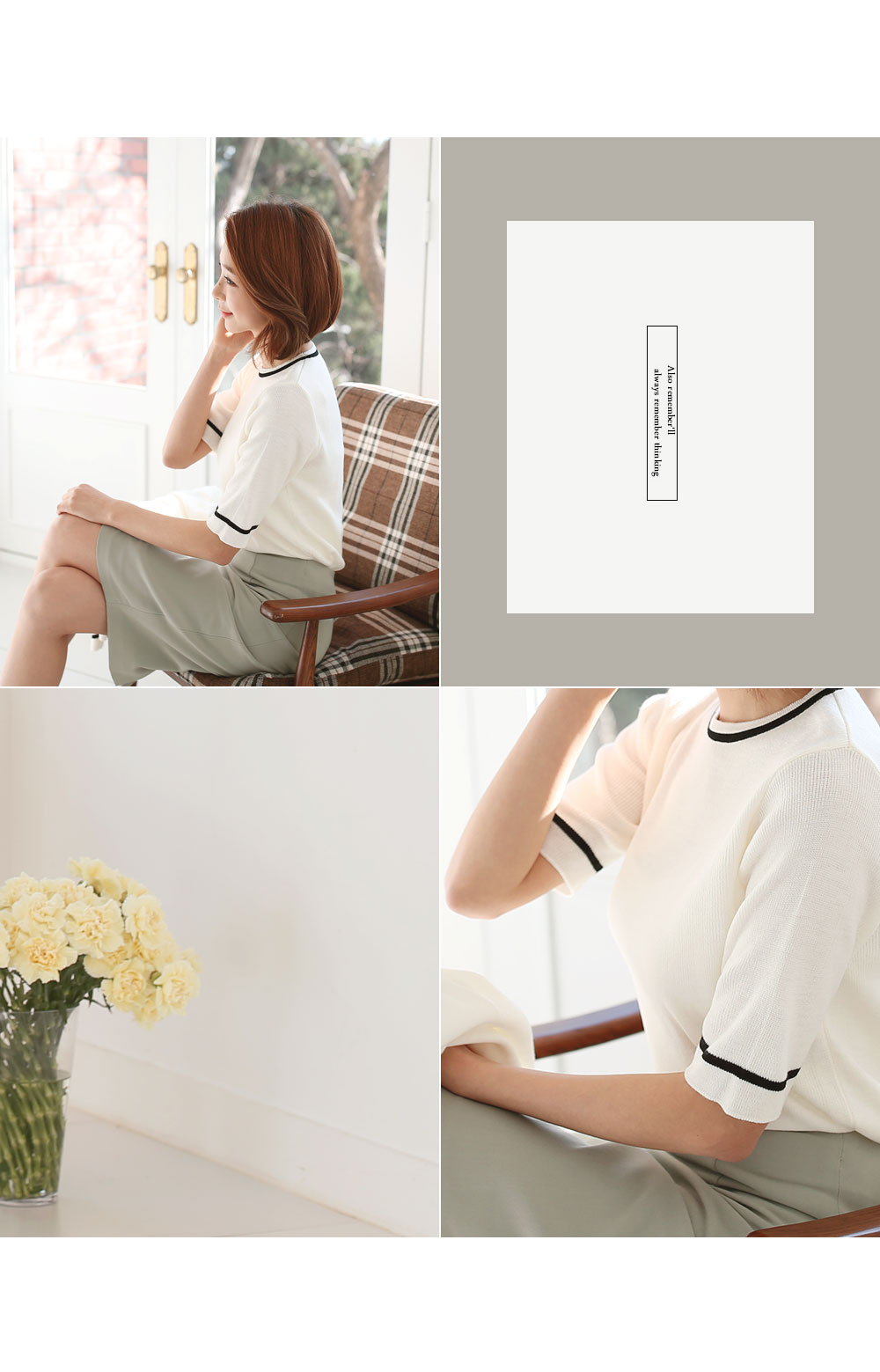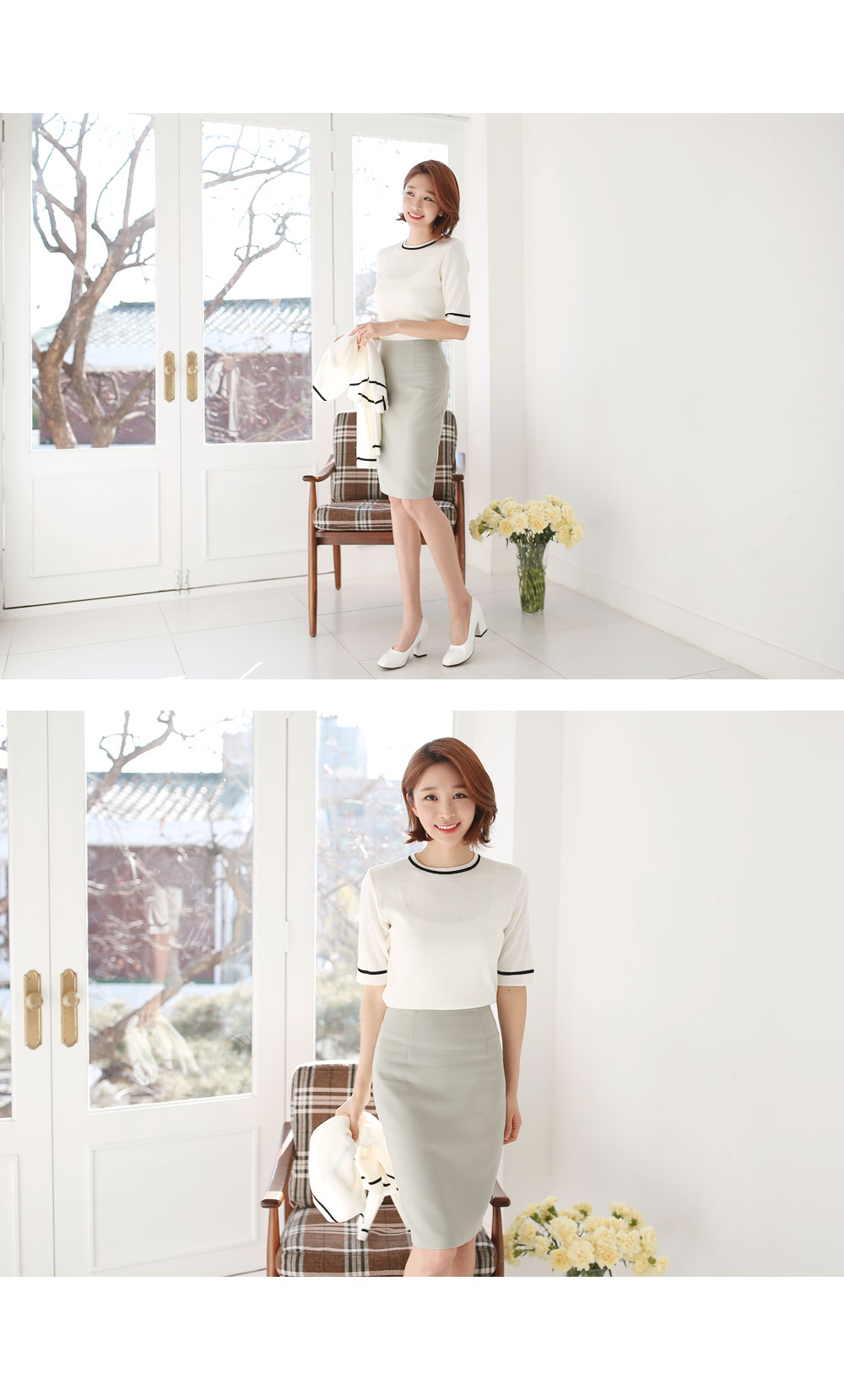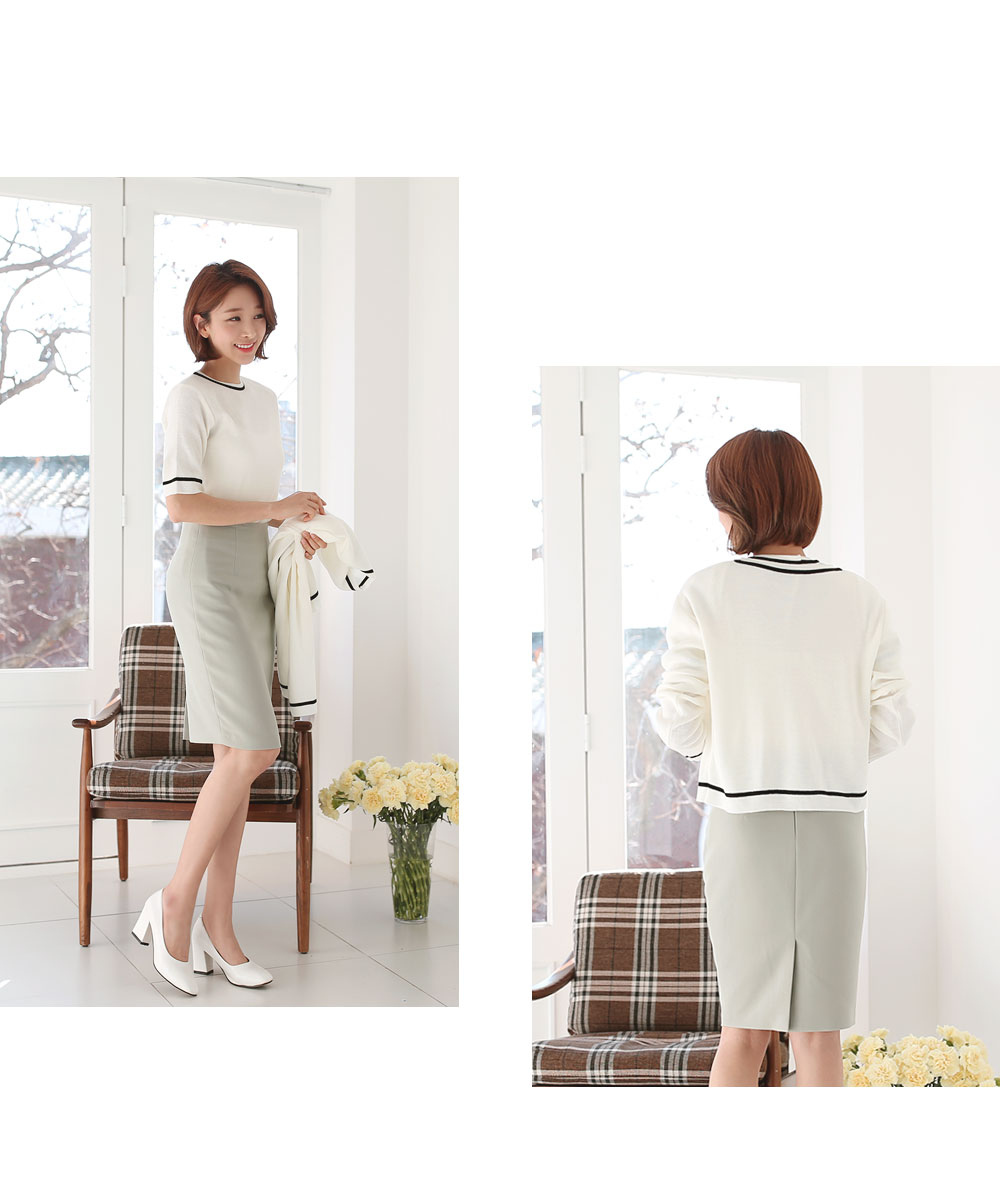 Detailed Info


model Size