Description
Details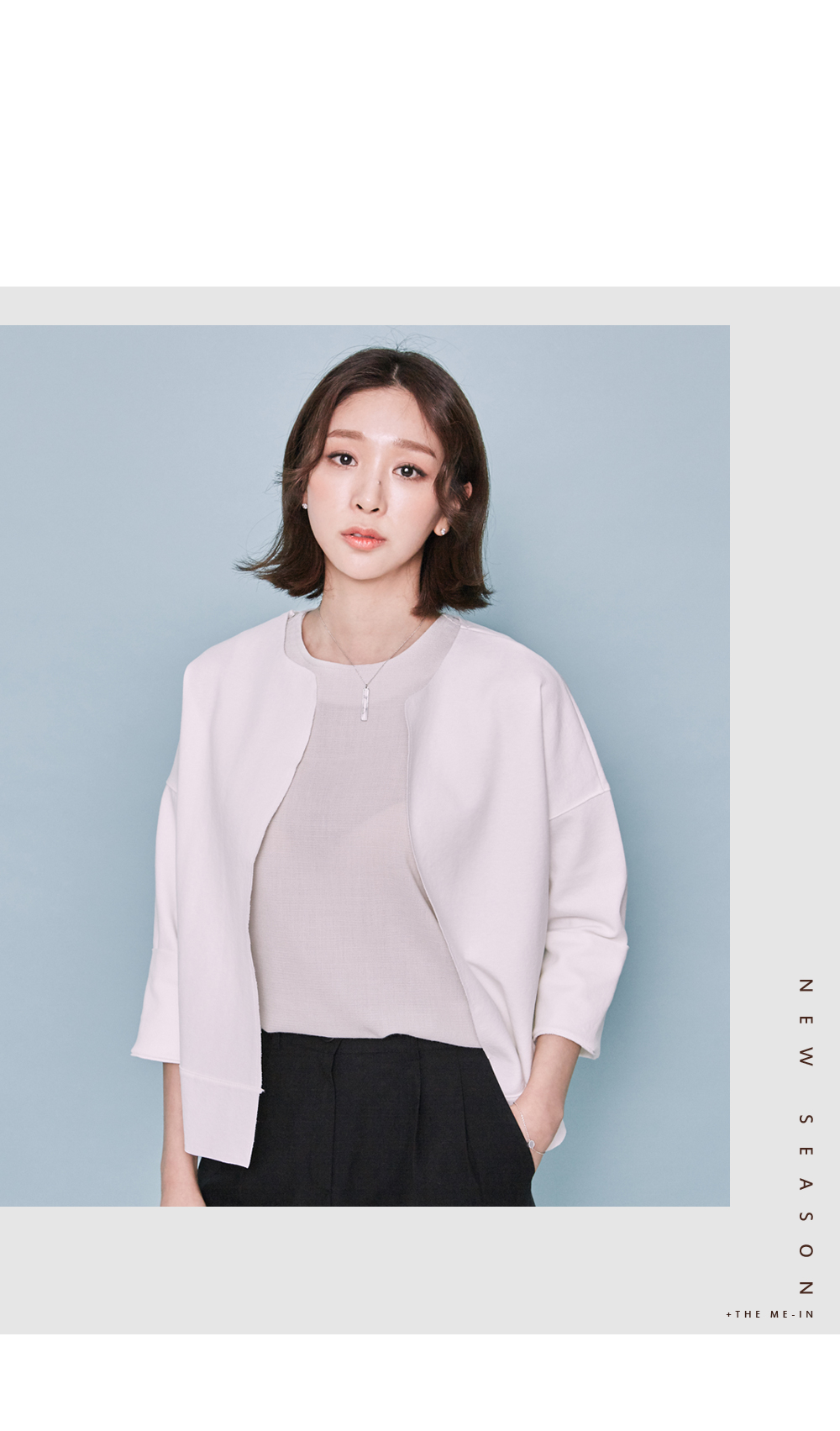 드롭숄더 형태로 여유있게 입을수 있는 오픈 자켓이에요.
신축성있는 소재감으로 편안하게 입을수 있어요.
숏자켓 기장으로 원피스나 팬츠와도 잘 어울리는 제품입니다.
넥라인인 부드럽게 라운드형태로 되어 있어서, 여성스럽게 연출하셔도 좋아요.
66반사이즈 체형이신 분들까지 예쁘게 입으실수 있으세요. (개인차가 있으니 실측사이즈 확인해주세요.)
베이지, 네이비, 아이보리 3컬러로 준비했어요.
*
An open jacket with drop shoulder form.
Smooth neckline adds to the feminine feel.
Stretch texture makes this a comfortable piece.
This is a short jacket suit that matches well with dresses and pants.
Fits up to Korean Size 66. We recommend checking the Sizing Info for more details.
Available in 3 colors - Beige, Navy, and Ivory.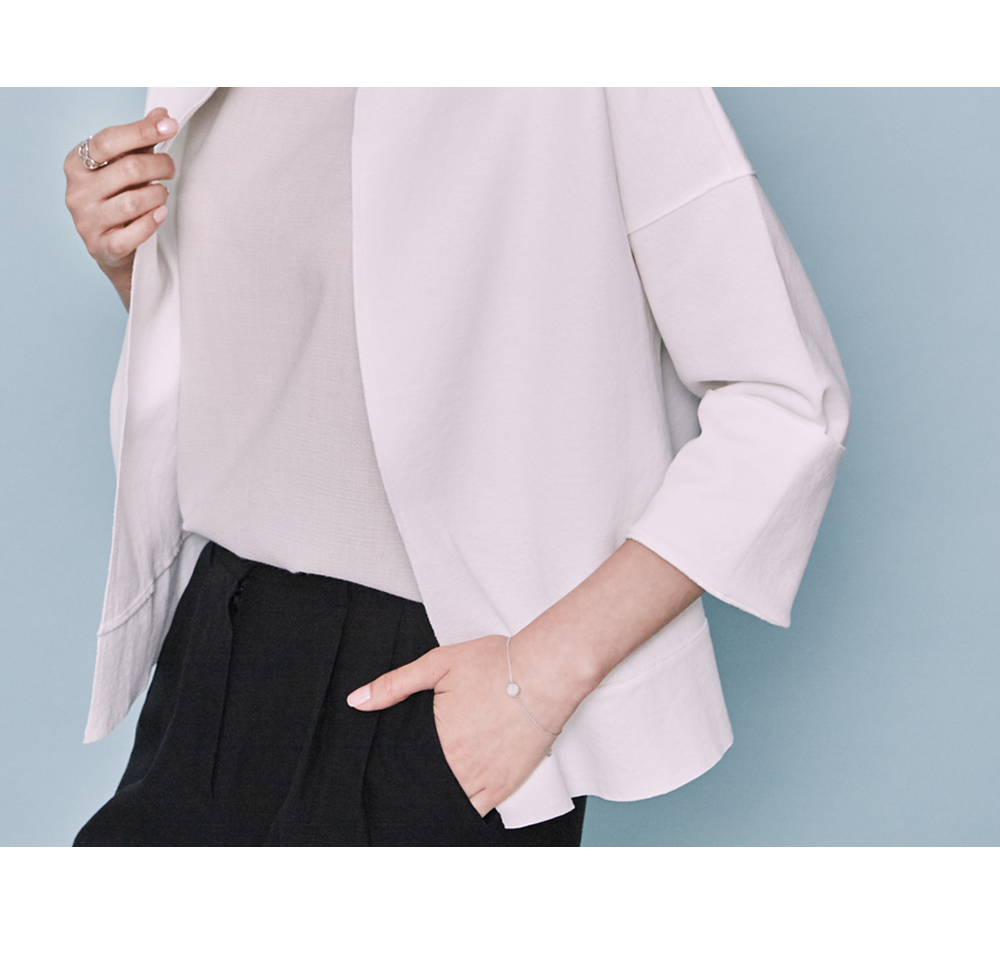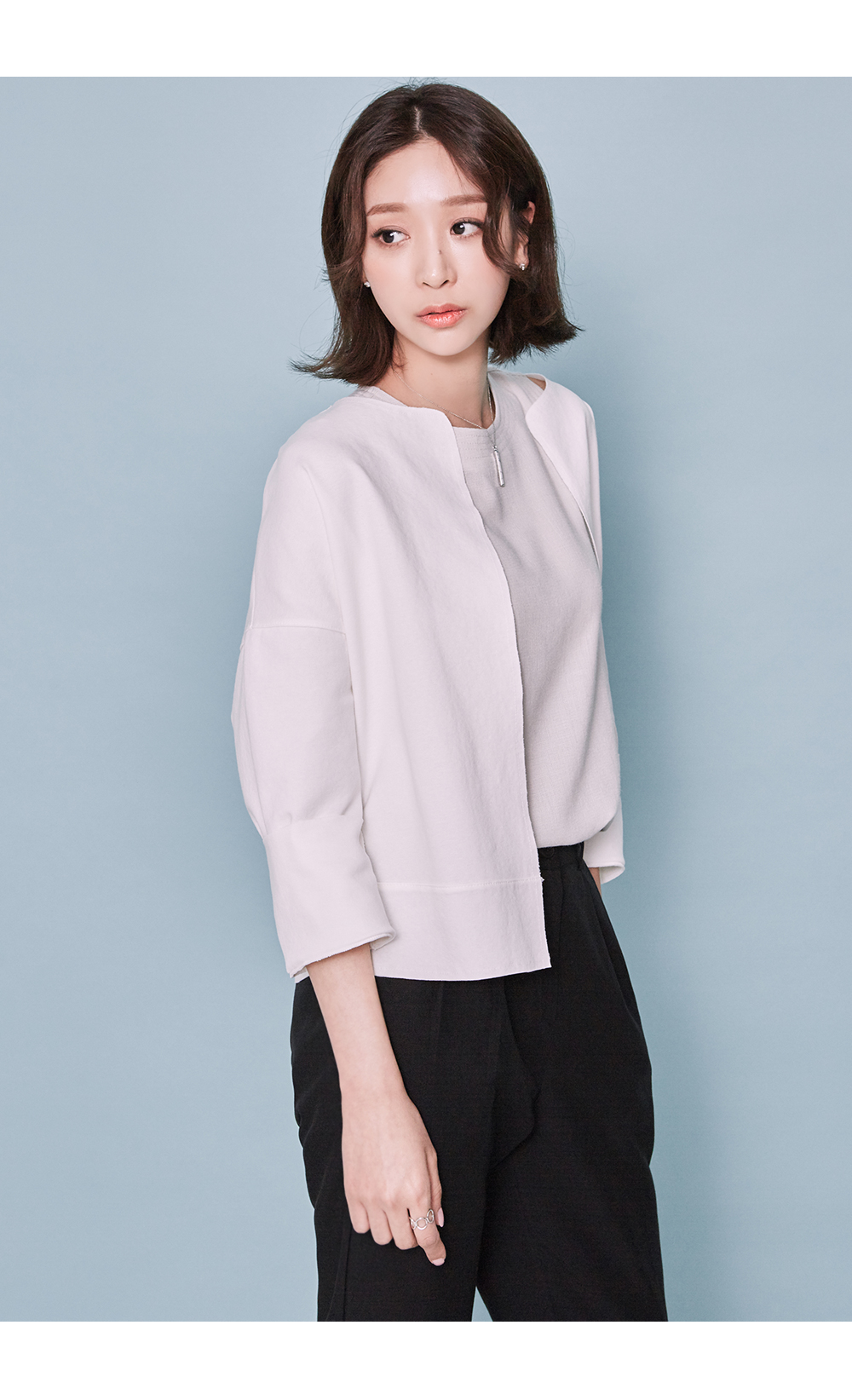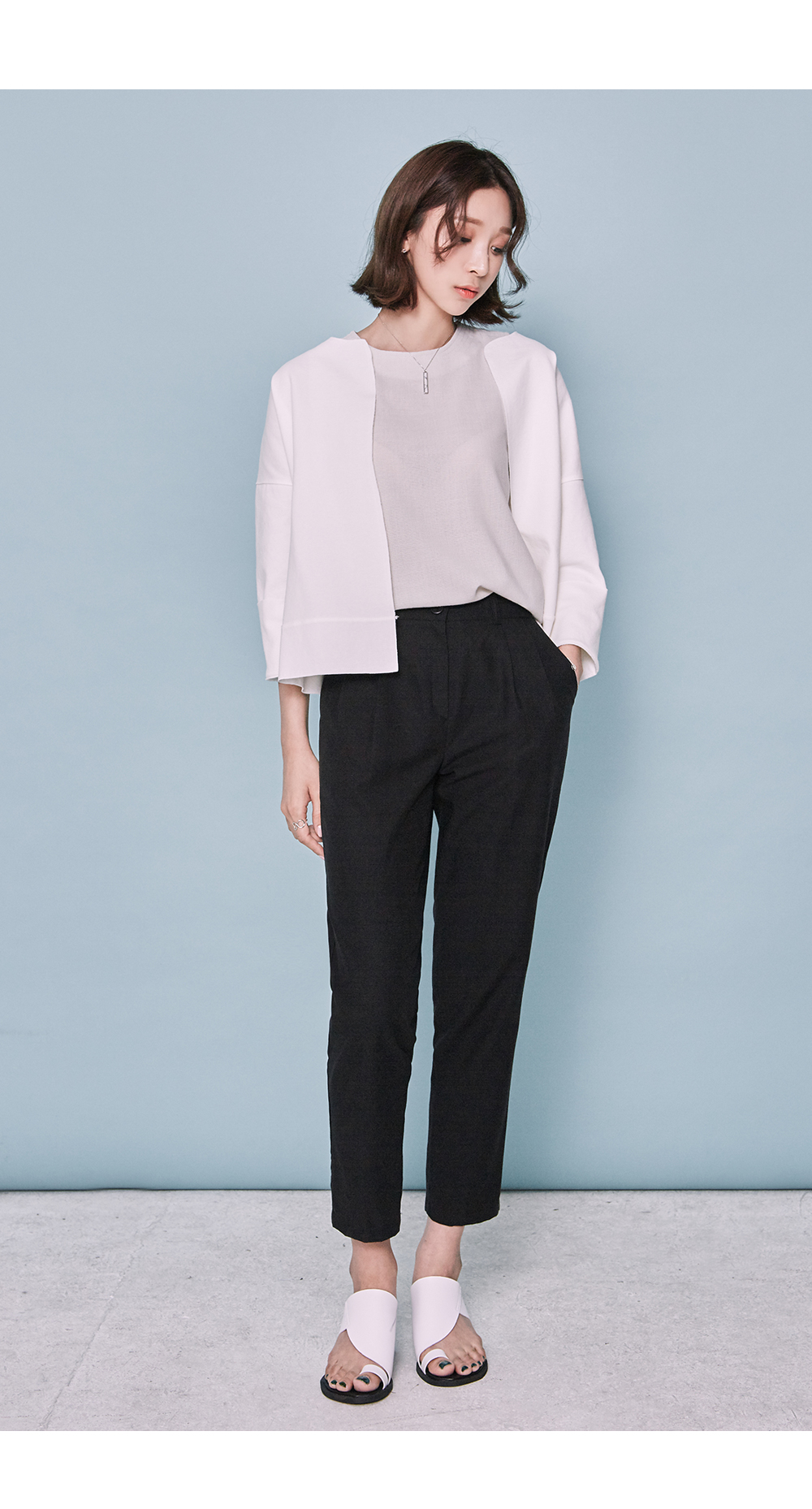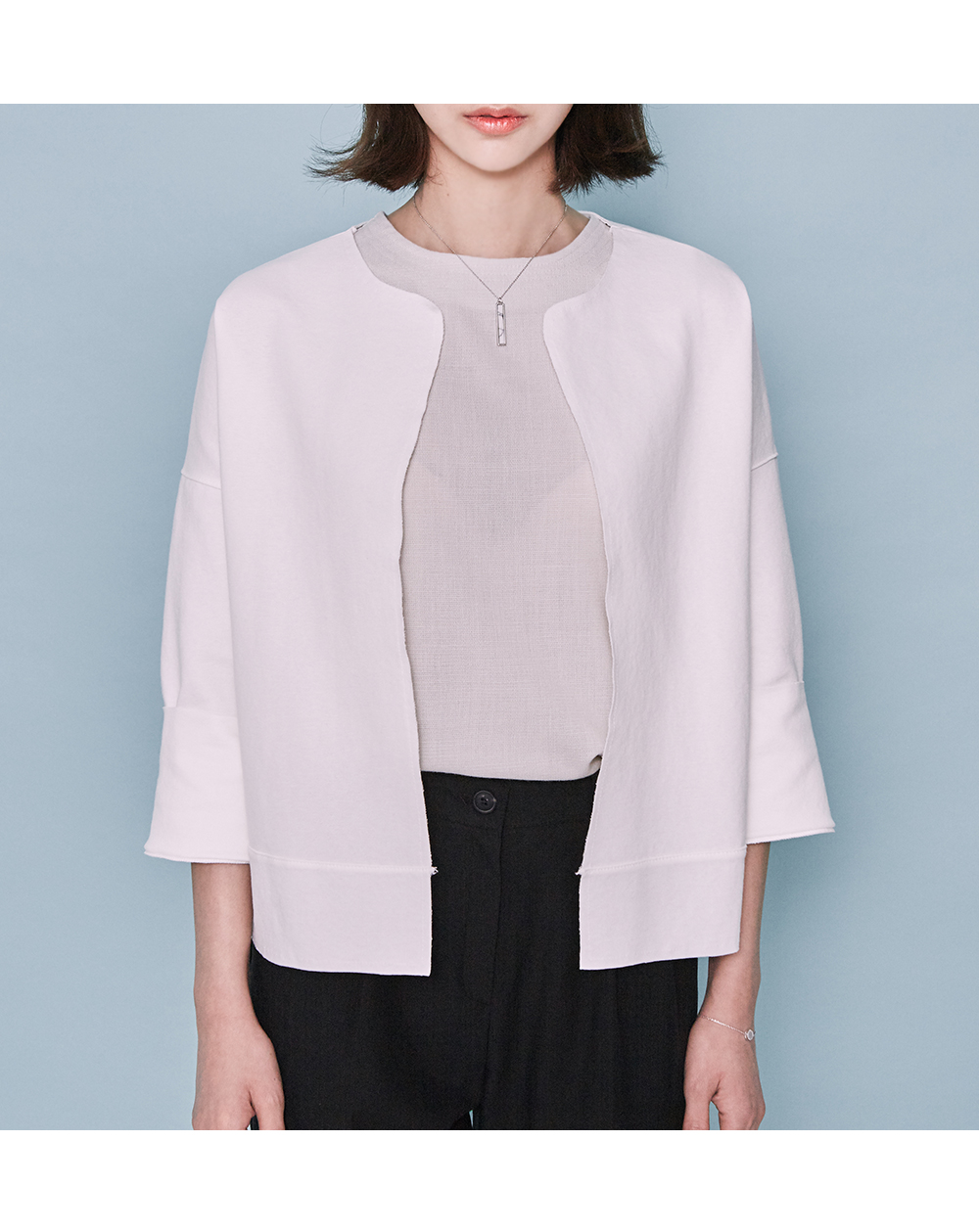 Detailed Info

model Size