Description
Details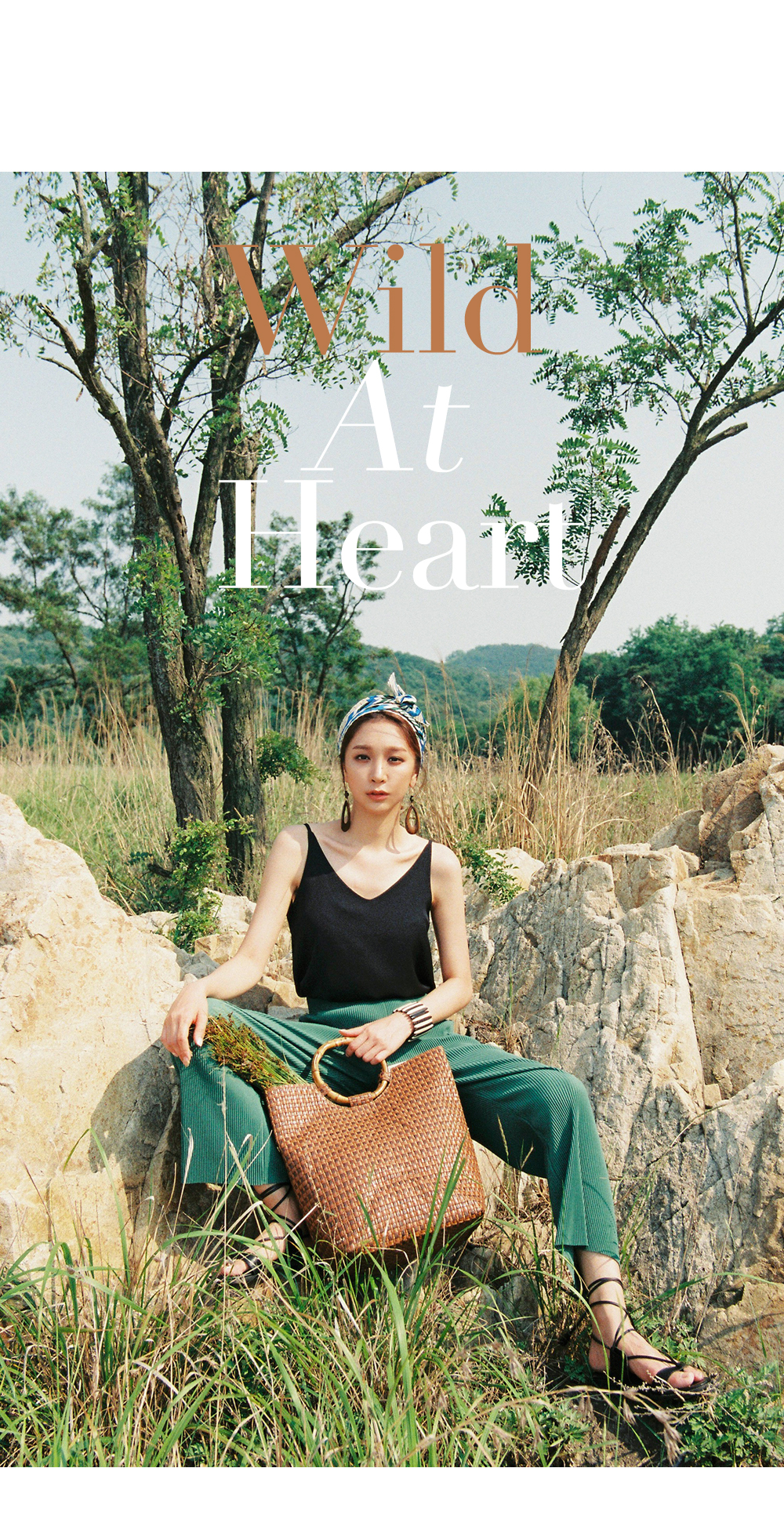 실키한 소재감으로 고급스러운 나시에요.
앞뒤 브이라인으로 세려된 느낌까지 더해줘요.
약간 뒷면이 조금 더 길게 언발란스 디자인으로 힙을 살짝 가려줄수 있어서 활동하기 편해요.
측면에 슬릿으로 팬츠와 함께 무드있게 연출하기에 좋아요.
화이트, 베이지, 블랙 3컬러로 준비했어요.
*
A luxurious top made of a silky material, designed with a V neckline that creates a sophisticated look.
The top has an unbalanced cut with the back being slightly longer,
allowing for easy and comfortable movement. Slit details at the side that pairs well with a pair of pants to create a stylish look.
Available in White, Beige and Black.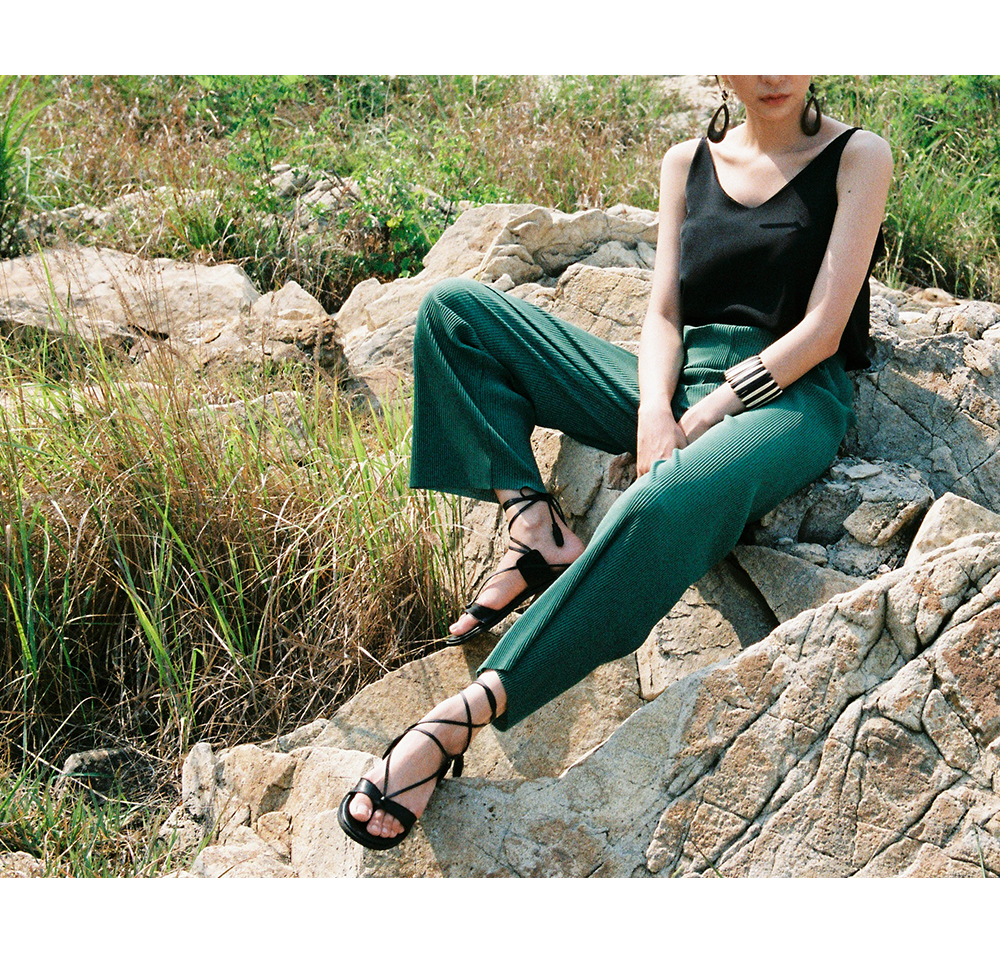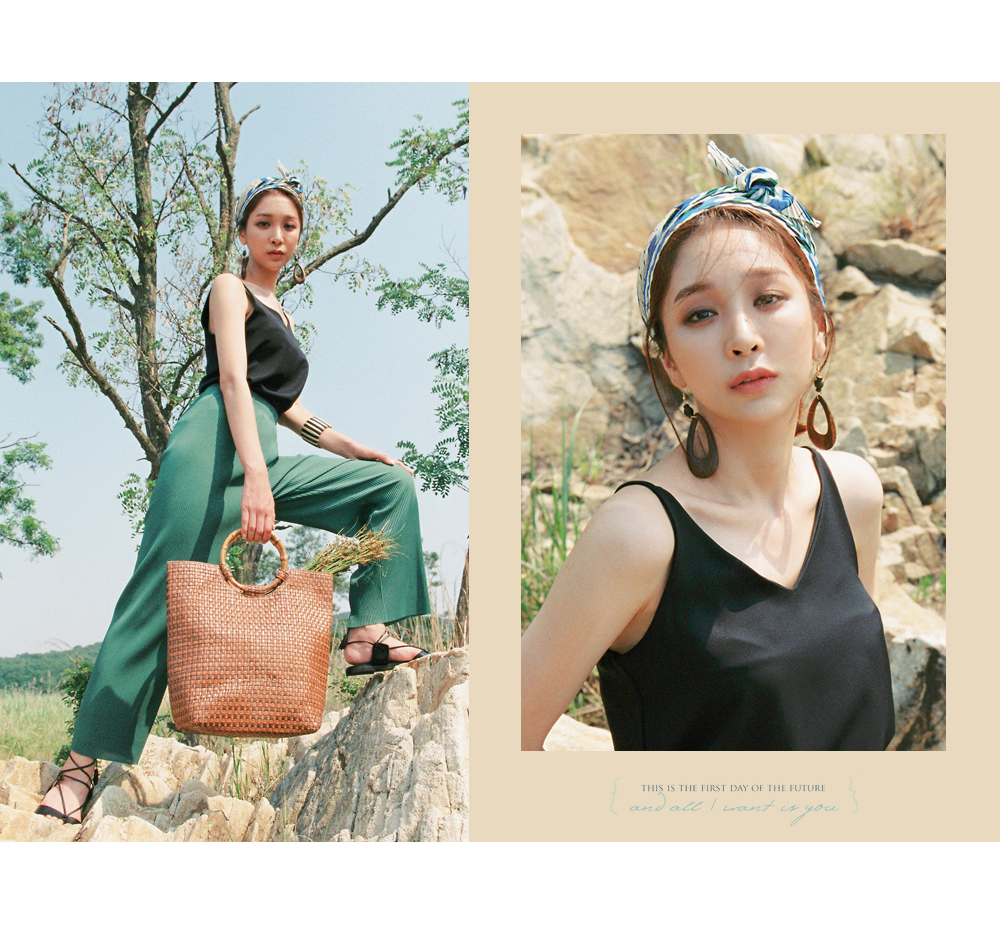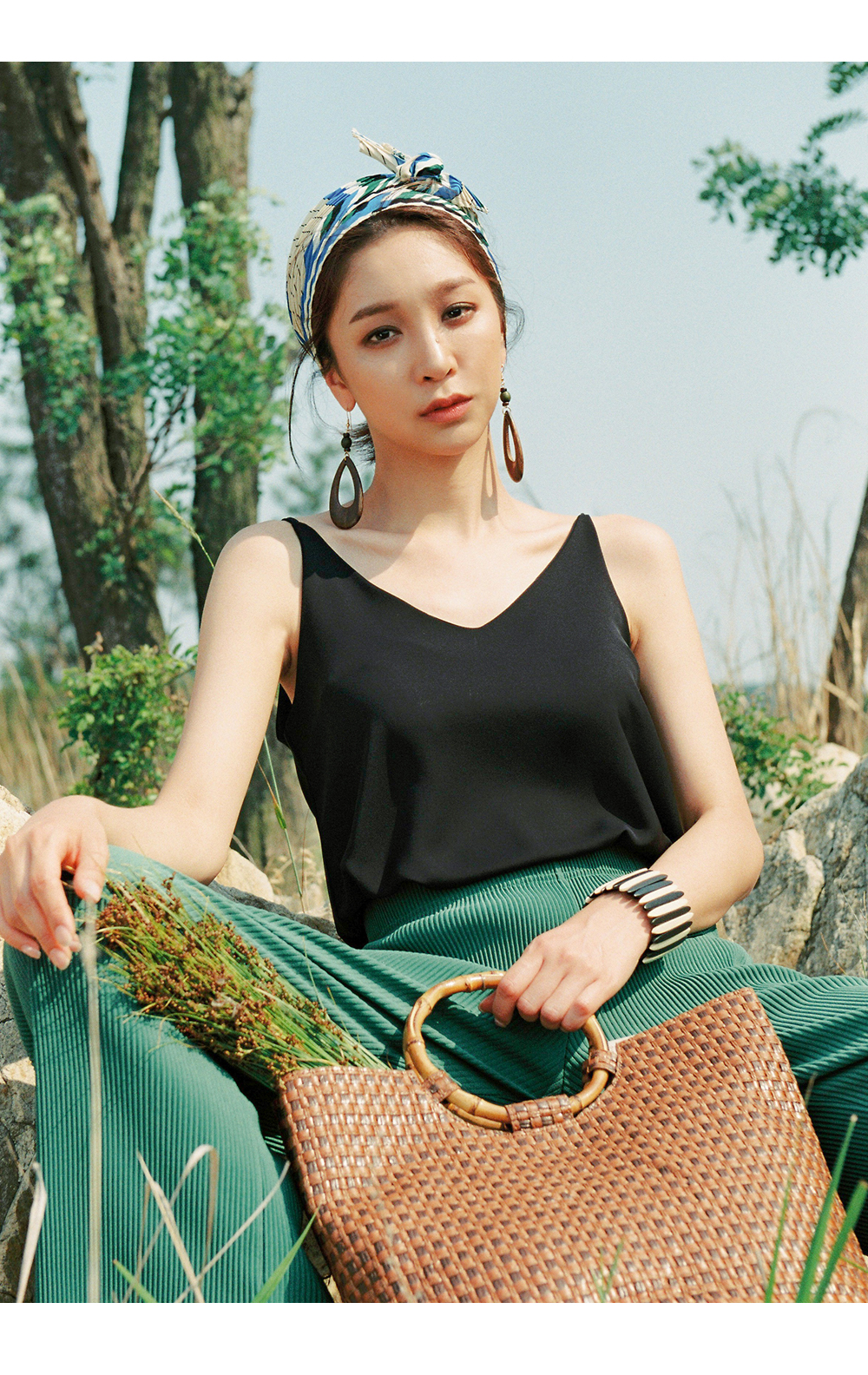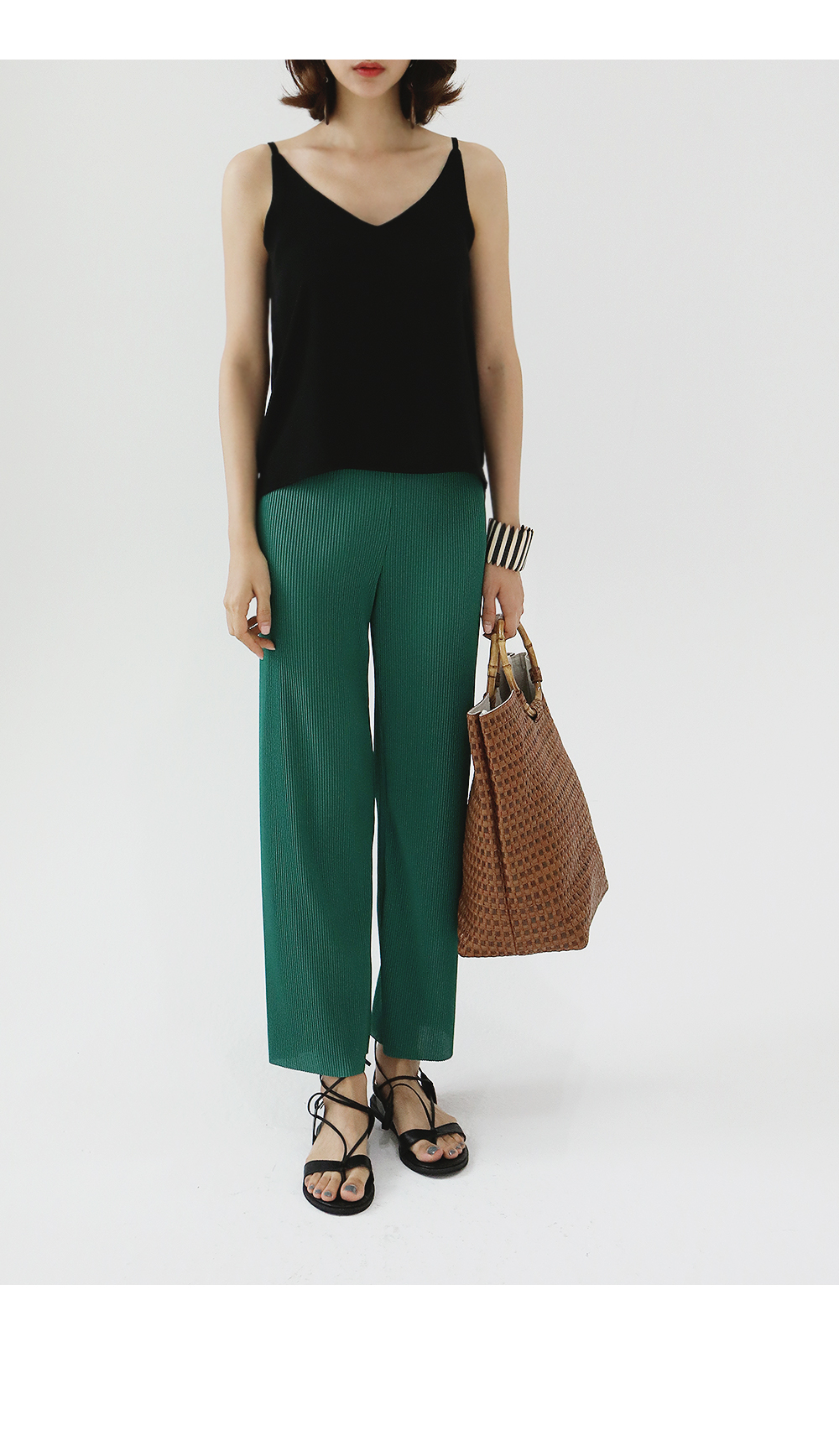 Detailed Info

model Size