Description
Details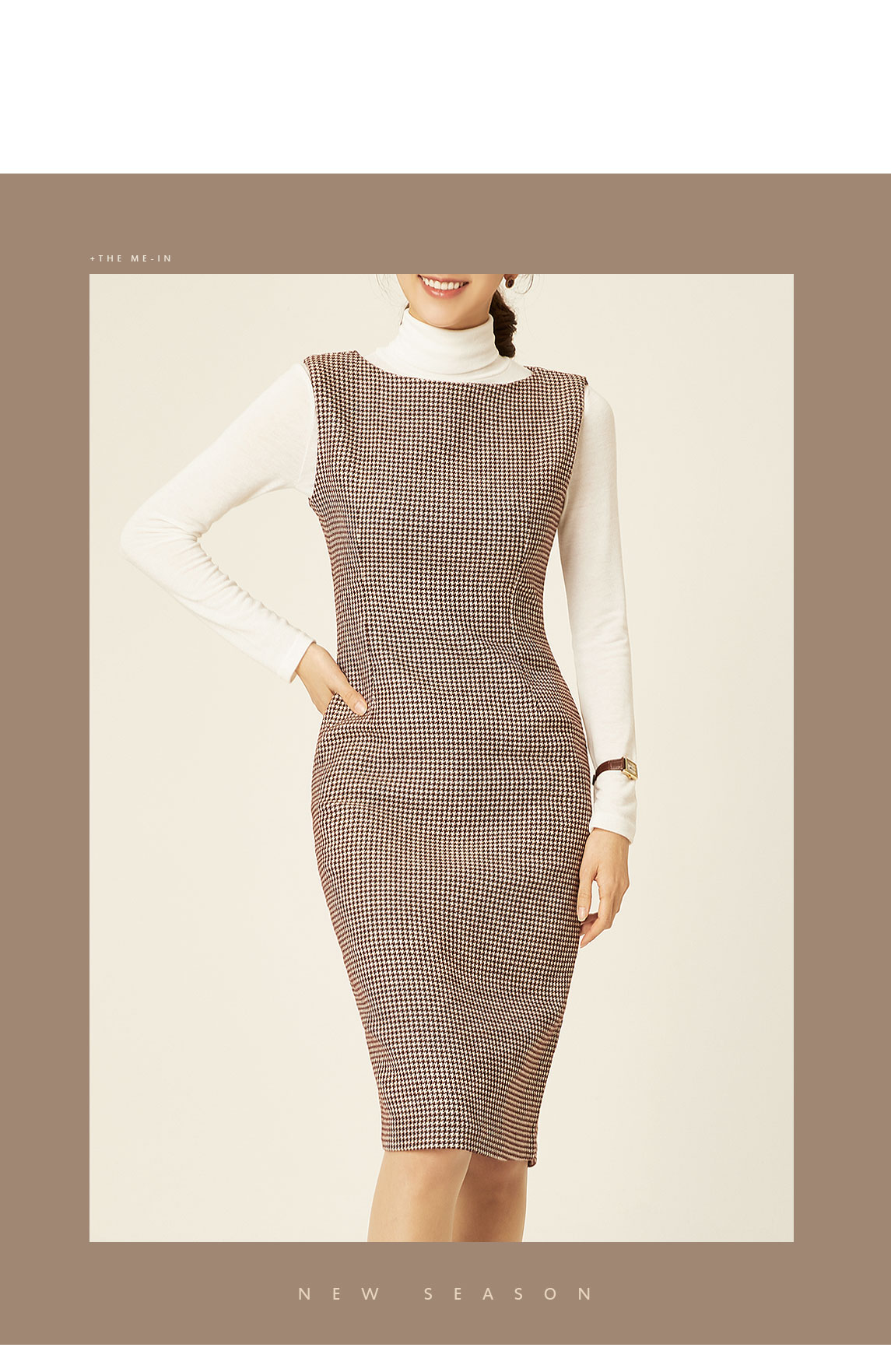 따듯한 느낌의 잔잔한 하운드체크의 <리타 모던 드레스>
톡톡한 겨울소재로 따듯함까지 더한 민소매 H라인 원피스로 겨울철에 포인트가 되어줄 아이템입니다.
다른 원피스들보다 조금 타이트하게 나온 제품으로 상세사이즈를 확인해 주세요.

*
A hound's tooth dress that exudes a warm and gentle mood.
A sleeveless dress designed in a H-line made of thick material to keep warm in the winter cold.
Please check sizing details as the fit is tighter than other dresses.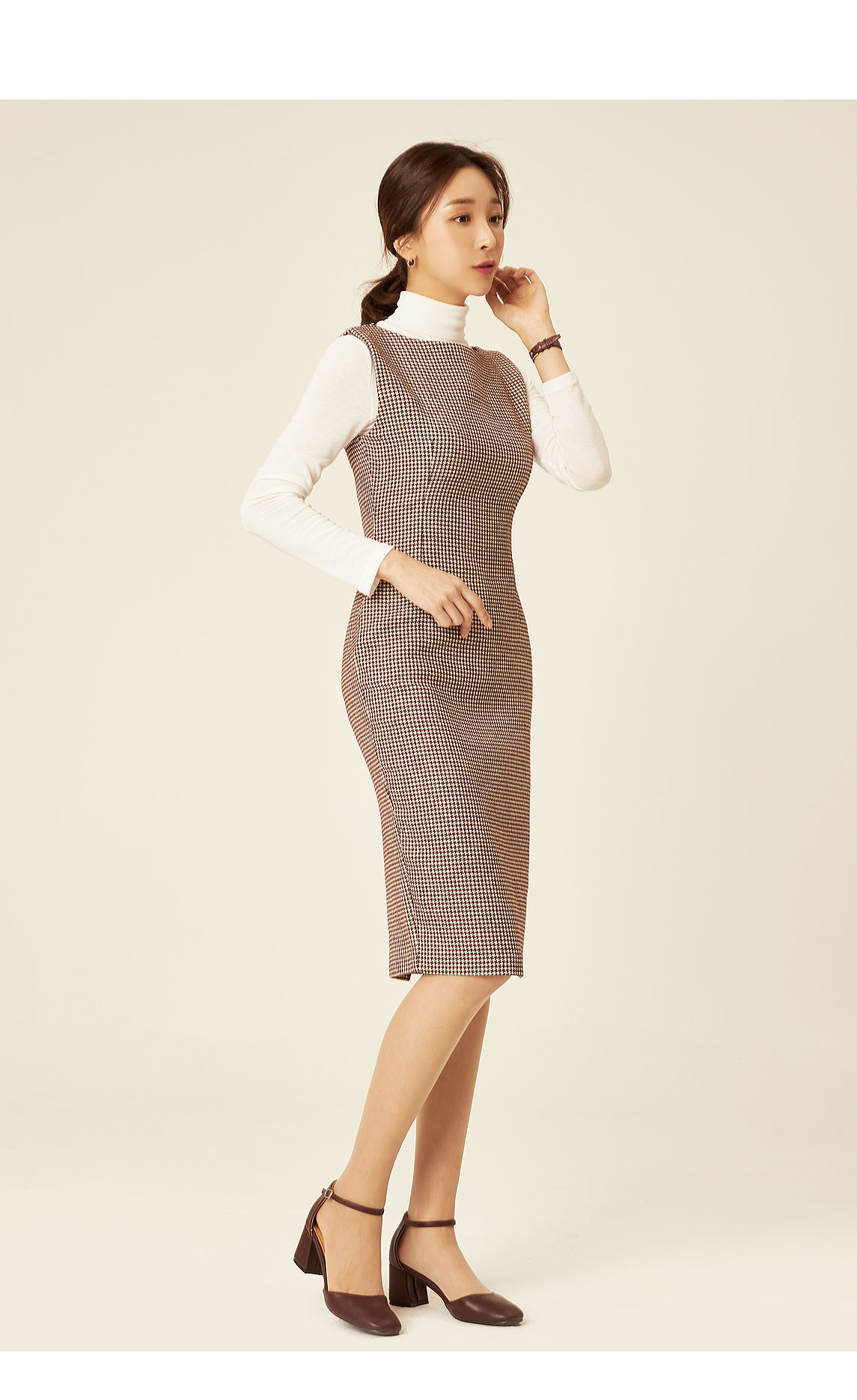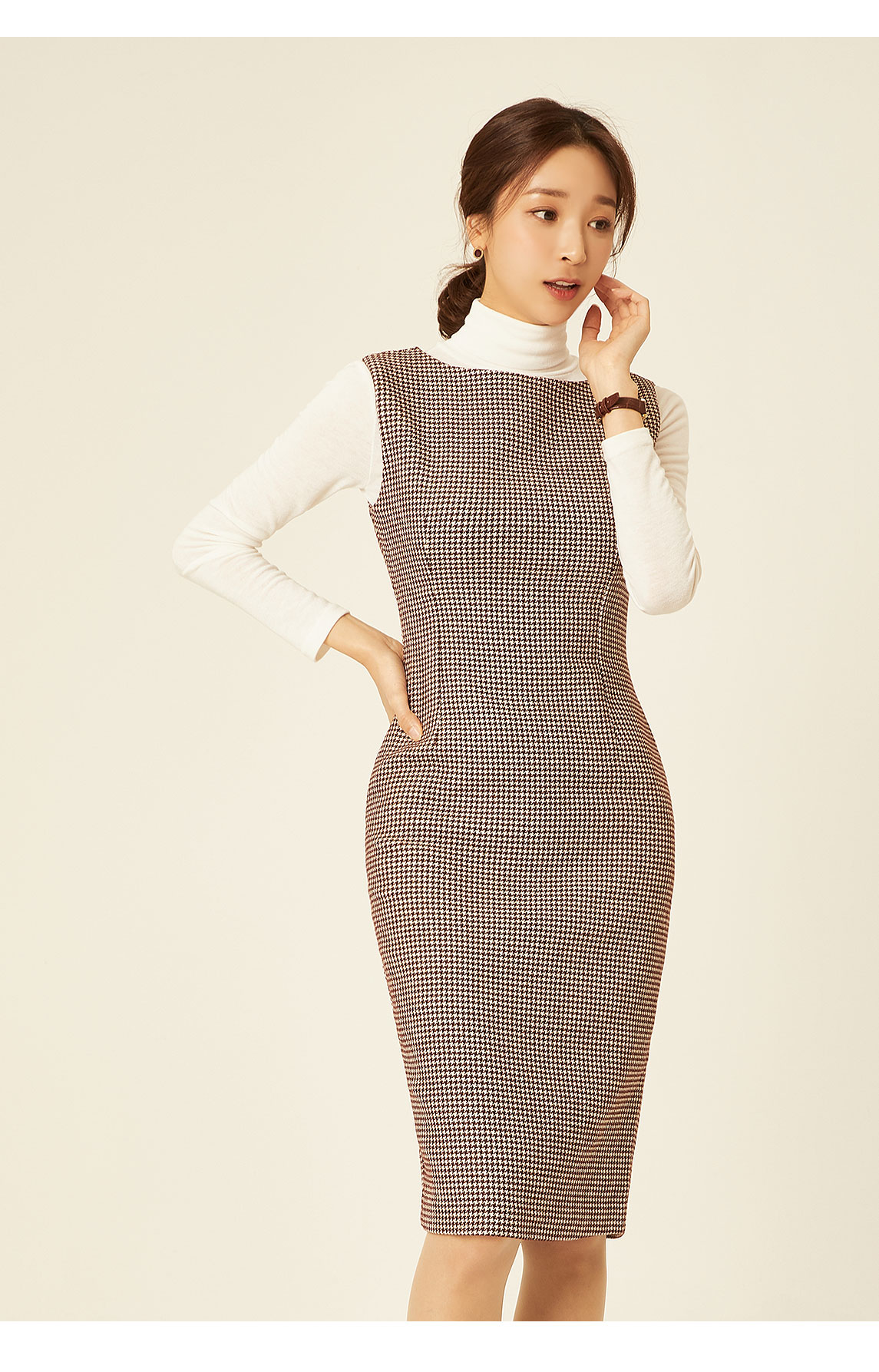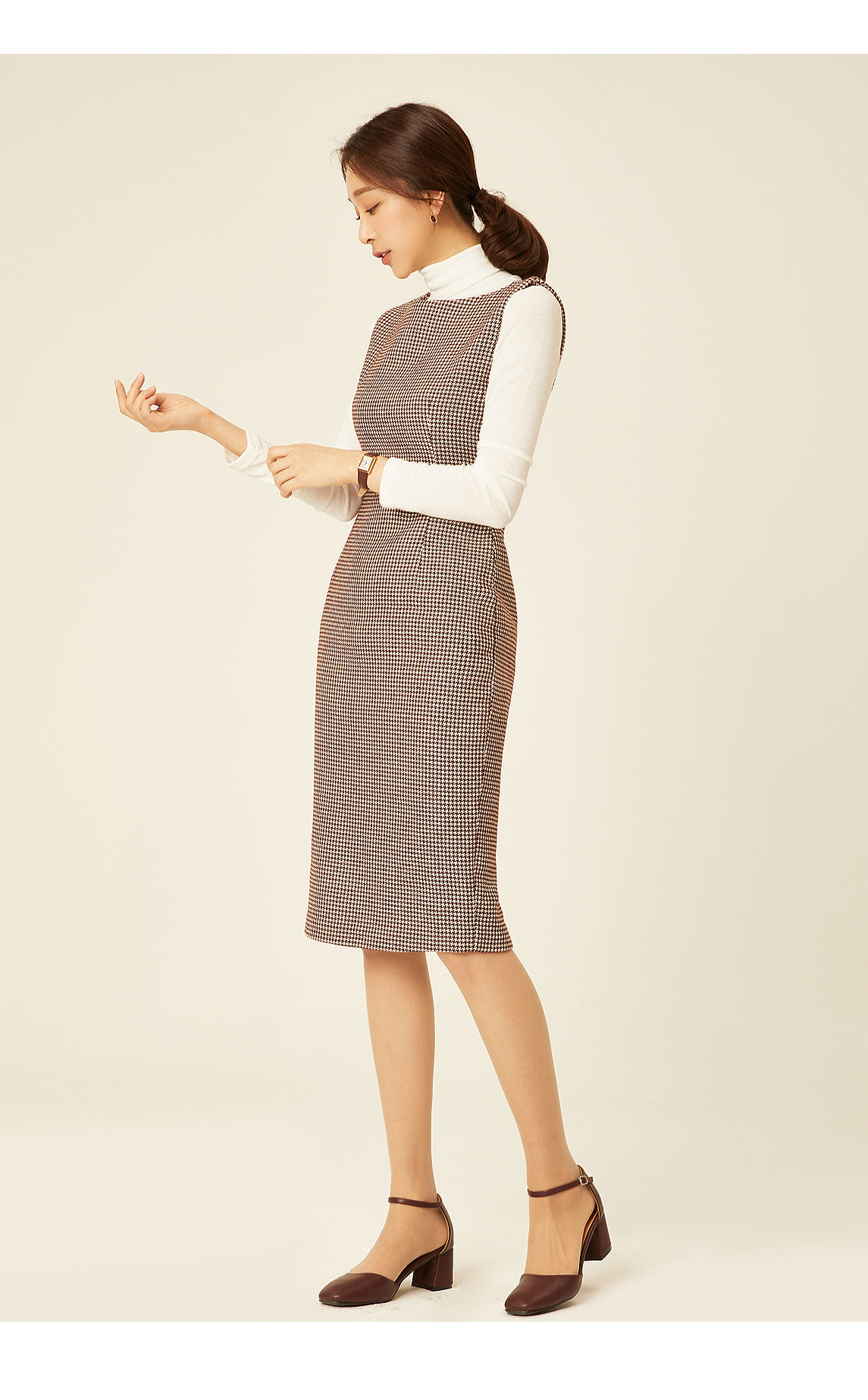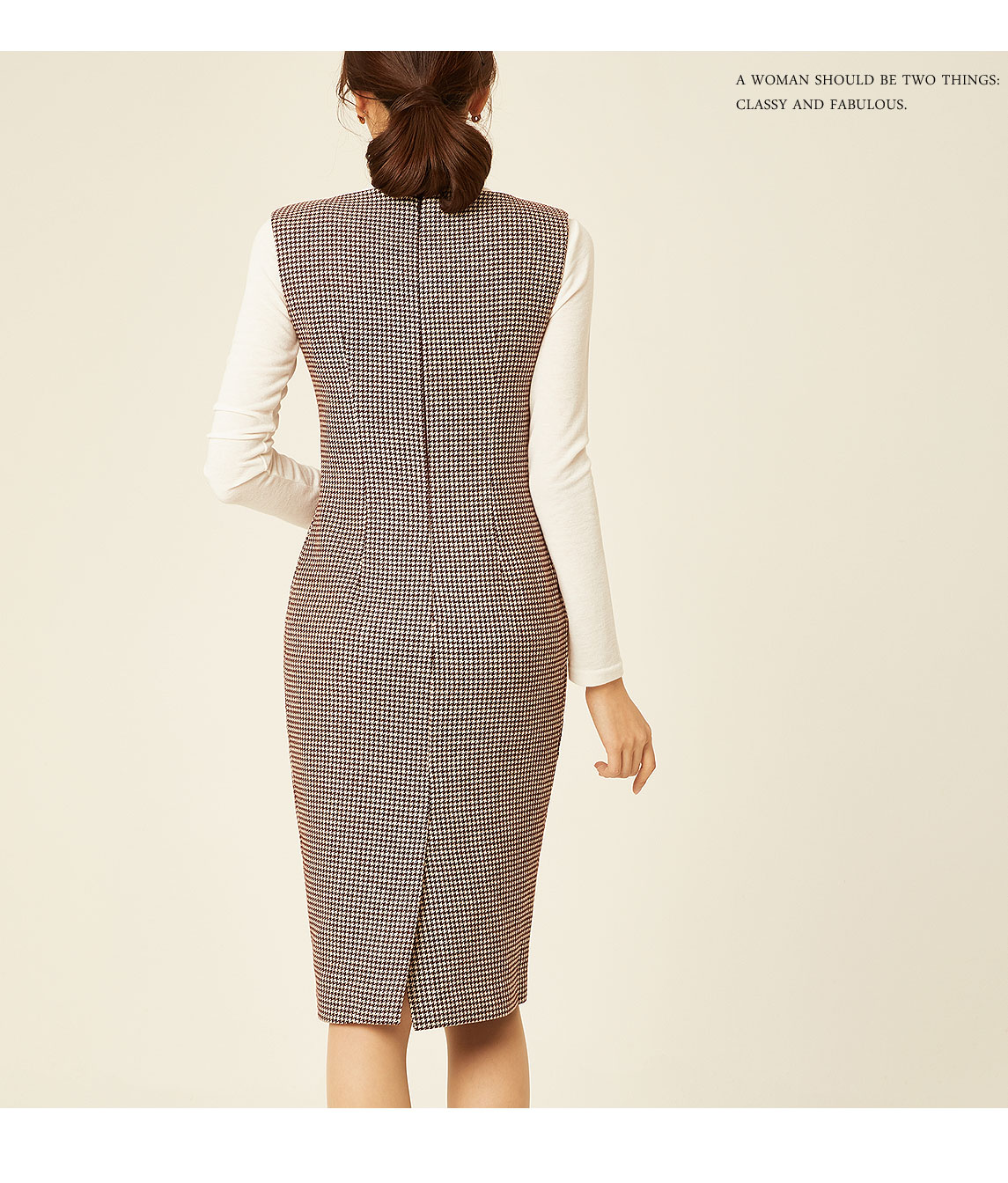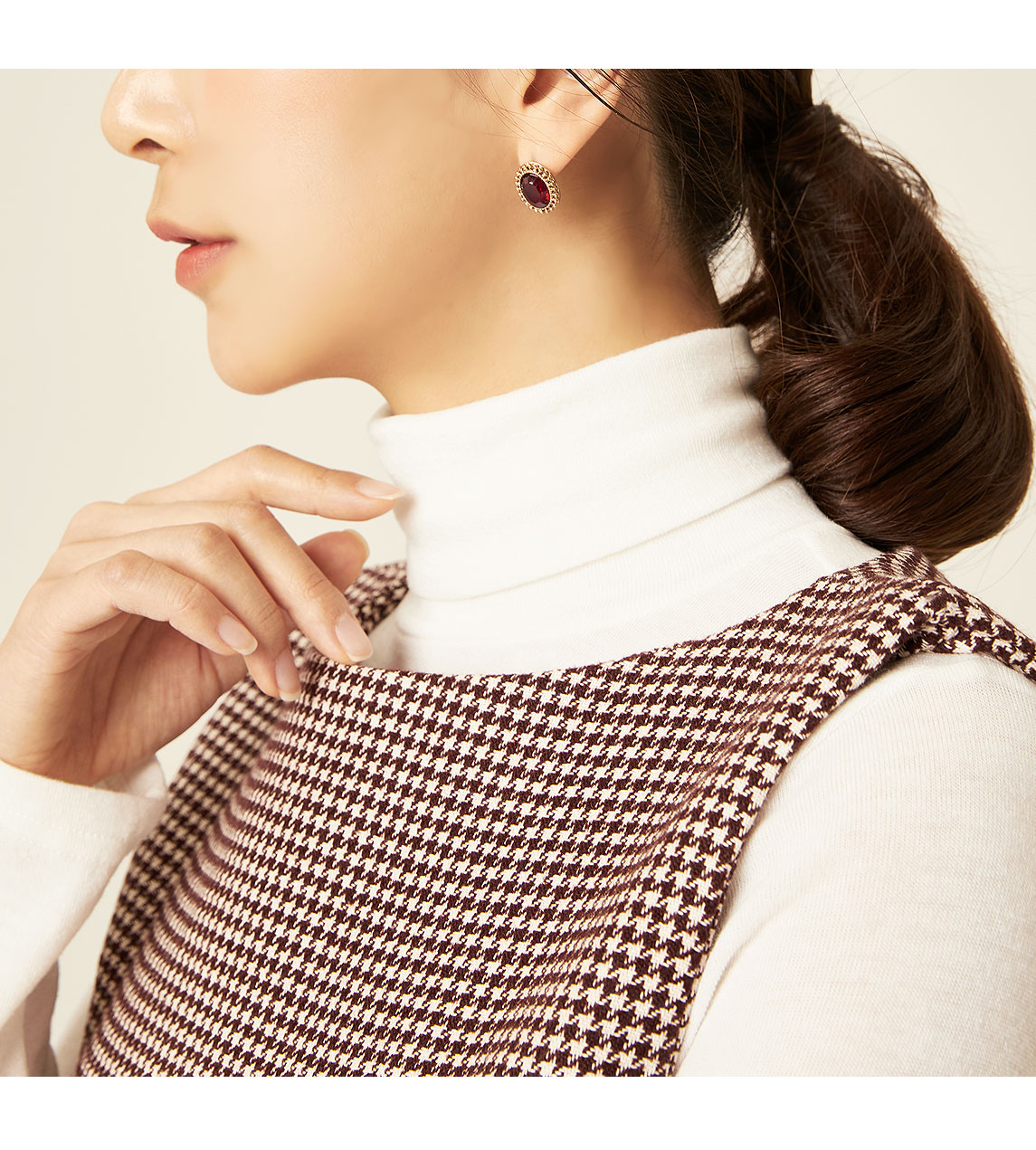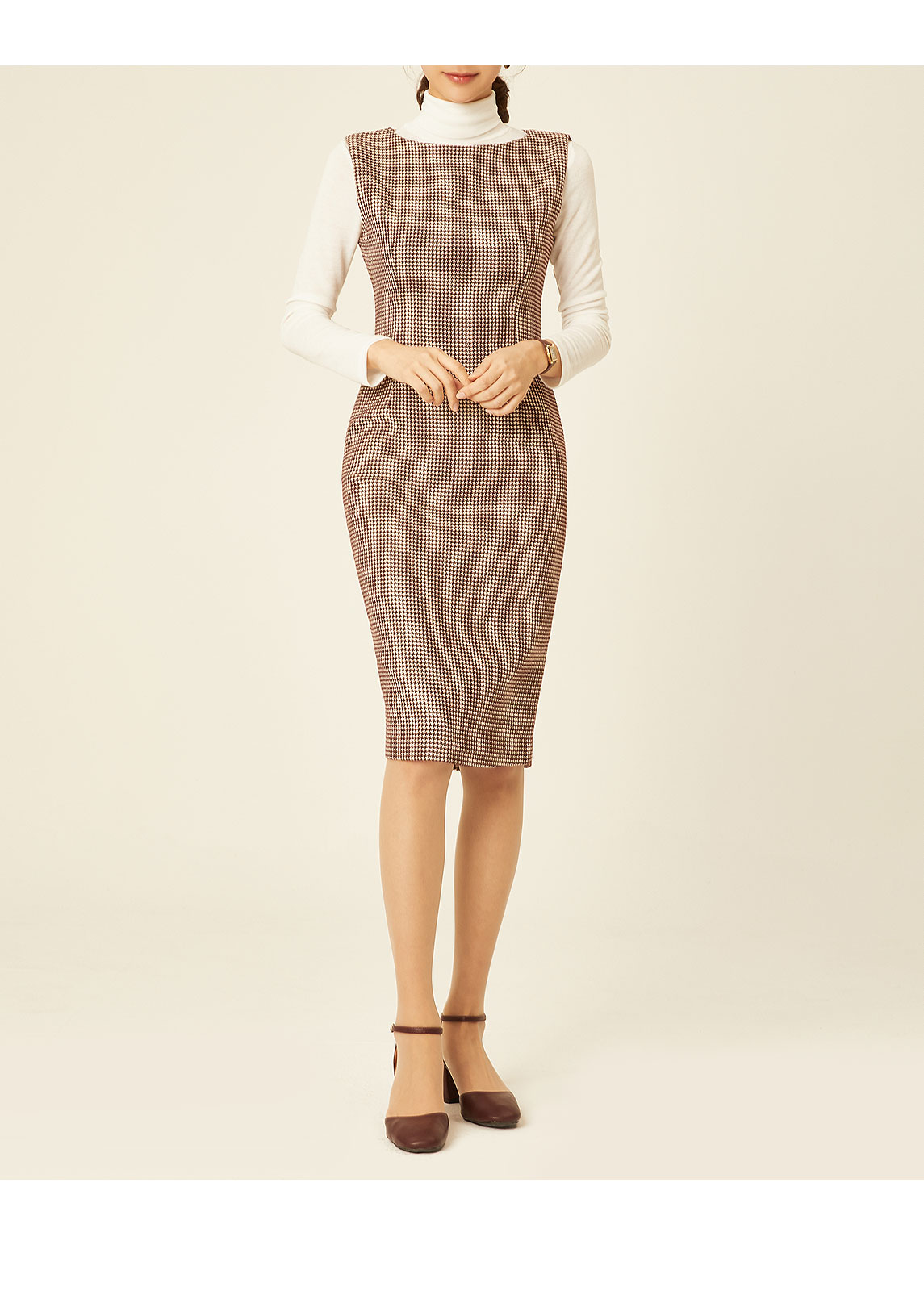 Detailed Info


model Size