Description
Details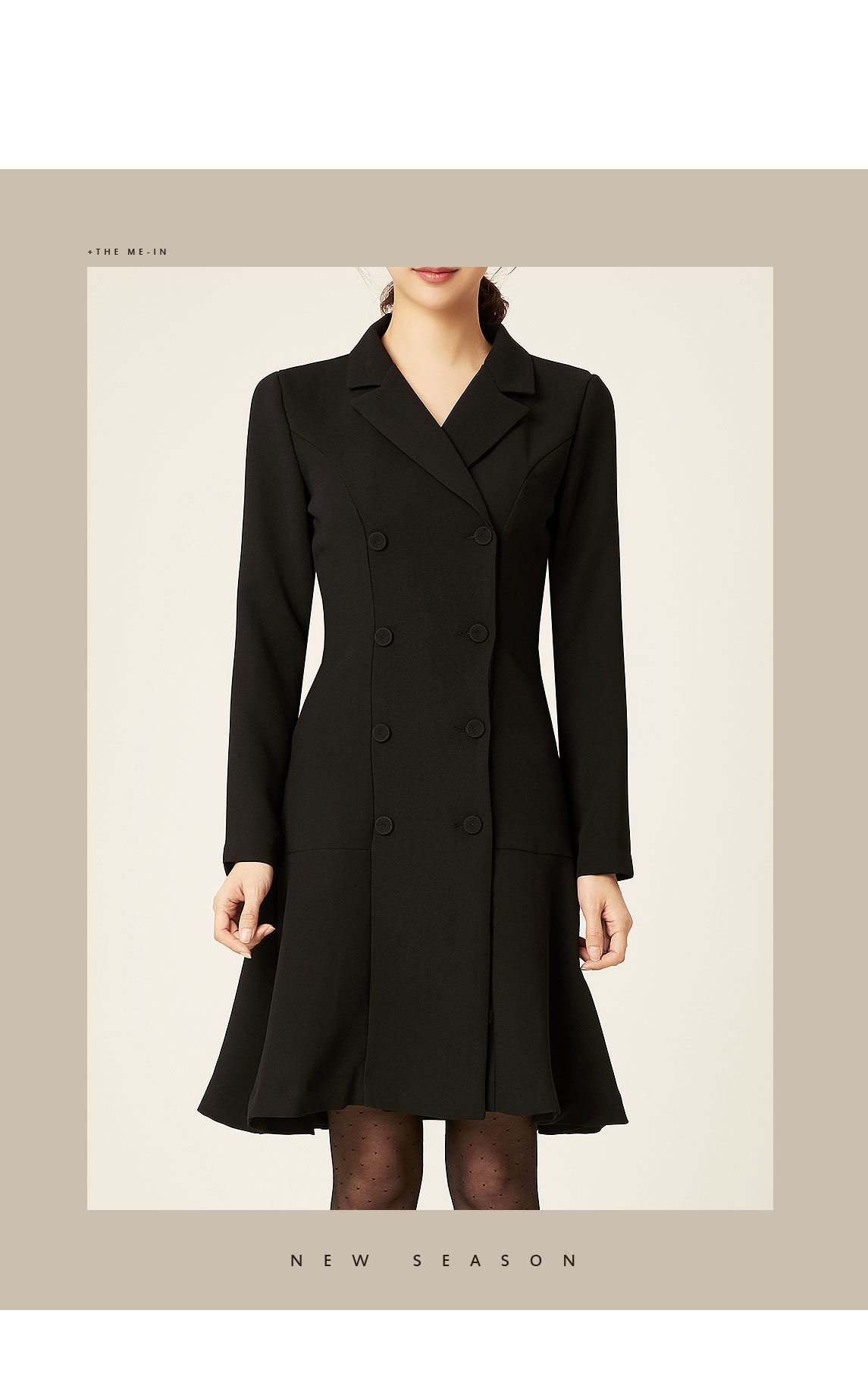 테일러드 카라가 돋보이는 자켓스타일의 A라인의 플레어 원피스입니다.
어깨부분에 패드가 있어 어깨라인까지 단정한 느낌을 줍니다.
전체적으로 부드럽게 떨어지는 바디라인이 착용감도 편안합니다.

*
A jacket styled A-line flare dress, designed with shoulder pads for a neat tailored look.
The smooth lines help to create a clean silhouette while remaining comfortable to wear.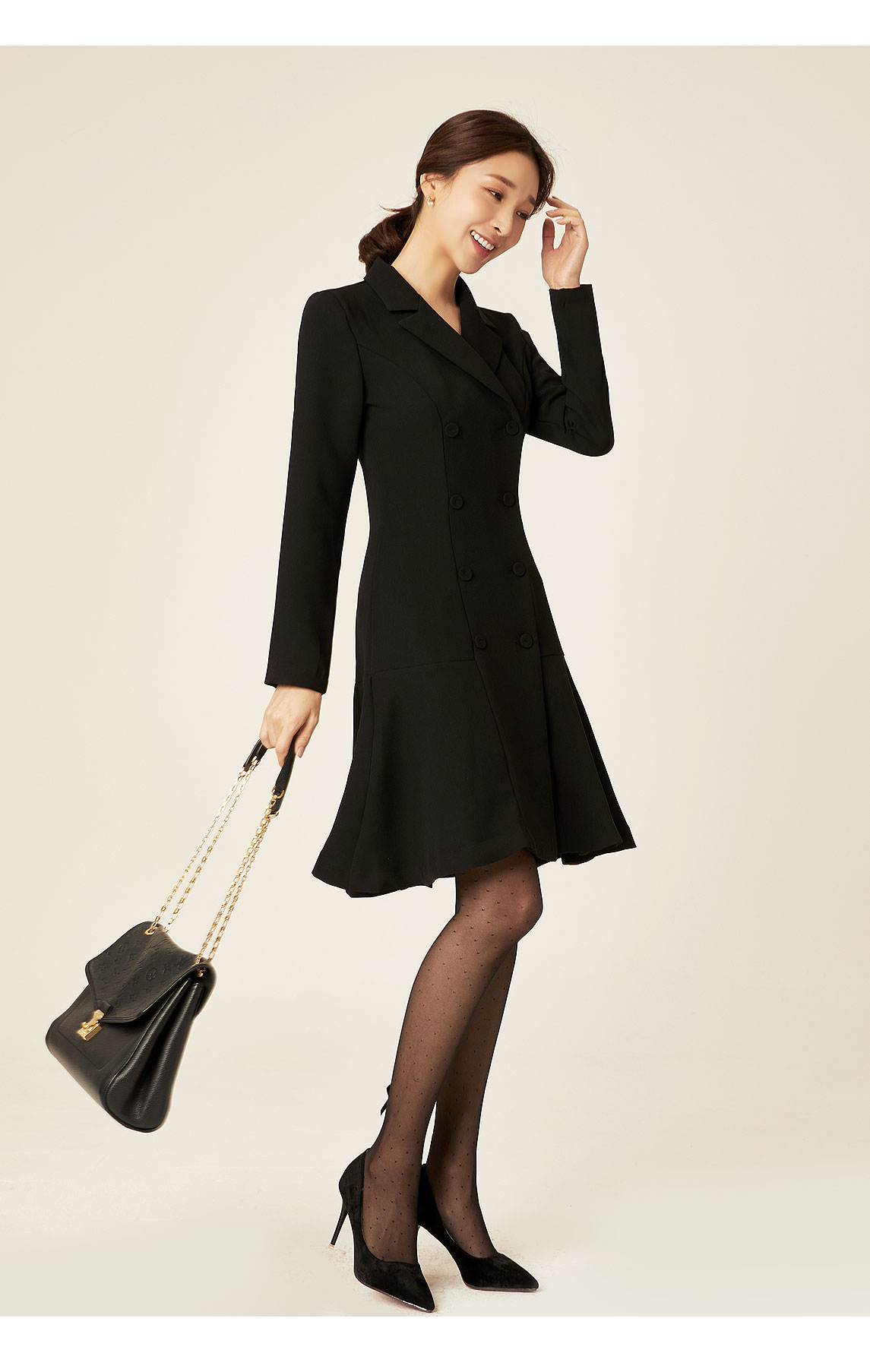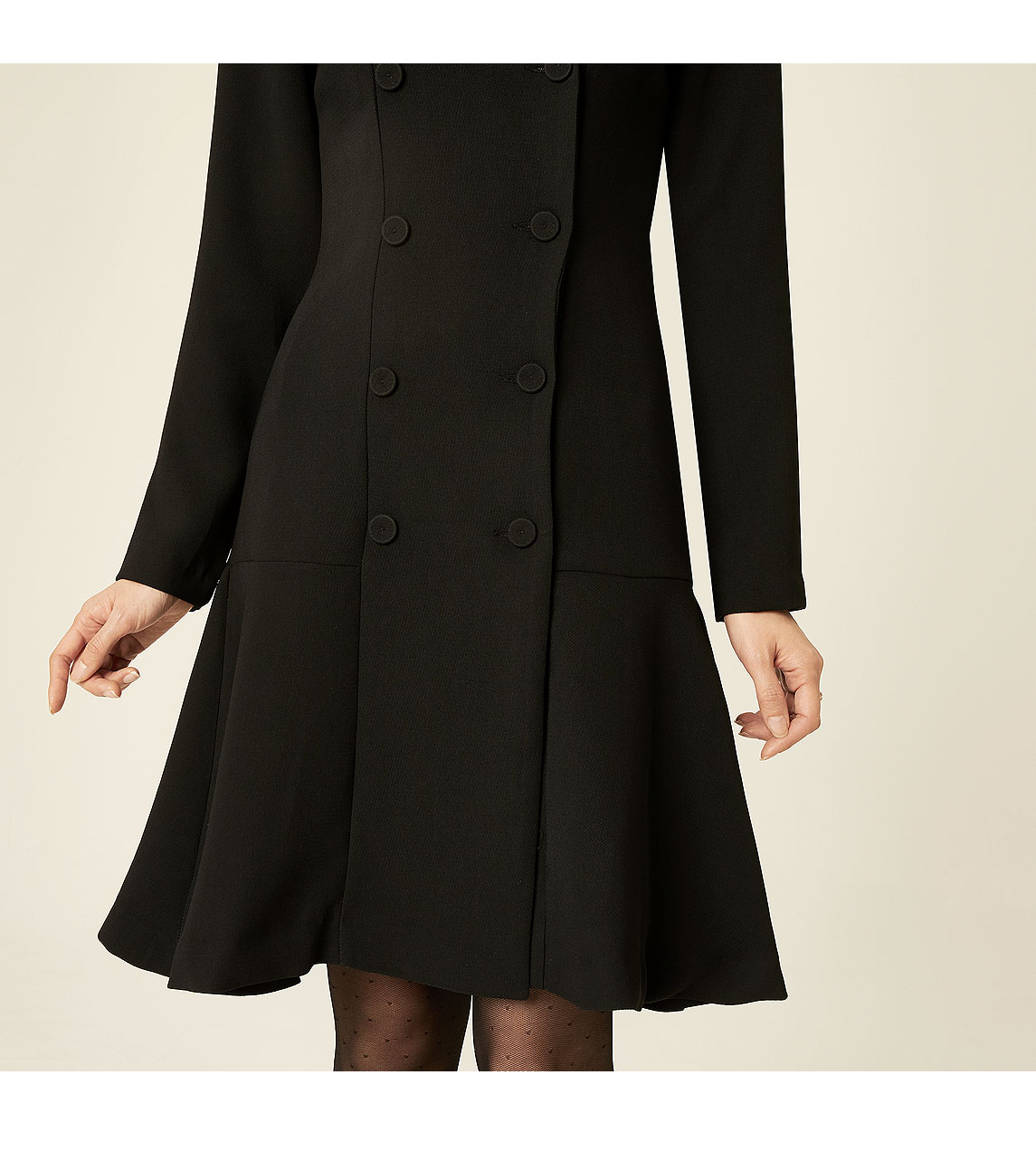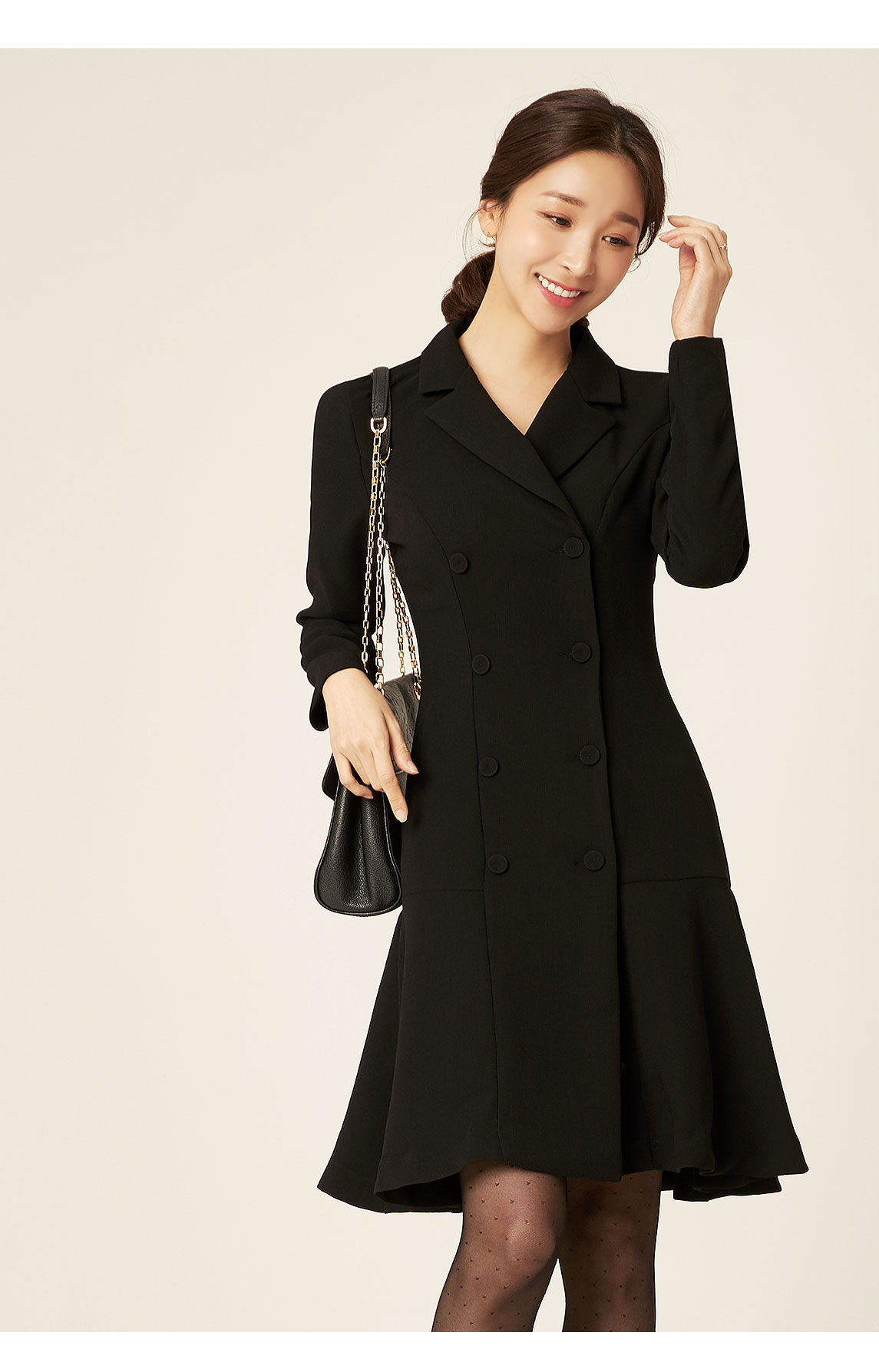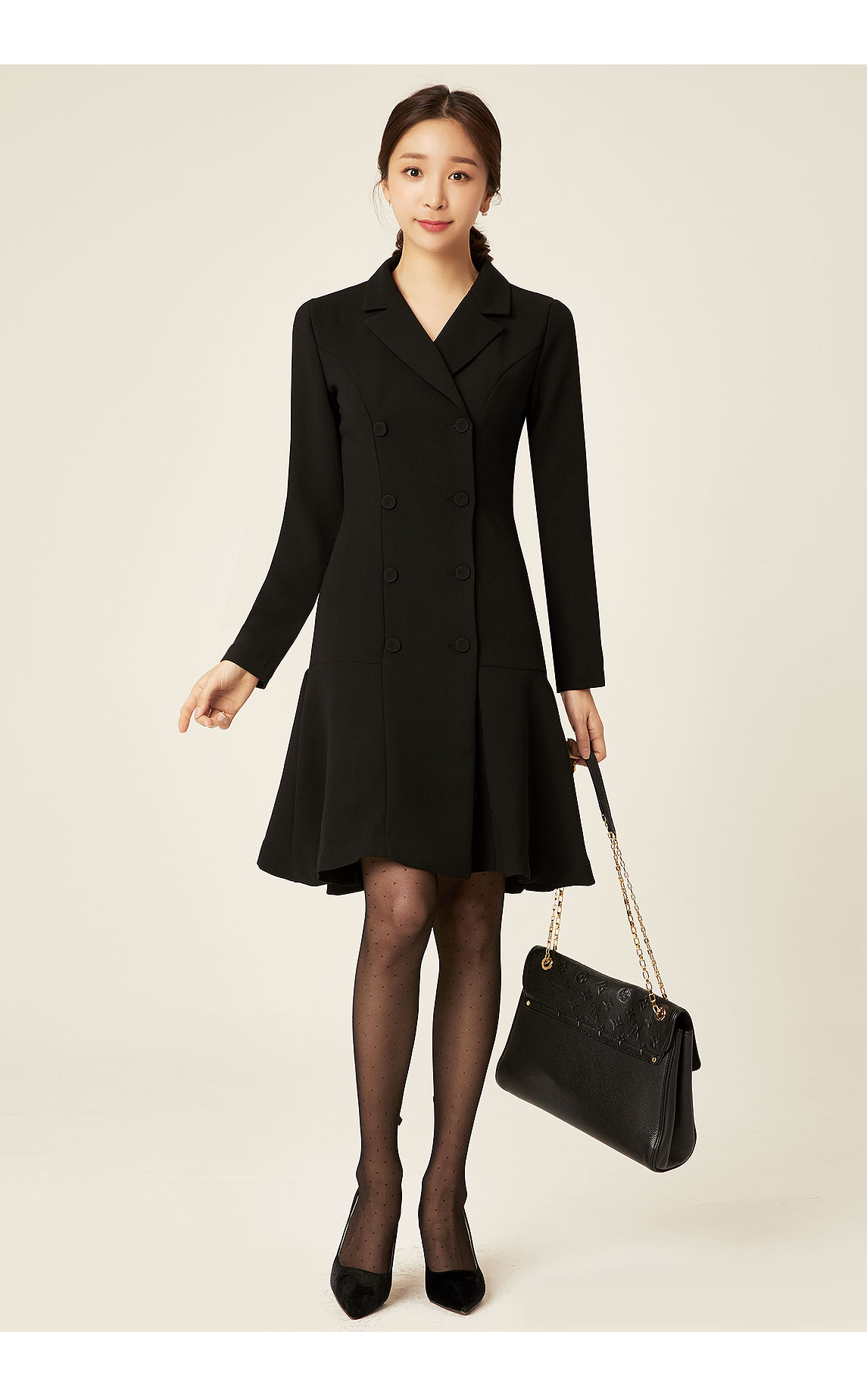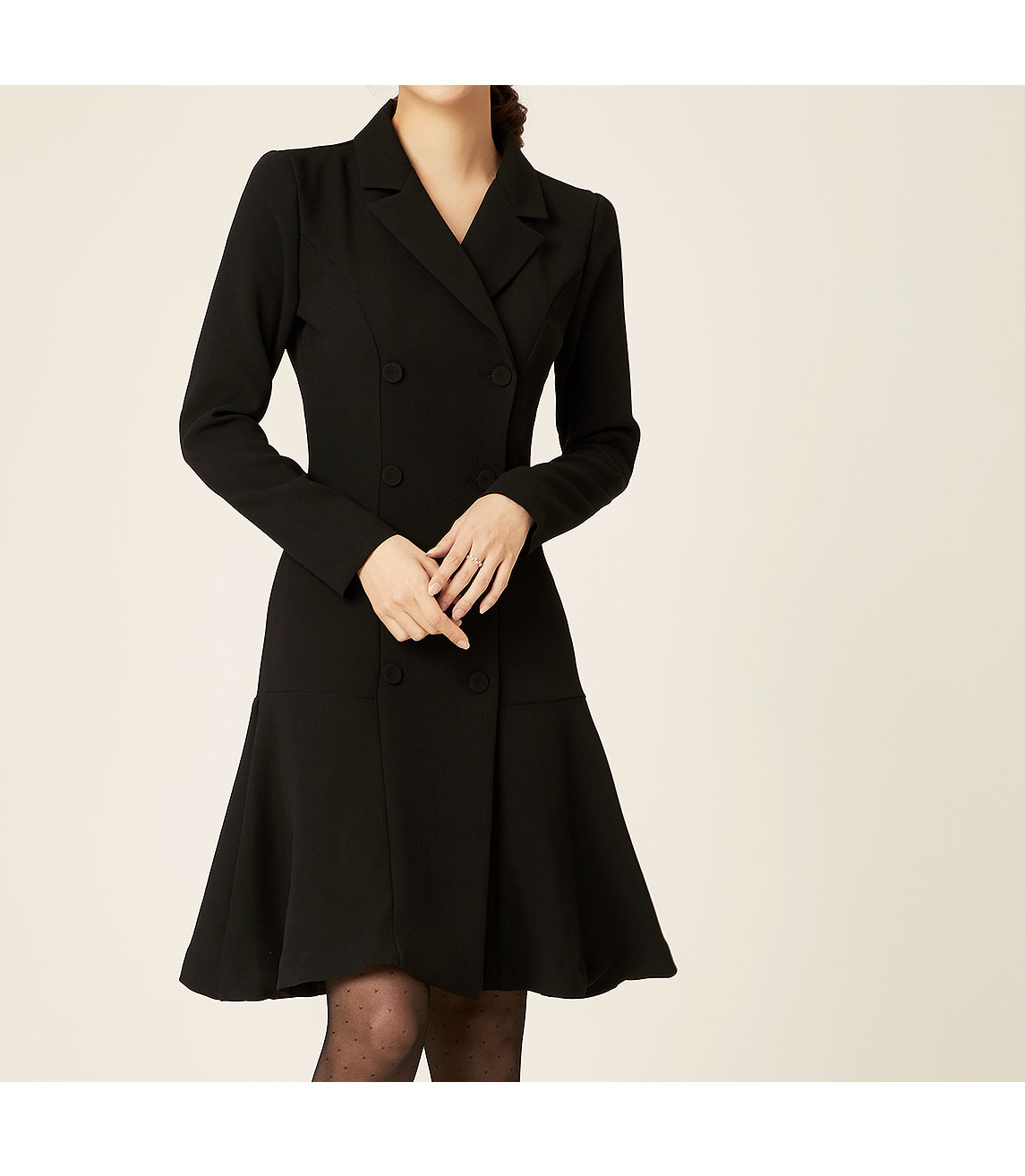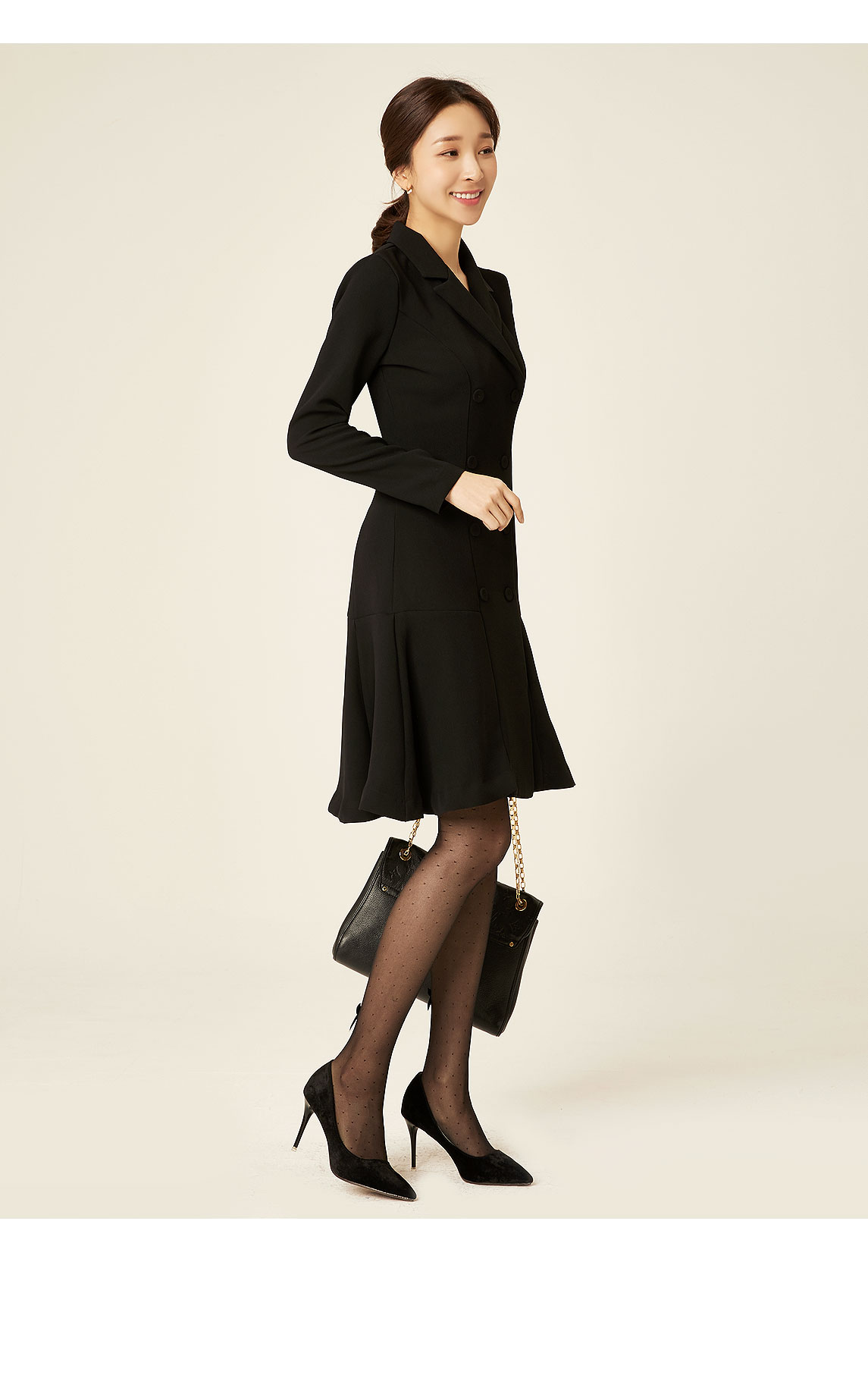 Detailed Info

model Size