Description
Details
A stylish pair of linen wide pants that is easy to coordinate with for varied looks.
A loose and wide fit that accentuates the hip and waist line.
Made of 100% linen, it is versatile, comfortable and cooling to wear
Style it for your office look or pair it with a floral top for the perfect vacation look!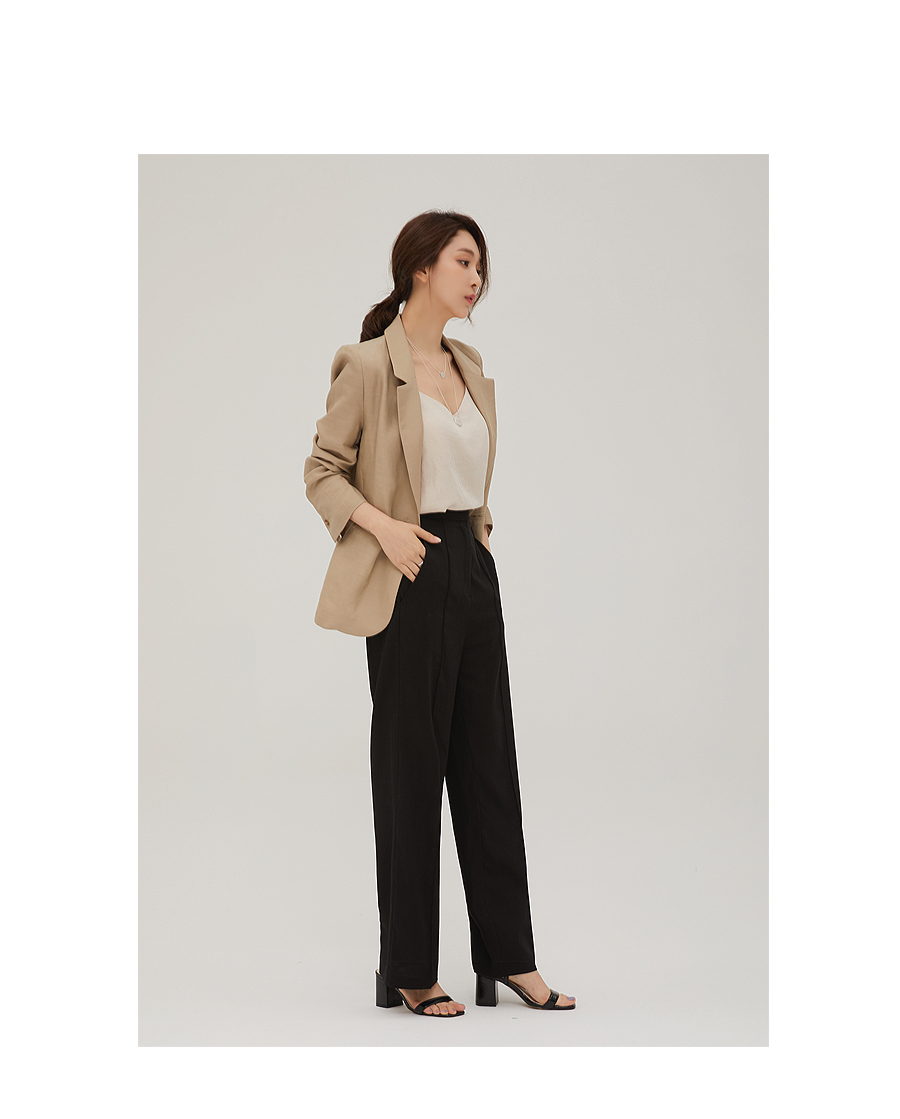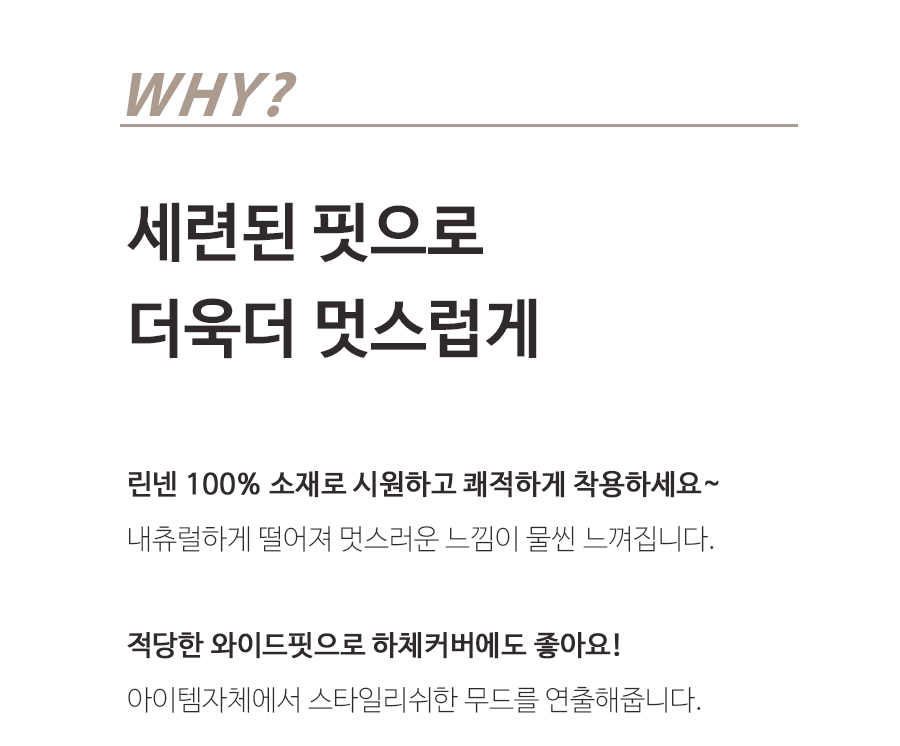 Refined fit that exudes style.
100% linen that is comfortable and pleasant to wear.
Its natural fit creates a stylish look.
Wide fit and good coverage.
Easy to style and coordinate outfits with.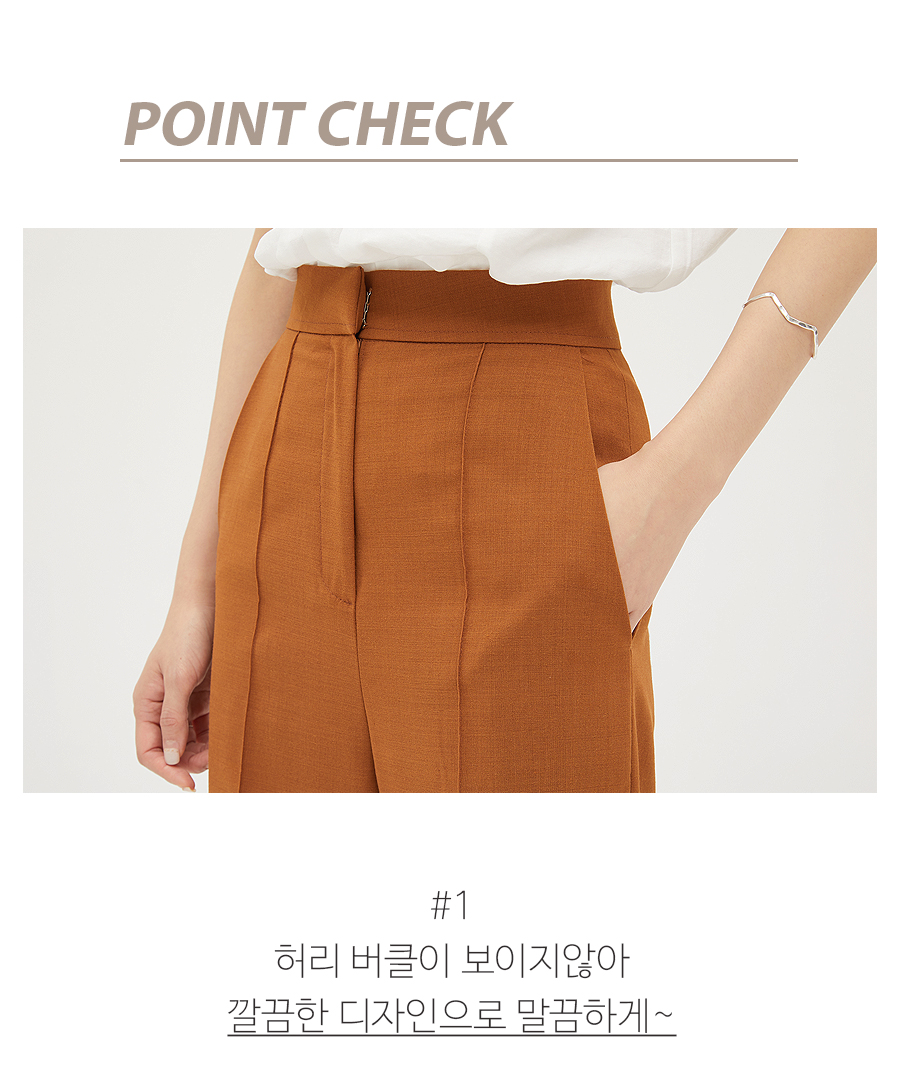 Concealed zipper and buckle that creates a clean look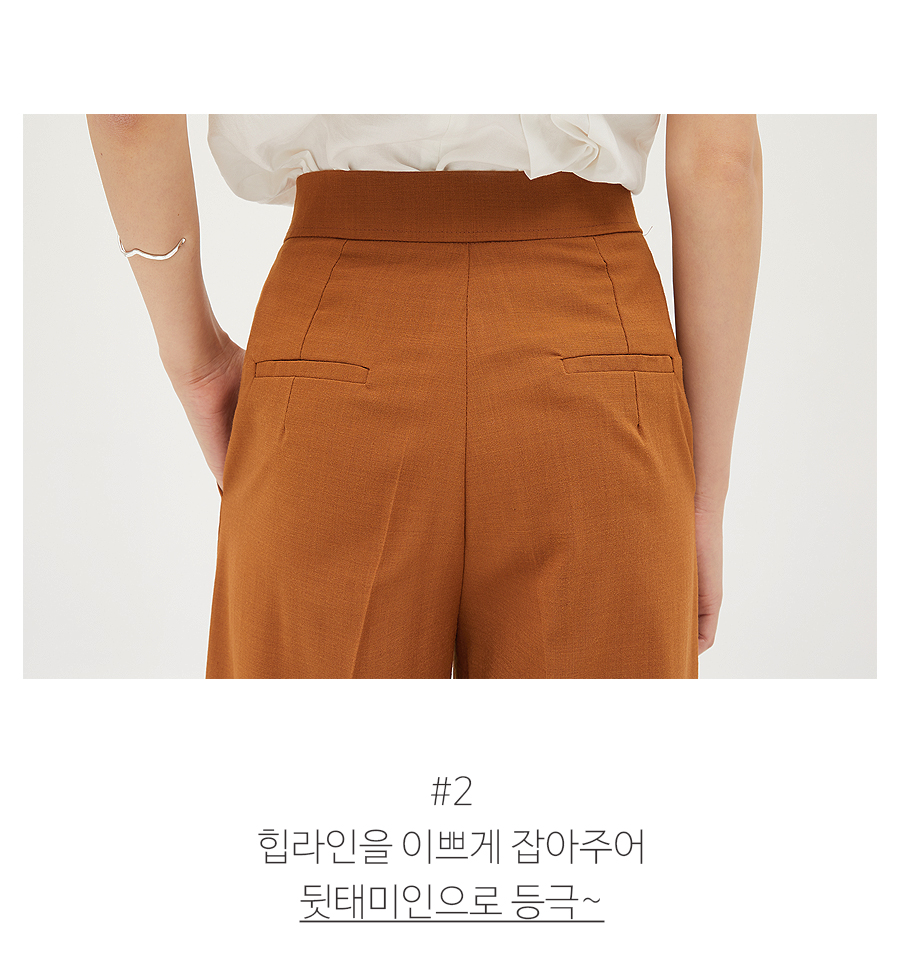 Back details help to accentuate the hip line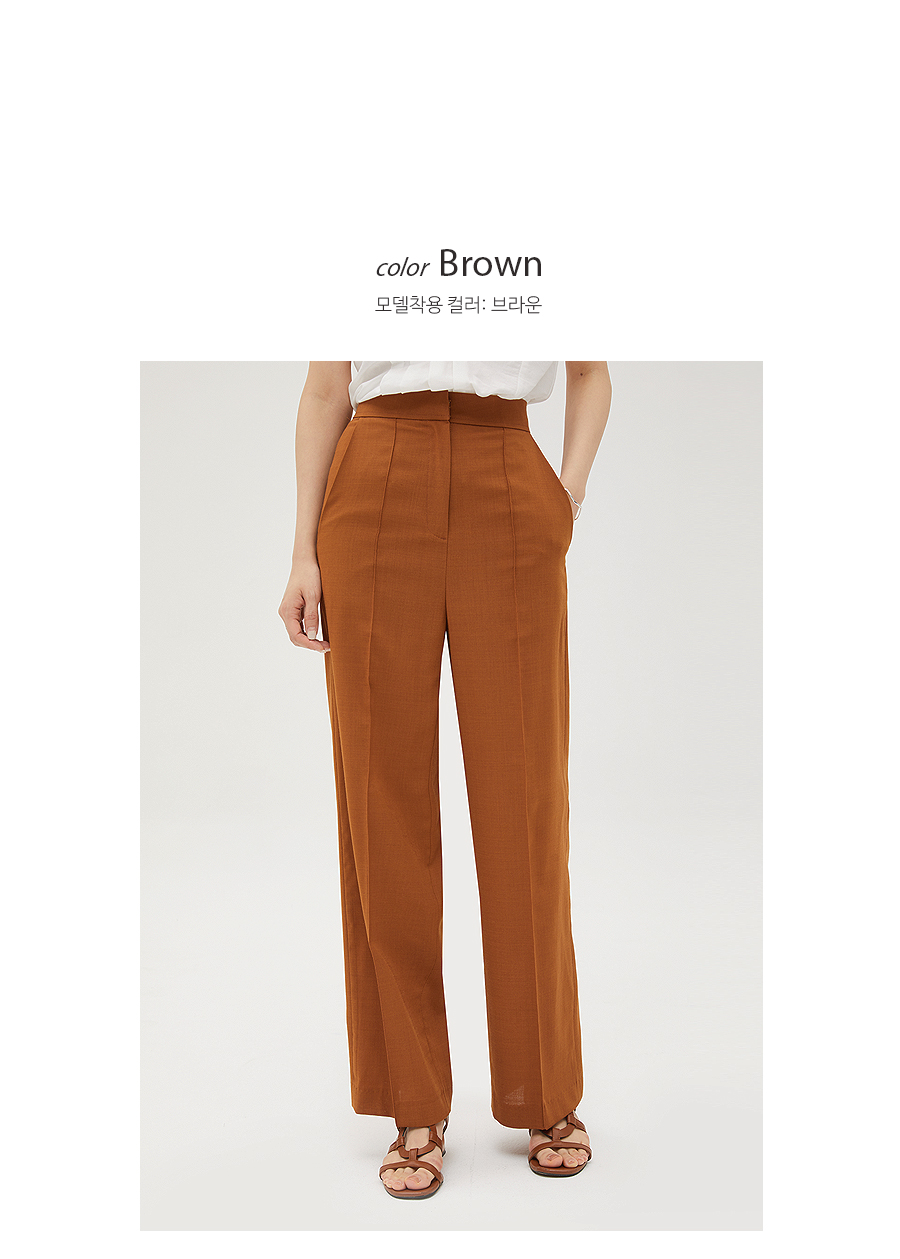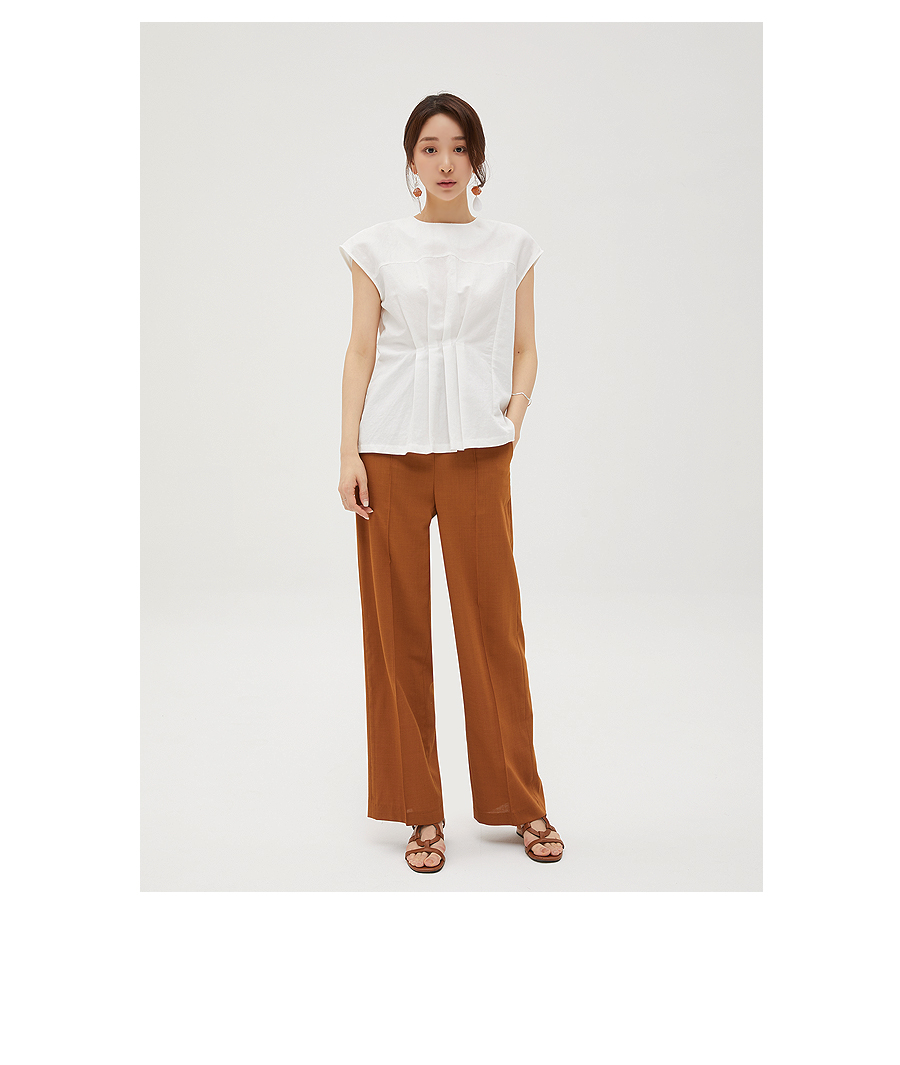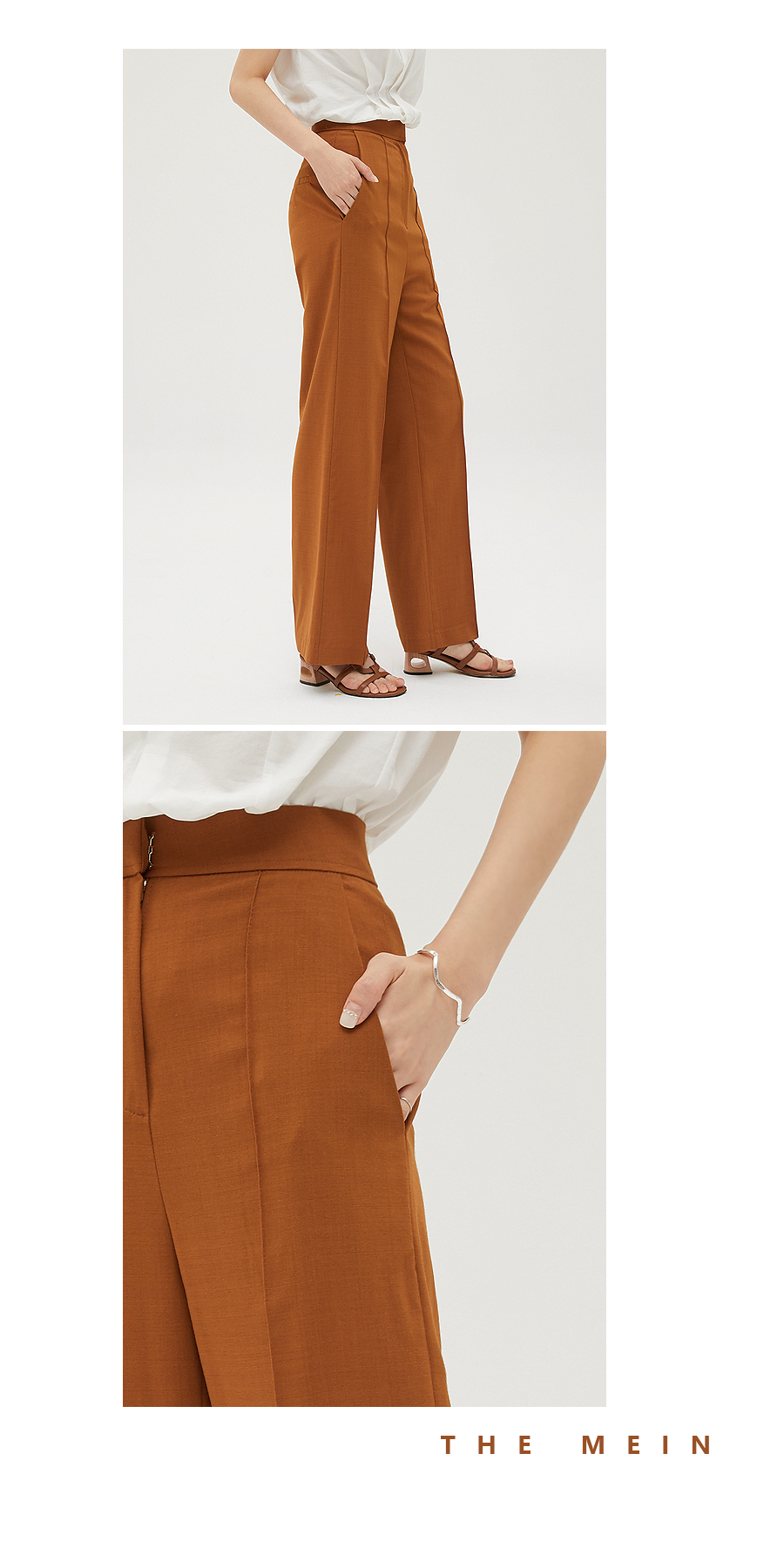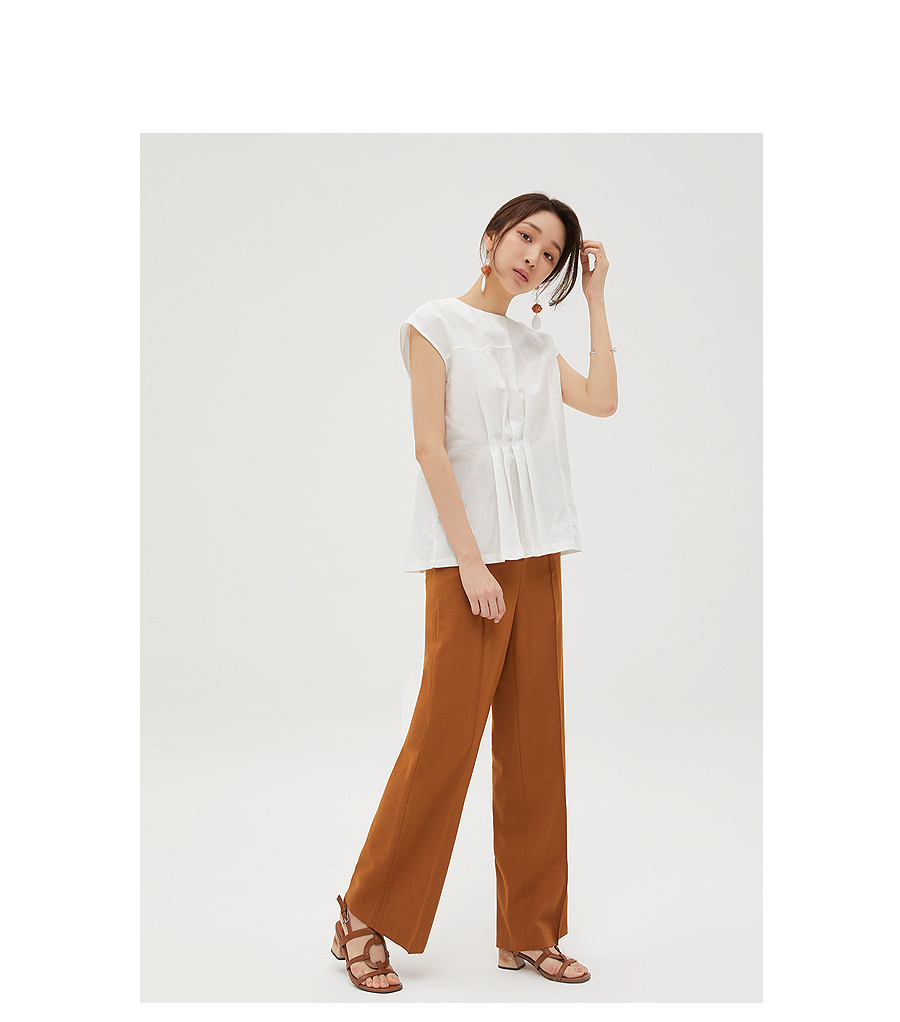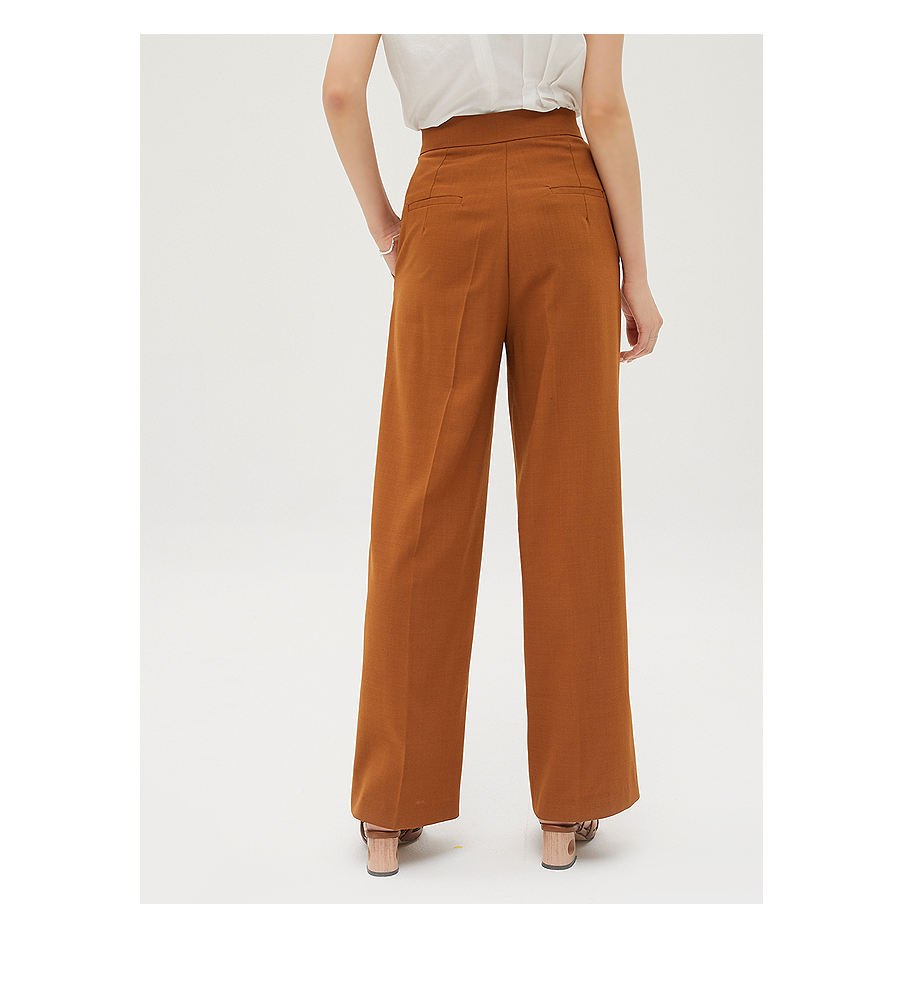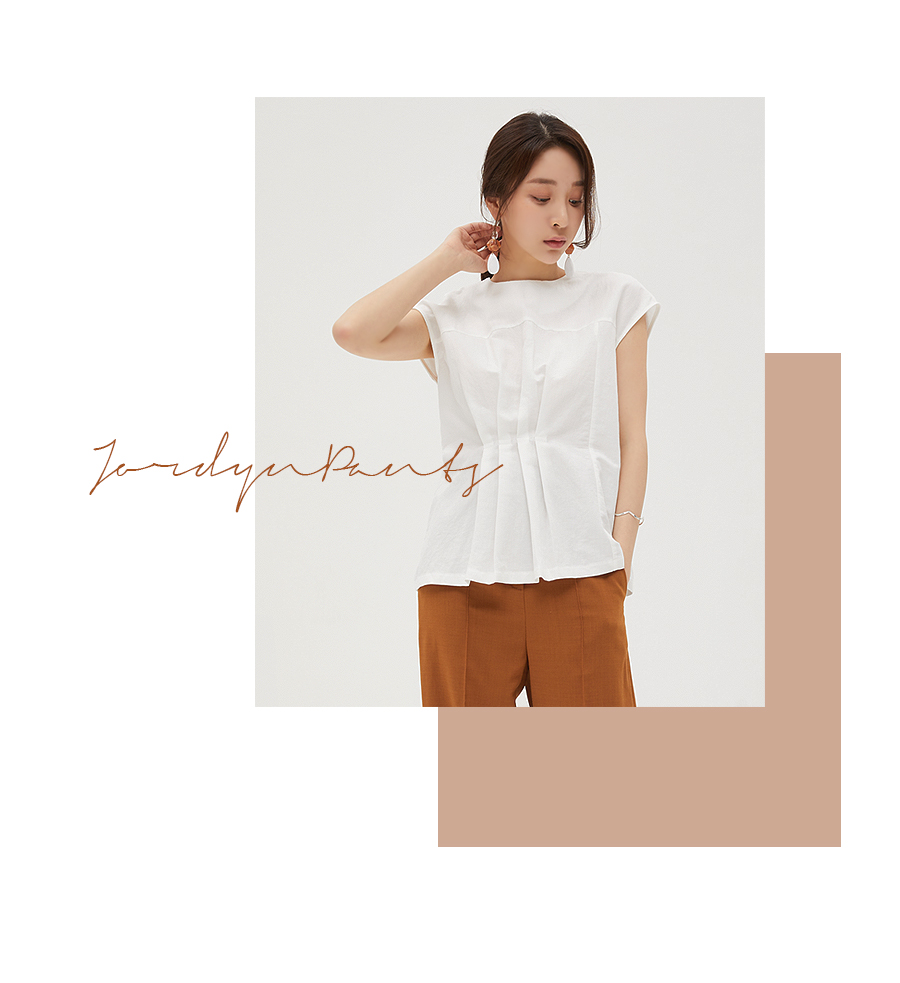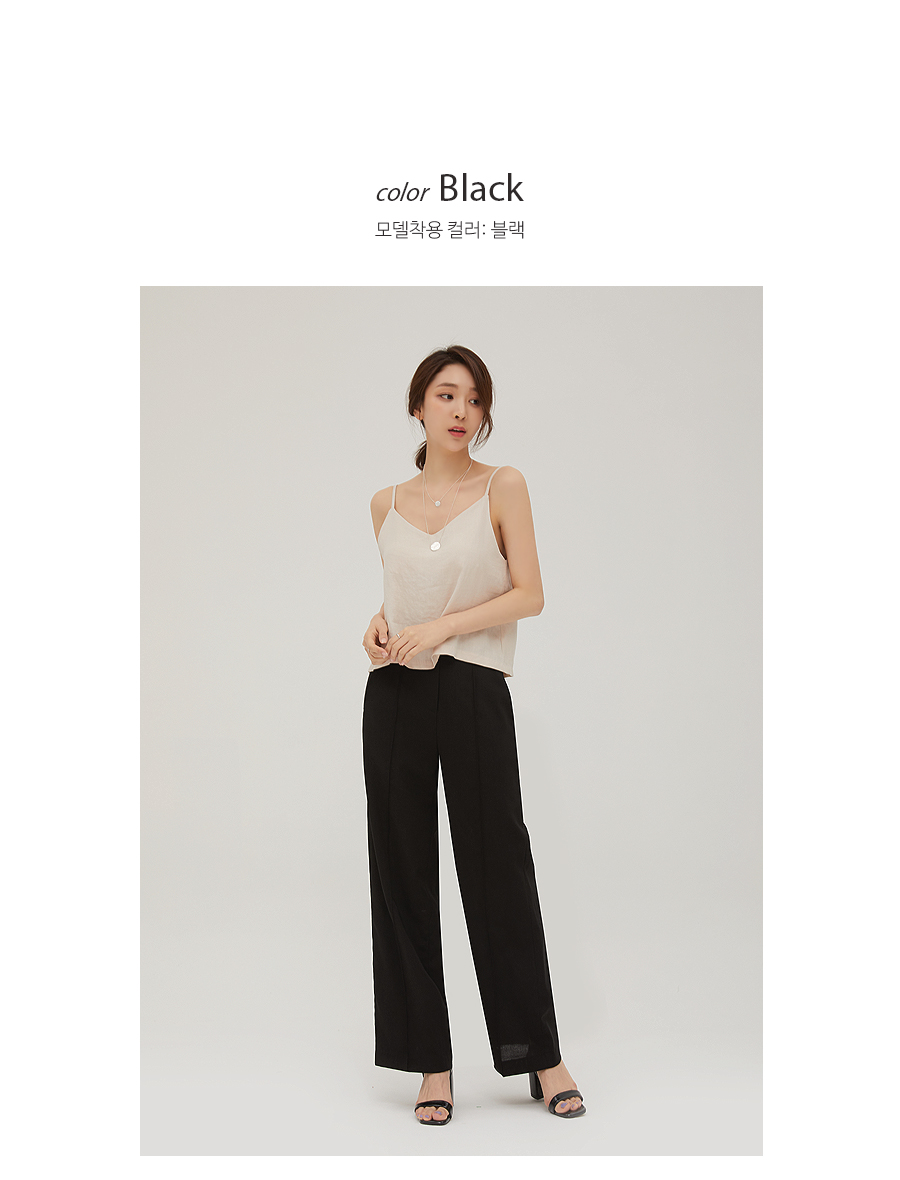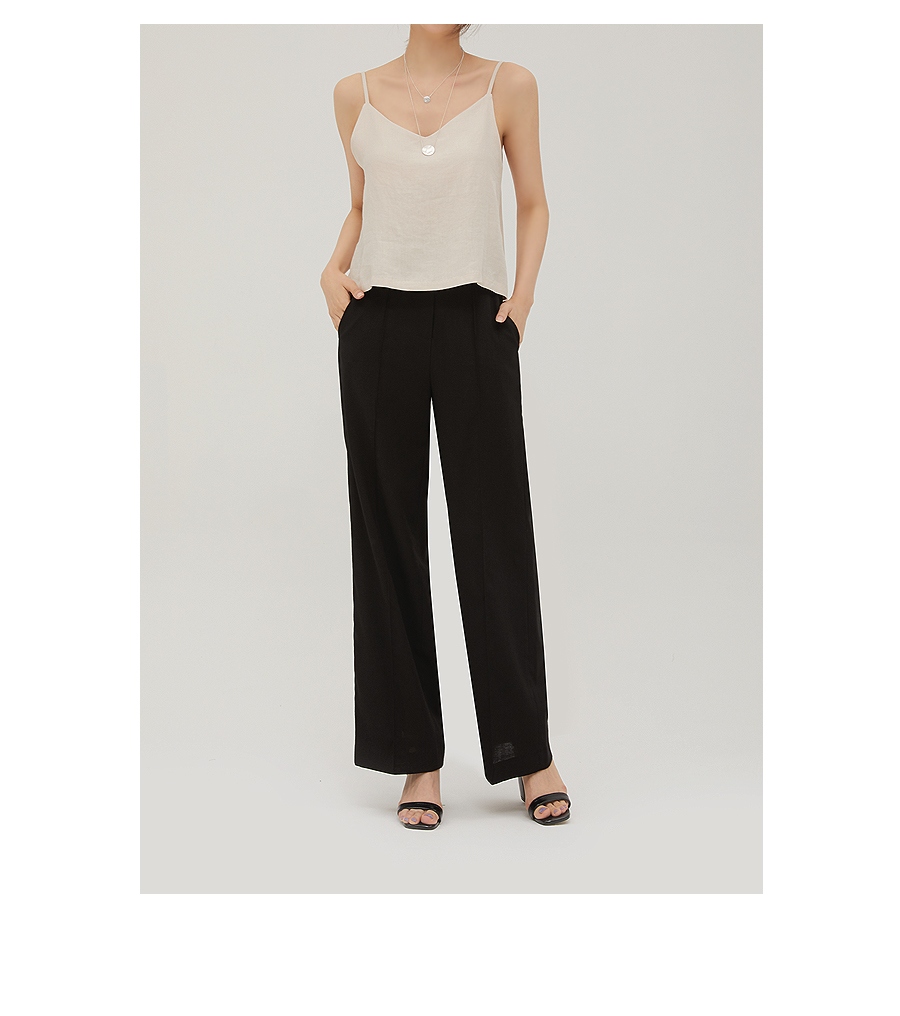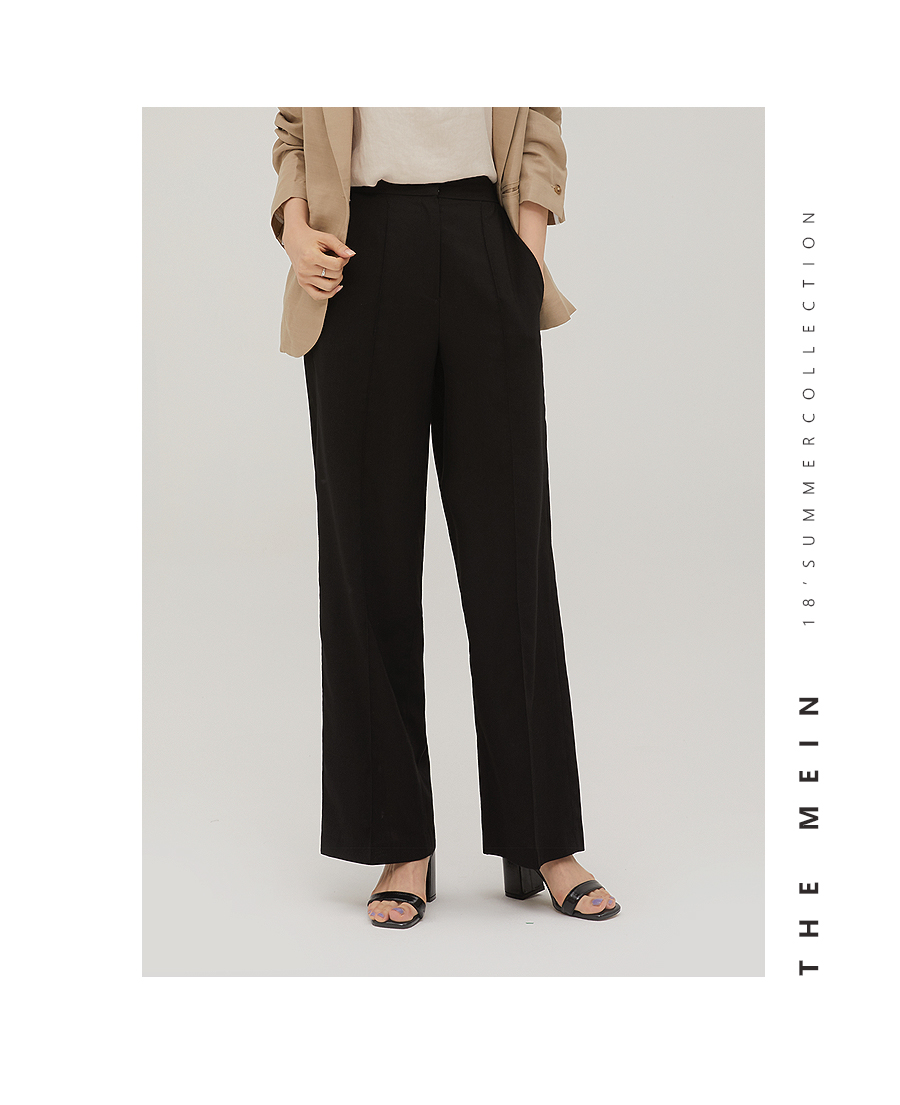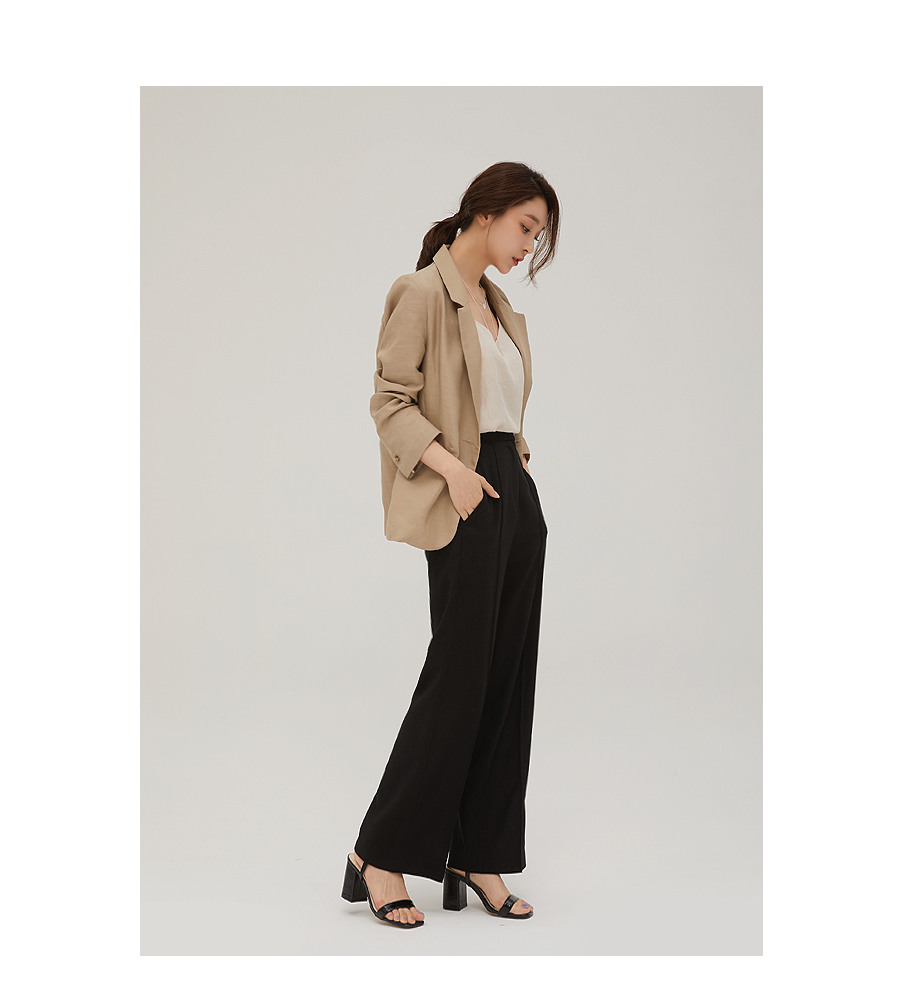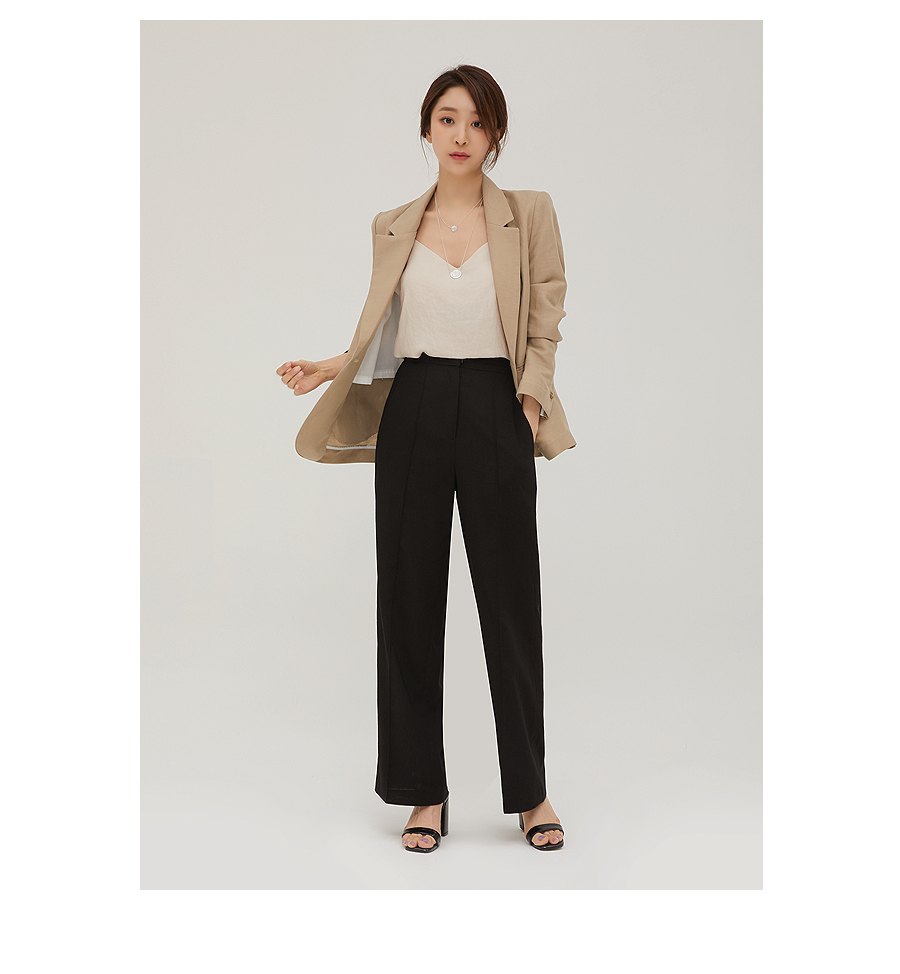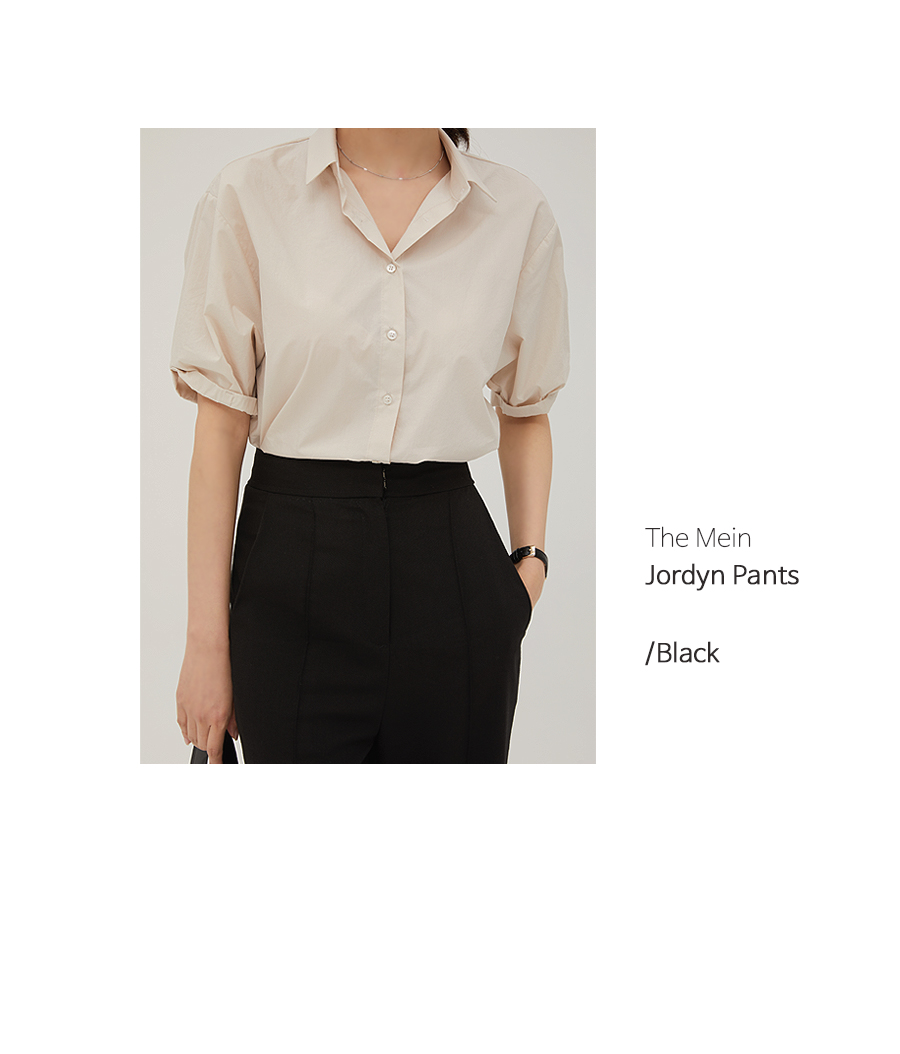 Detailed Info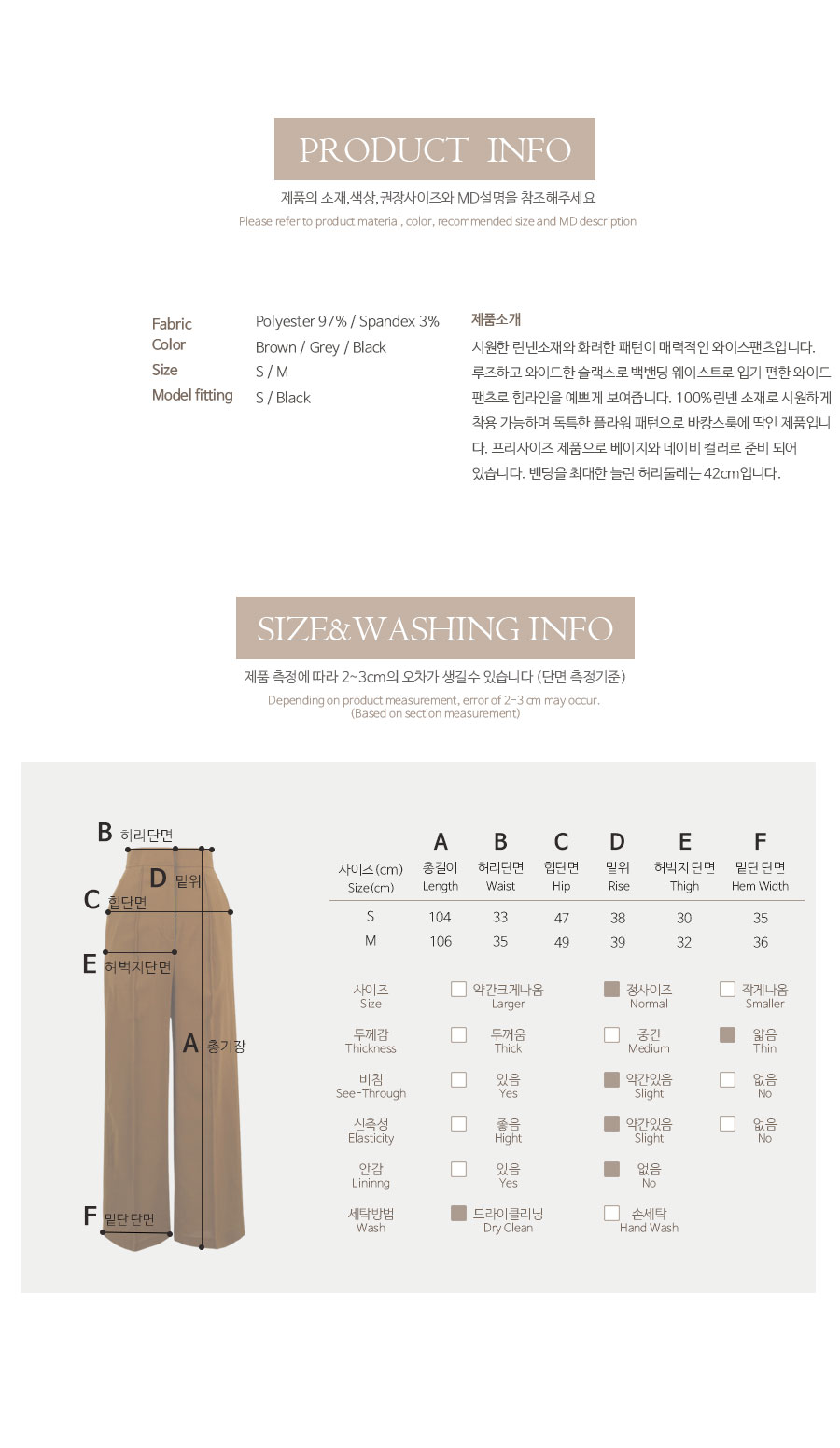 model Size