Description
Details
A luxurious see-through skirt in an embroidered floral design.
Midi length with an inner lining that provides coverage but also creates a sexy look.
Its H-line design accentuates the body curves while teasing with a slit detail that offers easier movement.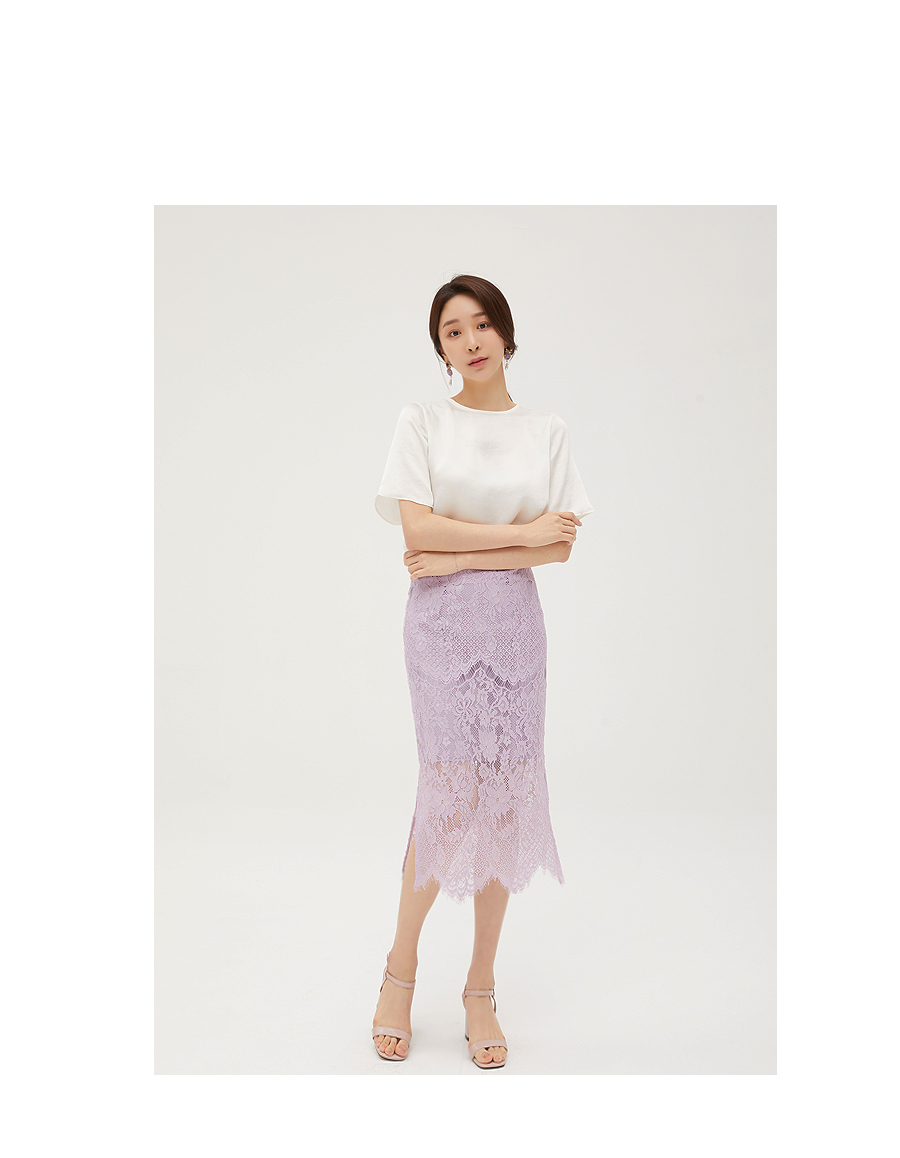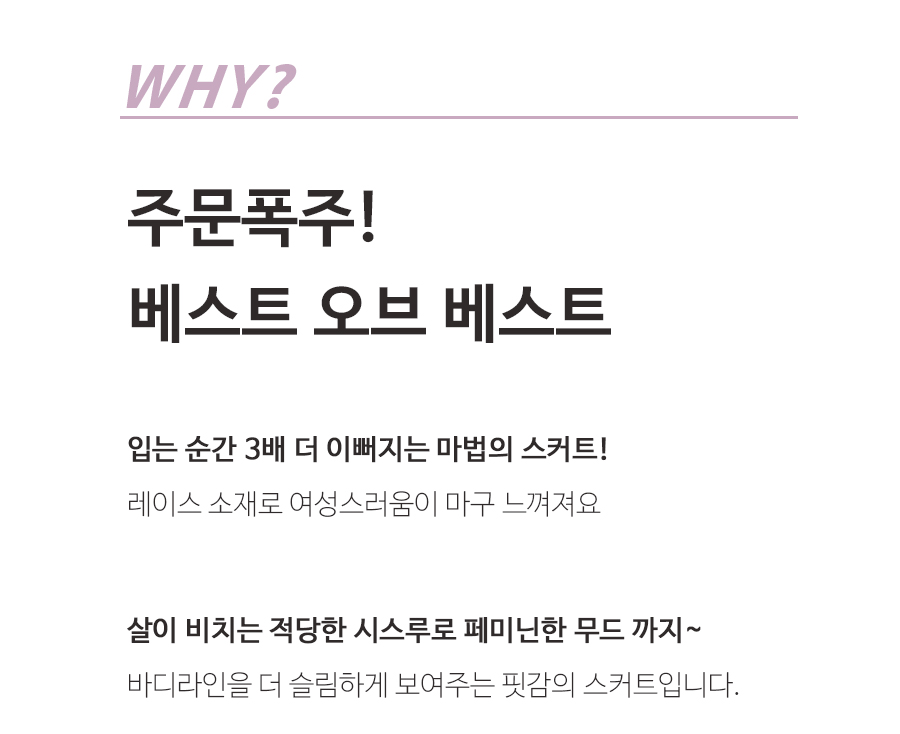 Best of the best!
Lace material creates a lovely feminine mood.
Delicate design that is elegant and beautiful.
Fit accentuates the bodyline and creates a slim silhouette.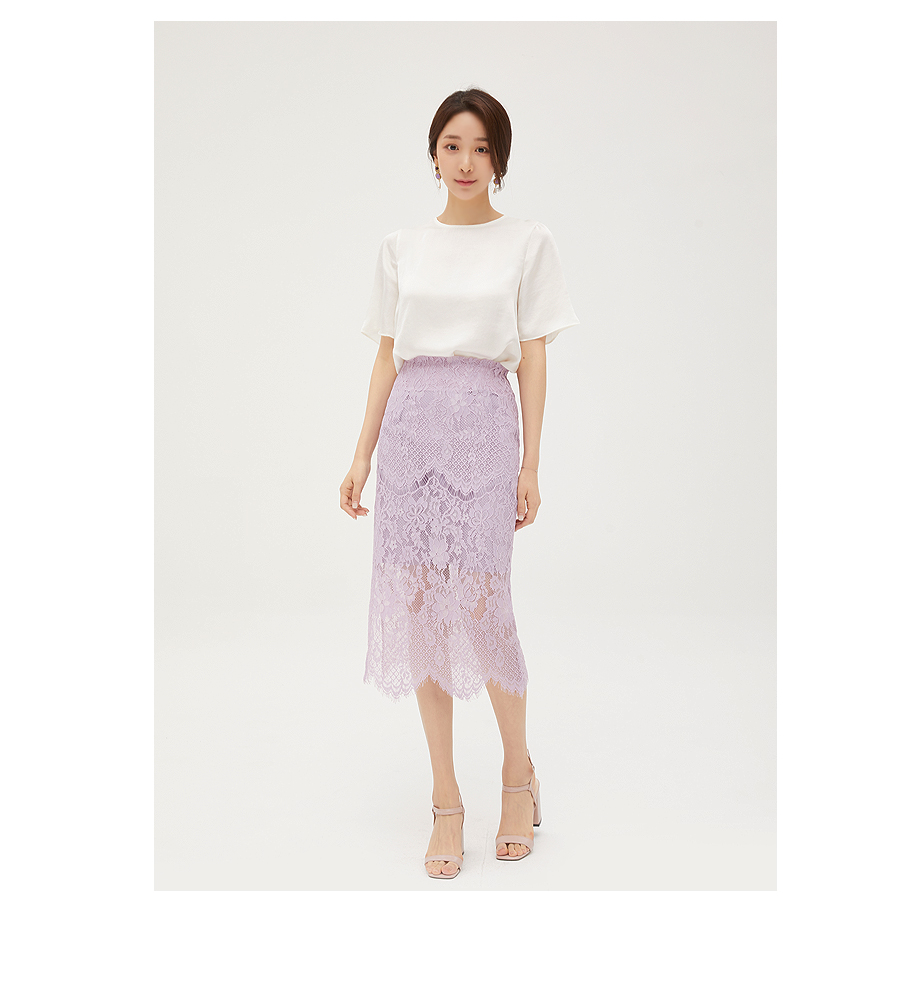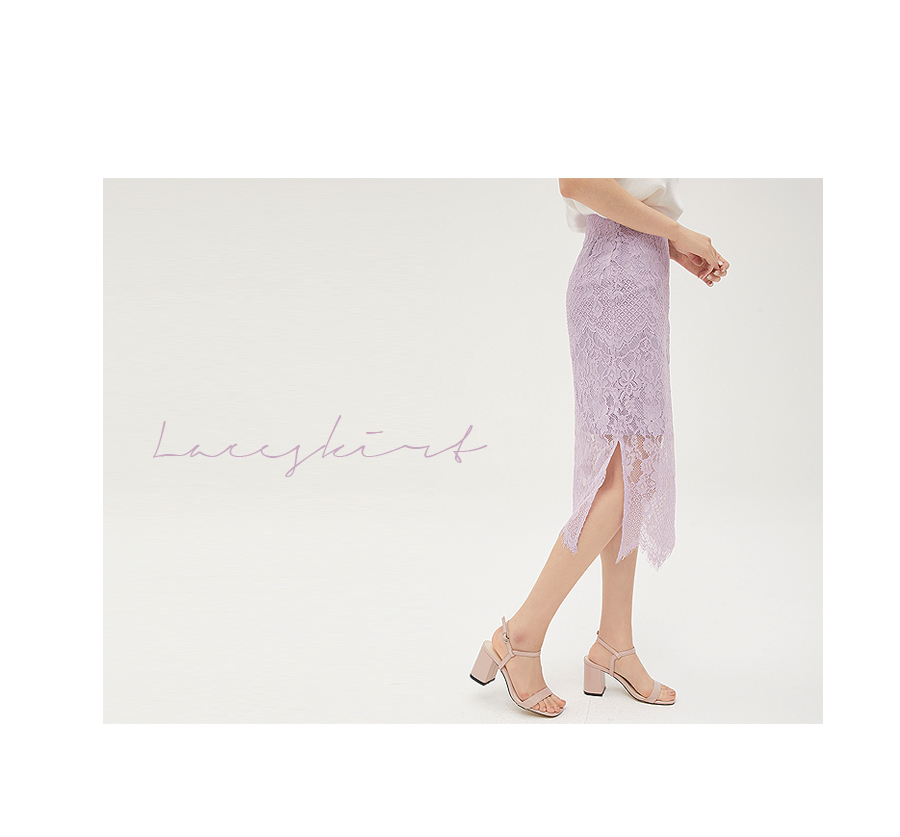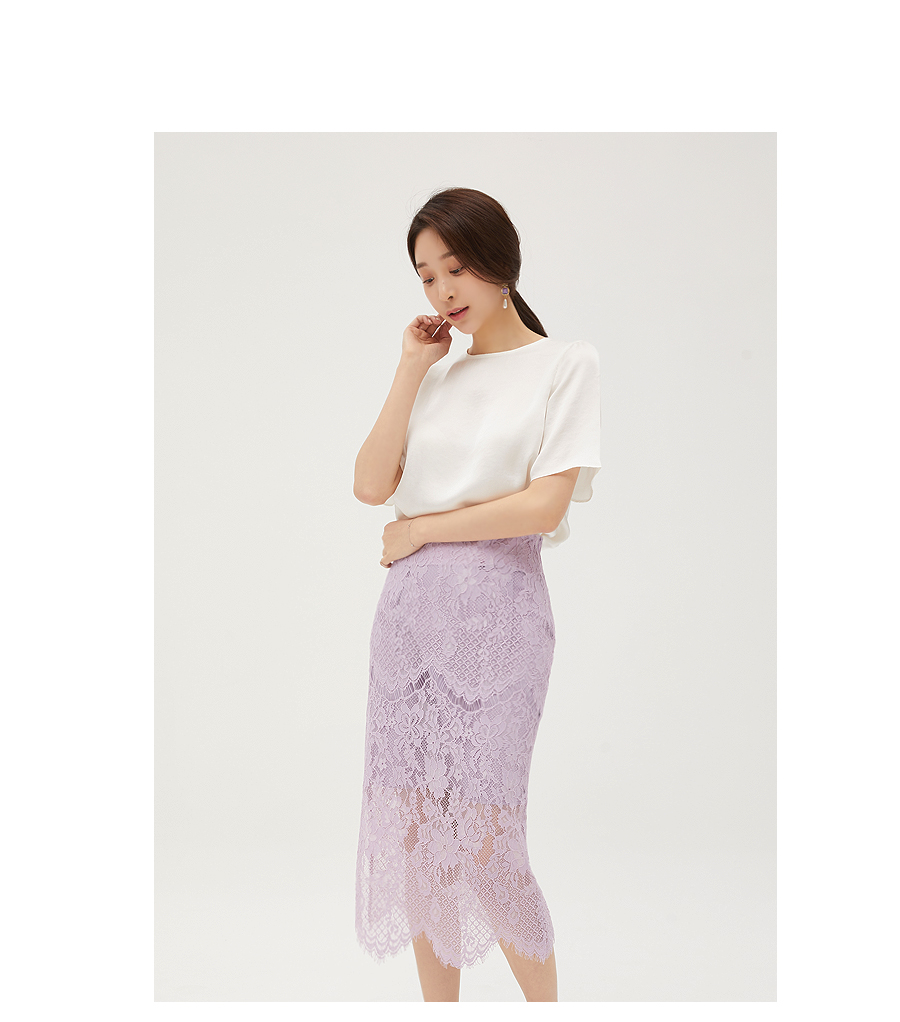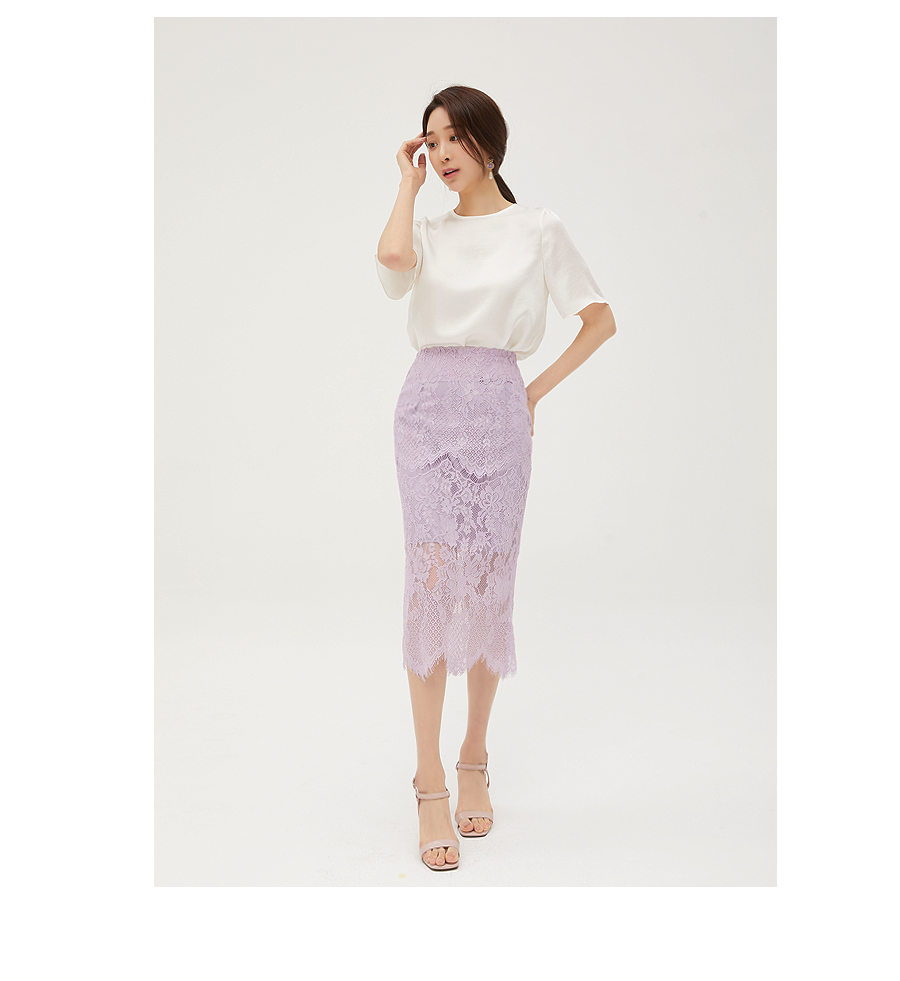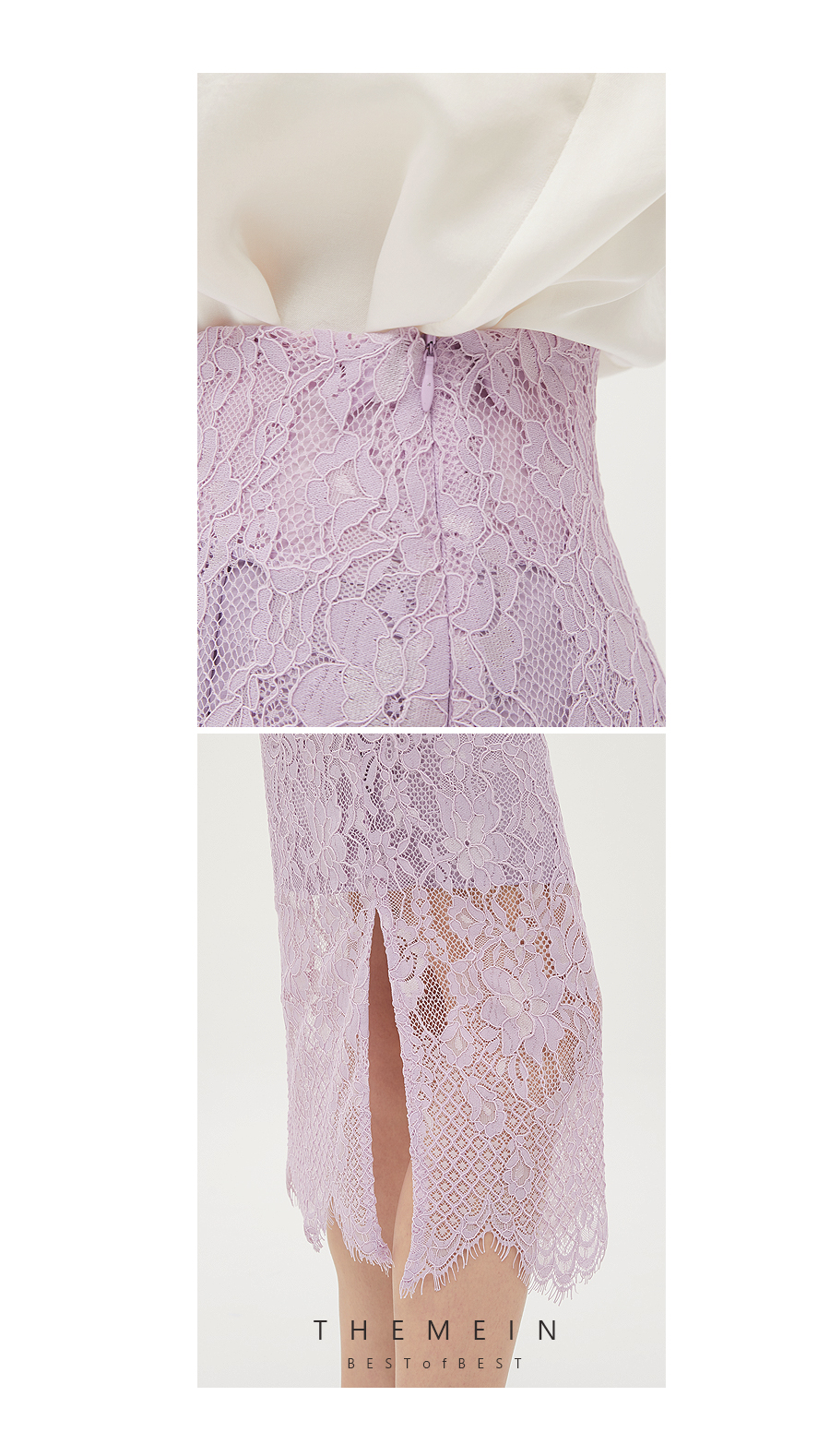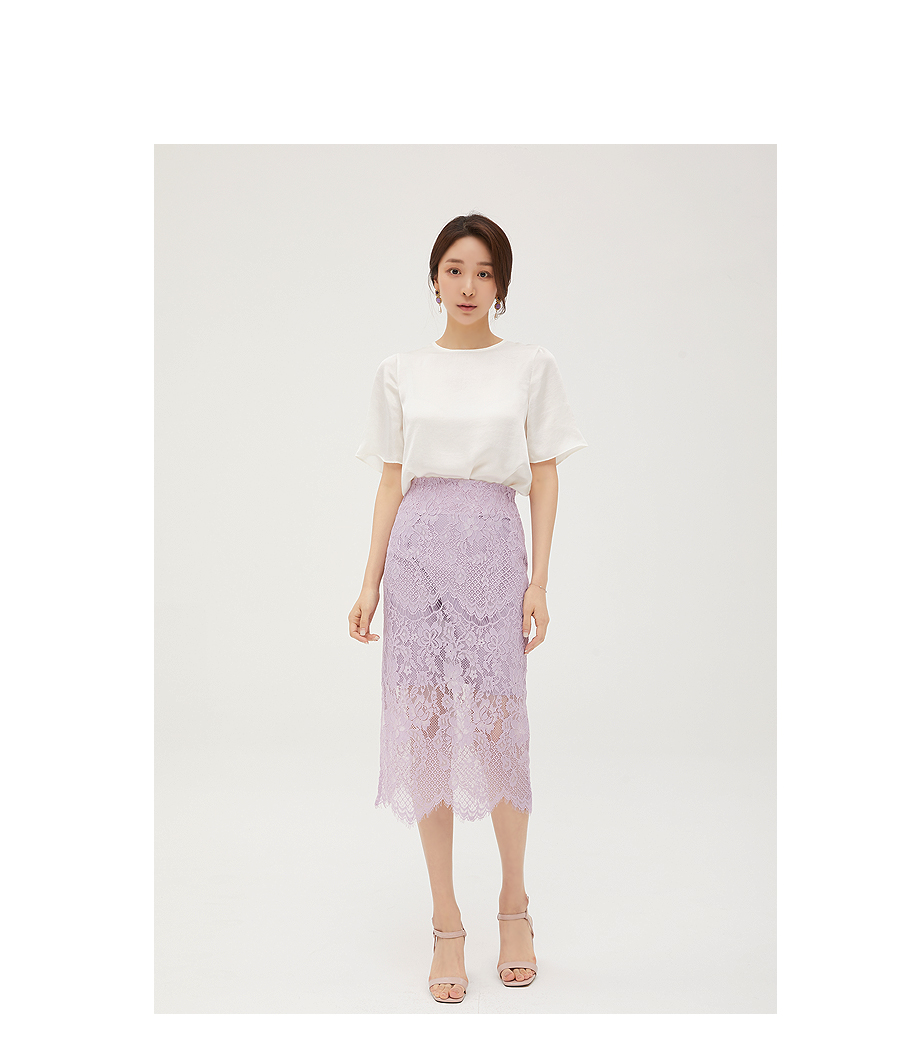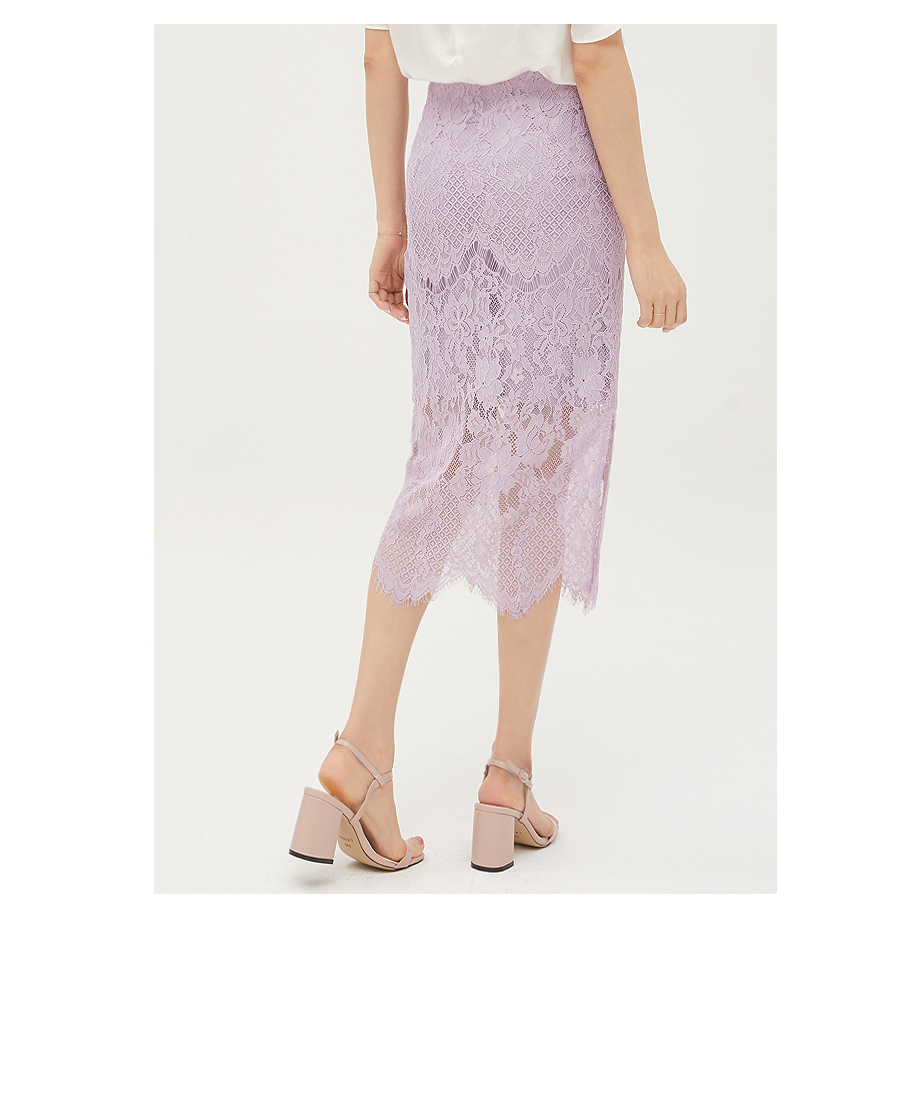 Detailed Info


model Size