Description
Details
A linen blouse with a basic round neckline and sleeveless design.
Pleat details at the front and back create focal point to the outfit.
Pleats refines the simple design for a more modern and chic look.
The blouse has a slight capped sleeves over the shoulders that create a slimmer frame.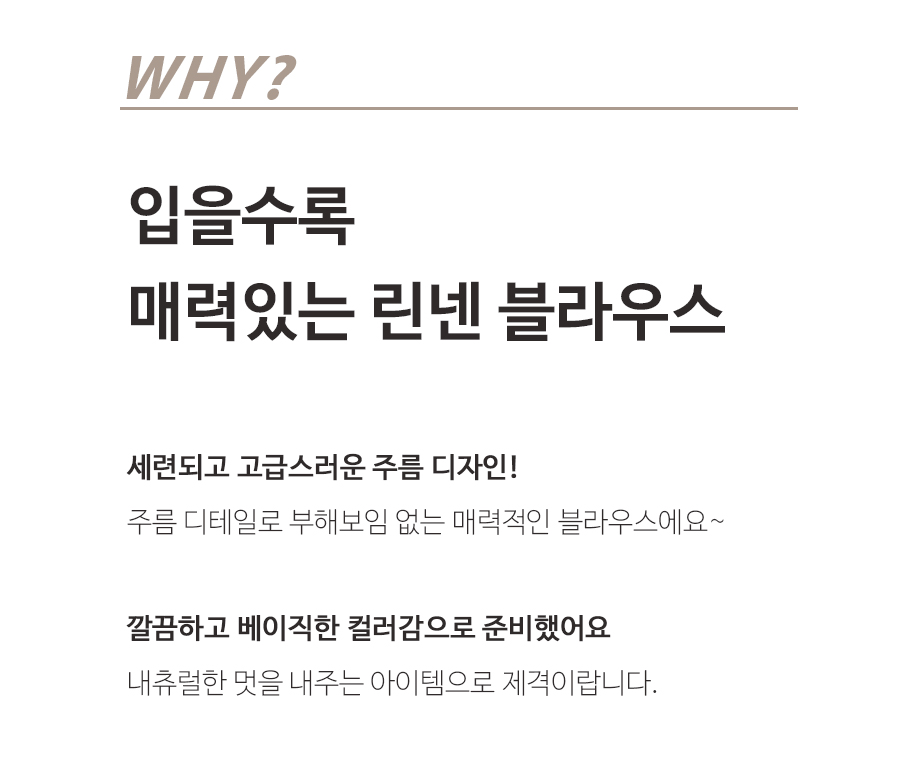 A stylish linen blouse.
Luxurious and elegant fold details.
Stylish piece with its flattering fold details.
In clean and basic colors.
The perfect piece with its natural look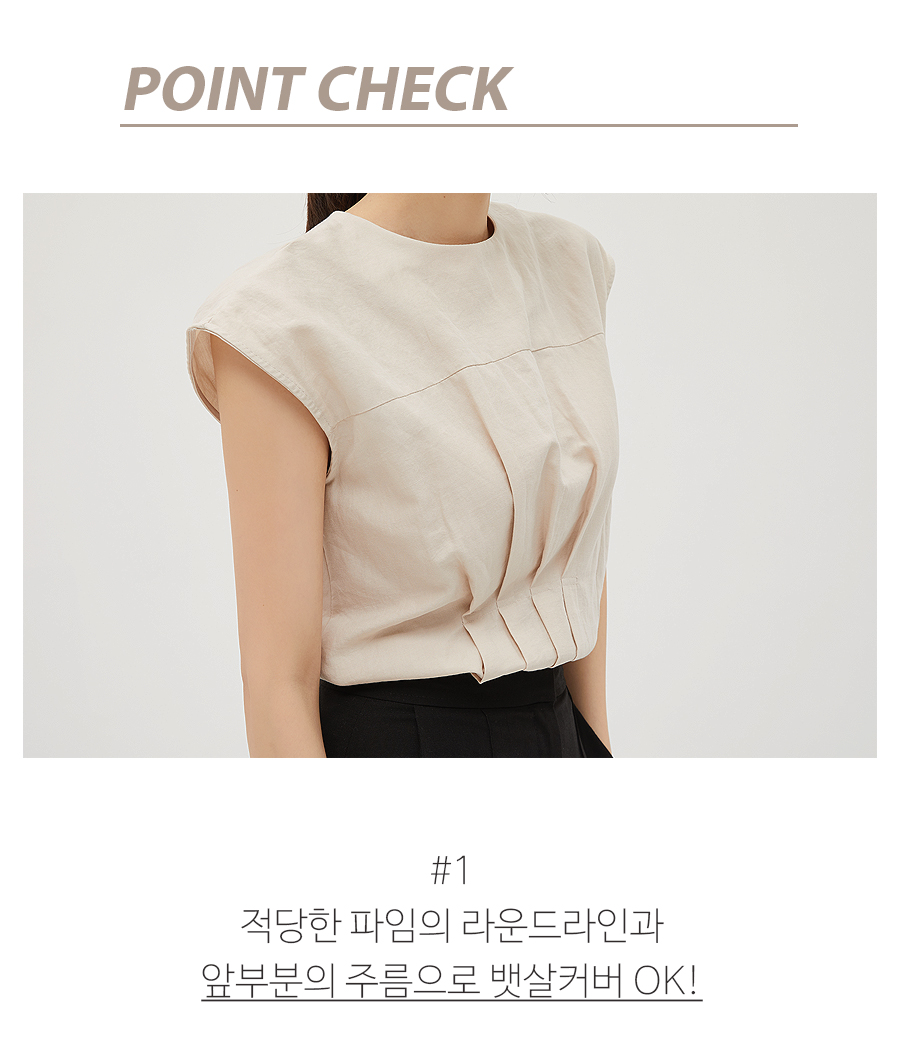 Clean round neckline and fold details that covers the waistline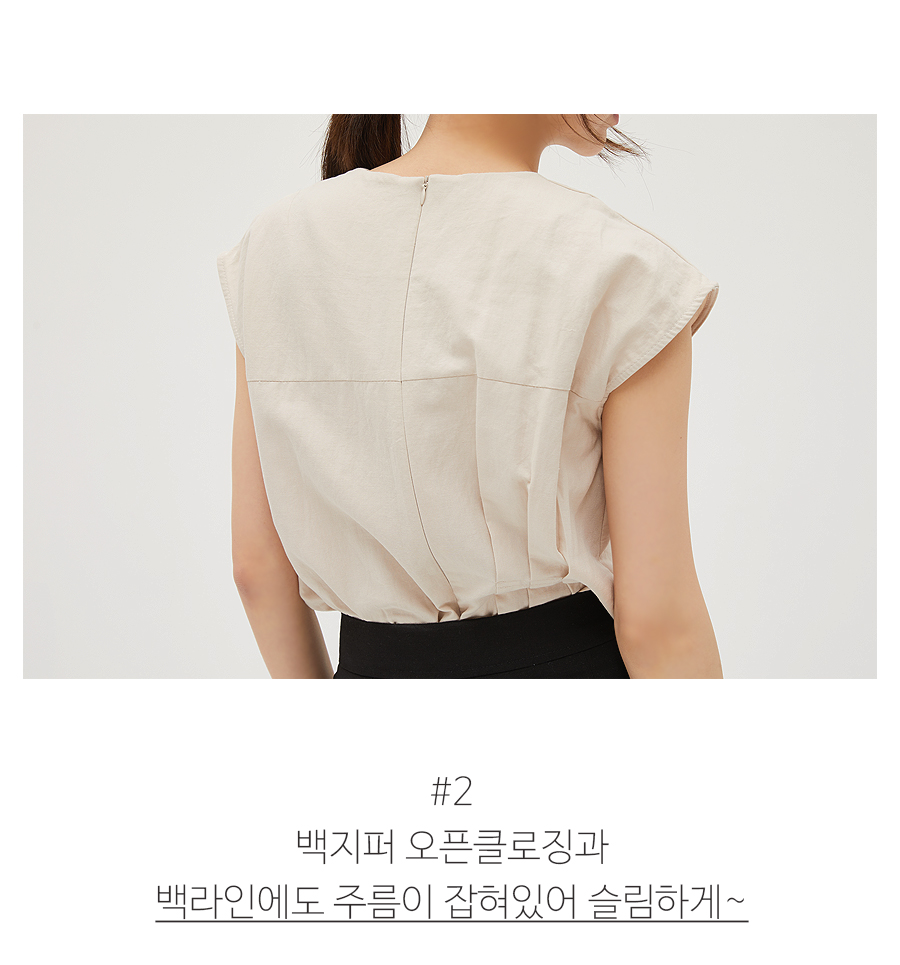 Zipper detail for easy fitting
Folds and lining details create a slimmer silhouette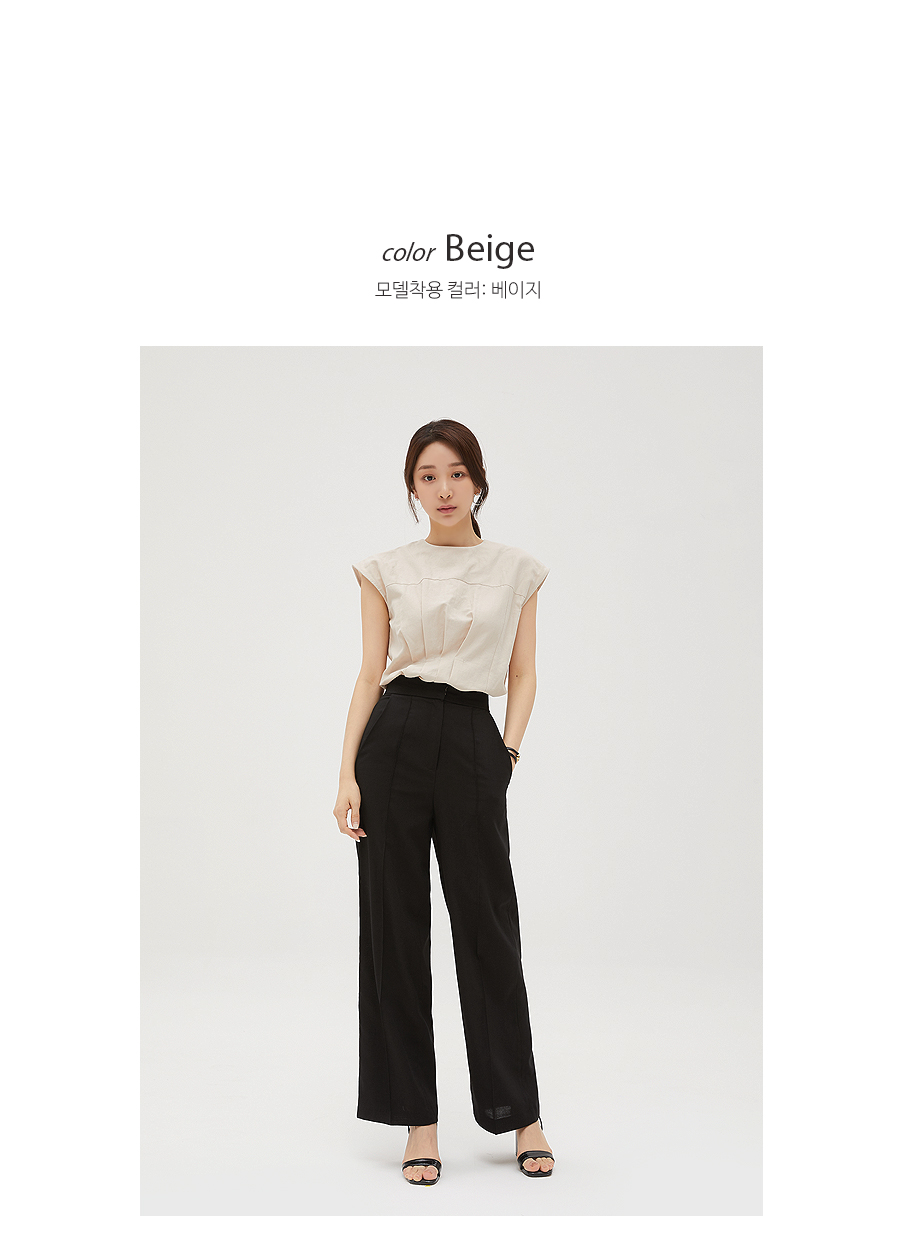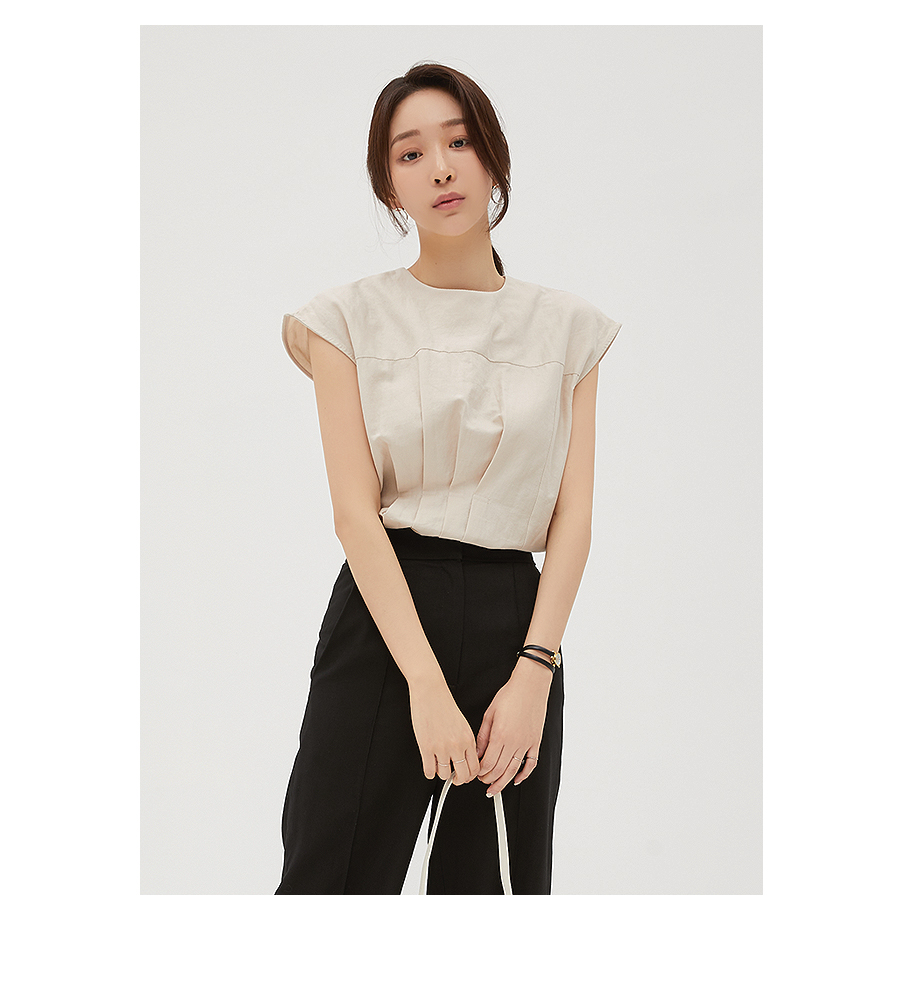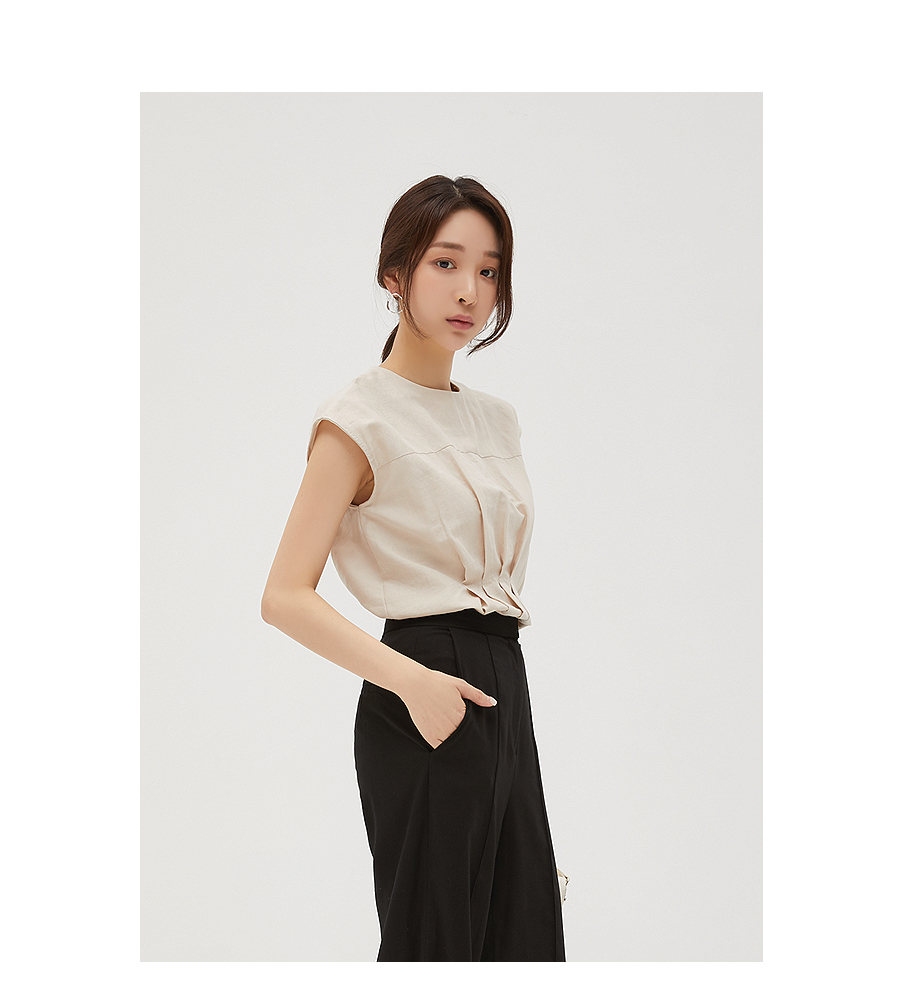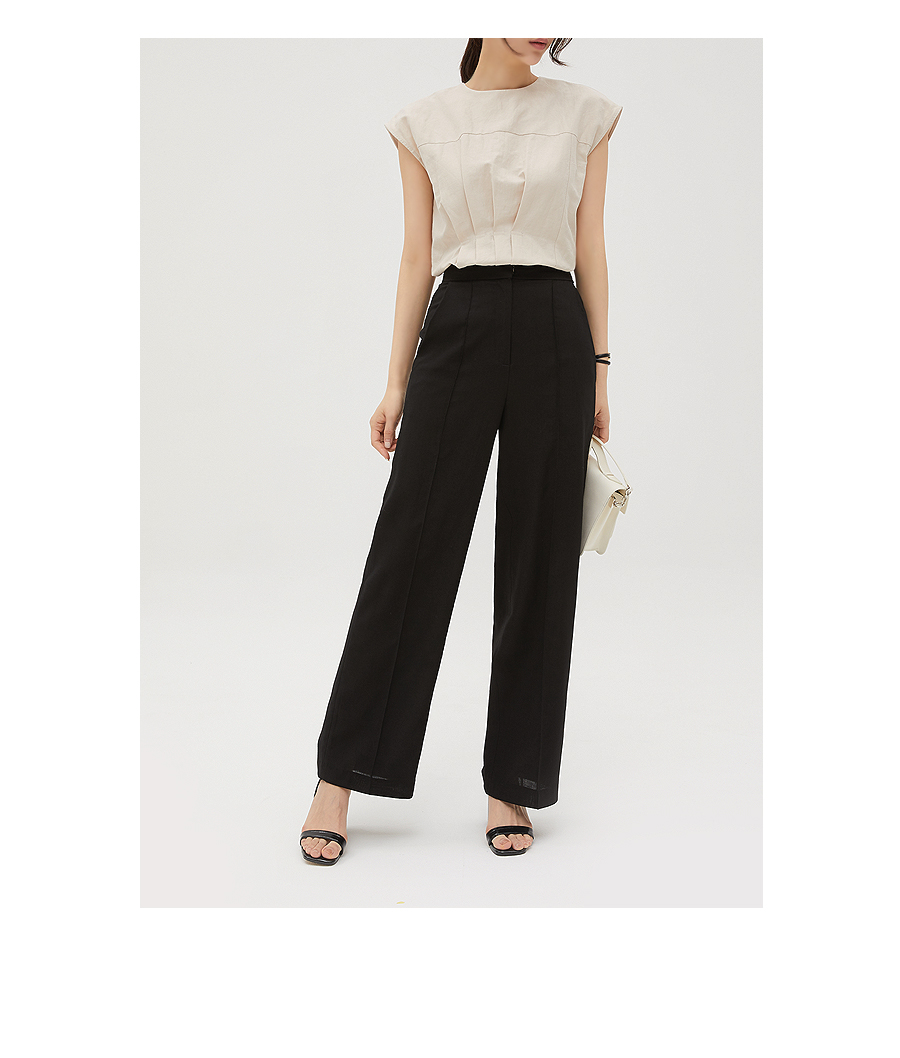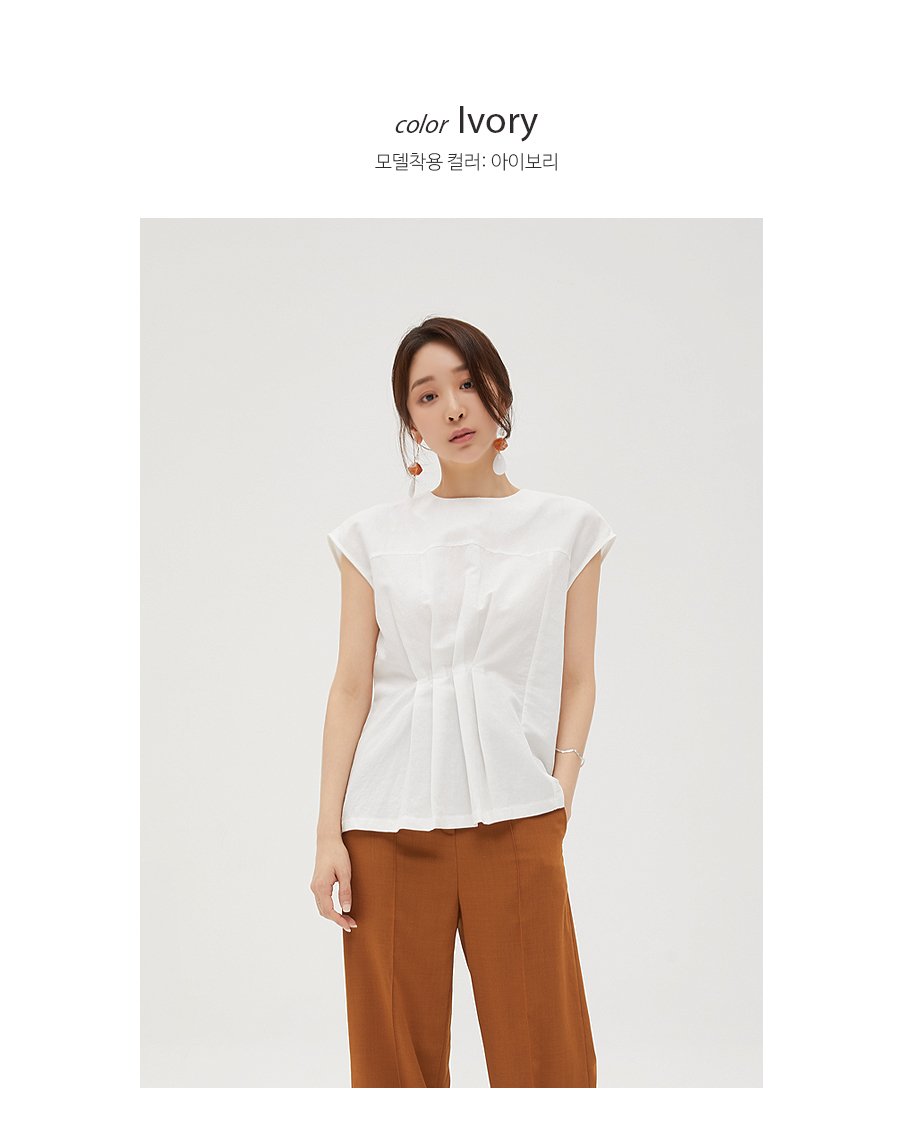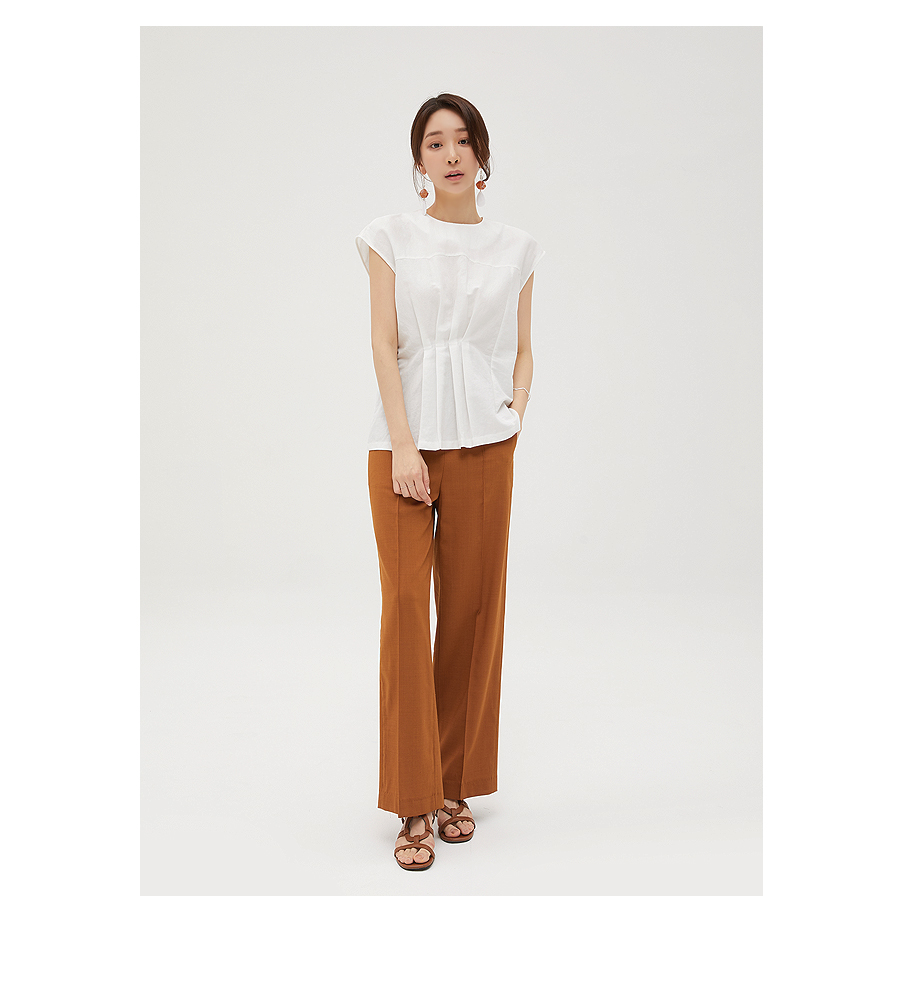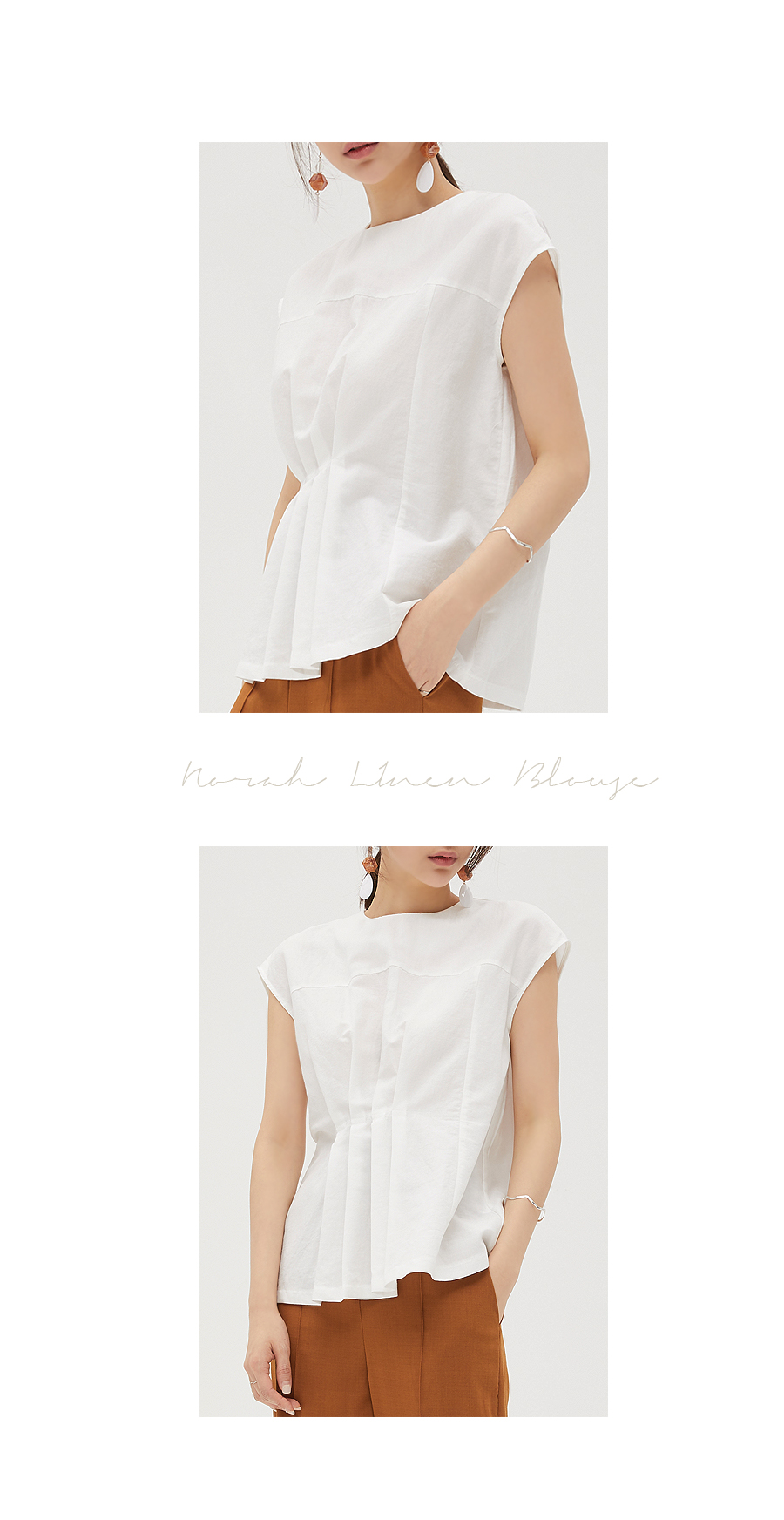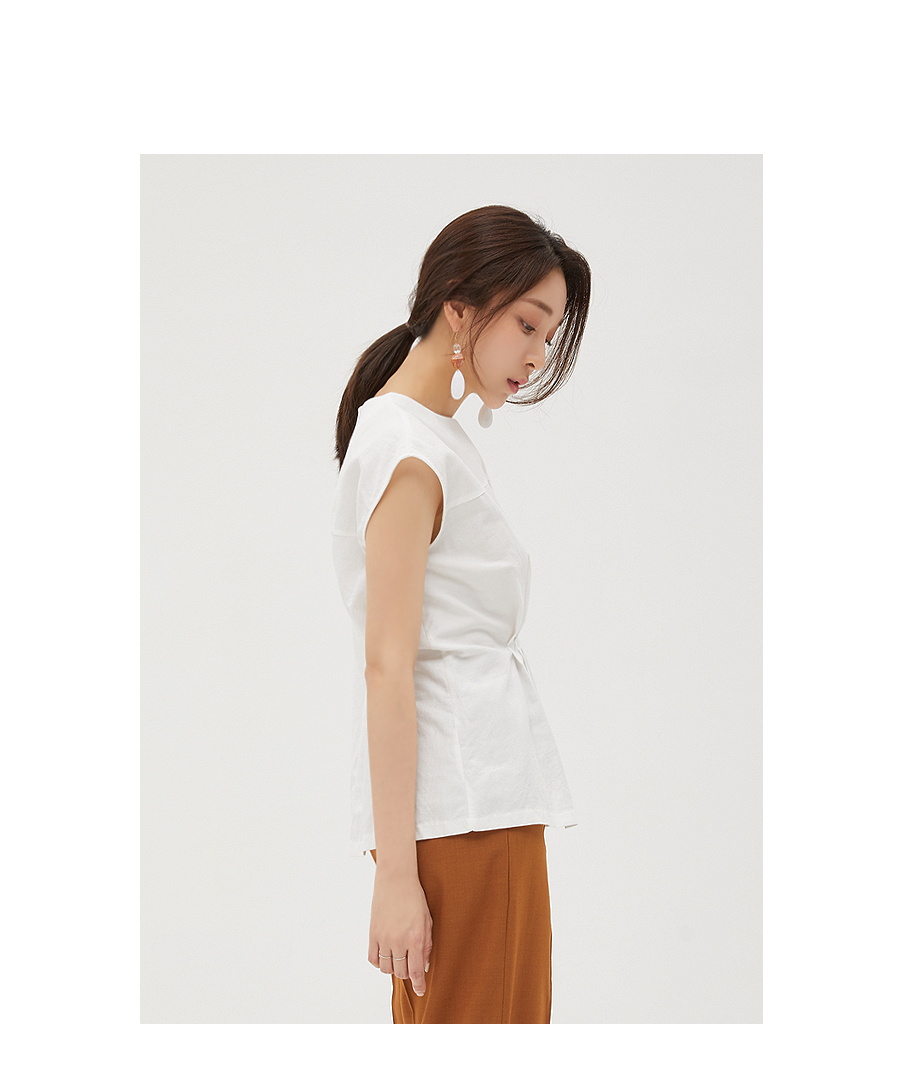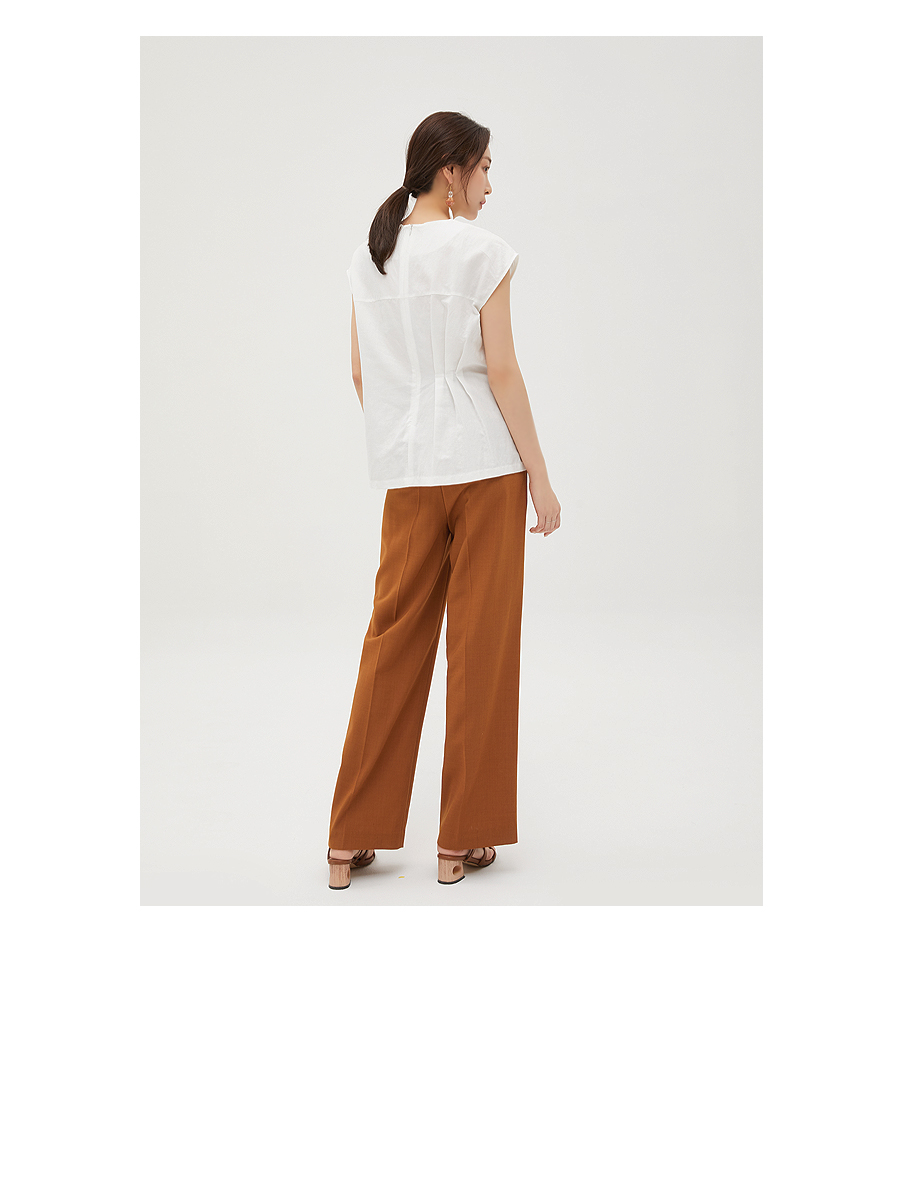 Detailed Info

Zipper comes in identical color as the blouse for a natural and subtle look.
Fold and shirring details at the front help to cover the waist for a slimmer look.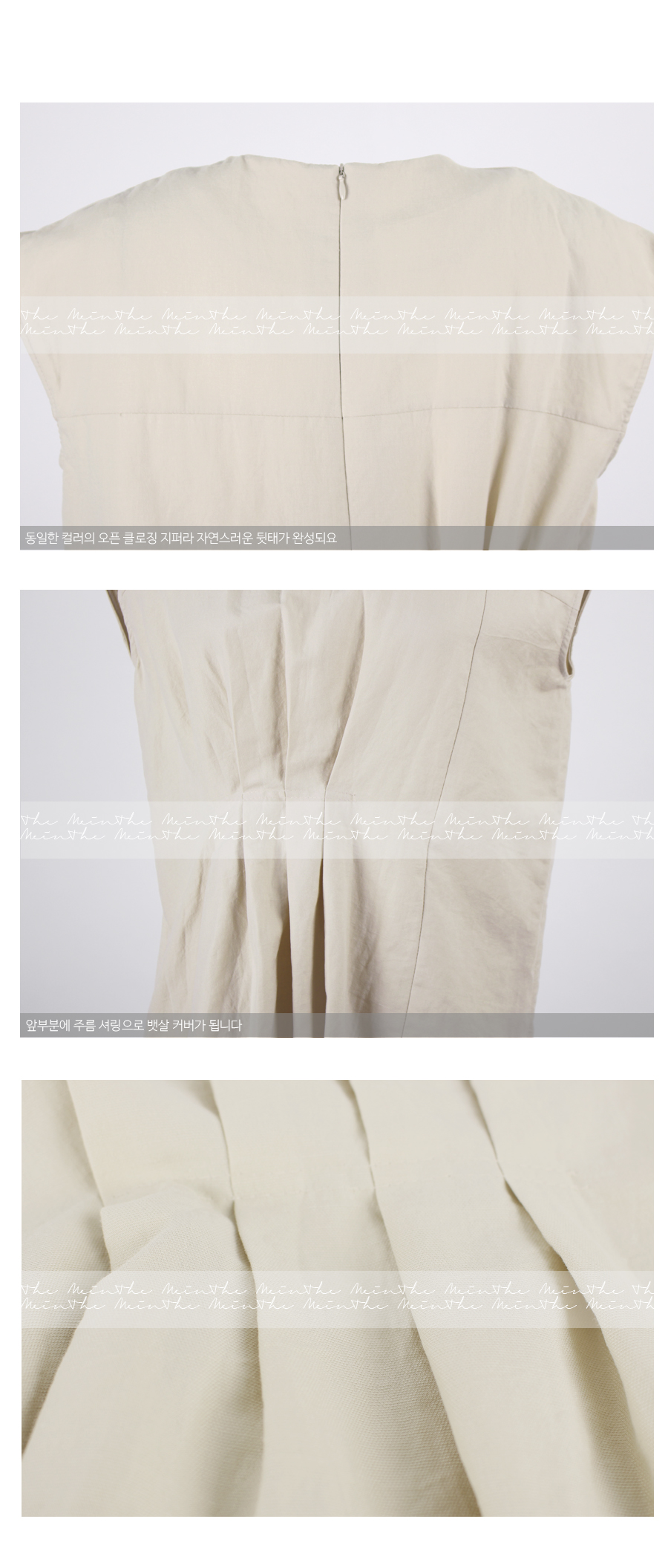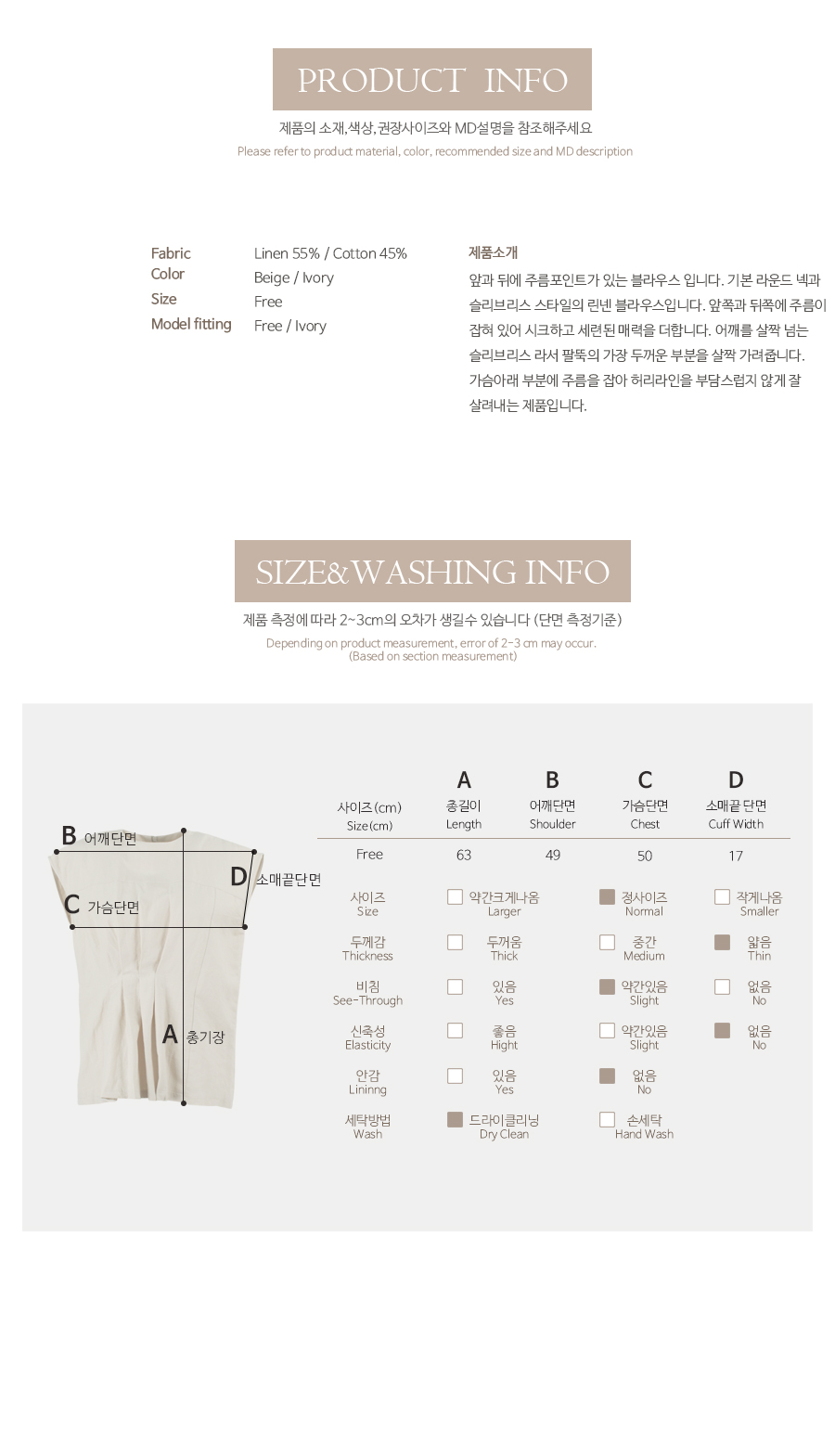 model Size