Description
Details

*
This piece is a perfect warm inner layer.
Comfortably wraps but not too tight on the body line with its gentle ribbed line.
The length covers the hip line, easy to match with various bottoms such as skirts and pants.
The slightly dropped shoulder line and the sleeve line that covers the back of the hand add a soft fit.
Highly recommended as a winter daily wear item.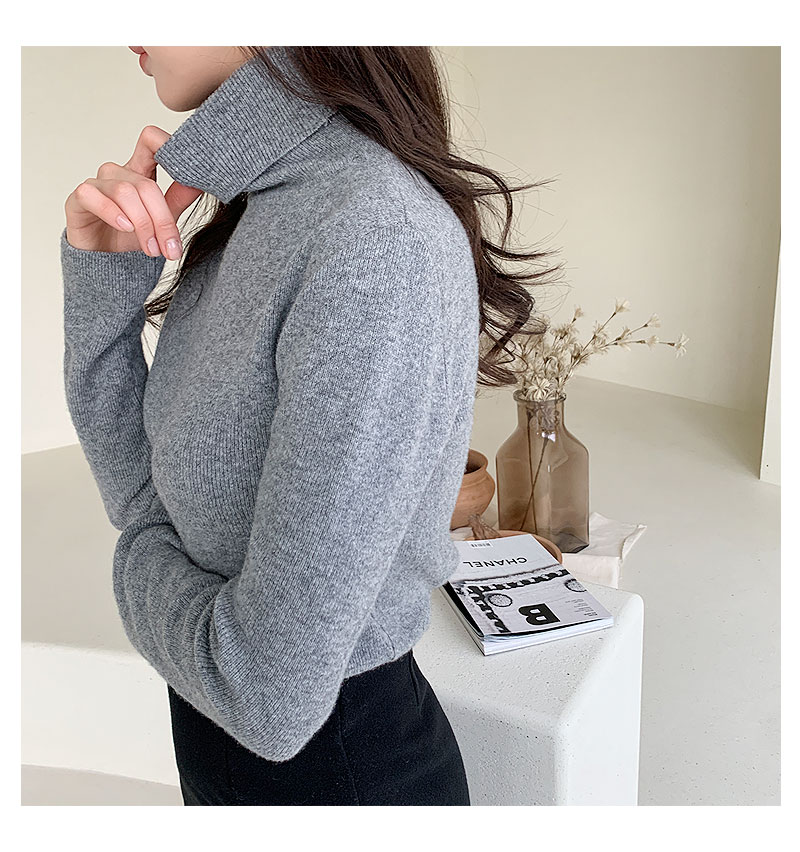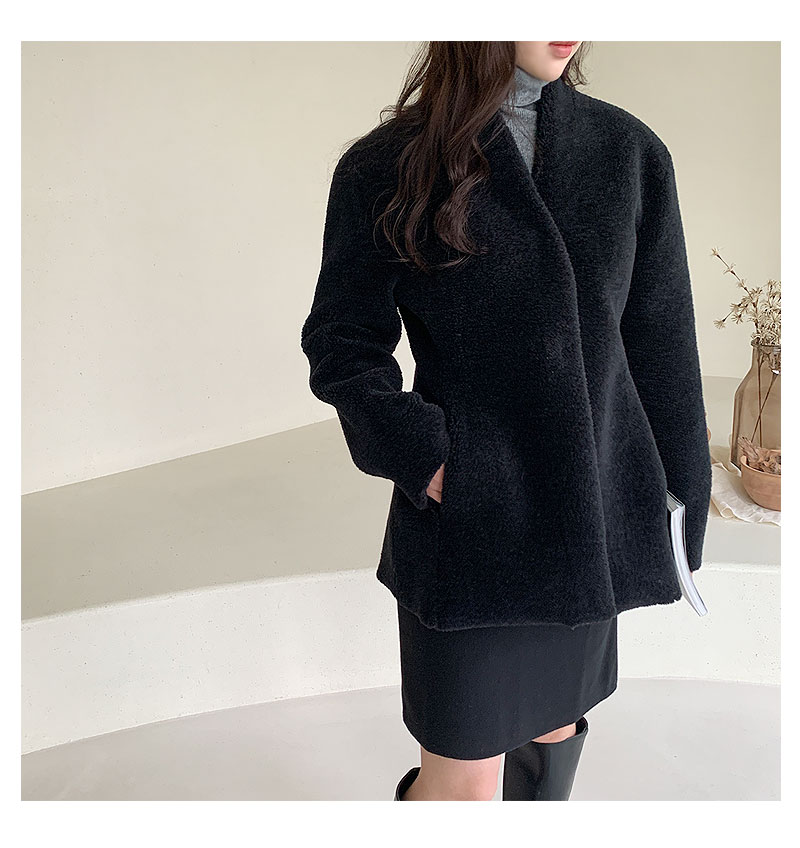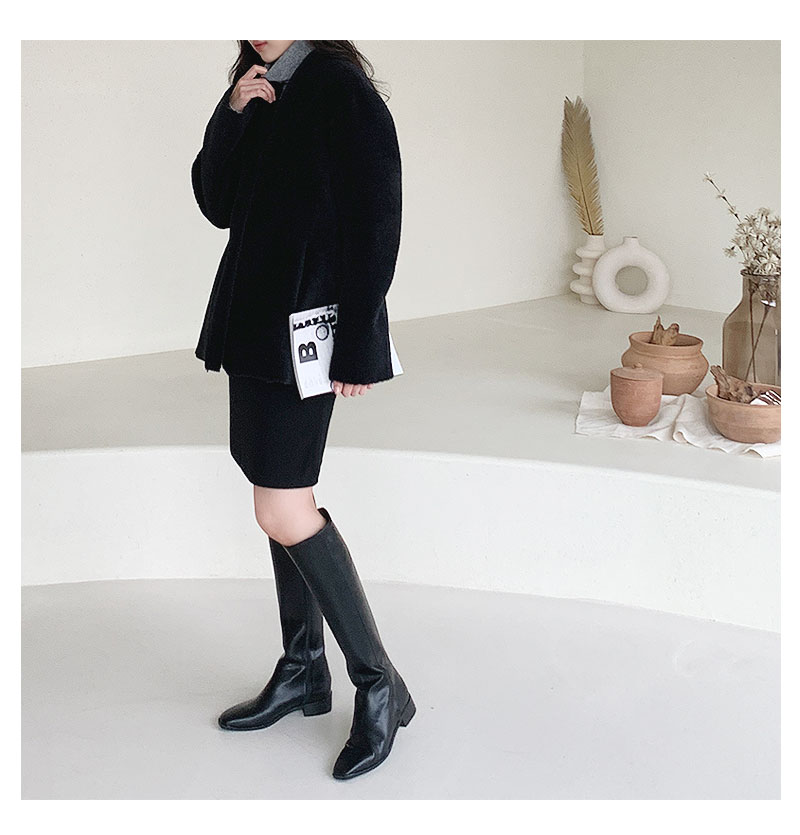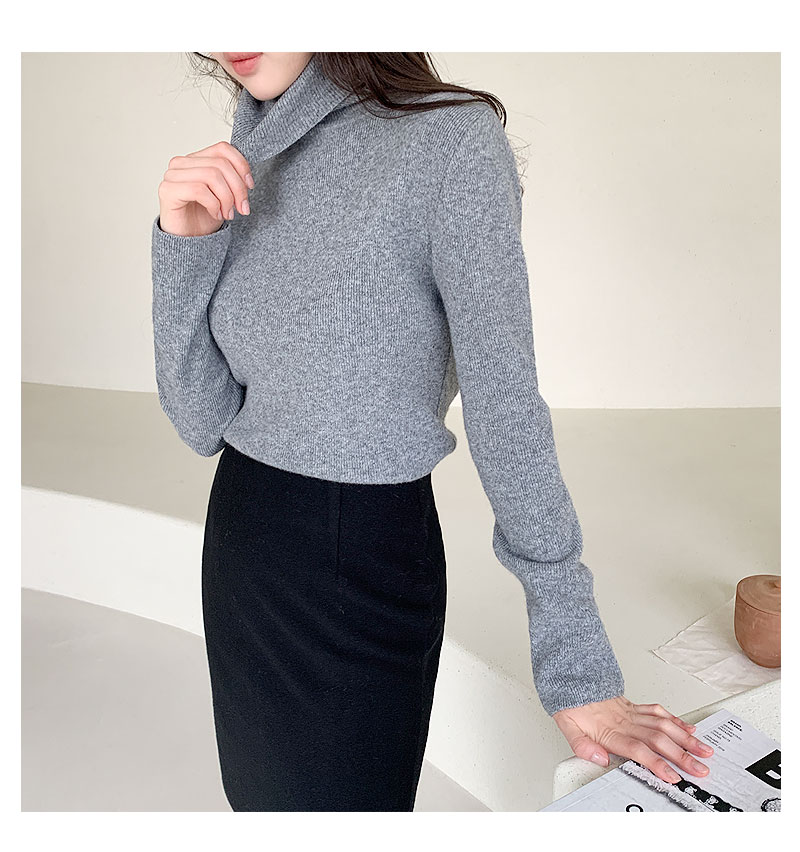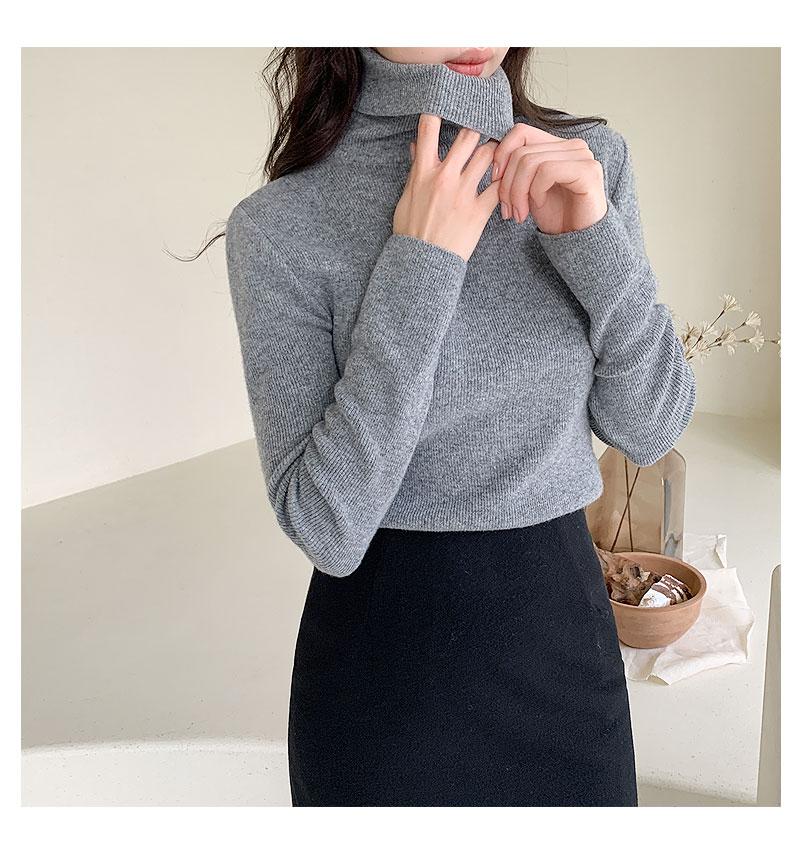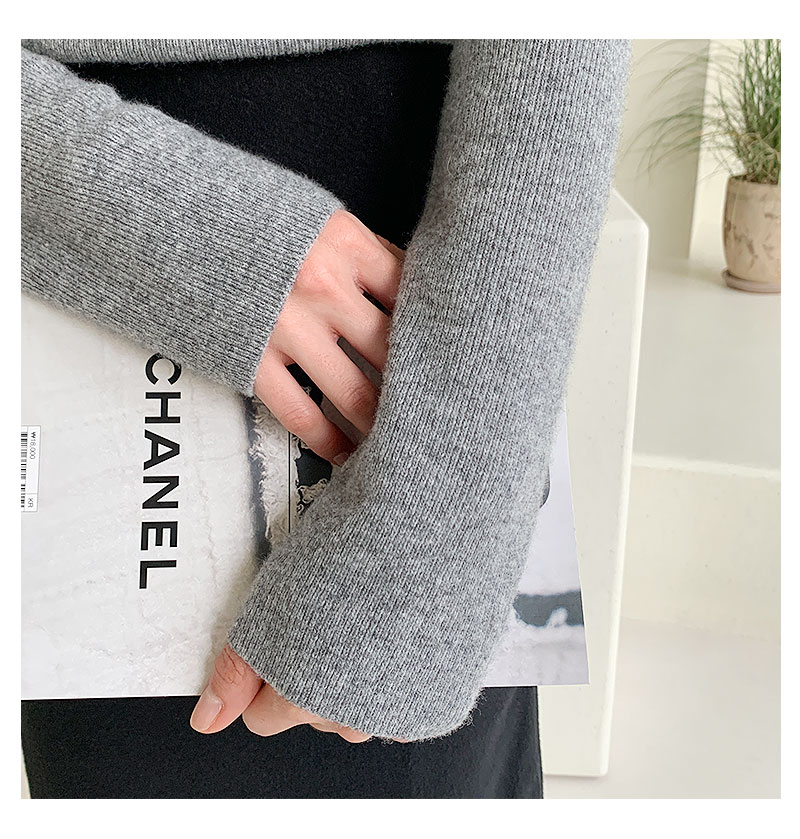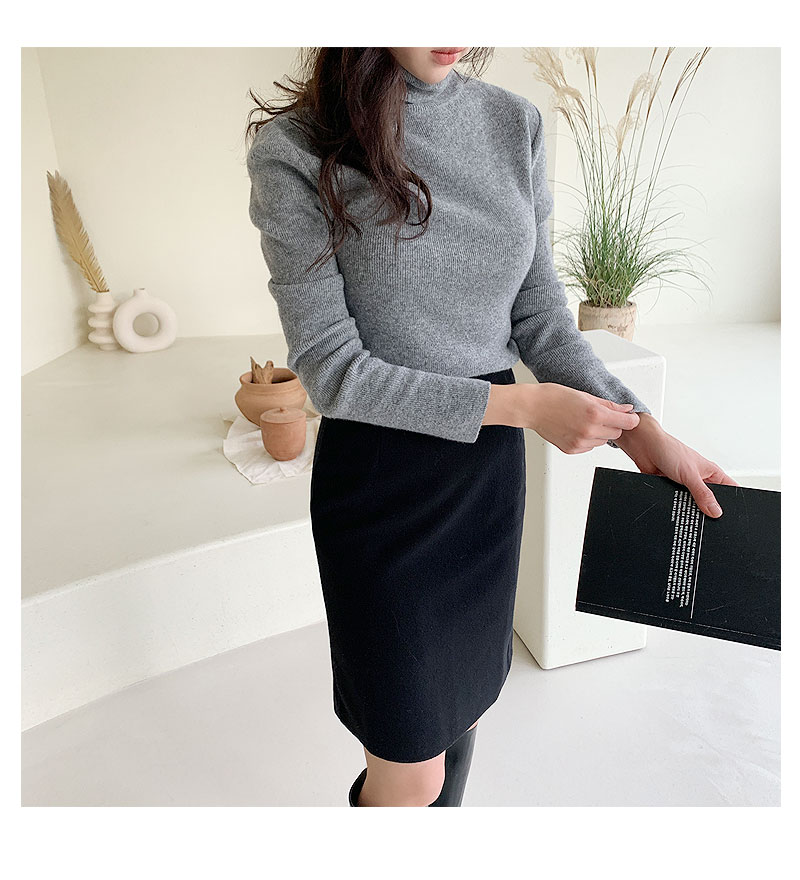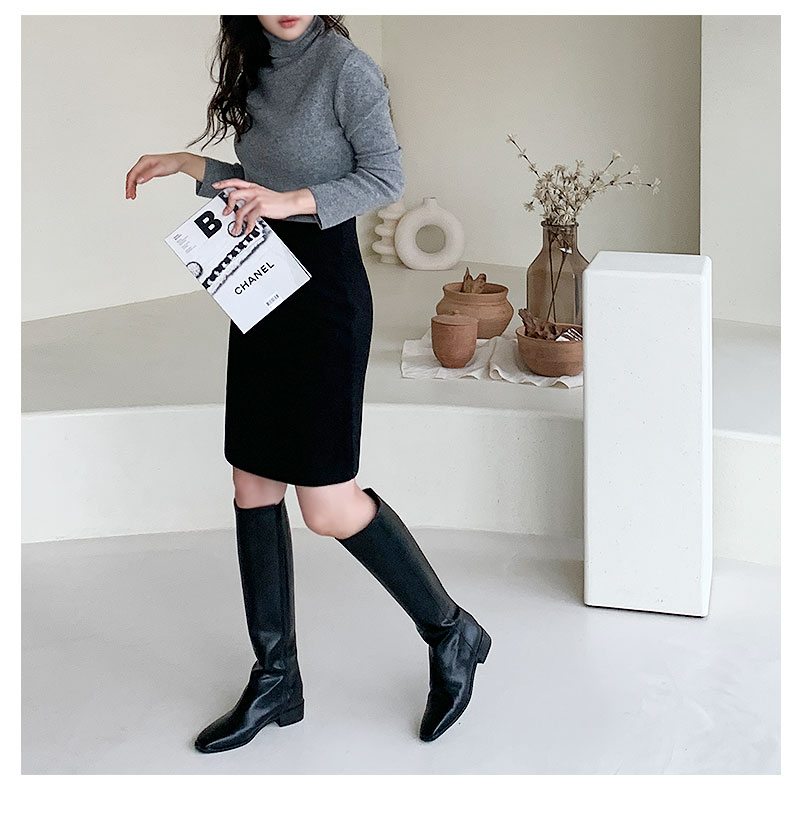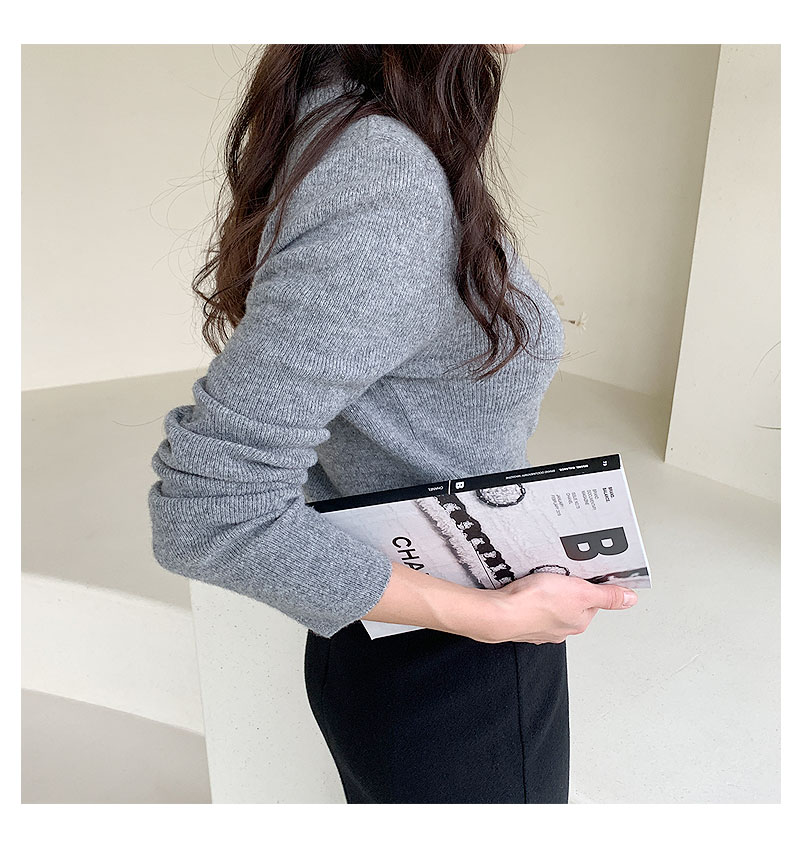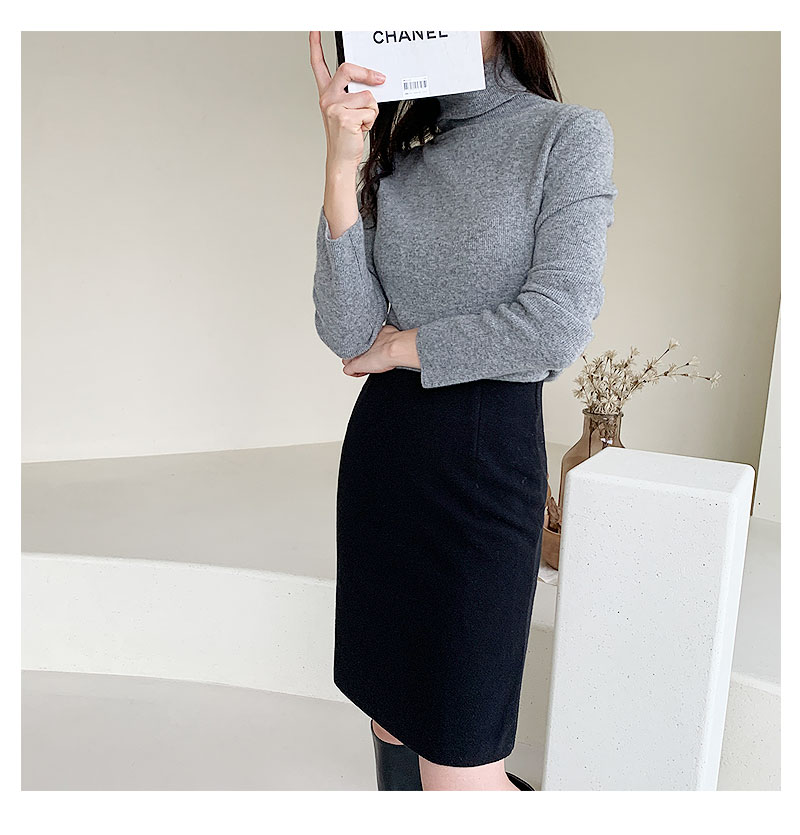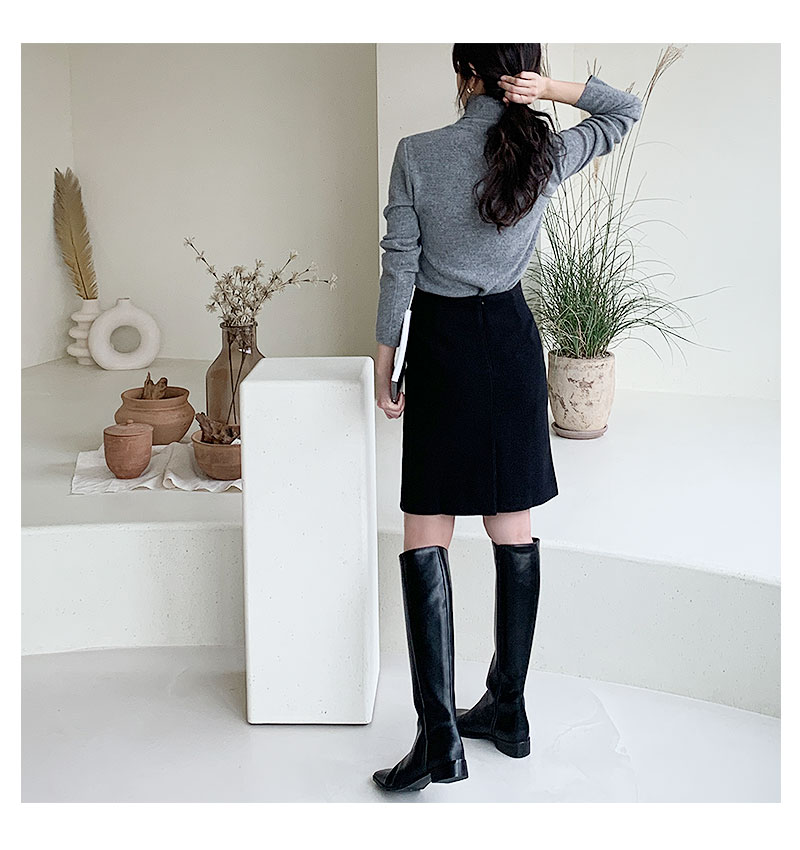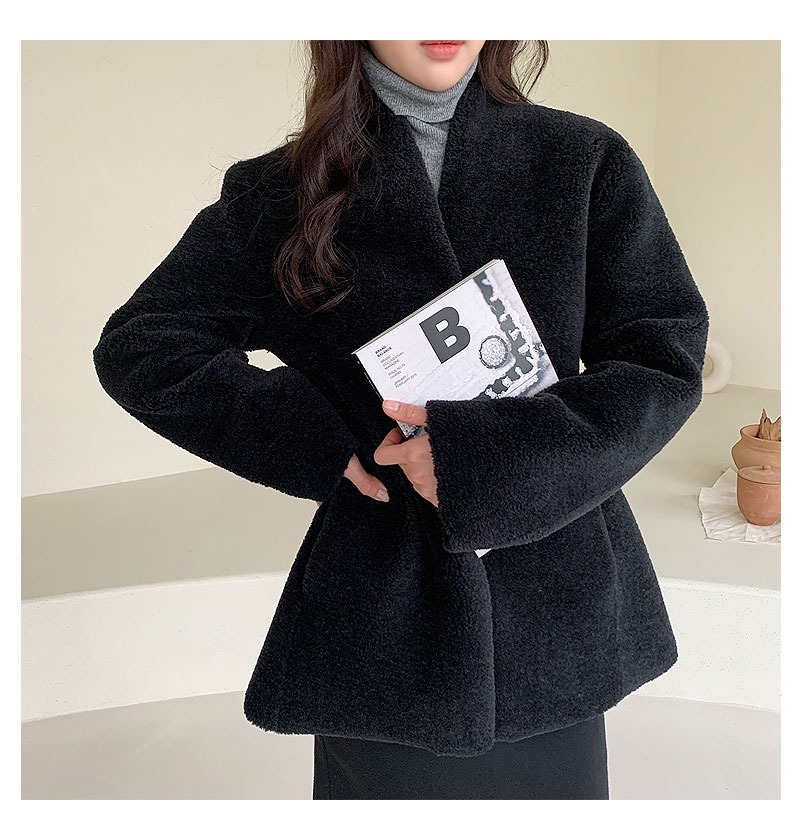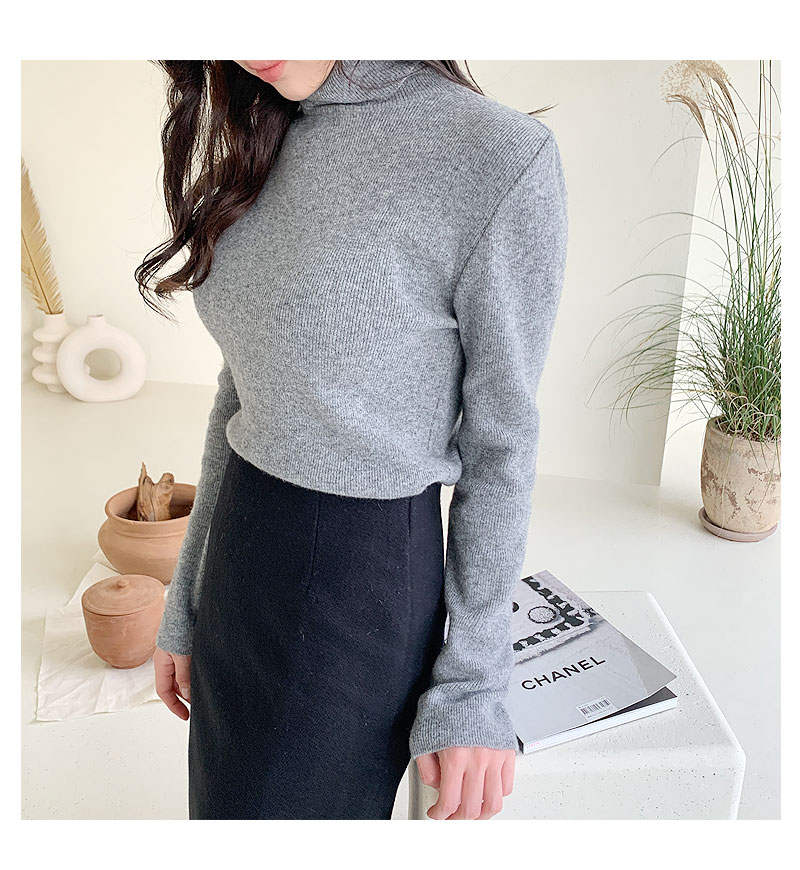 Detailed Info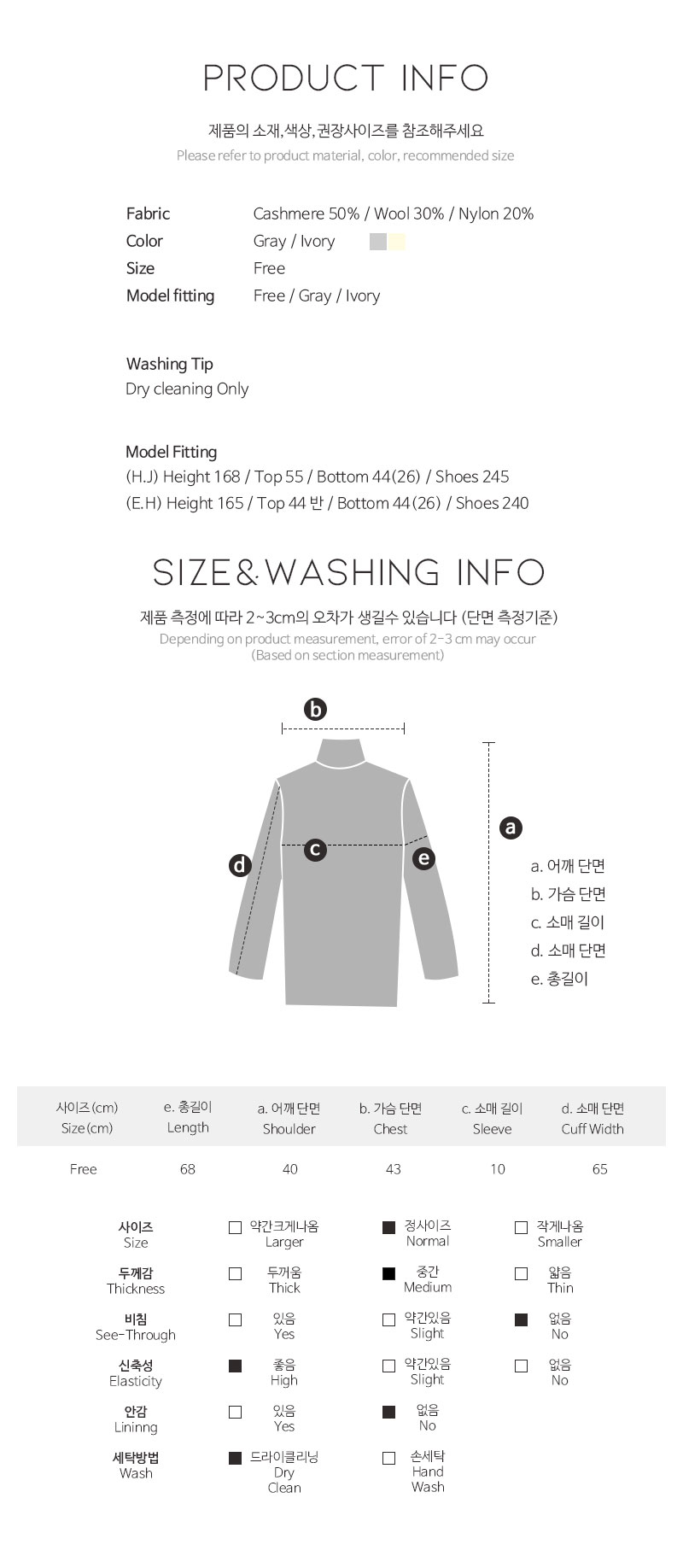 model Size