Description
Details

*
Basic fit jacket that is suitable for matching with almost every item in your wardrobe.
Basic fit that is neither too loose nor too boxy, with thin padding at the shoulders to keep the shoulder line.
The moderately deep brown color is the color of the season.
Comes with lining for a luxurious feel and the jacket length fits most people.
Fits up to Korean Size 66 comfortably.
Please refer to Detailed Info for detailed measurements before purchasing.
Available in two colors Brown.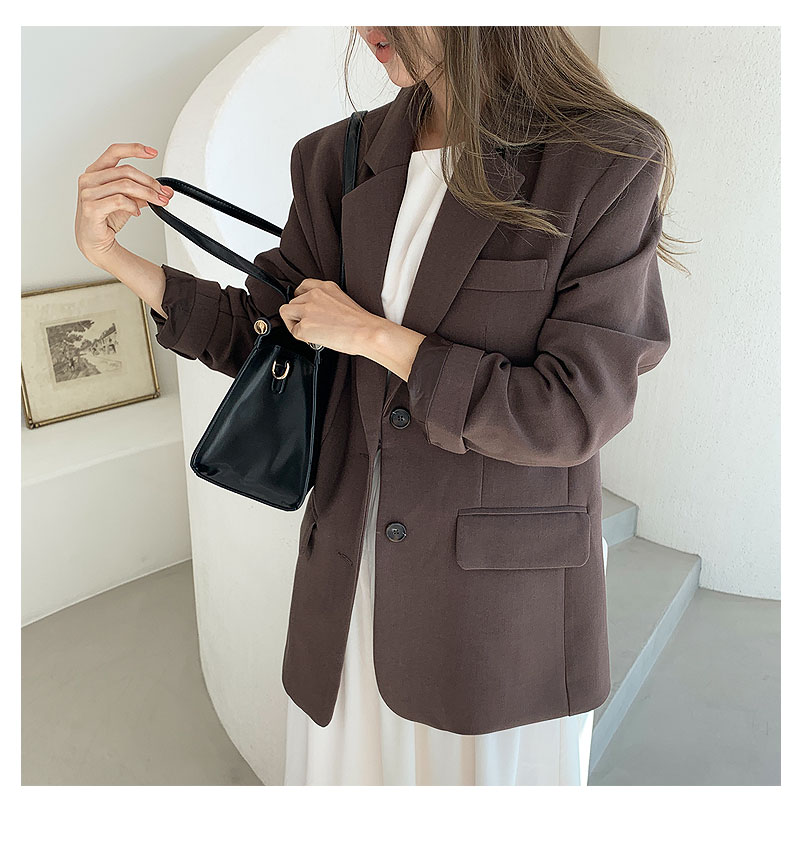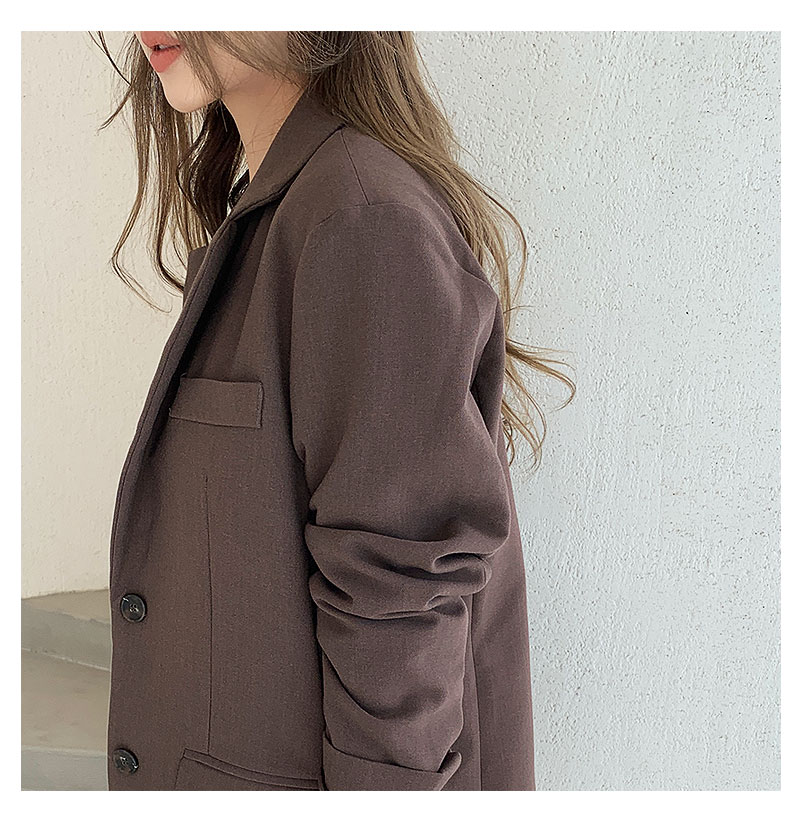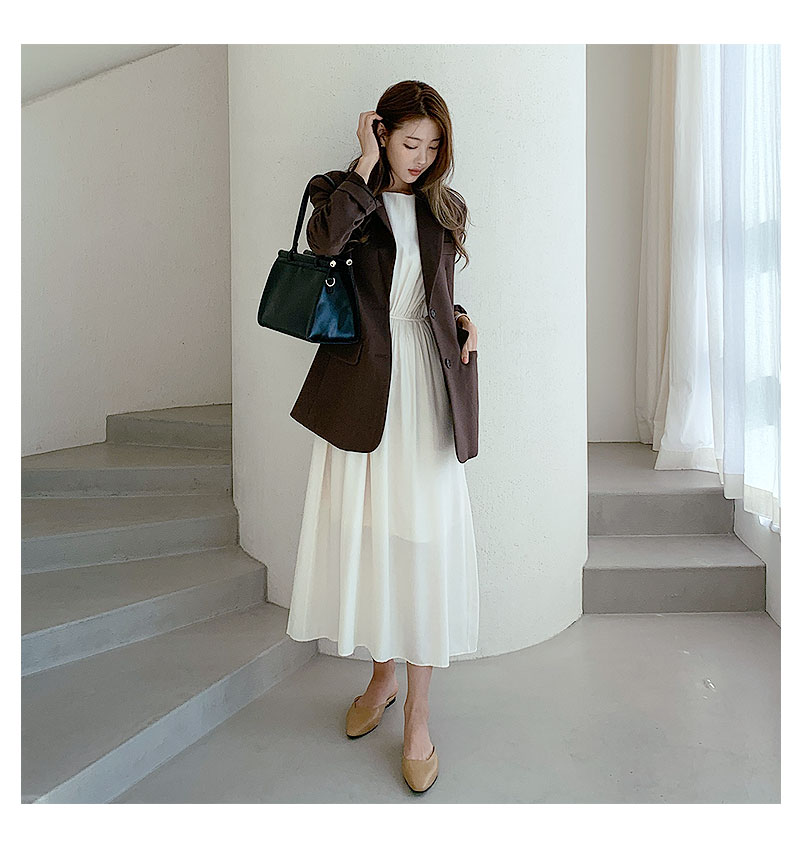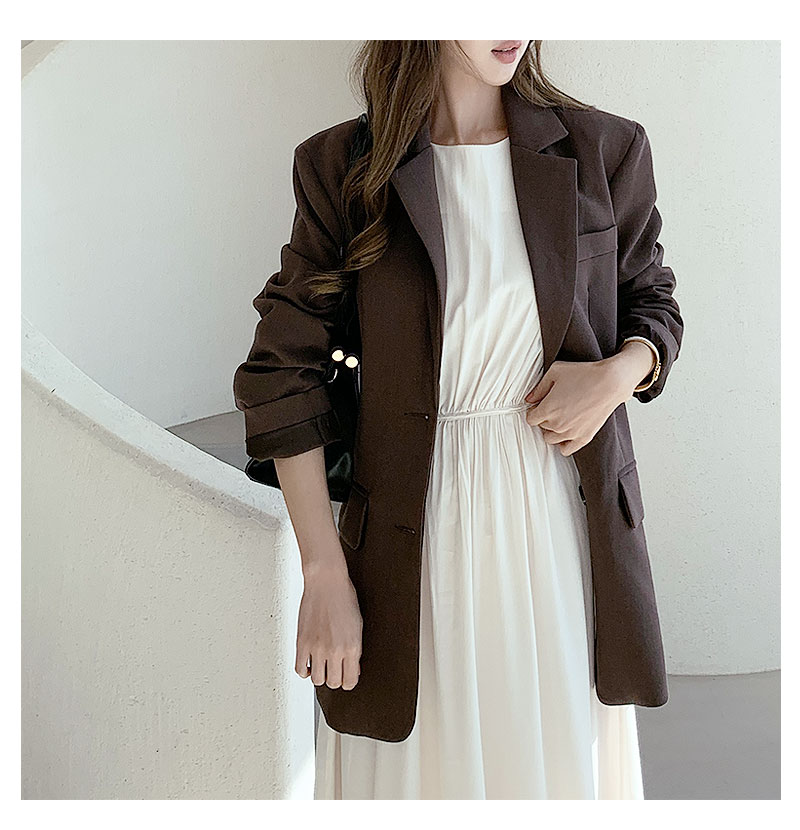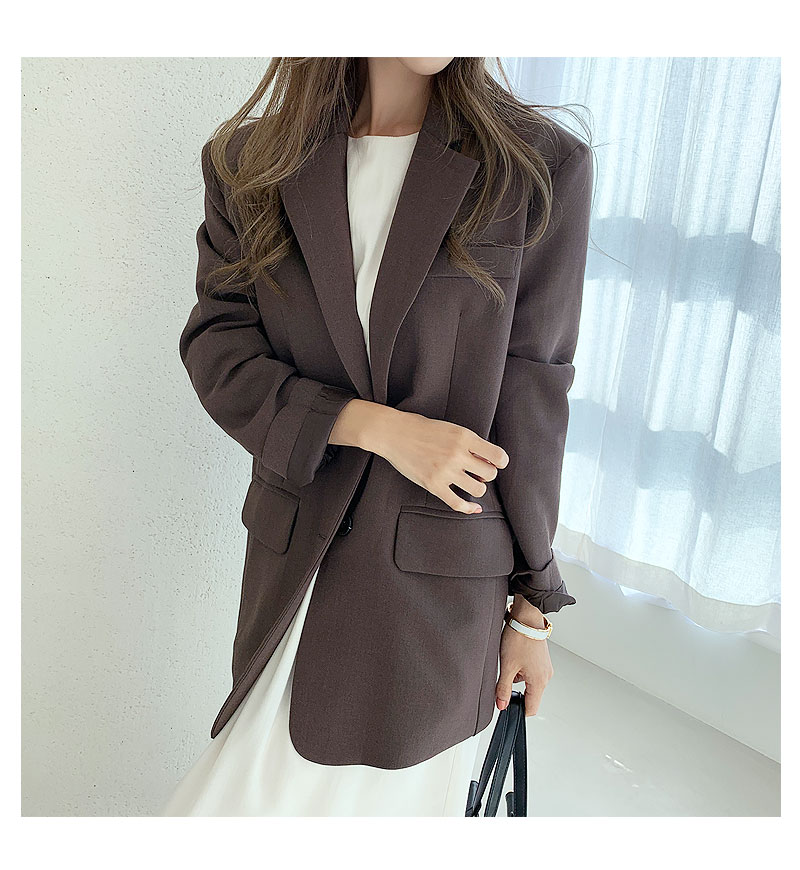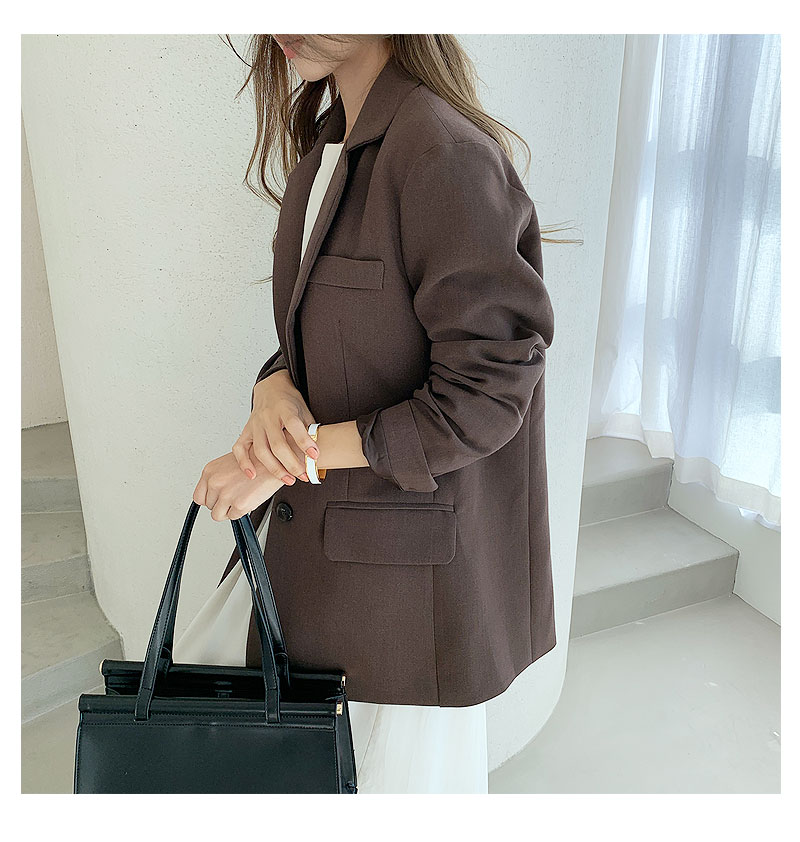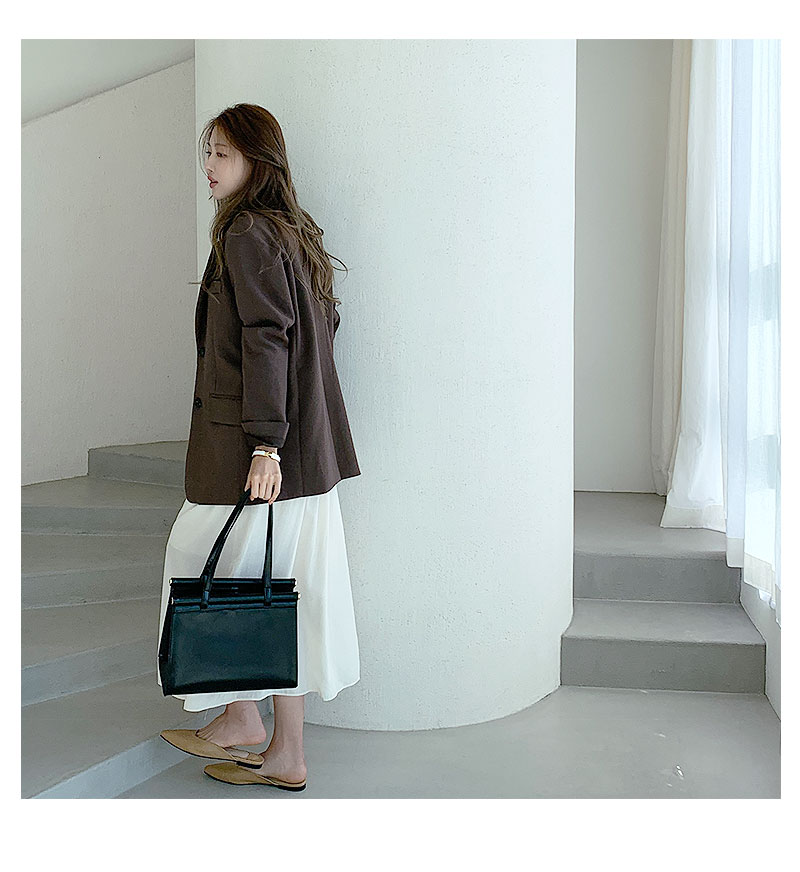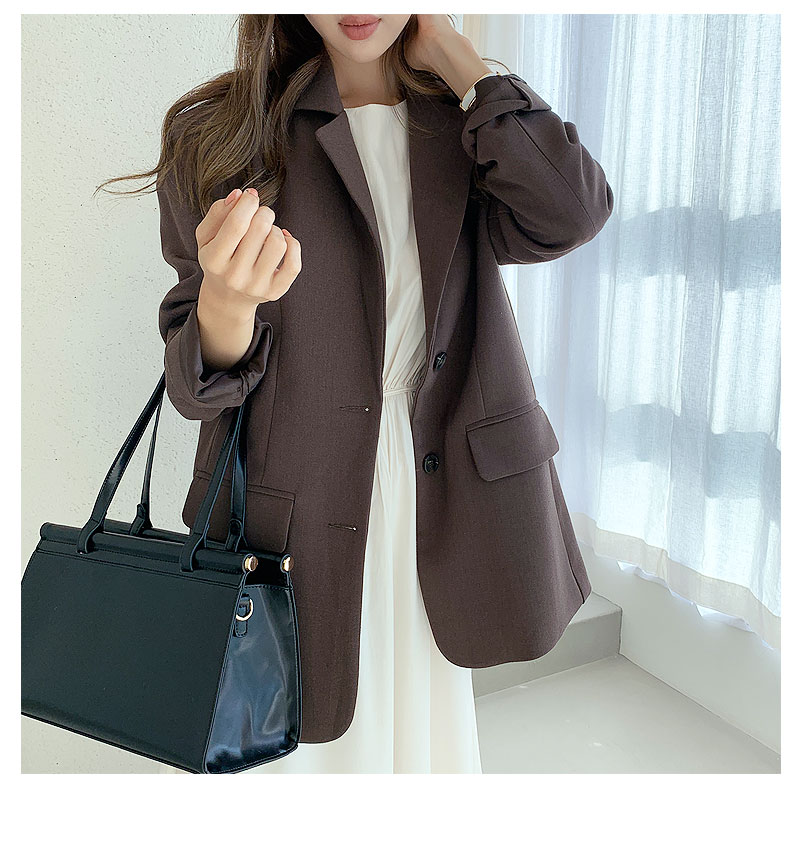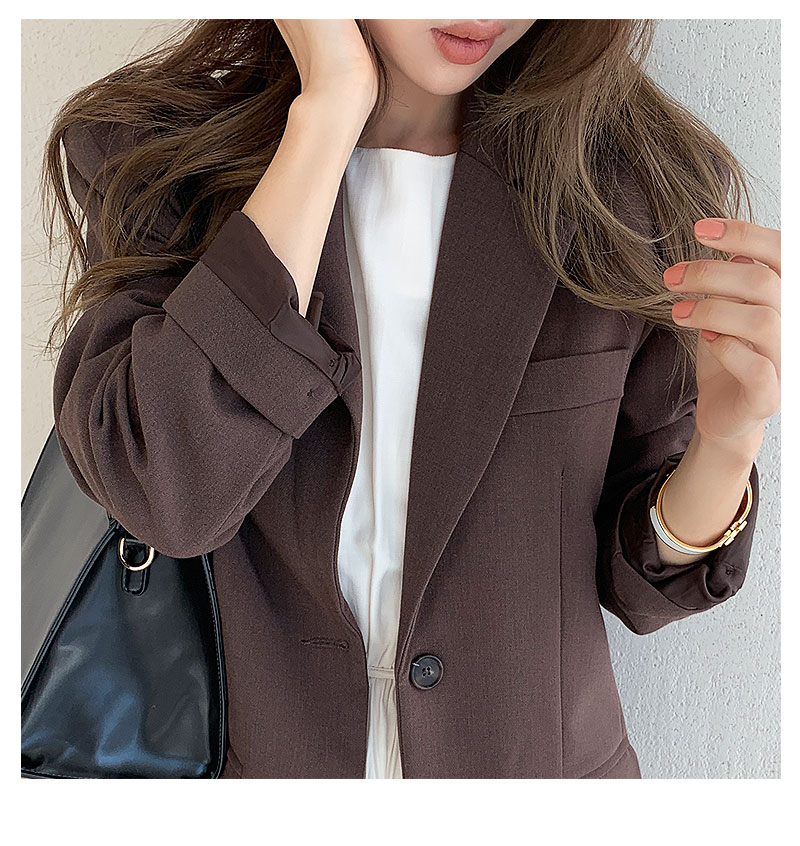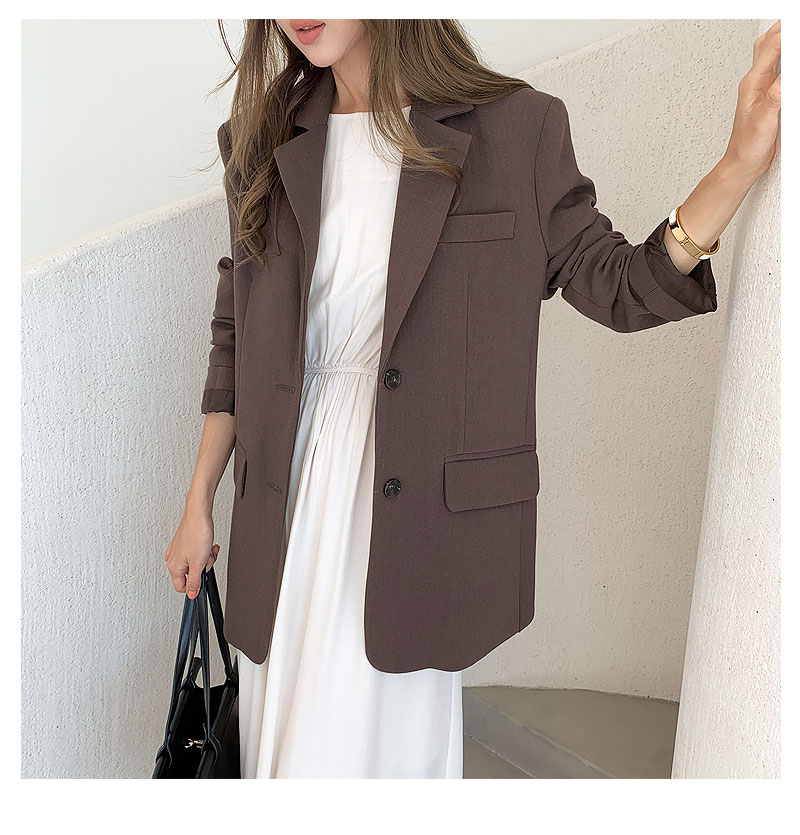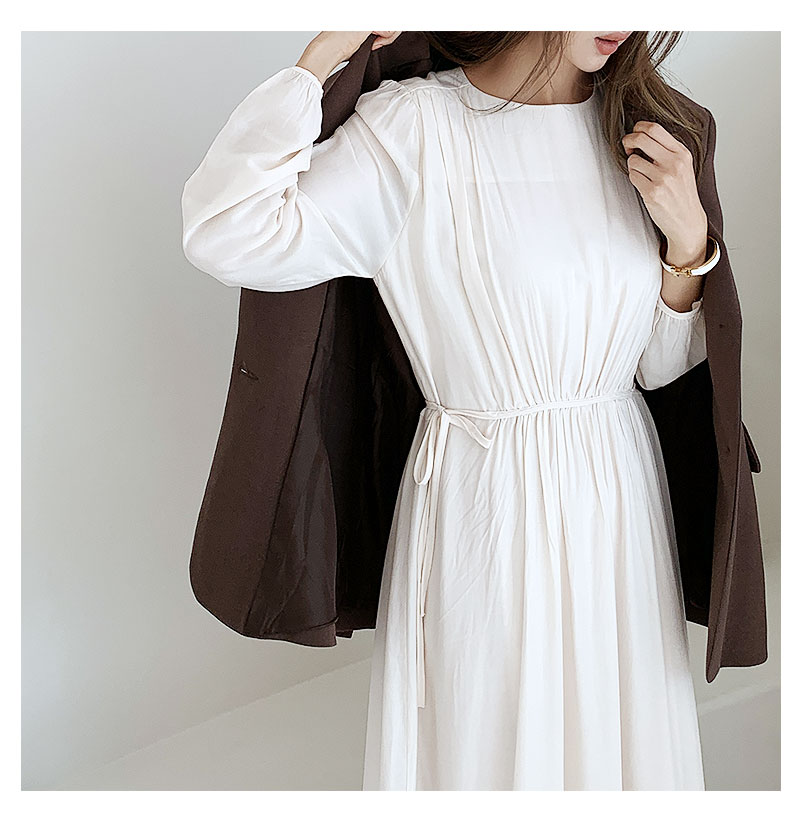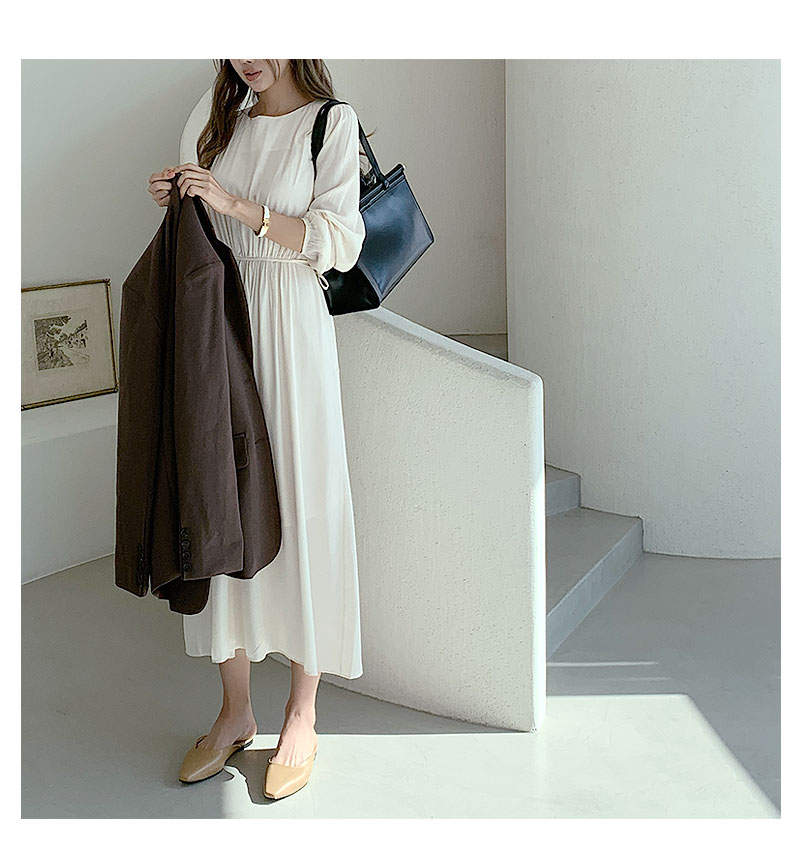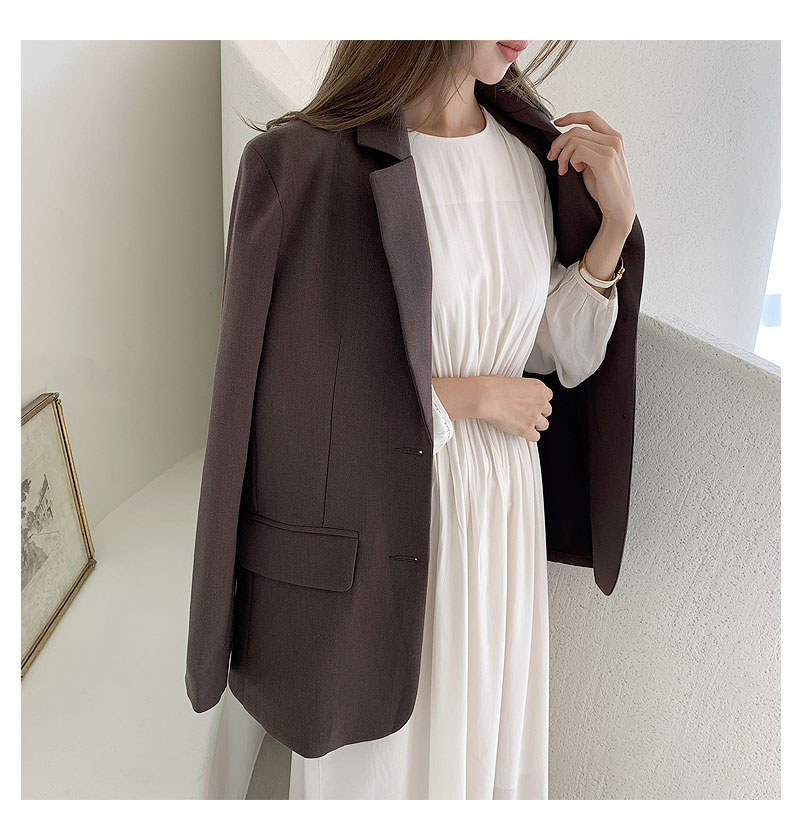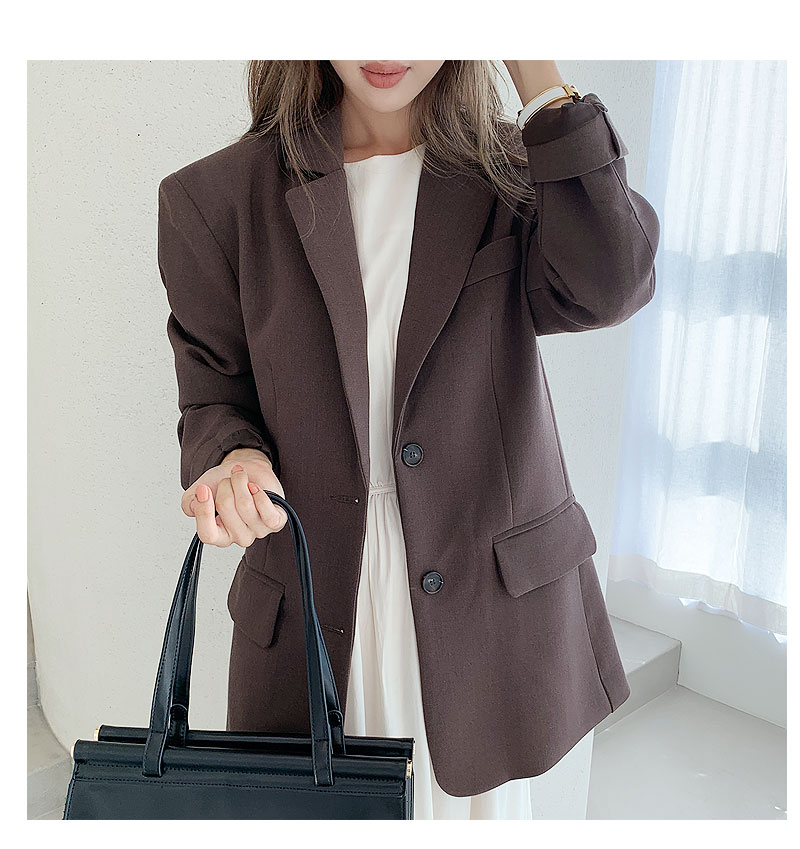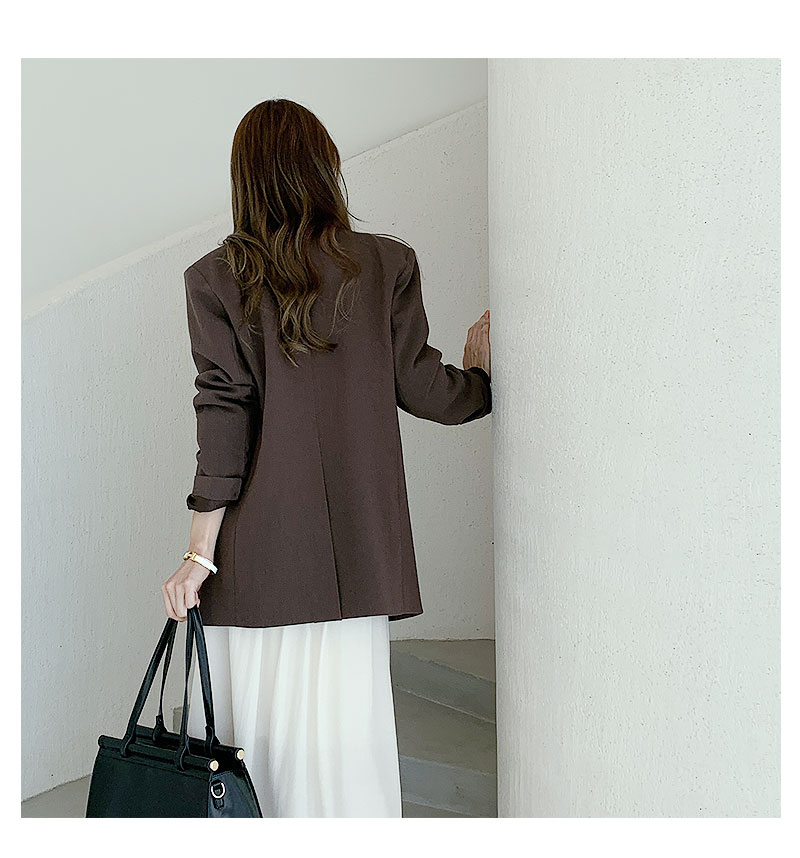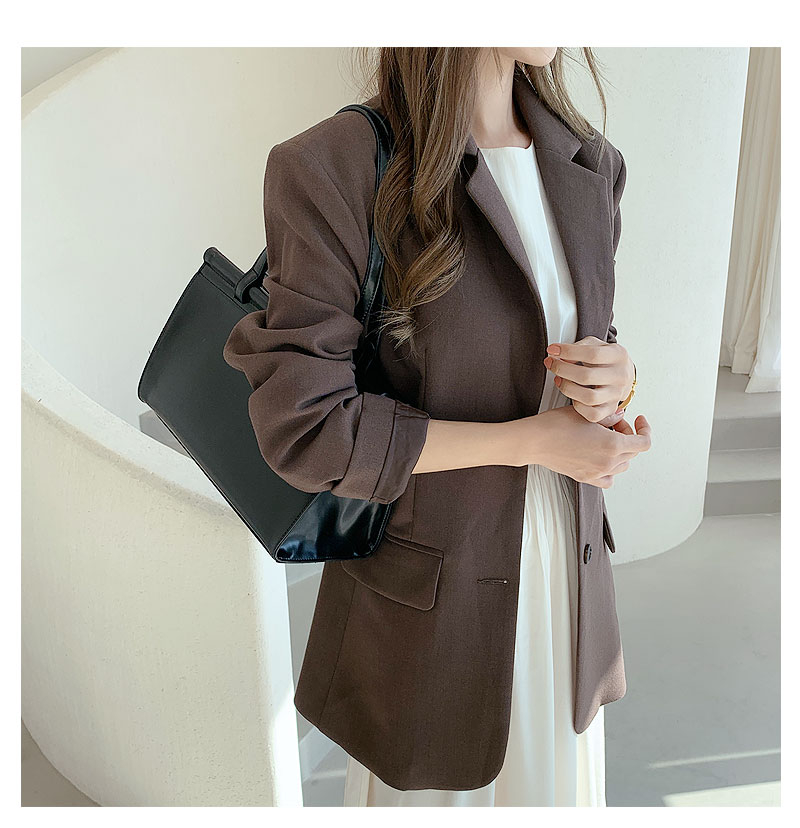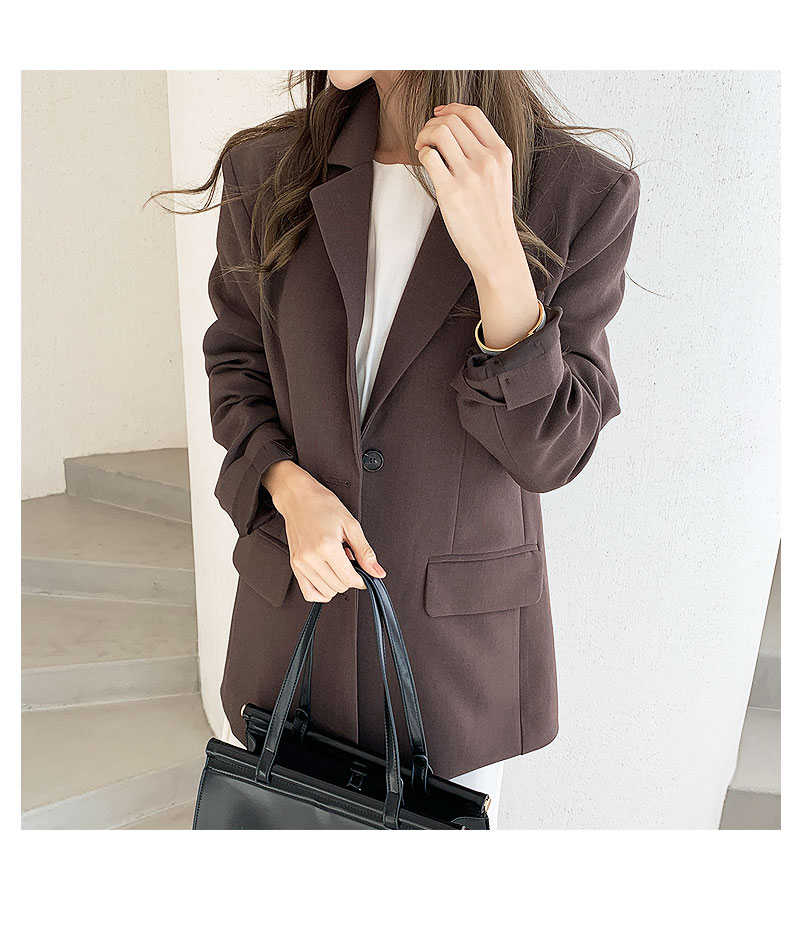 Detailed Info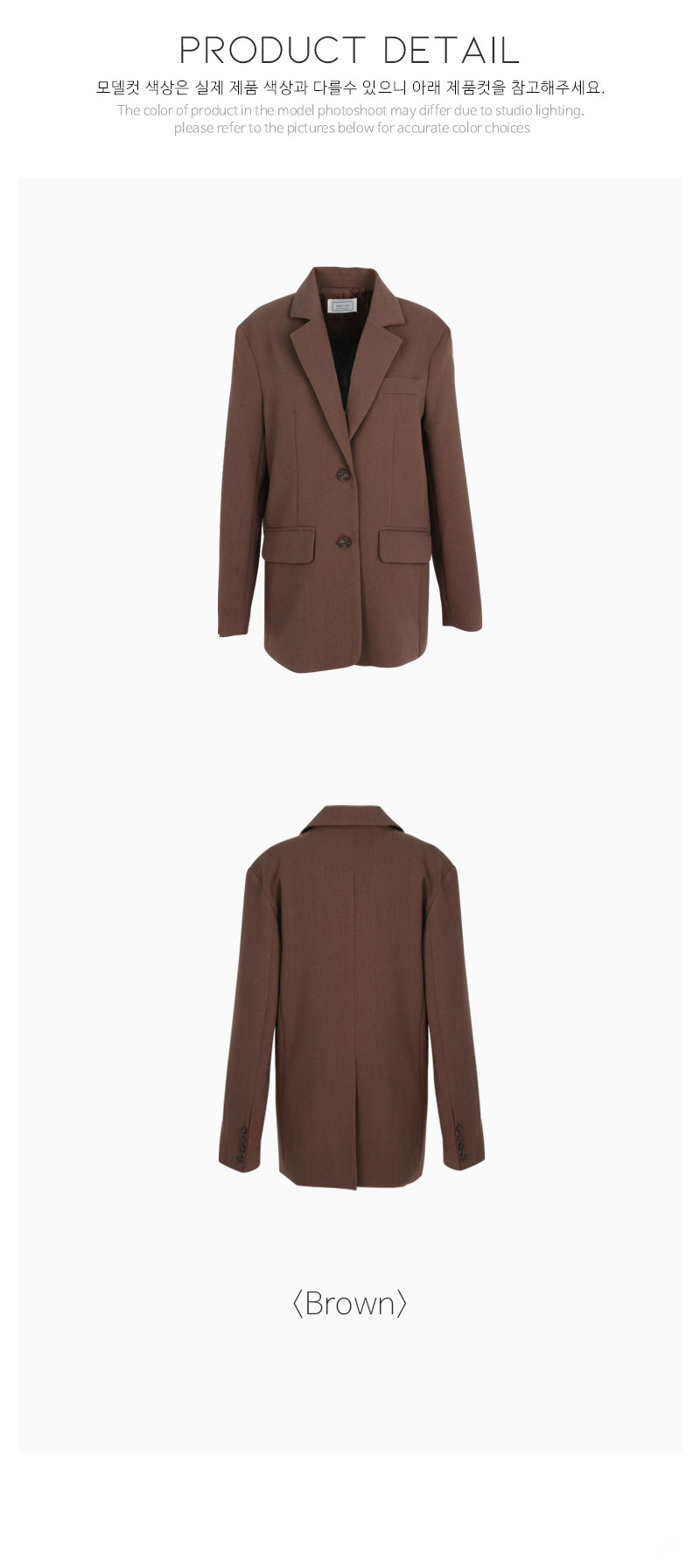 model Size