Description
Details

*
We love how pleats turn up the charm factor on this trench coat.
It's a great piece for the gorgeous yet chic look.
Pleats around the waistline accentuate the waistline,
and the pleated sleeves make this piece so much more unique.
Available in light Beige and Navy, both very chic colors.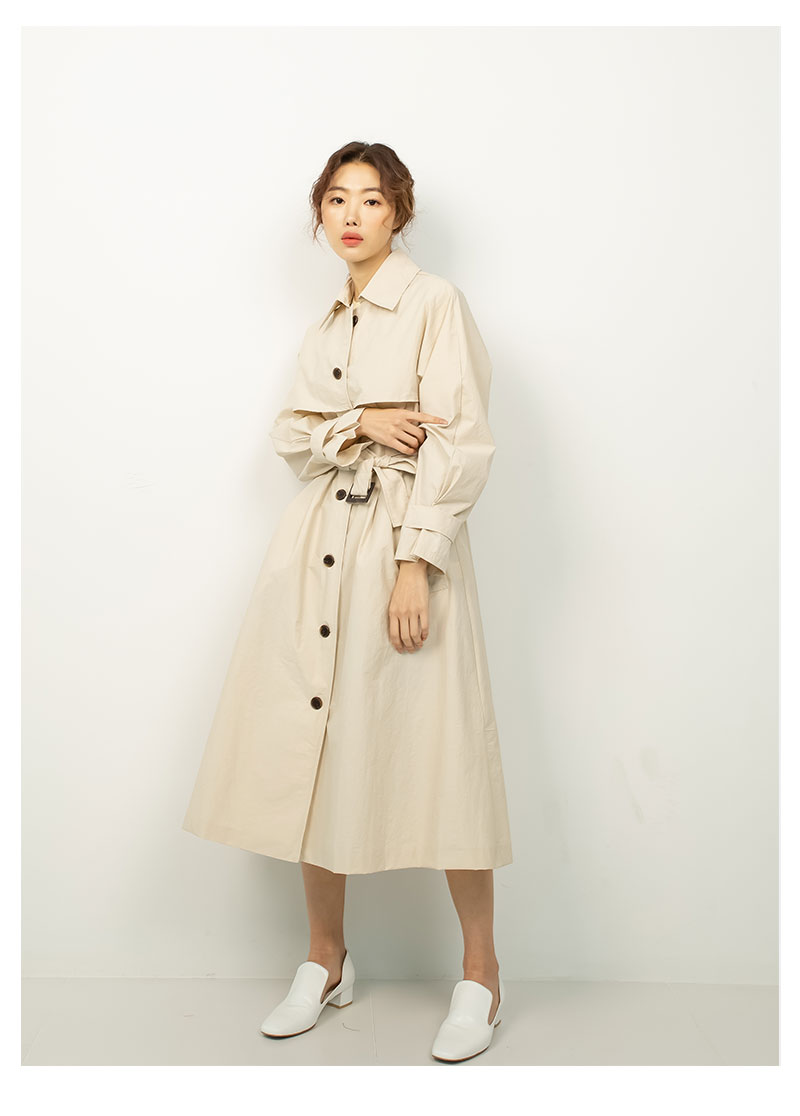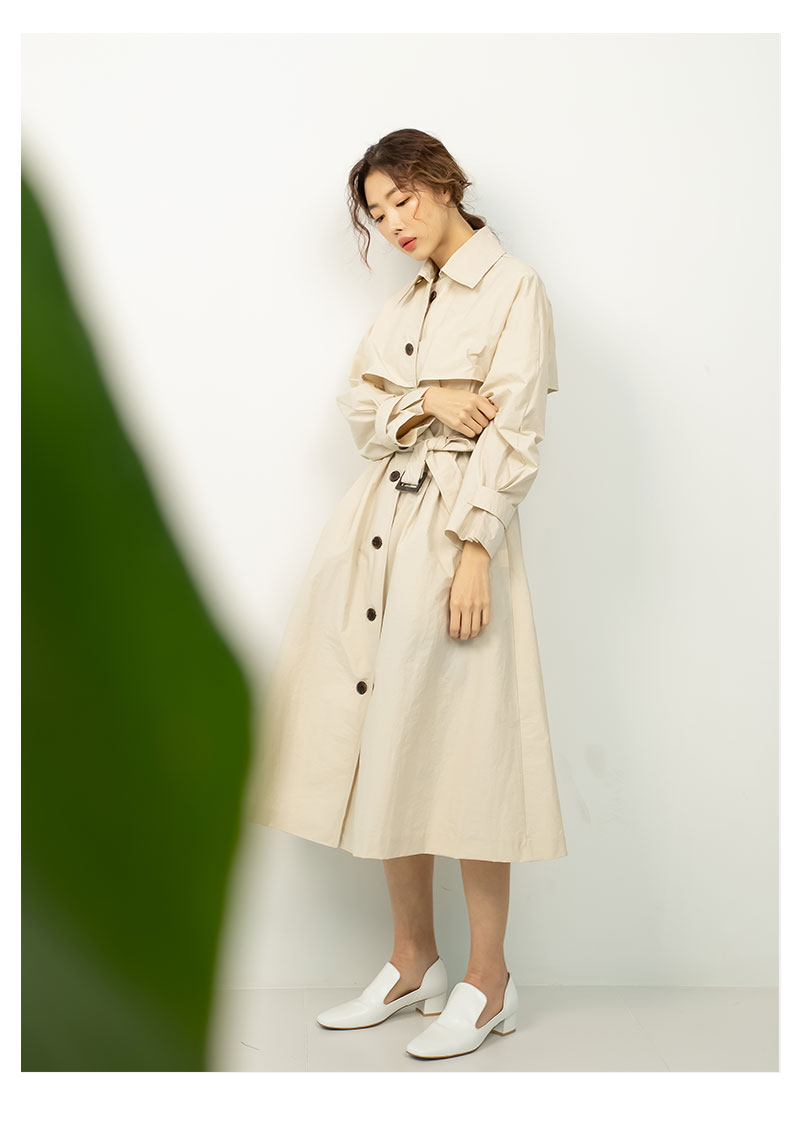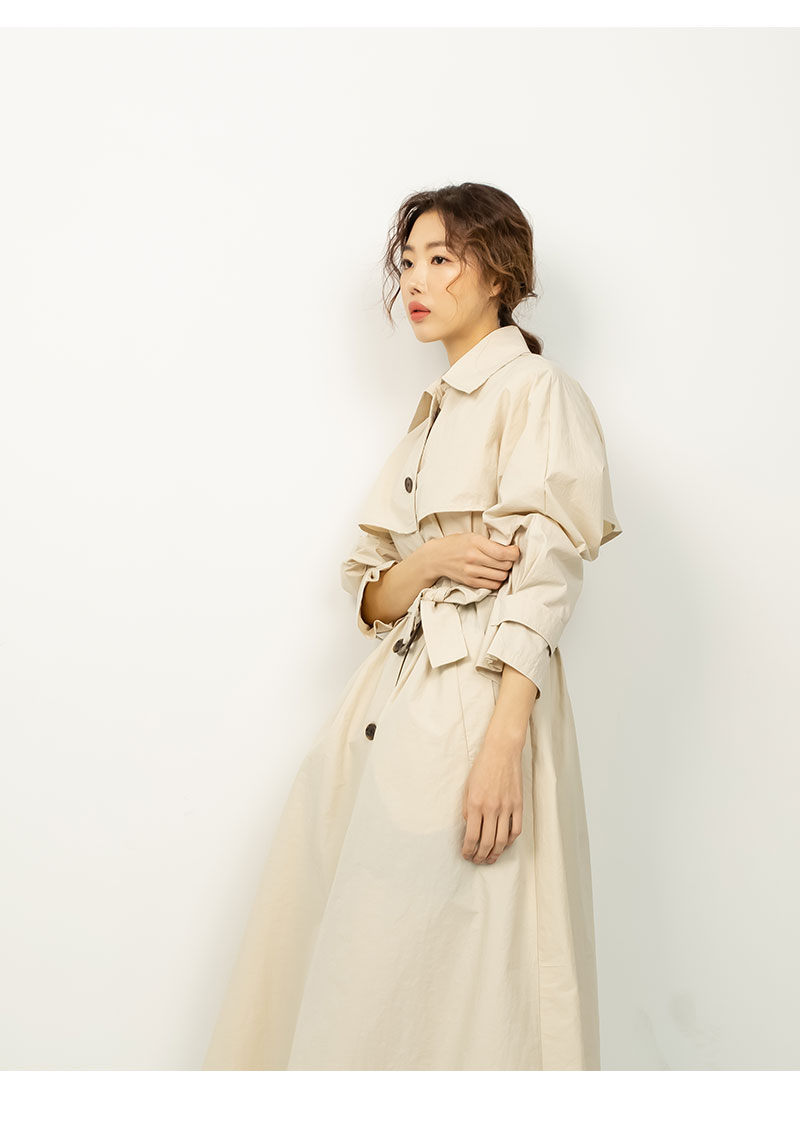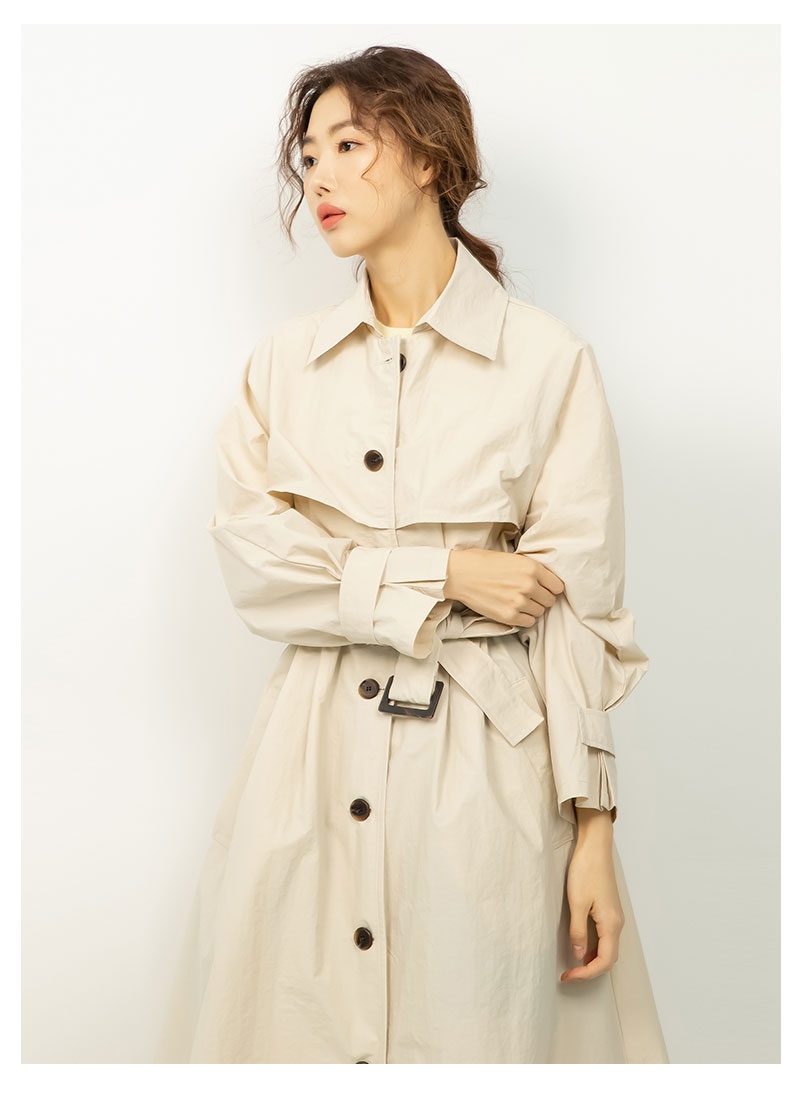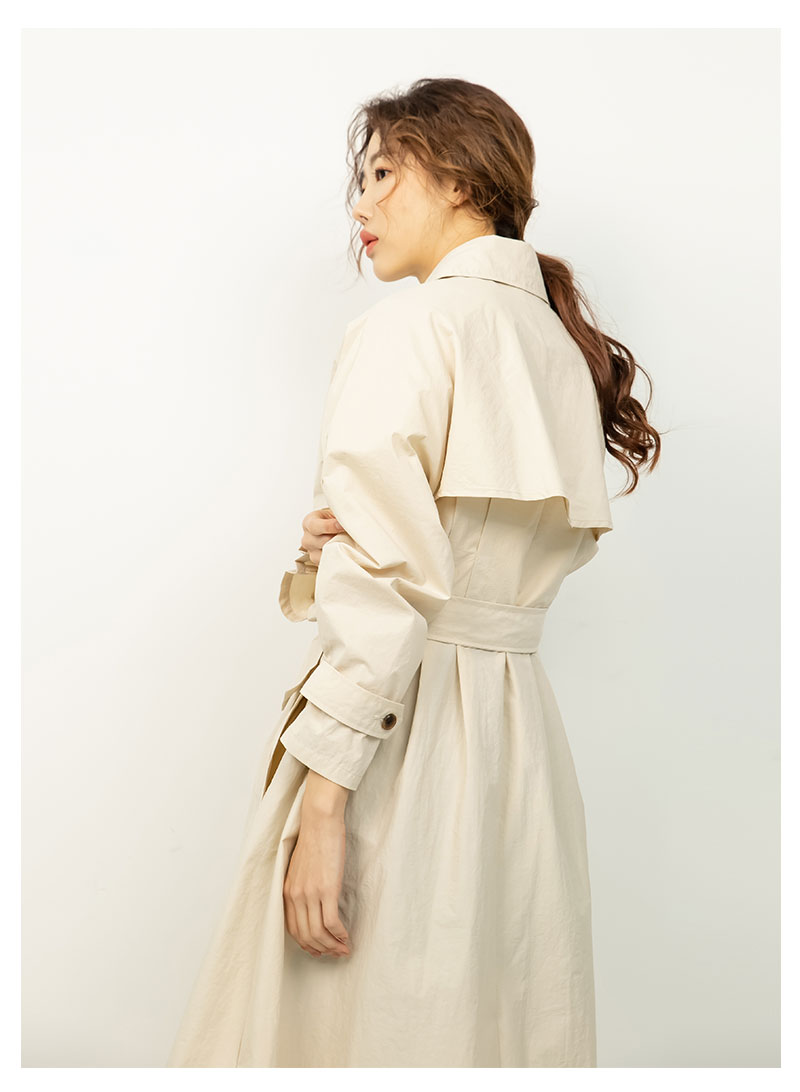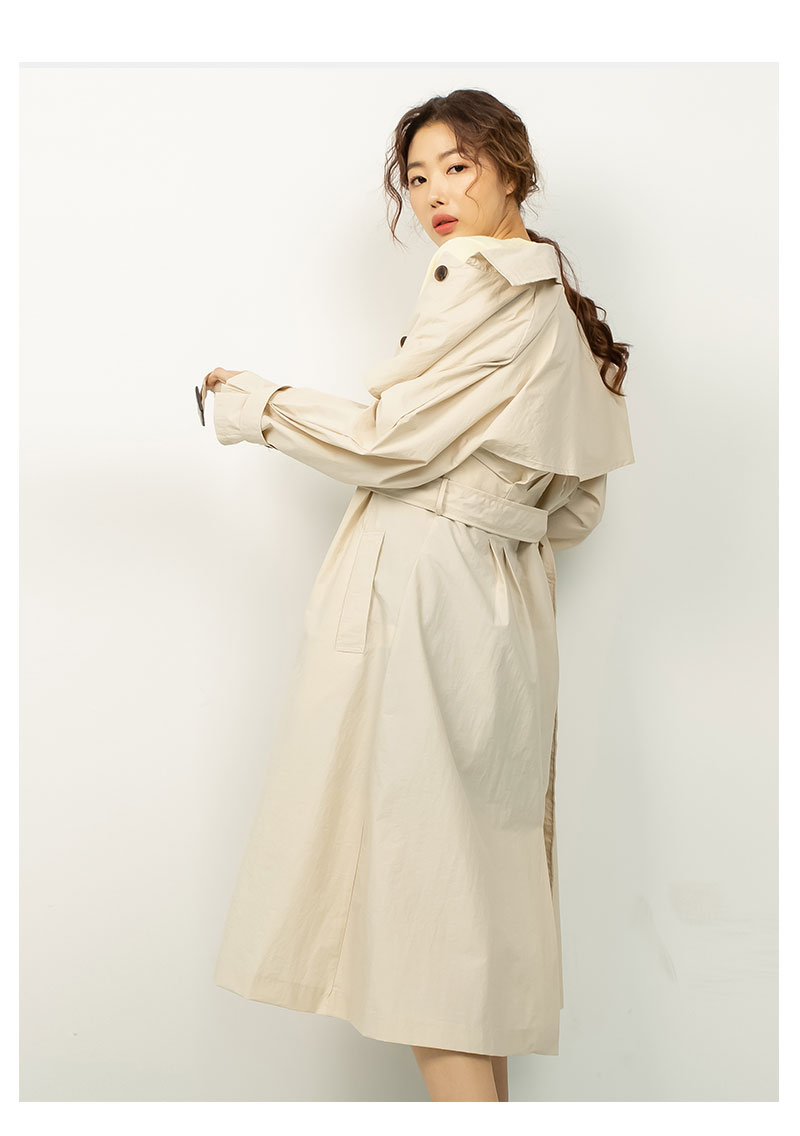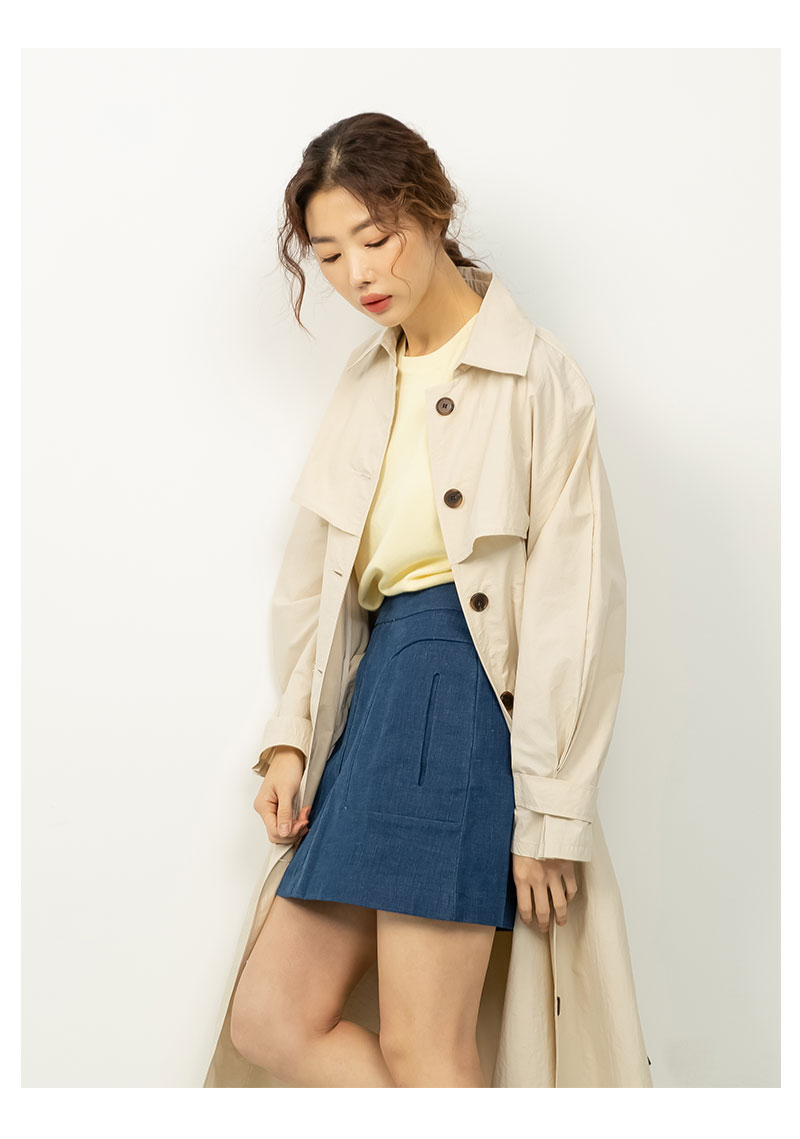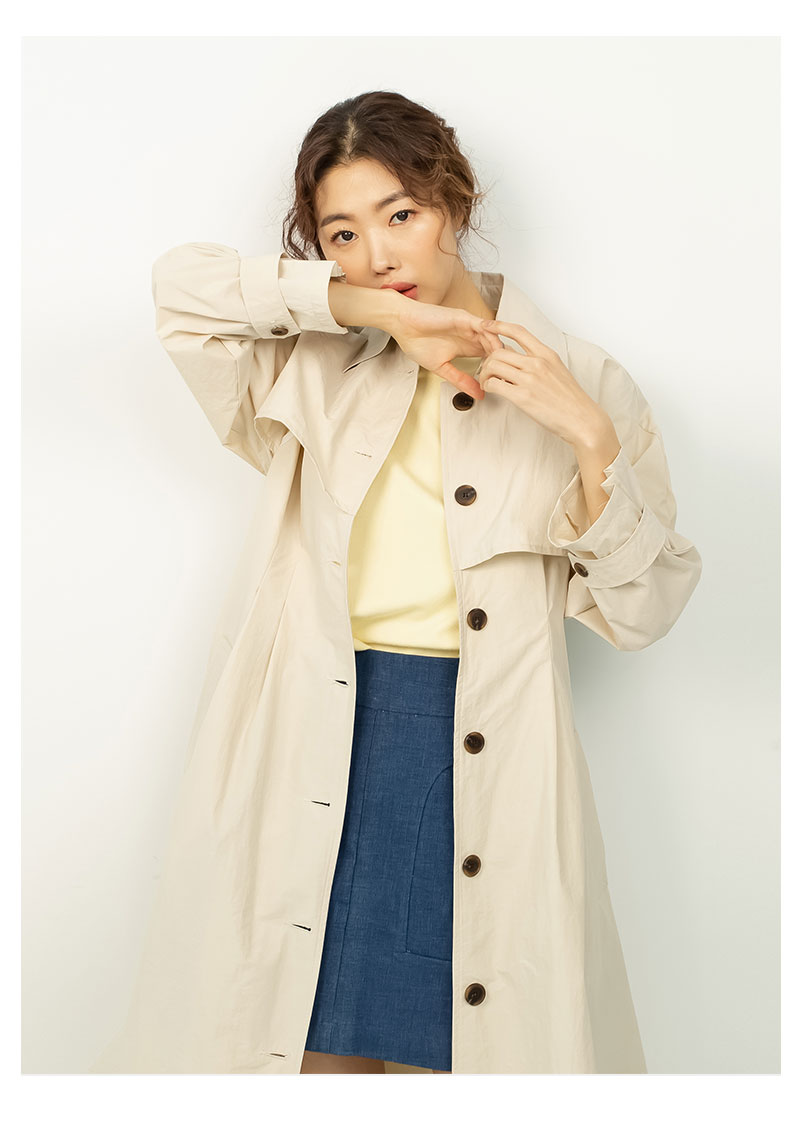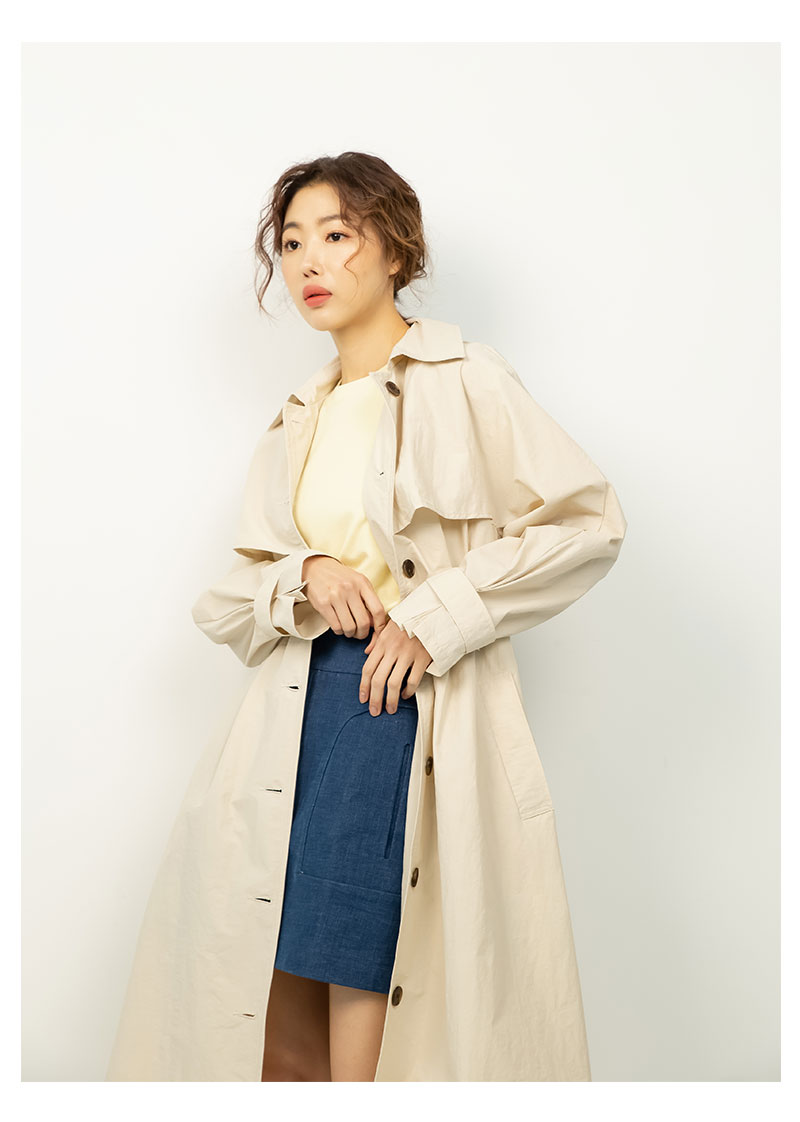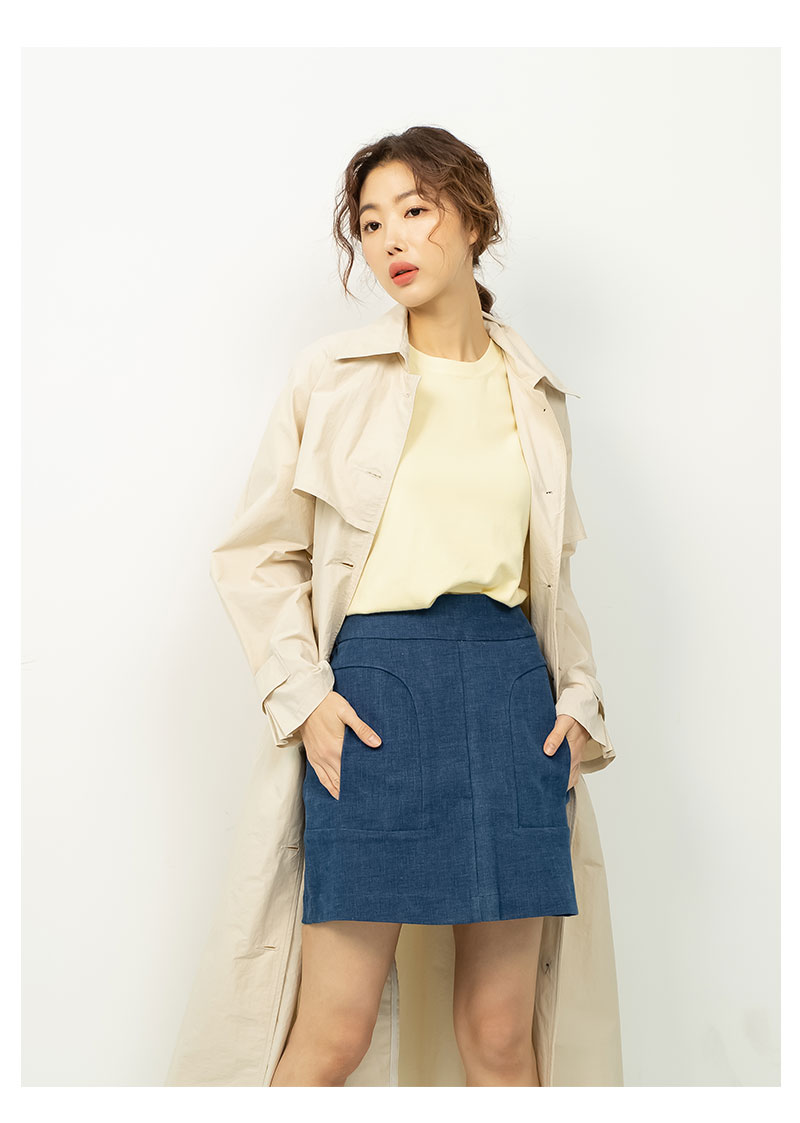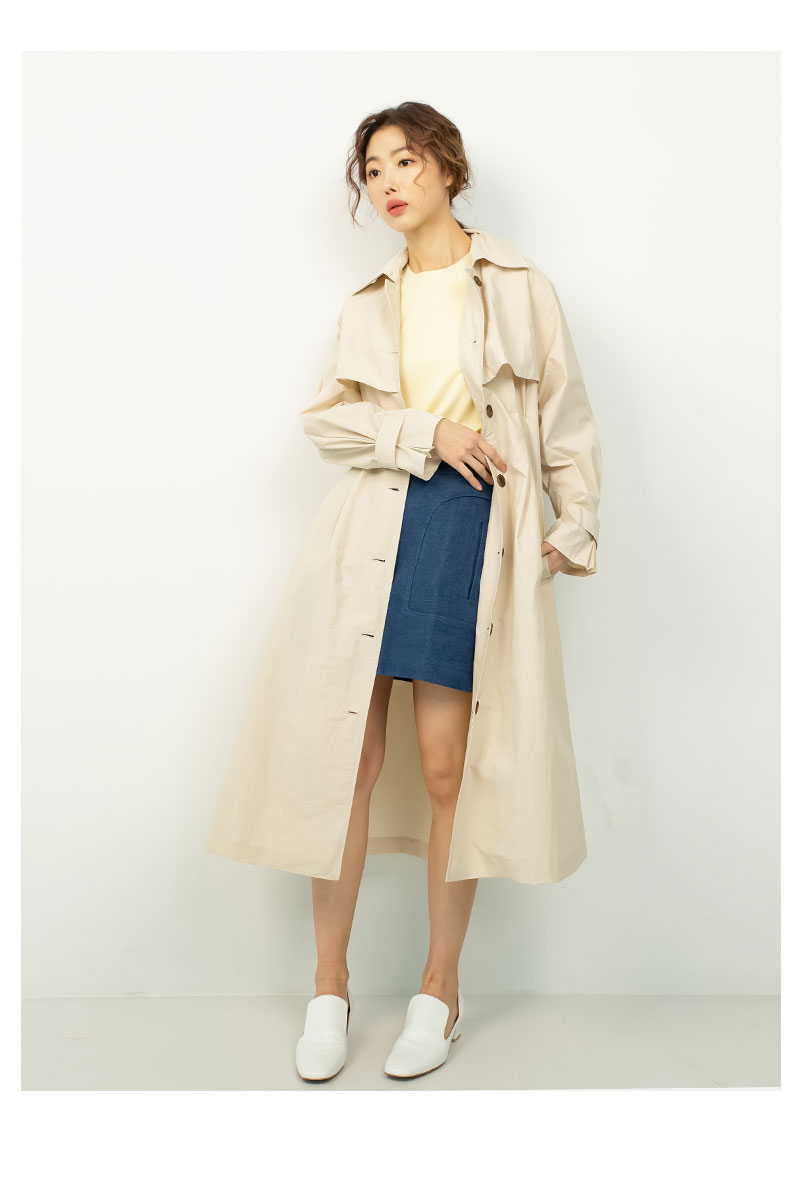 Detailed Info



model Size