Description
Details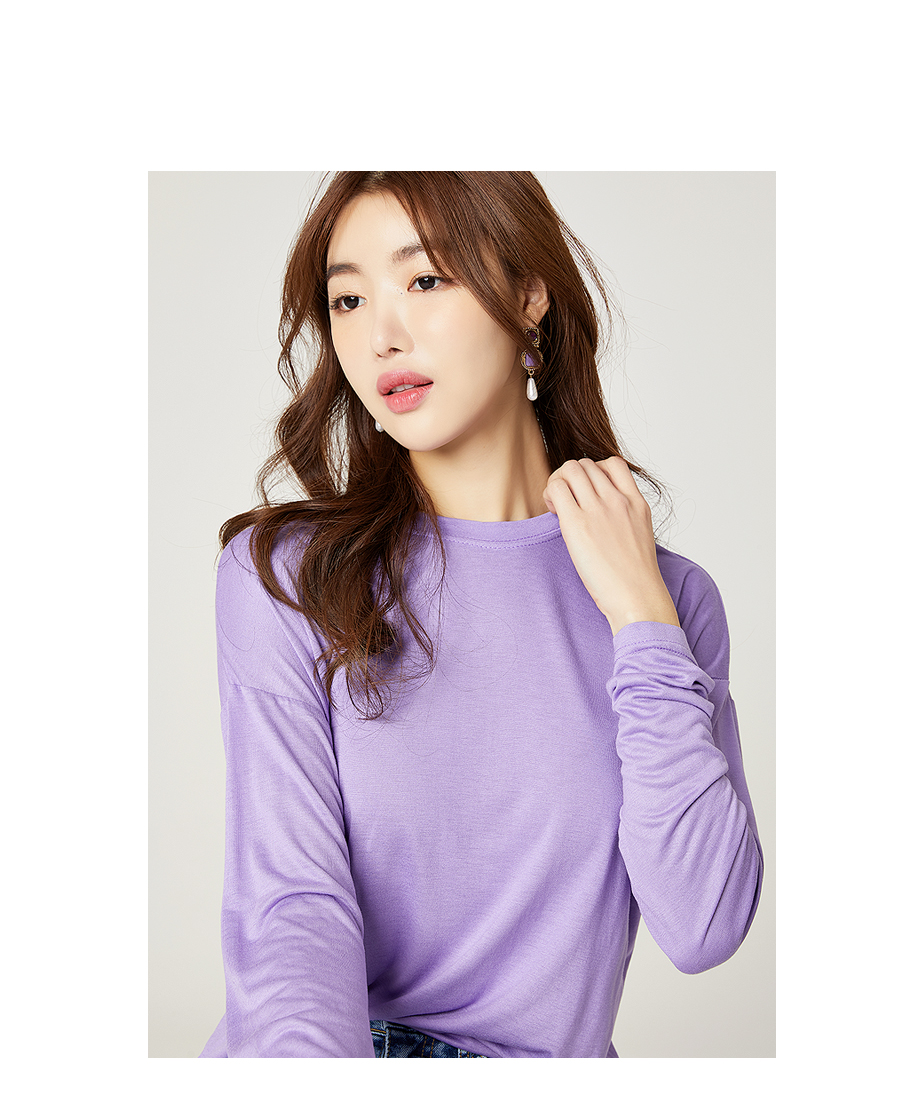 베이직 중의 베이직이 되는 라운드 티셔츠 입니다.
군더더기 없이 깔끔한 디자인 덕분에 손이 많이 가는 아이템이랍니다.
핏도 적당하여 너무 추레하지 않으며 적당히 파인 라운드넥으로 노출걱정 하지 않으셔도 되는 제품이랍니다.
블랙,베이지,아이보리,그린,퍼플 등 다양한 컬러로 준비되어 있어요~

*
A basic round neck T-shirt of a simple and clean design that is a staple for any wardrobe.
The fit is just nice that is comfortable without looking too untidy.
Easy to style with and move around in.
Available in a variety of colors – Black, Beige, Ivory, Green and Purple.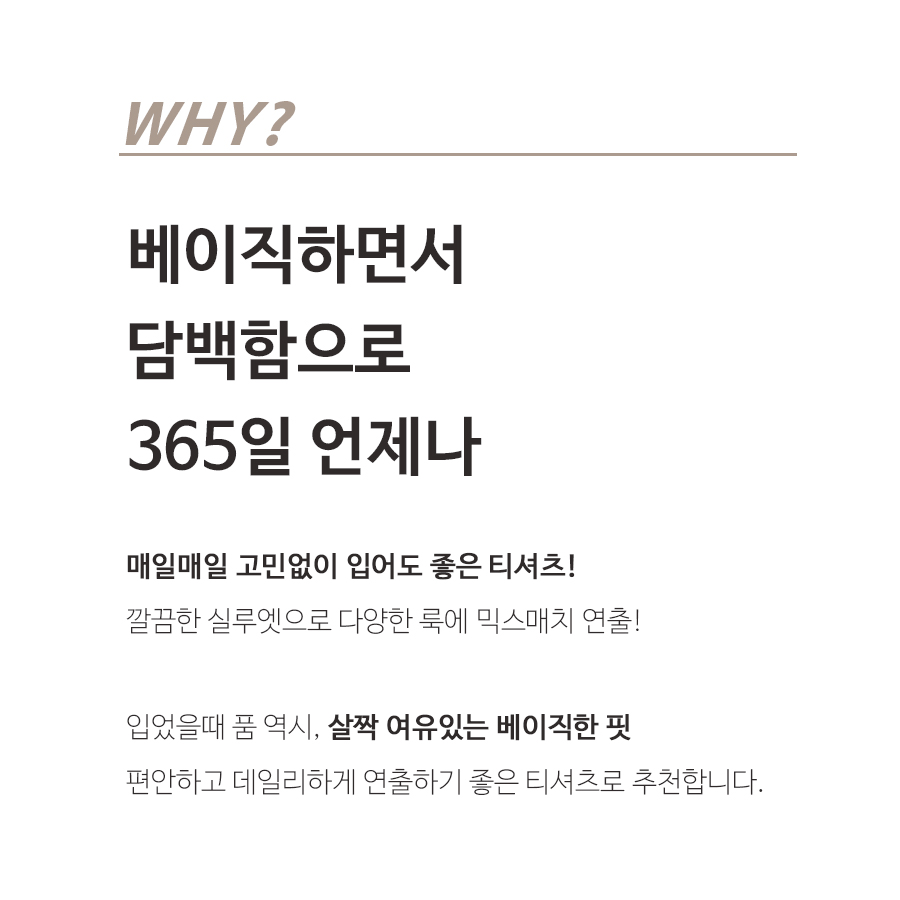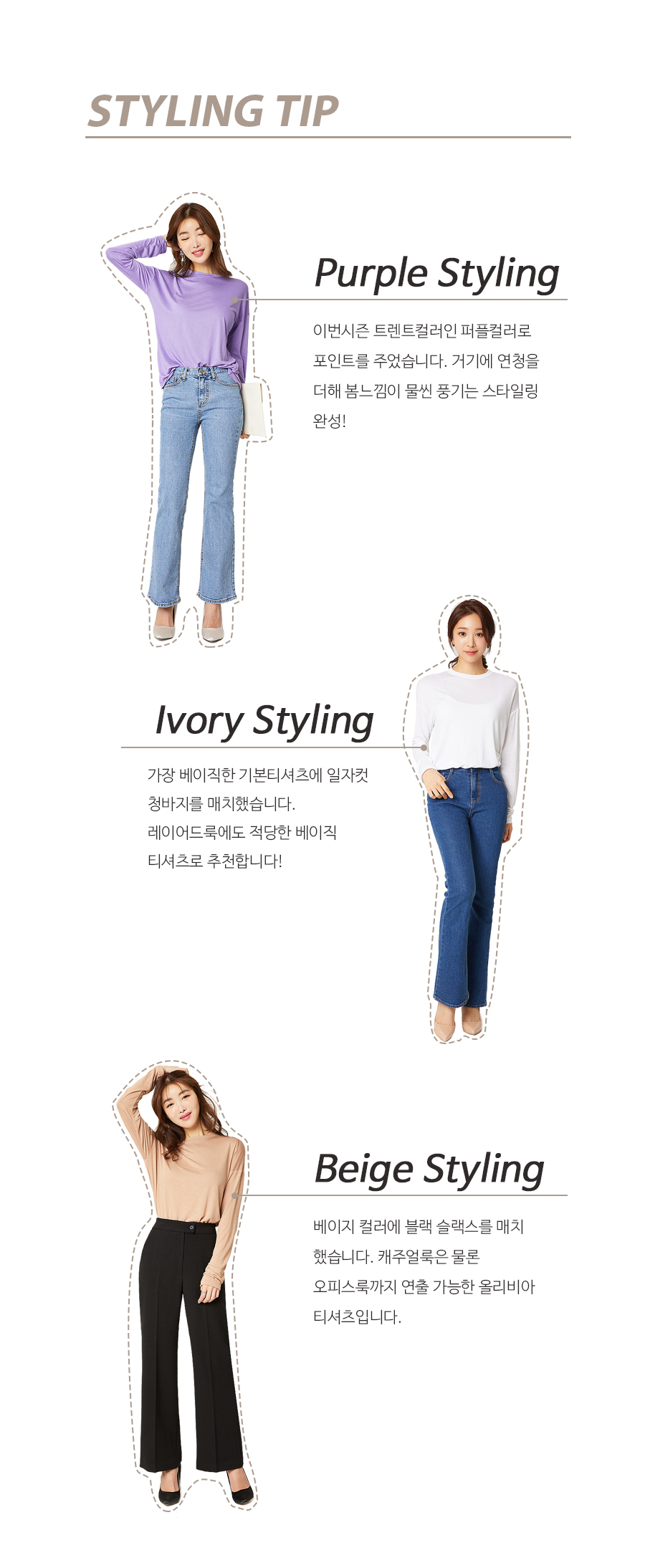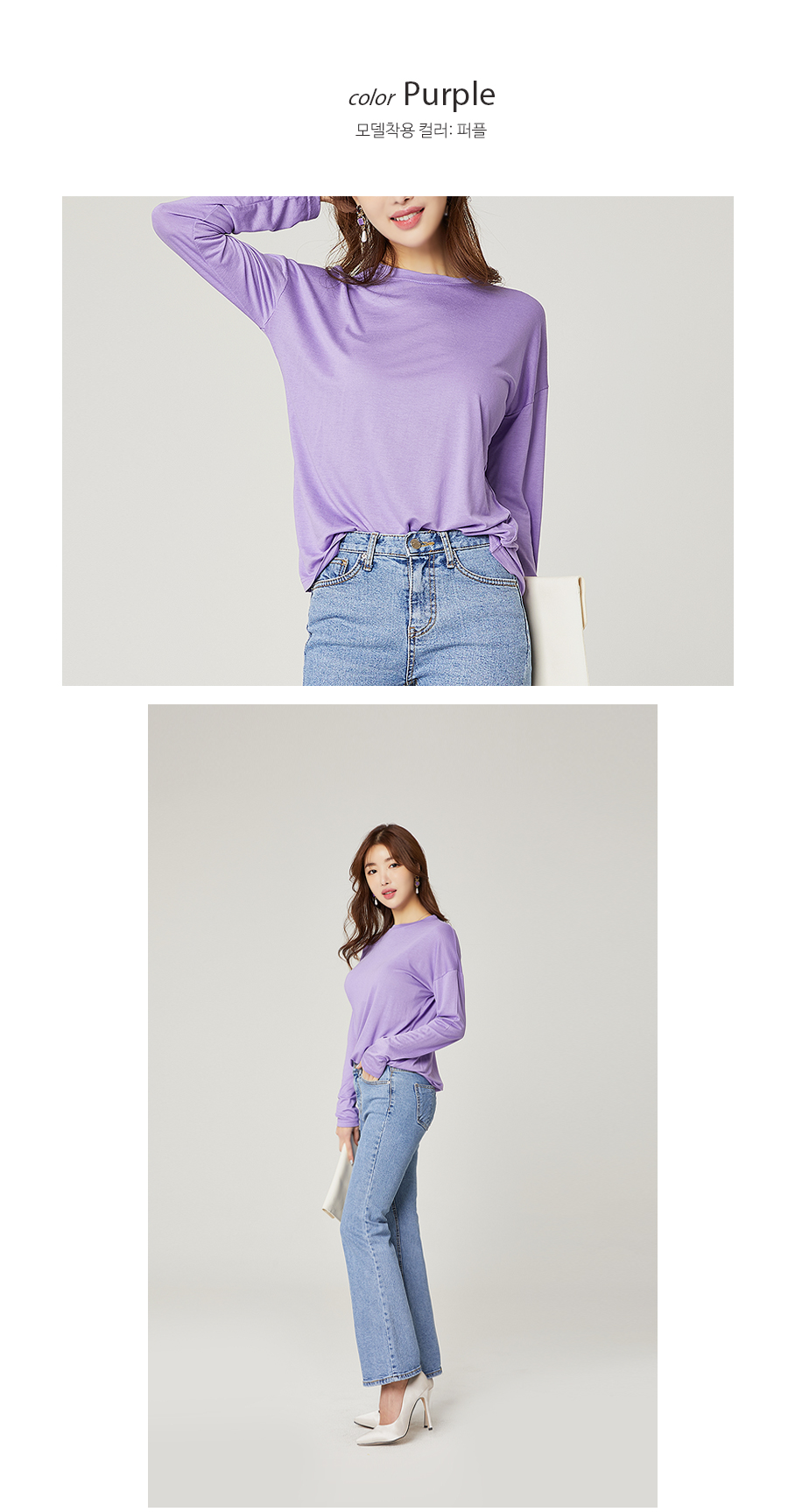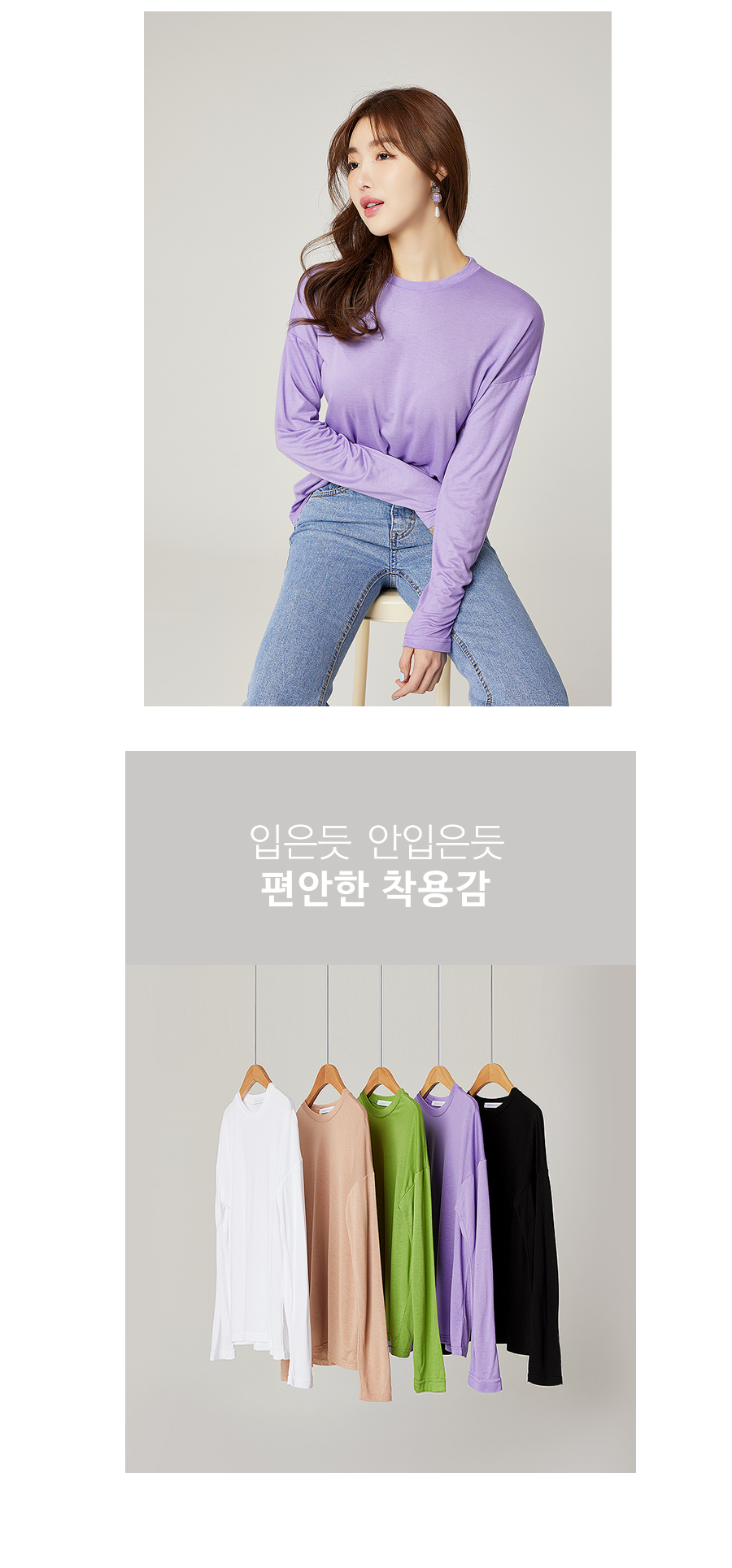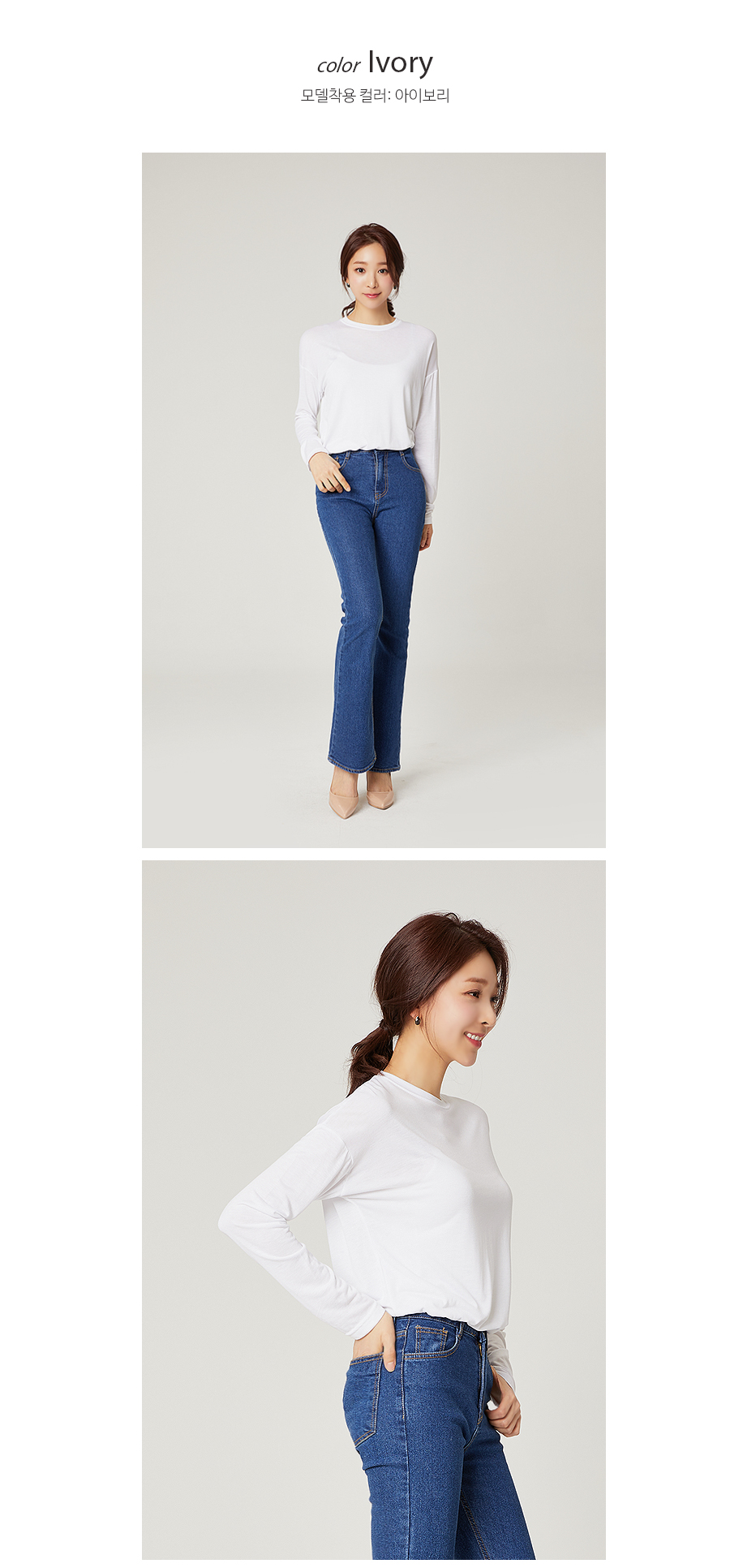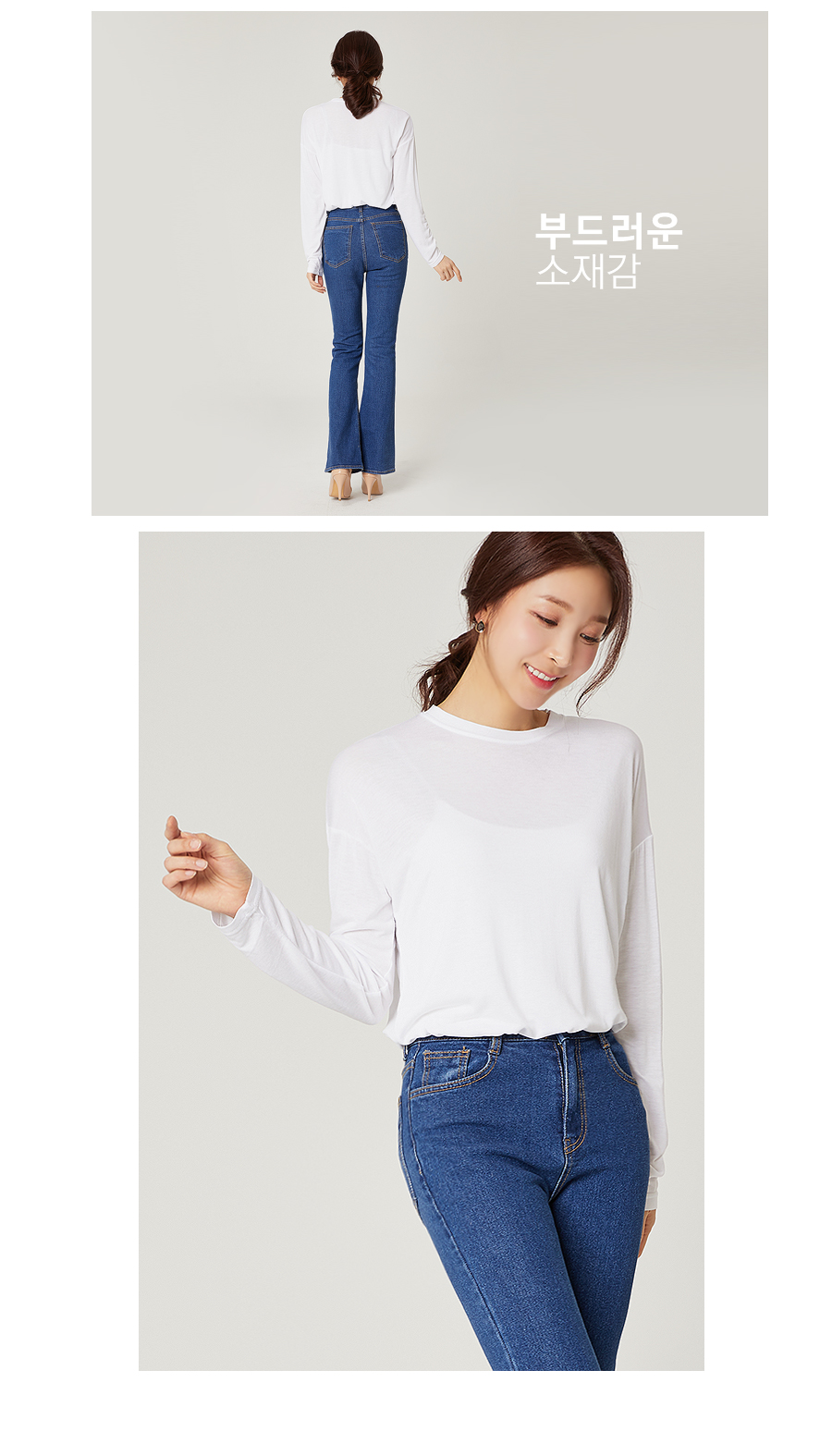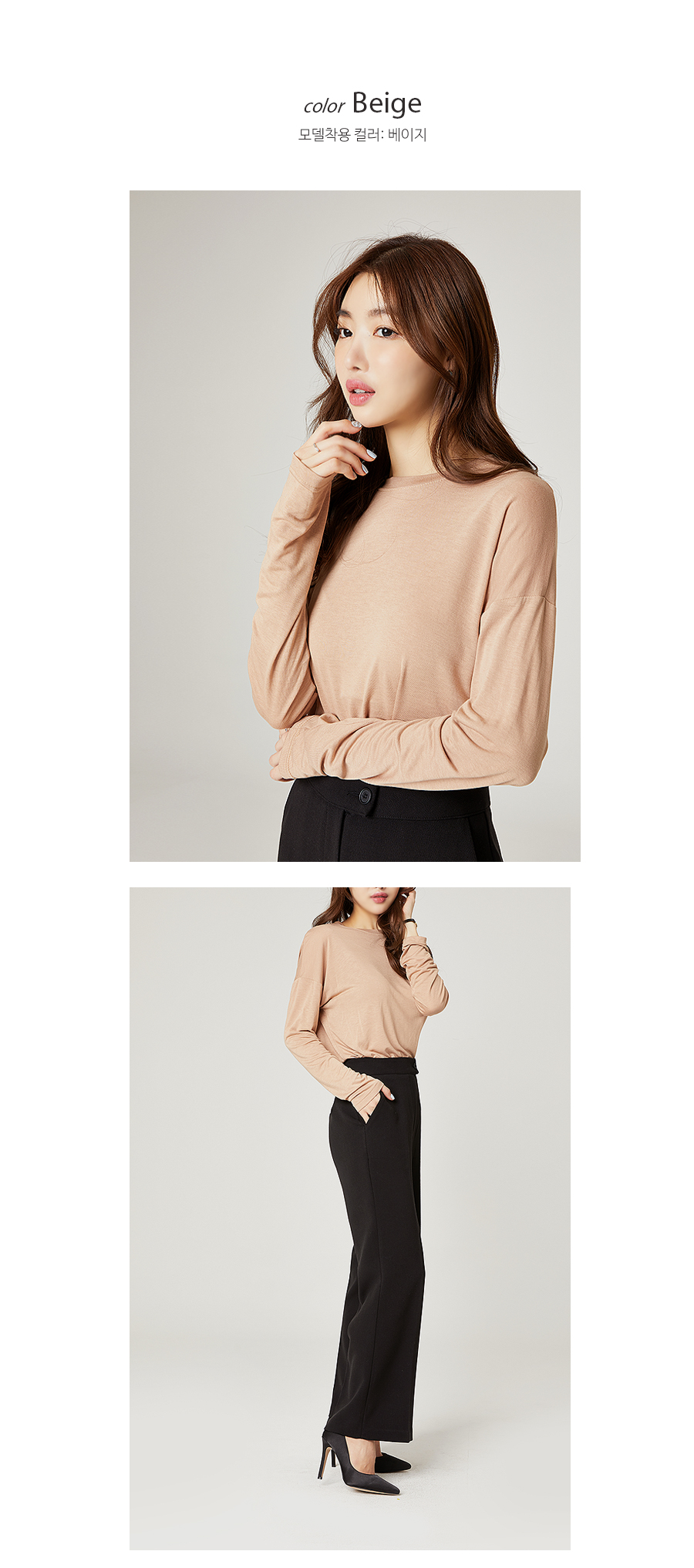 Detailed Info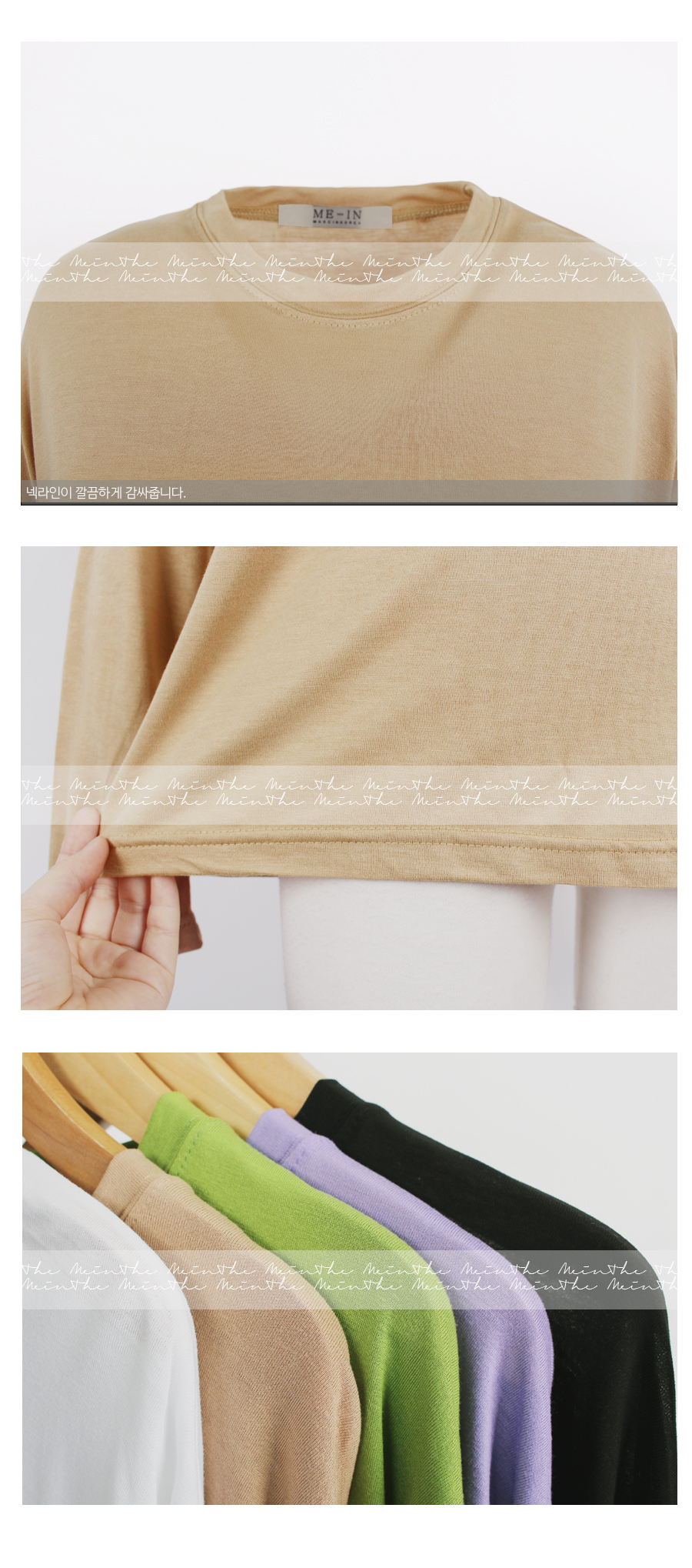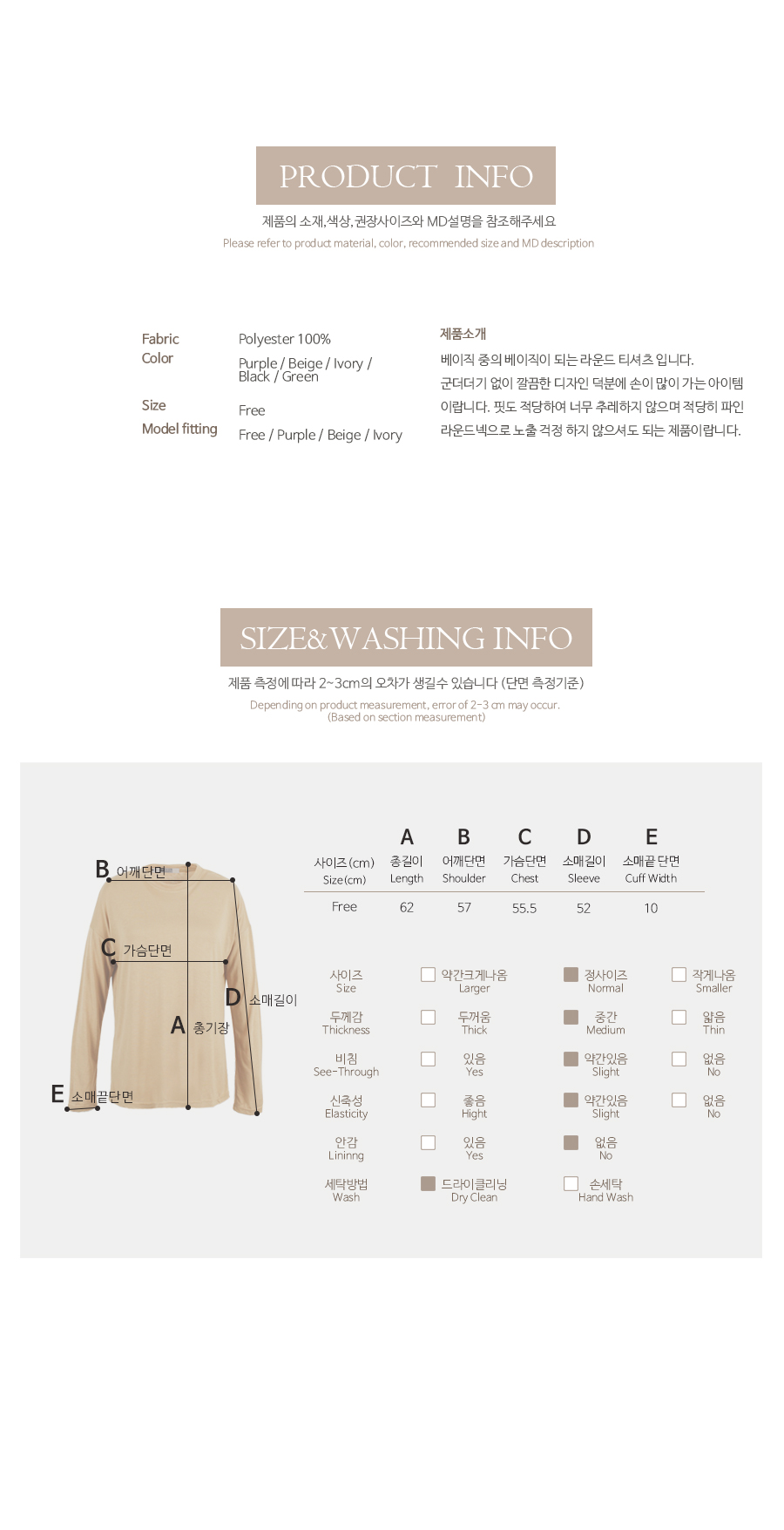 model Size