Description
Details

*
This pair of pants has front pintucks to create a sophisticated mood.
The relaxed fit is both comfortable and forgiving.
The Polyester-Spandex blend drapes well and is crinkle resistant.
Highly recommended by our stylist!
Available in popular colors Black and Dark Charcoal colors.
Please refer to Detailed Info for detailed measurements before purchasing.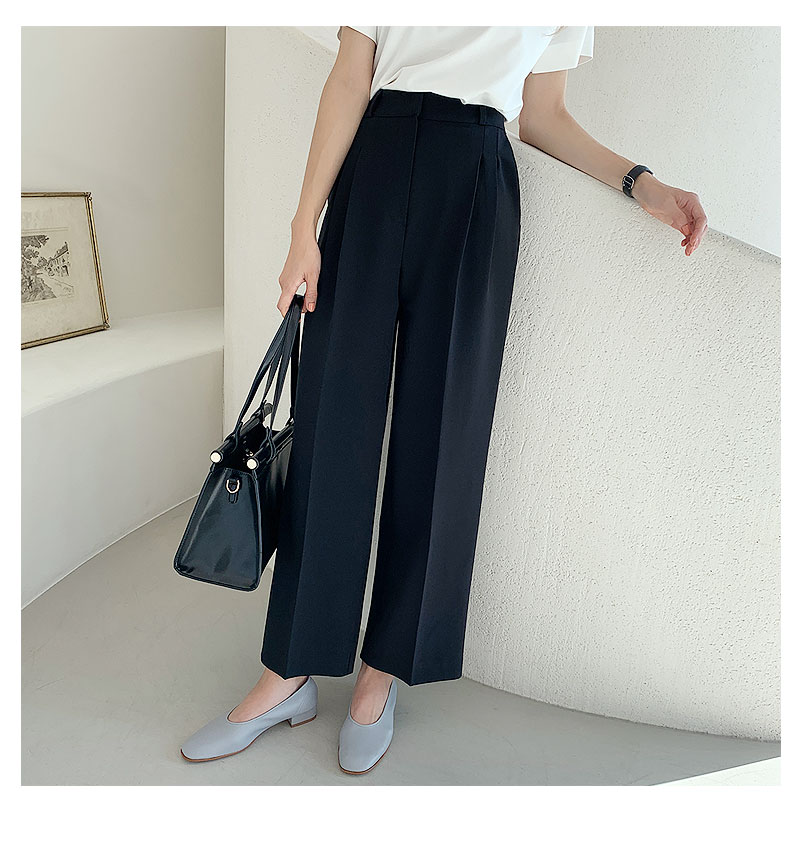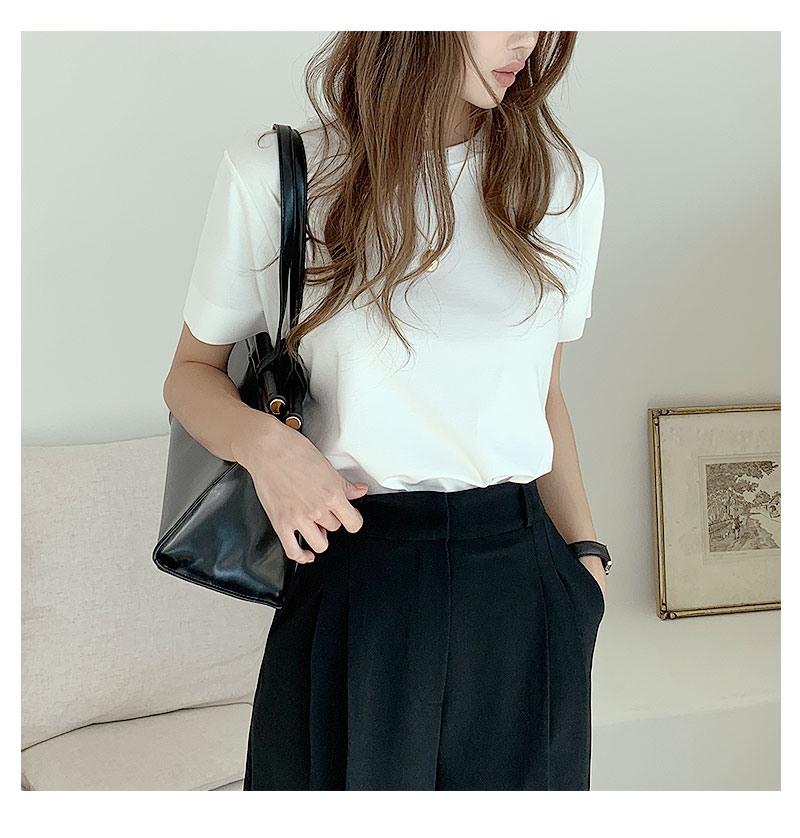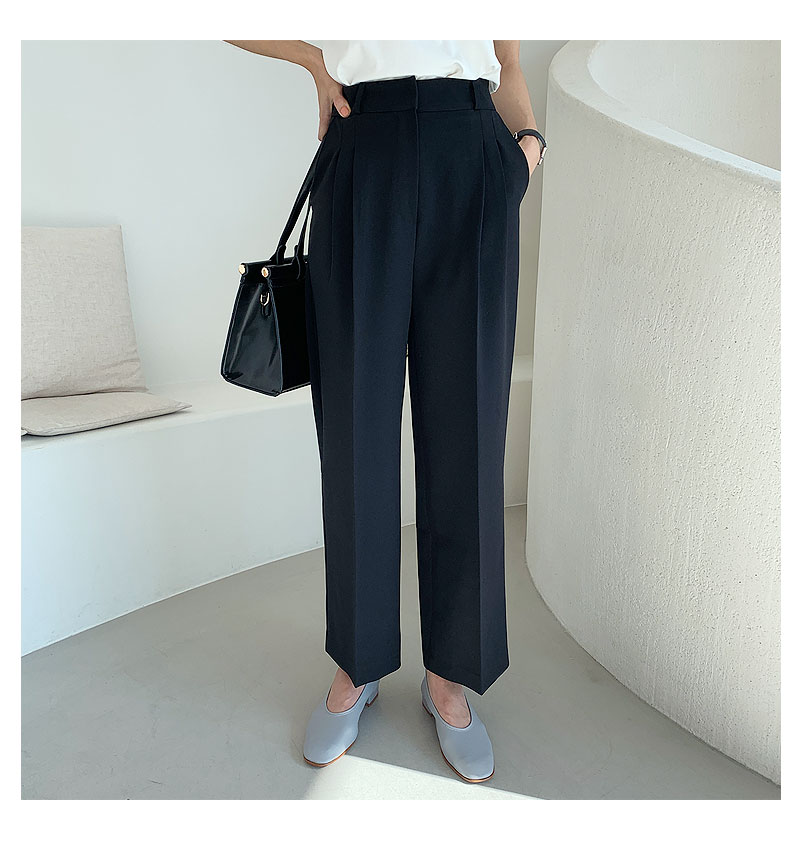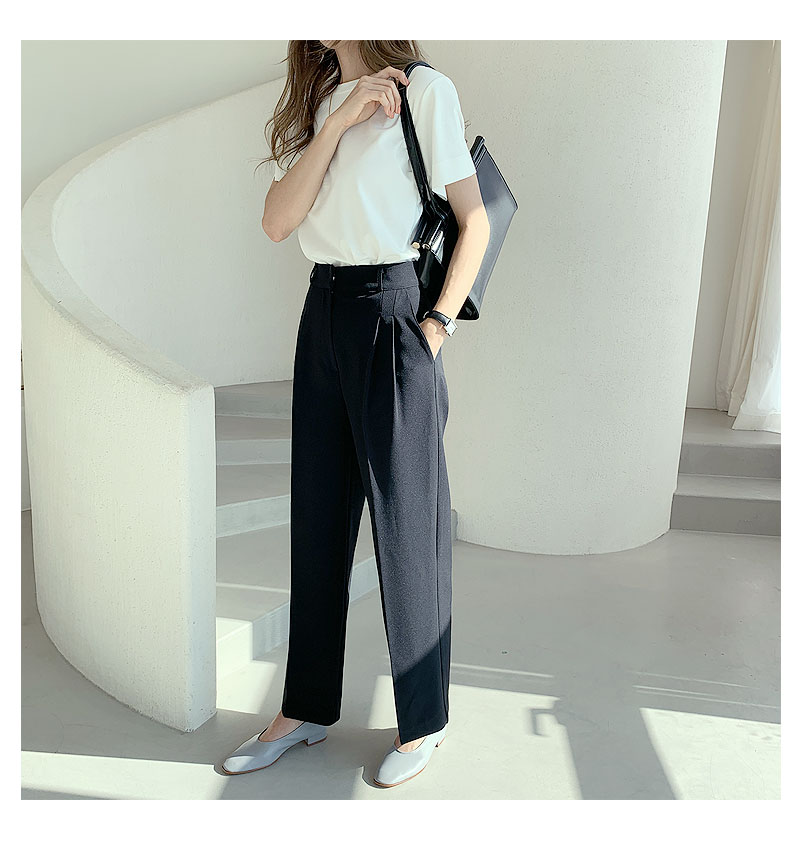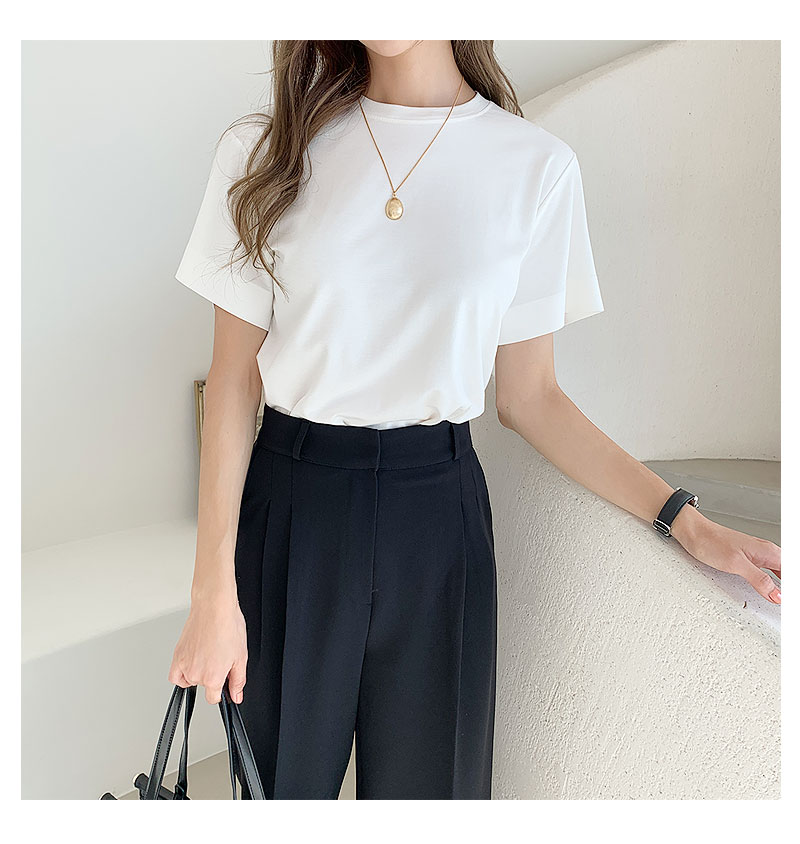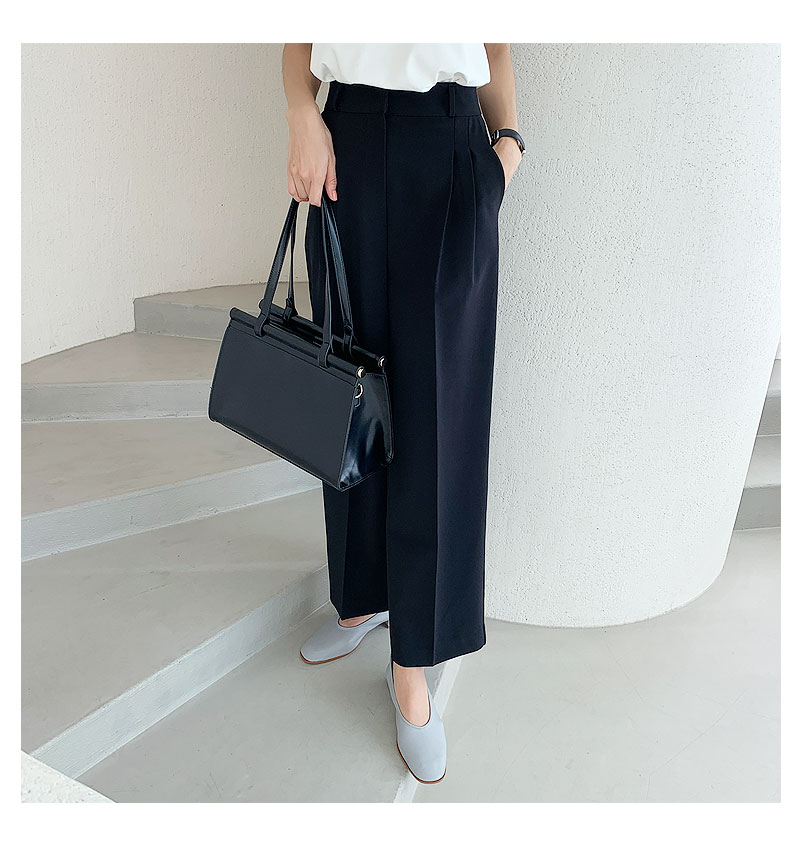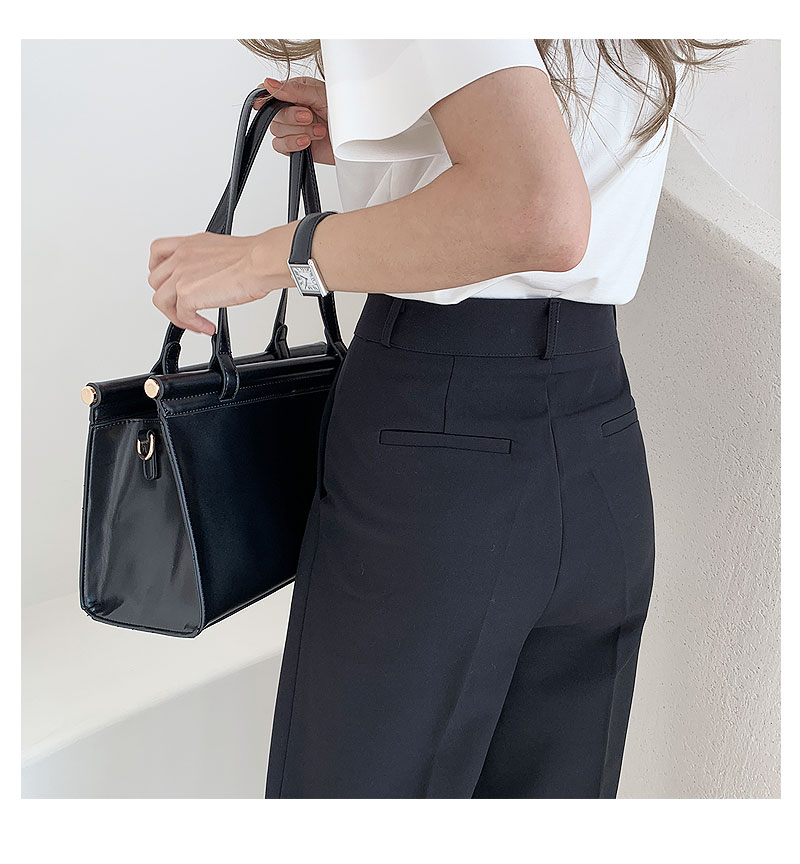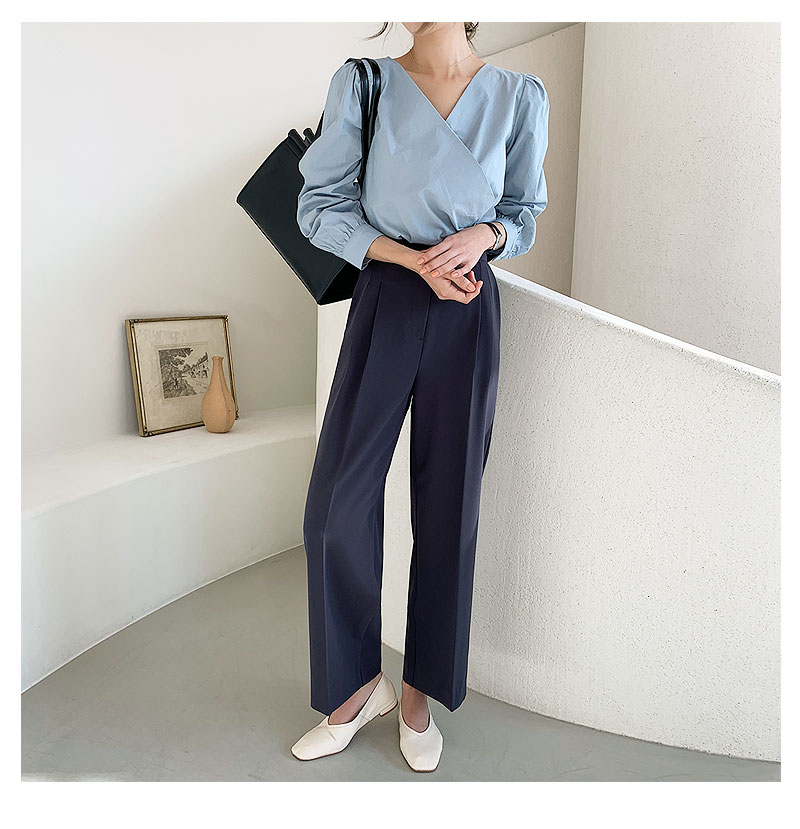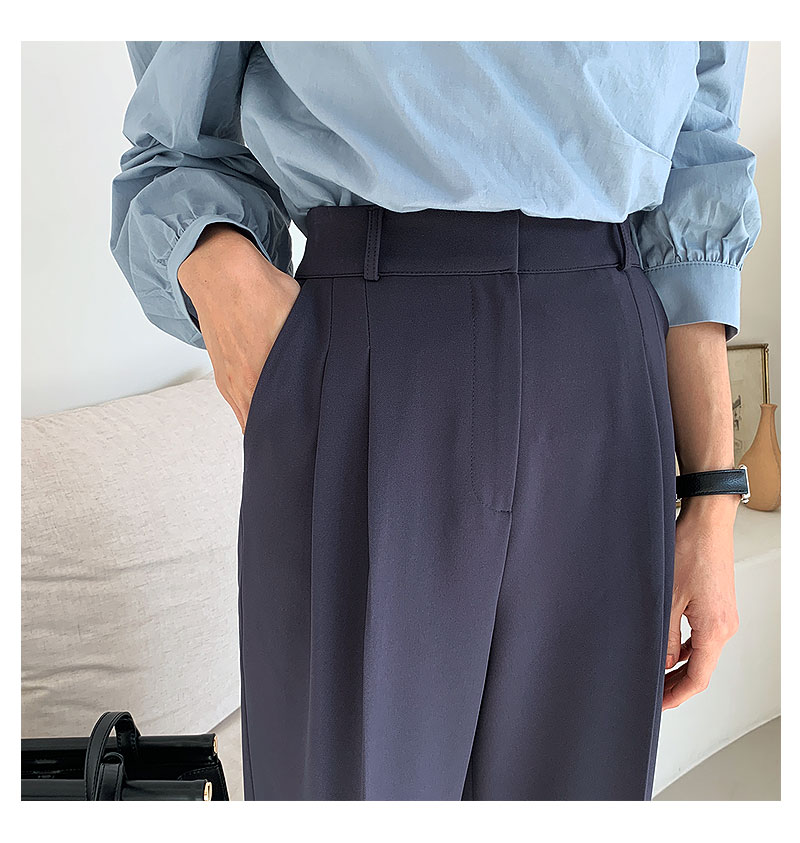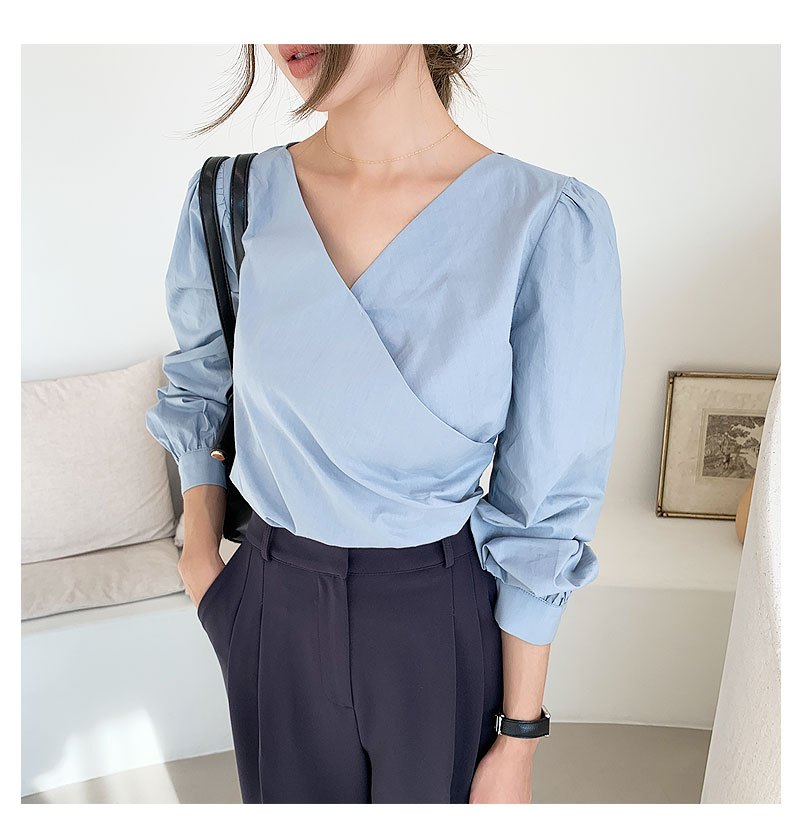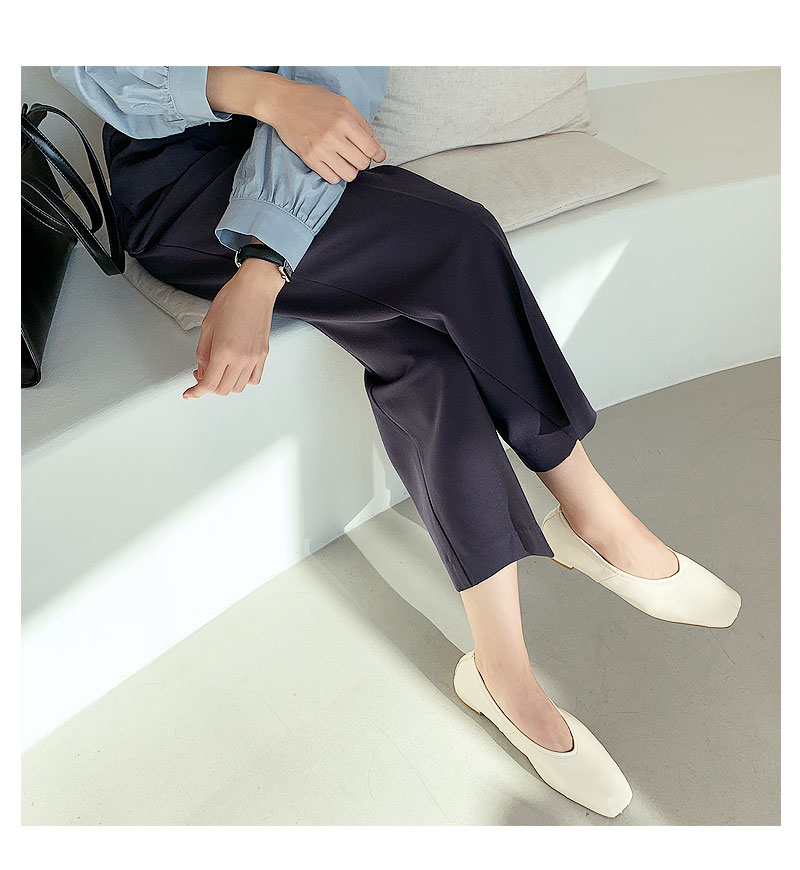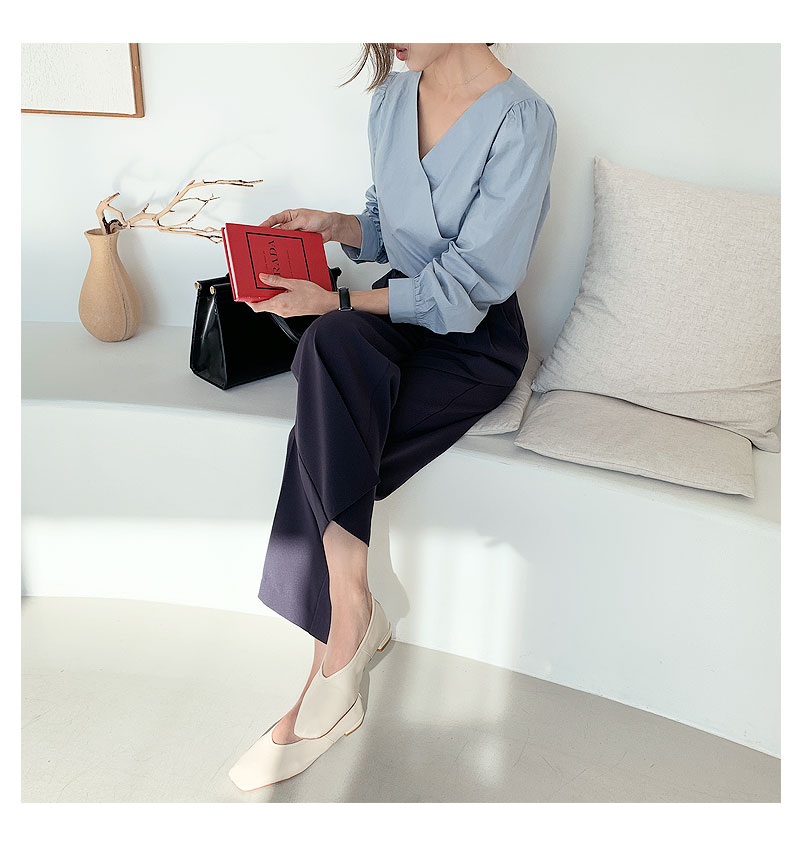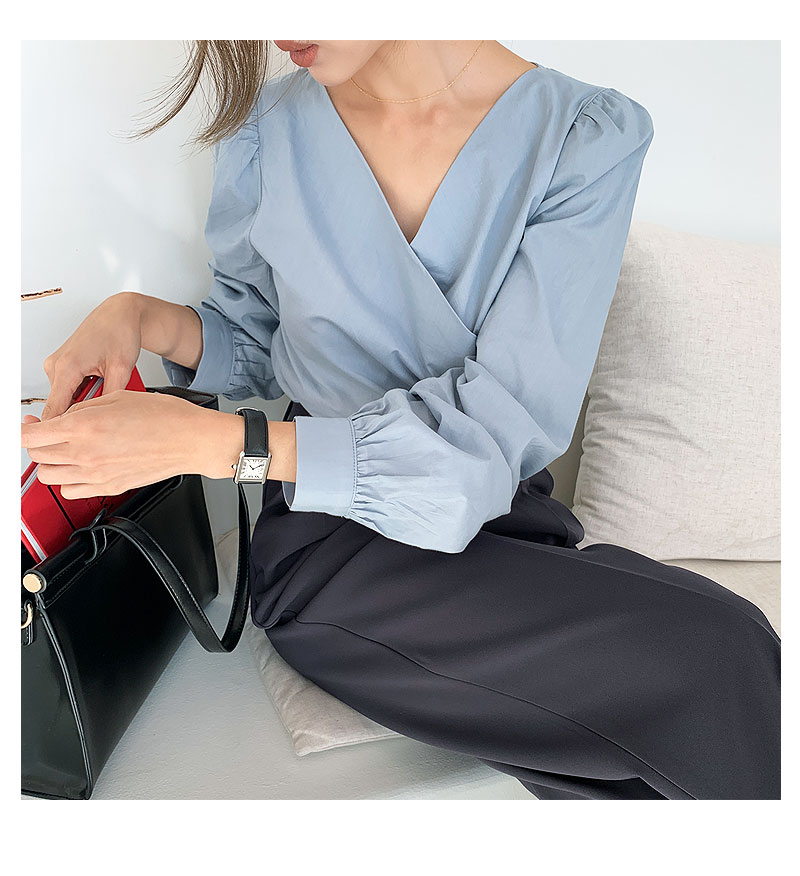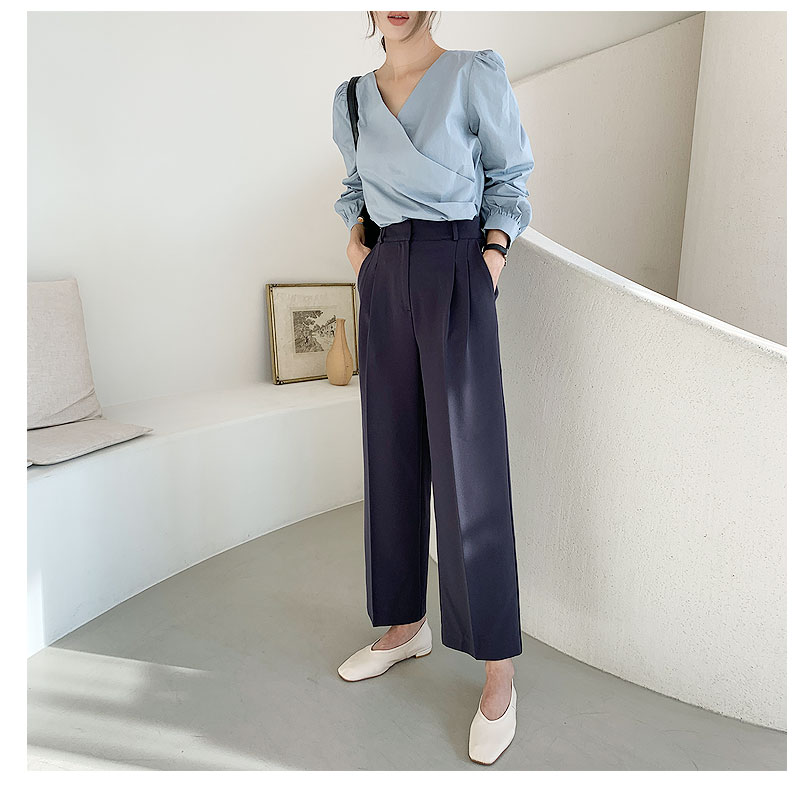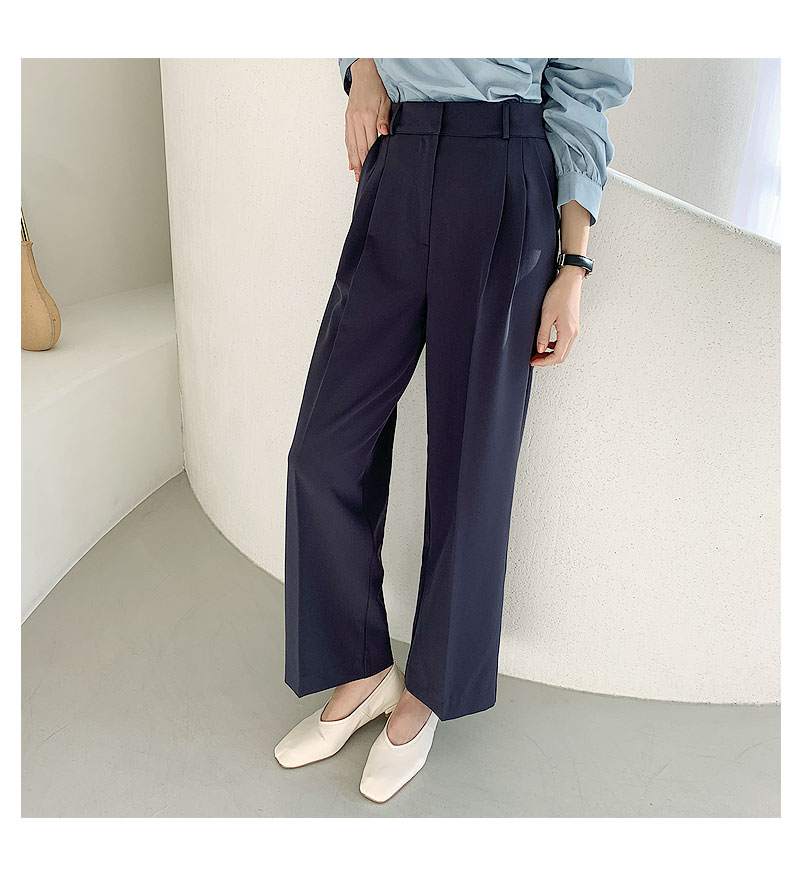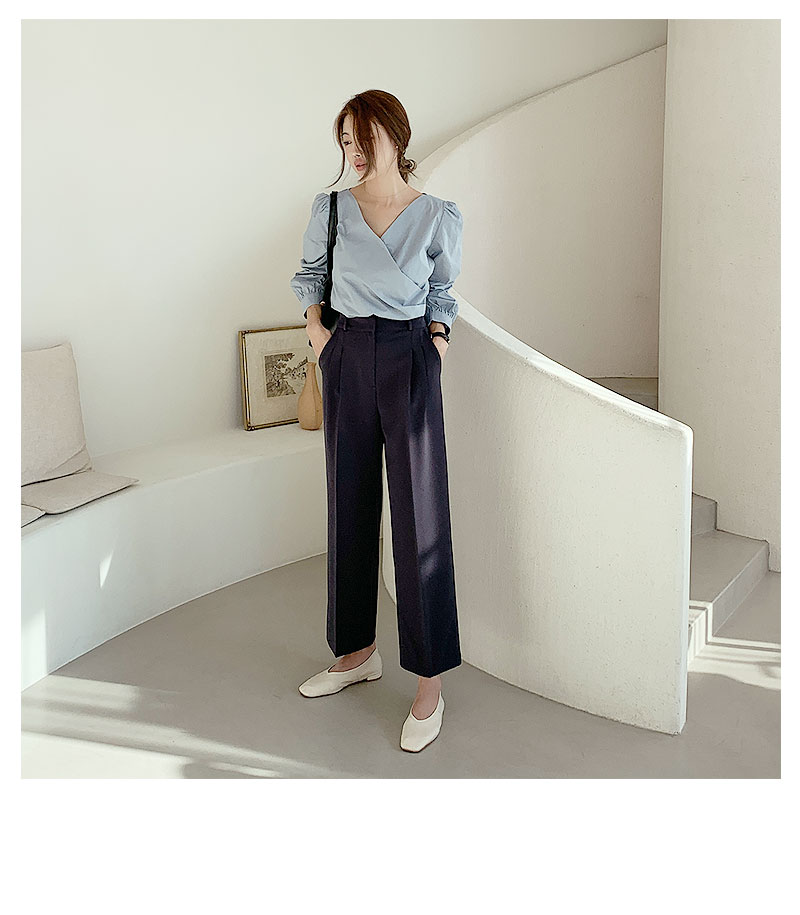 Detailed Info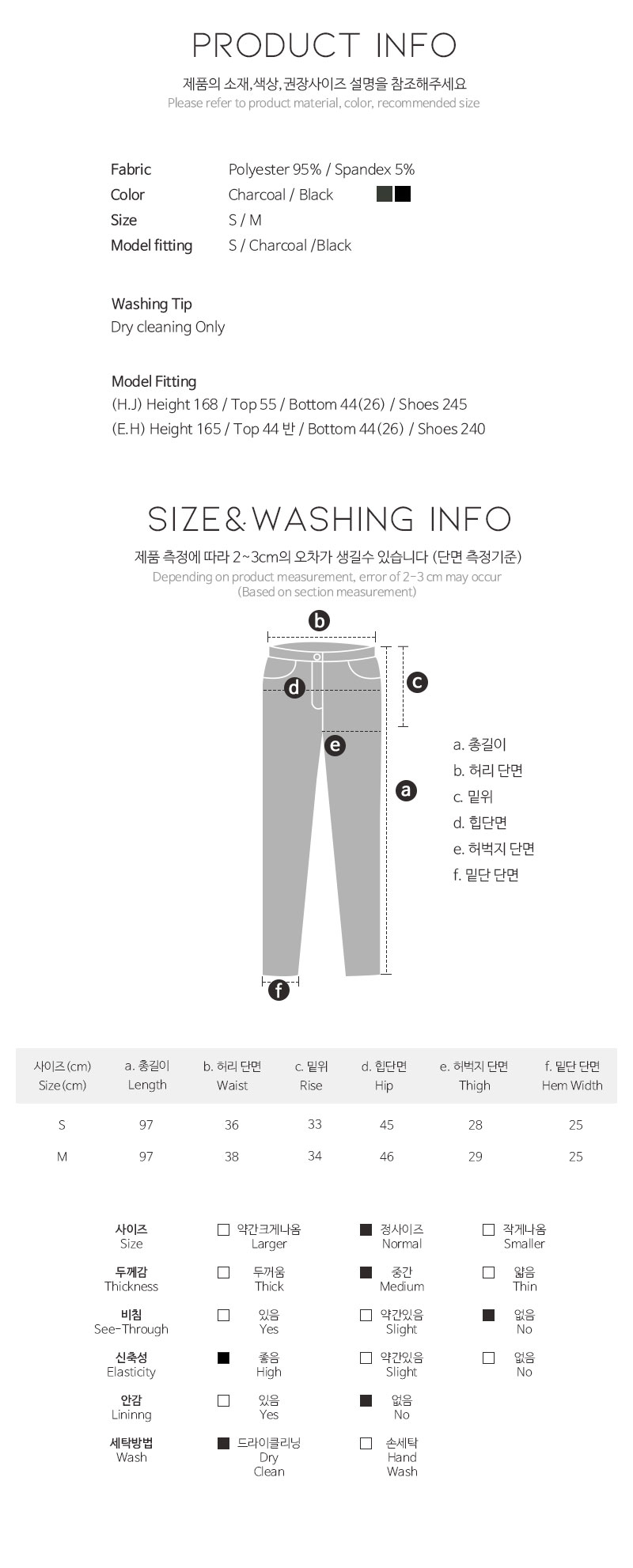 model Size