Description
Details

*
We love this cardigan .
Comfortable to wear with a soft texture and a moderate fit.
Raglan shoulder line for a soft fit. You can wear it alone, or layer it in colder weather.
* Due to the nature of the material,
it is normal (and not considered a defect)
that pilling and bobbling may form due to friction.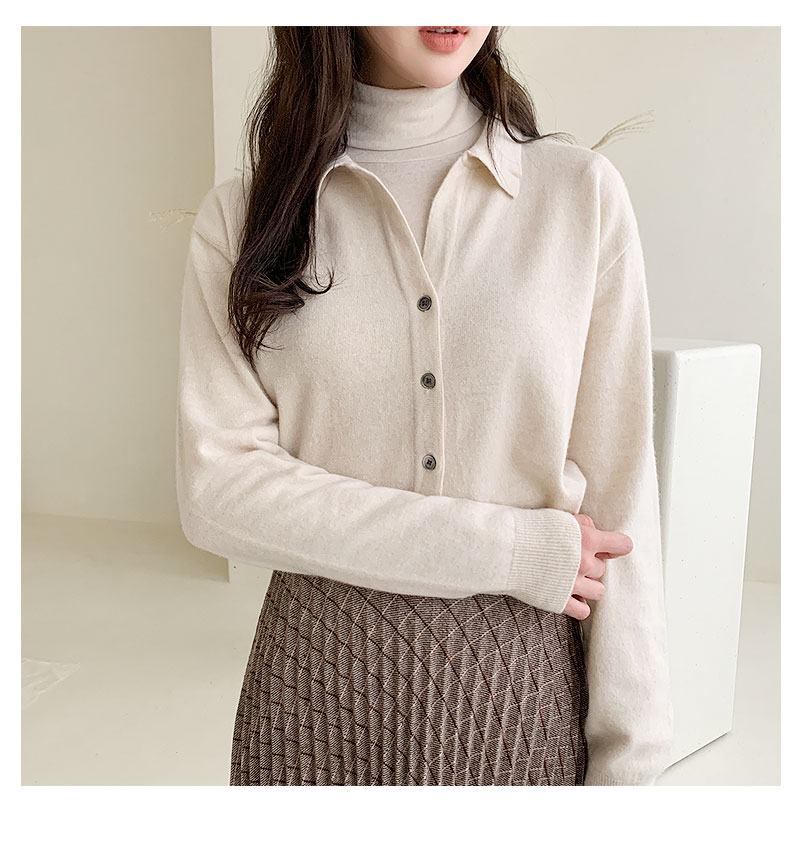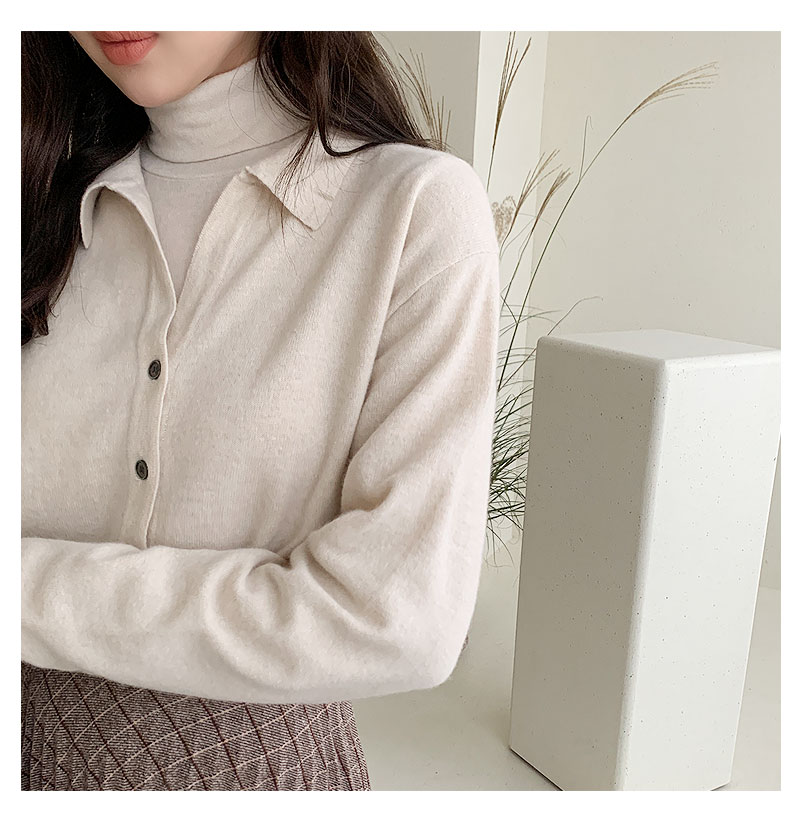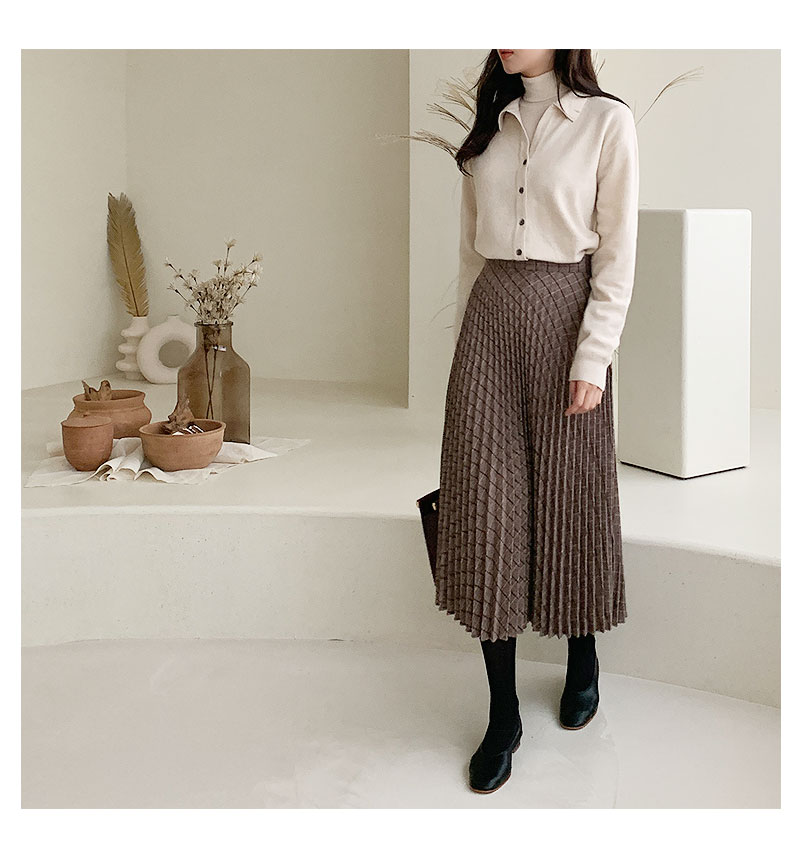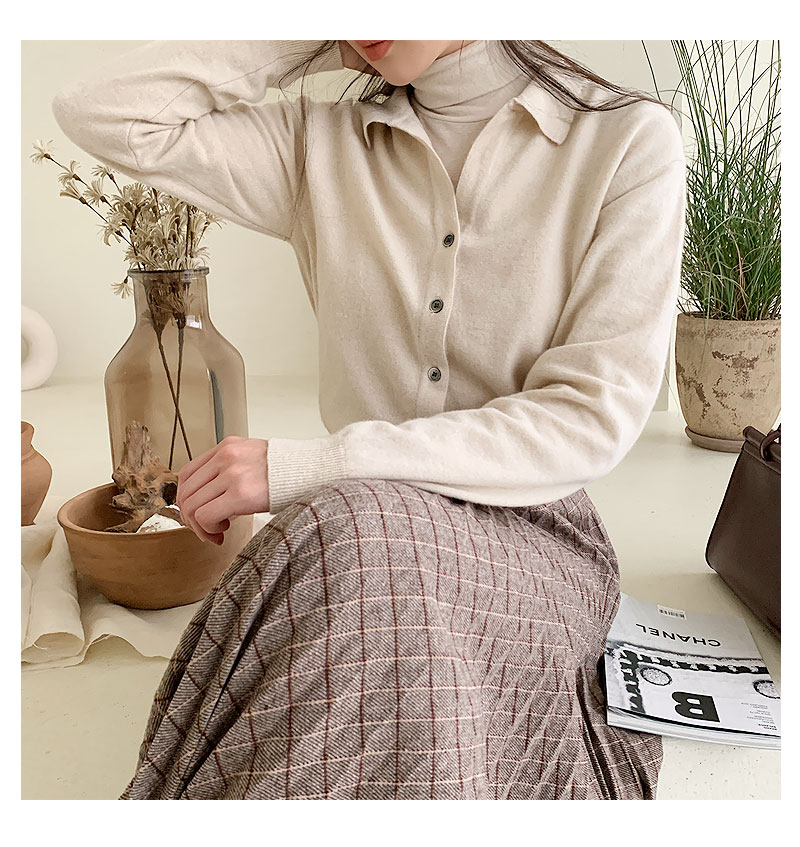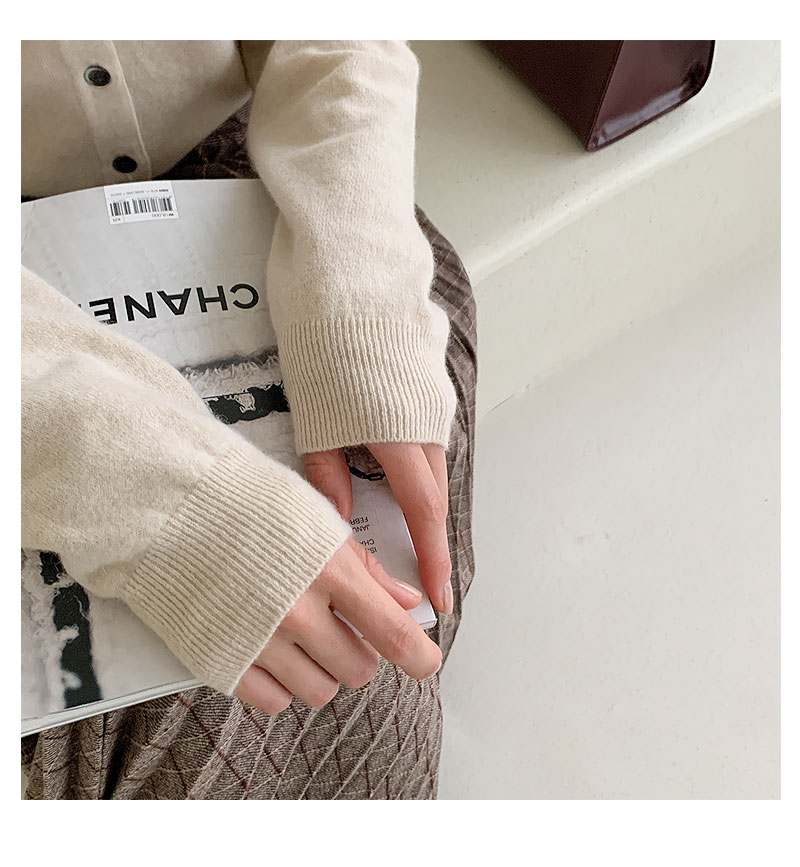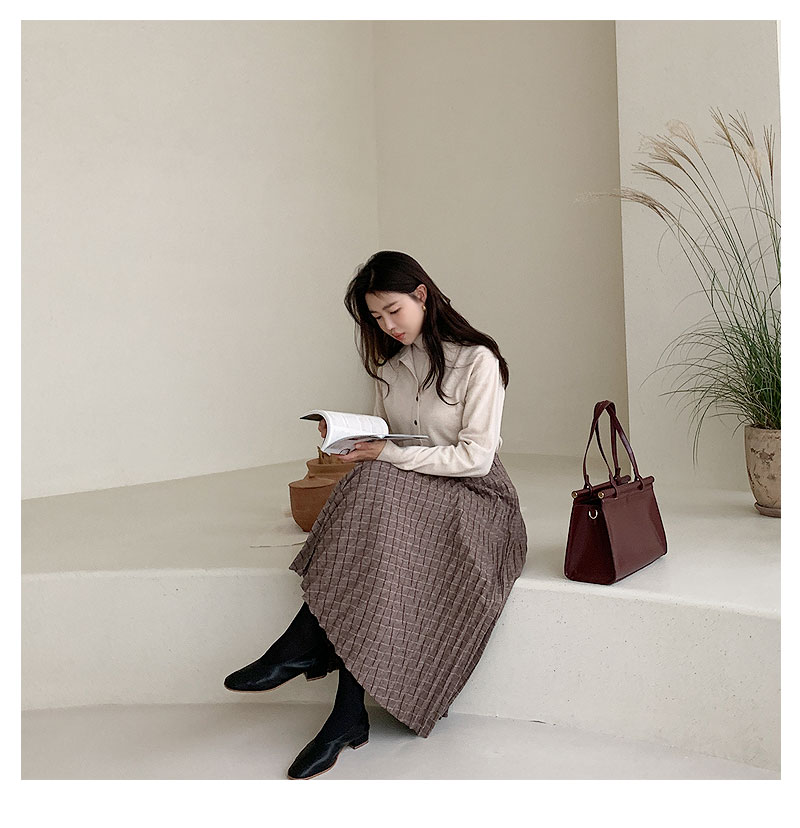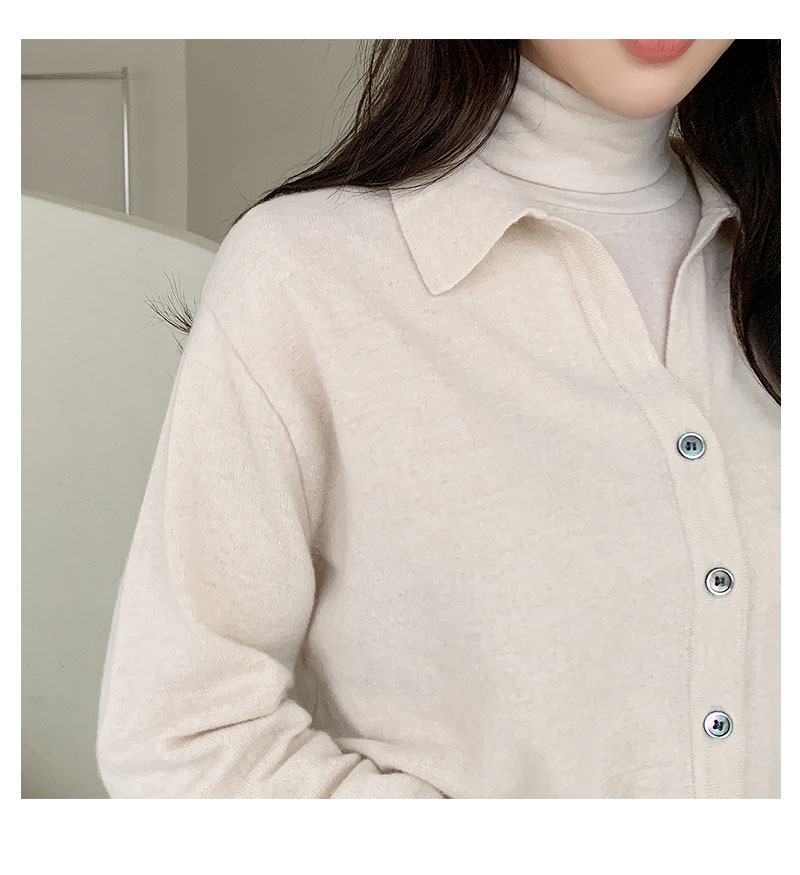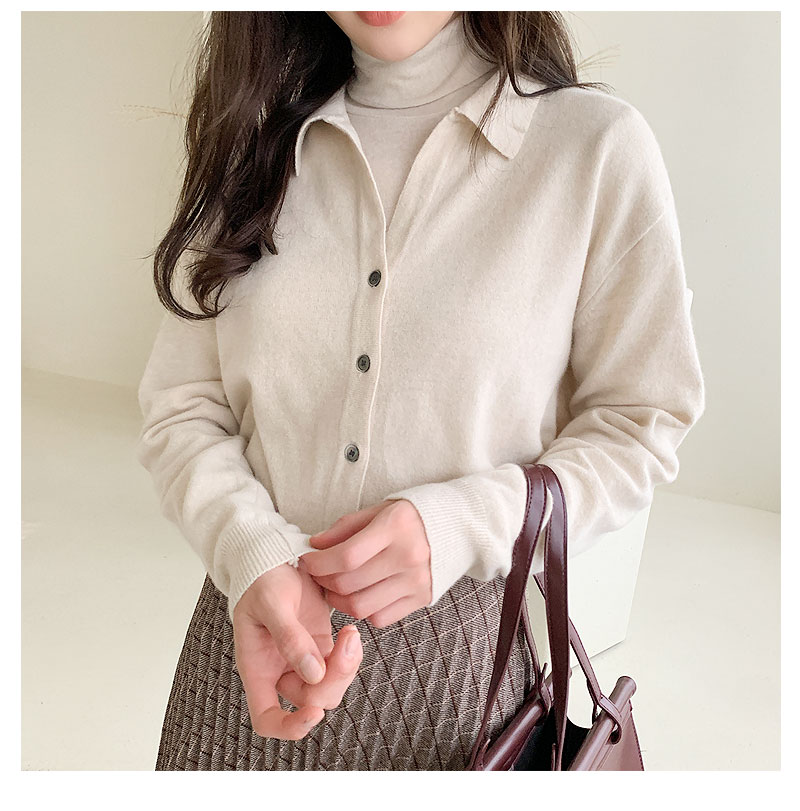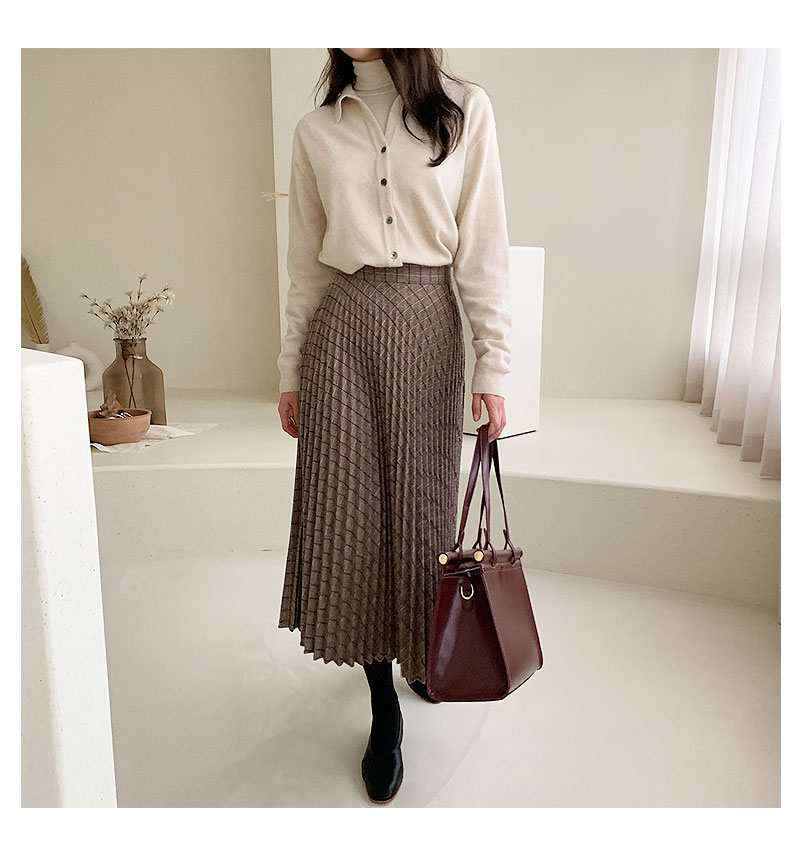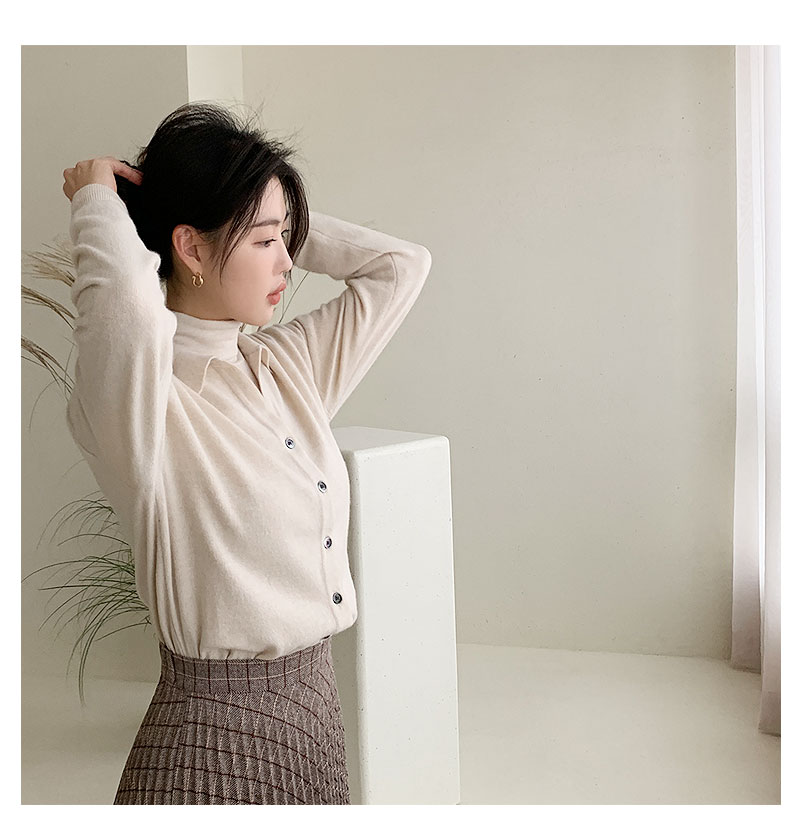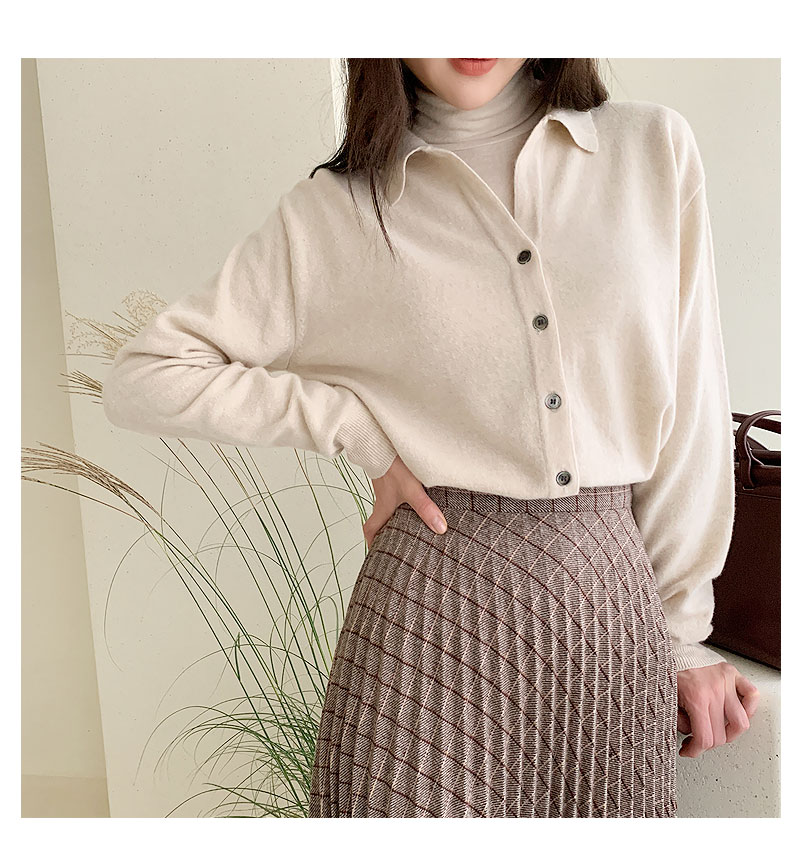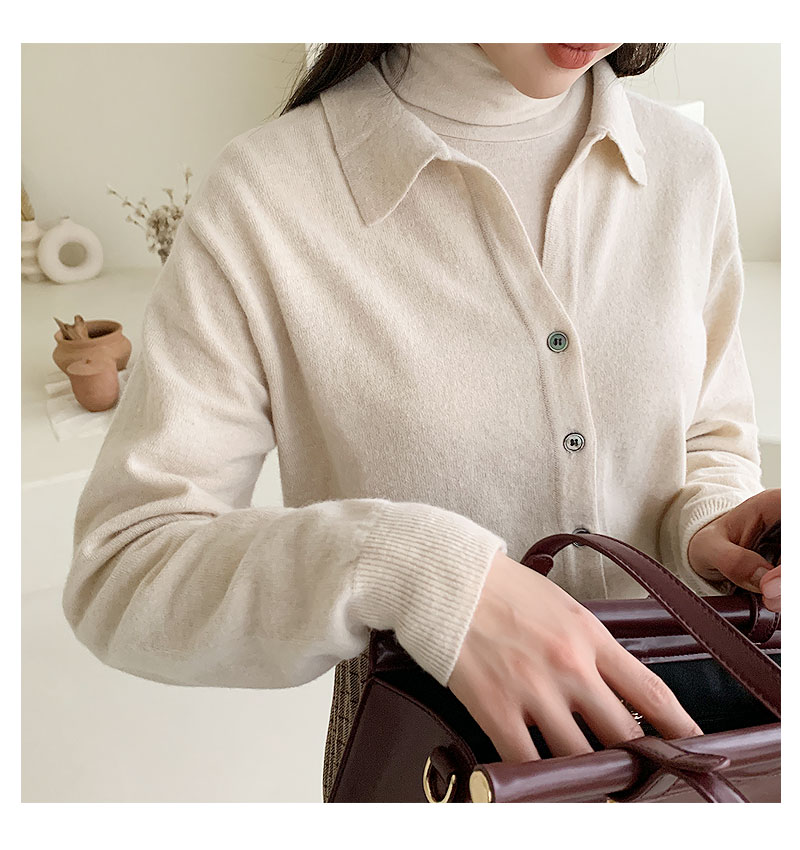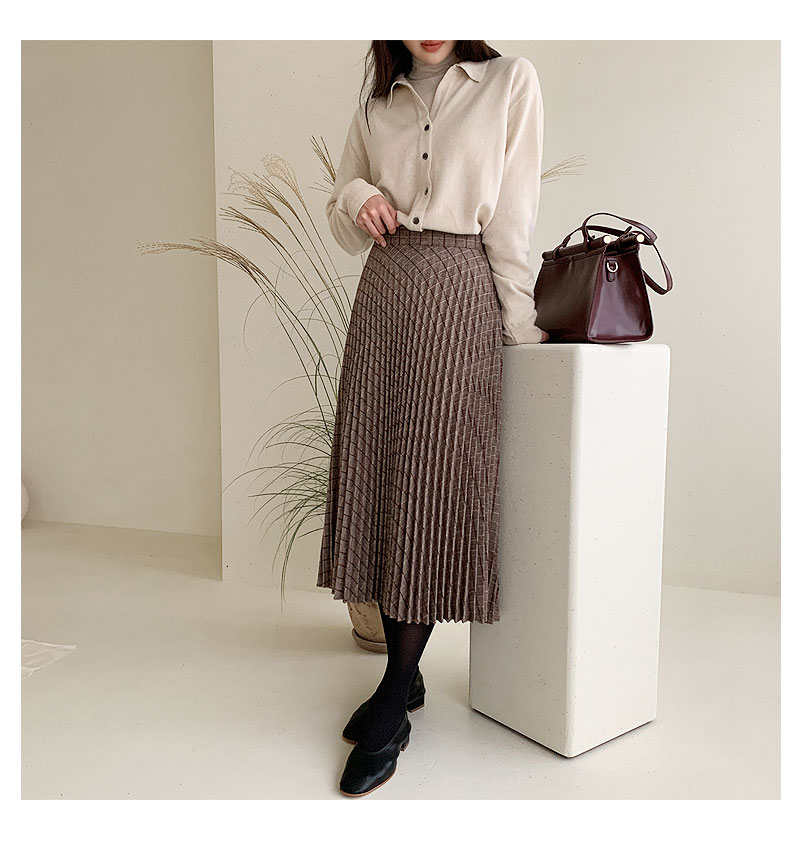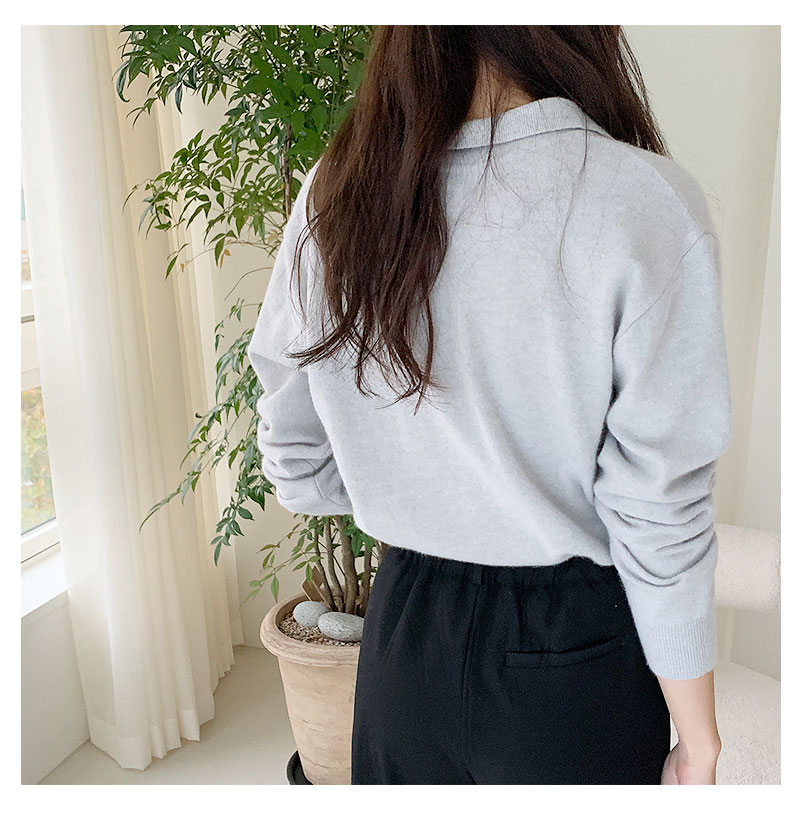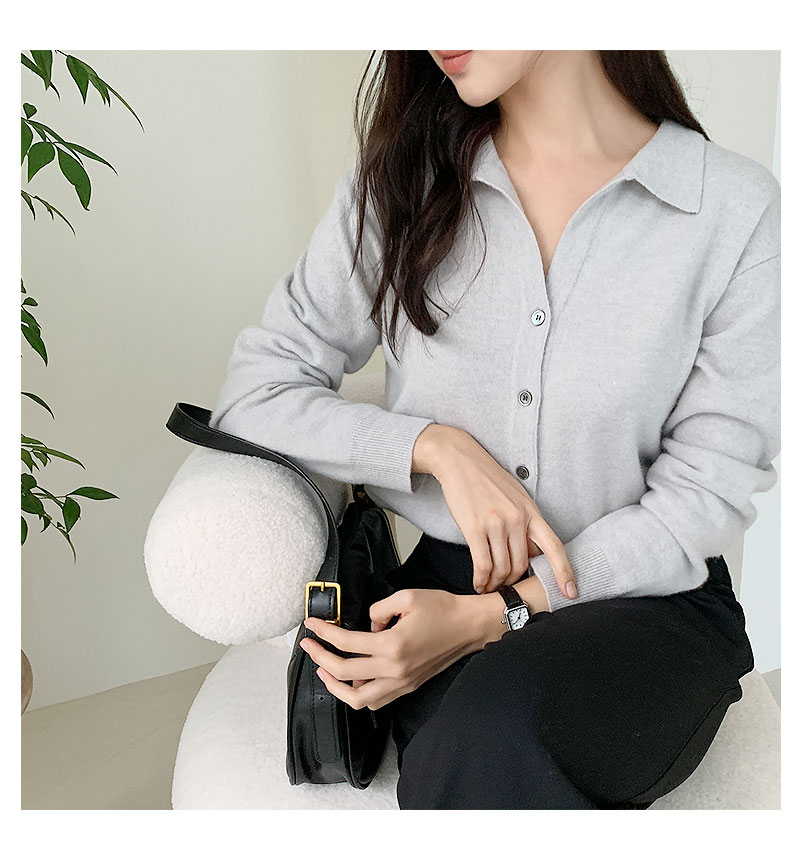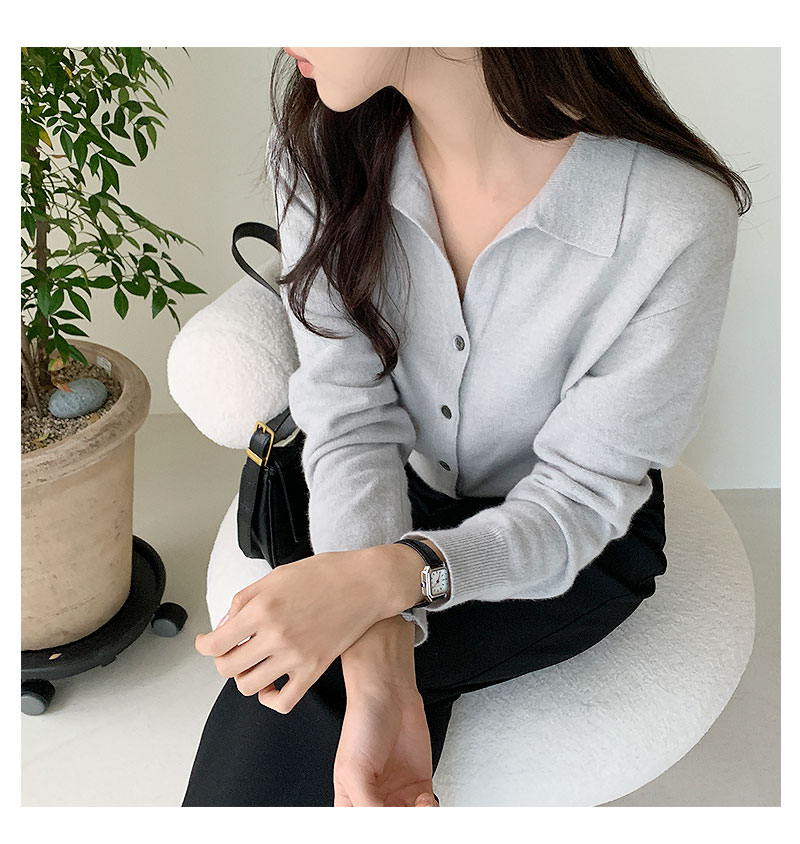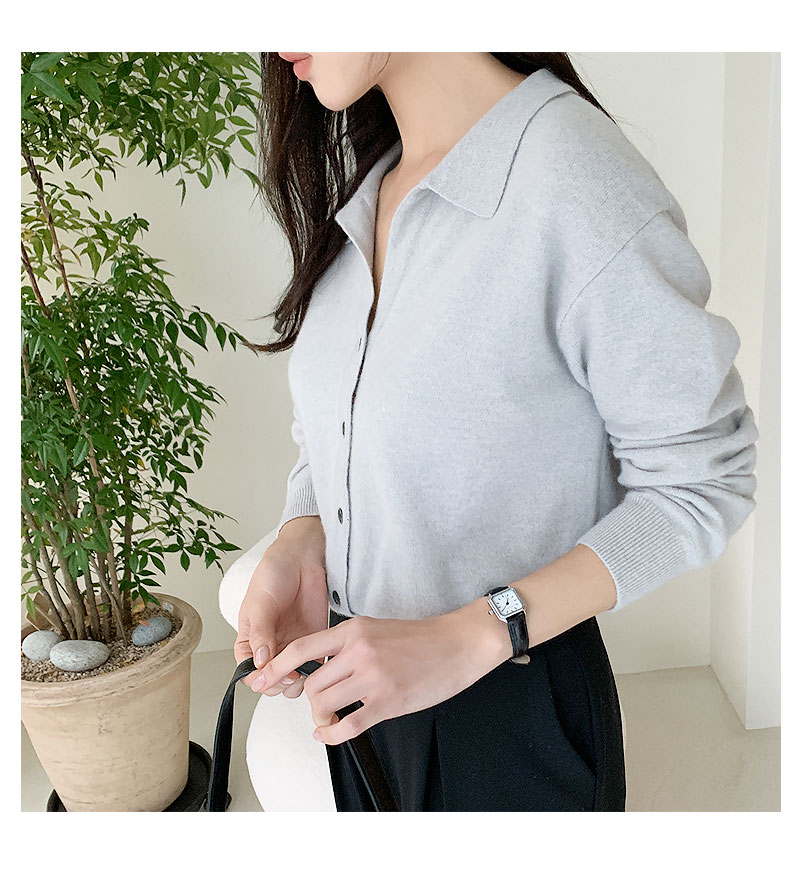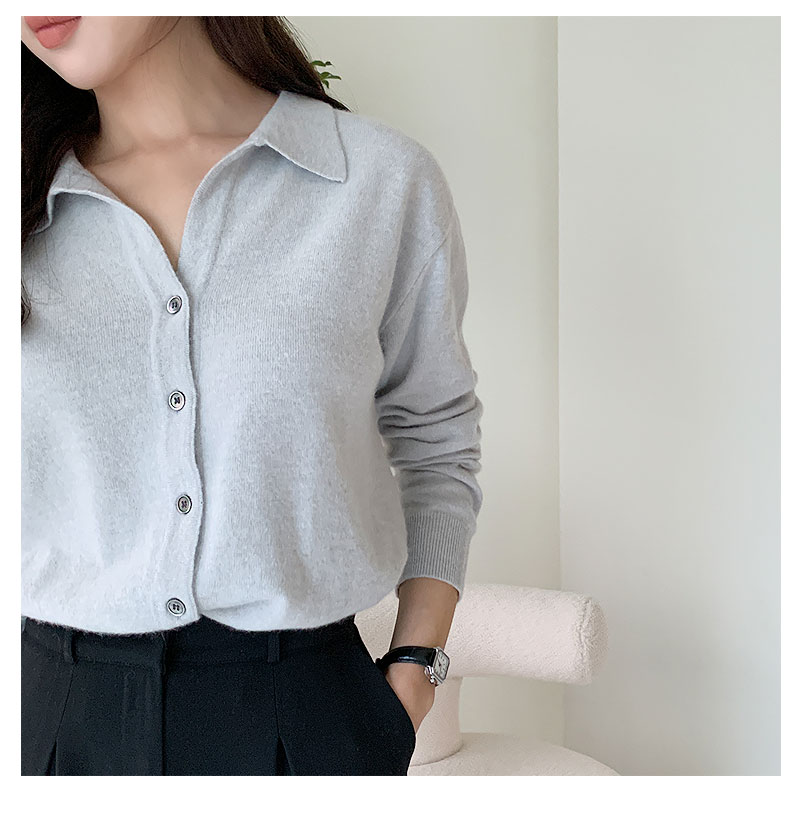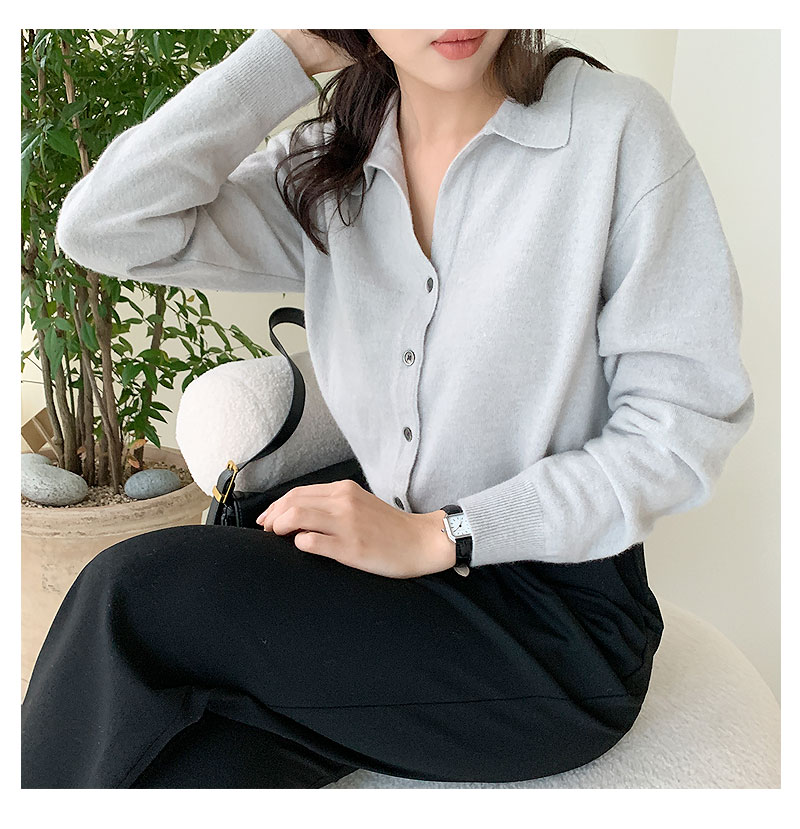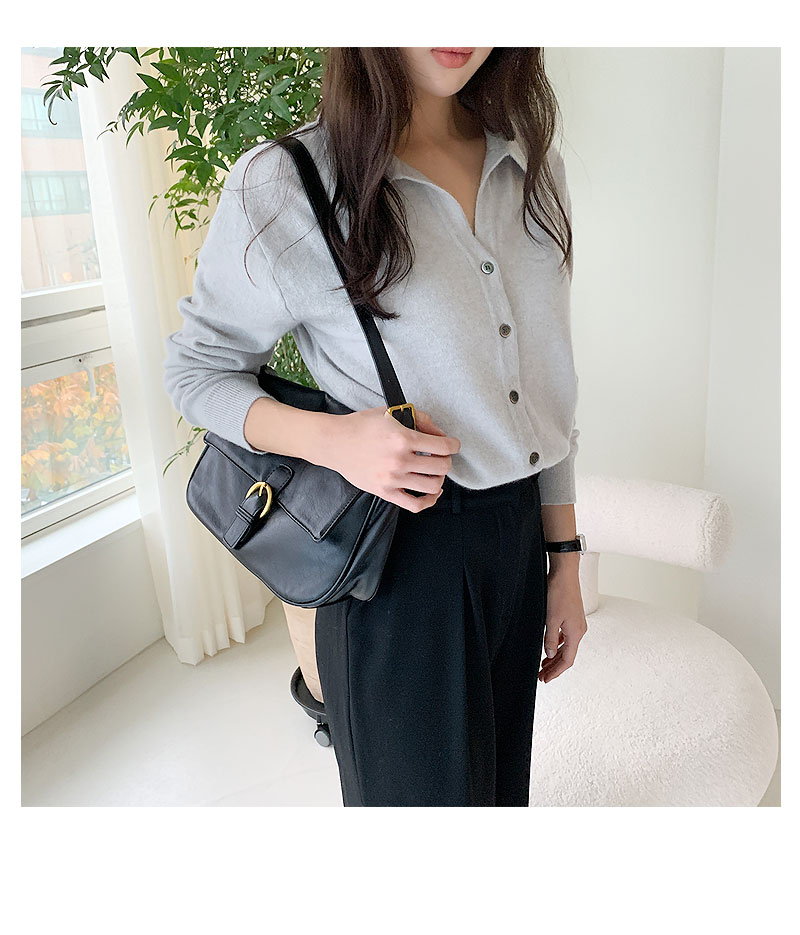 Detailed Info


model Size